What a Wet Weekend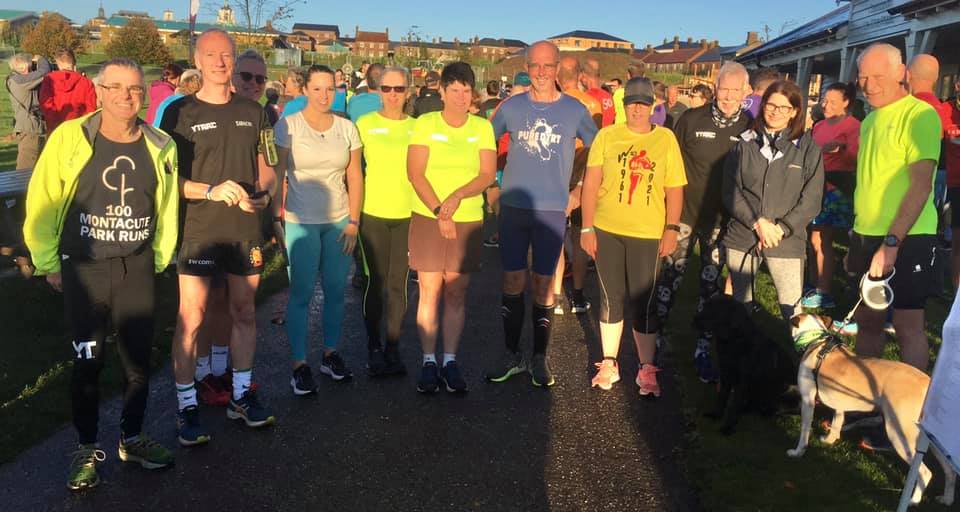 HATS 2021
From Lesley: We have requests for 33 Hats - list below. I'm putting the order in tomorrow as the suppliers are really busy and need the order asap.
Micro Slam
Claire Church
Mini Slam
Adam Hawkins
Ali Griffiths
Nicki Hale
Charlotte Kerr
David Mears
Dominique Muir
Helen Nesbitt
June Moule
Mel Dodge
Sharon Hardy
Steve Warren
Trevor Strelley
Grand Slam
Charles Jardine
Daphne Barfoot
Gav Cheetham
Jo Henley
Julie Burton
Kirsty Norman
Lesley Nesbitt
Linda Membury
Mark Larcombe
Richard Clayton
Sandra Levett
Sue Mallinson
Tim Willis
Ultra Slam
Andy Farrant
Anita Rufus
Guy Williams
Katie Stokes
Rob Adams
Steve Lye
Taryn Monks
Grand Canal Canter Marathon
From Anita: Solo outing to Tiverton to do the Grand Canal Canter marathon (Winding paths) thankfully the horrible weather abated by the time we started, although there was a bit of a head or side wind to contend with at times. A very very flat route of 2 out and backs along the canal, a few paddleboarders and kayakers but no narrow boats on the move.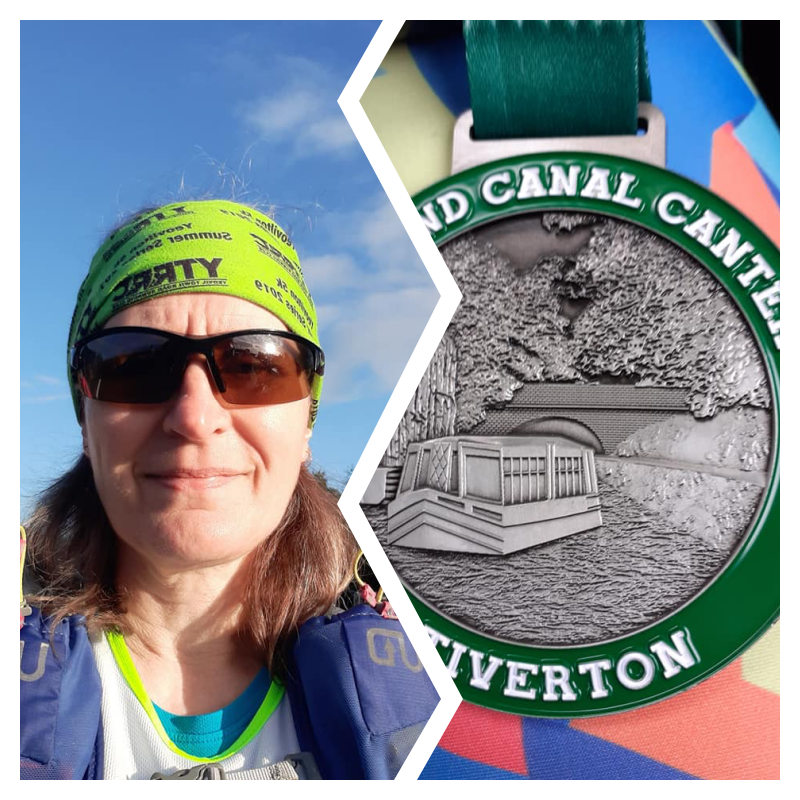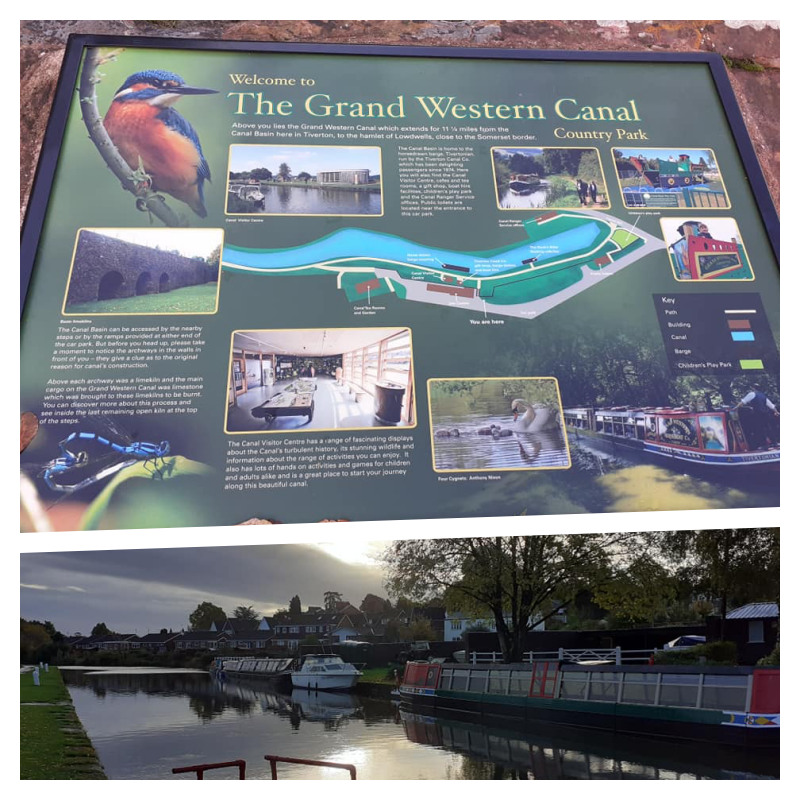 Sunday Running
Some photographs of todays running in the aftermath of the Rain.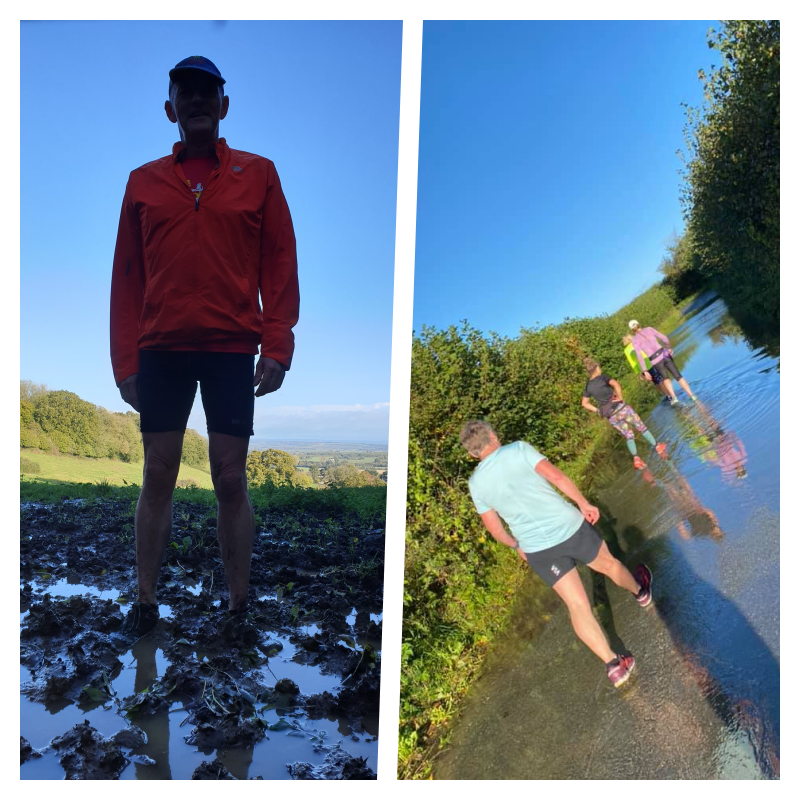 Park Runs
From Kat: Highly recommend this fun event with your pooch. Great fun was had by Myself and Ada. Big muddy puddles, crawling through mud and big paddling pools to wade through. Ada took it all in her stride and is still proudly wearing her rosette. Escot Park Park Run.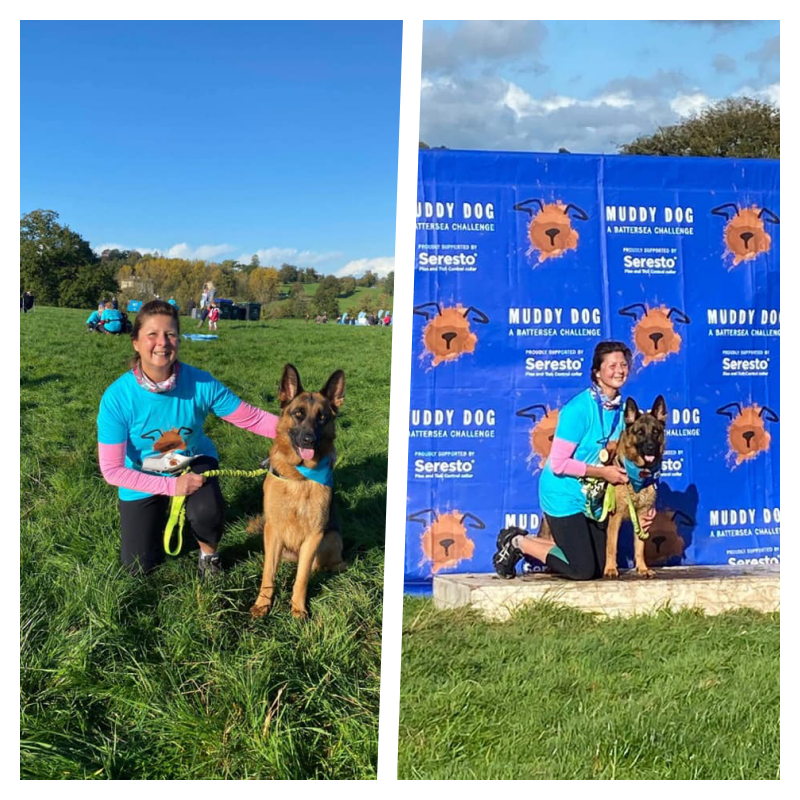 From Lesley: The inaugural Great Field Parkrun at Poundbury, Dorchester. Lovely morning for it after all the rain. Total of 345 runners. 3.5 laps on paths, albeit very wet in places. Enjoyed (I think) by all. Coffee and cake at Finca afterwards. Tony, Taryn & I missed the 'before' photo while in the loo queue. Good company as usual but sorry we didn't see some of you to speak to today. We 'beeped' Bananaman Kevin on the way and stopped for a quick chat/photo of the way home and counted 20 bags of litter-picked. Awesome work Kevin.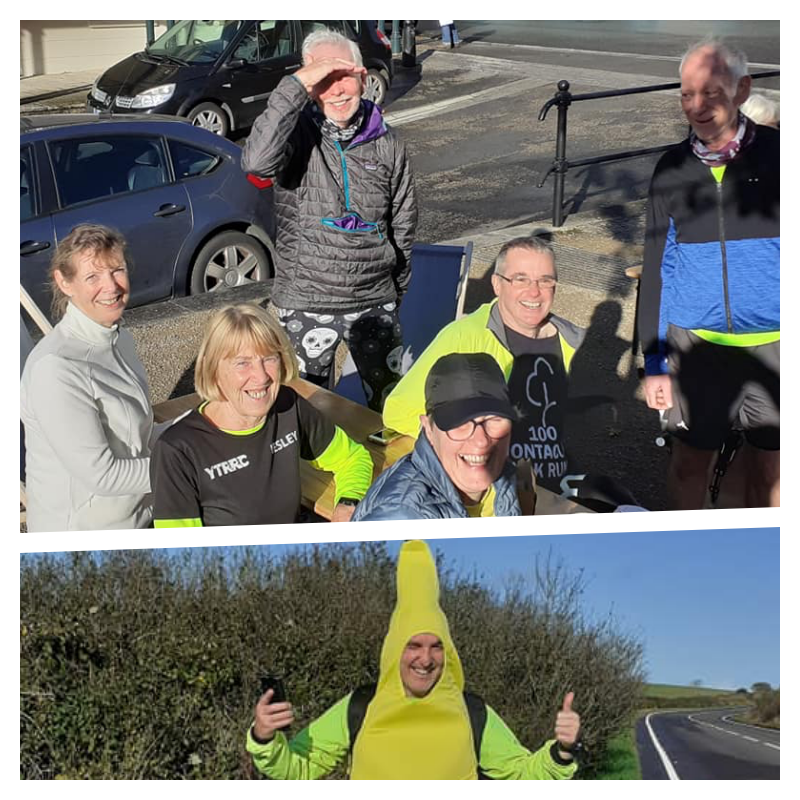 From Claire: Shepton Parkrun with Claire Church and Kay Parmiter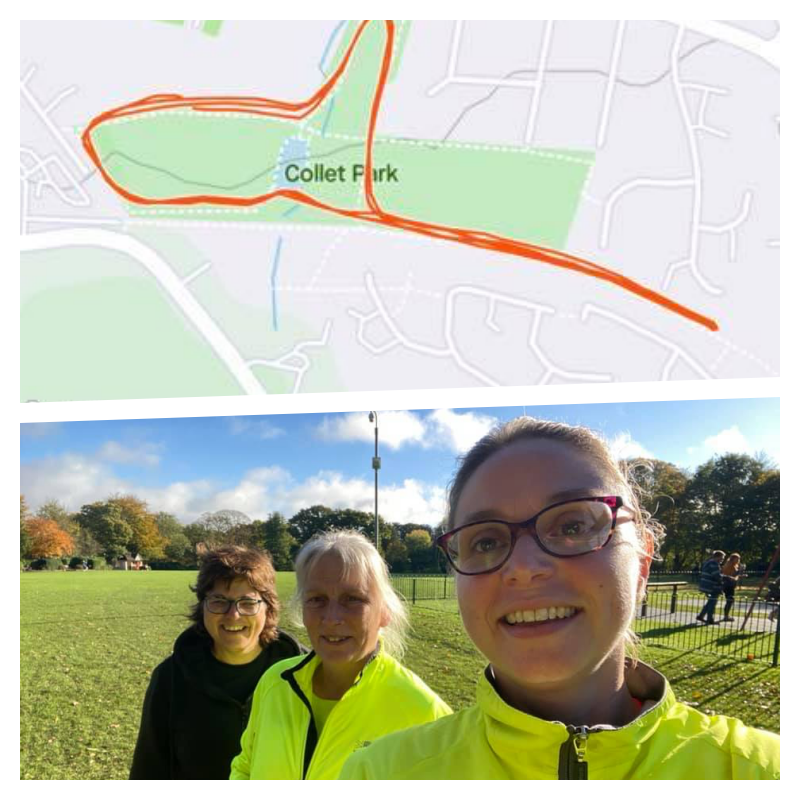 From Rach: Causing chaos in Cranbrook! Lovely parkrun this morning, good route.. abit wet but mainly through the country park!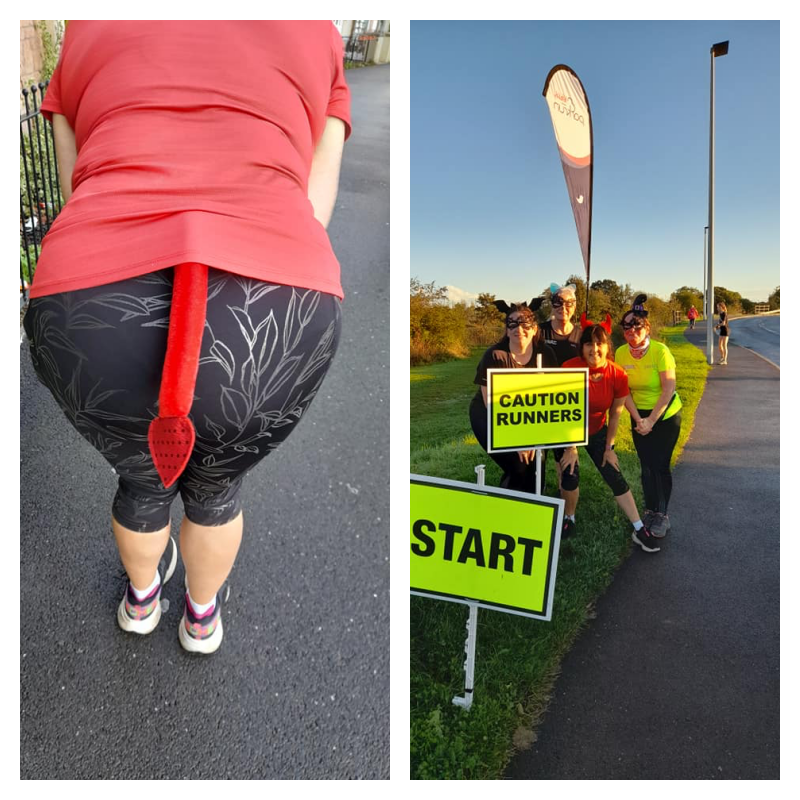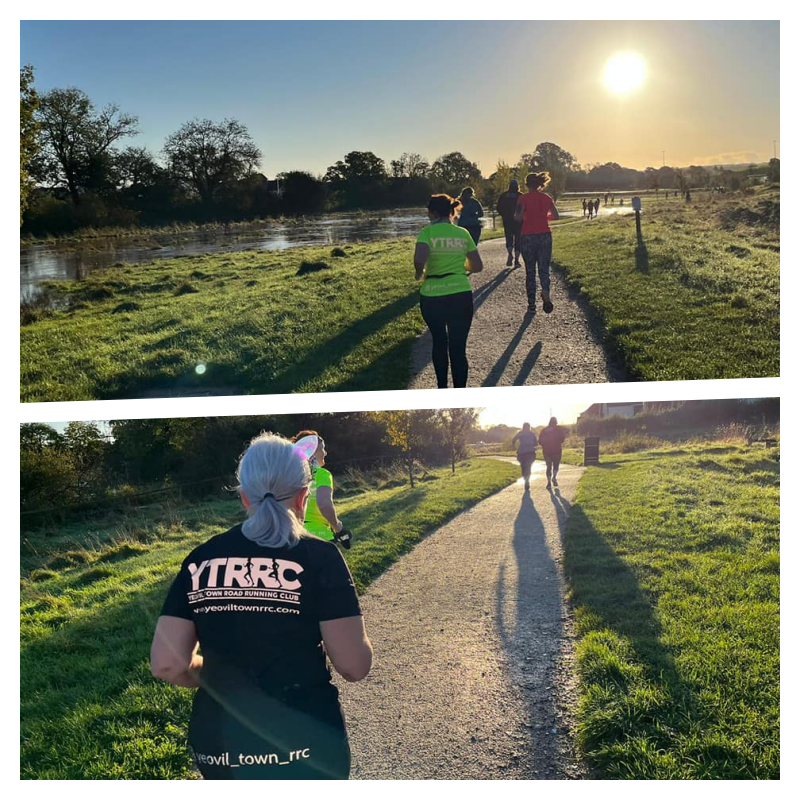 Virtual Running
From Brian: 400 miles reached on SWCP. Well done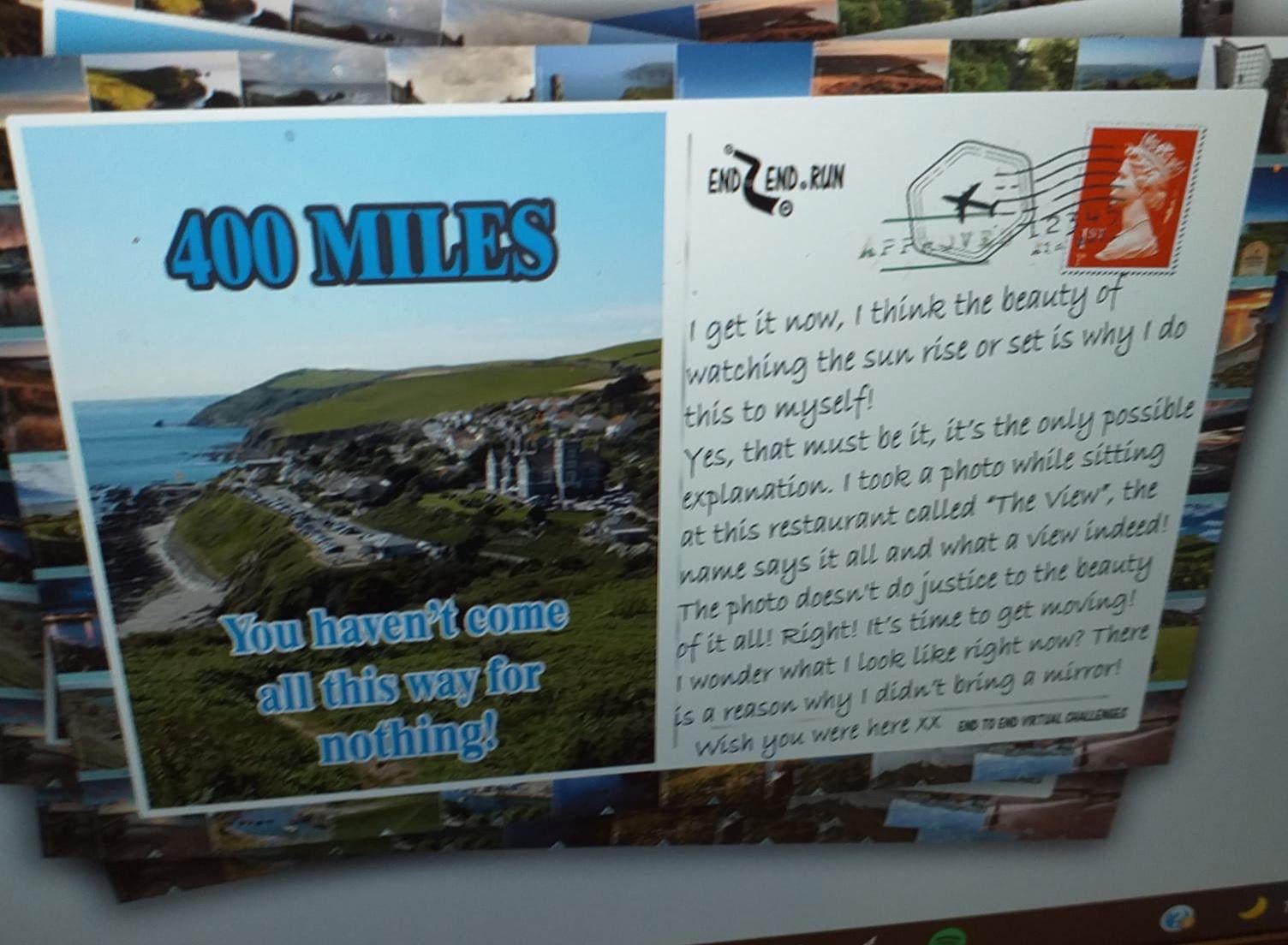 Released On 31st Oct 2021