Week Four Keep Smiling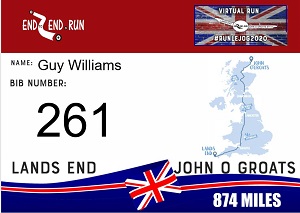 Lands End to John 'o' Jock Land
Thanks to Dave Tisley for this one, so how does it work, join today as it starts tomorrow and then you have 180 day's to run the 874 miles. This can be Walk, Run, Jog or Treadmill, it works out to 5 miles a day and this will take you over or finish earlier. It sounds a lot but I think it is achievable. So far we have:
1. Dave Tilsley 2. Bungy Williams 3. Mark Pike 4. James Hutt 5. Mel Dodge 6. John Hayden 7. Steve Lye 8. Murray Hawkins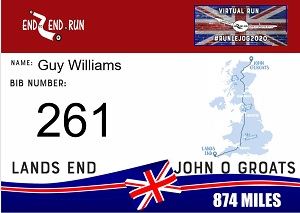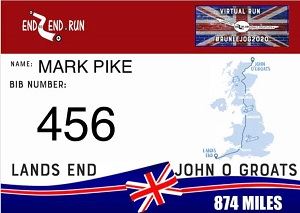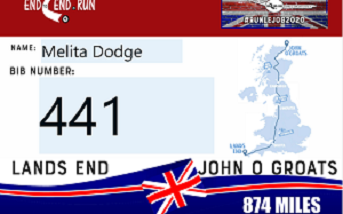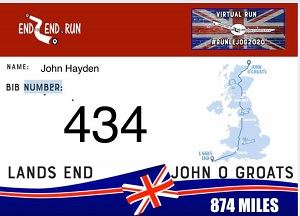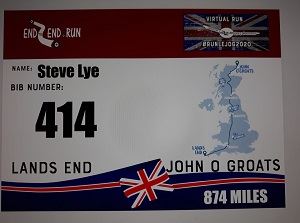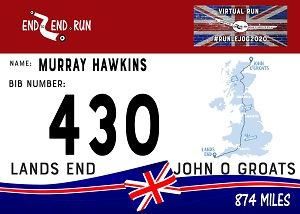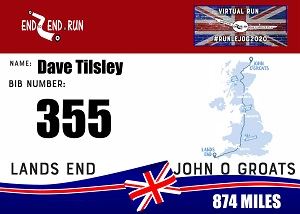 Sorry if I have missed anyone or I don't your Bib phot, each day you complete an easy form on your mileage and proof or use Strava then it gets put on a map to show your progress and you can also see others or race a friend. It cost £29 and you get a bespoke Medal and T-Shirt. Why not sign up it will keep you motivated during this period.
British Masters
From Kev: This could be of interest to our Club vet/masters runners https://data.opentrack.run/x/2020/GBR/bmaf-virtual-rr/
Lesley Nesbitt Malcolm Maxted a great way to keep motivated.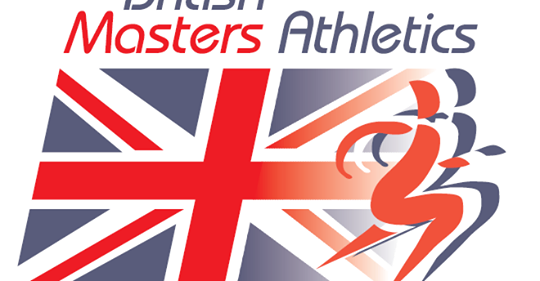 Sportsshoe.com
Good Morning,
Hope you are well and staying safe.
If you need new running shoes, recovery kit or simply some new gym shorts our SportsShoes club discount will be more than useful to save an extra 10% off our entire range.
The new code for the month of May is PXC5 – valid until 3rd June 2020.
At SportsShoes, we have started our AT HOME series of home workouts such as full body workouts, HIIT sessions or yoga flows, and expert Q&As with nutritionists, athletes and running experts to stay active and healthy at home. To join us, simply tune in to our Instagram account for more details & videos. If you are interested in some home workouts for runners, please go ahead and read our blog article here.
All the best,
Communifit
From Sarah: Communifit have launched Mays virtual run and they are raising funds for our staff at Yeovil Hospital. If you'd like to take part by doing a 5k run or 30 mins of exercise, all you have to do is register on the link below! £12 per adult and £2 per child.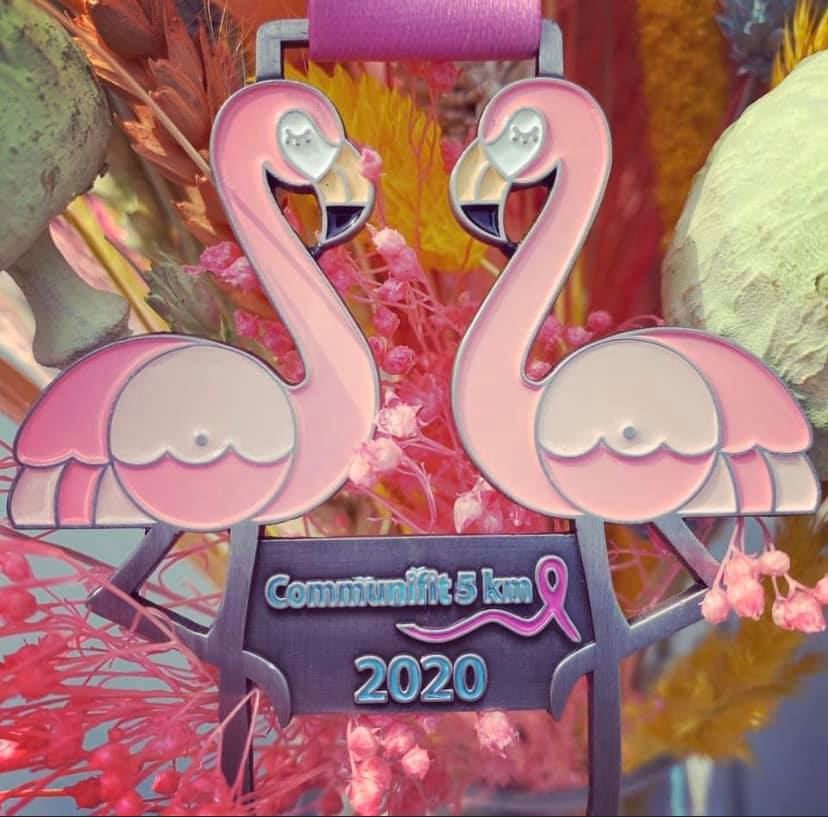 Un-Social Running
From Andy: Thought I would give the virtual marathon a go after inspiration from last weekend VLM runners. I would have been running the North Dorset Village Marathon this weekend.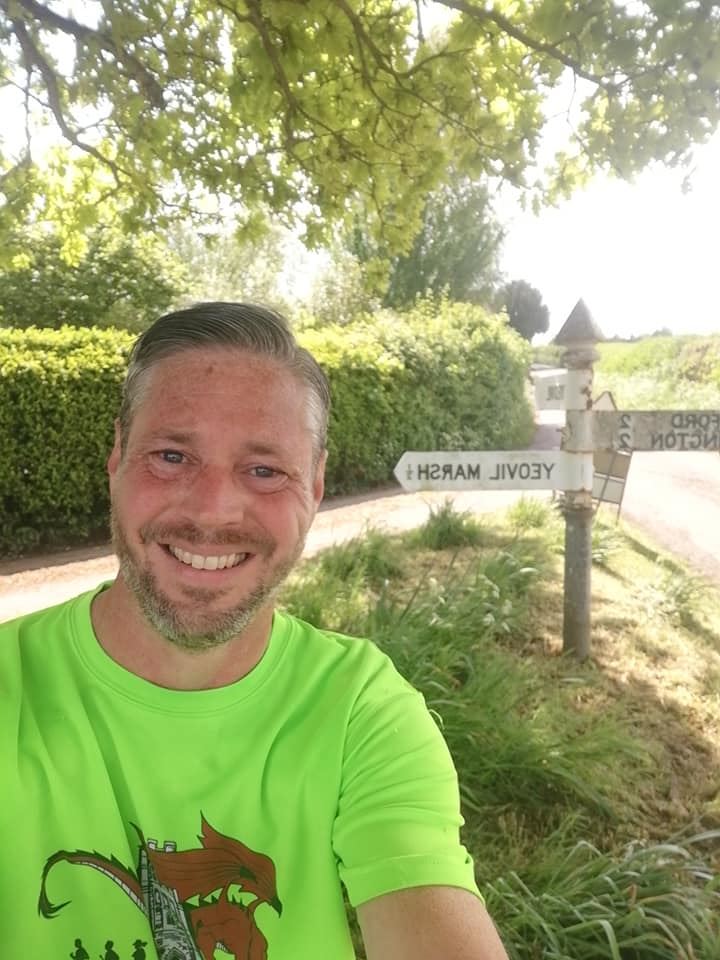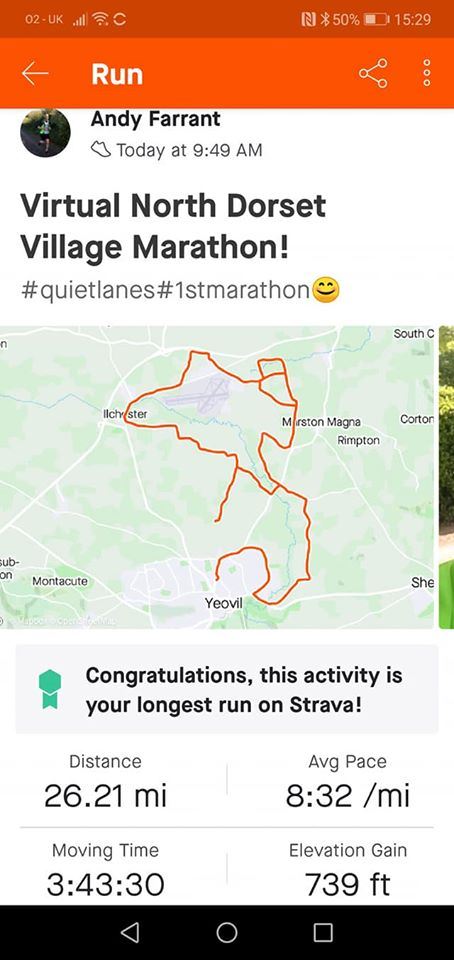 From Anita: Trying to increase the distance today, but made sure I had plenty of cutbacks built into the route just in case. I'm lucky to live close to some lovely places that I can get to from my doorstep. Although today was a run of two emotions, cross at the flytippers then humbled by the positive vibes. Even managed to get a photograph of a postbox for Sue, and also picked up some free tomato plants at the end 🏃‍♀️🌱Today's t-shirt the 'Dorset Ooser' from 'Badger Trail Events' 🏃‍♀️🌳🌼🌸🦡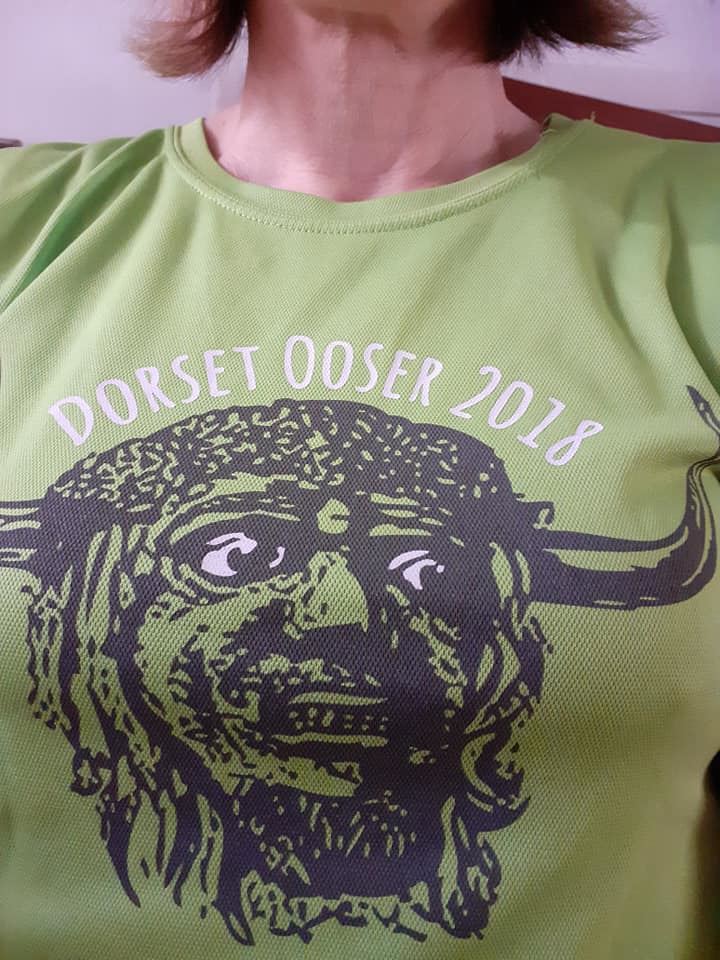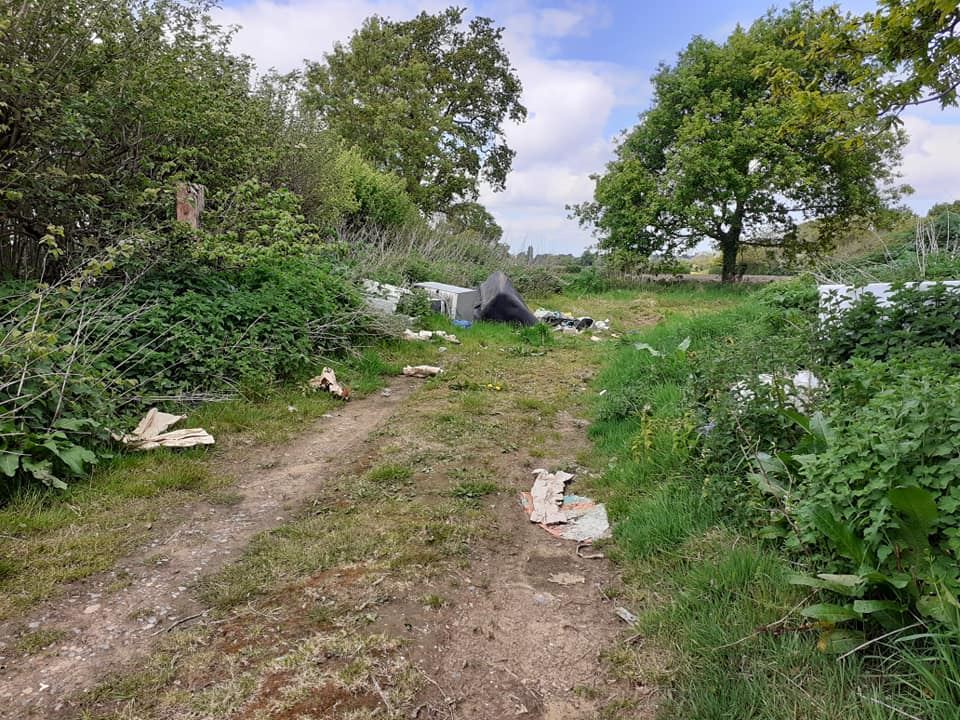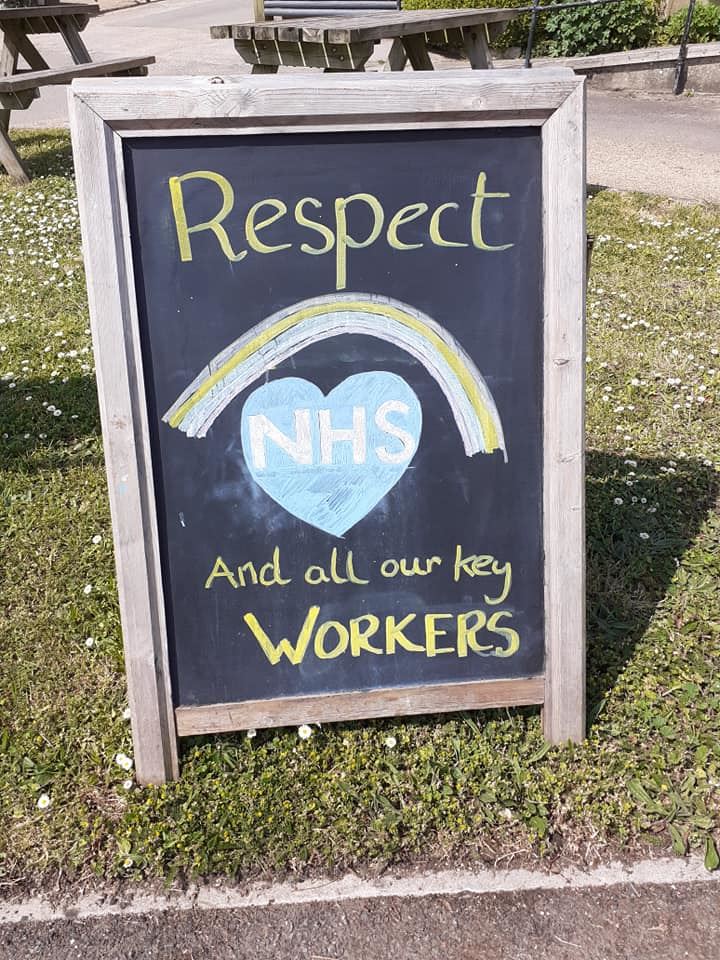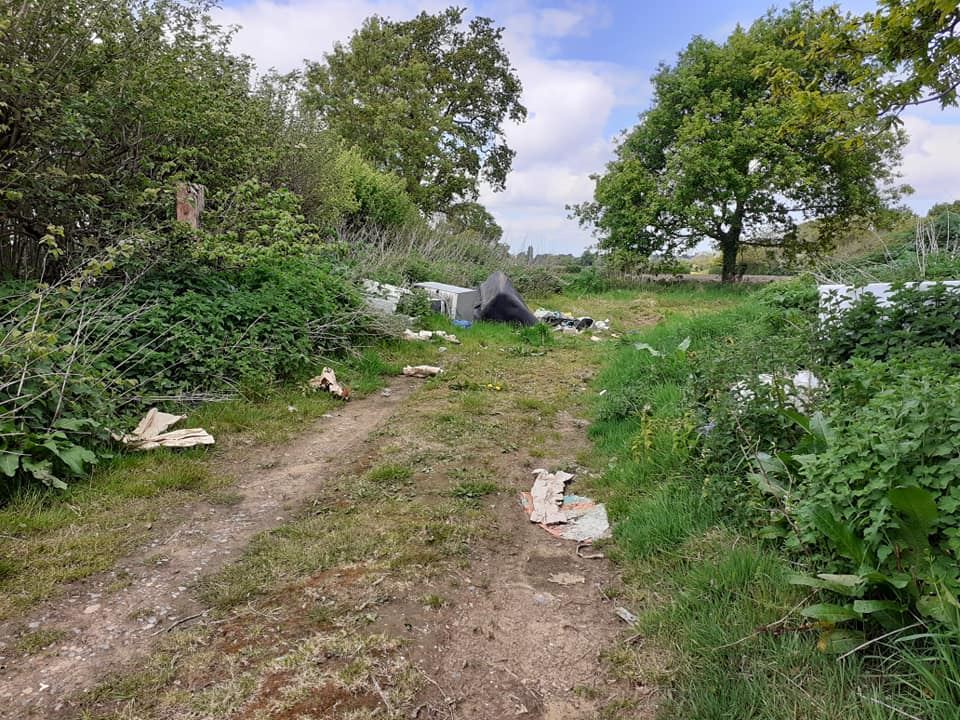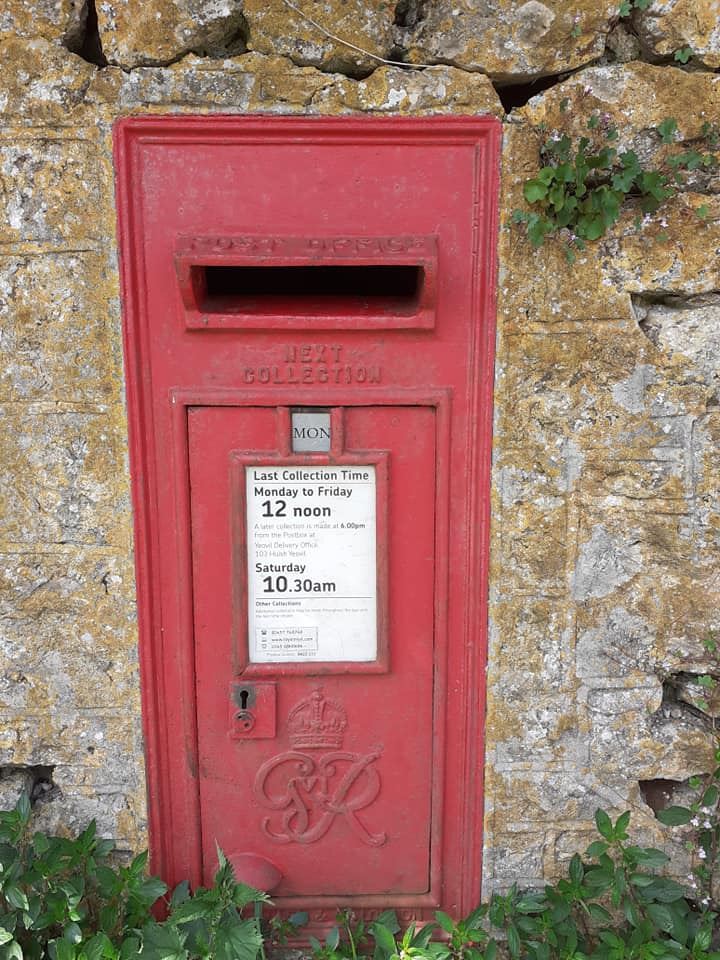 Released On 3rd May 2020