Virtual Running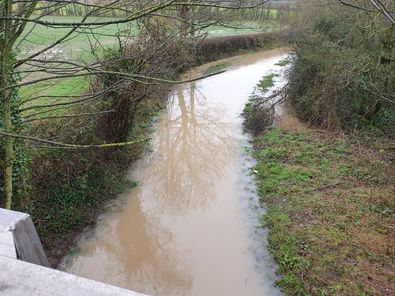 Virtual Running
LEJOG9 update
By Nicki:
Joanna Henley - 202.98 miles just heading over the Severn bridge
Dominique Muir - 165.77 miles just going past Burnham on Sea
Nicki Hale - 117.51 miles and finally left the A30 woohoo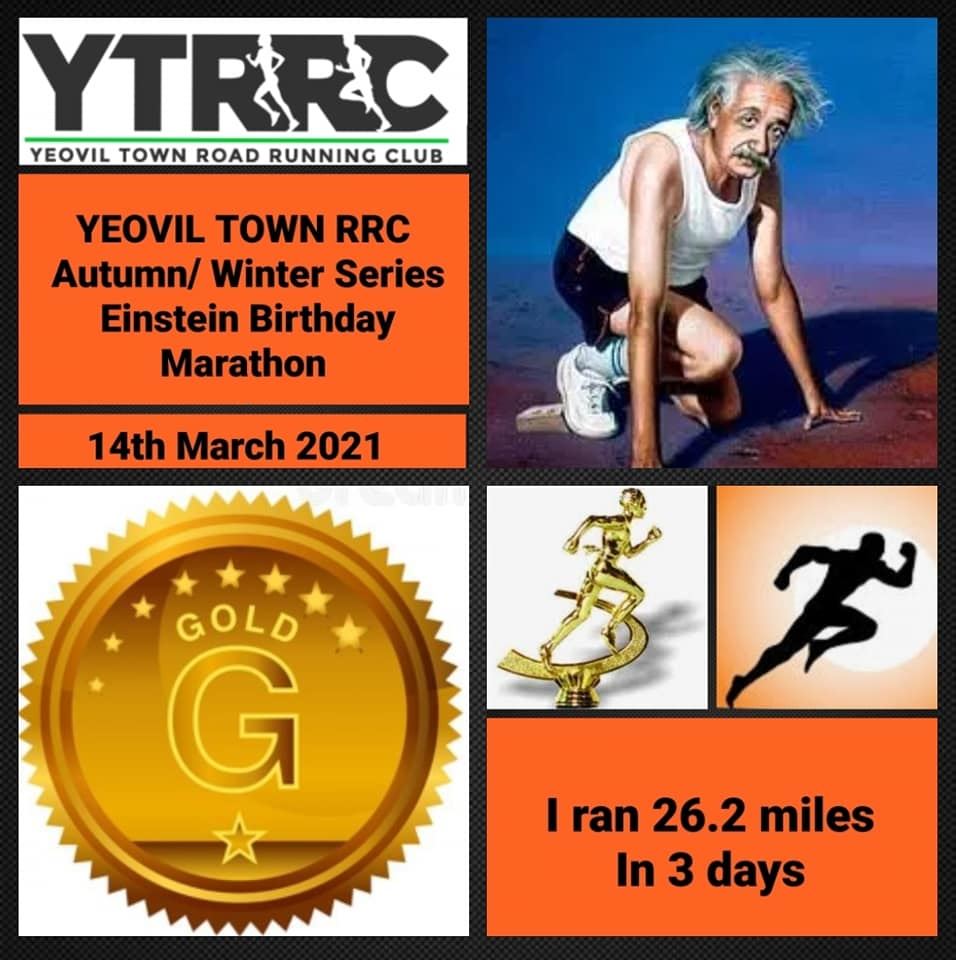 From Kev: So I'm thinking like these?
Platinum 26.2 miles in one go 13th/14th March
Gold 26.2 miles ( 3 consecutive days upto 14th
Silver 26.2 miles 7 days to complete upto 14th.
These will all be challenging within your own fitness level and current volume of running, Choose wisely .. stay Injury free
It started with #lockdown2020 & Yeovil Town RRC April Easter Bunny 10k our First " Virtual event on April 13th 2020. It's clear 2021 is not going to be returning to normality anytime soon ( at least in terms of Amateur sports/ mass participation).
So we up for another 6 events 2021...
5th April Bank holiday Easter Bunny 10k
8th May VE Day 5k
13th June National Rose Day 10 miler
18th July Mandela Birthday ultra week 31 years since his release run 31 miles +
30th August NOT Baltonsborough 5 mile
12th September NOT The Great North Run Half Marathon
It's a loose framework /idea ... Who's up for these ?
Thanks to Kev, Charles, Tris and Jo for getting the medals out this week, a great team effort.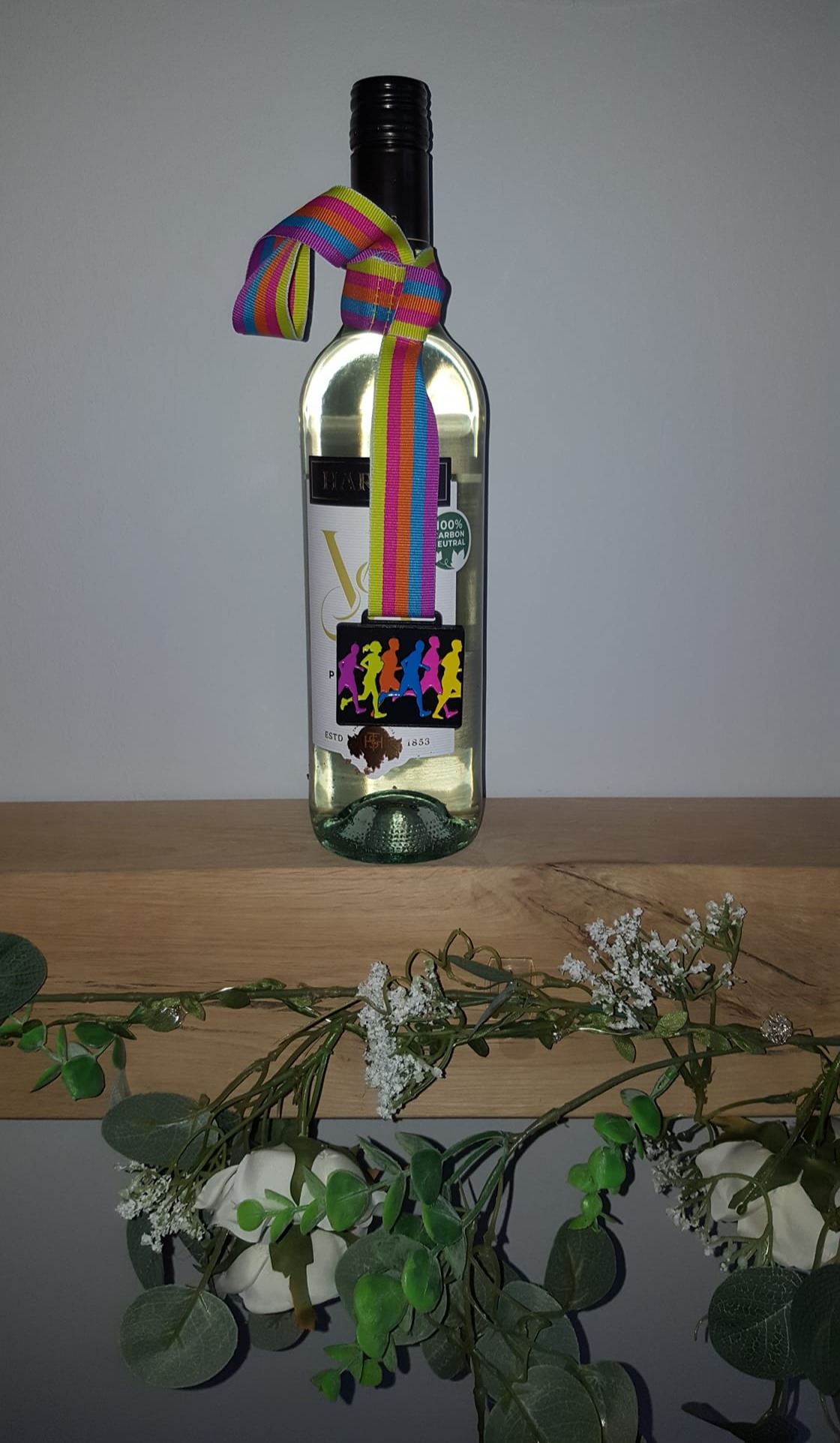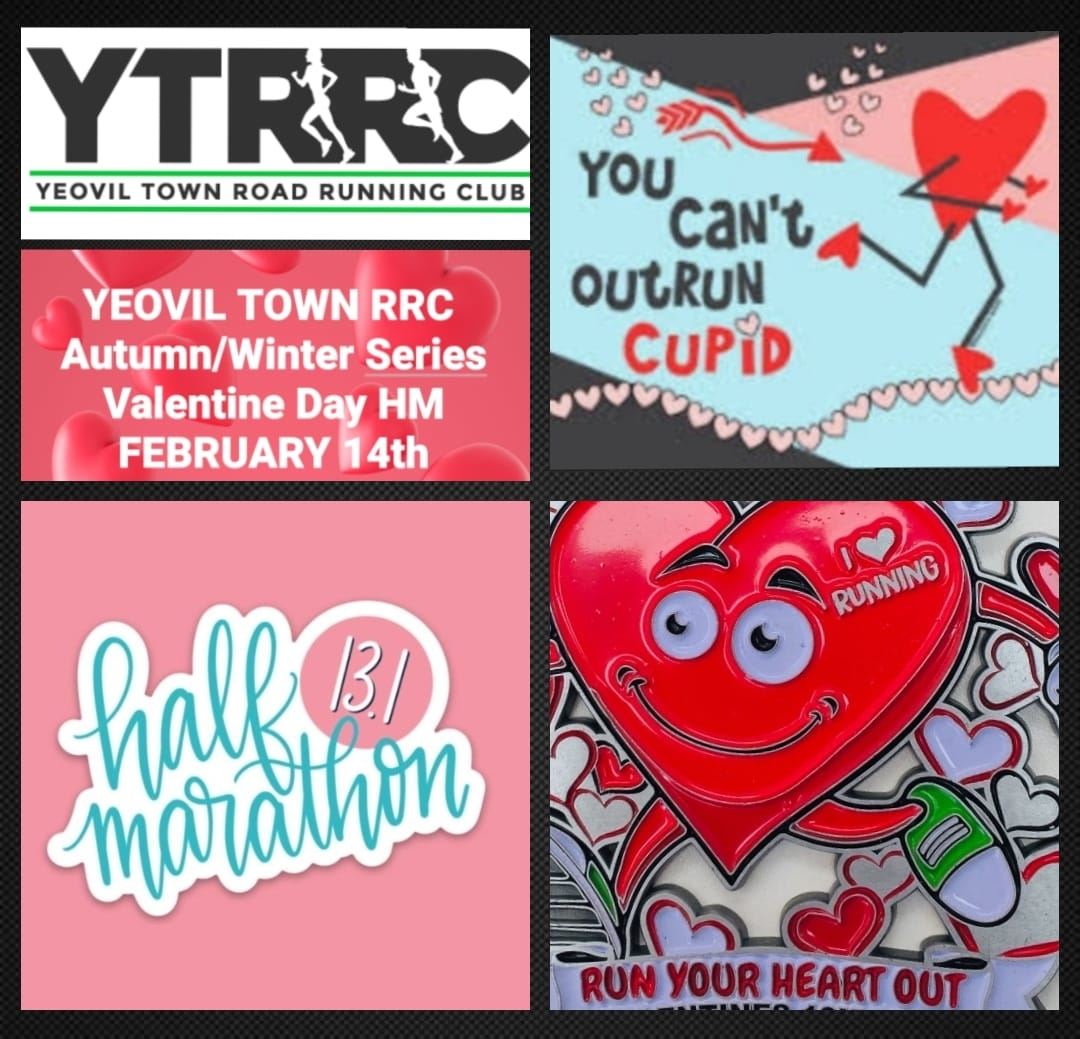 SWCP mid week
For once Chrome didnt play up on me by crashing after I search 2 names. As of 5PM Unfortunately the map showing all markers is not working so I can only give miles out.
Bungy 383.31
Tim 253.77
Lesley 223.45
Sue 210.40
Louise 200.28
Casper 192.98
June Moule 179.94
Paul 177.82
Richard Clayton 174.71
Sandra Levett 170.87
Marie Lockwood 165.96
Linda Membury 163.43
Adam Hawkins 163.15
Andrew Holloway 162.64
Sharon Hardy 158.72
Anita Garrett 151.21
Rachael Gosney 145.74
Mel Cox 136.80
Nat Robins 135.34
Donna Reeves 131.98
Claire Shucksmith 127.95
Kate Gowers 124.60
Mac 118.08
Nichola Chesterton 113.25
Natasha Turner 112.43
Matt Driver 105.10
Nick Cox 76.05
Lauren Jessica 74.91
Sara Driver 63.45
Kat Hurford 61.69
Shaun Powell 58.67
Tristram 54.16
Angela Claire 29.61
Happy running
Virtual 40th Birthday Run Challenge
10 May at 00:00 UTC+01 – 16 May at 23:59 UTC+01
From Catherine: Luke is 40 the week of this event! To celebrate, join him and walk or run 5km or more while helping him fundraise at the same time. Record your run on your mobile or device and submit this as evidence of your time. All entrants get a medal and we will also have some spot prizes. To enter, make a minimum donation of £5 via the paypal money pool link. Please ensure you include your name so we know who you are. The reason we are using paypal moneypool for this event is because the entry donation also covers the cost of the finishers medal. The final proceeds will be posted on the official fundraising page for everyone to see once the event has concluded.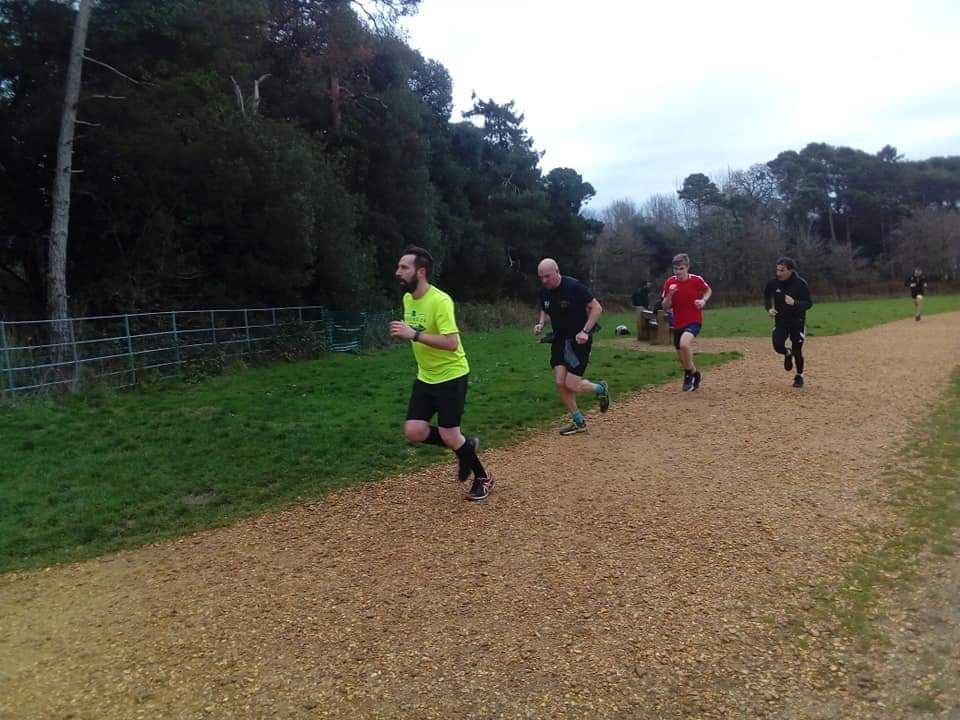 Released On 21st Feb 2021