Tues Club Runs are Back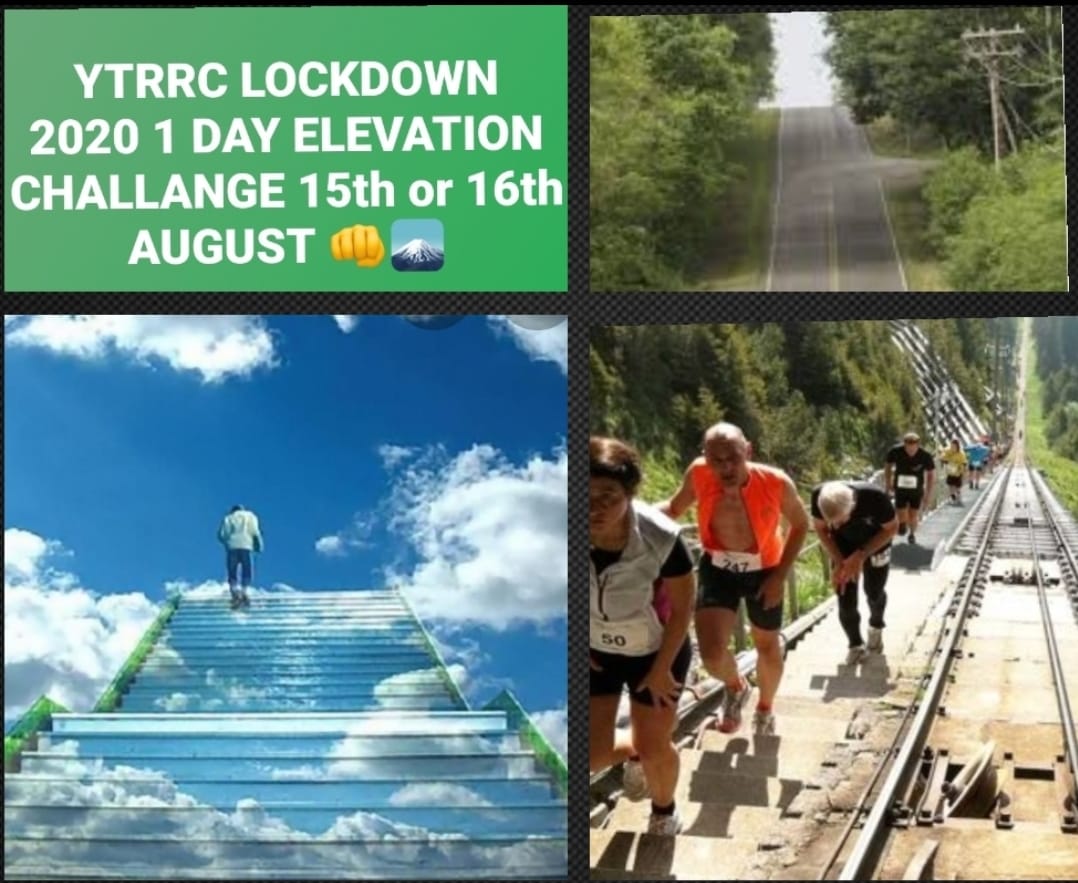 Tues Club Runs
The trial run on Tuesday worked well and this weeks are now on the Events Page. If a group fills up we will try to add another one and if a group does not get any we can delete and move up or down a pace. Please only book is you are going to turn up and cancel if you cannot make it. Please keep to social distancing whilst at the football ground as they will be watching us. Phil will be there first hopefully so take any advise from him on Parking as this may change.
Track Session
It is hope to start the track sessions up again on the 21st Aug with two 12 member groups that will remain for a four week period so you are committing to this period. This week is just to see the number of runners that want to do this. It is NOT on this week. Tim will be taking this and is joining YTRRC as a full member. To book this got to the Event Page
Elevation Challenge
From Kev: Next weekend 15th/16th August is Our Elevation Challange ... So hill repeats? Some trail running? Steps? Basically steeper the better ... longer shallower could win .... this can be multiple runs on your chosen day ... share total distance and total elevation gains to win a Prize ..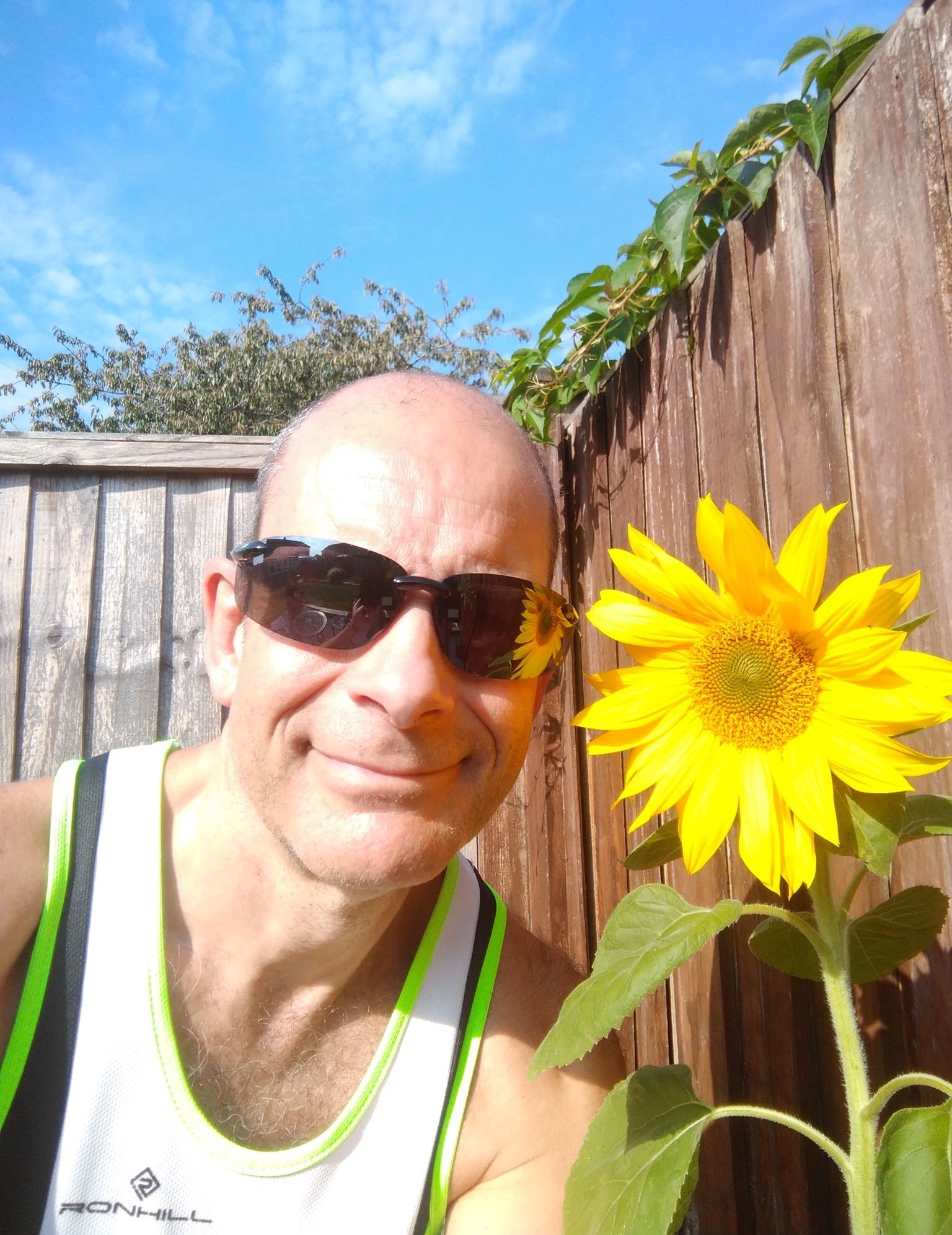 From Matt: So it's been a while since I last reported so there s probably loads of you who are on the way back Actually, it's still just Mark Pike and Bungy Williams who have finished.
Luke Hicks hasn't been seen on the usual routes, but is now crossing Skelbo Burn and approaching Dunrobin Castle at 789 miles.
Steve Lye is on the Moray Firth at a place called North Kessock on 749, and
Anita Farquhar Rufus is the only other runner beyond 700 miles as she is on 708 on the A9 following the River Spey.
Dave Tilsley is enjoying the sights round Glasgow as 580 miles, while
Graham Still is in Blackwood, near Motherwell on 554. Matt has re-overtaken
Mel Dodge as they've both gone past 500 miles with Matt at Sunshine Farm (!) near Lockerbie on 504, as Mel is just past Ecclefechan on 500 and bits.
The only other runner over 500 is Tina Beard, running a month behind, but amazingly ap North as far as Ayr on the A74!
Magdalena Kusmierczyk is all over the place, being in both Kolobrzeg and Todhills at the same time, clearly enjoying curries instead of adding to her 485 miles.
Brian Lane is cruising through Calthwaite at 468 miles, with
Jon Foxon staying overnight at the Youth Hostel at Patterdale on 448.
Stephanie Lara has gone fishin in Troutbeck and is on 439 and completes those over 400.
Catherine Thompson is nearly there on 393, just past Preston, with
Richard Clayton coming up to Preston on 385 (+ month).
Yunmi Jang(+ month) is logging good miles again and is taking a break at the Lymm Services on the M6 355 miles in. Also in the services but this time, the Sandbach ones, is
John Hayden on 338 miles.Then comes
Daniel Stephen James McFarlane on 332 and in Bathomley, closely followed by
Casper Harvey (+ month) who probably hasn't logged yet but is currently showing as at Eccleshall on 314 miles.
James Hutt is at the fantastically named Wychbold on 268 miles, with
Catherine Parker-Johns not logging and still on 161.
It's been hot this week so mileage has been tough, don't forget to hydrate, and don't forget to book onto YTRRC Club Runs, now that we're able to. It's a lot easier running with a group, for sure, so I hope to see you all then!
Released On 9th Aug 2020