Too Windy for Racing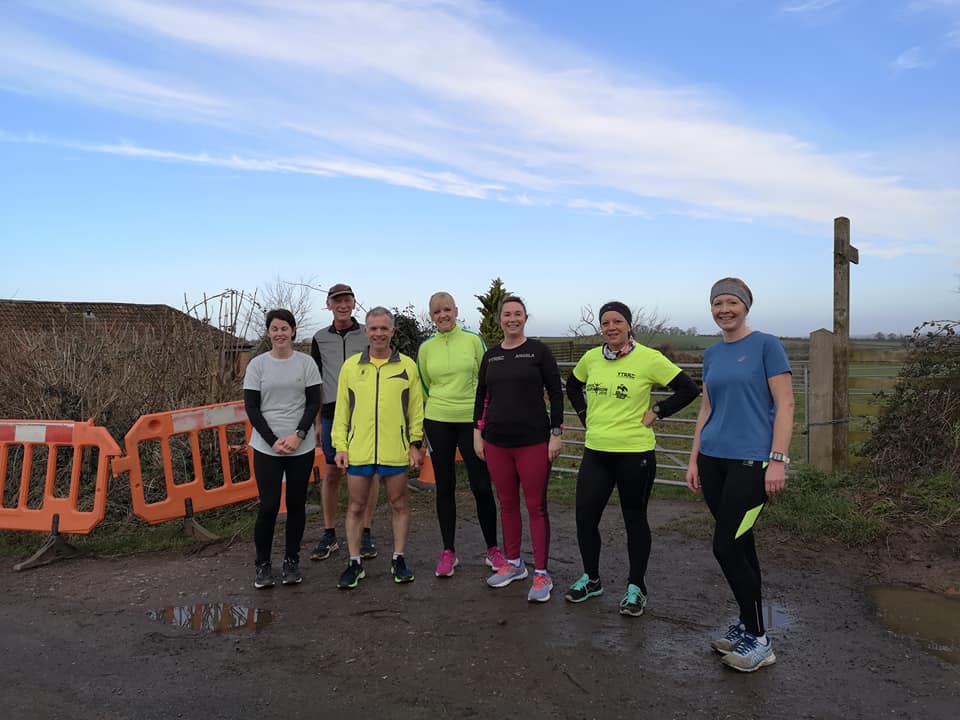 Kids Cross Country
'Many thanks to the wonderful members of YTRRC and friends who helped with the latest Yeovil Primary Schools' Cross Country races at the Showground. 522 children from 28 schools finished the quite challenging course.
Next race - Bucklers Mead Academy School - Wednesday 11th March'
Thanks
Adam
Back at the Thames
From Anita: Another early morning Saturday road trip with my slightly crazy running buddies Lynne and Tara, this time to run alongside the Thames, up and over the blue bridge of doom 16 times in order to gain the one ring 🏃‍♀️🏅🏃‍♀️🏅🏃‍♀️🏅💍 So pleased the sun shone 🌞
Just added photos of the amazing aid station 🍭🍬🍰🍫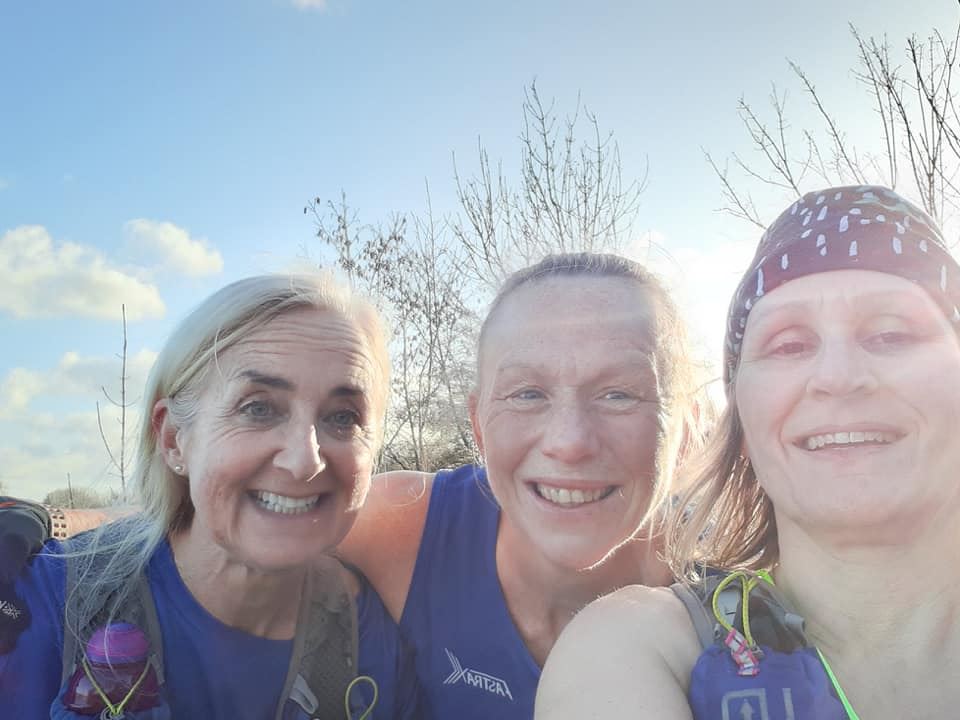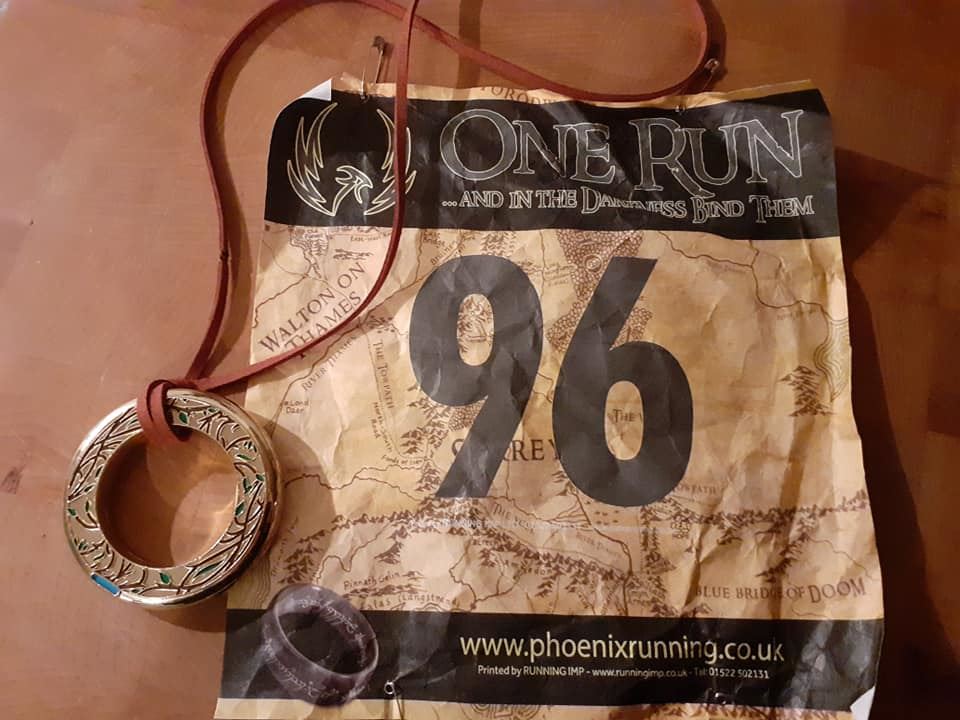 The BBB (Blue Bloody Bridge)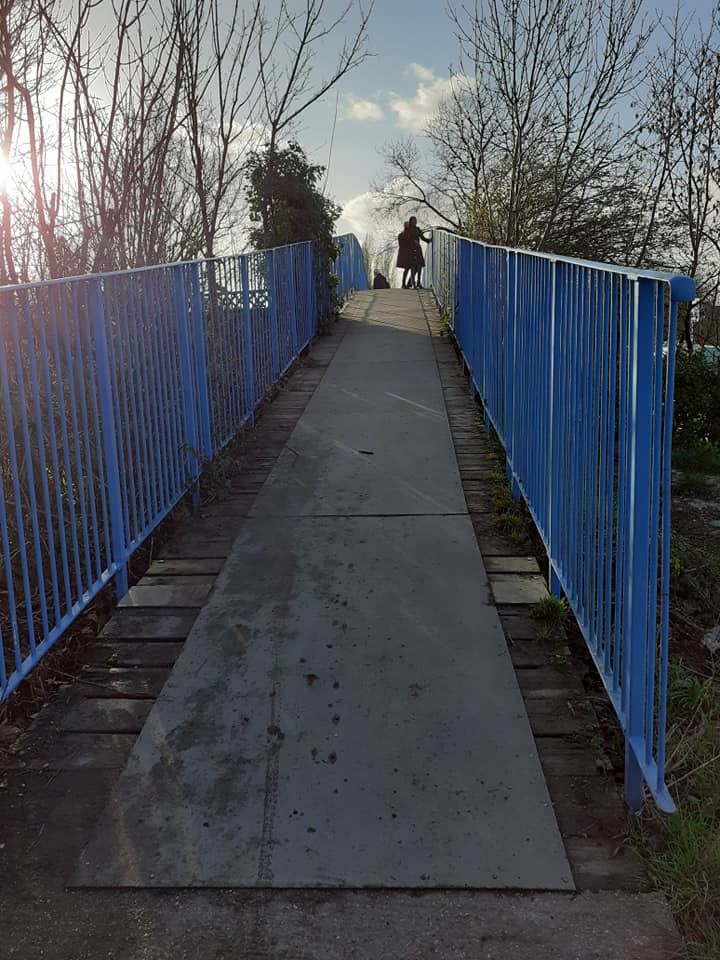 Saturday 10k Group
Great effort this morning by the sub 60 10k group, well done all! Don't forget this is open to all.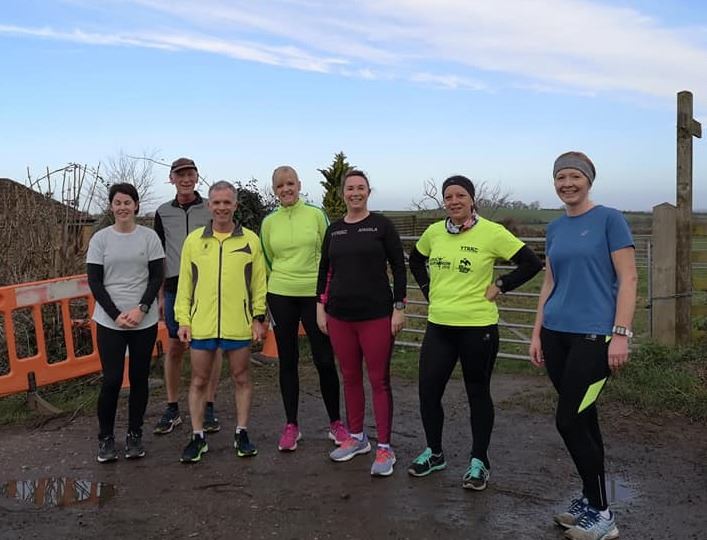 Park Runs
Goldenstones Park Run had a few YTRRC there.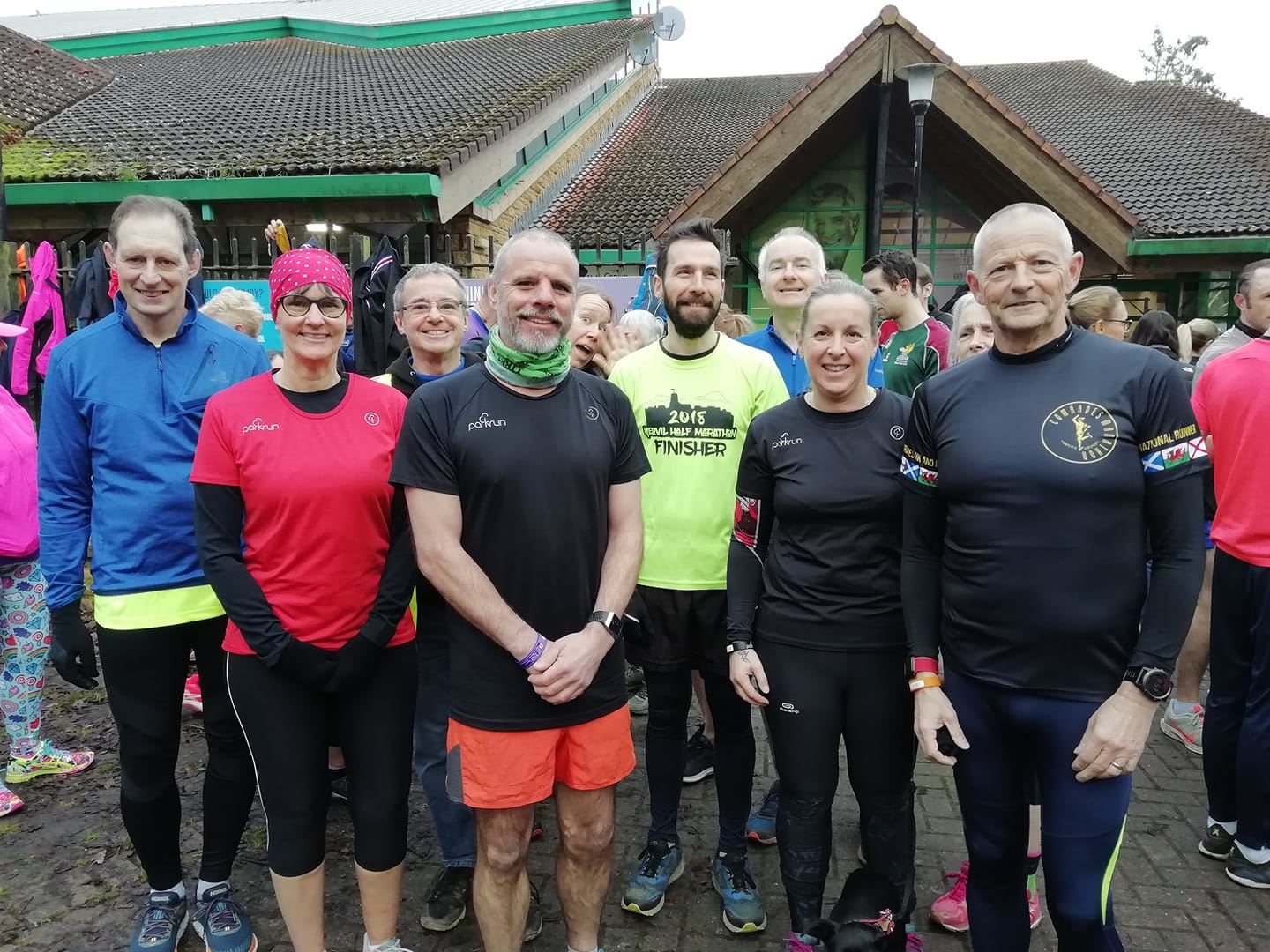 From Linda: Me and the little brother along with other family members completed the London Southwark Parkrun. I got an all time parkrun PB. Lovely flat, 3 lap course (which I usually hate) but it was a really nice course. Wasn't planned but the London Winter Run got cancelled for tomorrow.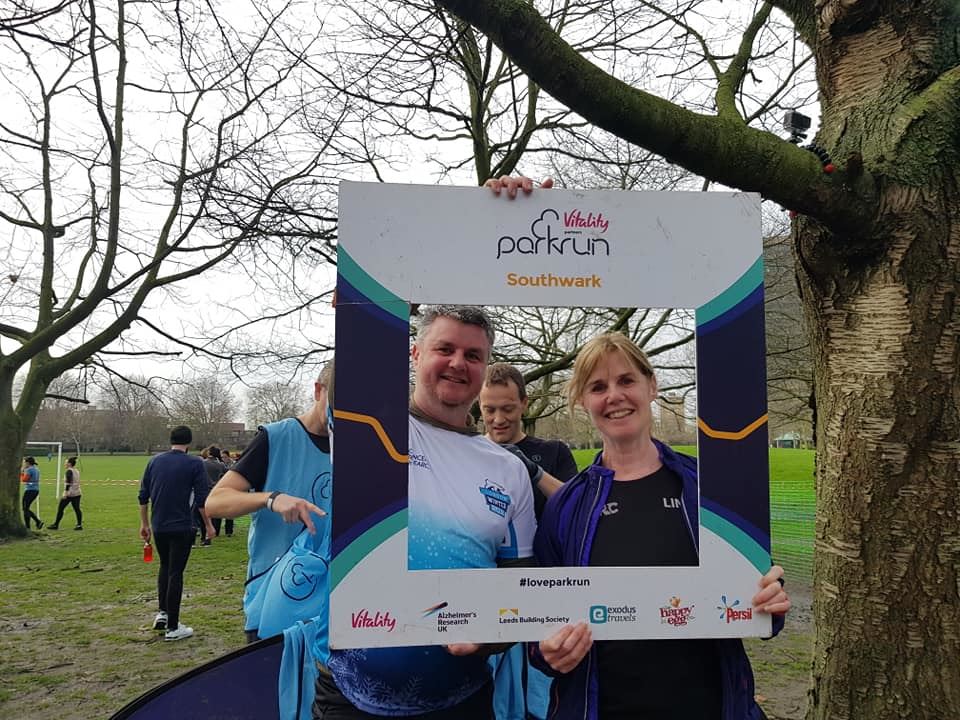 From Holli: Mark, Zigs and I headed off to Southwick Parkrun today as the parkrun's that allow dogs through the winter are few and far between! It was a lovely 3 lapped course mainly on hard trail paths. Really nice people and not too muddy! 🤣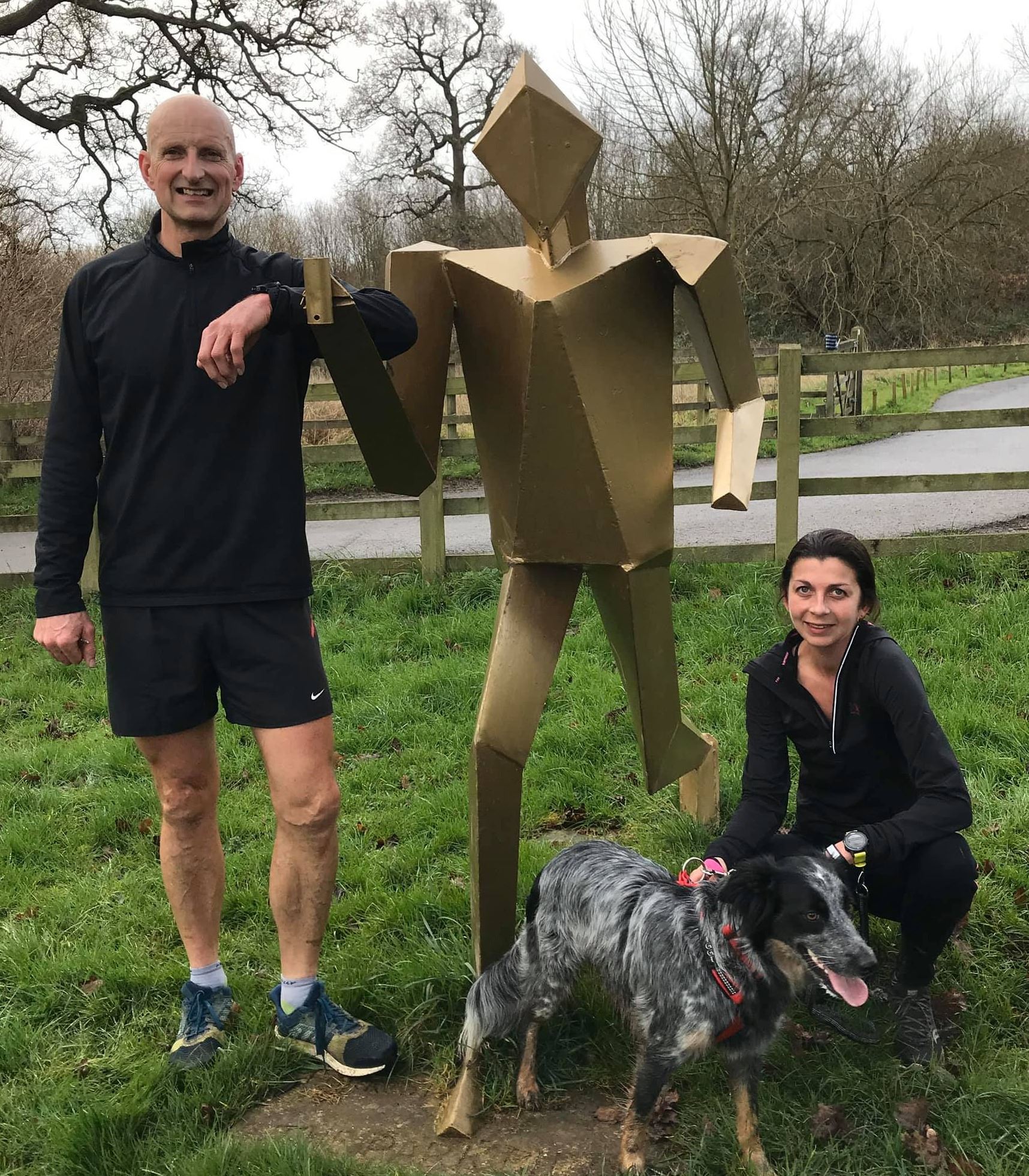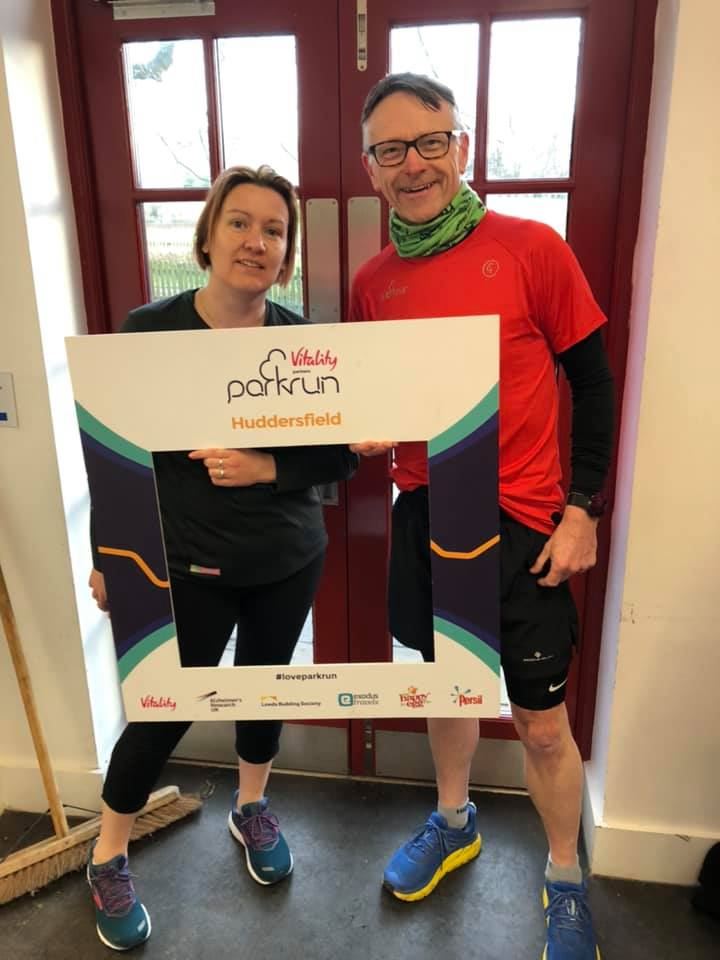 YTRRC does Huddersfield park run
Marks Runs
PUB RUN – KINGSBURY EPISCOPI (6TH February 2020)
Turnout was back up to normal levels tonight and J.C. planned for, and led the main group. We ran southwest along the main road until reaching Stembridge. Opposite Stembridge farm we turned right and ran down a muddy flooded lane. At the end we turned left and continues slightly uphill towards Burrow. Turning left, left, then right, we were running down Rodwell lane towards Shepton Beauchamp. Turning left we entered Greenway lane, which to begin with had large potholes everywhere filled with water. At the end we turned left and ran up the road into West Lambrook. We continued to New Cross, then ran down into East Lambrook. Past the village, we turned left and ran down Southay. To avoid more mud and water we cut it short and just continued back to Stembridge. The final leg was back the way we came to the pub. The run was 6.4 miles with low and high points at 28 ft and 178 ft, so there was very little climb involved. Thanks to all, J.C. and Phil for organising.
Released On 9th Feb 2020