Time to Party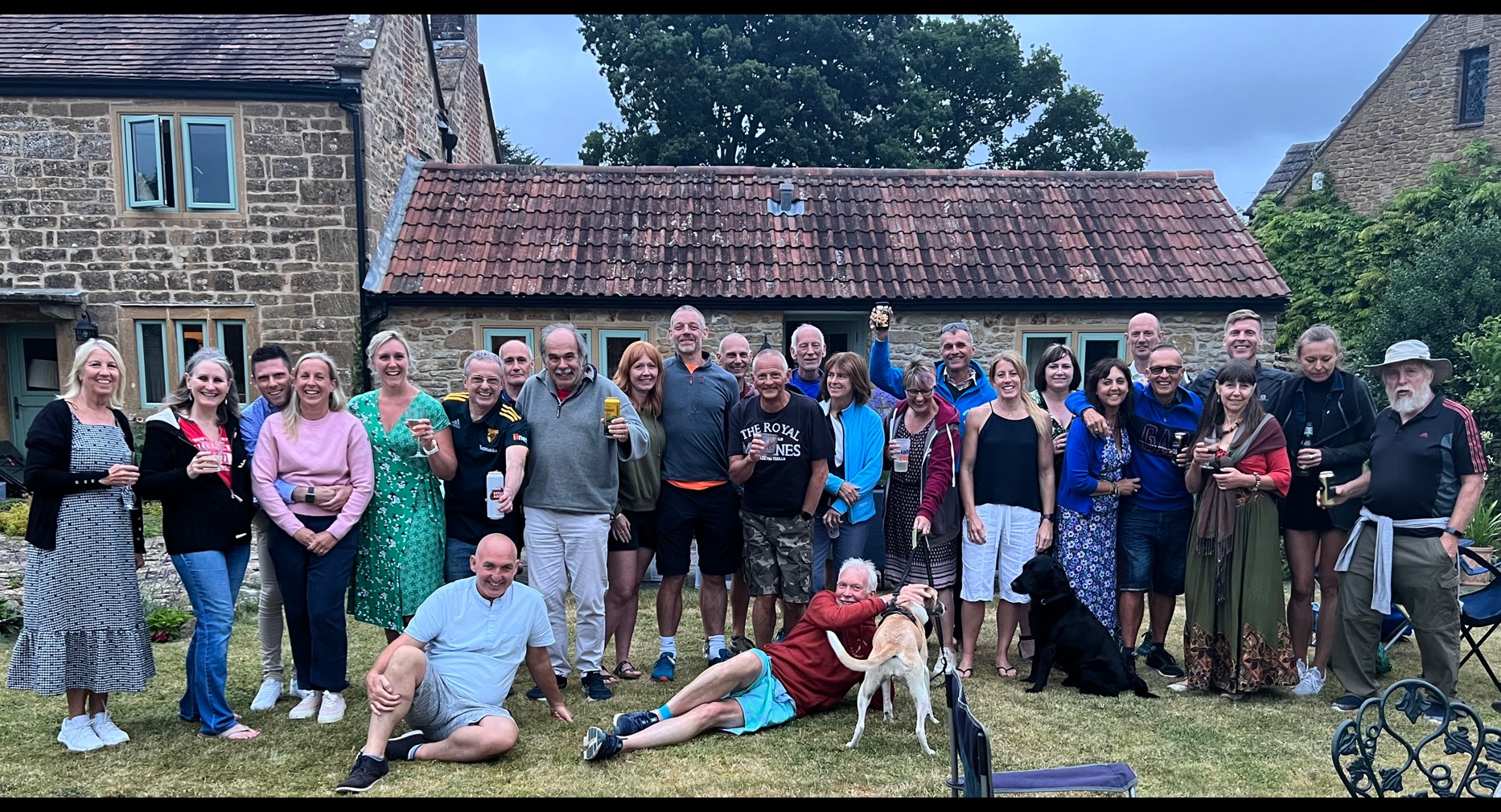 A Party in Coker
A big thank you to Charles for inviting us to a Party at his house in Coker, Charles was an excellent host and spent a lot of time and effort getting it all ready. Everyone had a great time and the rain held off. Thanks again Charles.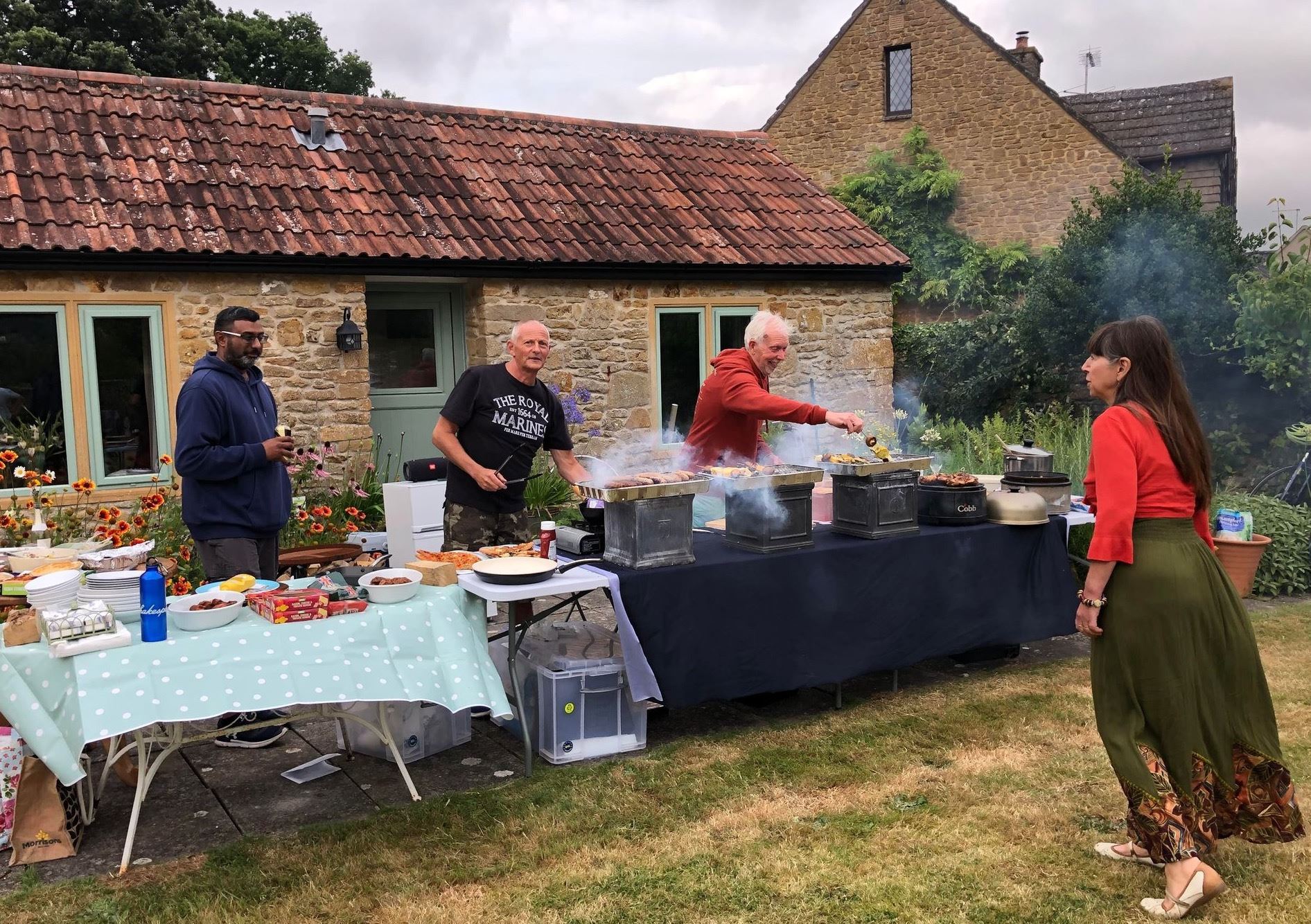 Friday Track
From Graham: Great turnout tonight at the track! Well done everyone, tough session.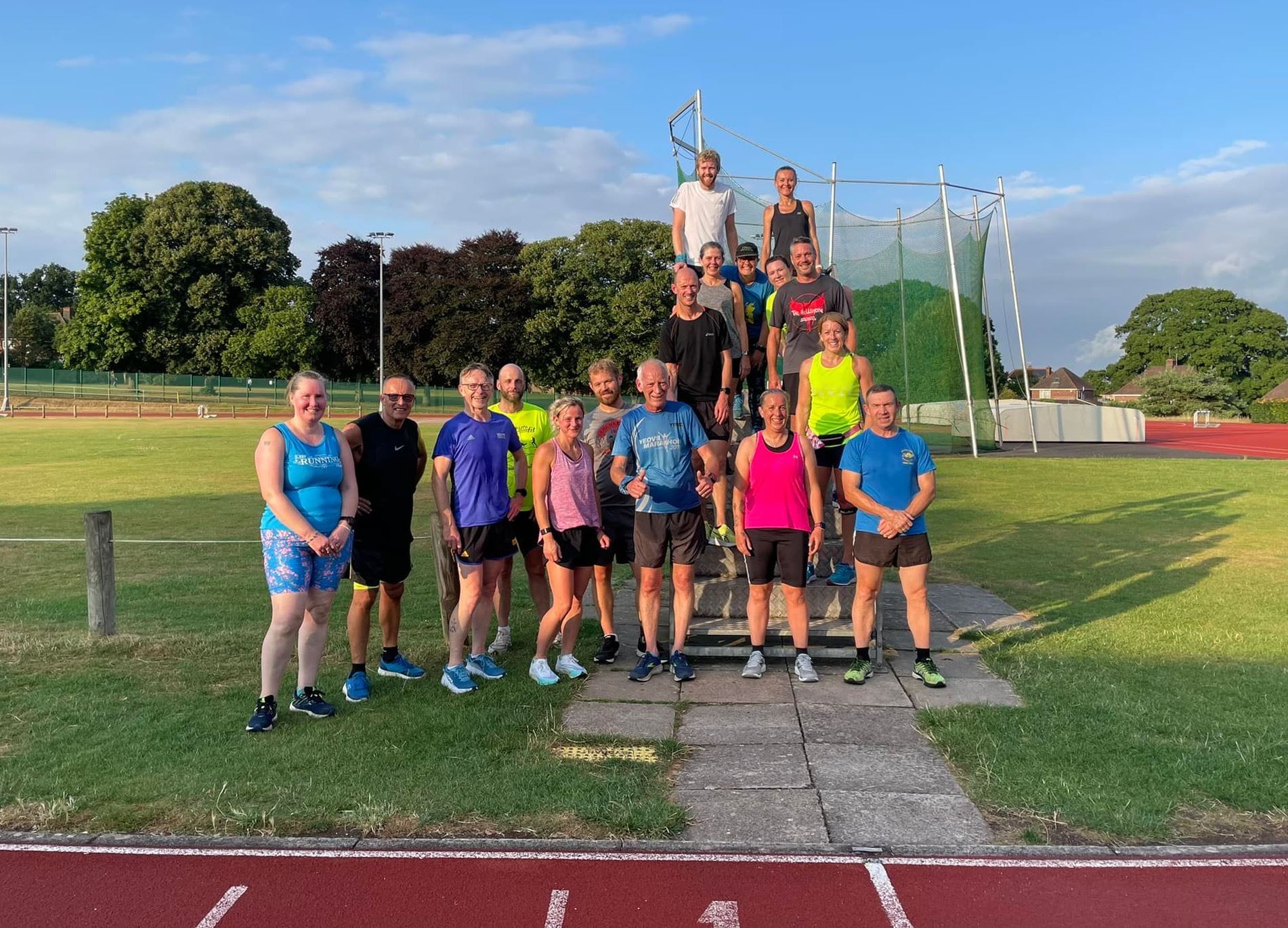 Park Runs
From Kev: Great to bump into Paul Bonner at Swindon parkrun Seven Fields , he was kind enough to slow his pace and chat with me all the way around.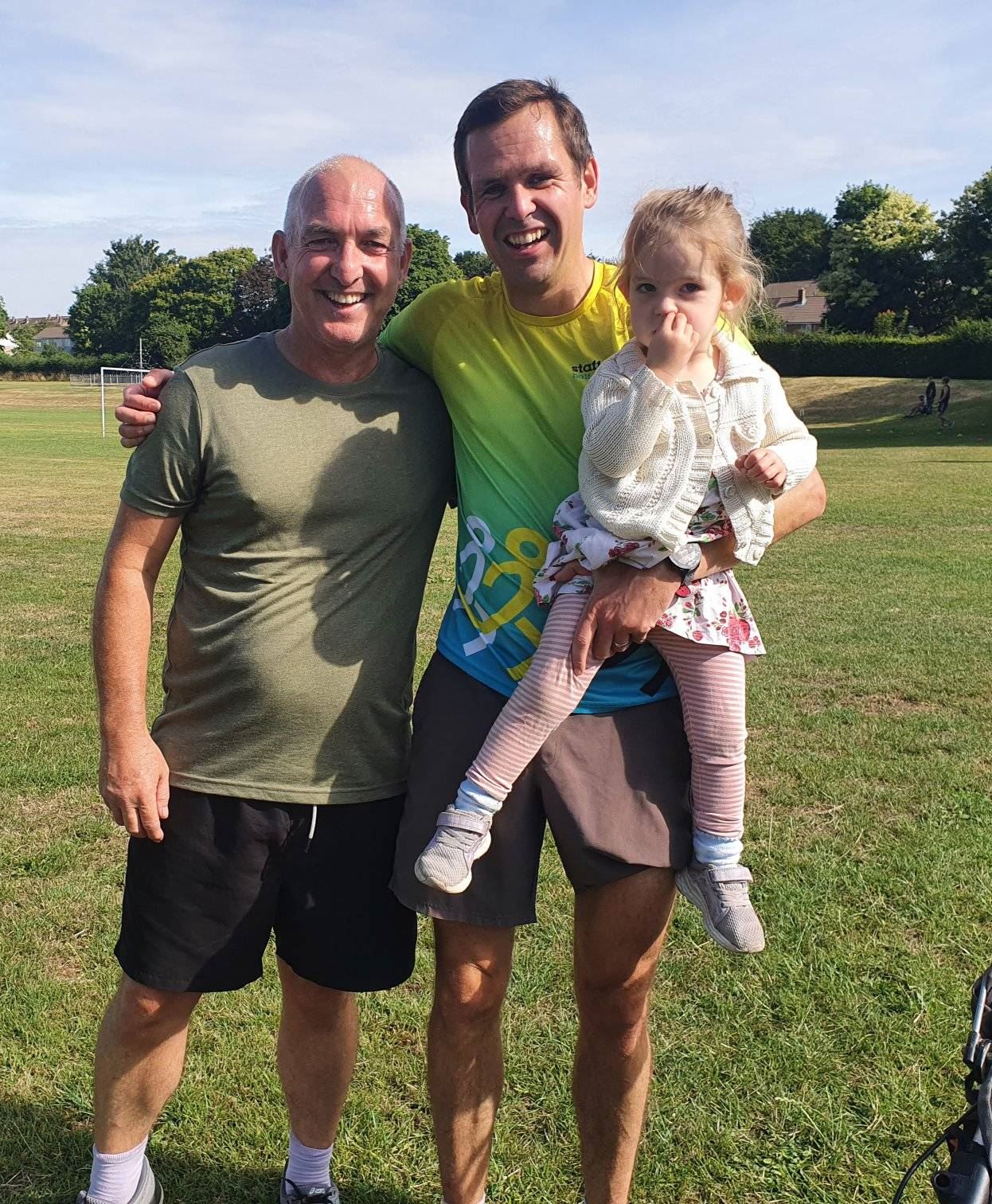 Club Info What's App Group
From Me: The Club now has a What's App Group Chat for Info only. The Committee are the only ones able to post as it is for getting Club stuff out to the members.
https://chat.whatsapp.com/KnZbWx0tCmE4LruWfLPpbS
Full Monty Cute 10
From Vicky: Looking ahead to December, I am pleased to announce that ytrrc have been offered priority places for the Full Monty Cute 10 mile race on Sunday 4th December 2022. I believe it is a 10.30am start from the Rangers hut on ham hill.
Entry fee is £13.00 for all affiliated runners. This is a very popular race which fills up fast.
Please could you let me know if you want an entry, however I will need to know by 3rd August 2022 as this is when online entries open to everyone via full on sport. I will also need your entry fee by 3rd August to secure your place so I can pay for a block entry. It would be lovely if we can get as any members as possible to support this local race and represent YTRRC
Frogmary Green Farm Parkrun
From Jo: Call to arms…….!!
On 20th August we have been asked to run the Frogmary Green Farm parkrun. As well as all the marshals we have been asked to provide paces - every two minutes if possible. This will be a great opportunity for us as a club to support our
local Parkrun & show everyone what a great all round club we are .
Please put your name below if you are able to help & if you want to marshal or be one of the pacers. Big club thank you in advance
Durberville Dash 10K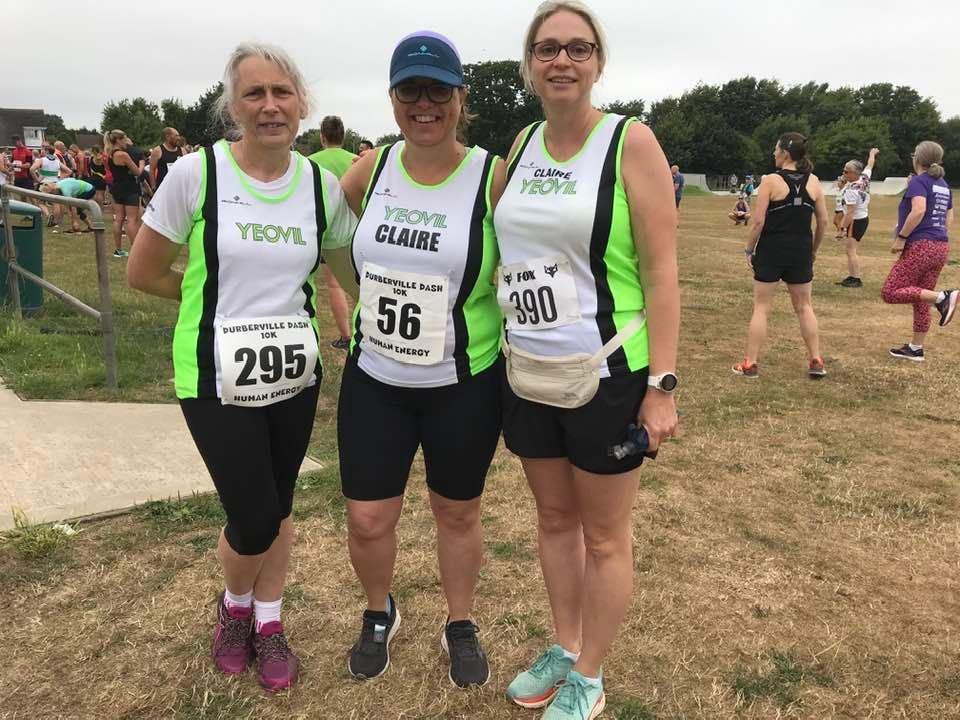 Durberville Dash 10K ready!
The Big Heat Marathon
From Mags: The Big Heat marathon this morning. Great to see Mark and felt awesome to run in front of him for half an hour Marky finished 2nd even though he's injured! Me and Leigh both had a tumble, luckily no knees smashed this time all three of us (and few others) went wrong and added extra mile but it's part of the fun called trail running! 3rd Lady for me but both 1st and 2nd girls only ran the actual milage. Great scenery, fab organisers and another pretty medal to my collection.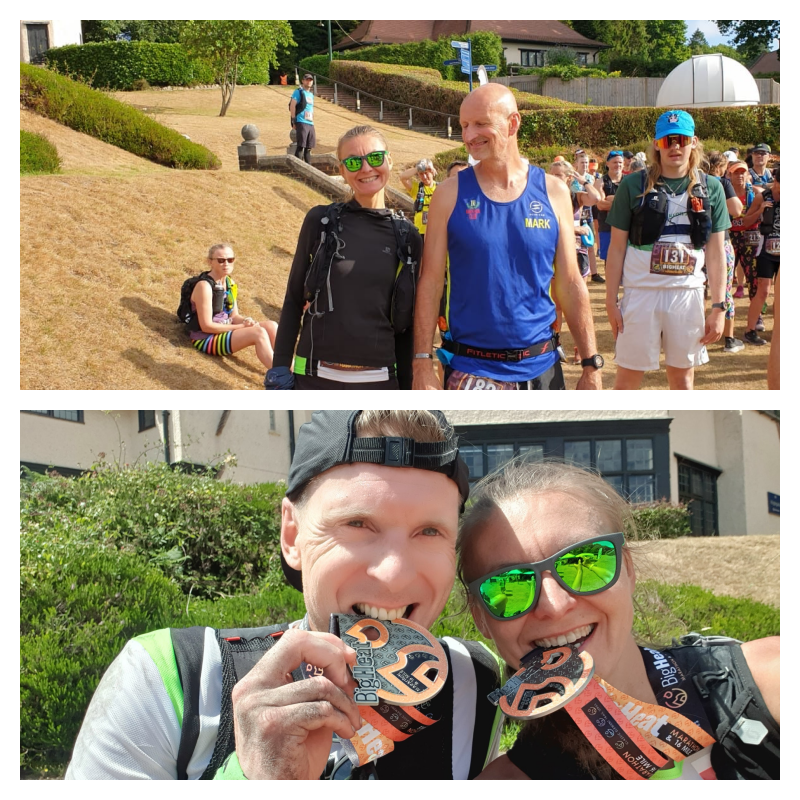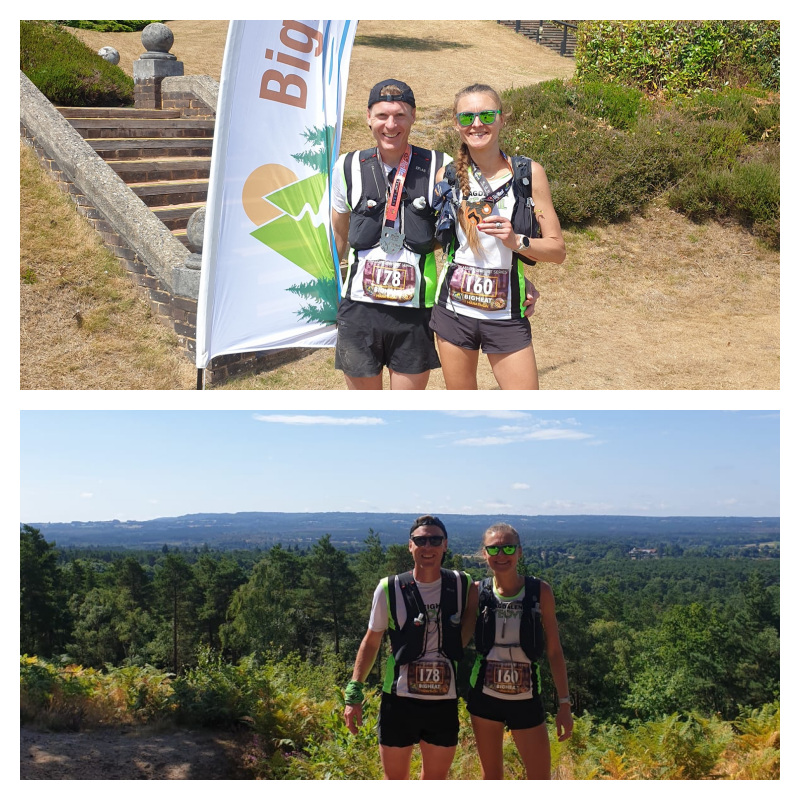 Released On 24th Jul 2022