The Sunday Rain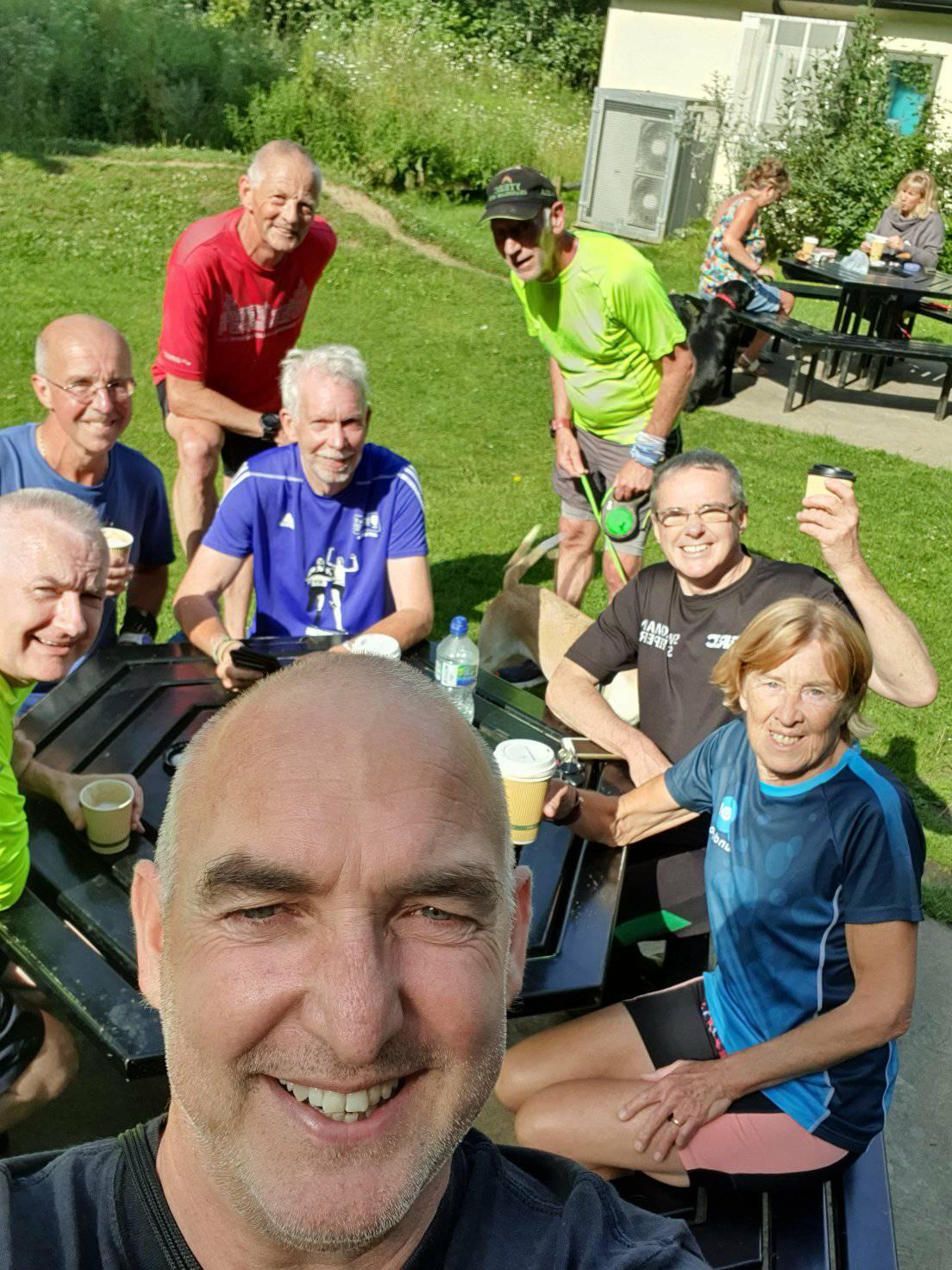 Waterwide Marathons
Mark Pike took part in the Marathon Madness 5 marathons in 5 days, and won the series! Well done mate great running.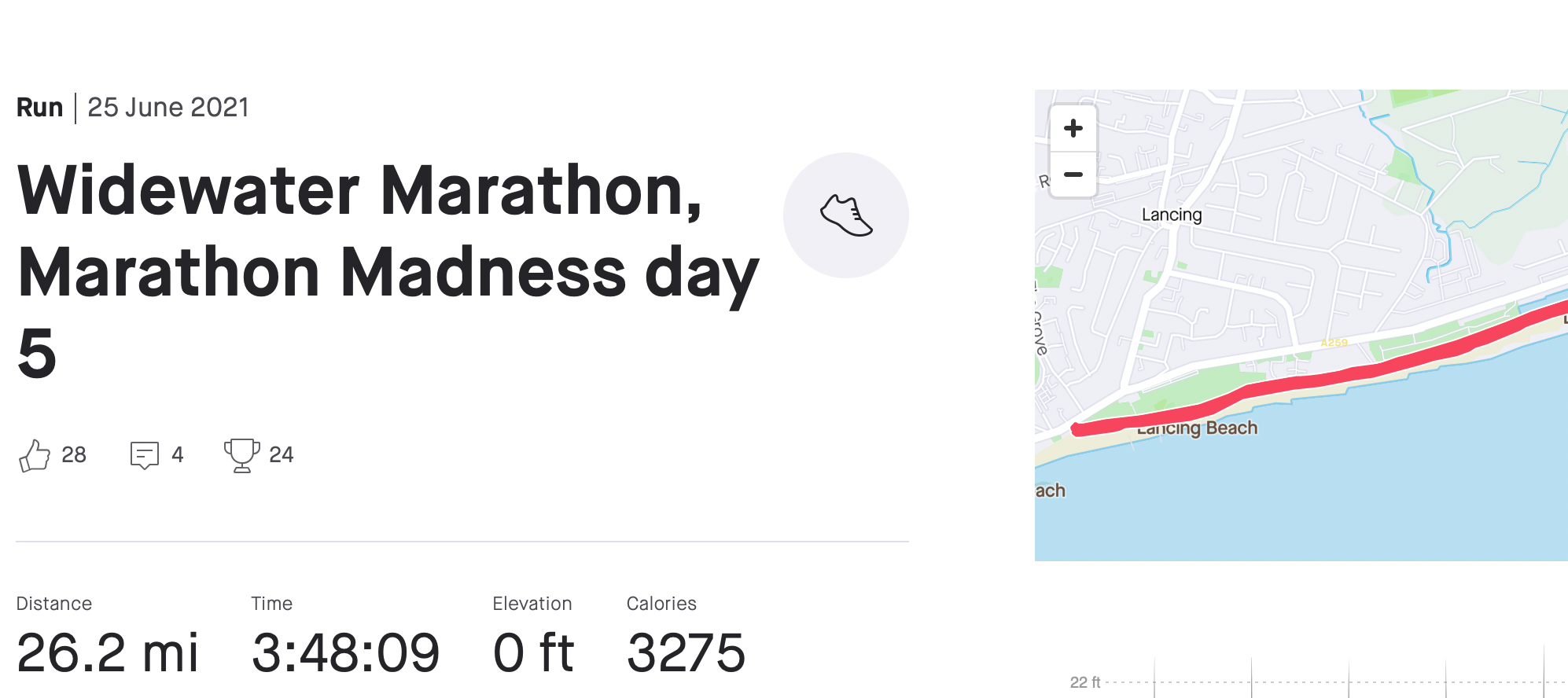 AGM
Due to the Government moving the date to July 21st the AGM with over 45 members we have had to cancel and will discus our options at this weeks committee meeting
Bowood House Tri
From Sandra: Didn't get a puncture or an injury!! Loved the swim alrhough swam a bit wide. Loved the cycle .. lots of tight turns so quite technical and plodded the very hilly run! All in beautiful surroundings that i enjoyed more before and after the event.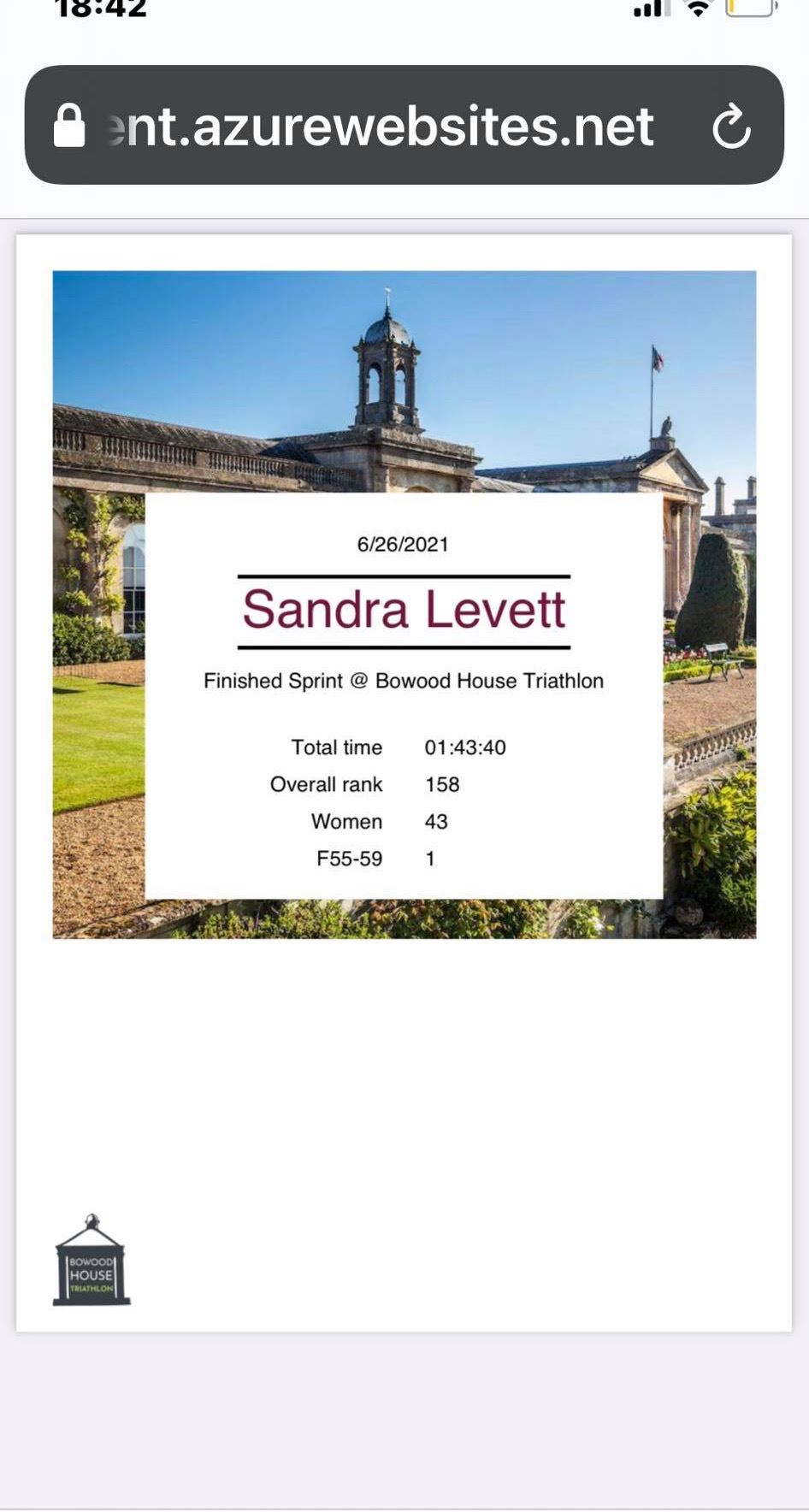 North Devon Half
Well done to Graham in the North Devon Half.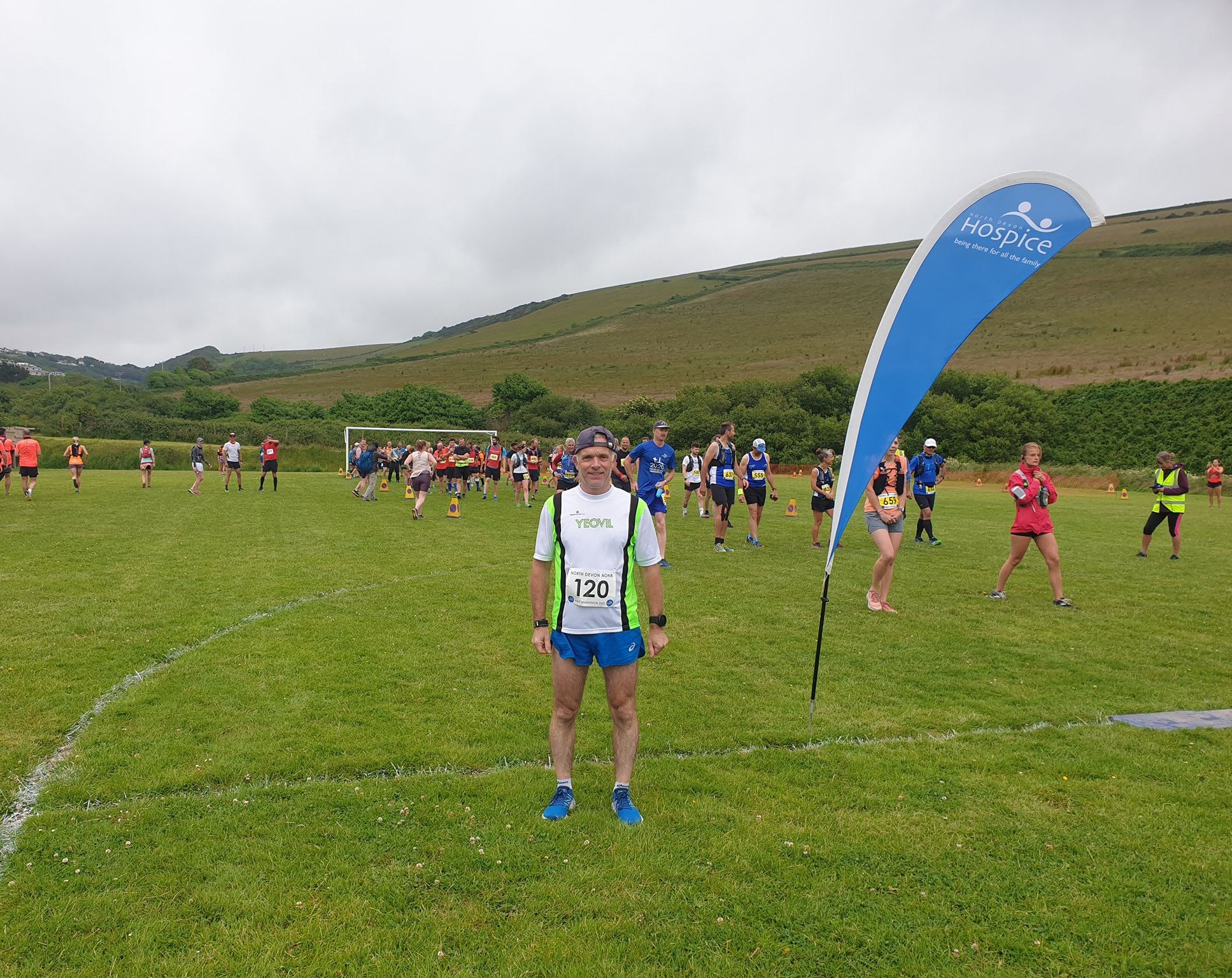 From Louise: Well done to Graham just coming into the finish of the Half in Woolacombe here. Also Magdalena and Leigh for running the tough route for fun. Lovely to catch up with Steph at last.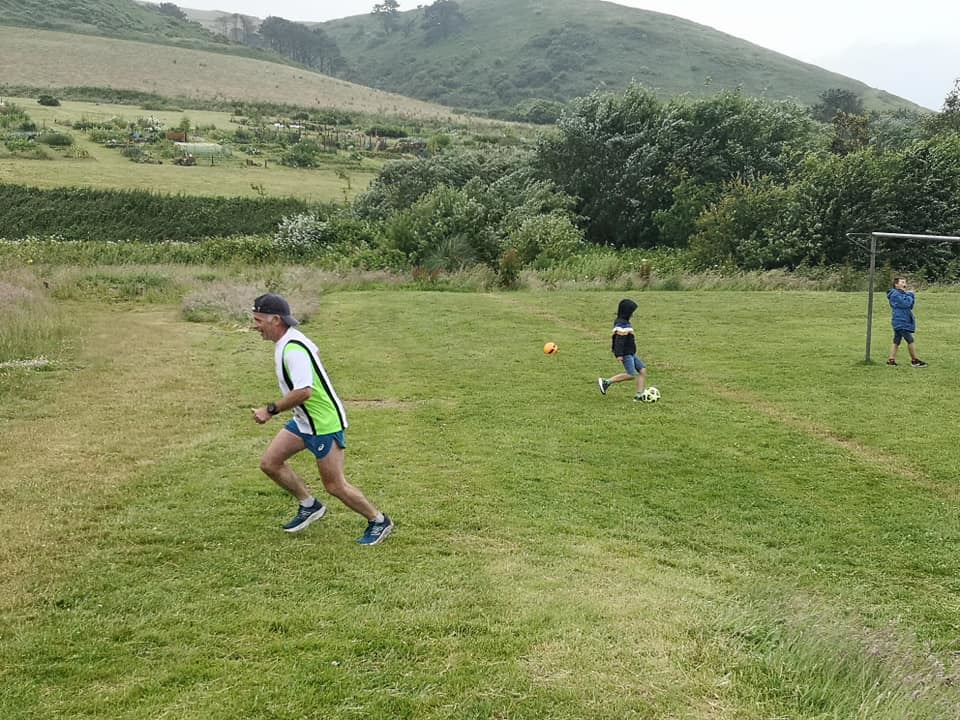 YTRRC do Sherborne Communifit 5 & 10K!
Well done to all that took part today in Sherborne.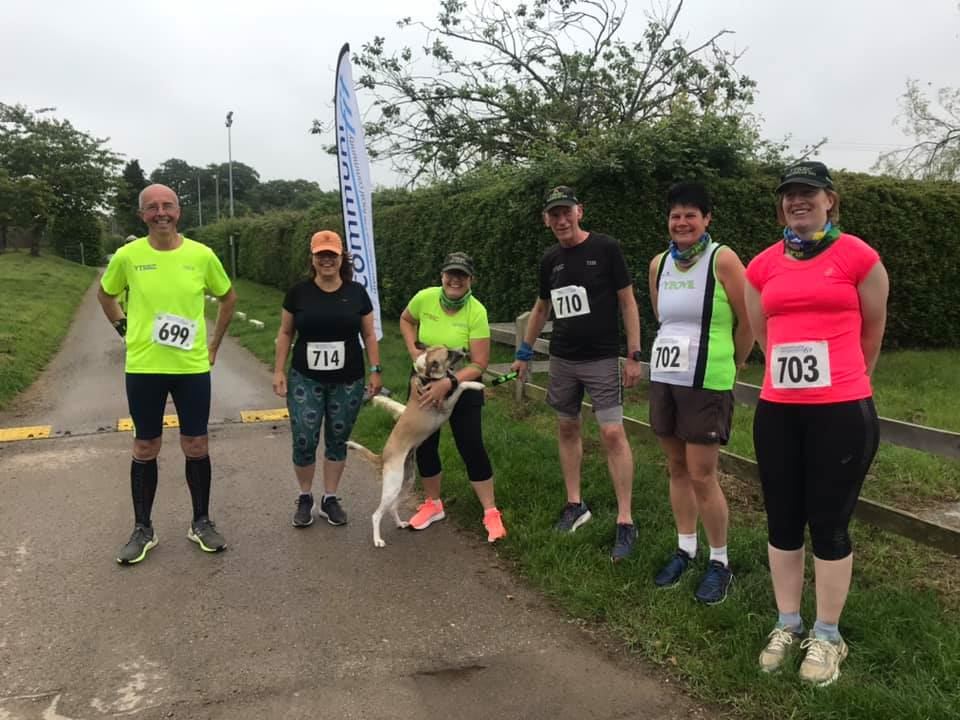 Virtual Running
Well done to Dave for finishing the Wales Costal Path.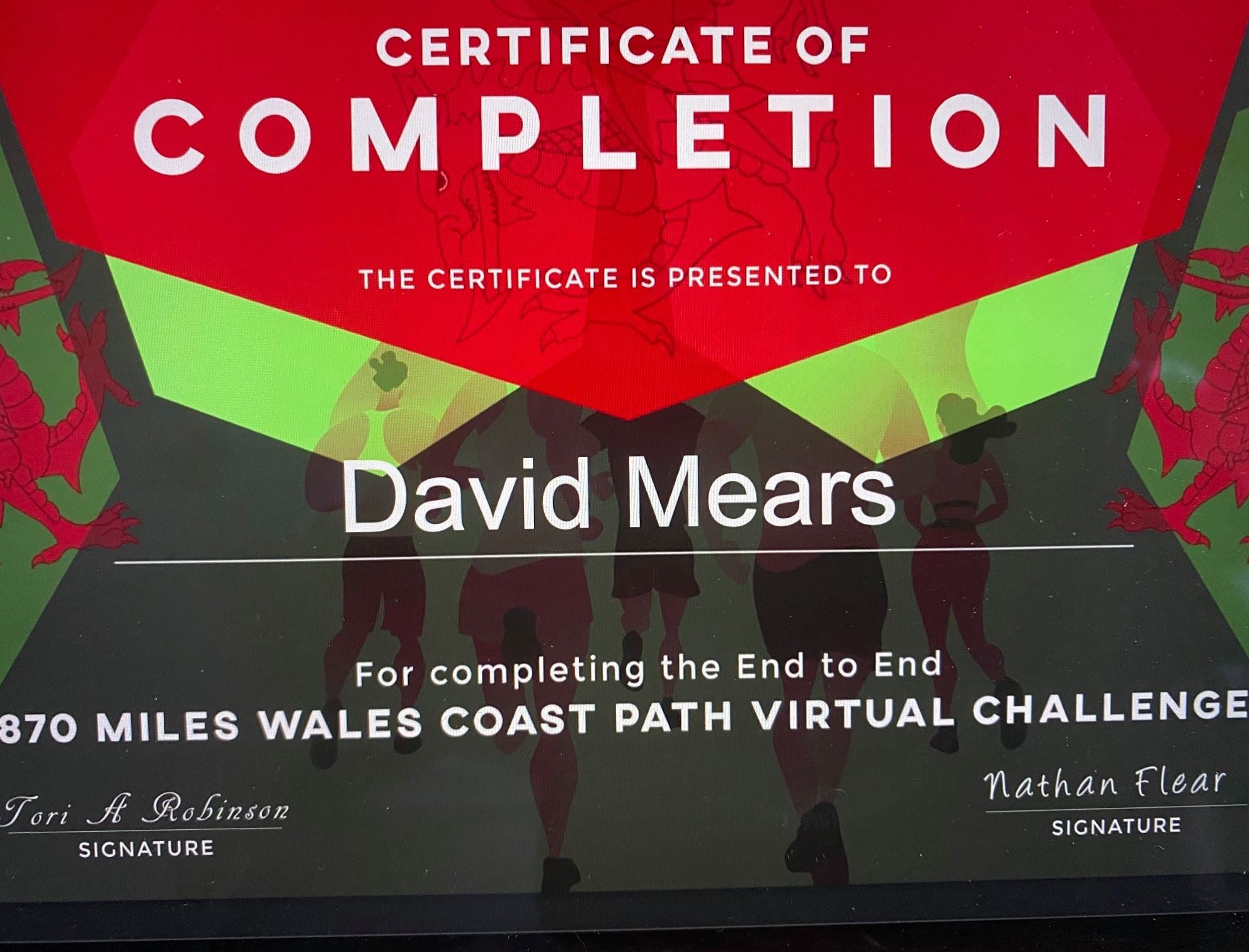 SWCP virtual challenge - mid week brief by Donna
Wow we have another finisher Congratulations this week goes to Kate Gower, well doneI am expecting the next 3 to finish in style next week at Club run. No pressure Linda Membury 600.49 29.51 miles left Richard Clayton 594.64 35.36 Sue Mallinson 592.82 37.18
The rest of us:
Marie Lockwood 569.60
Anita Garrett 543.94
Adam Hawkins 537.62
Louise Ward 515.31
Donna Reeves 481.01
Rachael Gosney 454.89
Claire Shucksmith 447.05
Martin Alderman 440.75
Mel Cox 432.40
Casper Harvey 426.59
Nat Robins 422.03
Nichola Chesterton 413.82
Natasha Turner 387.73
Matt Driver 372.50
Shaun Powell 329.45
Angela Claire 320.85
Kat Hurford 310.32
Sara Driver 213.95
Lauren Jessica 208.33
Tristram Clark 125.86
Somerset Running
From Lesley: A lovely steady, social club run this morning. Helen, Malcolm and I did 3.2 miles and then Helen Akerman joined us for another 10 miles. A good route (even if I do say so myself ). We were lucky only to get one downpour.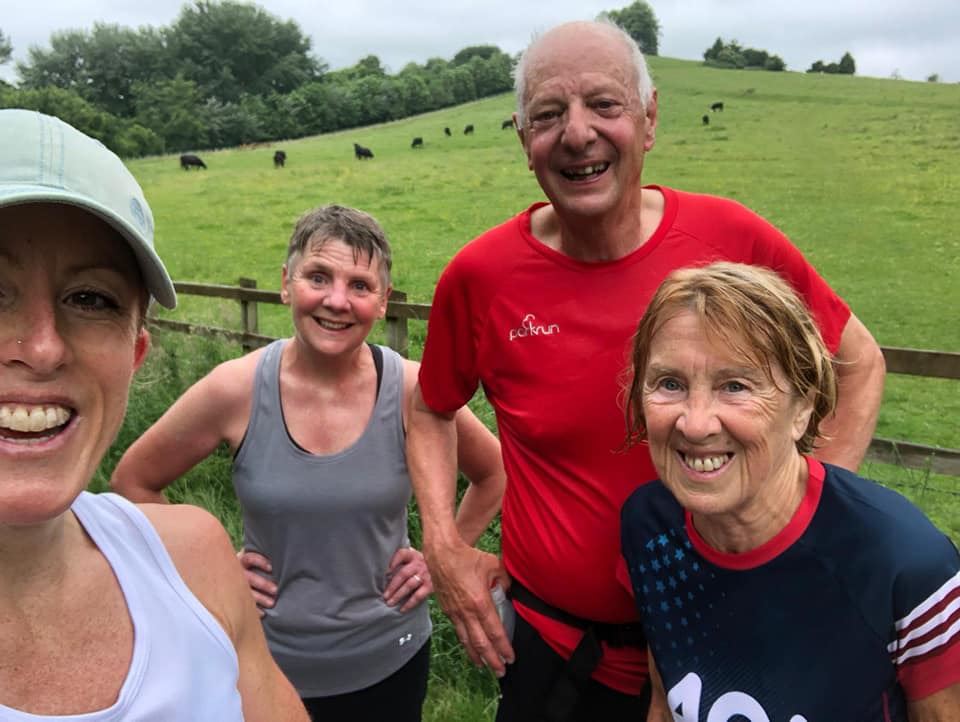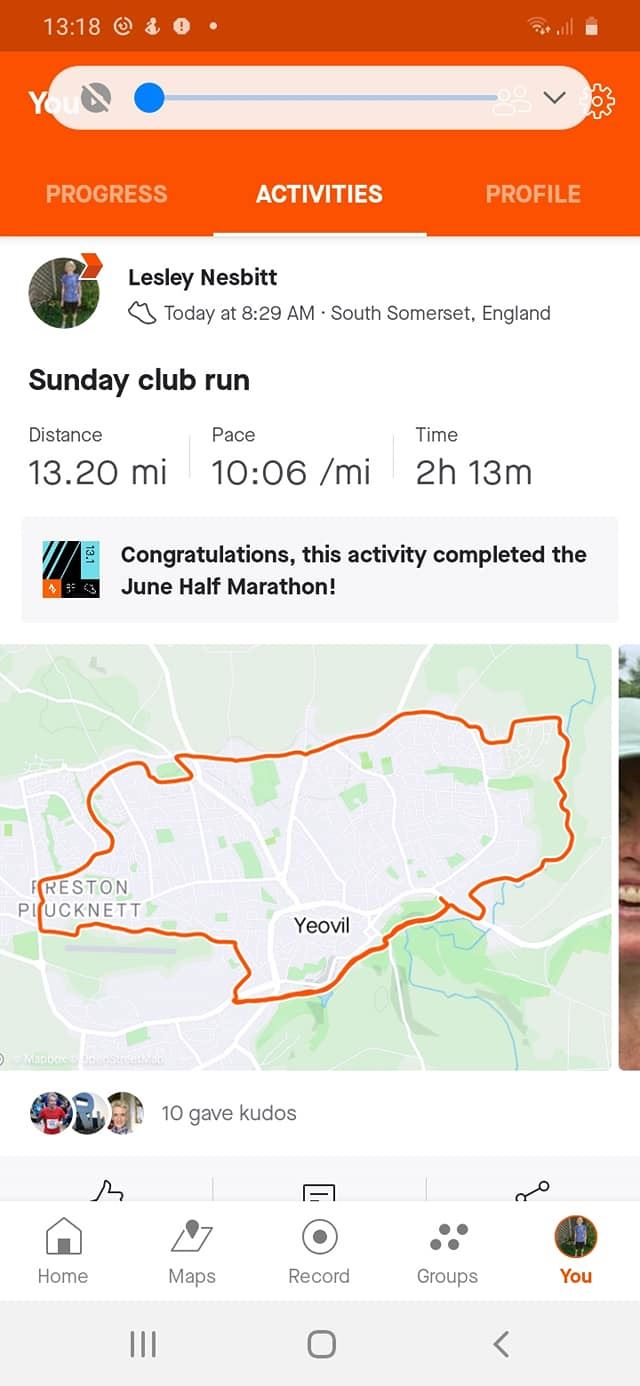 Parrett Trail 10k
From Graham: Just to confirm the 2 teams for the Parrett Trail 10k race on the 15th July at 7:00pm.
Team 1
Steve Lye
Bungy Williams
James Hutt
Tim Willis
Richard Clayton
Paul Card
Team 2
Jeanette Vincent
Magdalena Kusmierczyk
Yunmi Jang
Joanna Henley
Stephen Warren
Graham Still
More details to follow..
Released On 27th Jun 2021