The Ridgeway Relay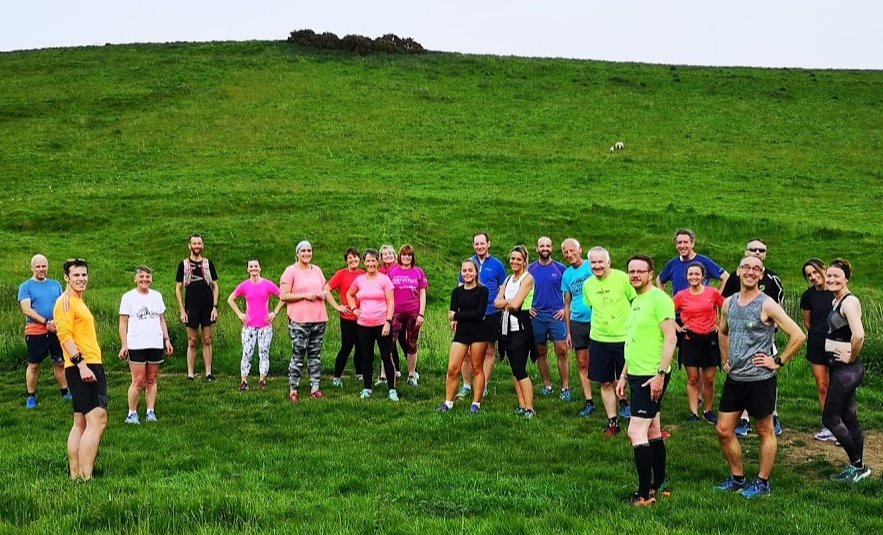 The Wessex Ridgeway
It's been a well established event for many years and been well represented by Yeovil Town RRC a long time. Used to be a " race within a race " for 2 Yeovil Teams... but of late more a great day out with a main " A Team" and socially enjoyable day for all.
Our A Team did really well today finishing 4th from 20 Teams whilst both the B teams had a share of drama . There are 12 legs of varying distance and difficulty and routes need to be recce'ed in advance.. normally 2 legs each runner and all timed ... as day goes on faster groups pull away and can finish several hours ahead of final runners ... camaraderie amongst teams is great ... if not a little tested . . Runners can ( and did ) get lost due to some avoidable issues ( need to be addressed) . Massive thanks to Matthew Driver Katy Brooks and Phil MacQuaid for driving mini buses around ( it's the hardest job to do ) maybe some reviews next year on planning and allocation of legs well in advance of event ? Even feedback from everyone from this event to make next year run smooth.
Overall it's a long day out ... it's challenging ... it's in absolutely the most beautiful setting on our doorstep.. and we have fun fresh air and great bonding with fellow friends and runners.
Thanks go to Stephen Warren Graham Still & Phil MacQuaid for captaincy of teams.
So if you ran or supported team today well done and thank you very much and if your interested for next year .... start asking and pestering the Club in February 2020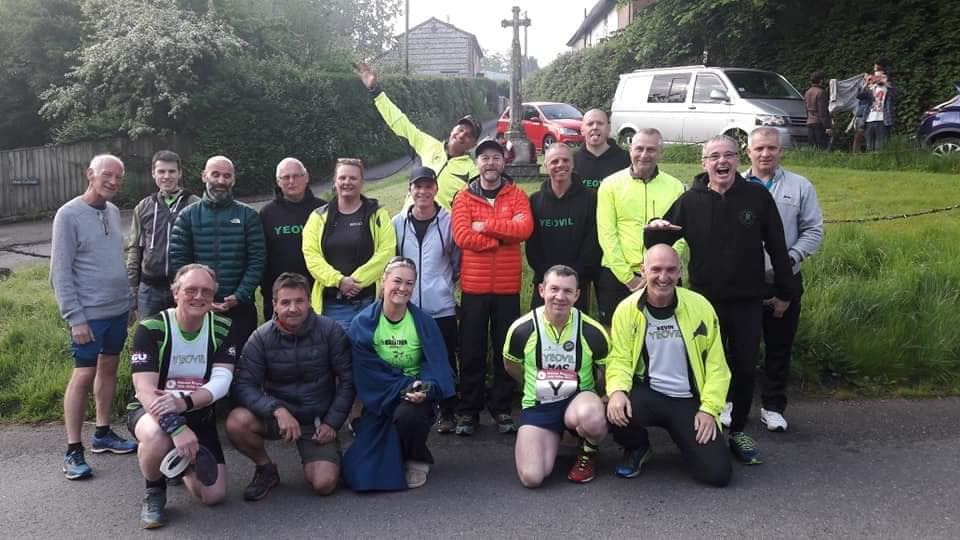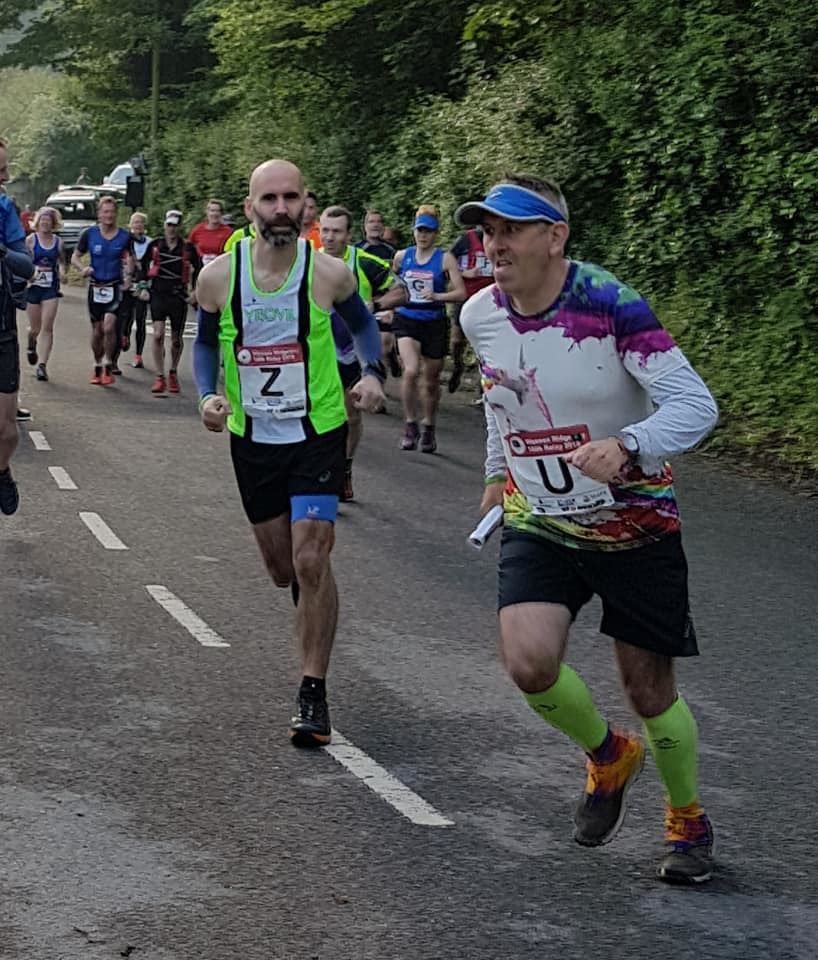 Salisbury Half
From Anita:
Club Half Marathon Coach Trip in going to be the Salisbury Half marathon As voted for by the members. Message Anita for your discount code. Phil will book the coach as usual.
Manchester 10k
Well done to Jo Henley on the Manchester 10k.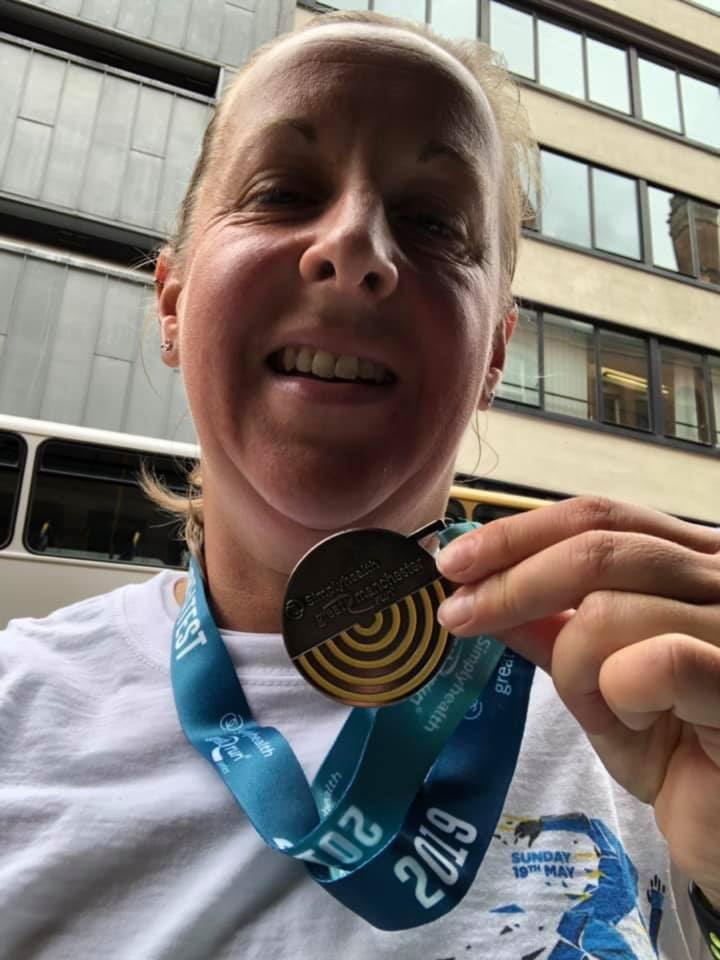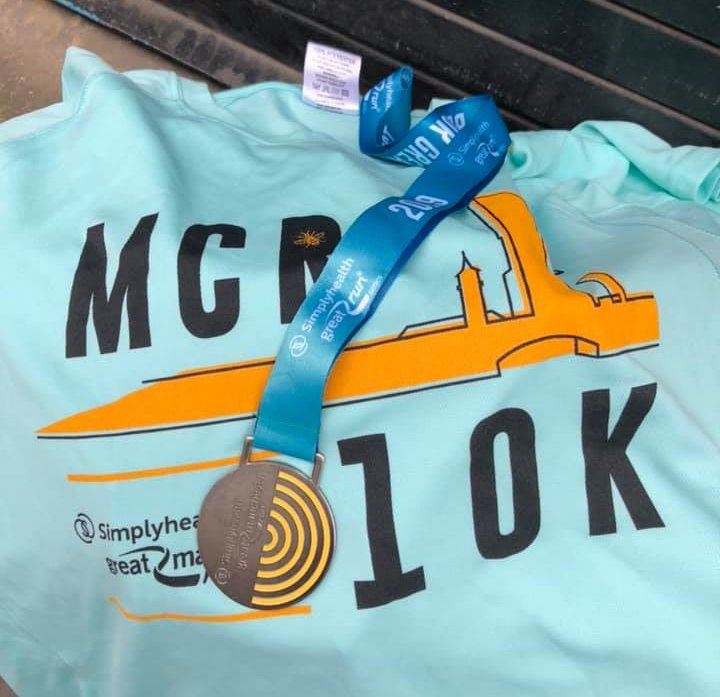 Wednesday saw the Town Tree Trail Race run by Adam Hawkins and one of our races, a great report from Ed Budd.
Well done and thanks to all the helpers, we managed to pick up first place with our men's team as well.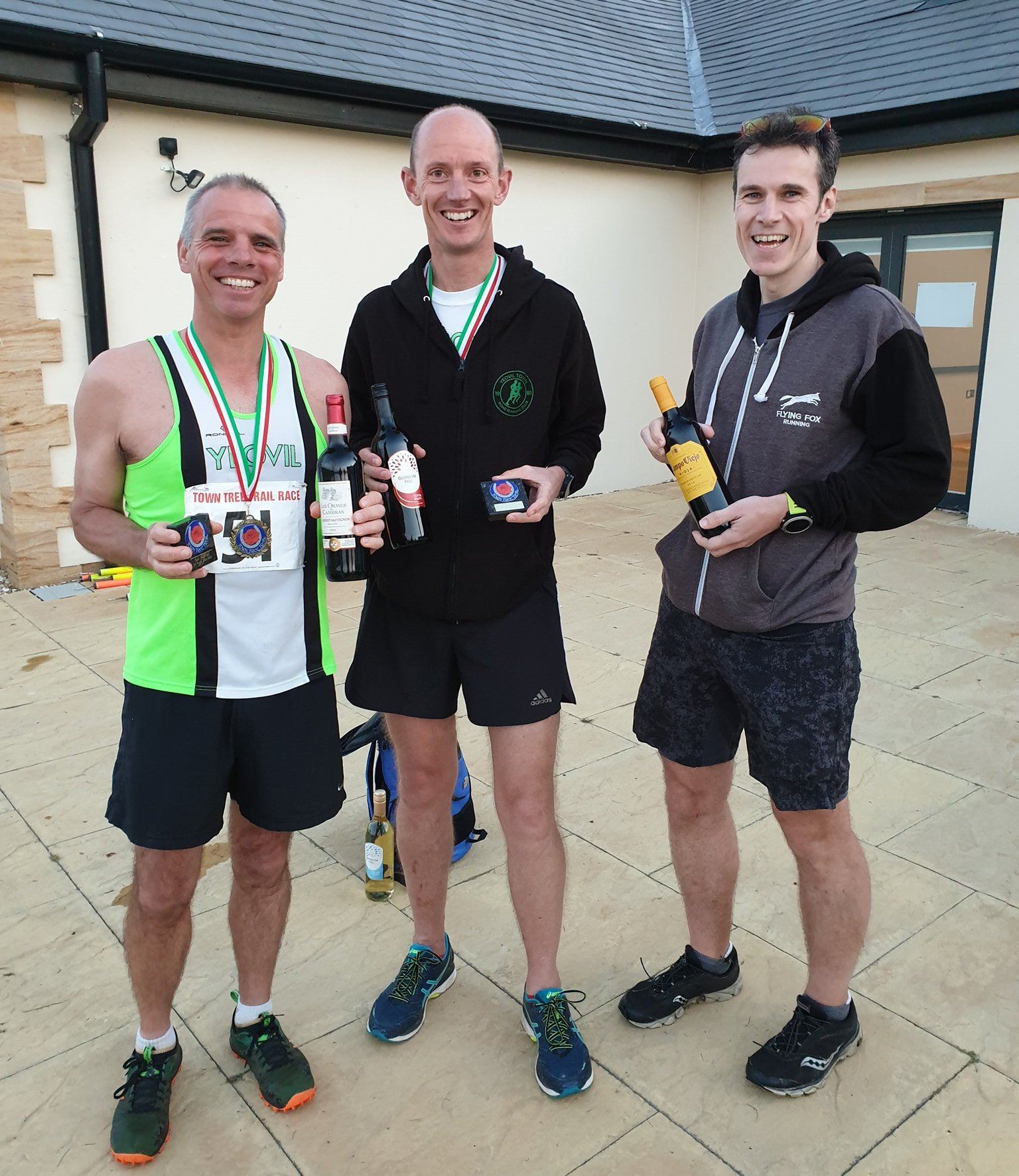 10k Group on Saturday
Another great turn out for Graham, well done all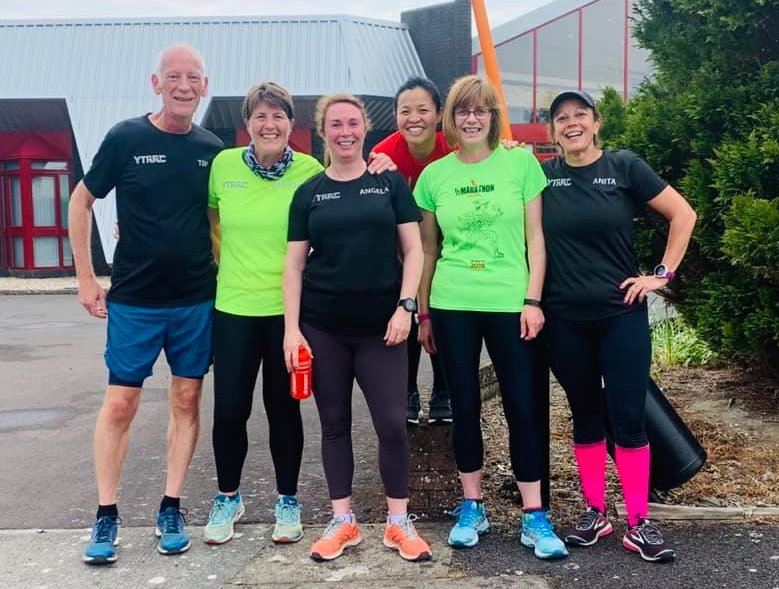 Park Runs
From Adam: Parke Park Run today - hilly!!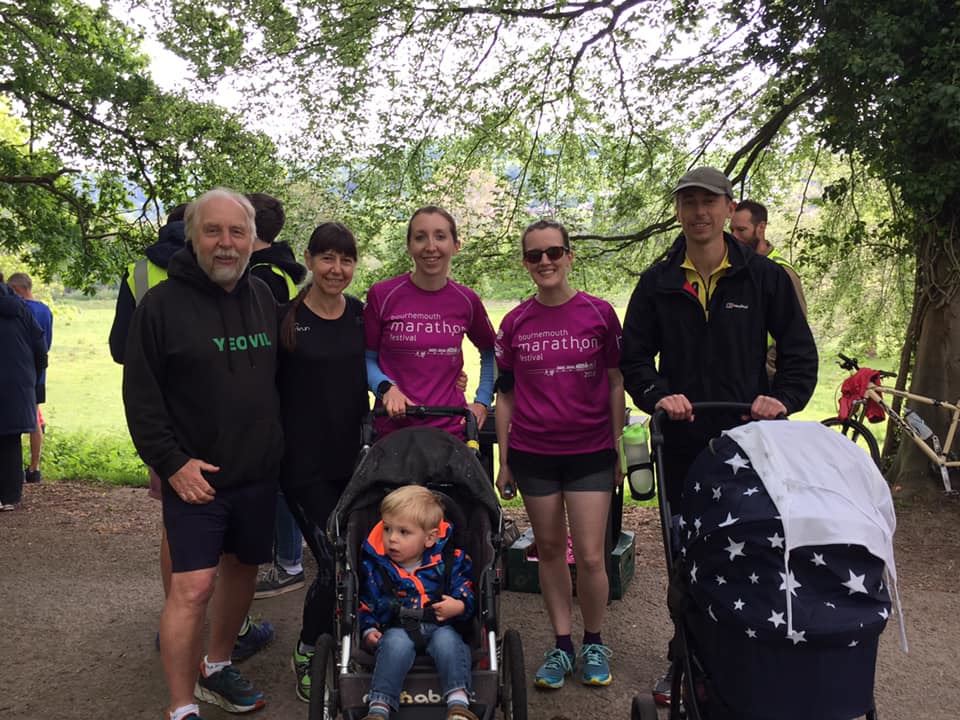 The Chinnocks Chase 10k
We had a few YTRRC runners at this one.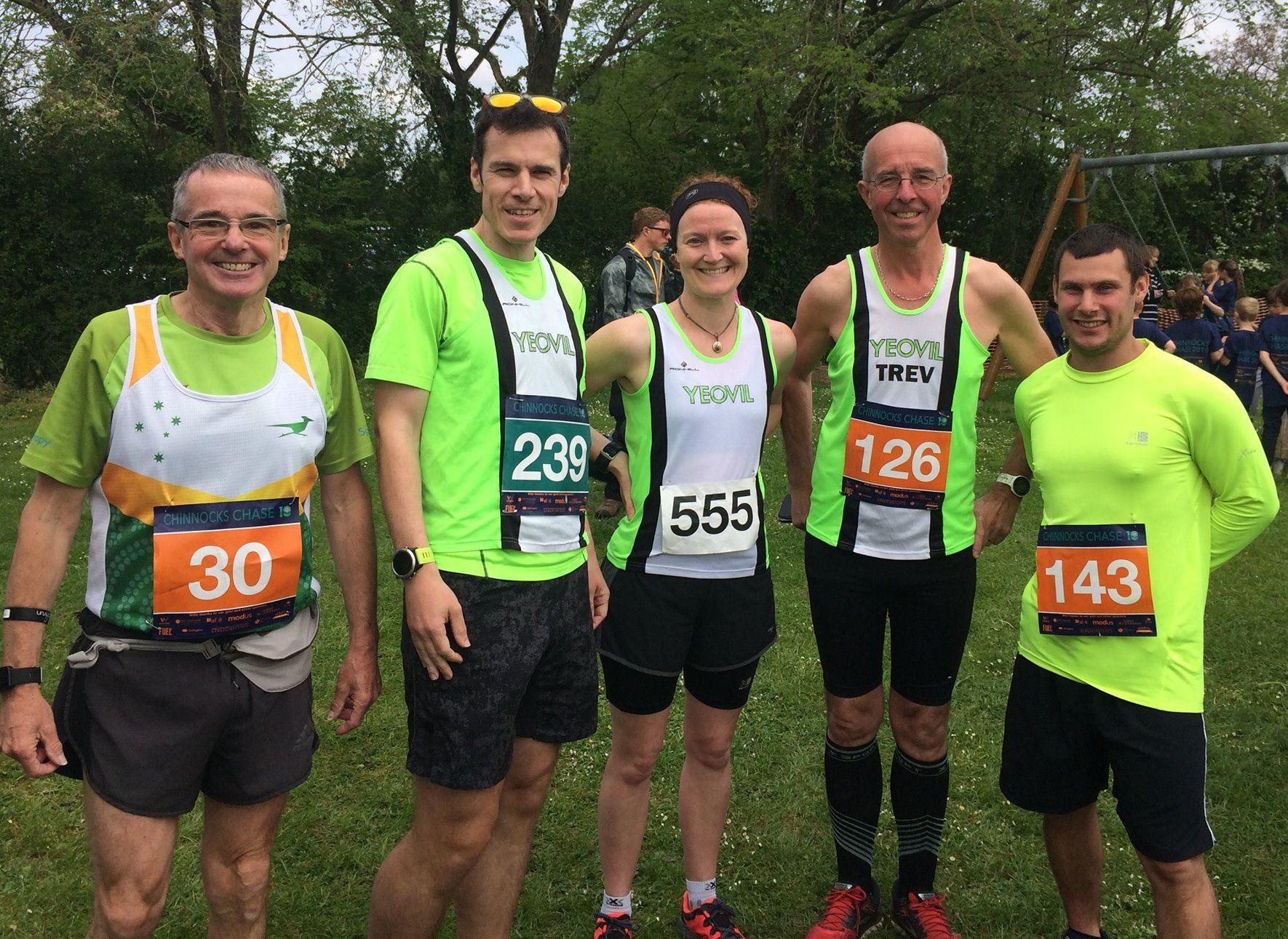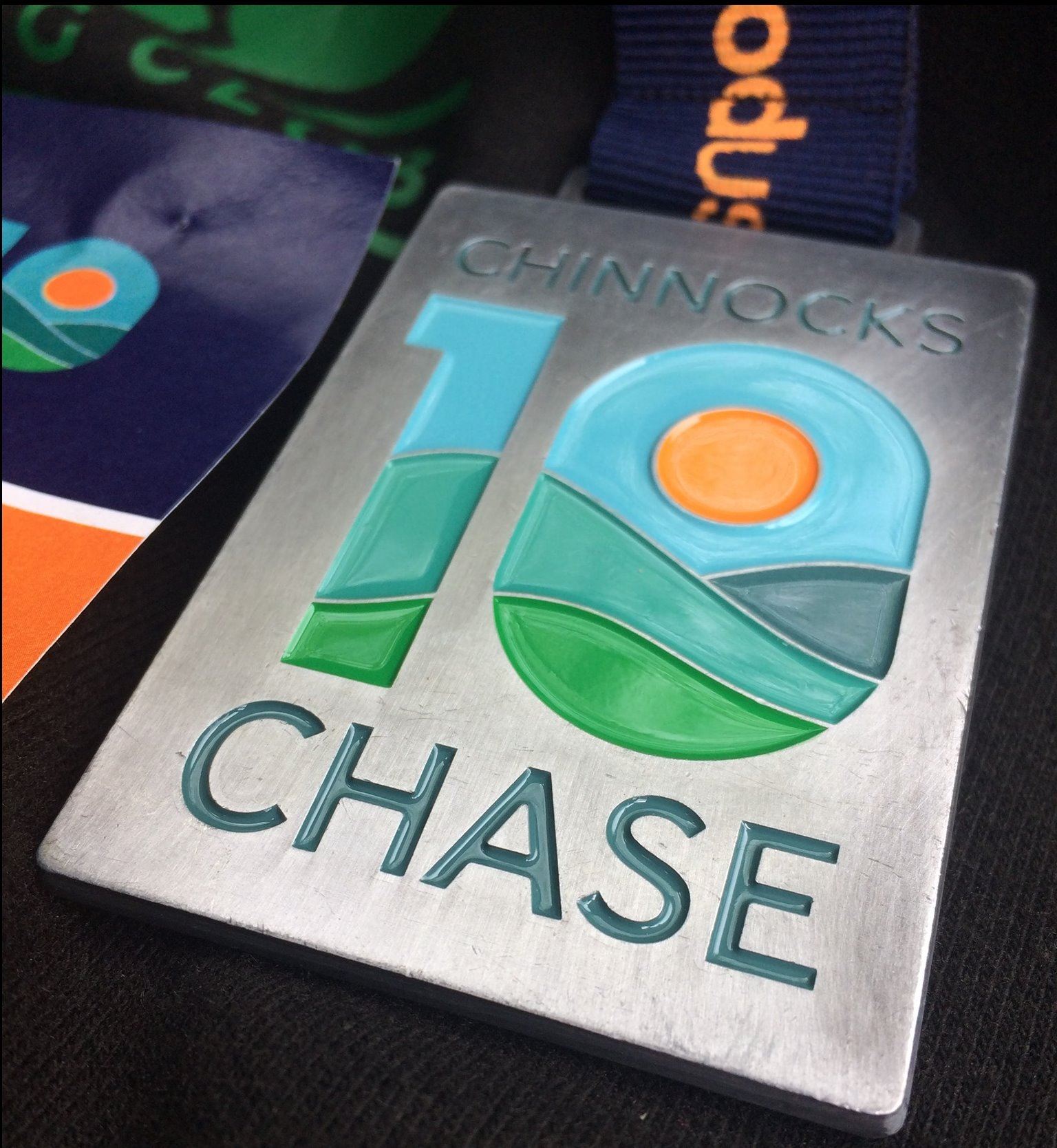 Hills Reps
From Nathan: Thank you everyone who came to hills last night. Hope people had a good time! 😬😬
Also very sorry about the confusion during it. I'll try and plan better to avoid that situation arising again. Possibly slight victims of our own success as by far the biggest group we've ever had! Actually thought we'd have slightly less people with the having to drive out there angle 😲
I'm also trying to think how we can improve coping with big numbers so hopefully have a few different ideas to try on that front so we don't cause too much waiting around with breaking people into groups. 🤔
I'm looking for new locations to where it's either quiet roads or bridle ways that are more of a wide track, with a hill, that can be reached safely from somewhere people can park (think there is somewhere just outside Chilthorne Domer that may fit that bill). So any ideas there are more than welcome, feel free to pm me! Keen to hear from anyone who lives near Wyndham park as there's a path which when finished will be fantastic and traffic free but think part of it goes through the last area to be finished building and was still blocked last time I looked.
Next week meeting Wednesday at Ninesprings café. So probably will be in Ninesprings where we've been going or possibly what some people call lovers lane or I thought as that weird path that goes from Henford Hill to Dorchester Road.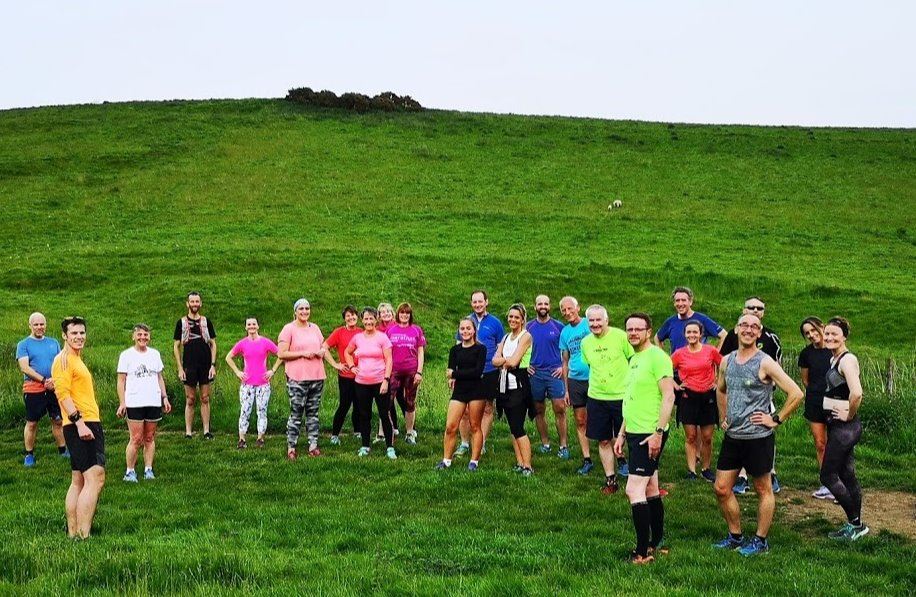 Marks Runs
PUB RUN – MOSTERTON (16TH May 2019) There were 4 running groups tonight at Mosterton. Initially J.C. led Sue, Gareth, Kirsty, Kenneth, and myself. Running south and turning left, the path turned into a slurry pit, and a dog came out to tell us to bog off. We retreated going past the pub again and then split. Sue, Gareth, Kirsty, and myself continued along the trusted route of several previous pub runs. Running without a map and relying on memory alone, we ran fields and Langmoor Lane (Track) to South Perrott. We ran up to Pipplepen Farm and turned left down a track. We ran fields to the edge of Misterton. A path took us through houses, tennis courts, and allotments. Very steep stone steps took us down to the A356. We ran up to the corner and turned down the lane passing a chapel. Next we were on the Liberty Trail running edges of fields and navigating by memory to the exit at the lane. The mistakes of two previous visits were corrected. Turning right we ran up the lane, and turned left to climb the path to Knowle Hill. We cruised along Mosterton Down Lane and descended into the village. Our run was about 7 miles. It's a great cross-country route. In the pub it was Pie night, and very good with all the veg.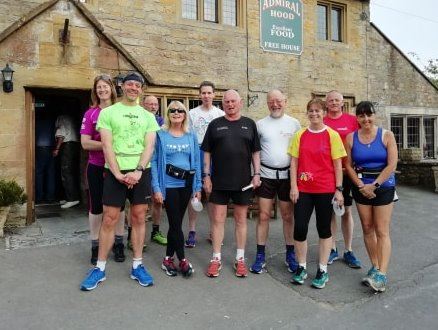 Released On 18th May 2019