The Last One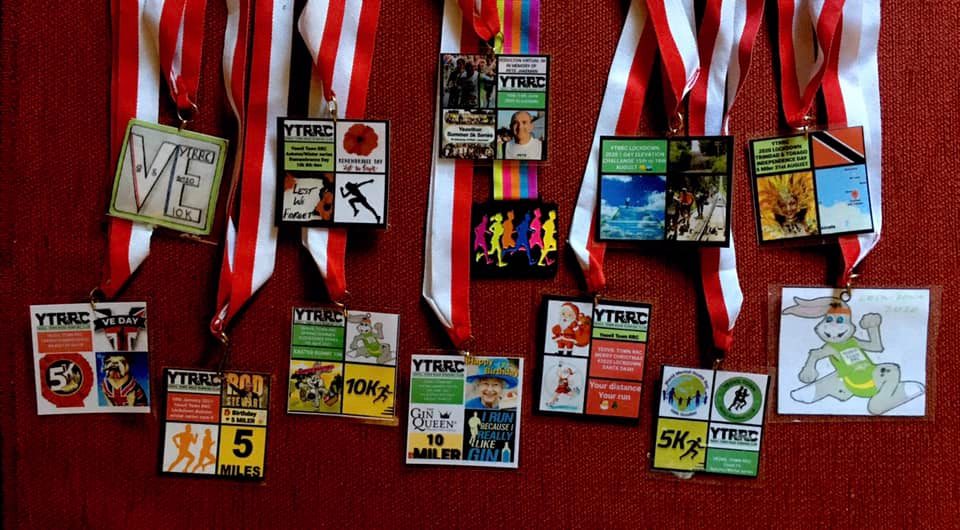 **Important Information**
From Jo:
Just to let everyone that was at last nights track session know, a club member who was at the session has tested positive for COVID today.
While the risk is low as we were all outside, we recommend that everyone who was up at the track last night test themselves regularly over the next few days.
If anyone has any questions please PM me & I will do my best to answer.
Thanks
Jo COVID Rep
Club Events
The Friday Track Nights will be back to bookings with one group of 35, Tuesday Club nights will have a Barcode to scan for those that use the NHS App and Phil will have a list of all Club Members and will cross you off for those that do not use the App. You can use the Barcode at home so you do not need to take your phone if you do not want to.
Bristol Half
From Ed: Not quite sub 1:30 but only 4 hours sleep last night. When there's a gig you have to play!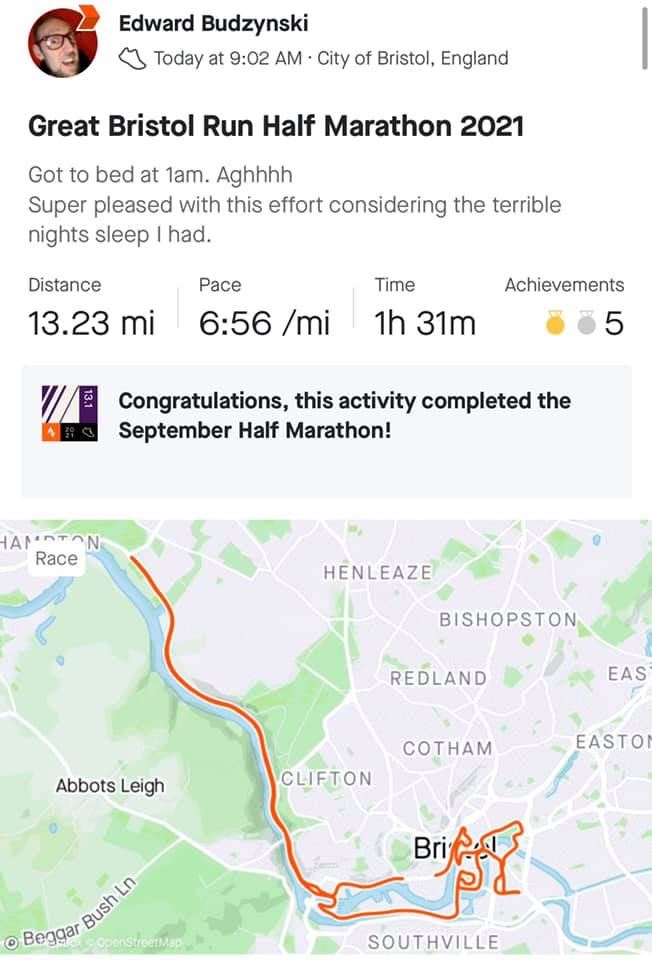 Great Running Ed
Langport Triathlon
From Jo: Langport Triathlon done - had a good one today.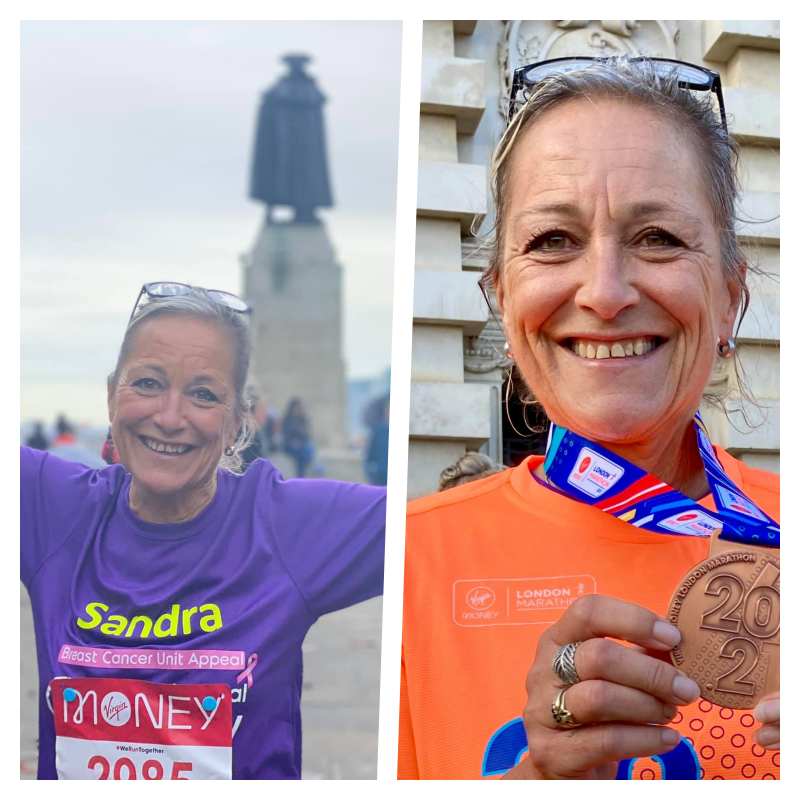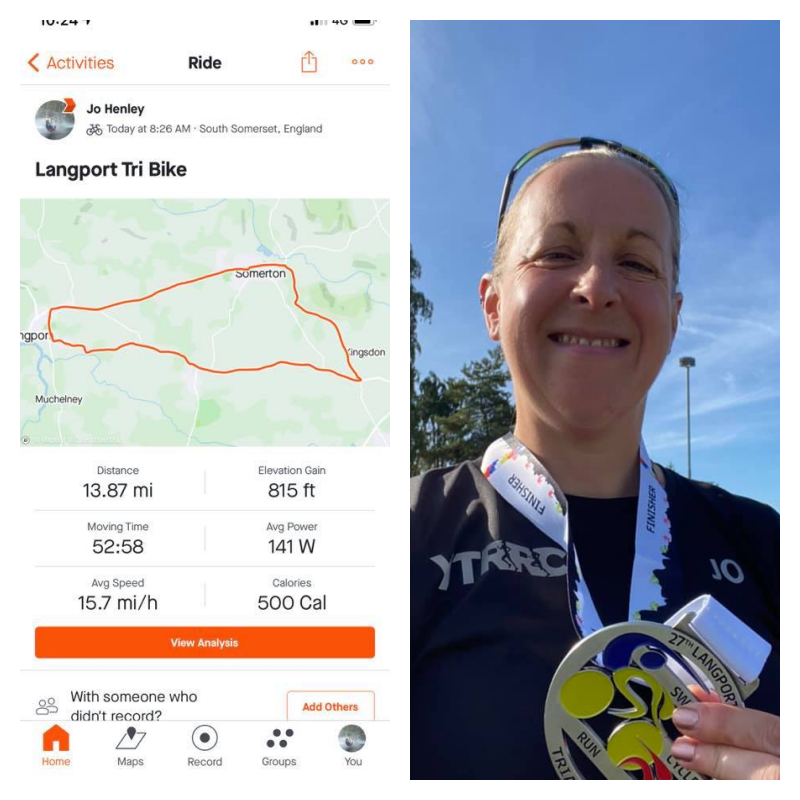 Yeovil Primary Schools' Cross Country Races
From Adam:
Wednesday 29th September - Yeovil Rugby Club
Wednesday 13th October - Yeovil Town FC [tbc]
Set up from 2.00pm, races 4.00 - 5.00pm
Any help at any point during this time gratefully received. Thanks Adam
Park Runs
From Donna: Had a lovely Street parkrun with Lynne Thumpston
From Adam: Brockenhurst Wilverley Plain New Forest Park Run. Beautiful one lap course all in the Forest with three hills with Alison Griffiths and Robert Adams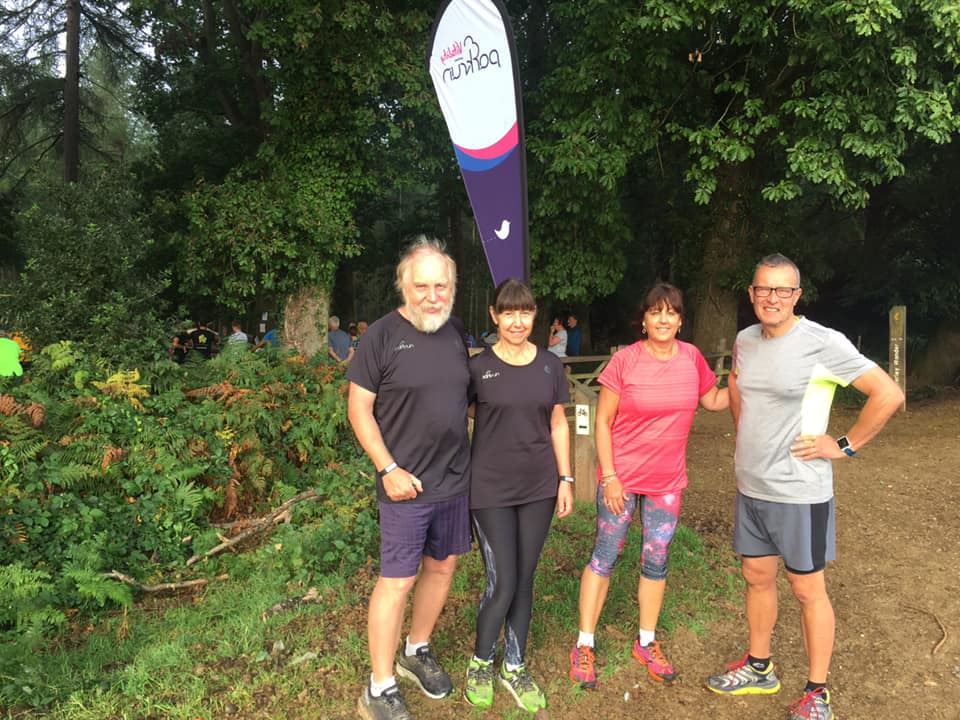 From Claire: Seaton Parkrun with Sharon Hardy Claire Church Kay Parmiter…the sun came out about half way round and 2 nutters went in the sea afterwards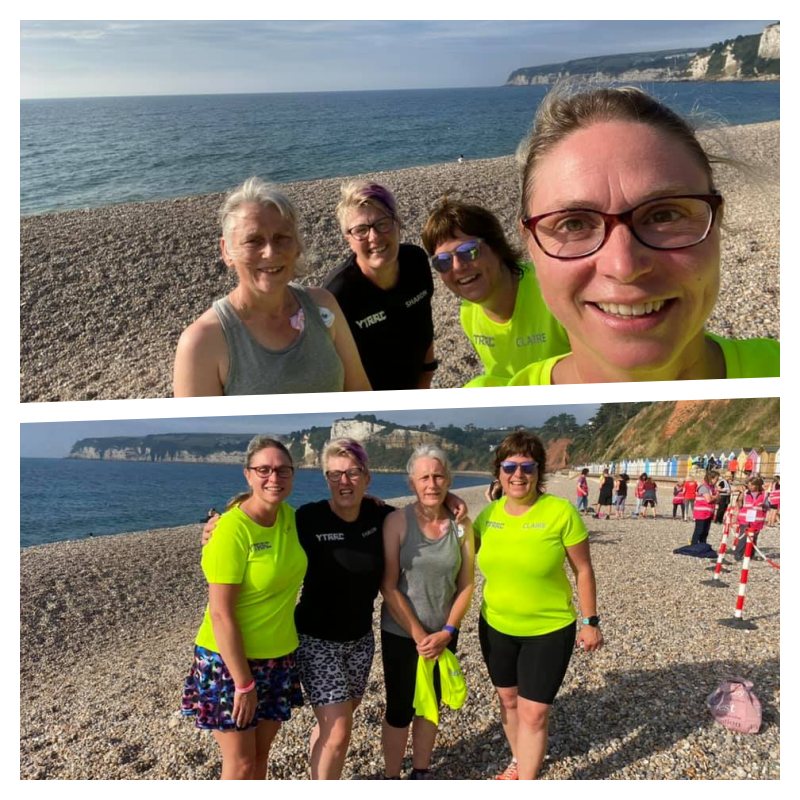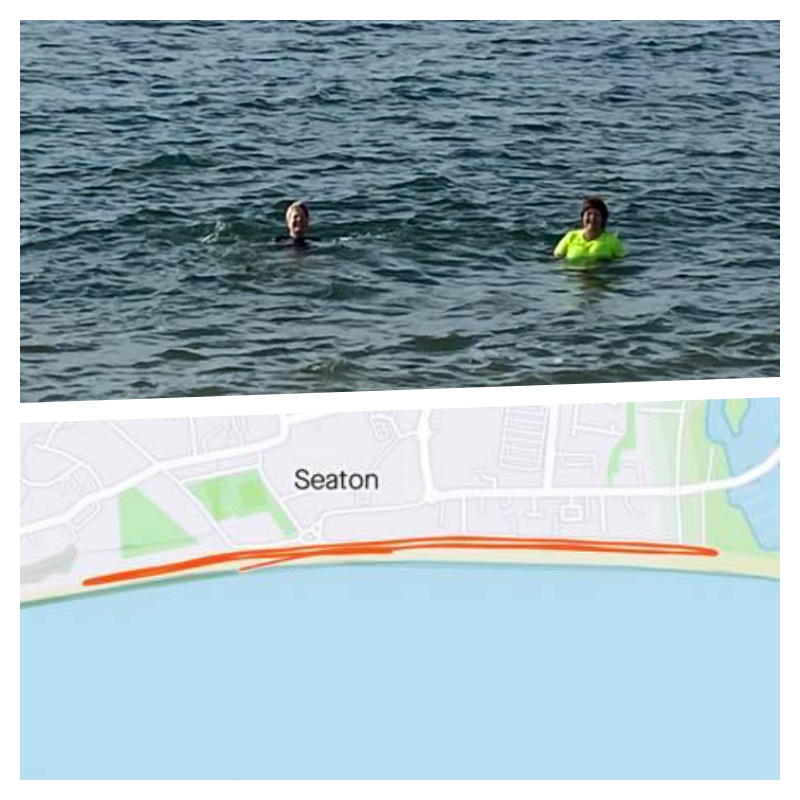 Kev's Last VR
From Diane: 8+ a bit miles run today with lovely Kate as per Strava. However, it's your call @ Kevin Doherty as to whether you believe that I ran and walked (with Poppy the pooch) for a total of another 6 miles/3hours this weekend whilst house sitting for my daughter, in Keinton Mandeville. Naked activity/not really naked just forgot to turn Strava on.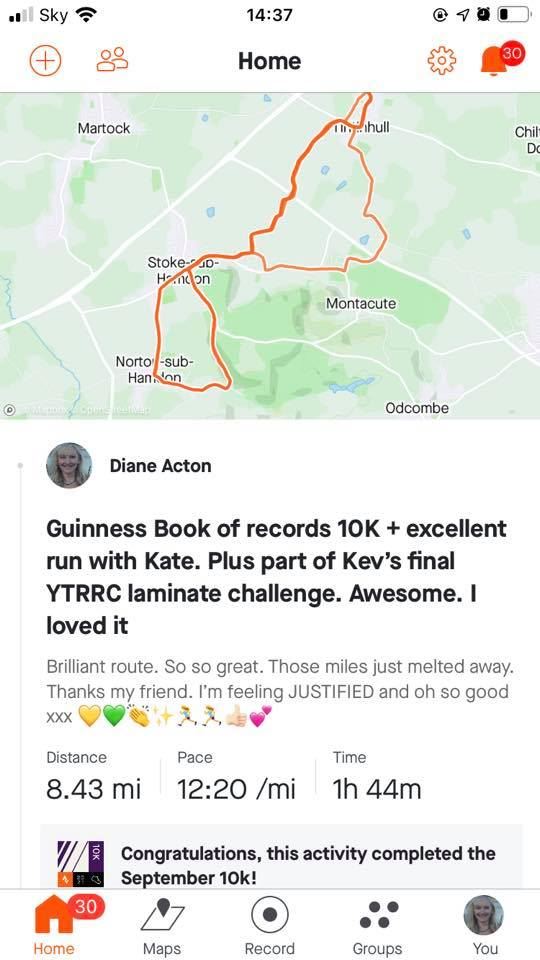 From Me: Nice Half with a bit of trail, the last of the Virtual Runs…Or will it. It's been a real good motivator during this crap year and a half and well done to Kevin Doherty for doing all this and the helpers getting the Medals out to us. I know I have managed to all of them but haven't got round to counting up the miles of them all.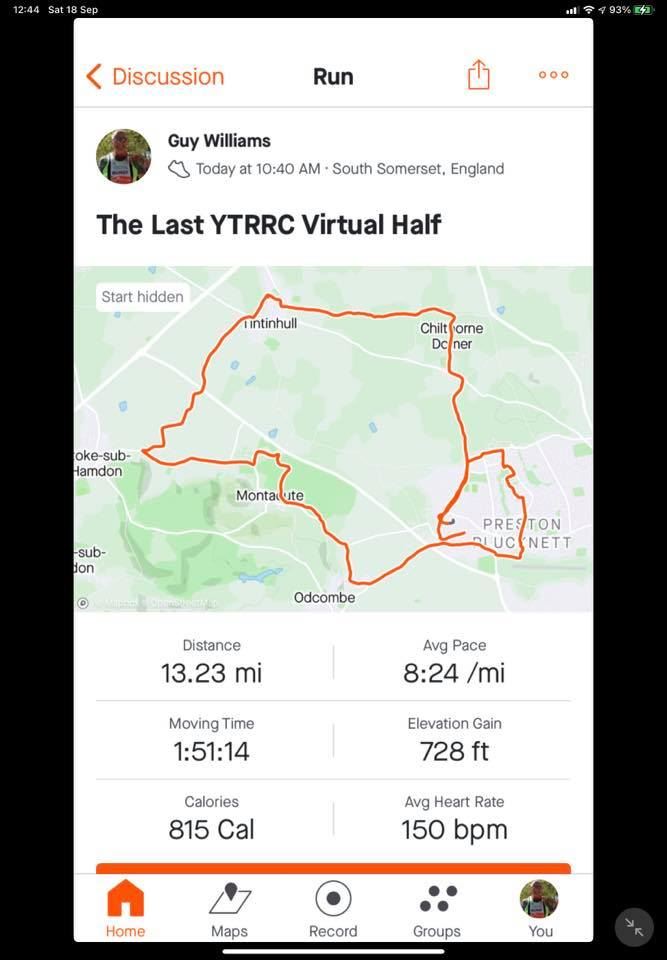 From Mags: I didn't sign up for it but there you go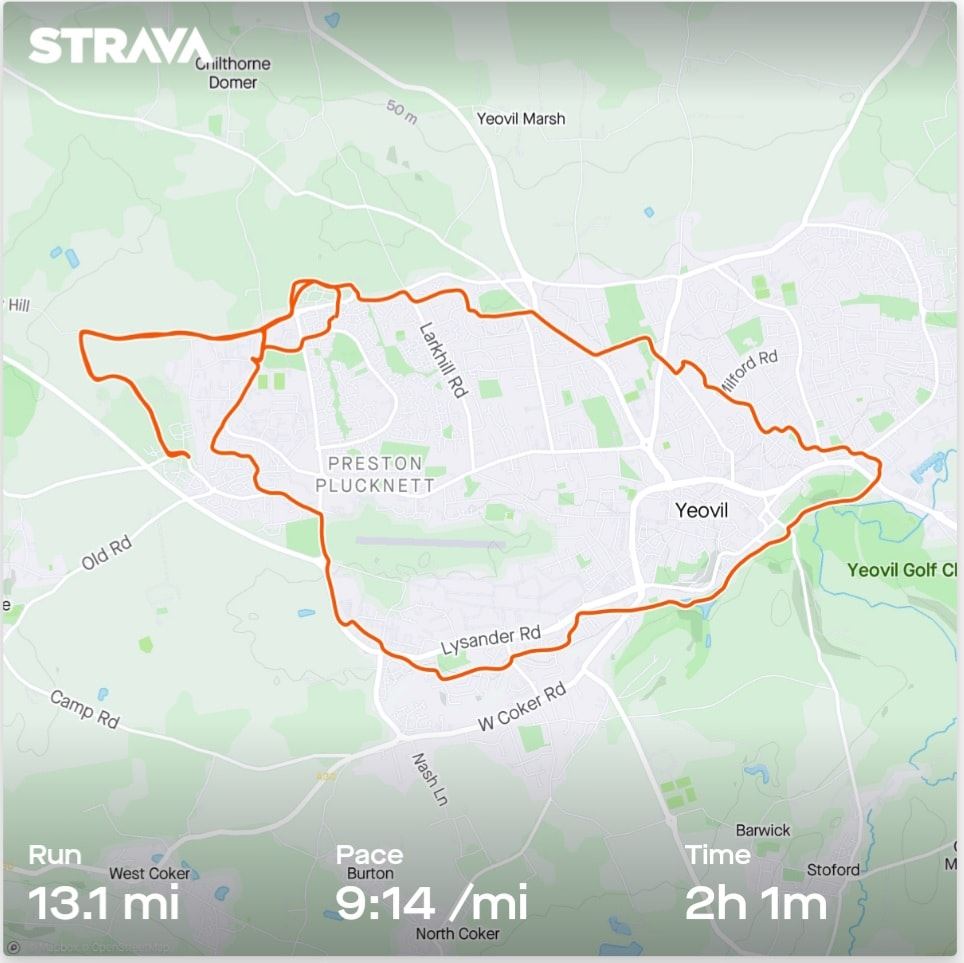 From Katie: Kevin's World Cleanup Day half DONE
Thanks to Di for the company today and special thanks to Kev for all the fantastic challenges during covoid which kept us inspired and motivated. Top job!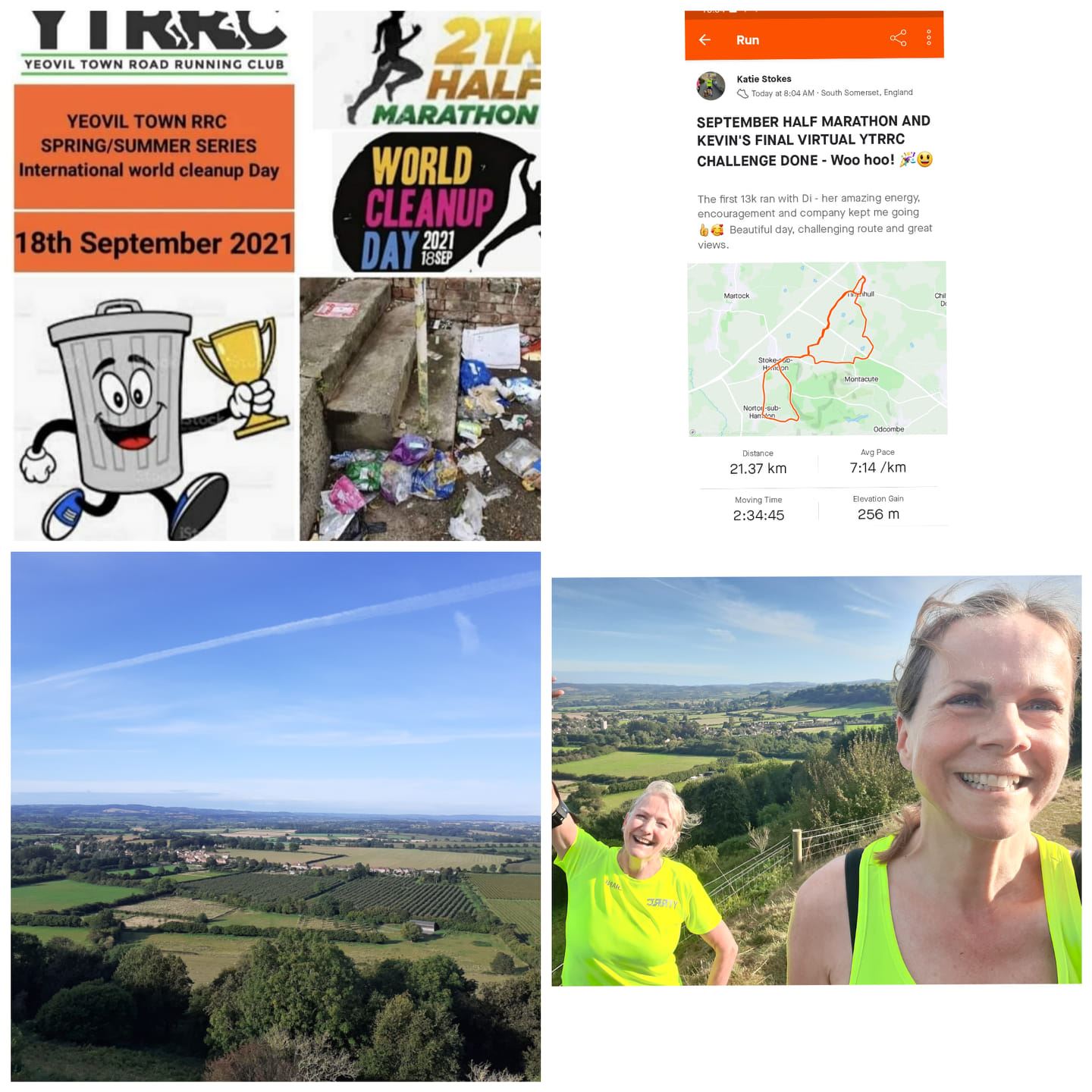 From Nick: Kevin Doherty This wasn't planned until late in the week but as I'm a sucker one of your badges so here's my effort.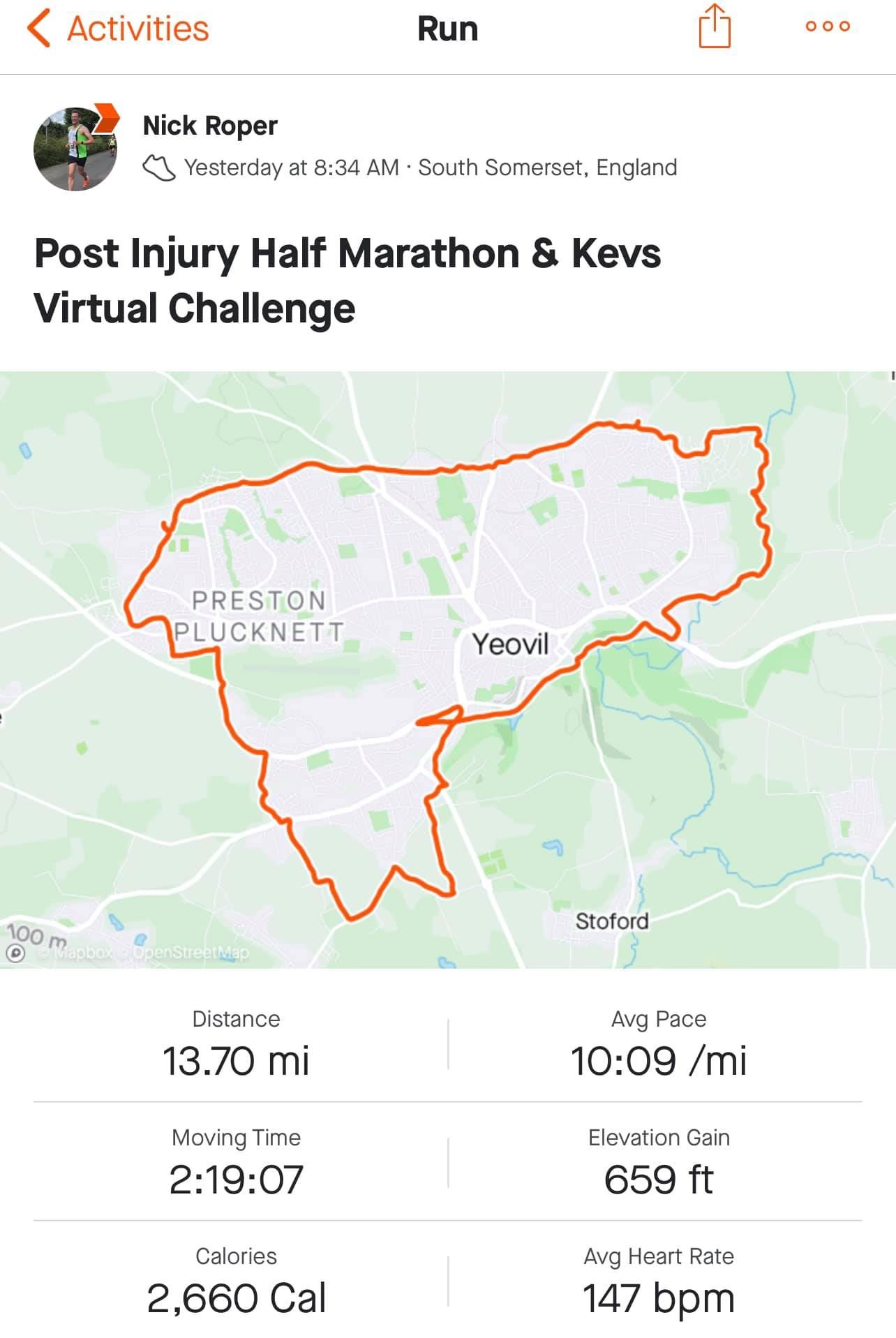 From Andy: World litter day running challenge done. Thanks Kevin Doherty. Picked up some litter near home after my run.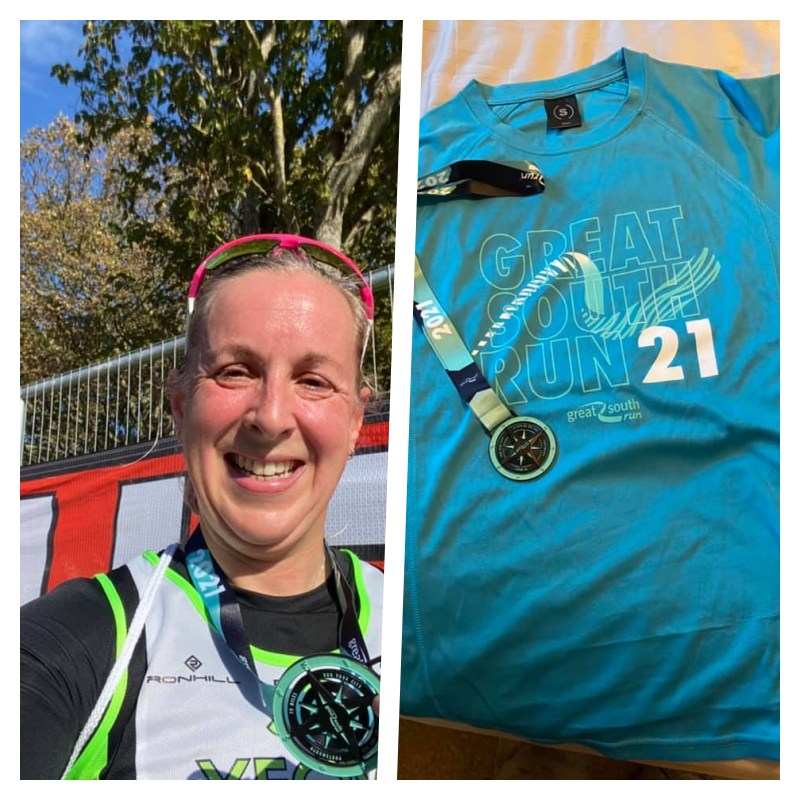 From Taryn: Done Final laminate Thanks Kevin Doherty Slow Lovely scenery A few pics taken and cylomen seen on a path V warm Now resting!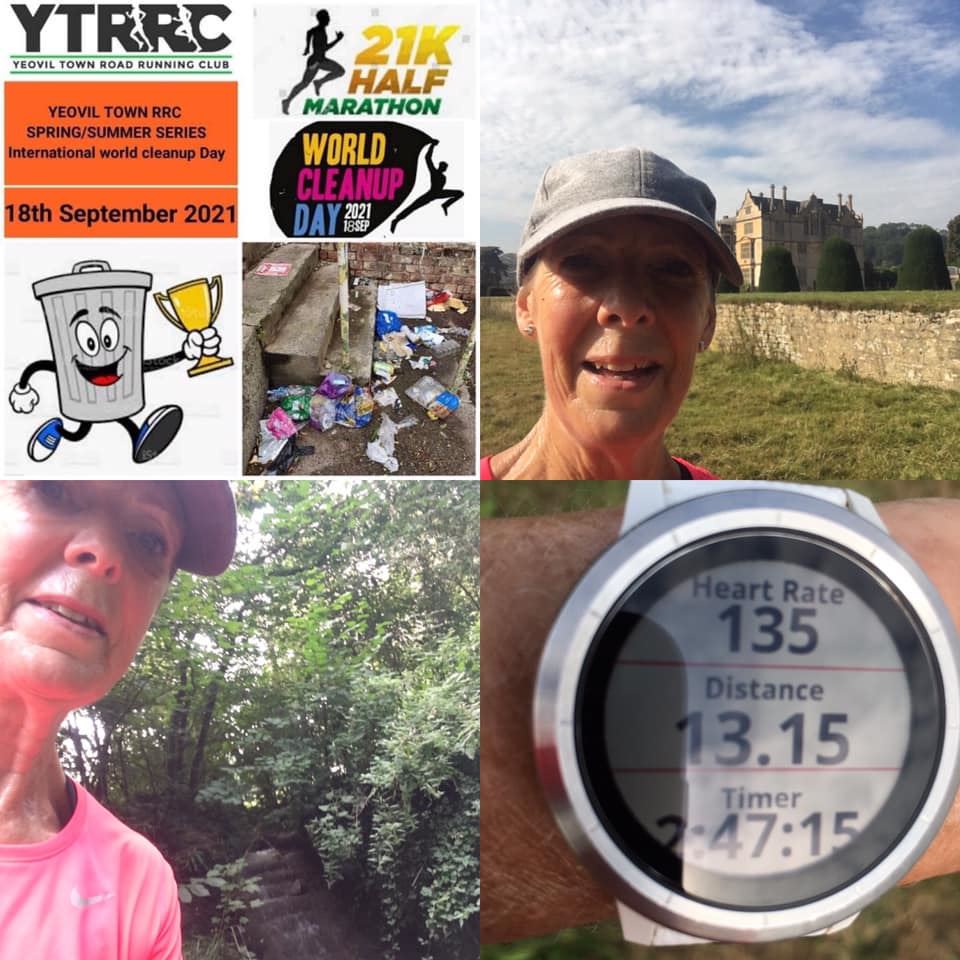 From Mark: VIRTUAL HALF MARATHON - Thanks Kev for the challenge. June, Nick, Lesley, and myself ran it from Cavity Trays going round the edge of Yeovil. We improvised, adding on bits to avoid having to do the Lufton Loop at the end.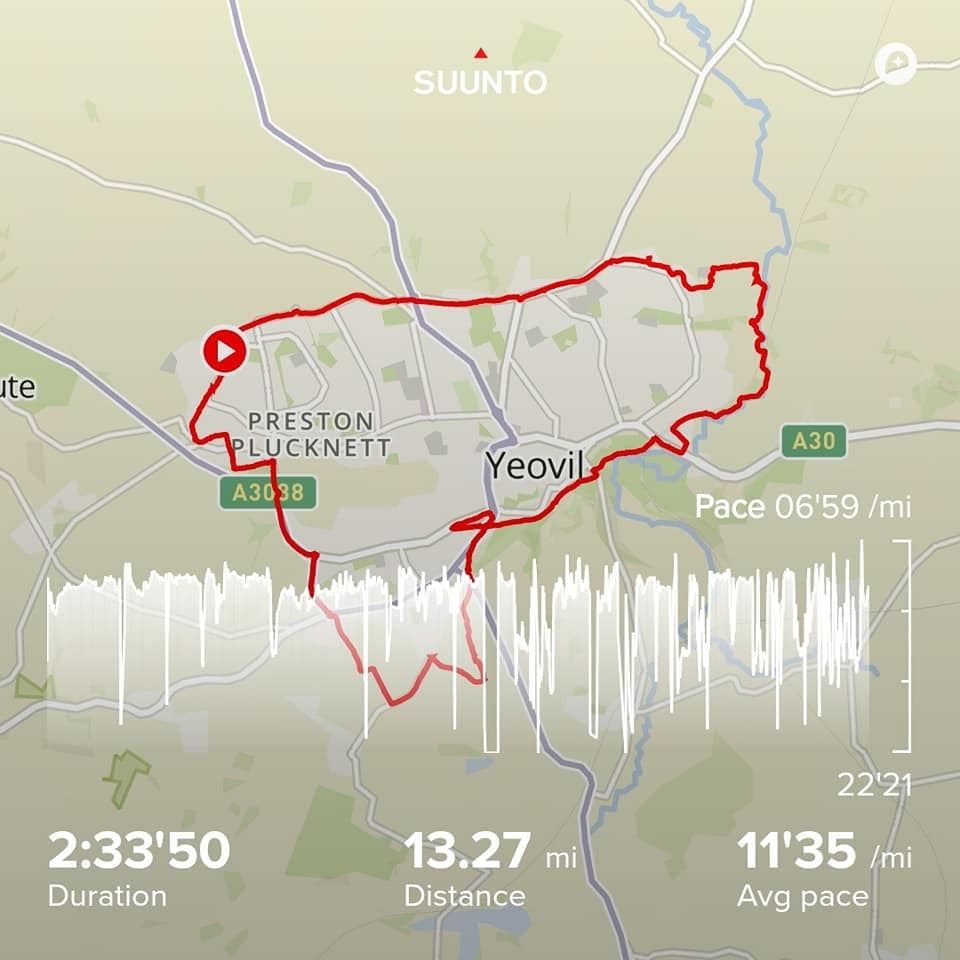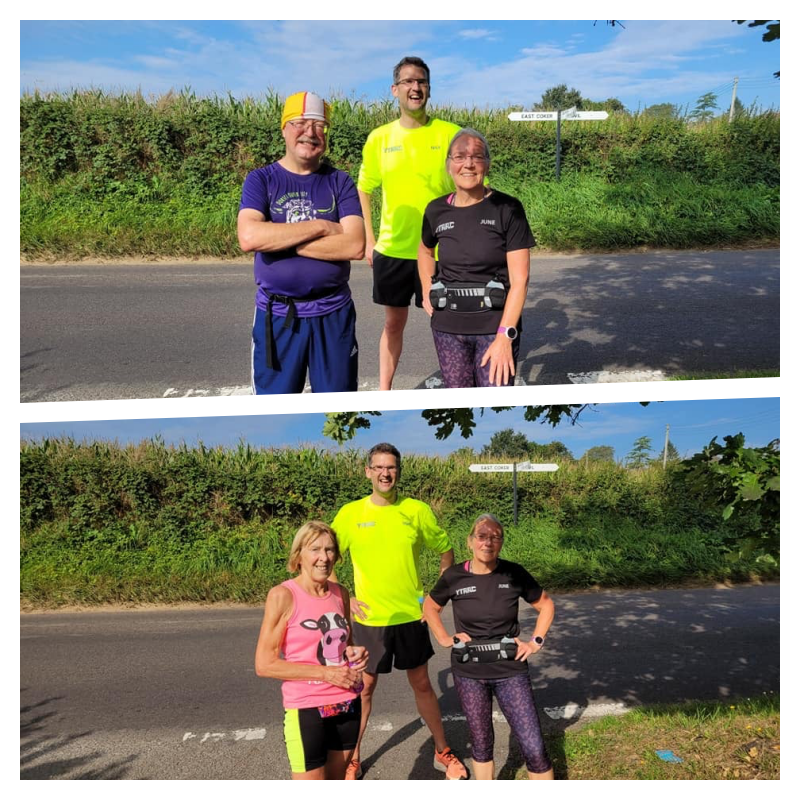 From Steve L: The last one?? The final Kevin Doherty virtual run done (world litter day). I tried to run at marathon pace but failed. Thanks for the challenges Kev - I've got the full set except for the elevation one. Good luck everyone.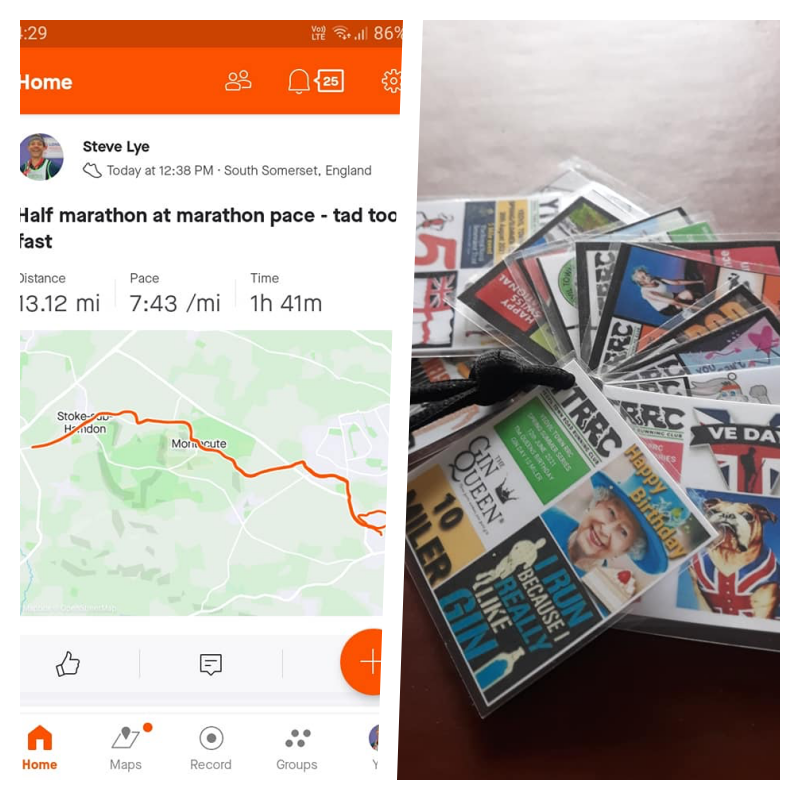 Weston Prom 5
From Keven: At Weston Prom 5 mile tonight. 2 lap course on the promenade. Time 35 47.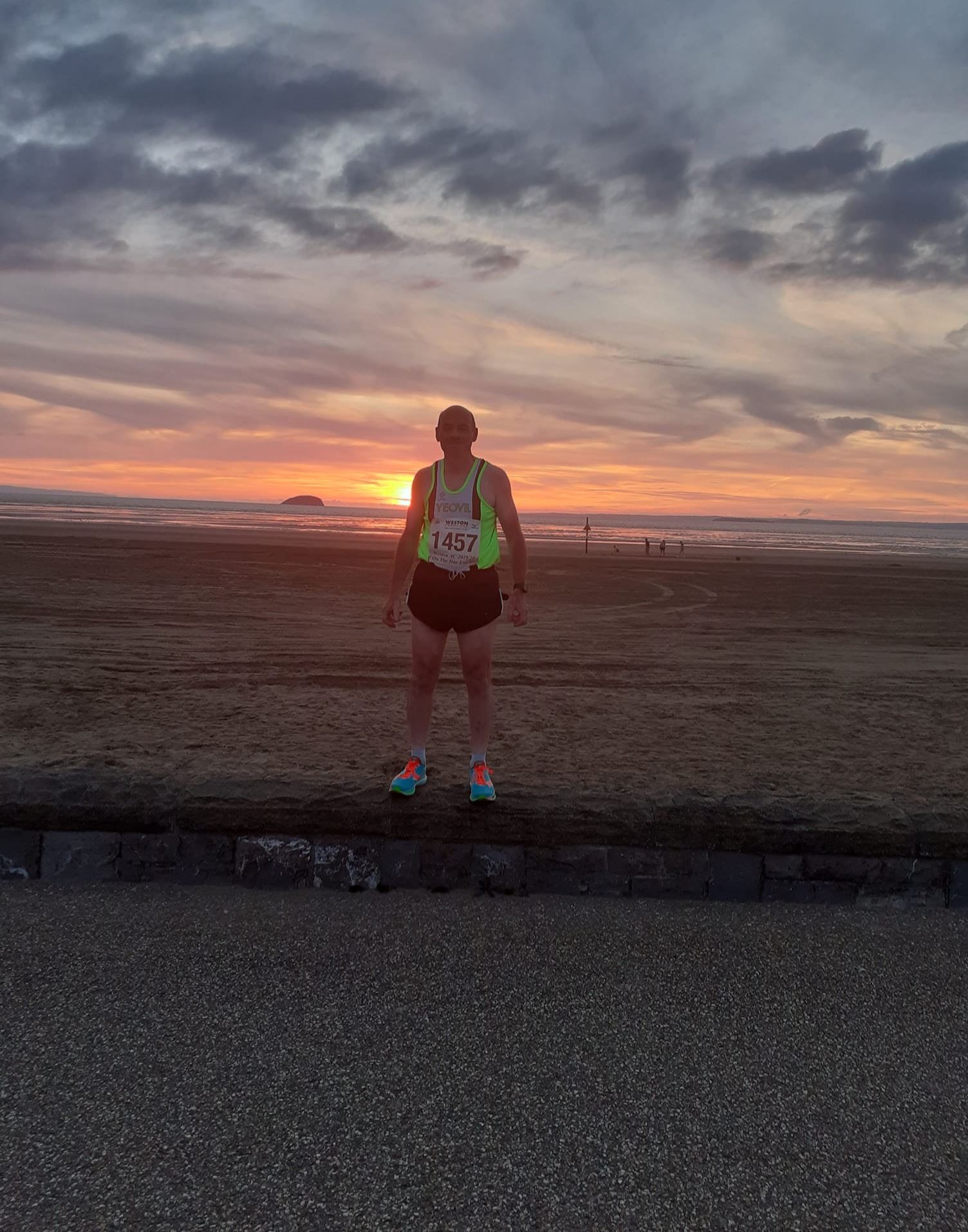 Richmond Half
From Malcolm: On Sunday I ran in the English Masters team in the Richmond half marathon. I finished 6th in the EA team 70-74 age group and 7th in the overall Richmond half marathon 70-74 category. My time was 1:53:08 although I was hoping for a faster time. It was a great experience and I have never started six rows from the front in a field of over 2000 before!! Unfortunately the sun came out with the start of the race and it was very hot and humid. There was a sprint finish for first place in the male 70-74 age group. The first two finished in 1:36:42 and 1:36:47 (way out of my league!) but Richard and Lesley said it was fantastic to watch.
I would encourage other members of YTRRC to attempt to qualify to take part in these events. The whole team were very friendly and the officials from EA were extremely helpful. It was a great day out and a privilege to wear an England vest.
We also had Mark Pike who completed the Marathon in Richmond Park.
PUB RUN – SHERBORNE WHITE HART (16TH September 2021)
From Mark: Just four in our group tonight (Kirsty, Lesley, JC, and me). We ran down Newland, and passed the castle going along New Road to the A352. Then we ran up Ottery lane and along Lenthay road out to the open fields. We passed the dairy house and went through woods to the Bradford road. We crossed the A30 and ran out to Sheeplands. We ran up Sandford Orcas road where we passed the fast group (running in the opposite direction) for the second time. Part way up, we turned right and went up Quarr lane (a steep inclined dark path through woods). The path became a stony track as we descended towards the quarry. The final leg was down the Bristol road and back to the town centre. I'm very grateful to the landlady of the pub who when out of her way to accommodate us for the meal afterwards. The meal was memorable for the old and odd surroundings, and the banter that followed.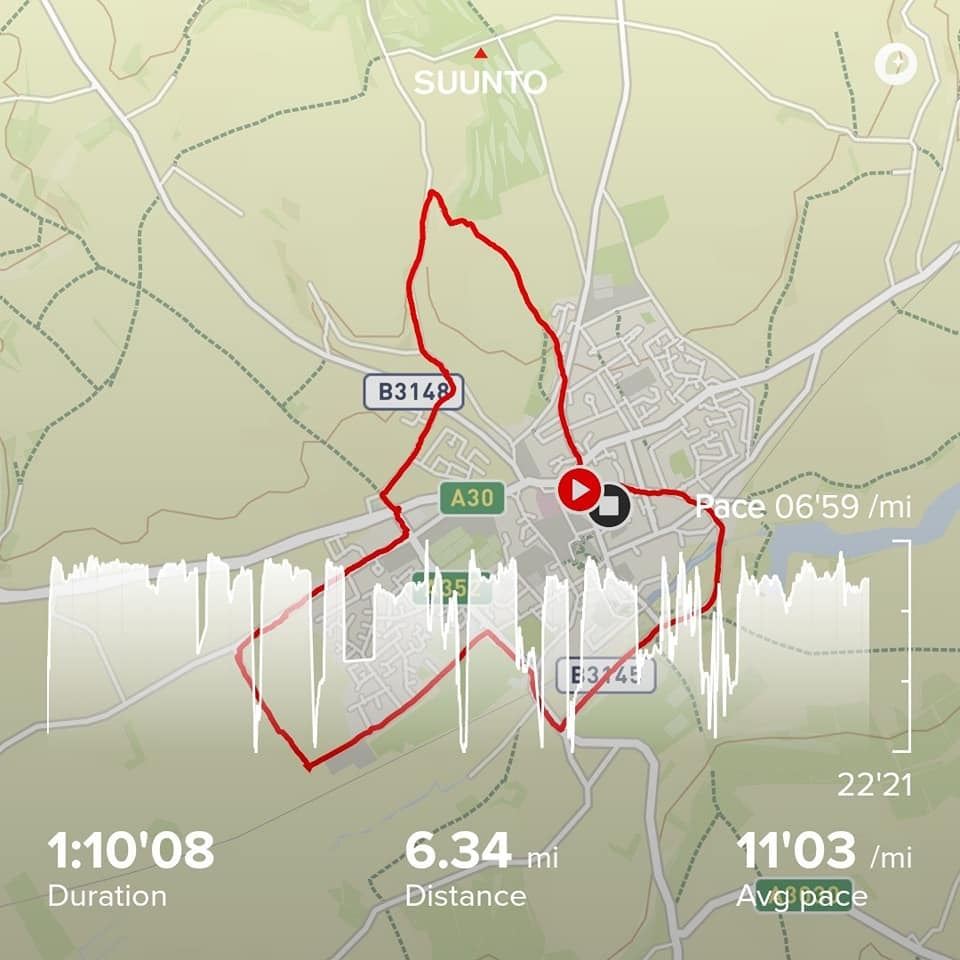 Released On 19th Sep 2021