The Durberville Dash

Social Sec
Anita says that the awards night is on Friday 24th Nov so add this to your diaries. There will be a menu choice on the website once we know what the choices will be this year. Also, I will hopefully have the payment online this week and this will be as like a race with Affiliated (Members) £26.50 and Non-Affiliated (with guests) £58.00. So the cost is £31.50 for guests. Any questions on this then please ask me or Anita.
The Durberville Dash
Today saw the Championship Race in The Durberville Dash, with points up the competition is hotting up. No results yet but here are the Yeovil crew.
Park Runs
This weekend saw Terry at Bournemouth and Kevin at Harrogate Parkrun.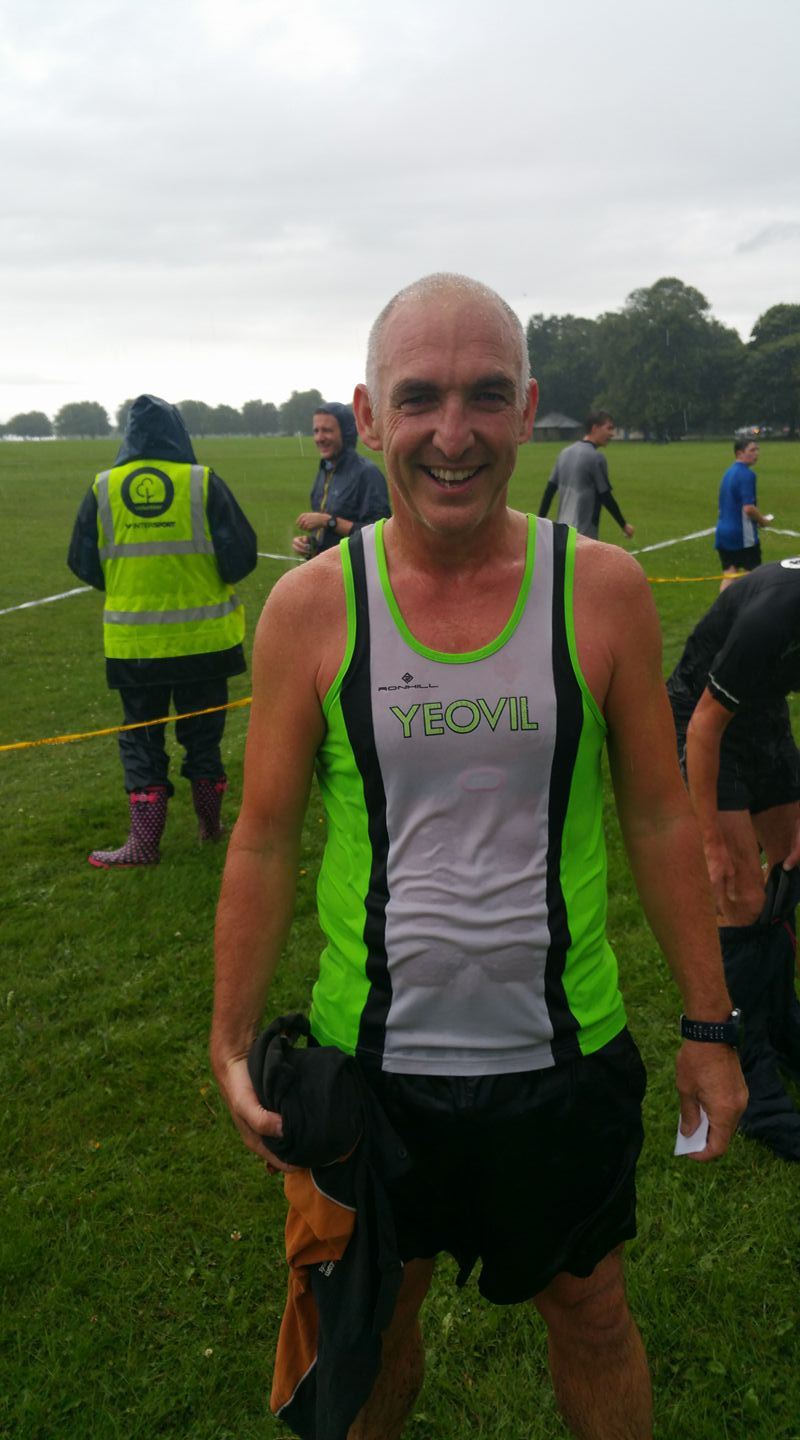 Scott Snowdon Marathon
Well done to JP for the Scott Snowdon Marathon, some stunning scenery
From JP: Just finished in 6hrs 15mins 35secs Can't write anything else just yet. Bodies not working properly. Broken!
Just a few photos from today's amazing race! Best one yet! The first half softens you up, then the Pyg trail goes in for the kill! Awesome day! For all you trail runners out there it's a must!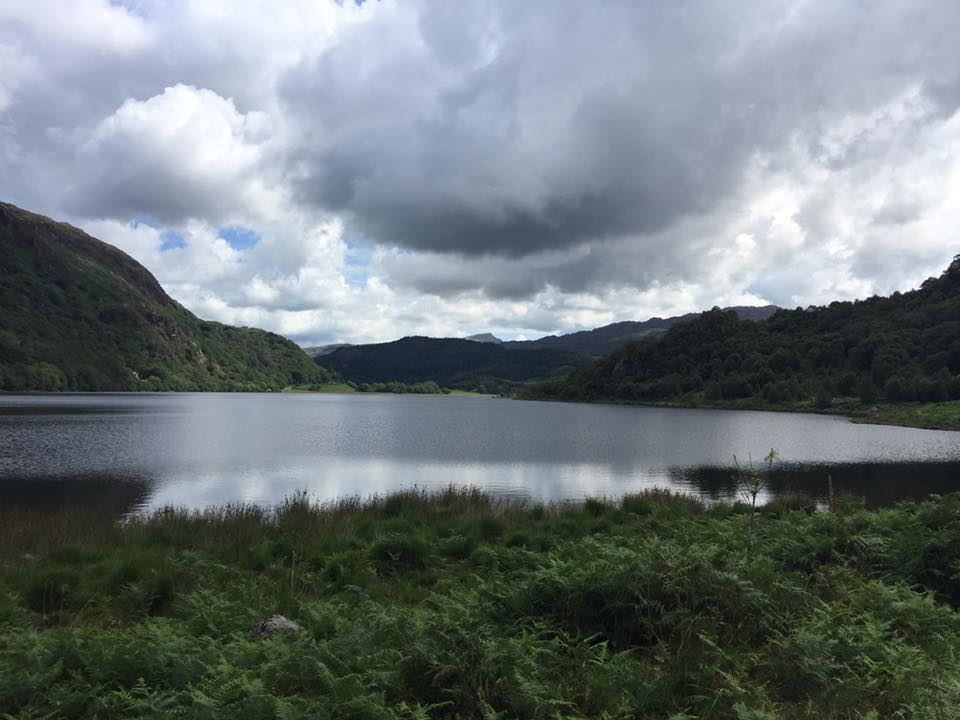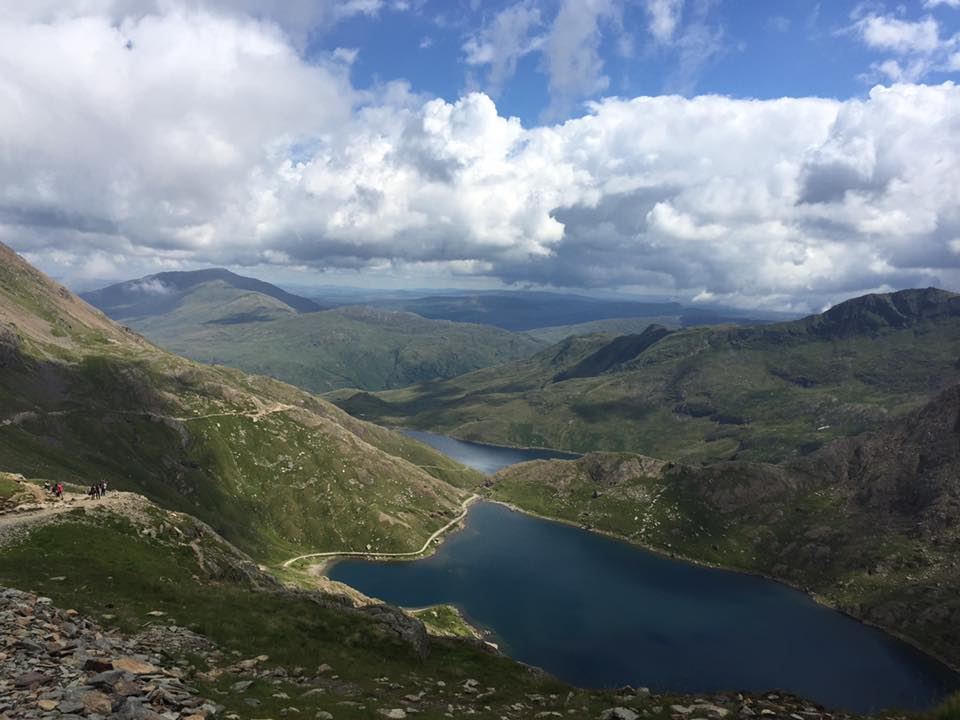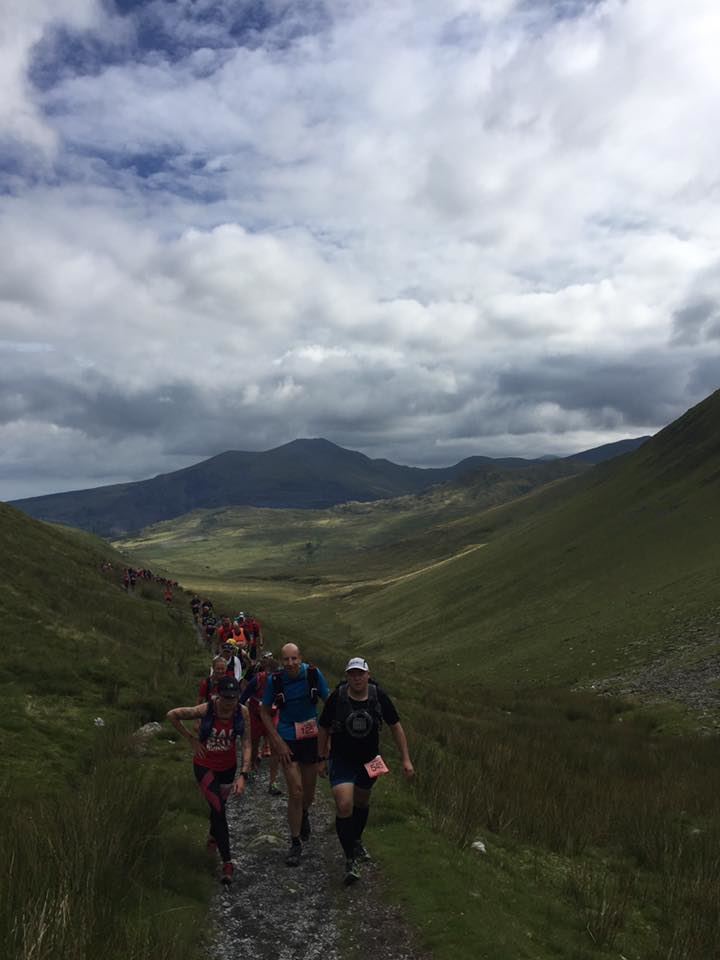 Thursday's Pub Run
From Adam:
Pub Run Thursday 27th July King William IV Curry Rivel
Menu Attached, please let me have orders by next Monday evening 24th - email or text
Marks Runs
Mark didn't run today so no report....his is lazy
PUB RUN - MOSTERTON (20th July 2017)
Brian led a repeat of the "4th of May" Pub Run, but this time going anti-clockwise instead of the original clockwise direction. There might have been some small changes. We passed a man with Jack Russel, and ran across fields towards a church tower indicating South Perrott. A green track called Langmoor Lane took us to a path alongside a stream, and onto the village. We climbed up past houses onto a lane. This took us to Pipplepen farm. Here we went left past houses and onto cow fields. We later crossed a ford. We continued running across fields until we reached the A3066 just outside of Misterton. Crossing over the road, a path took us through houses, past a tennis court, and football field, and onto allotments. A steep descent took us down onto the main road. We ran up the road, crossed over and turned left. The lane ended near a small church. We climbed up fields. At the top of the hill we ran along the edge of 8 foot high maize brushing against stingers along the way. Later on we ran along a narrow path going through the middle of 8 foot high maize. Actually a pleasant sensation. This the Liberty Trail took us to a lane which we ran up and then turned left. We continued to run along a narrow path climbing until we reached a lane at the top. From here the lane took us back to Mosterton. A short run down the main road got us back to the pub. Thanks Brian and all. Thanks Alison for the photo.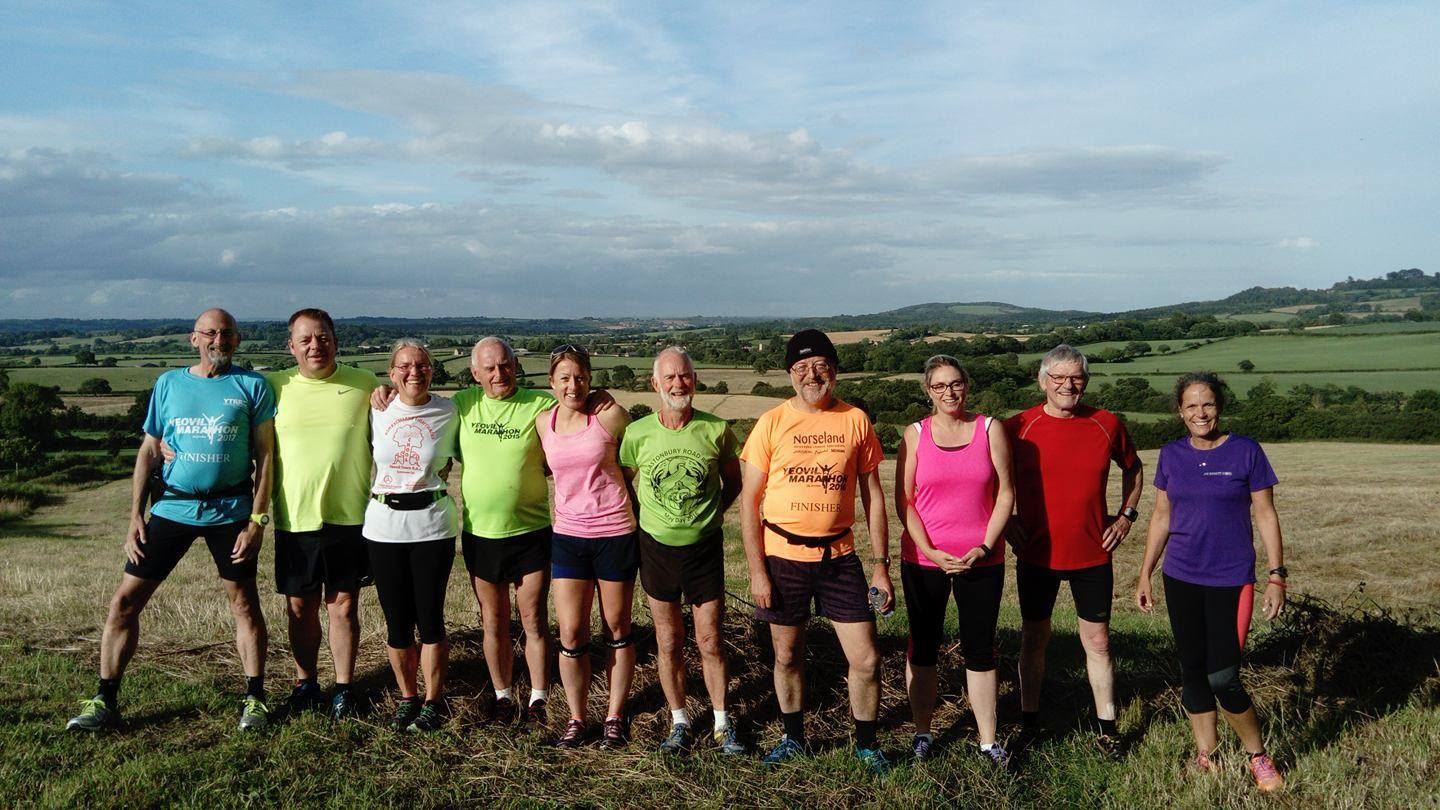 Released On 23rd Jul 2017