The Calendar is Coming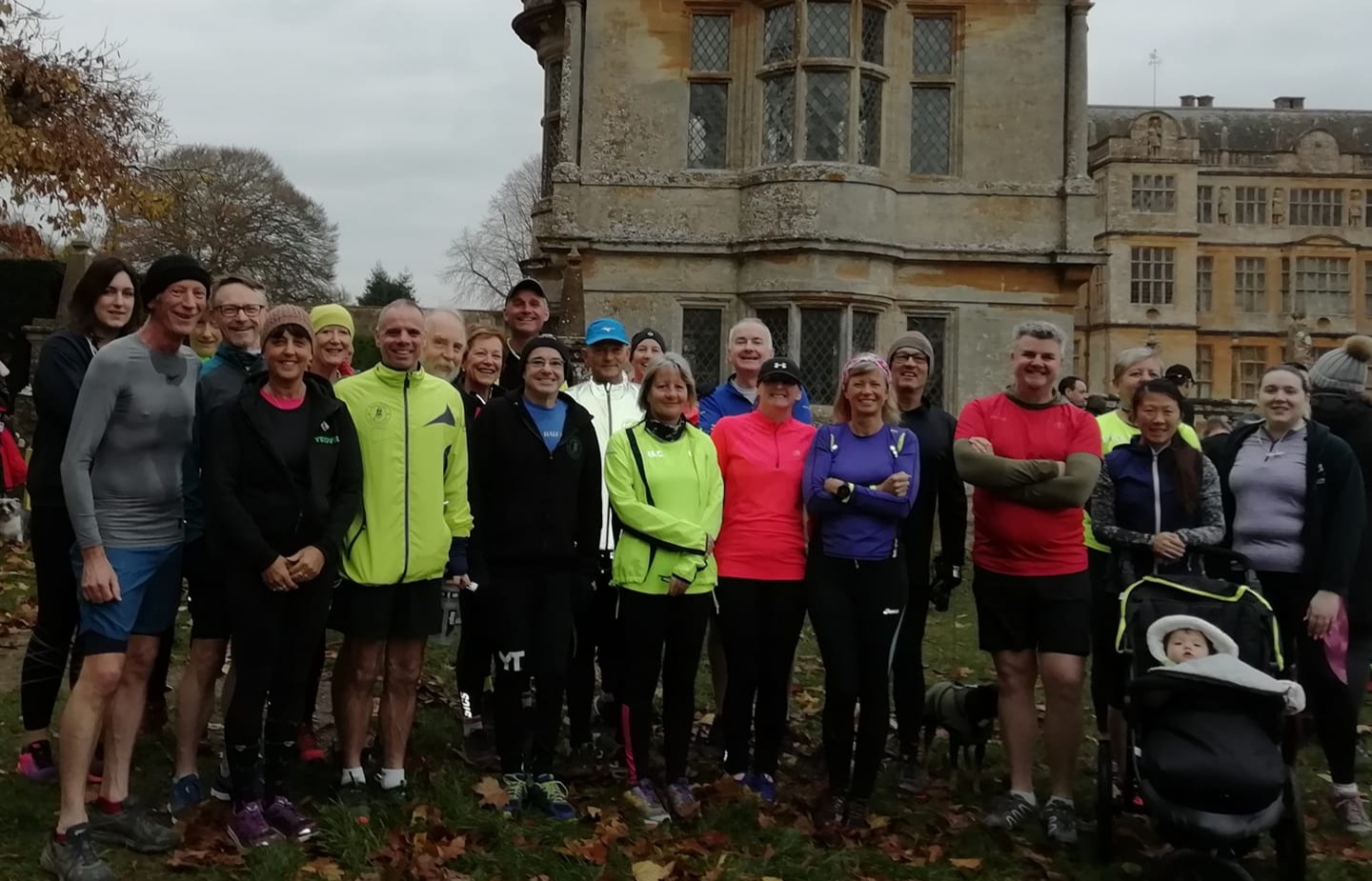 Defib and CPR Course
On the 24th Nov, next Sunday we have kindly been offered CPR and Defib training by Lynne Robshaw. This will take place at Goldenstones starting at 09:00 am and will last about 4 hours. For those that want to, we will then go for Sunday Lunch at Coopers Mill. So far I have 11 and can take up to 20 so there is room for more.
Lemur Loop
We had a few runners in this 12-hour event at Cricket St Thomas.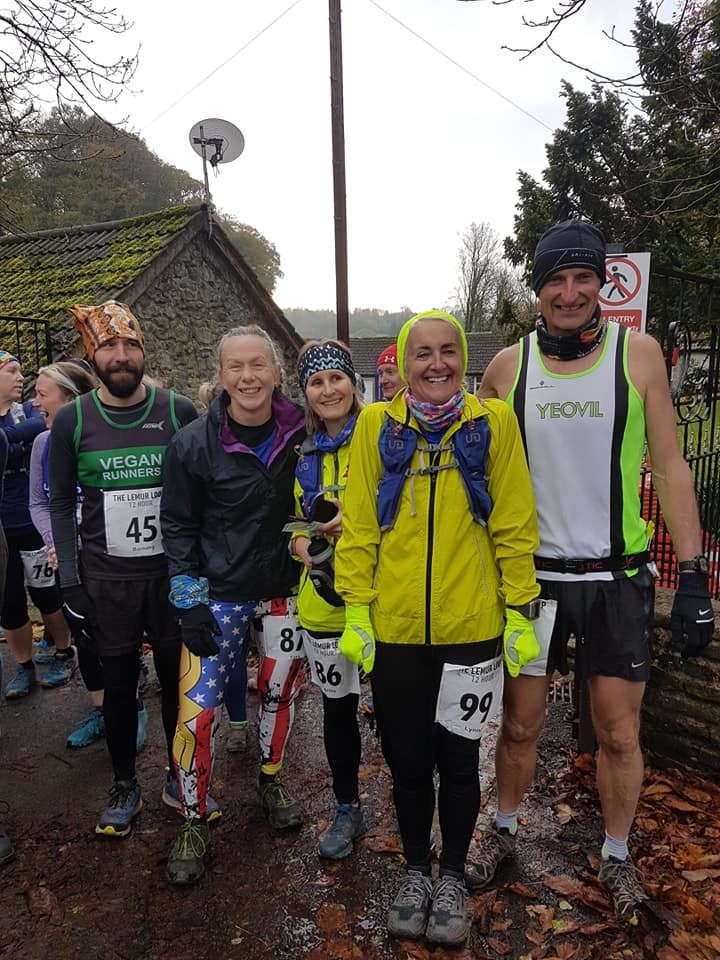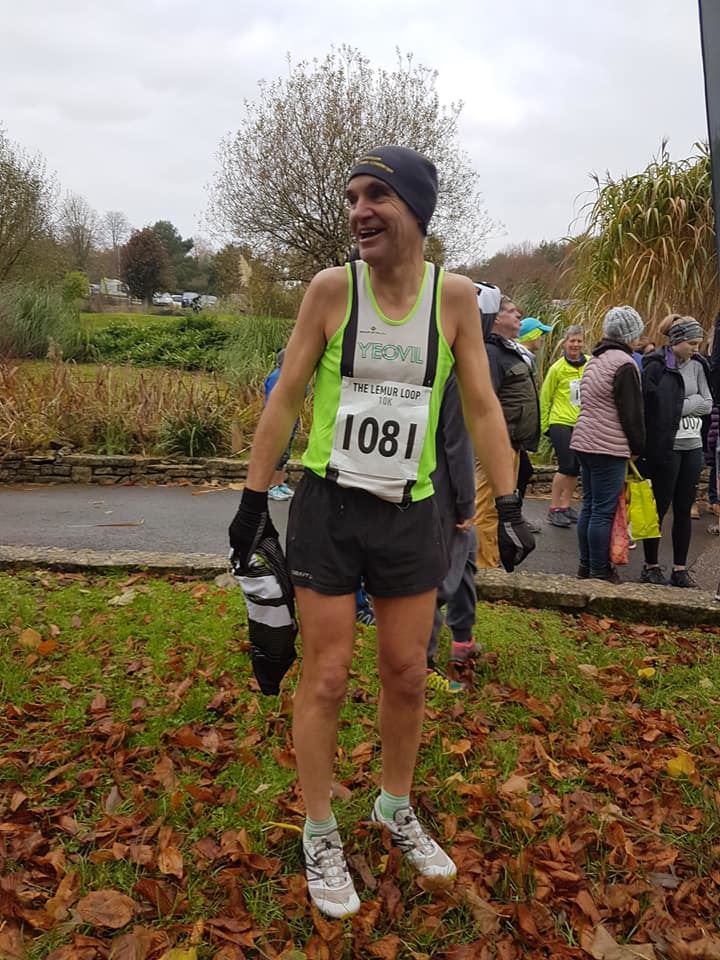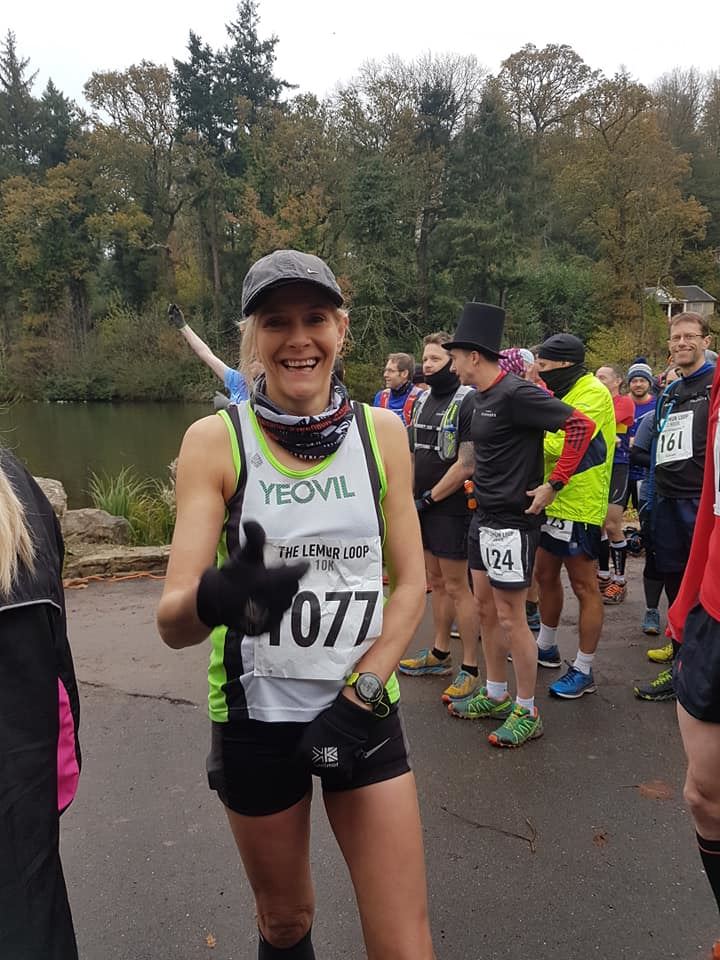 The Community-fit Sherborne 5k
From Trev: The Community-fit Sherborne 5k completed! Great undulating race! 🏃🏽🏃‍♀️😉 results to come.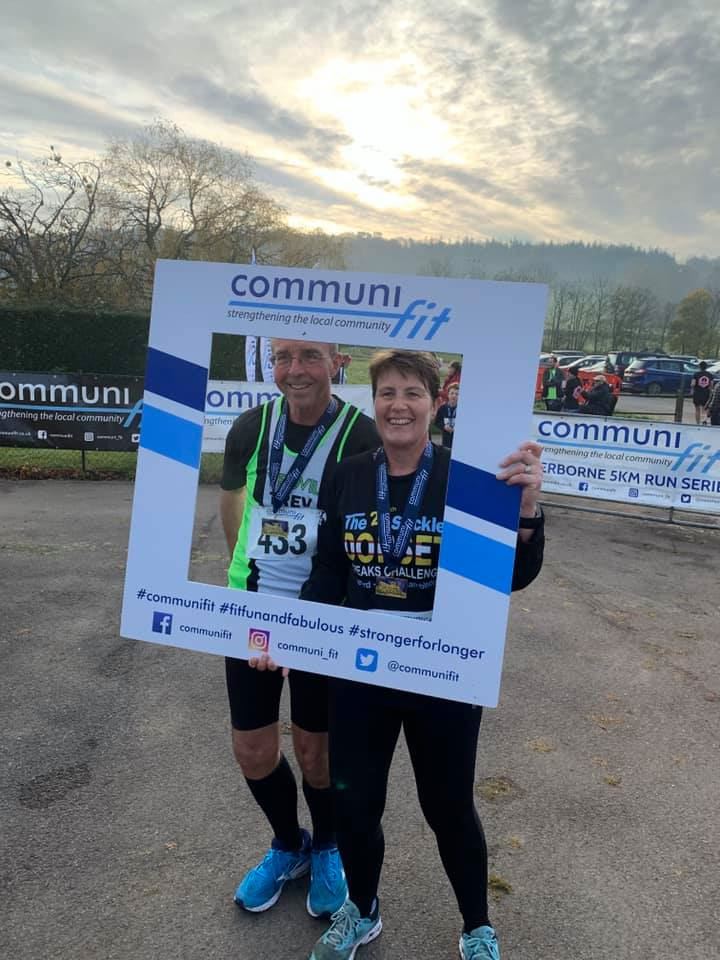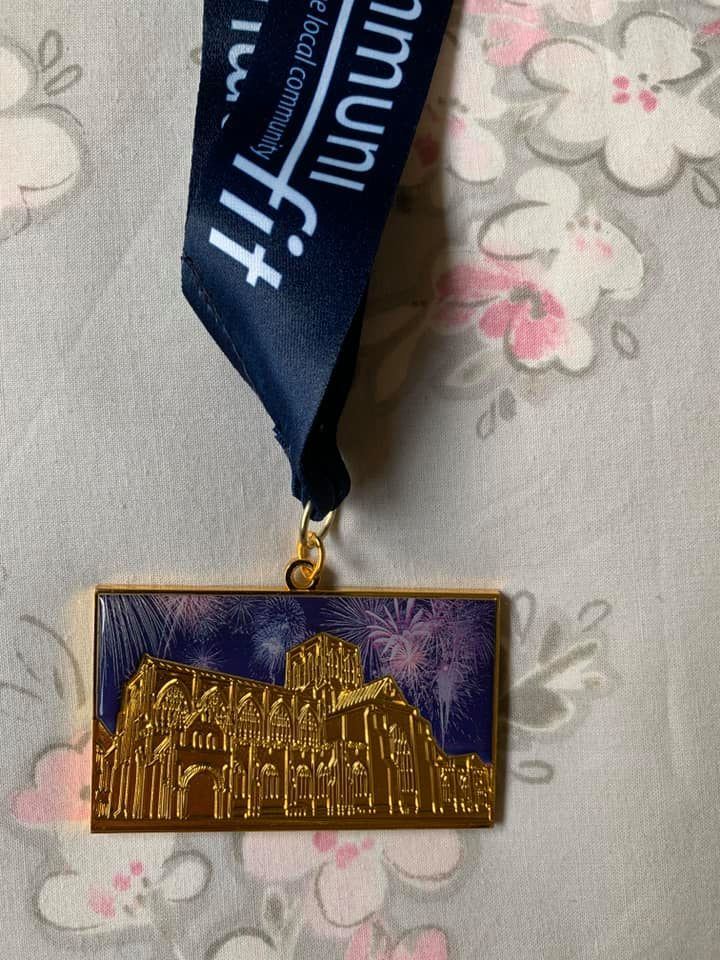 Brighton 10k
From Kev: Brighton 10k today with my Vegan family ☺. Wanted sub 40 .. but it's not happening just yet .. went through 5k in 20:31 and struggled to hang on for 42:08 .. but to be honest weekly mileage been down since Cardiff Half .. so result is on par .. and a decent effort was made. Brighton is a great place to visit too.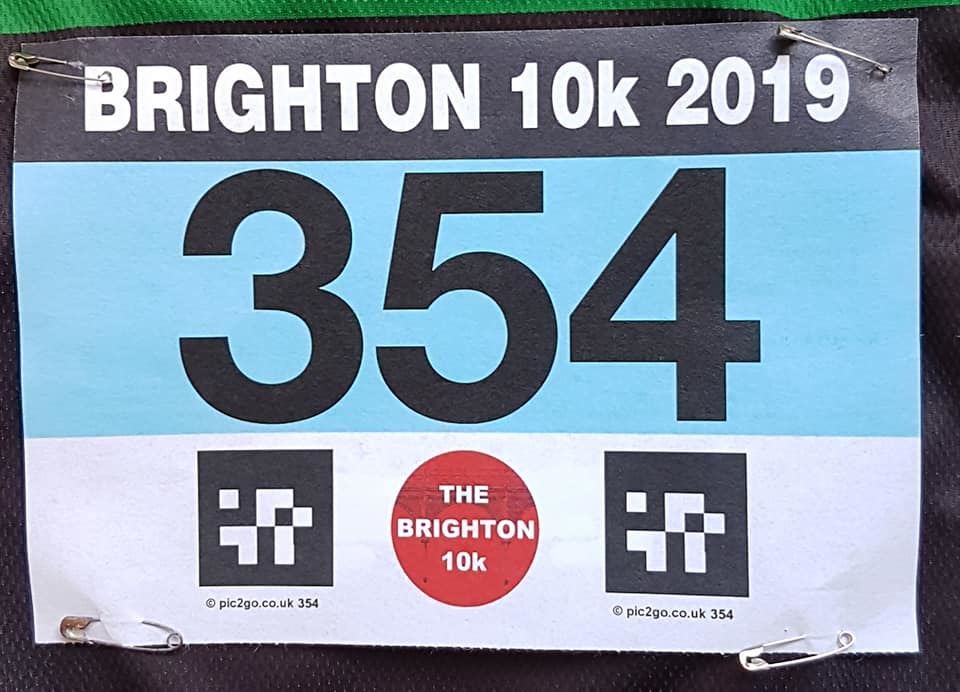 Park Runs
Well done to Mr Chair person on his 100th Park Run, not only did Steve complete the 3.1 mile route he had been up all night making three Cakes....
Club Calendar
The Club Calendar is ready and the first order has gone in. To order one please send the money to our Pay Pal account at paypal@yeoviltownrrc.com, the cost is £15 when I get the 50% off email. I have had 6 payments so far but have ordered 15. Those that have paid are Tim, Steve Lye, Dan, Ali, Jo, Anita R, June and Bez. I know of at least 3 that what one and will pay later.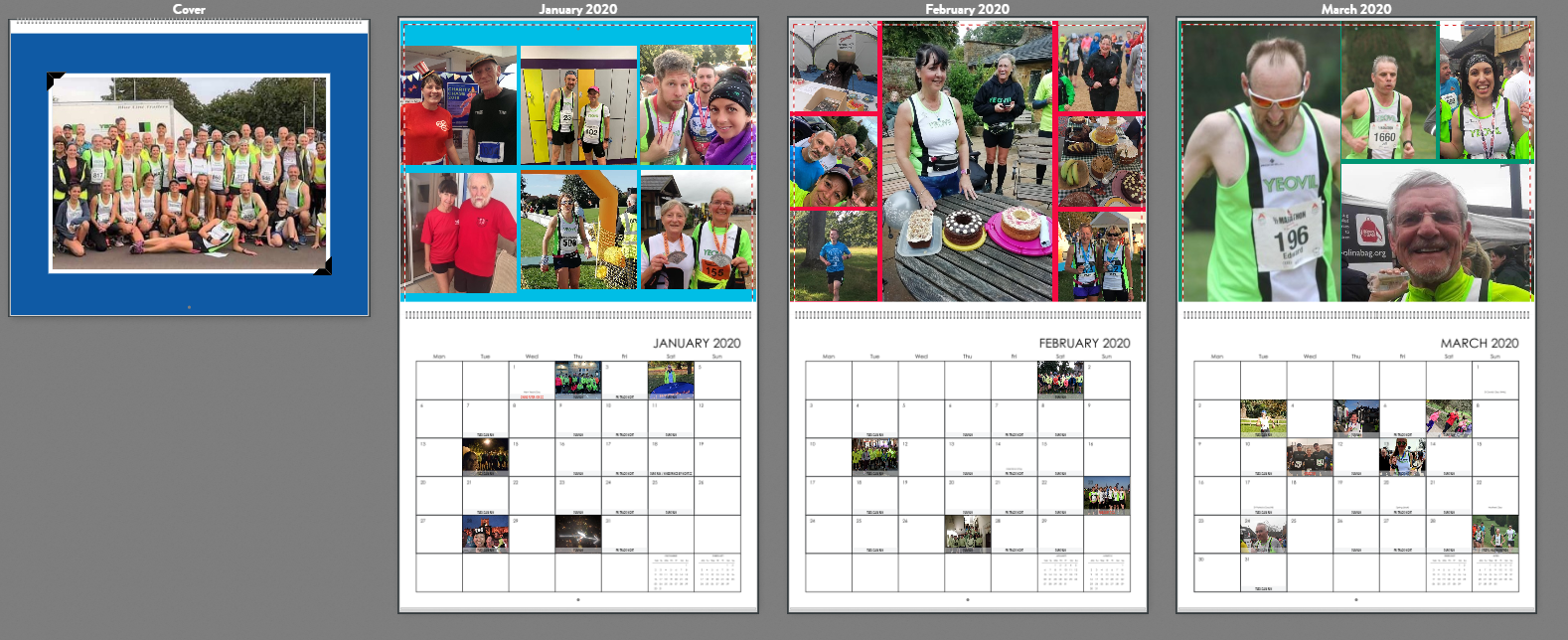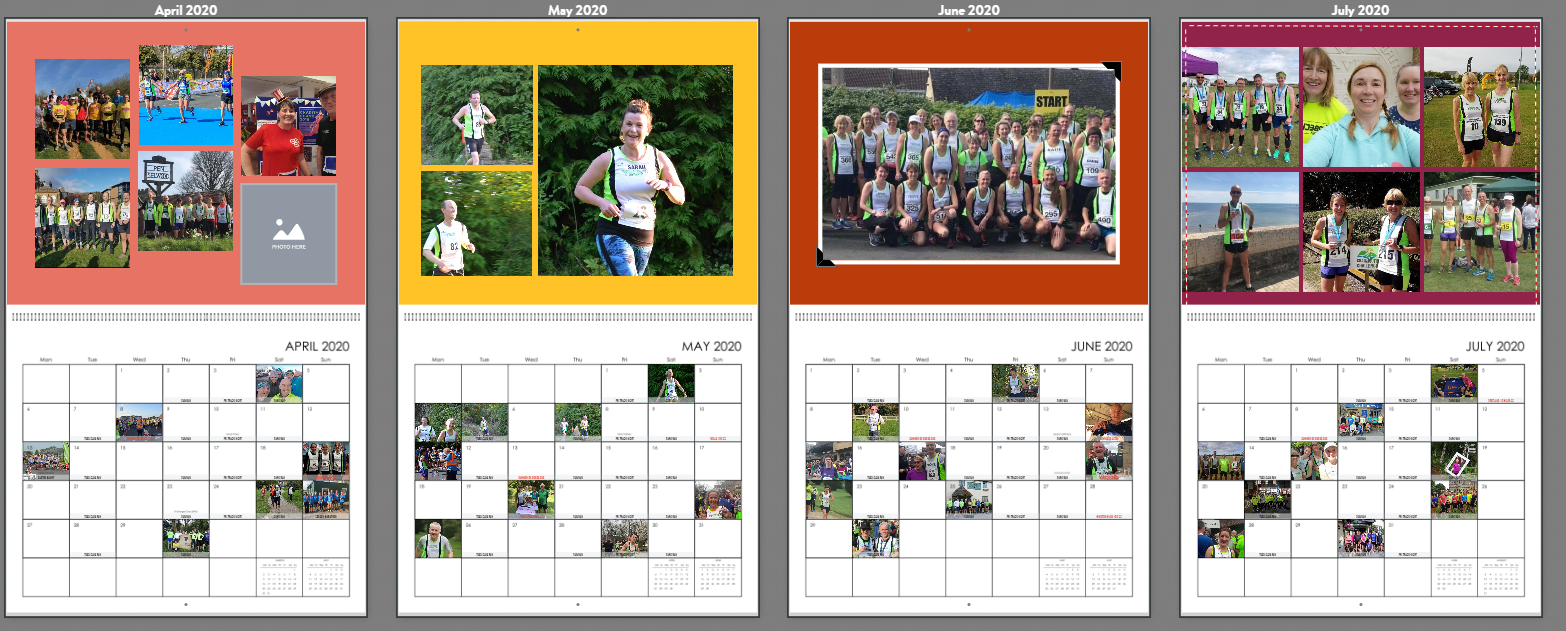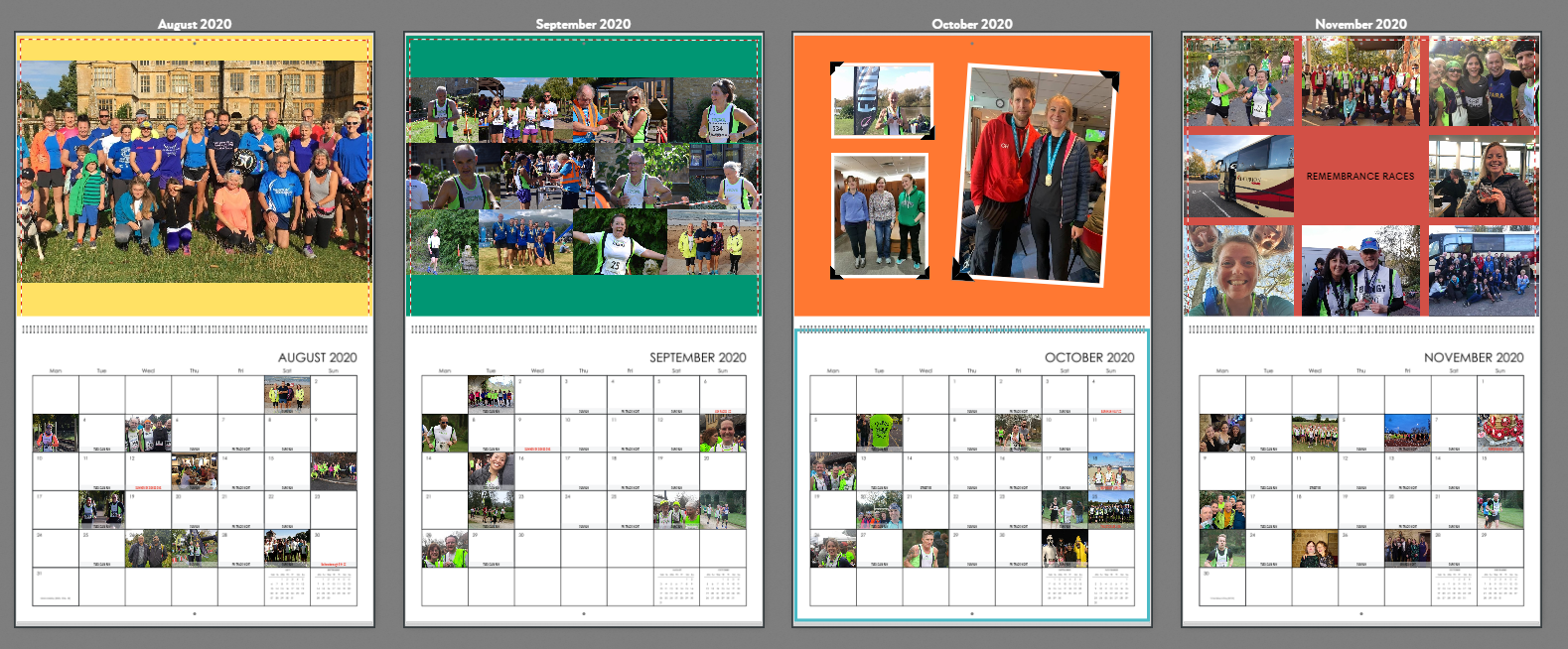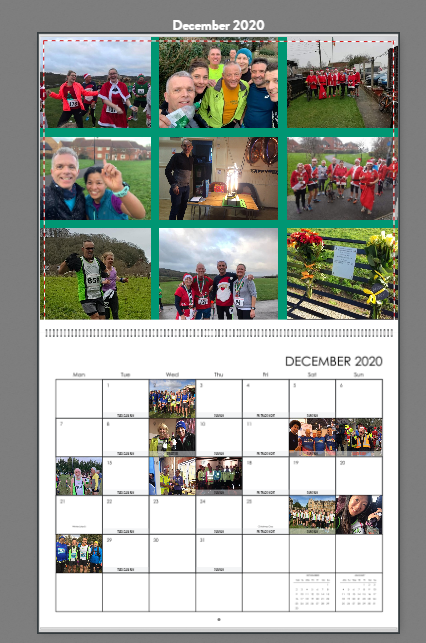 Marks Runs
PUB RUN – MOSTERTON (14THNovember 2019)
Sue and I independently planned exactly the same route for tonight's pub run. Not surprising when you see there is only one loop possible from this pub when you need 6 or 7 miles of road. We fell into 3 groups. Anita, Sue, and Louise running slower. Steve W, Lindsay, J.C. and myself running medium speed. Simon, Nikki, and Steve L running faster. We all ran the same anti-clockwise loop. In addition, Phil and Beryl were also out running, whom we passed towards the end. It was dry and cool (around 2 degrees C). Leaving the pub we ran up the main road, then climbed Mosterton Down and Knowle Hill. Then we descended steeply to a junction. We turned left and ran out to Seaborough. There were houses, red telephone box, a large barn, and a church. At the junction, we turned left and ran undulations up to the next junction. We turned left and ran into Little Windsor. Just past the village we turned left and continued down a dark muddy narrow lane. As we joined the main road going back into Mosterton we passed Phil and Beryl. The distance was 6.5 miles. Thanks all and to Phil for organising. In the pub, it was Pie with help yourself veg. Good. As I don't have an appropriate photo here is one showing fireworks at Bradford Abbas.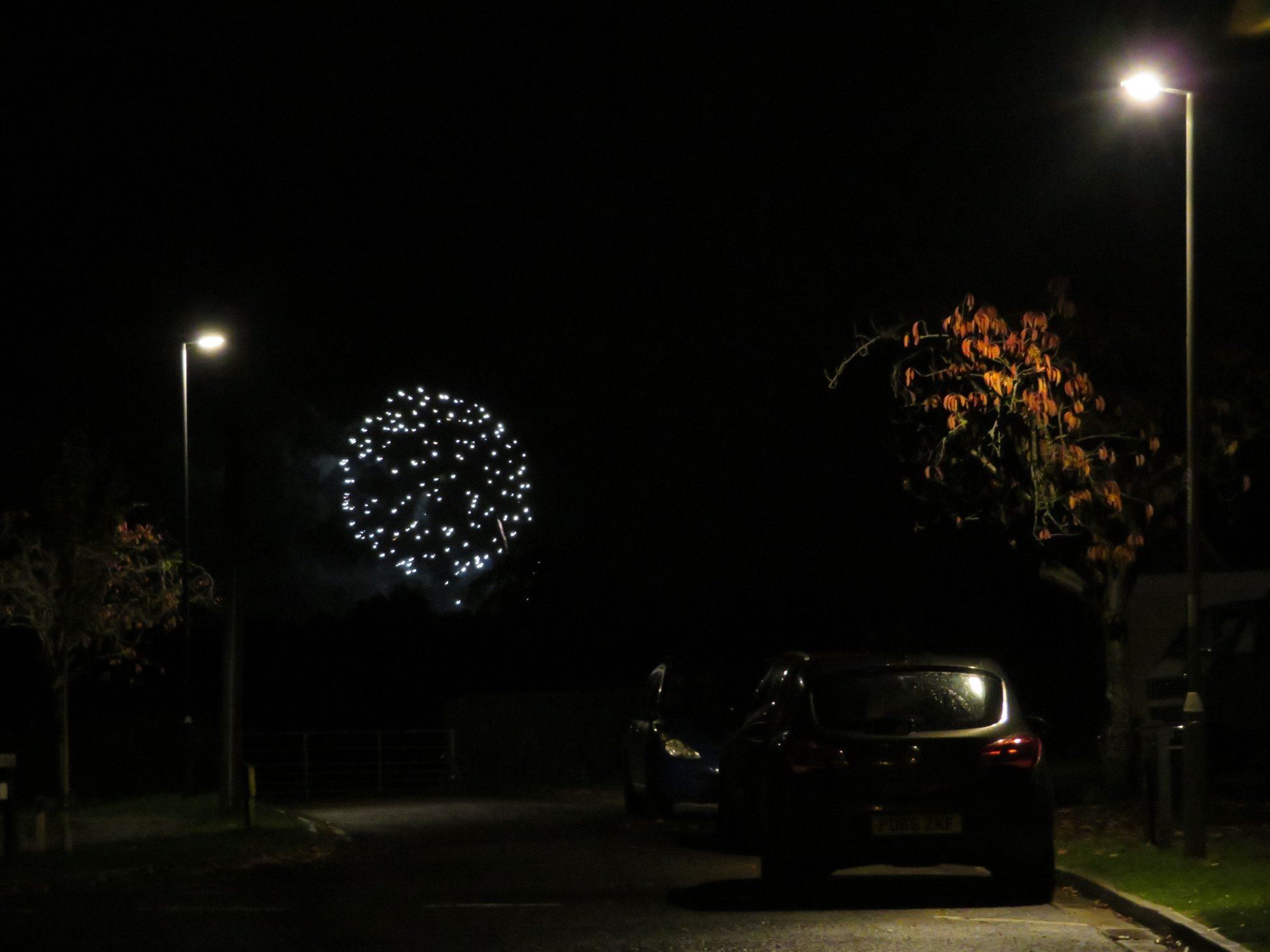 Released On 17th Nov 2019