Sunday Morning Run in Durban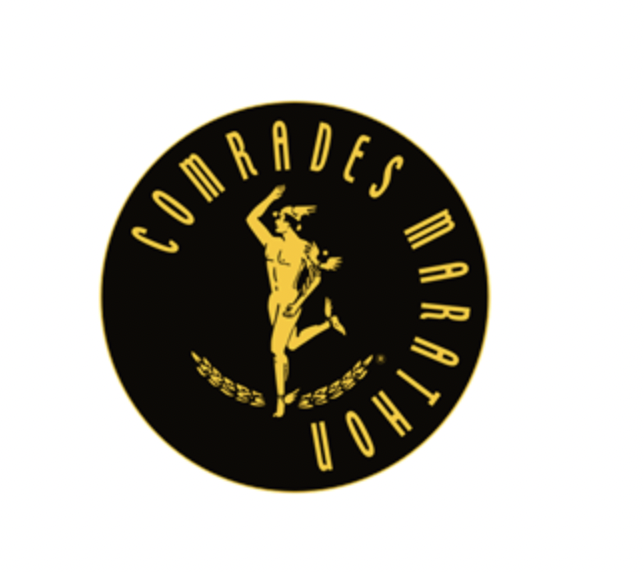 Comrades 22 Down Year
Comrades Marathon has been running since 1919 and as of yet I do not know why they call in a Marathon but they do, it is over 56 miles. There are two routes an Up Year and a Down Year, it changes every year and if you manage to do both in consecutive years you get an extra medal. There are nine medals from the Gold, first 10 over the line (Both Male and Female) to the Vic Clapham Medal for those that finish between 11 hrs and 12 hrs the cut off. UK normally has the second largest number of runners at about 350.
This year we had Mark Pike running the race which was a Down Year so it was a very early start for the 5 am gun. The Race is Gun to Chip and when the gun goes you have 12 hours to cross the line. At the 12th hour five people block the line and for those that have not crossed it then tough luck, try again next year. There are six cut offs on route and if you do not make them you get on the coach that follows the runners.
Mark had a great run and was on for a sub 8 for about 95% of the Race, I was tracking Mark on the app, sadly cramp kicked in during the last few miles and Mark managed to cross the line 8hrs 19mins, a cracking time getting the Bill Rowan medal. Well done mate great running, will you be back next year?
Severn Bridge Half and 10k
From Lesley: A tough and hot Severn Bridge half marathon this morning for Helen & I. Nick, Martin & Sophie did the 10k which was probably the best choice as only one lap whereas the half was two laps and the inclines over the bridge were relentless . The positives were the views from the bridge were amazing and we did enjoy it really and happy with our times. Well done all.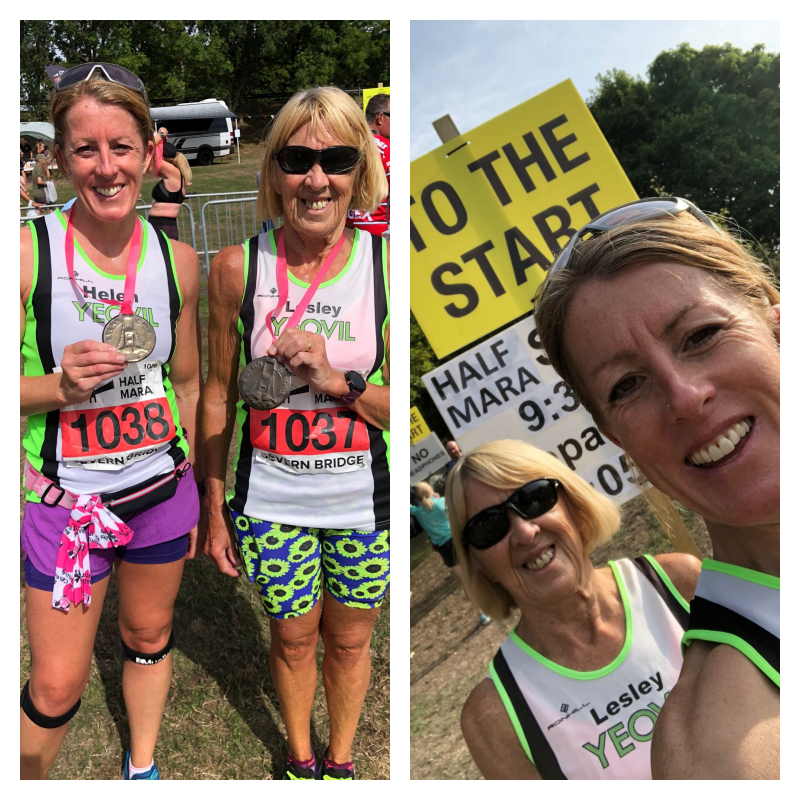 Battle of Sedgemoor
Race Report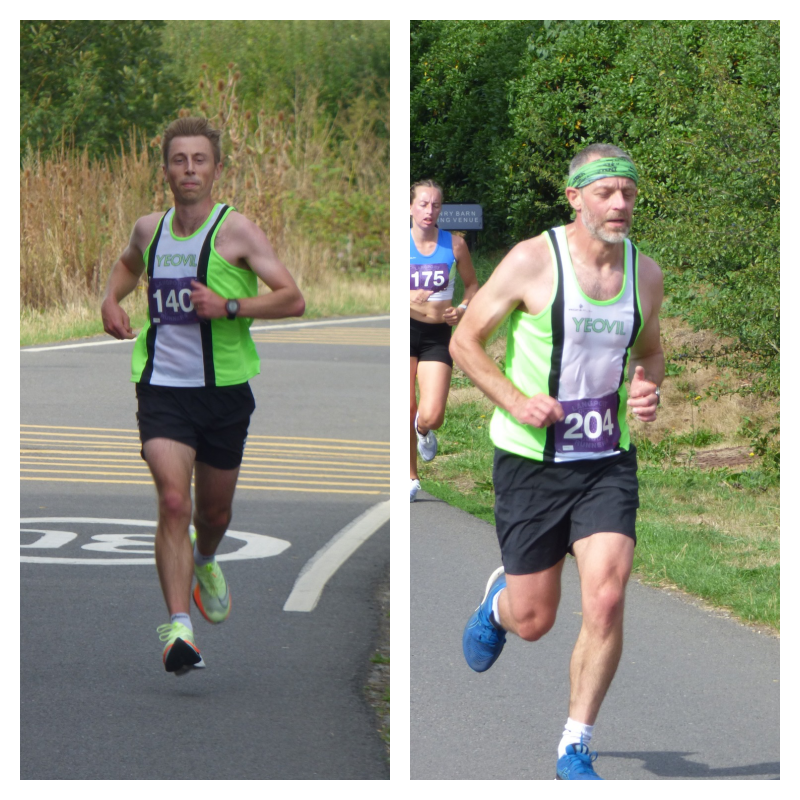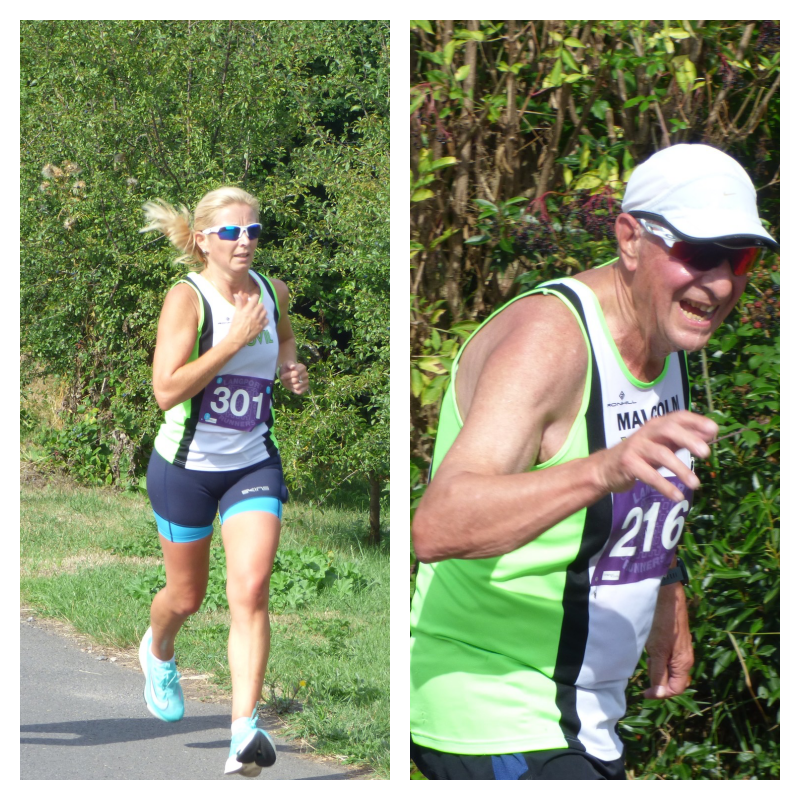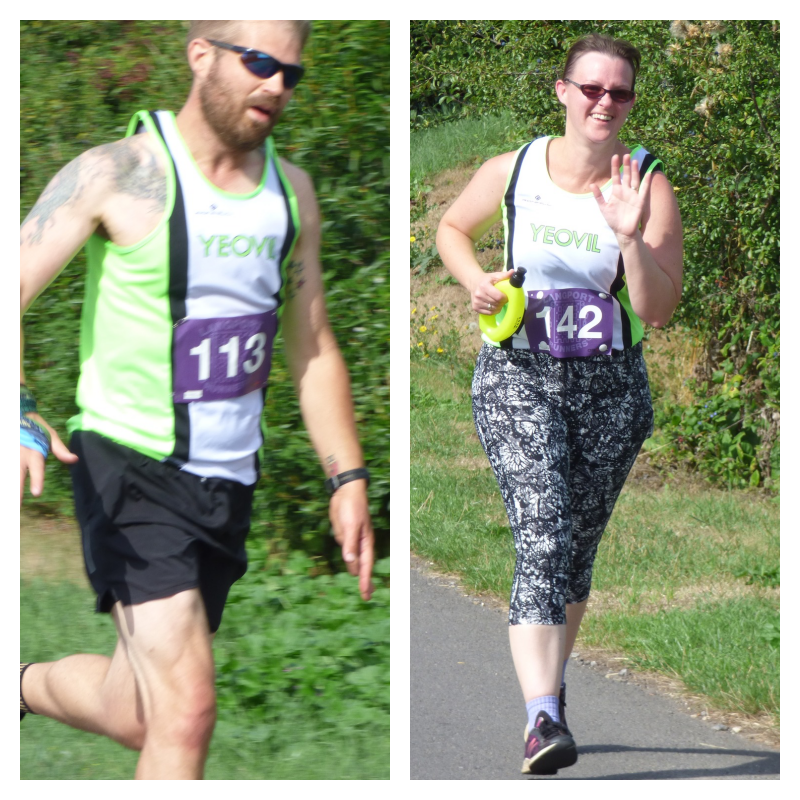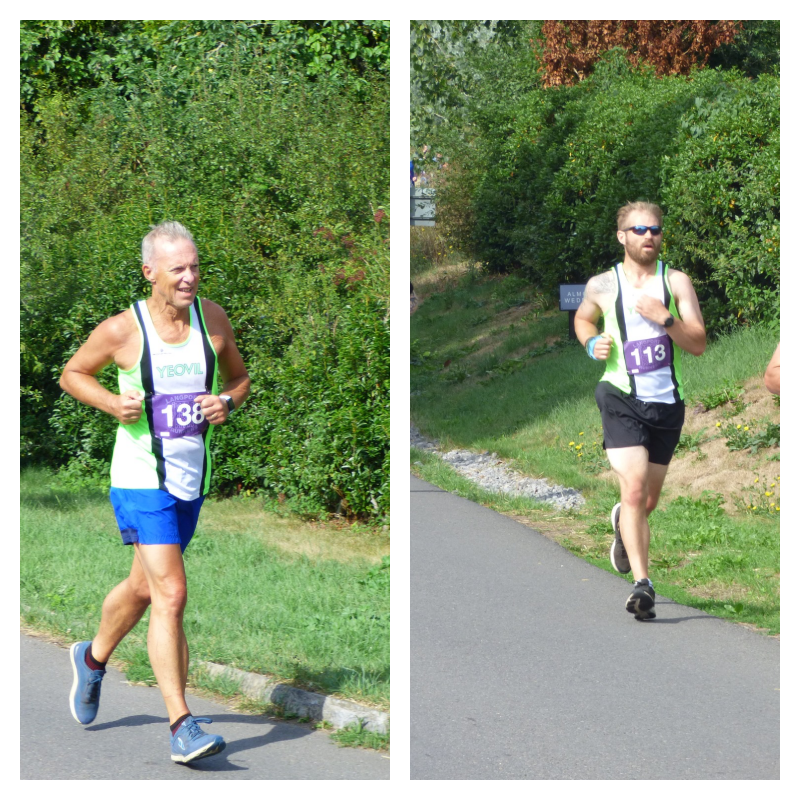 Awards Night
Not long to go till the awards night, to vote please complete the form https://www.yeoviltownrrc.com/about-and-membership/awards-night-2022-voting.htm. Not many people bother to vote so please do, you do not have to complete all if you don't know who to vote for in a certain category. I hope to get the event for the night up in the events pages on the website so you can book. The costings will be out soon.
Club Championships
From Lesley: Just a reminder that Bank Holiday Monday's Baltonsborough 5 miler is the next Championship race and there are still 4 more opportunities (Wells 10; Burnham-on-Sea Half; Gold Hill 10k and Weymouth 10 miler) so still time for some of you to reach the required number of races to qualify. Or you could use these final races as motivation for next year's Championships, the rules and races for which will be published shortly. As there are lots of Yeovil runners taking part in the Full Monty on 4th December this will be the first race for 2022-23.
Slam Hats. There is still time to complete the relevant distances to qualify for this year's Slam Hat.

See Rules, races, etc visit https://www.yeoviltownrrc.com/about-and.../club-awards.htm
Sunday Runs
From Jo: Listen very carefully I will say this only once!!!! I actually really enjoyed Robert Adams magical mystery tour this morning!!! Ok it was over 10 miles & yes it had hills, trails, even a river crossing, but it was enjoyable . Thank you all.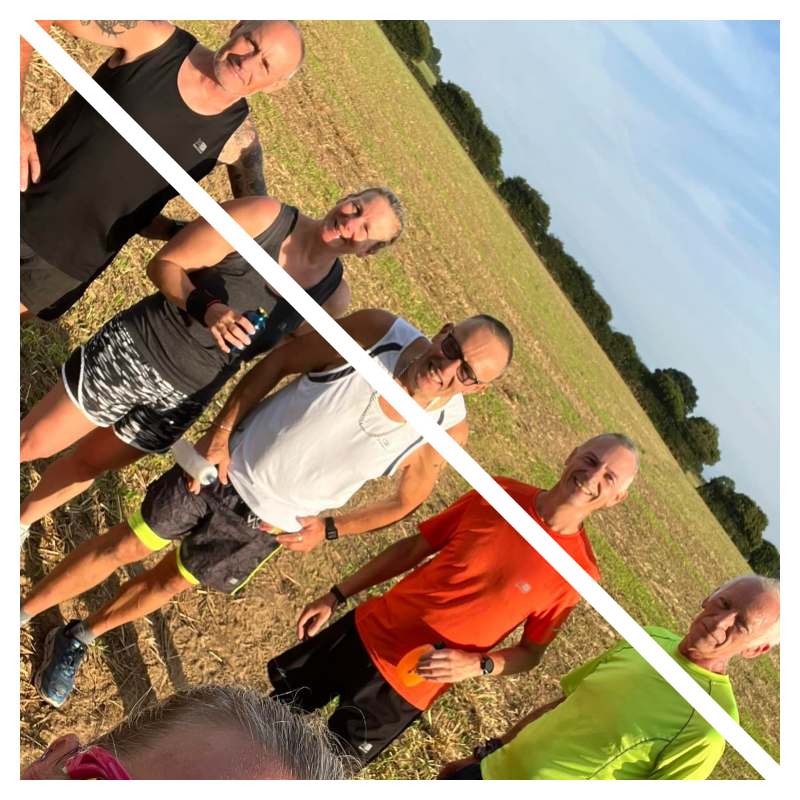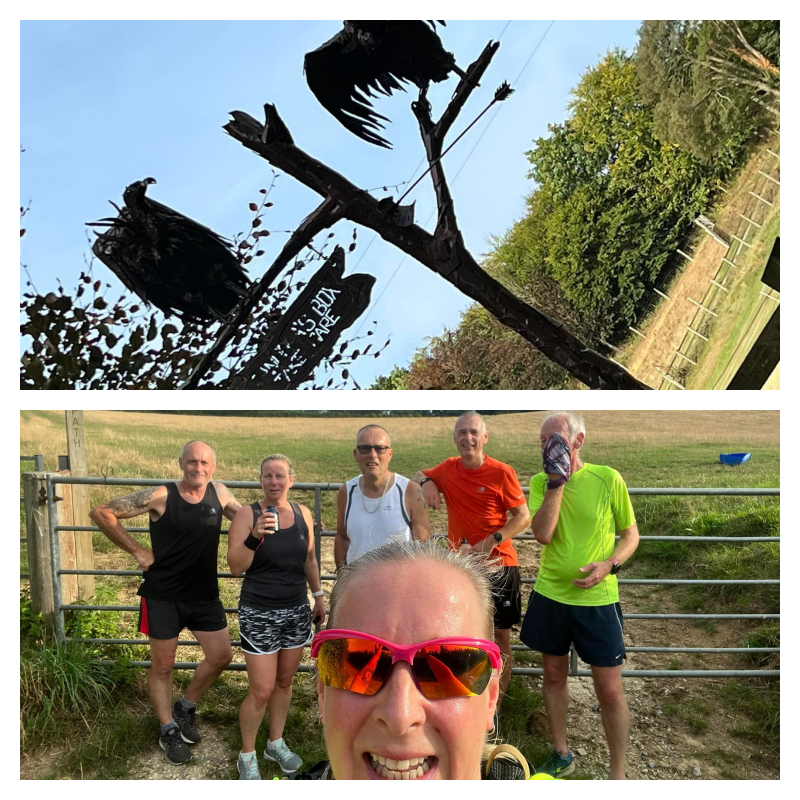 Park Runs
From Paul: Some more pictures from Weymouth Parkrun and paddle boarding today with Sharon. Great company, thanks Sharon, and an unexpected Parkrun PB of 22:40. It was hot though!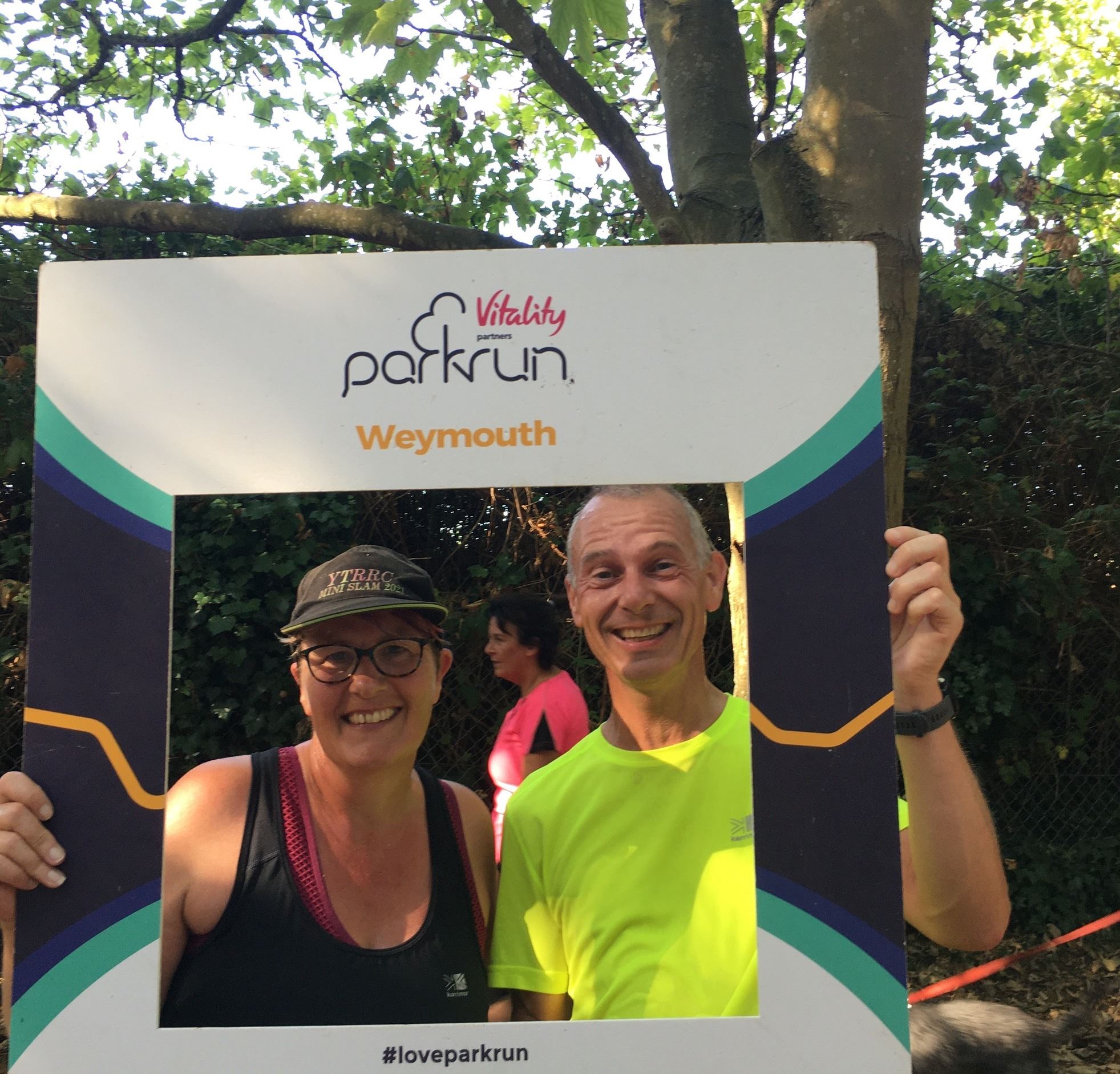 From Adam: Haldon Forest Park Run - Beautiful run, great views, two hills, good cafe - easy parking but £4 for two hours!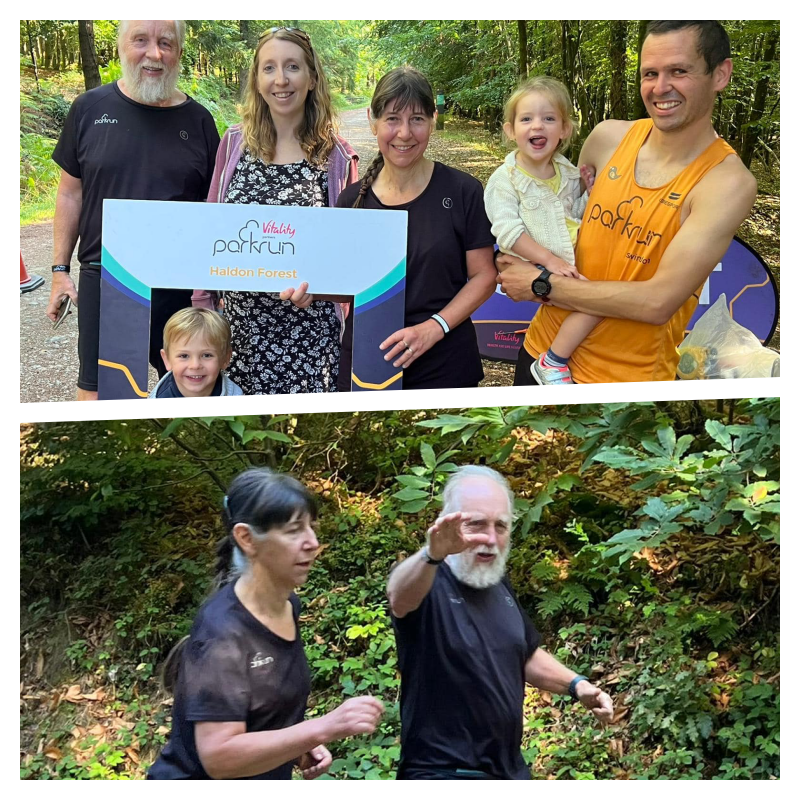 From Ali: YTRRC runners this morning at Frogmary park run on a very warm and sunny day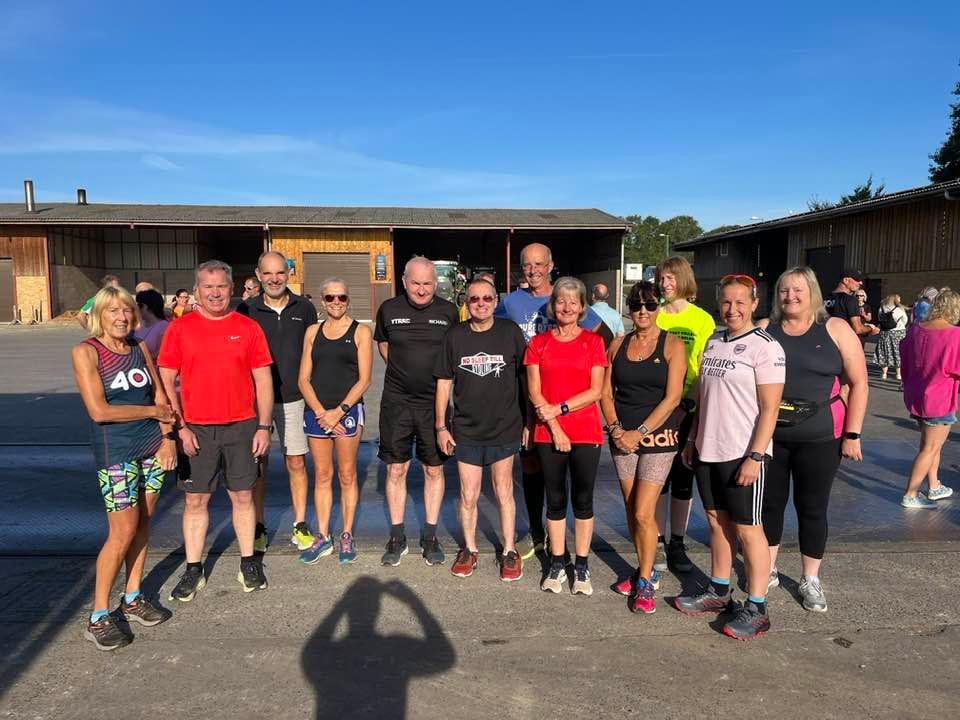 Pub Runs
From Phil: The following bookings are confirmed for YTRRC Pub Runs
Arrive 1815 (6:15pm) Order meal as required 1930 (6:30pm) Run 2015 (8:15pm) Ready to eat
Thur 01-Sep-22 Fox & Hounds Charlton Adam TA11 7AU.
Thur 08-Sep-22 Tippling Philosopher Milborne Port DT9 5AQ
Thur 15-Sep-22 Cross Keys Lydford TA11 7HA
Thur 22-Sep-22 Brewers Arms South Petherton TA13 5BW
Thur 29-Sep-22 Orchard Inn Gallhampton BA22 7BA
Thur 06-Oct-22 Admiral Hood Mosterton DT8 3ND
Thur 13-Oct-22 Ilchester Arms Ilchester BA22 8LH
Thur 20-Oct-22 Duke of York Shepton Beauchamp TA19 0LW
SOCIAL WALK - CHARMOUTH AND LYME REGIS - SUNDAY 18TH SEPTEMBER
From Mark: We are holding a social walk from Charmouth starting at 1 o clock (Sunday 18th September) from the big car park towards the sea end of Lower Sea Lane Charmouth. The walk will be a circular walk of between 6 and 7 miles with a lot of climb. The direction of the walk will depend on tide times. The two options are:
Beach past black ven to Lyme Regis, past the Cobb, up Ware Cliffs, scenic route around the edge of Lyme to dragons hill, across the Golf course, and back down to Charmouth.
Opposite direction to 1.
If the tide times allow my preference is (2) where we do the hilly bits first and walk back along the beach later.
I believe the car park at Lower Sea Lane Charmouth charges £5 for all day.
The intention is that we stop at a Pub or cafe in Lyme for food and refreshments.
Please let me know if you will be joining us.
PUB RUN – LIMINGTON (25TH August 2022)
From Mark: Rob and Alison planned this route at short notice, and led the not so fast group. It was a very pleasant, part cross country run in bright sunshine, and not too warm. Leaving the pub, Rob, Alison, June, Rachael, Sue, Mel, Louise, JC, and myself, set off towards Yeovilton, and turned right just past the weir to run along the Leland Trail. We passed horses, crossed a foot bridge and skirted around the edge of the camp. Before reaching Speckington we turned right and came to the lane for Chilton Cantelo. At the village we turned right and ran to the church. A shaded footpath took us past the school and eventually out onto a field. We ran across the field to a substantial (iron and stone constructed) very old footbridge over the river Yeo. We continued off road until reaching Ashington. We passed a noisy dog, stopped for more photos at a bench, the entered a field with horses. The last leg was a mile or so along the lane back to Limington and the pub. After, a fairly big group of us including tiny baby sat around one large table for the meal. Thanks All, Rob and Alison for a great route at short notice, and Phil for organising.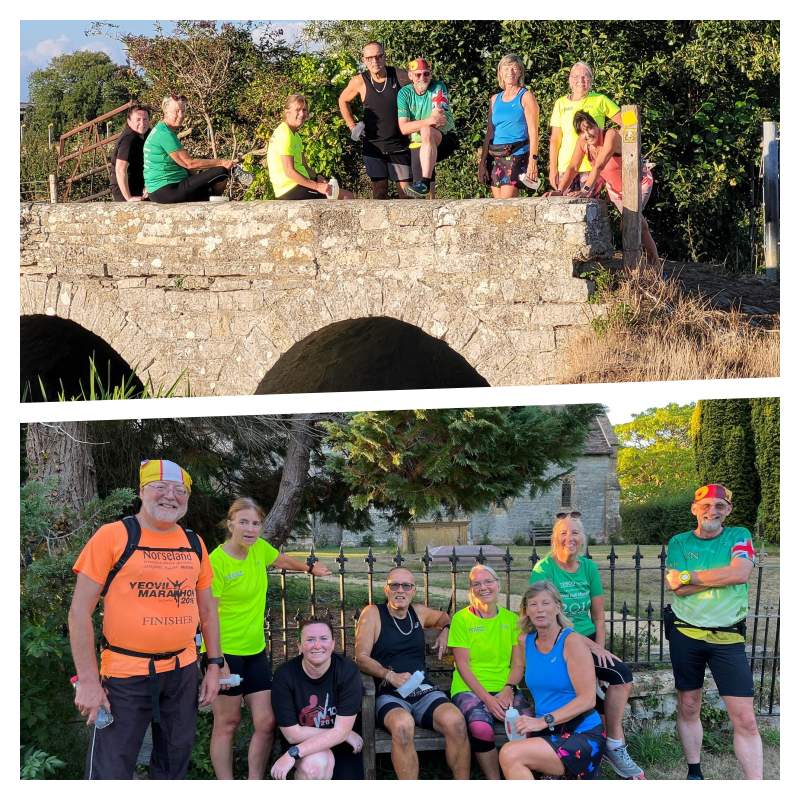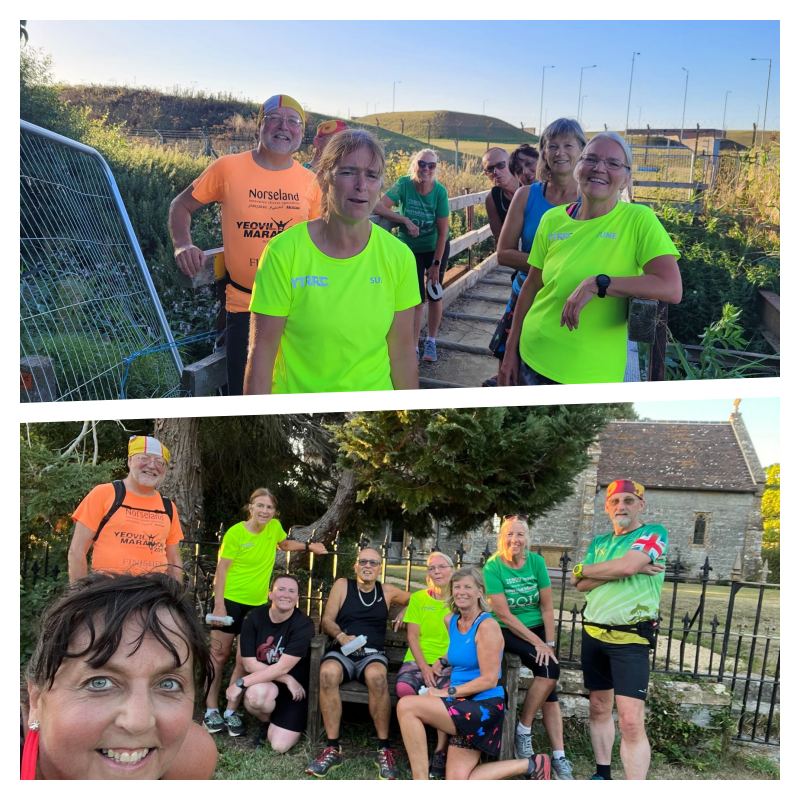 Released On 28th Aug 2022