Stay Motivated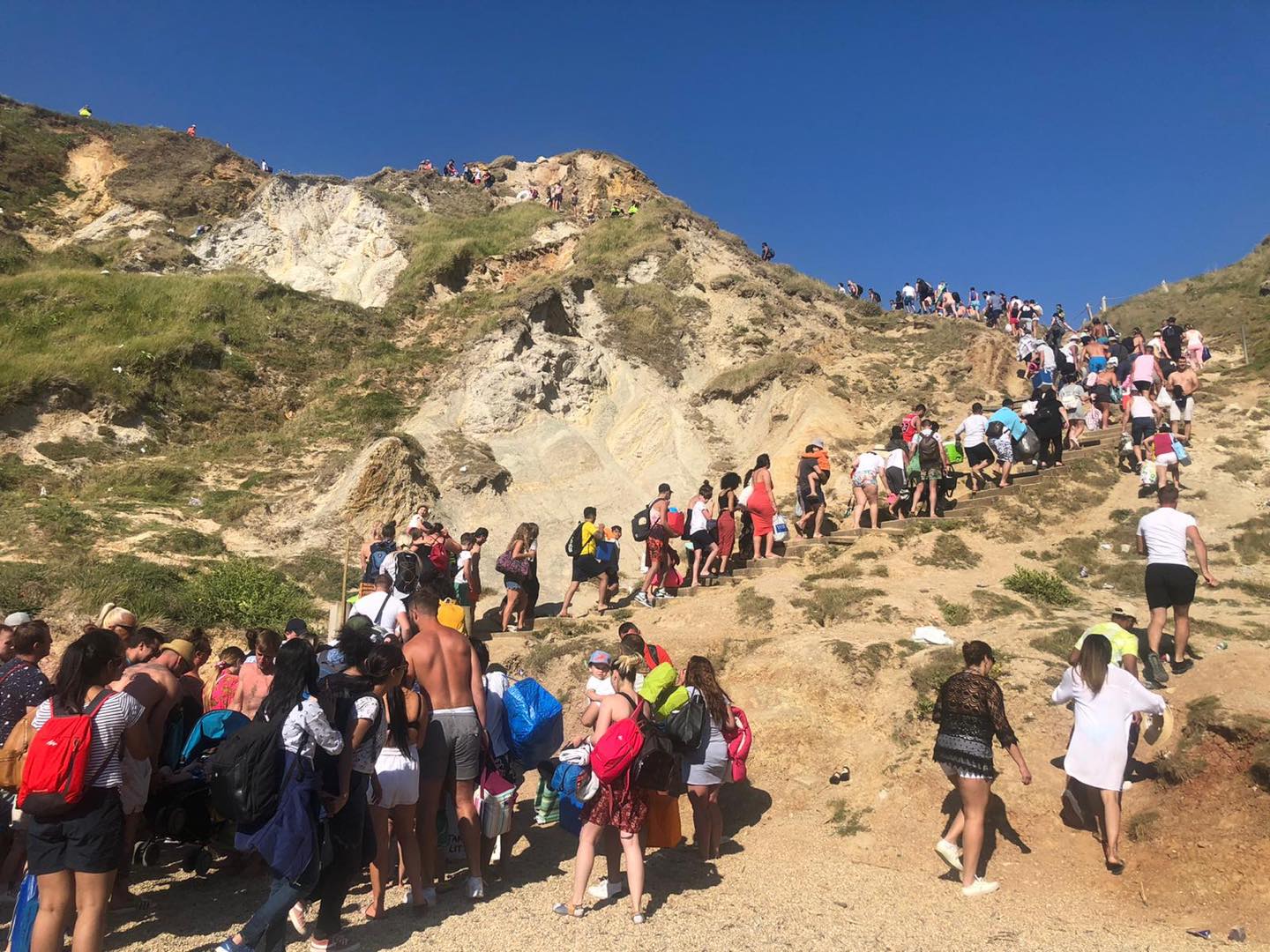 UKA
Well done to Mags for completing the Mental Health in Sports with the EA.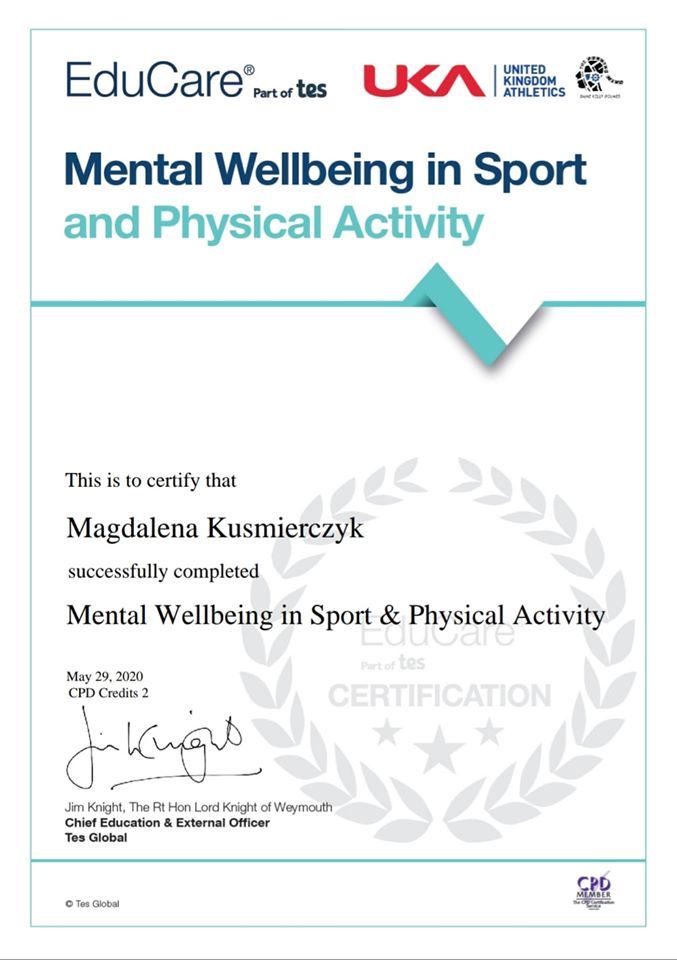 #RUNLEJOG2020
We have completed the first month of this challenge and it has certainly kept the motivation during these period. Mark has now over taken me with a couple of 100 mile weeks and we are both just down the road from Crewe. I would love know how they do the mapping as it would be great to have our own Club event.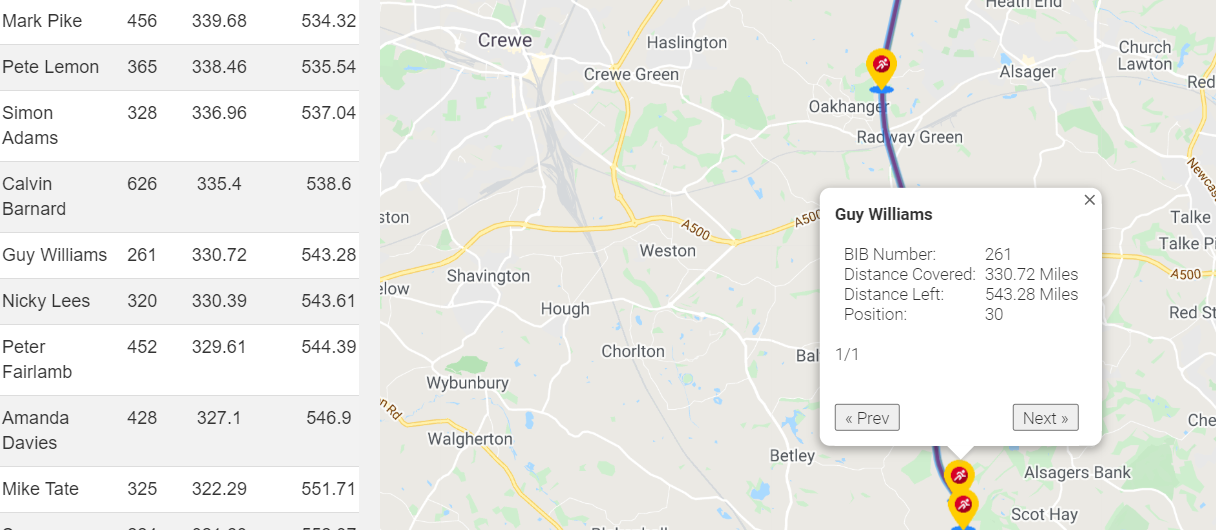 From Mags: First month of a virtual Land's End to John o'Groats challenge by End to End completed. 145miles done, 729 still to go. Fingers crossed I can get my hands on the stunning piece of art by Stuff By The Bloke to make the journey even more amazing 🤞🏼🤞🏼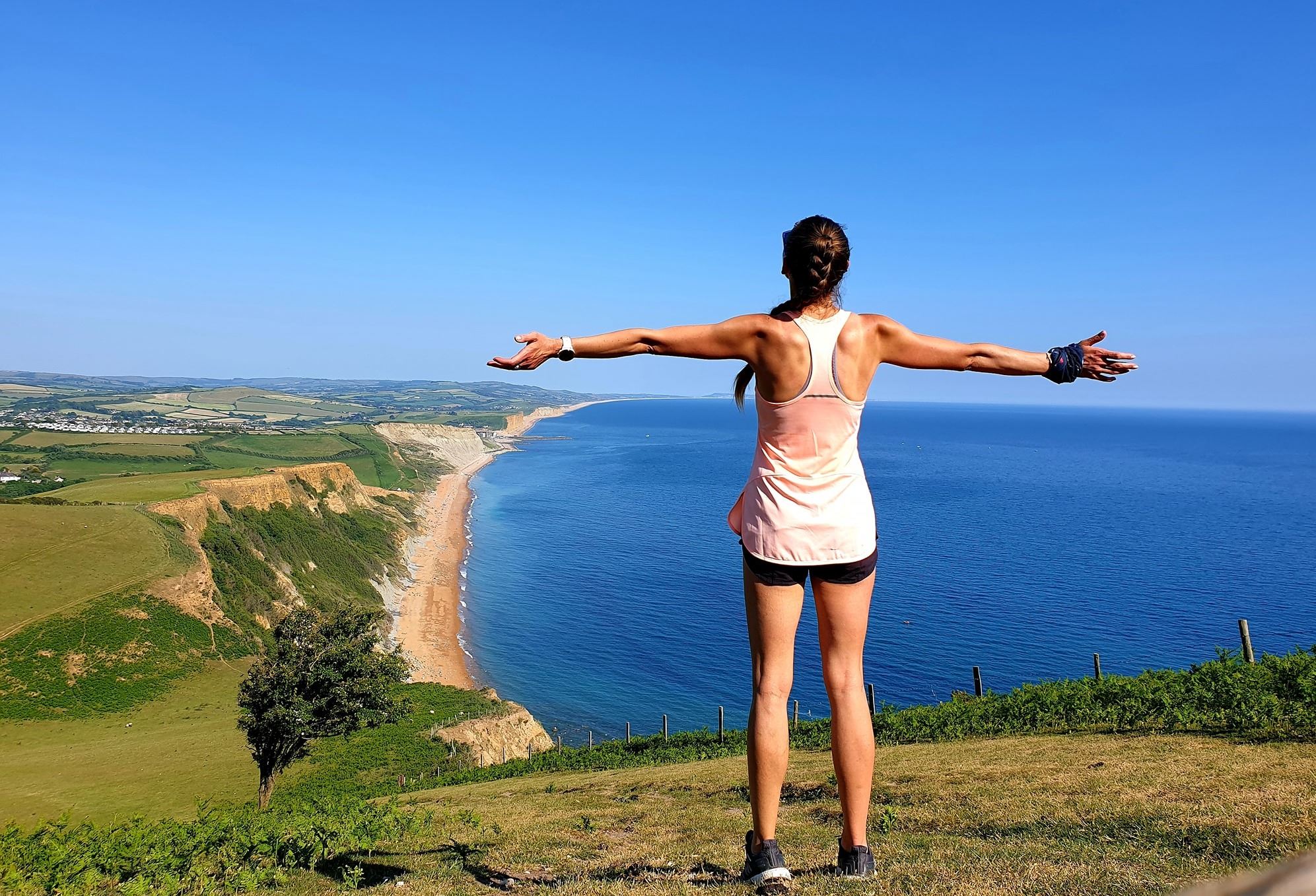 The Post Cards you get for hitting different mileage goals are a good as well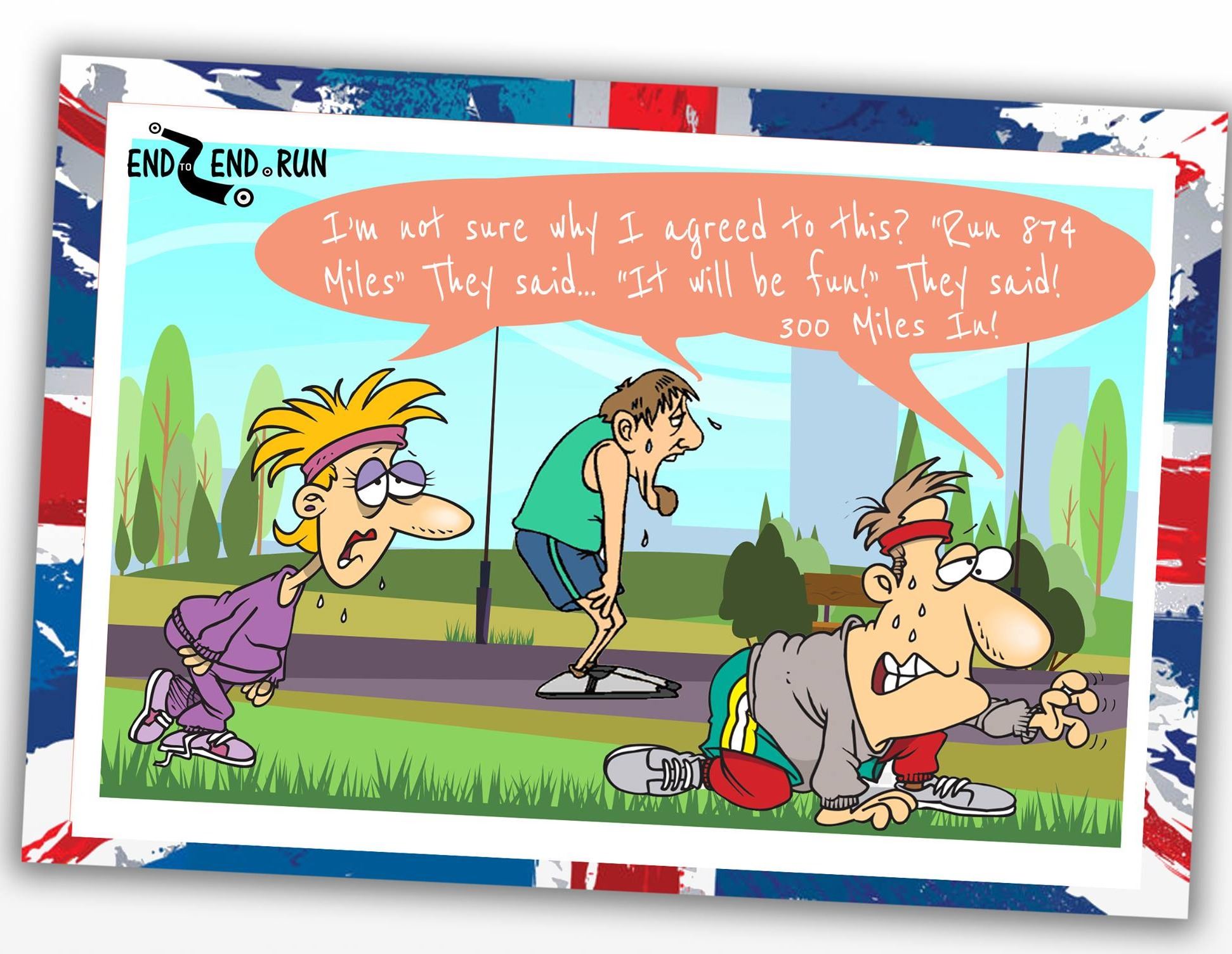 Committee Meeting
All being well they will be a Zoom Meeting this Wednesday/
Sports Shoe
The new code for the month of June is QSG9 – valid until 2nd July 2020. Please remember, the club code will give you 10% off and free standard shipping on all orders over £30.
At SportsShoes, we have started our AT HOME series of home workouts such as full body workouts, HIIT sessions or yoga flows, and expert Q&As with nutritionists, athletes and running experts to stay active and healthy at home. To join us, simply tune in to our Instagram account for more details & videos. If you are interested in some home workouts for runners, please go ahead and read our blog article here.
Yeovil Half
From Kev: I've still got 10 Yeovil Half Marathon Medals and Plastic beakers in my possession. James Hutt has ran his route this morning..( Saturday 30th) So if you entered Yeovil Half, and plan to run the course at your leisure... let me know.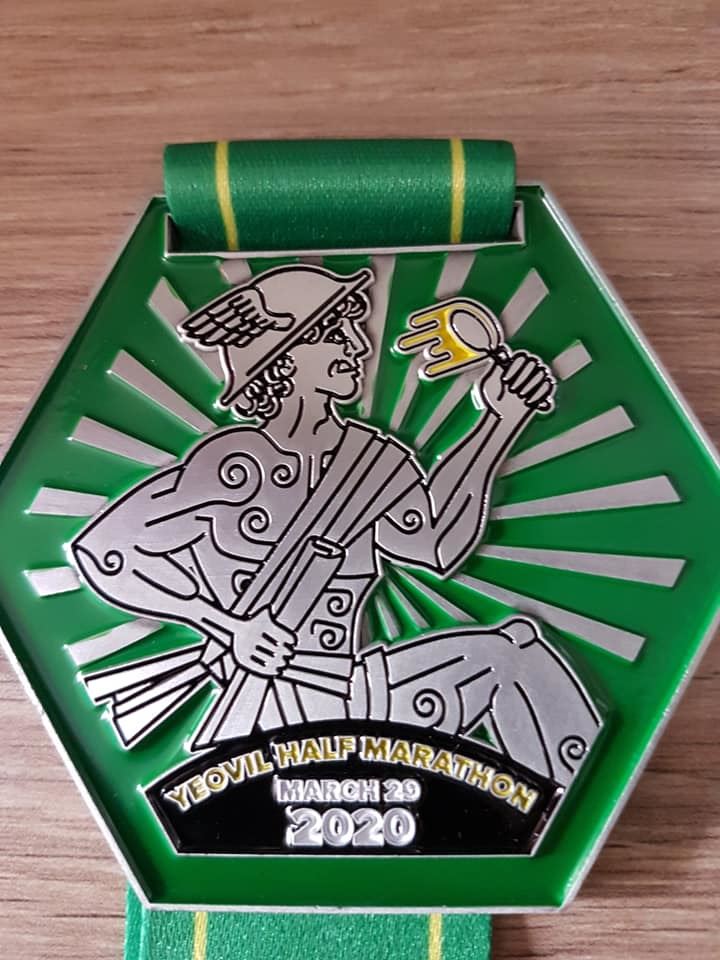 Released On 31st May 2020