Soon be Easter
Valentine Day Half Marathon
From Kev: Forward thinking ..... just under 4 weeks away .. So get planning your Valentine Day Half Marathon ... hopefully at very least with 1 other person and/or Household.. this could also form part of the massive virtual coastal/LeJog running totals which large numbers of you have embraced... keep in Mind ... an end of March Marathon ... be nice to have more than 5-6 in that ... Happy Running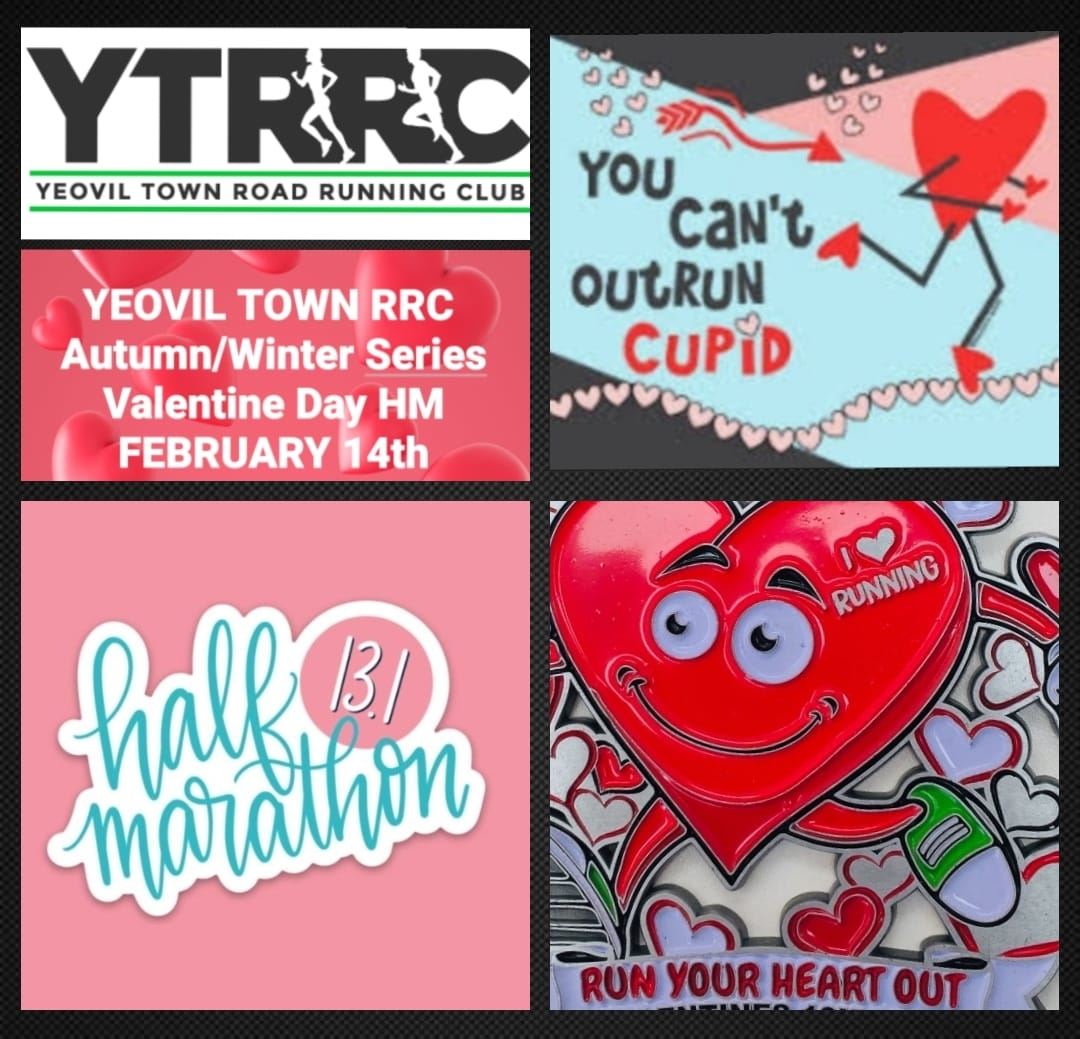 I had this email come through the website:
Message Details: Good Afternoon, I work for the British Heart Foundation and would like to share a brilliant new running challenge we have for 2021 to celebrate our 60th Anniversary. Can you run 6000 miles, as a club or team this year? We ask that those who take part raise £60 (to mark our 60th Anniversary) – if they raise this much or more they will receive a certificate and if your club raises over £2,500 we can provide free CPR training to your team or members (when it's safe to do so!). For more info on what we do click on this link: https://www.bhf.org.uk/what-we-do I look forward to hearing your thoughts and happy to provide further info or chat over the phone in more detail. Best wishes Vicki
I have email Vicki and still waiting for the reply but the plane is to use the Valentine Day Half Marathon to raise some money for BHF, this will NOT be compulsory but would be nice to raise £60. The plan is for me to make a Club Just Giving Page so any money raised goes to BHF. I will keep you posted on this once I get a reply.
The Virtual Running Thing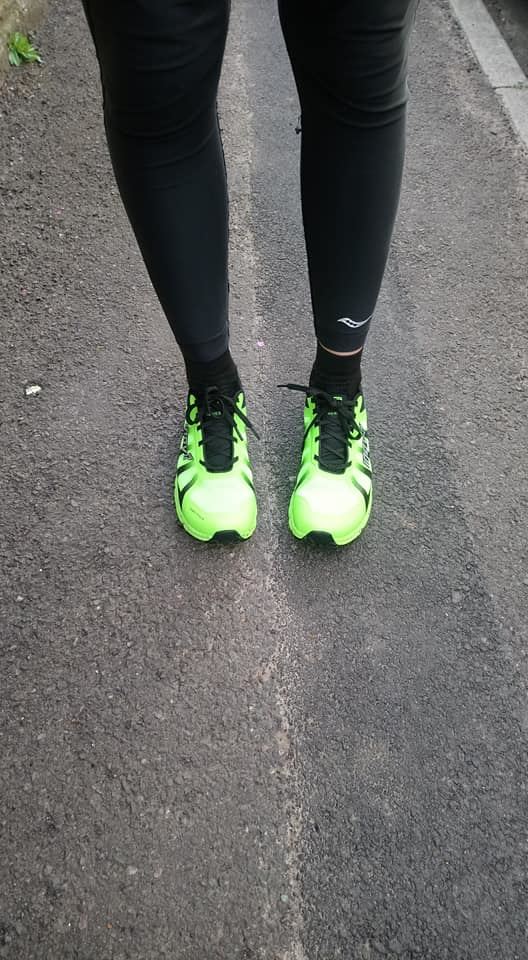 The South West Coast Path is England's longest waymarked long-distance footpath and a National Trail. It stretches for 630 miles, running from Minehead in Somerset, along the coasts of Devon and Cornwall, to Poole Harbour in Dorset. Wikipedia
Length: 1,014 km / 630 miles
Highest point: Great Hangman near Combe Martin, 318 m (1,043 ft)
Lowest point: sea level
Start: Minehead Finish: Poole
Elevation change: total climbed is 114,931 feet (35,031 m)
From Matt:
Saturday evening and nothing to do so I'm glad to report that everyone has made there own progress on the South West Coast Path Challenge and we're up to 30 YTRRC Participants! Currently, Tristram Clark is struggling up Porlock Hill on 9.92 miles hoping to catch Lauren Jessica at 11.59 who is making her way across the Exmoor hills at Culbone. Angela Claire has made a good start and is on the steep cliffs looking down on the Bristol Channel and across to Wales, at 15 miles. There's then quite a gap to Kat Hurford on 26.08 coming up to Heddon's Mouth and the steep gorge-like valley of Heddon's Cleave. The route was described up to 29 miles last week, so we'll pick up here and cross Trentishoe Down, passing ancient hut circles as we go. Anyone past this point has less than 600 miles to go, so pretty much we've got this covered! Following the contours of the cliffs we turn inland to find Shaun Powell crossing the Sherrycombe stream which flows off the cliff as a waterfall. We then cross Girt Down and back to the cliffs before dropping down to Wild Pear Beach (?) and the village of Combe Martin. Here we find Claire Shucksmith trundling past the castle and holiday camps at 34.31 and Natasha Turner at 34.7 miles. Going round the rocky Widmouth Bay, the SWCP skirts Hele Bay, where Paul Thomas is probably sun-bathing at 37.26 miles. Unfortunately the path joins the A399 at this point for a short distance, so take care with the traffic as you enter the suburbs of Ilfracombe with its busy streets, aquarium and harbour serving the Steamer Waverly (pictured) and the ferry to Lundy. Hopefully, Nick Cox at 38.84 won't wake the "Sleeping Elephant" of Ilfracombe, as the local nature reserve and Iron Fort is locally known - bet you didn't know that! Meanwhile Sara and Matt Driver are socially distanced, quite inadvertently, at 39.15 and 39.18 (5 metres apart) and have crossed to the far side of the harbour, hot on the heels of Casper Harvey who is at the stony Wildersmouth Beach on the headland at 39.63 miles. From here, and still also following the Tarka Trail, the route goes back up the cliff (I may use that phrase more than once!) and past places like Breakneck Point, Windjammer, The Blue Mushroom and Shag Point (no comment!). At Broadoar Bay we find Anita Garrett on 42.29 miles about to take the path on the edge of the wonderfully named Wrinkle Wood, and then off to Bull Point with it's lighthouse. The track gets boggy around here due to the hillside springs nearby, but we rock on past Rockham Bay, which is a large pleasant beach with sandy strips between rocky outcrops. Mel Cox may have hopped down the steps for a paddle before continuing over the heathland where, at 44.3 miles, she is in sight of Kate Gowers on 44.68 miles. That brings us to the middle placed person once again, so the rest are listed below, far too far ahead for me even to contemplate:
Rachael Gosney 49.54
Adam Hawkins 50.4
Donna Reeves 50.62
Marie Lockwood 51.39
Sharon Hardy 52.41
Sandra Levett 53.82
Linda Membury 54.32
Richard Clayton 54.58
June Moule 57.41
Nat Robins 57.45
Lesley Nesbitt 64.8
Sue Mallinson 67.05
Louise Ward 75.33
Tim Willis 94.37
Bungy Williams is the only one over 100 miles, and at 125.37 he's already in Cornwall! I'm finding it hard to motivate myself due to the dank weather, so just watch me catch Bungy when we get to the summer! Don't forget to log your miles and send your individual reports into the YTRRC facebook page. Have fun and enjoy! Well done to Brian on finishing and finally the medal and t-shirt.
From Brian: Today my medal and t-shirt arrived through the post for my virtual Mount Everest challenge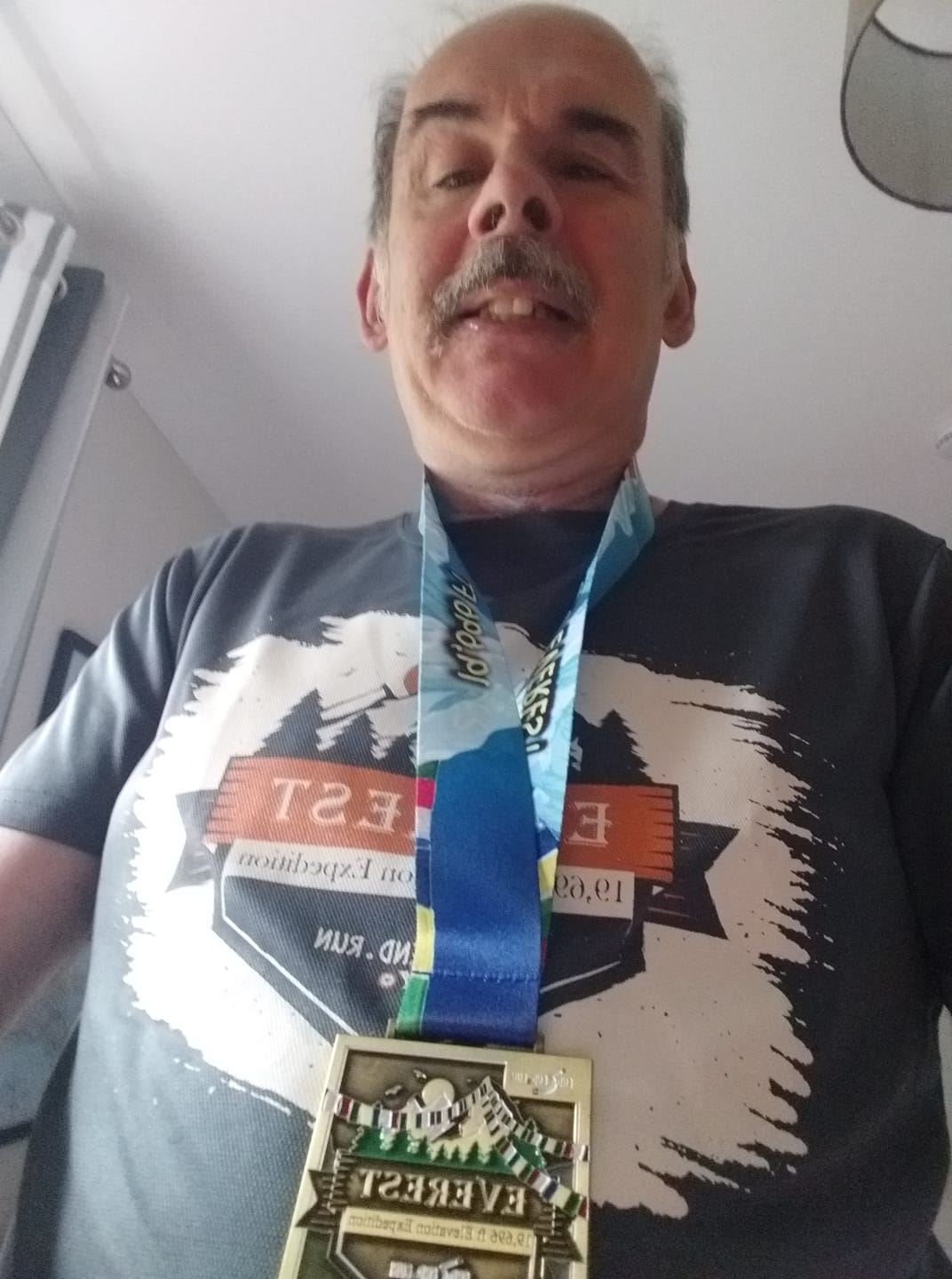 Lejog9
From Nicki: LEJOG9 update currently all 3 of us are making our way along the A30
Let's hope Dominique doesn't encounter the beast of Bodmin moor as she is on the Bodmin Bypass stay safe out there ! I hope Joanna doesn't take a detour to Old Wellington Family Farm (if you do and they do sweet cider pick up some for me please!!) and I am slowly going past the Cornish Rose Company (let's hope I come up smelling of roses )
Dominique Muir - 53.7 miles
Joanna Henley - 51.64 miles
Nicki Hale - 39.92 miles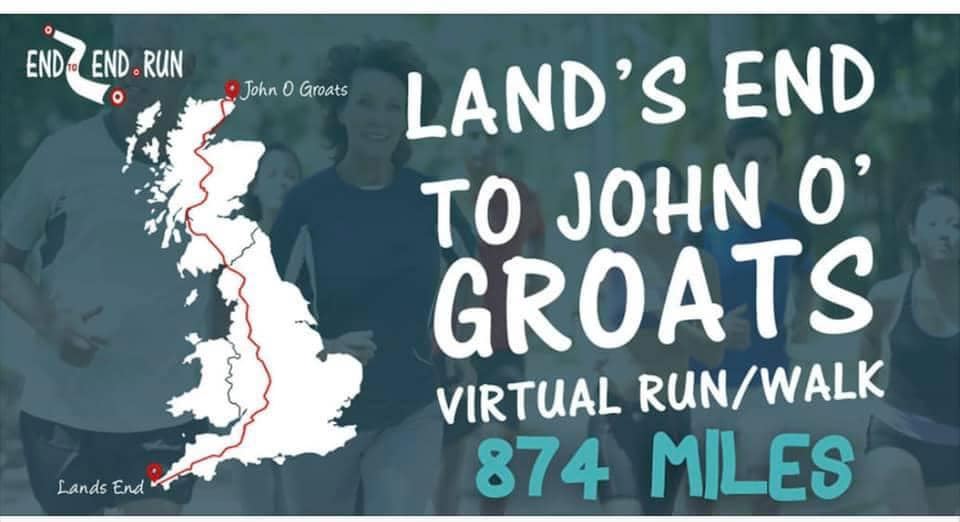 Released On 13th Jan 2021