Soon be Christmas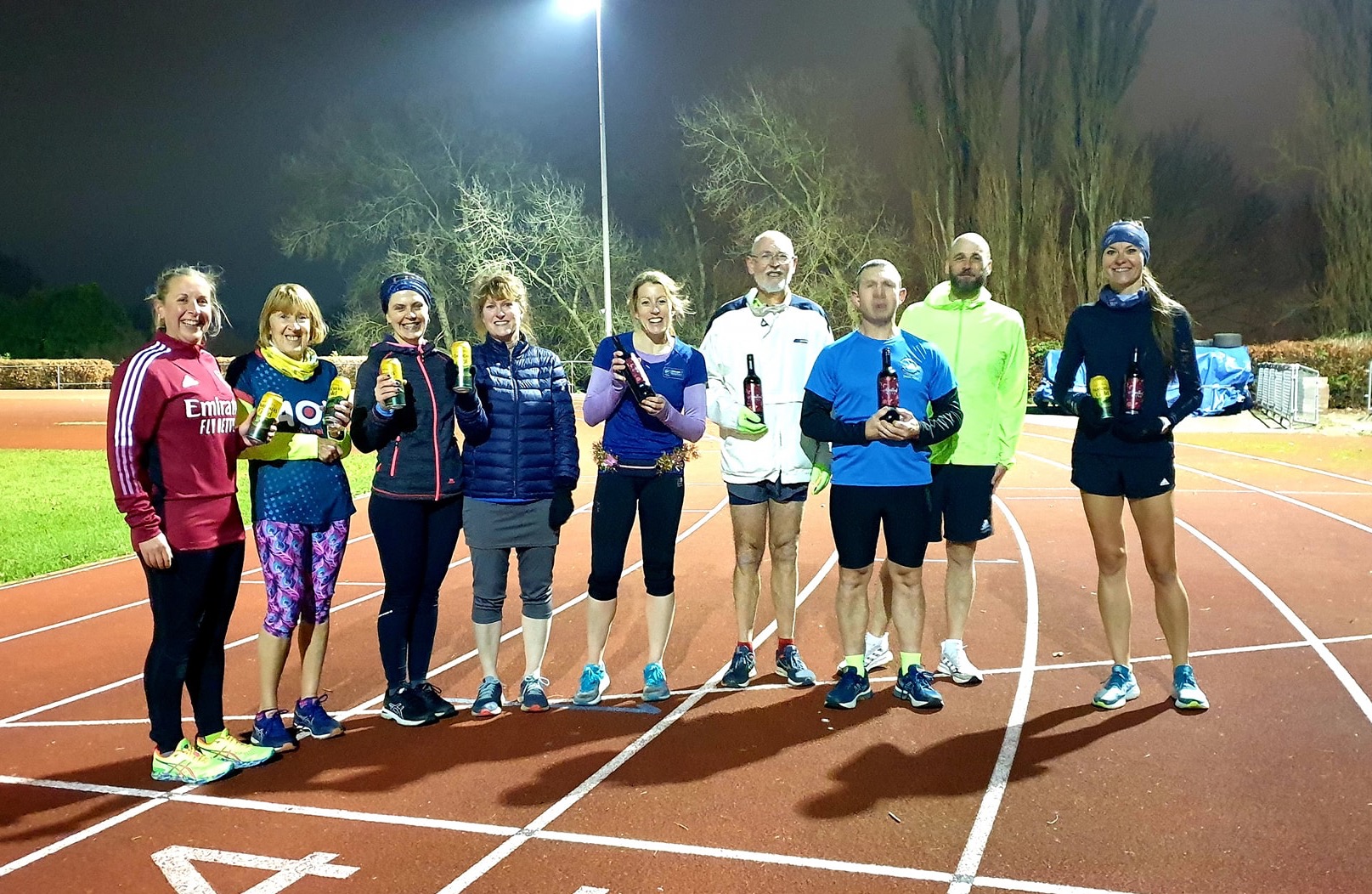 Santa Dash
The results for the Santa Dash can be seen here.
Christmas Cracker 10k
From Kevin: At Weston today for the Christmas Cracker 10k. Good conditions for beach running at 43 43. Unfortunately lost out on first 60+ home by 46 seconds.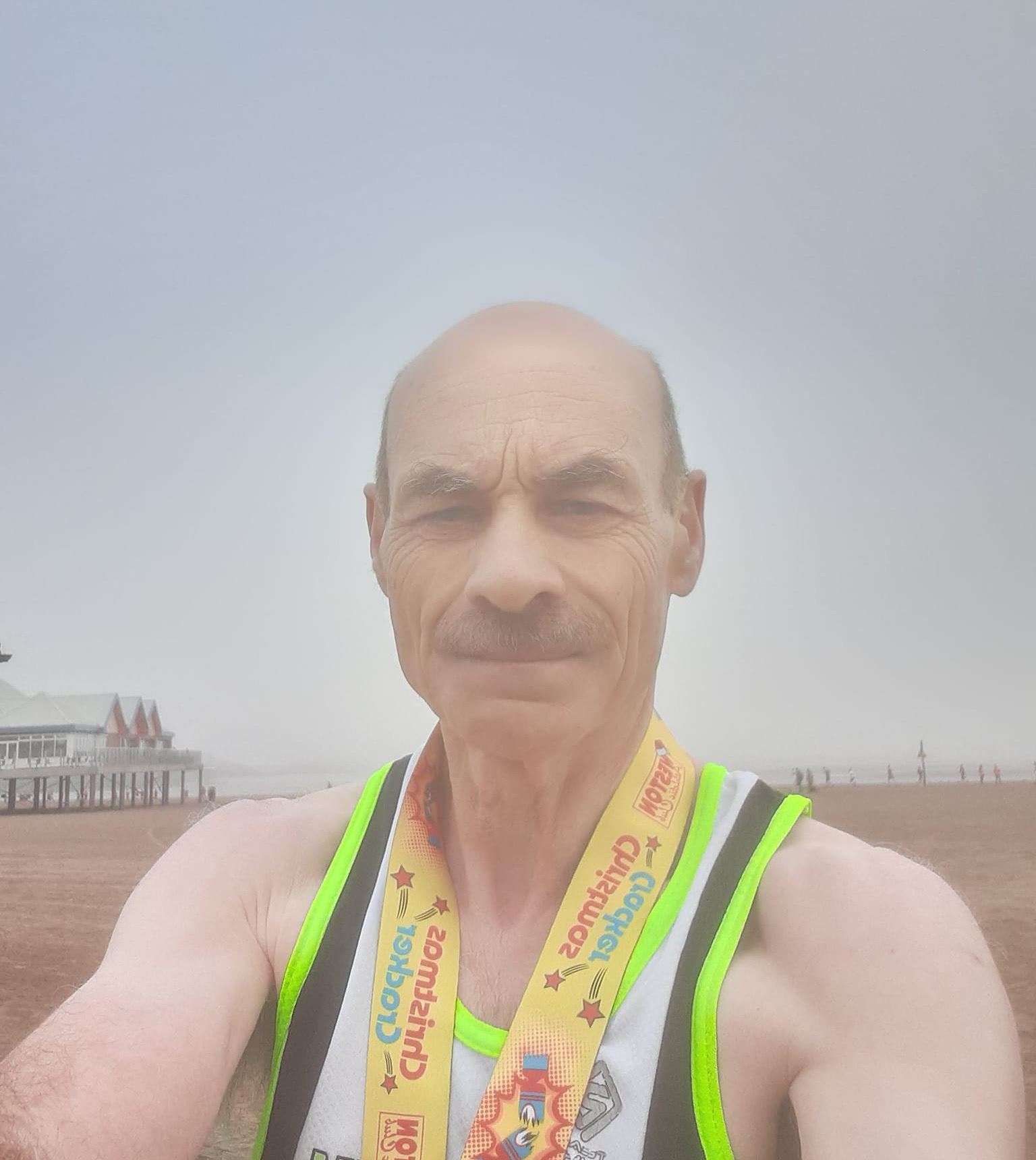 Park Runs
From Claire: Thank you for joining me for my 50th PARKRUN at Street…Christmas crowns made by Claire Oberthur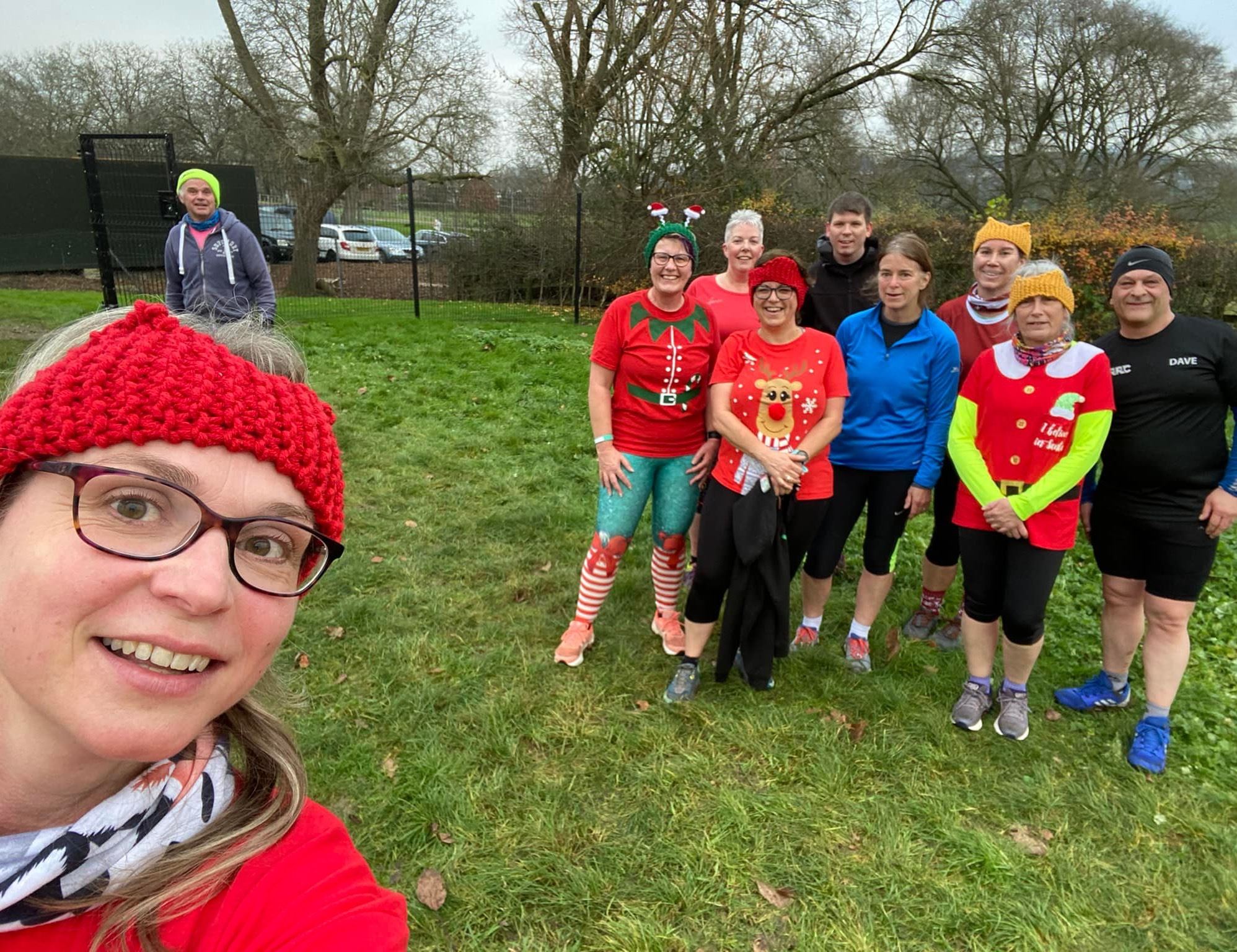 From Steve: Poundbury great field park run - a good club turnout. Also there was Malcom, Lesley and Taryn. May have been a few other YTRRC runners. Some super fast runners there today.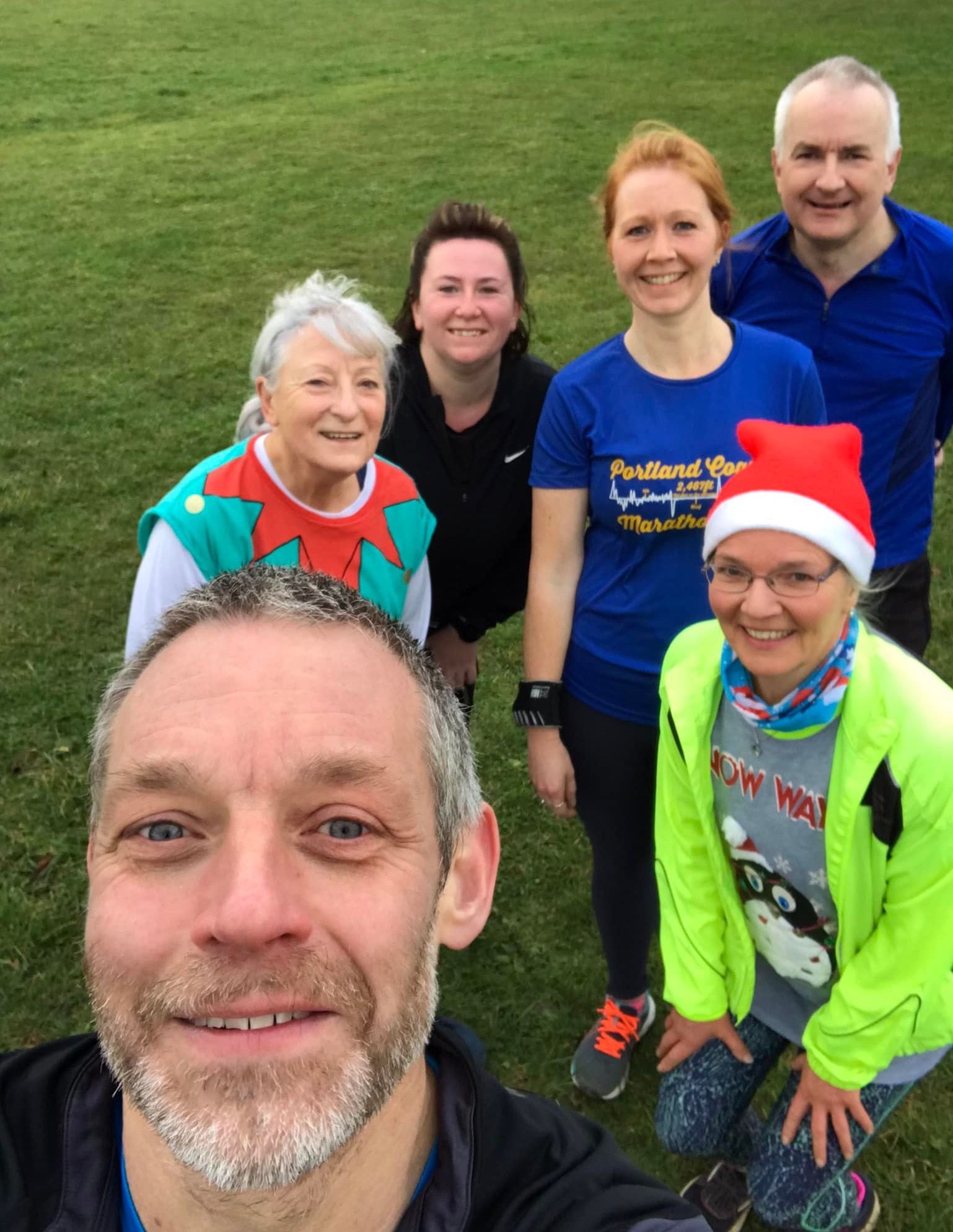 From Kevin: Me and Richard did Eastville parkrun , then a full breakfast at Tesco , seen a Fox and Heron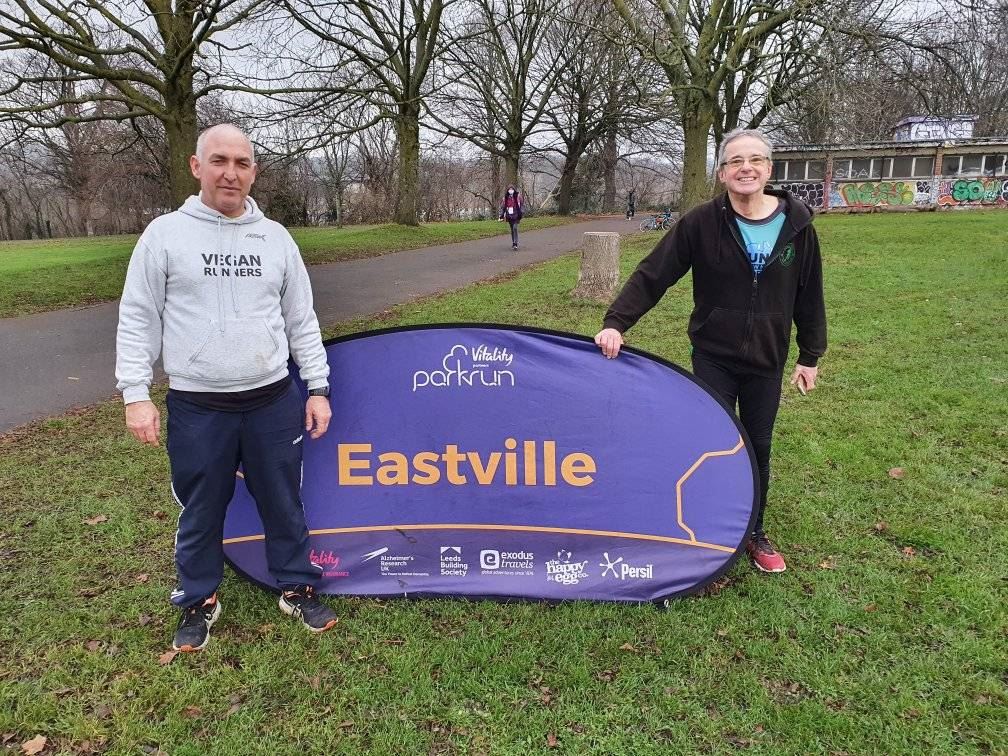 52 in 52
Just a mention about Carl Chappelle-Hedges who is completing 52 halfs, 10ks & 5ks in 52 weeks for the British Heart Foundation. Carl has a Just Giving Page if you wish to donate. He should finish this by the end of the year, well done that is some mileage.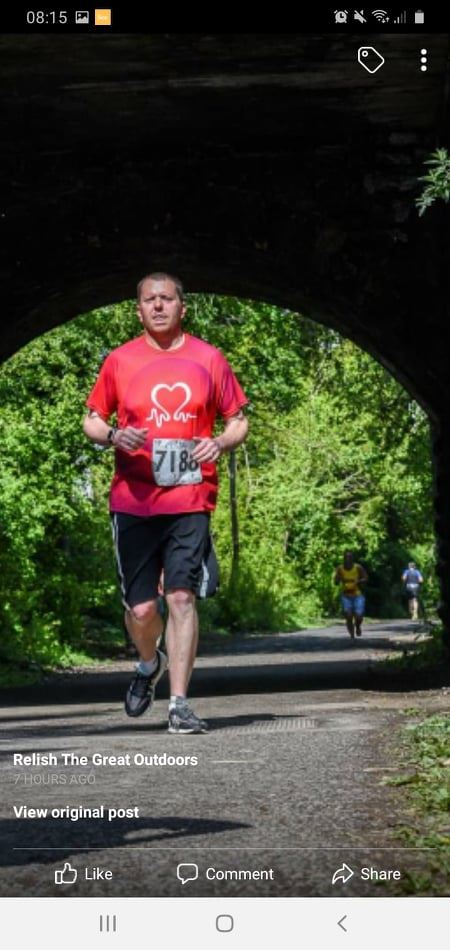 Sunday Runs
From Lesley: Lovely undulating Sunday morning social run. Thank you Lesley Nesbitt for the route & Malcom Helen Nesbitt & Steve for the company.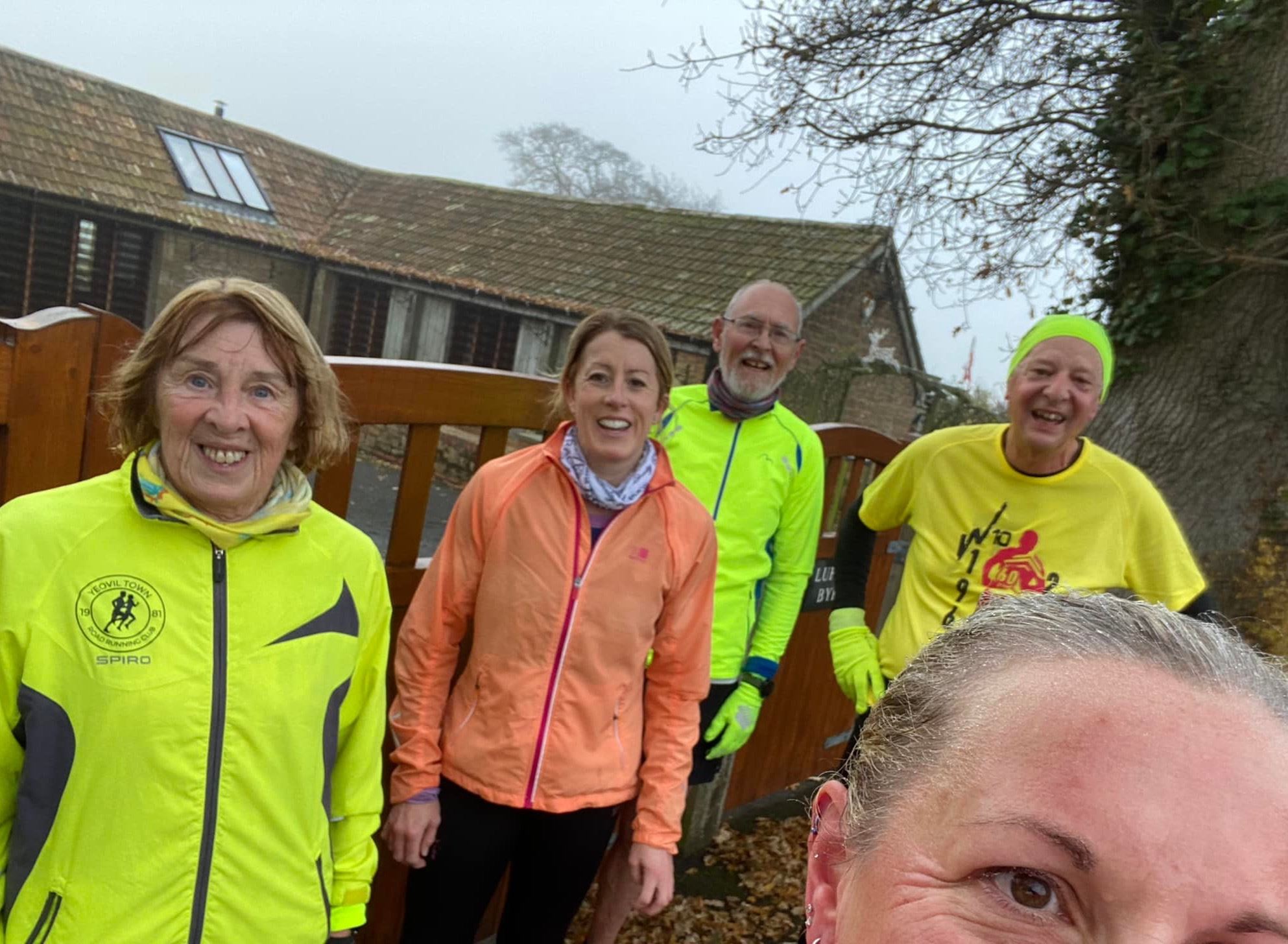 WCP
Well done to Brian on reaching 200 miles on the Welsh Coastal Path Virtual Run.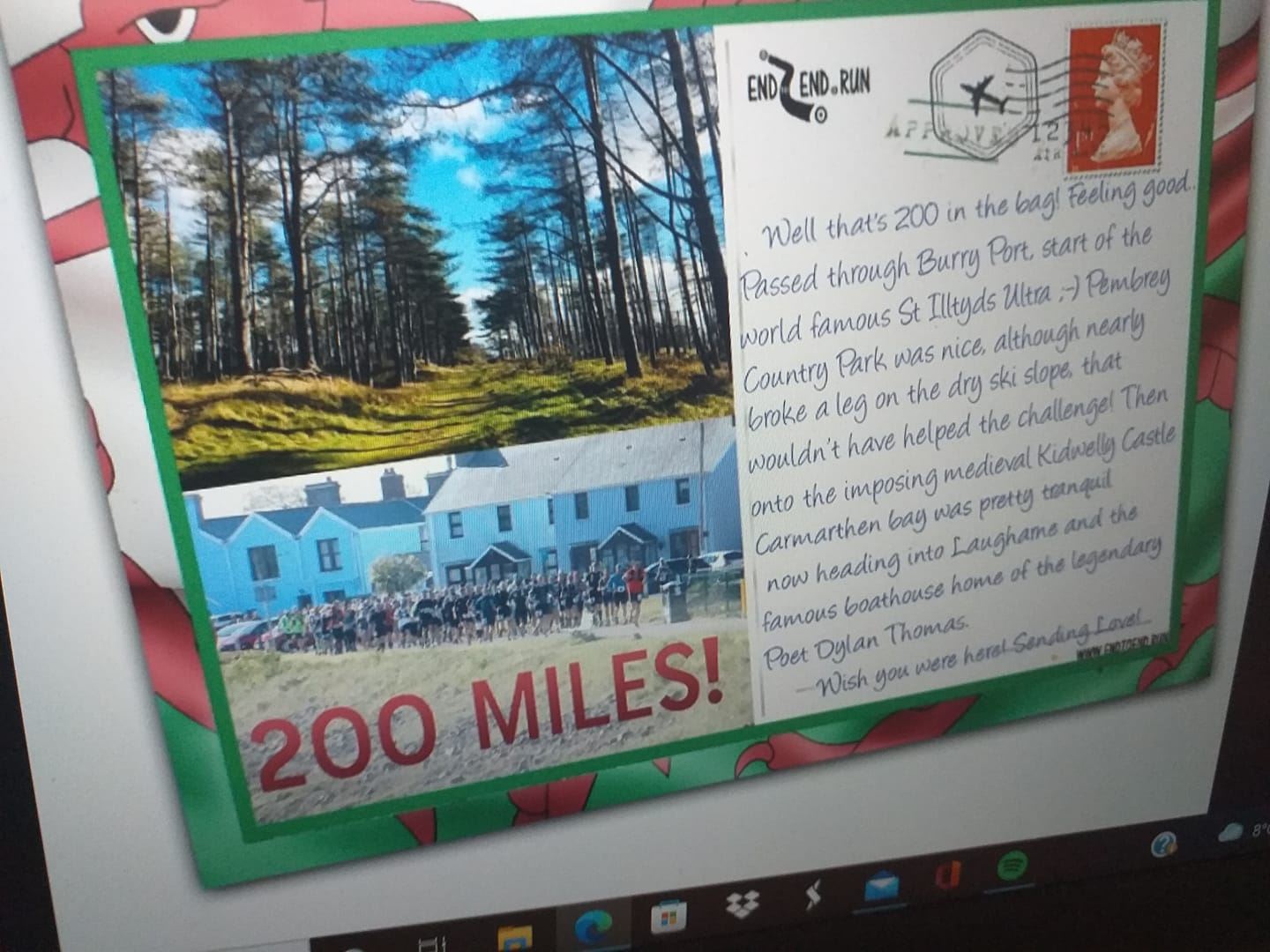 Released On 19th Dec 2021