So Many Races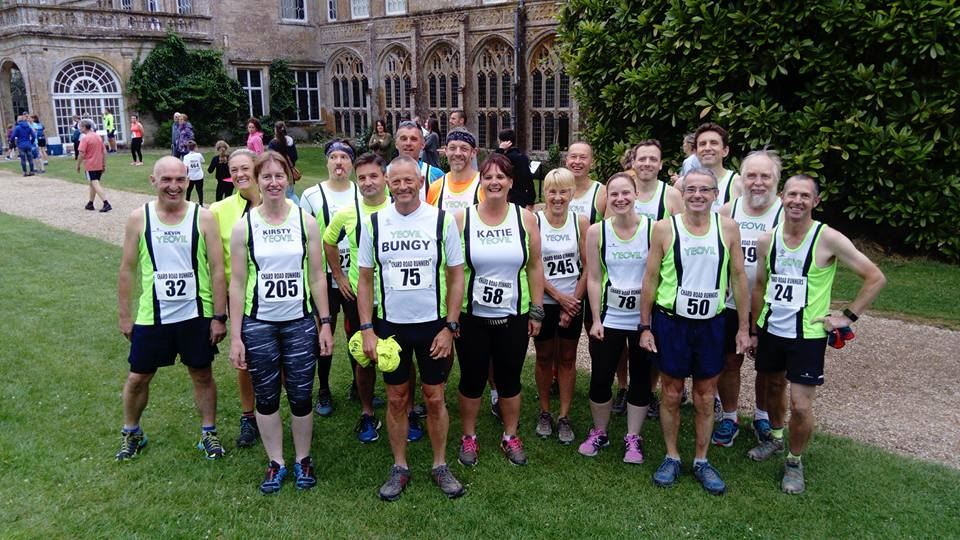 Portland 10 Miler
Today was about hats so those that needed a 10 miler turned up for a nice hot day running around Portland Bill Light House and a few hills.
We had 10 runners and at 10am we were off down to the Portland Bill Light House around the roundabout and back up the hill around the village and then past the start again, about 6 miles then for a smaller 4 mile loop back up the hill. A hard course and the added bonus of the Sun and Kimberly.
First over the line for the Club was Paul Card and Pippa was our first lady, well done both of you.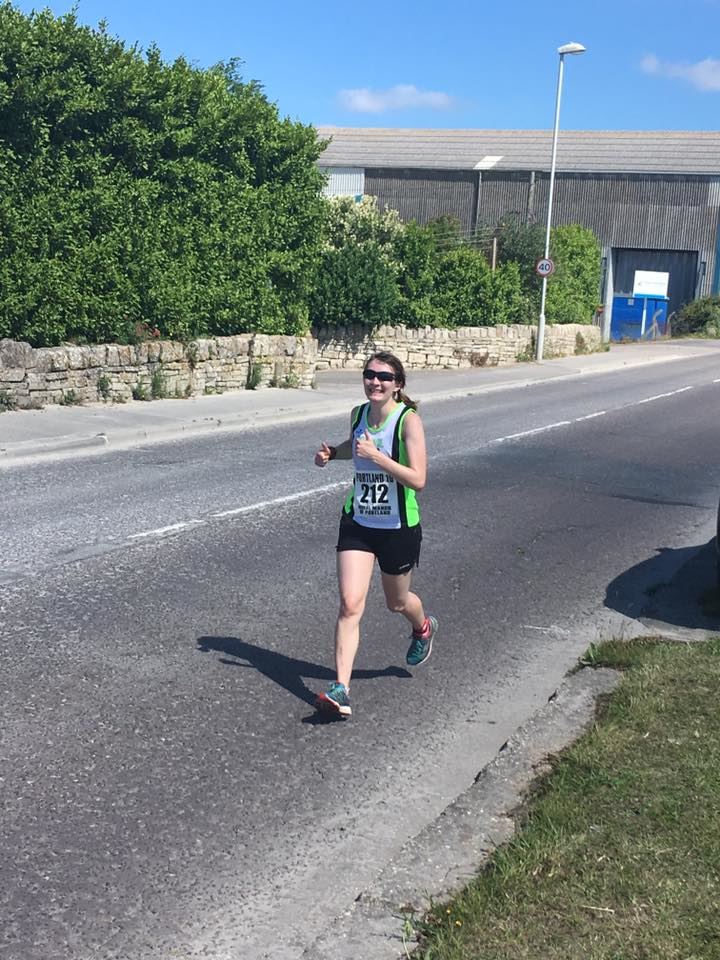 We all waited for all the YTRRC runners to come over the line and then took the old finishers phot and then there just happened to be a ice cream van in the Car Park.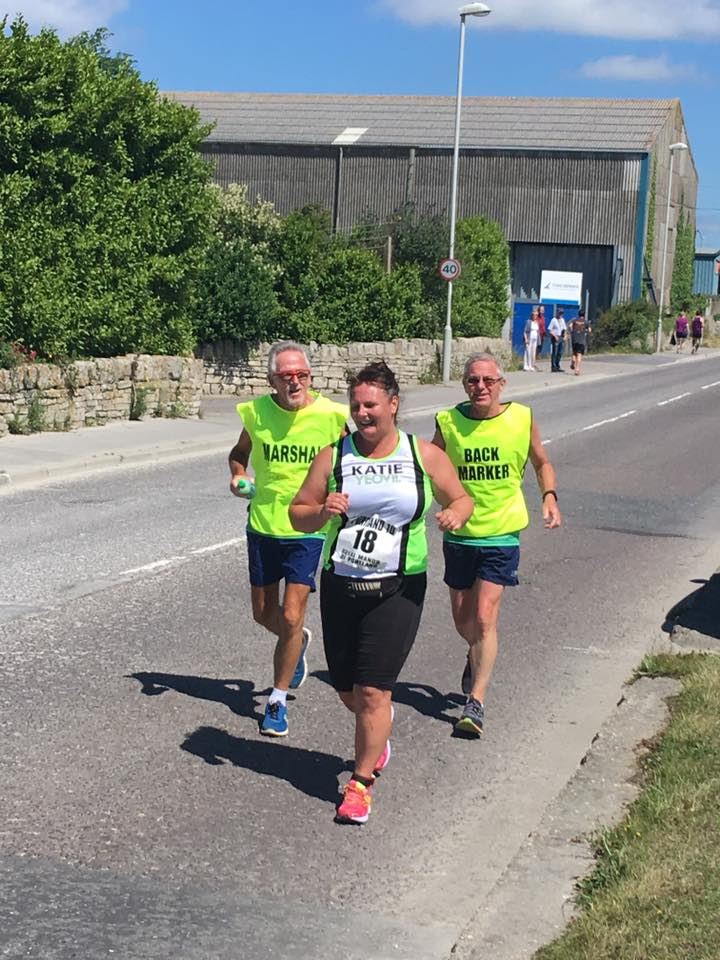 The full results are not out yet. More photographs can be seen here
Quantock Beast
Points up for grabs at the Quantock Beast so a few Green and Whites racing for the battle to win top dog in the points war.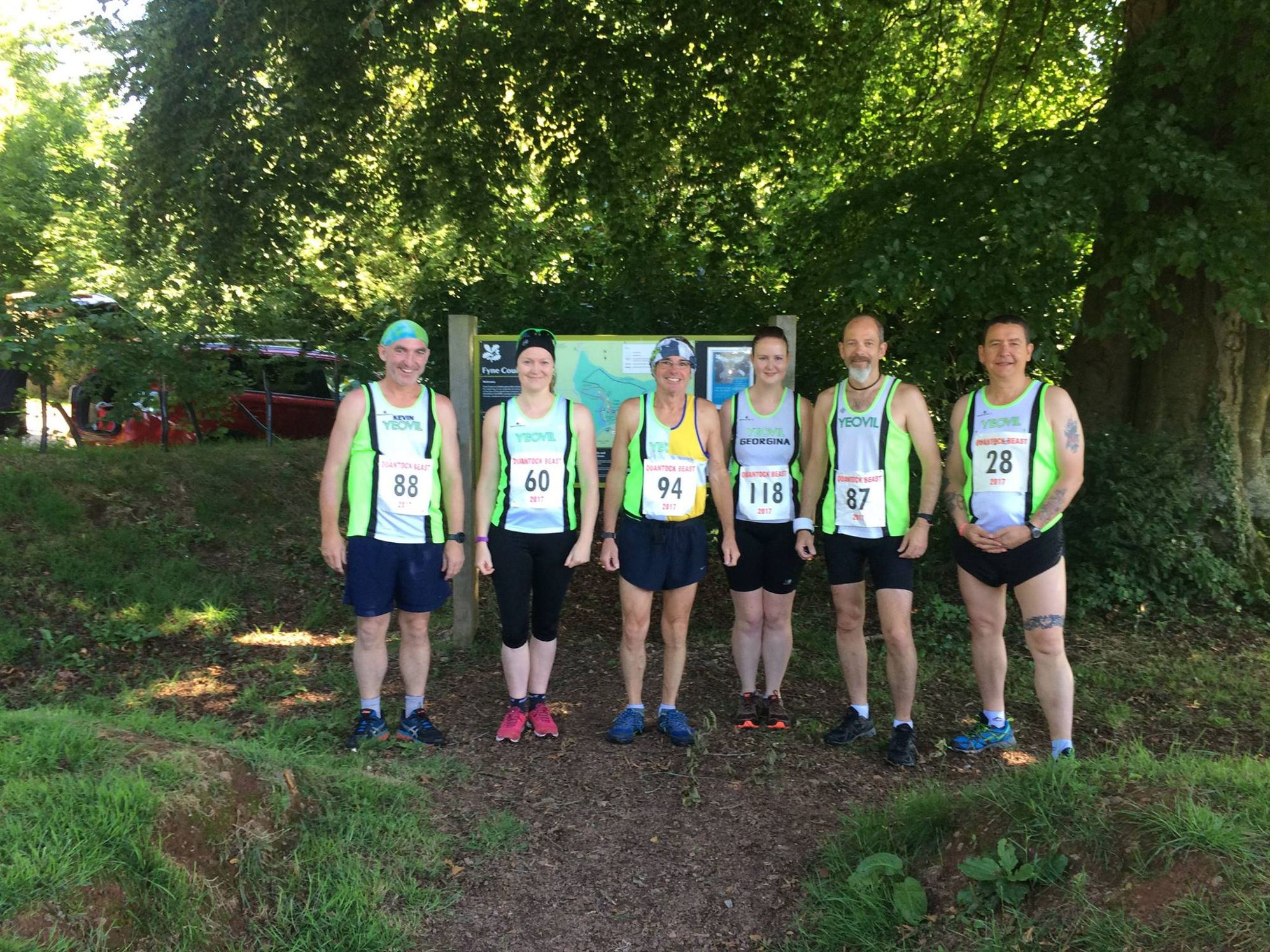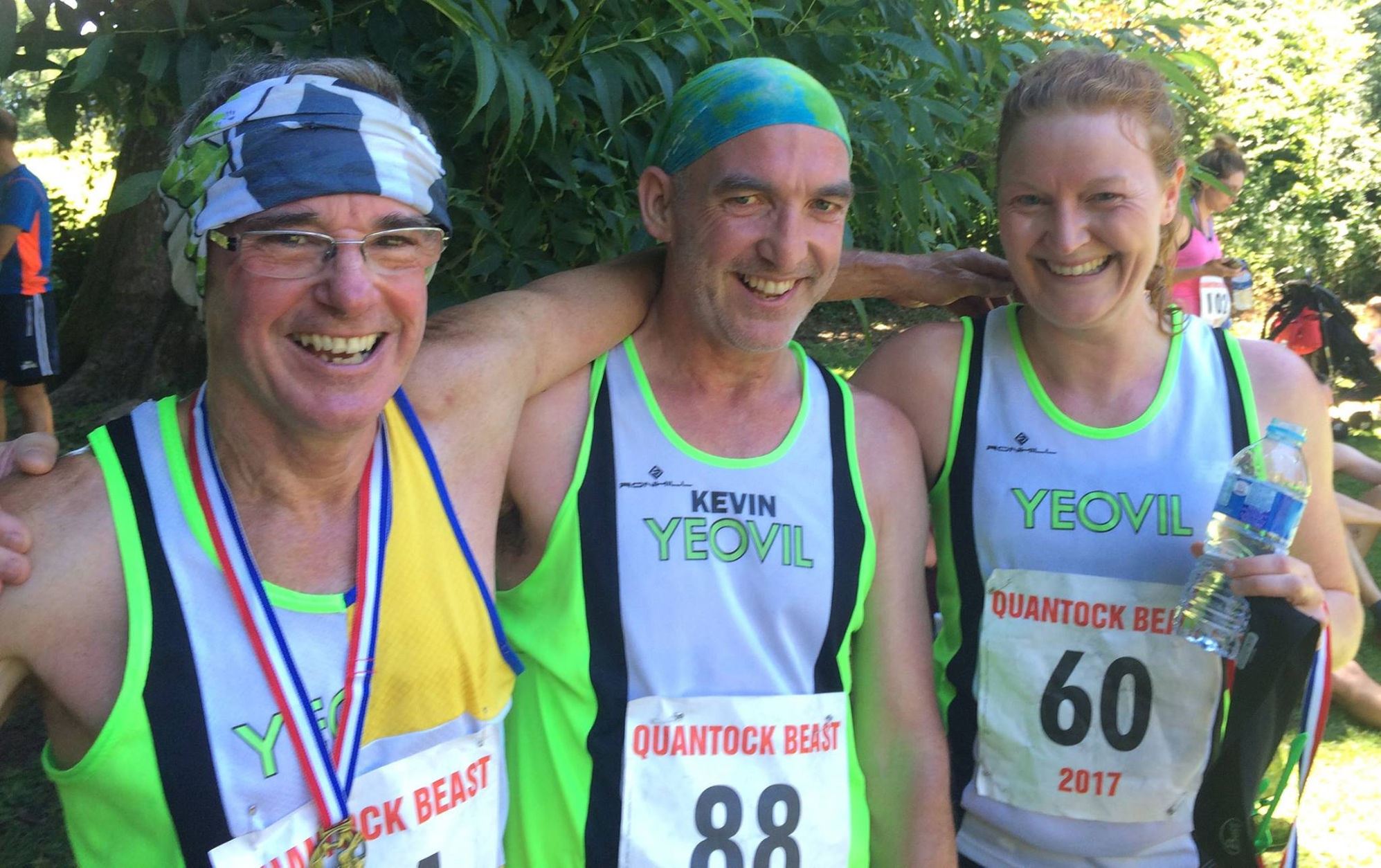 Littlehampton Marathon
Today saw the running of the Littlehampton Marathon with a few Green and Whites there.
Littledown Marathon. 26 loops of a one mile course. Lynne and Luke ran and I supported/spectated with Mrs "The Legend".Only a small part of the course was in the shade so made for a hot race although, thankfully, there was an aid station every mile, however, there did not appear to be any mile markers.
Lynne said she felt like a hamster in a wheel and Luke got confused trying to work out where he was in the field as everyone seemed to be overtaking other runners.
Lynne was first Yeovil lady and Luke was the first vegan.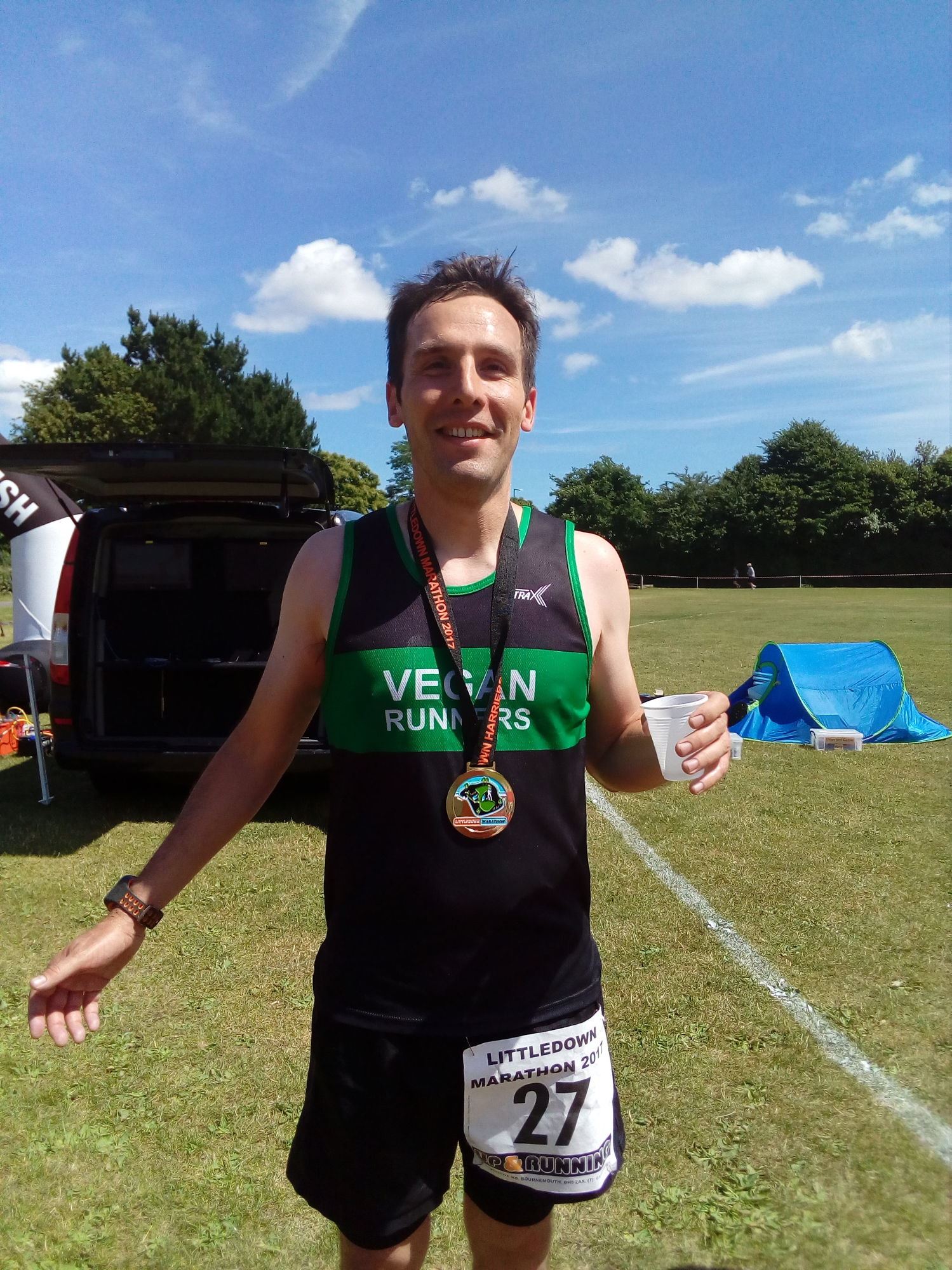 From Lynne:
Littledown Marathon done, great to see Luke and Catherine, very hot !! First Yeovil lady and last!!!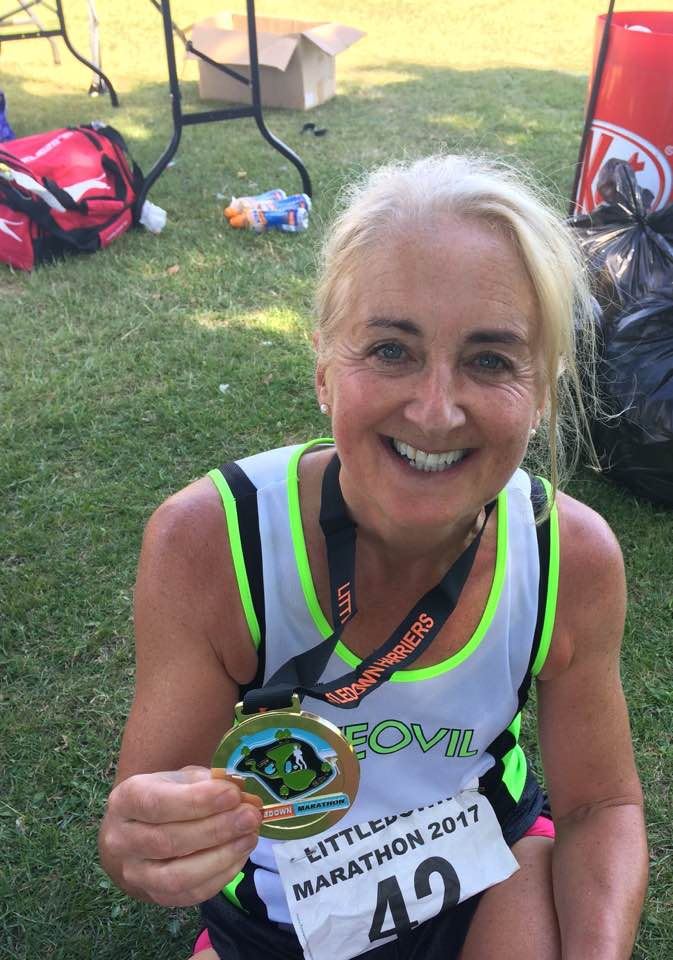 Langport Ladies Tri
We had seven ladies from the Club that entered the Langport Ladies Tri, well done to all of you and a great Club turn out. For the full results click here.
5 105 Joanna Henley Yeovil Town RRC 00:57:19 RES
9 115 Kirsty Norman Yeovil Town RRC 01:00:16 RES
12 130 Caroline Watts Yeovil Town RRC 01:00:42 RES
26 108 Elizabeth Diamond Yeovil Town RRC 01:04:40 RES
36 55 Joanne Crane Yeovil Town RRC 01:07:39 RES
100 4 Samantha Lloyd Yeovil Town RRC 01:25:36 RES
116 9 Theresa Moysey Yeovil Town RRC 01:53:18 RES
Happy days - 5th out of 119, got to be happy with that. 200m swim, 15K bike, 3k run = 57:19
🏊‍♀️
🚴‍♀️
🏃‍♀️
Now to rest up & go all again tomorrow, just a longer one
😂
😂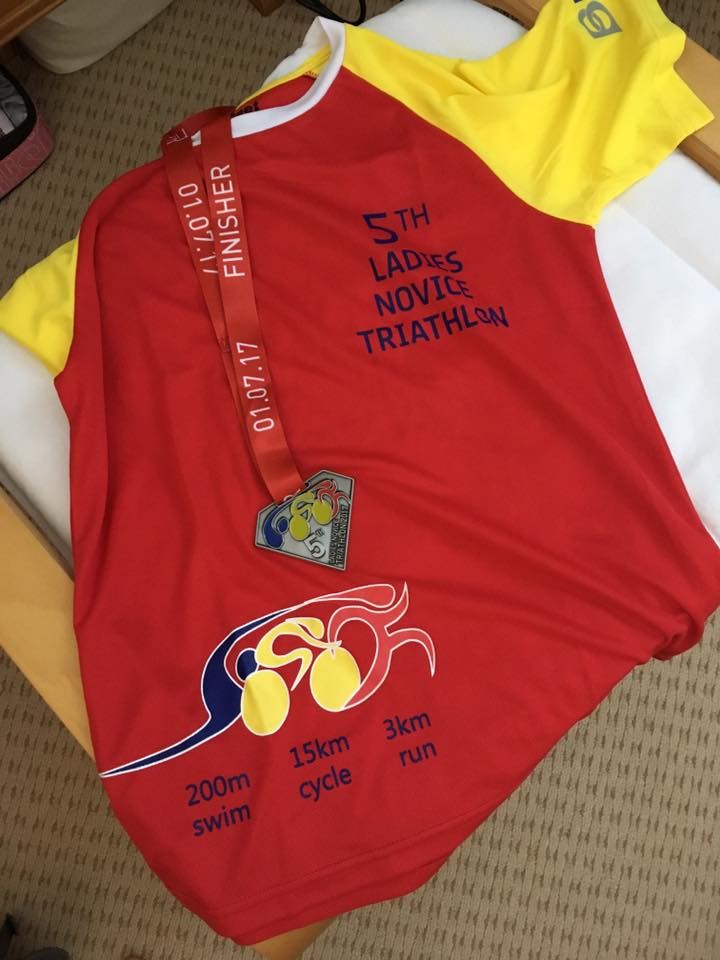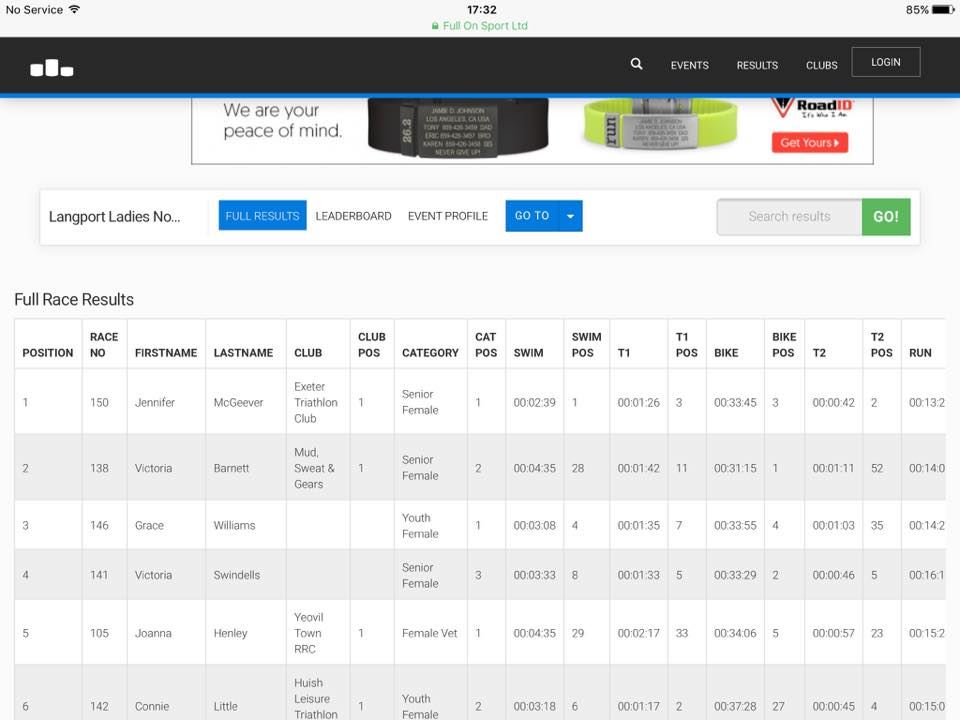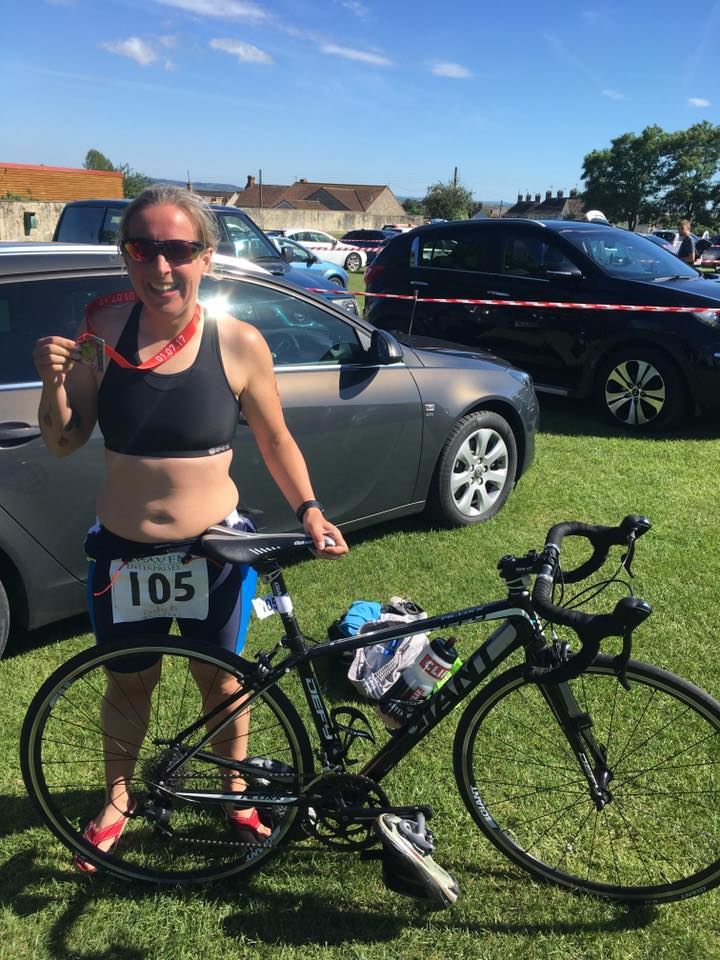 Same again for a few of them for day two with a few newbies as well.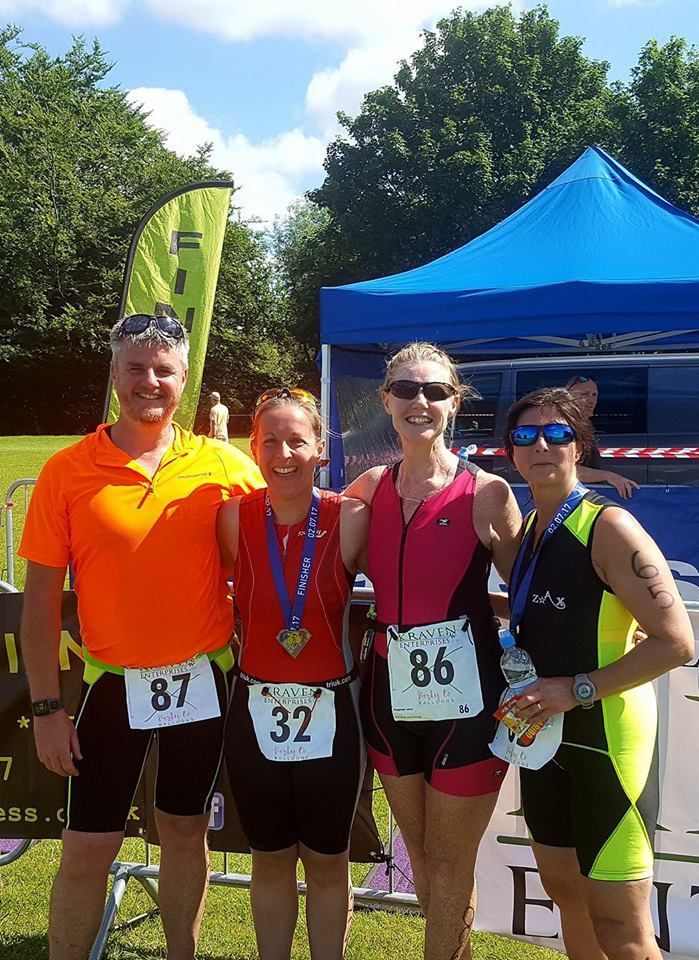 Charmouth Challenge
From Matt Driver
Future Matt...:
Today saw the running of the Charmouth Challenge at 2:30pm, a strange time for a race start and difficult to get the timing right for Bungy's Blog. The race started well with a trundle through the town before tackling the infamous Stonebarrow Hill. A monstrous climb, making this an official "fell race" and I was on my knees. Rich Bateson had moved through the field well and was leading the YTRRC posse, with Robbie Hawkins trying to keep him in view. With great views we moved on to Golden Cap and it was here that Matt Driver moved away from Kevin Doherty only to meet again at the water station. Richard Dodge was moving along nicely with all his mileage practice serving him well, while Adam Hawkins was gamely tackling the hills as he always does. Finally, but only at the half-way point, the course turns towards the sea and downhill- although he legs are aching that much, it's not a great benefit. Matt once again pushed on using the downhill skills learnt on Dartmoor night runs and eased away from Kev.
Having never done the race before, I have to report it as a picturesque, but brutal one.
Rich and Robbie had finished tea and cakes by the time the rest of us got there and it was time to go home satisfied that another day's work was done and we can all look forward to the various races of Sunday!
No info on any ladies yet...
Tromso Marathon
A few of us are going to Tromso to complete the Midnight Marathon next Year on the 16th June, for more information please see the website for it.
We plan to leave Thursday 14th and back Monday 18th.
If you are interseted in this or have any questions then please ask either Anita or me.
Hill Reps
Sometimes we forget how lucky we are to be here in Yeovil and the places in the surrounding area, just look at some of these great photographs taken by Magdalena Kuśmierczyk. I have added all of them to an Album and you can see this here.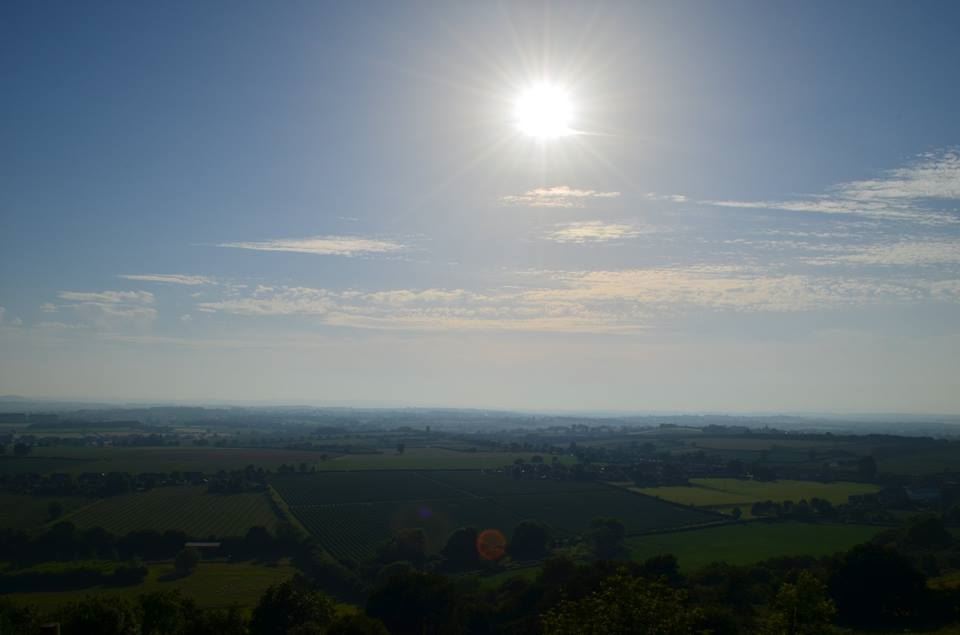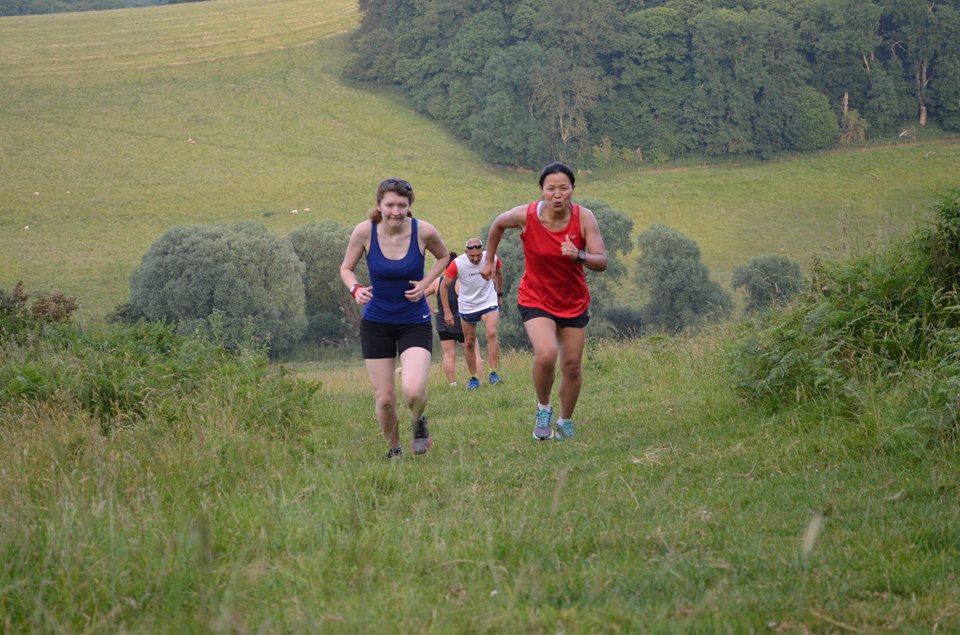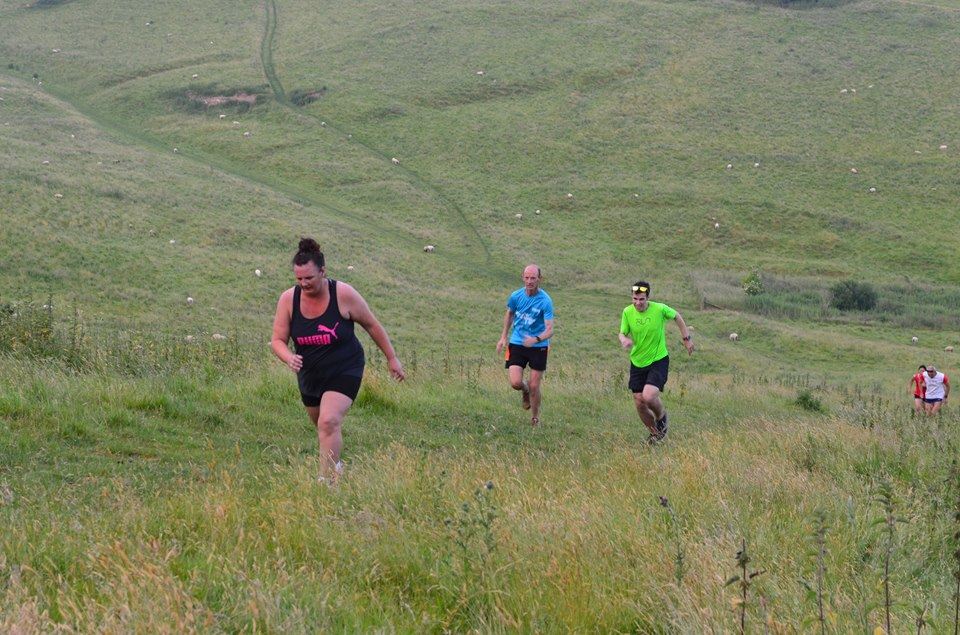 Forde Abbey 10k
Thursday saw the Forde Abby 10k by Chard Running Club and there was a great club turn out.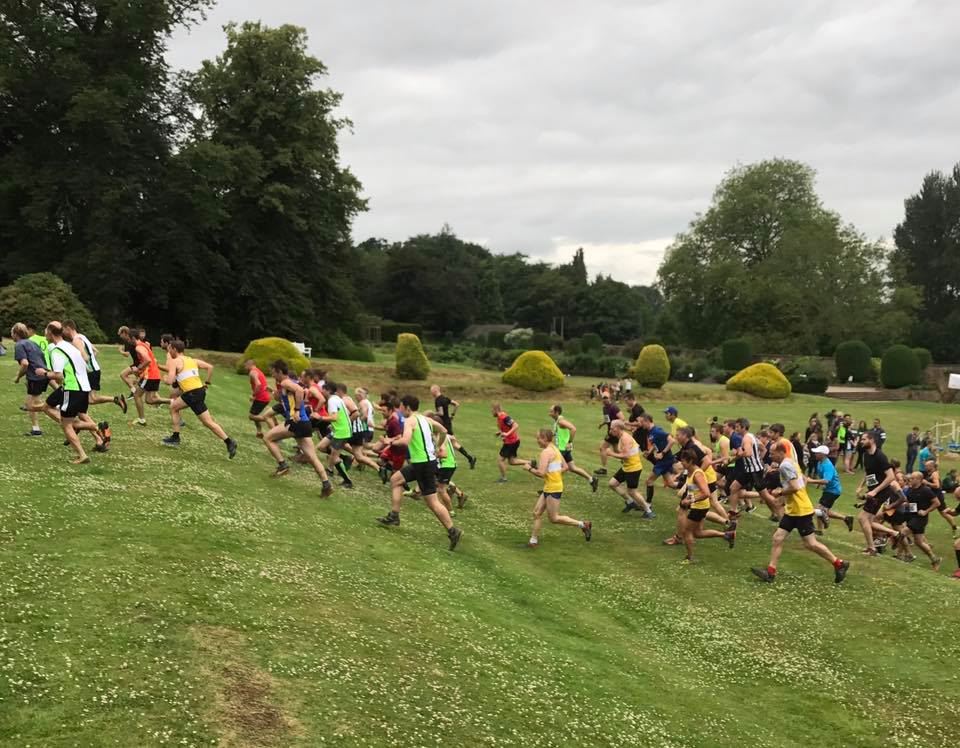 Darrell Sheen (also Vet Winner) was the first YTRRC runner over the line with Pippa taking out first lady home. The Men's team of Darrell, Nathen and Paul Card won the first Team prize. The Cup will be back in Yeovil once we can sort out a vehicle big enough.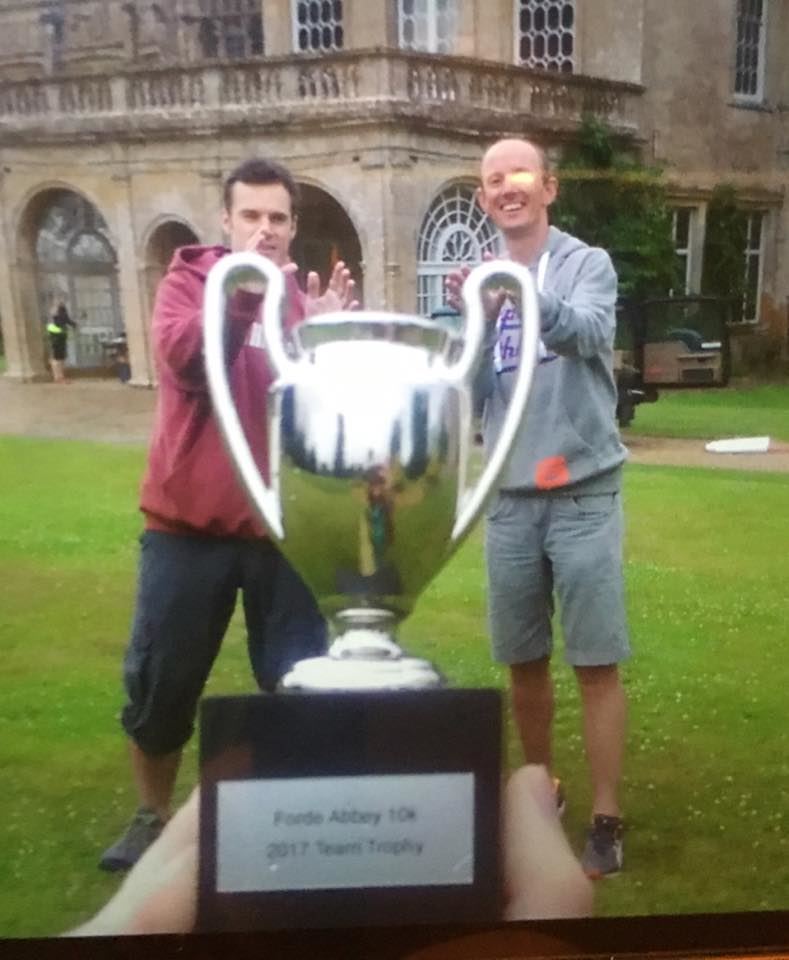 Anyone that has not done this race it is a hard off road, in-stream, river crossing, hilly, muddy, cow shitty lovely course in the grounds and area of Forde Abbey. Well done to all the Club runners on a great night followed by a meal for some of us in the Windwhistle Pub. For more photographs click here.
Marks Runs
PUB RUN – STOFORD (29TH June 2017)
With grey sky, cool air, and light drizzle, Phil and June led 8 of us tonight from Stoford. We ran off down Hooper's lane to the corner where we went off-road. The grassy path took us over foot bridges to a derelict caravan half covered by elephant grass, and what looked like a junk yard with a large bong fire going. We crossed the A37 at Whistle bridge and ran across several fields until we got to the railway bridge at Netherton road. We ran uphill to the junction and carried on towards East Coker. On the right we went off-road again and ran across wet fields to a track. We ran along the track and after half a mile or so went right into fields again. We took the Monarch's Way across several fields until we reached Pavyott's Farm (or Mill). We followed the lane to the Red House then ran down the A37. On the left, a path up a steep bank took us onto fields. The first one having a wide path through young maize. We came out just above the church at Barwick, and ran towards the village and Rexe's Hollow. We turned right, and took a path going past horses, the fish farm, and the old railway cottages in front of an old quarry. More wet fields with cows and calves took us into Stoford. We did a loop and ran under the railway back to the pub. It was six miles, and good running. Thanks to Phil, June and all.
Released On 2nd Jul 2017