She Said Yes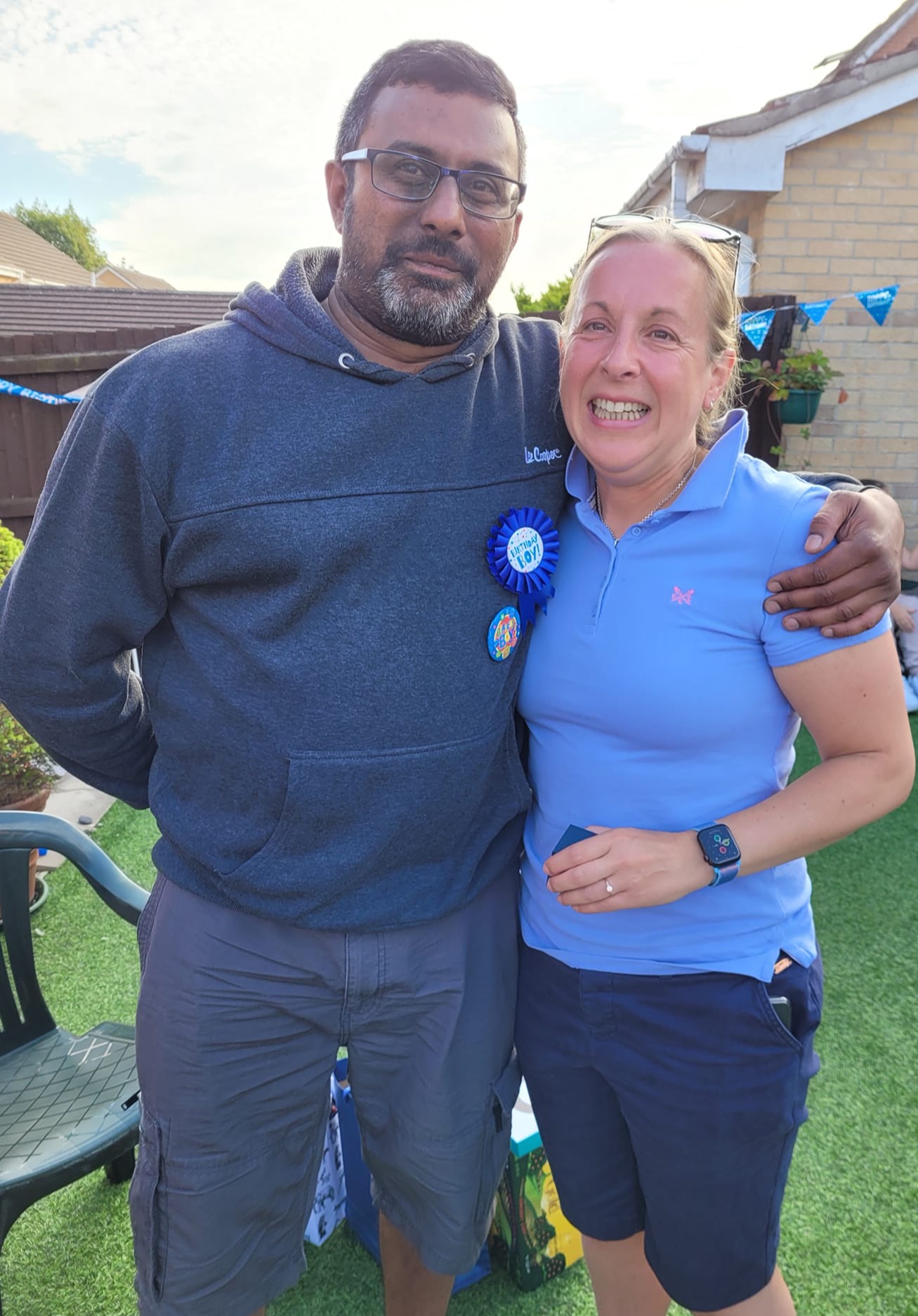 CONGRATULATIONS
So on Saturday Tris done this Clip (might not work or will tale you to Facebook), Jo said yes so on behalf of all at YTRRC and big Congratulations, we are all so happy for you, just make sure the wedding doesn't clash with a Race....
Friday Track
No need to book this anymore just turn up, Tuesday Club Runs we still need booking to keep the Groups and manageable sizes, we will assess this each week and keep you informed.
Park Runs
From Trevor: A few us ran the Yeovil-Montacute ex Parkrun! Because we can. From Kev: Great morning with the gang at Montacute non parkrun and a fabulous mini picnic courtesy of Charles Jardine. However the realisation that his Dog Dyson is bisexual . Great to see David Mears and Mel Dodge briefly.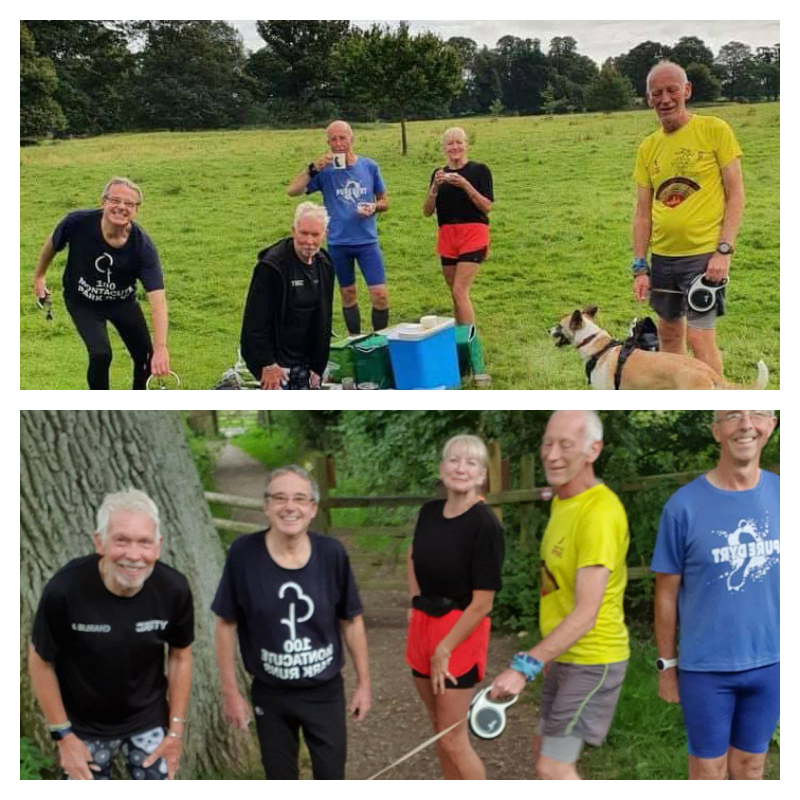 From Katy: Carlisle parkrun done. walked it, calfs are killing from yomping around the Yorkshire dales. Nice 3 lap course but a tad hilly.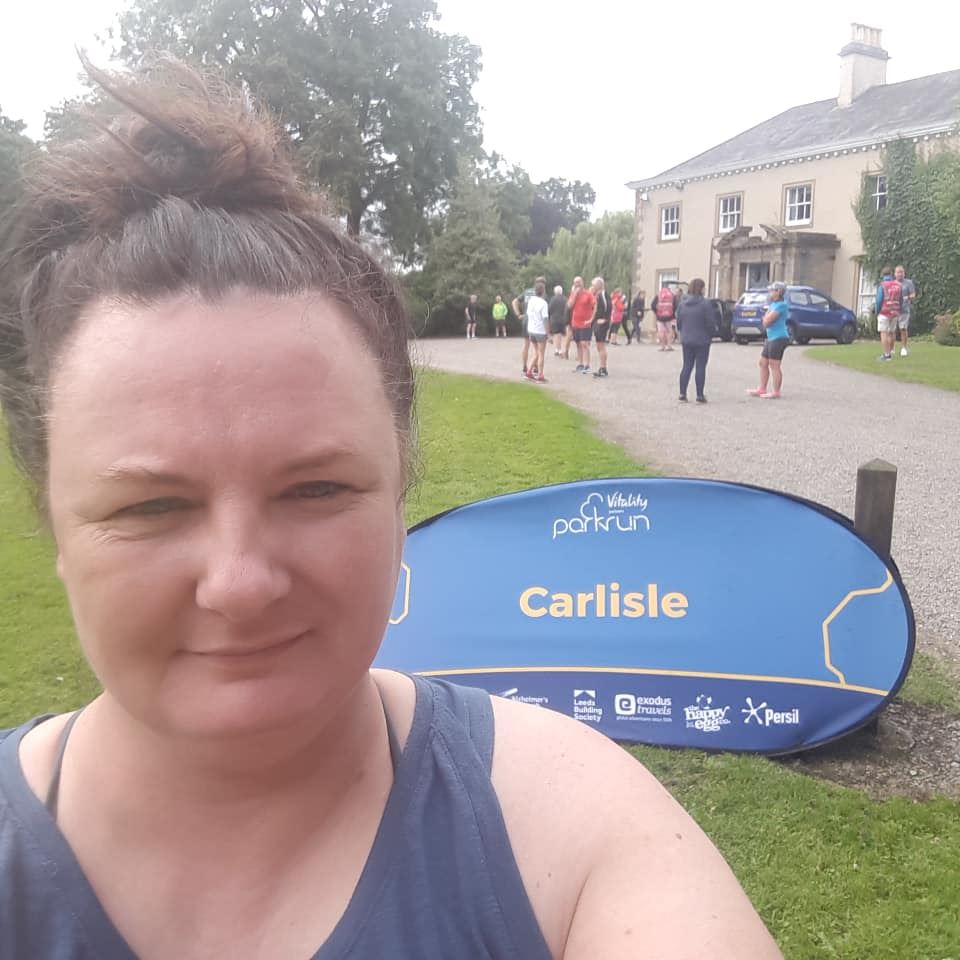 From Claire: Beautiful morning for Shepton Parkrun and post run refreshments in the park! Thank you for your company Kay and Sharon.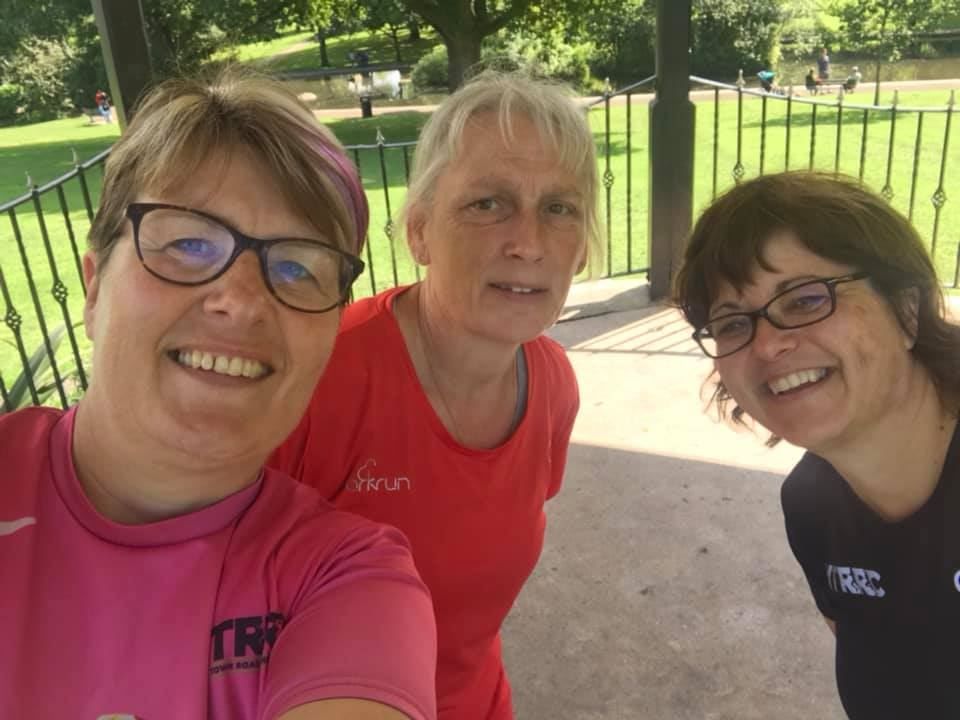 From Adam: Weymouth Park Run with family then onto the beach!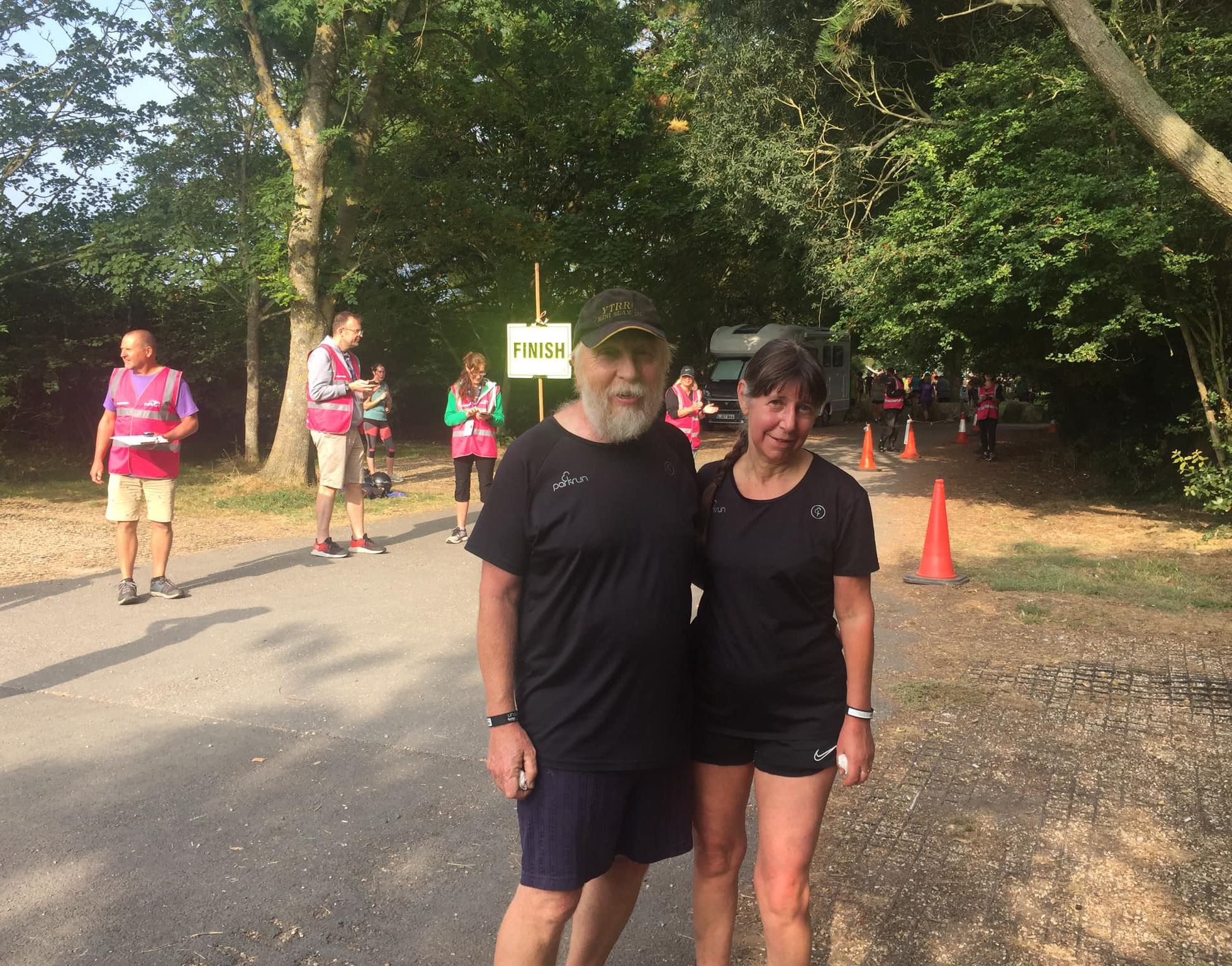 From Jo: Yeovil Town RRC does Street Parkrun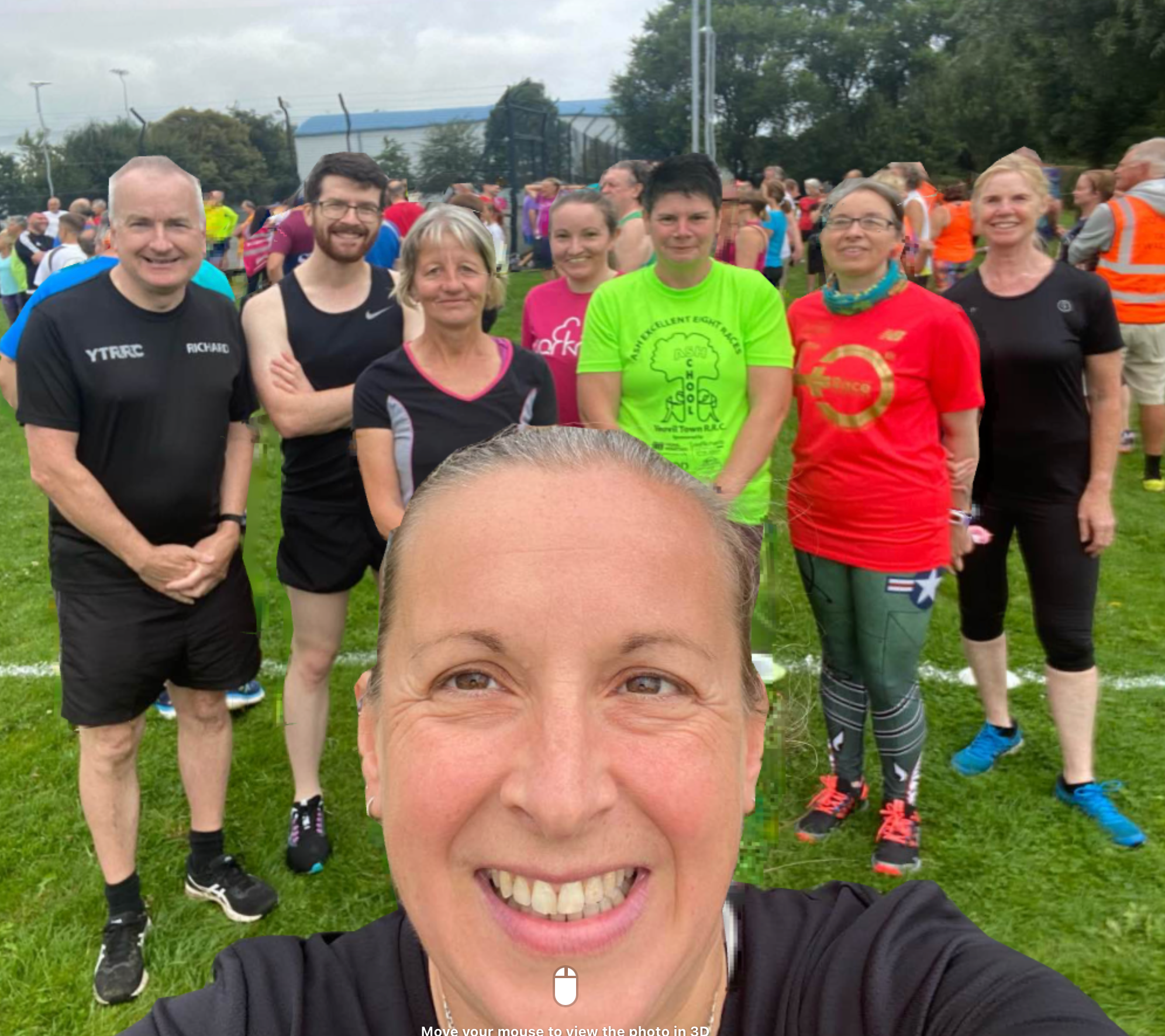 Thursday Pub Run
From Mark:
PUB RUN – GALHAMPTON (12th August 2021)
I had the pleasure tonight of leading Sue, June, Kirsty, and Chloe, on a 5.5 mile pub run from Galhampton. I modified our usual route so that we ran down Sandbrook lane to North Cadbury, and then at the end of the village turned left. We ran along Woolston lane to Hill ash farm where we turned left again. Although still in early August it seemed to be getting dull early because of thick cloud cover. We followed the road towards Yarlington but turned left before reaching the village. The road eventually took us to the manor house with stones on the grass in the shape of commas and large balls. We then passed Phil, and caught up with the other group (Kev, Guy, and Mark P) before getting back to the pub. The pub and food again was excellent. Thanks Phil for organising.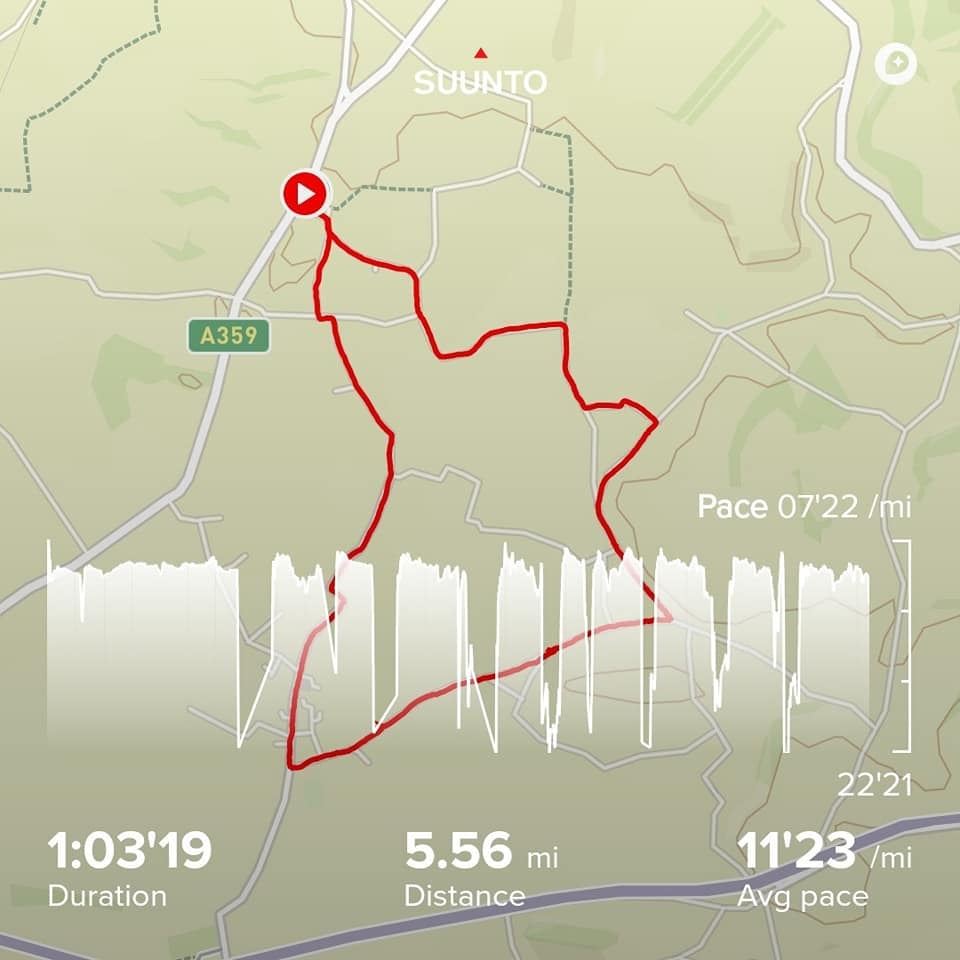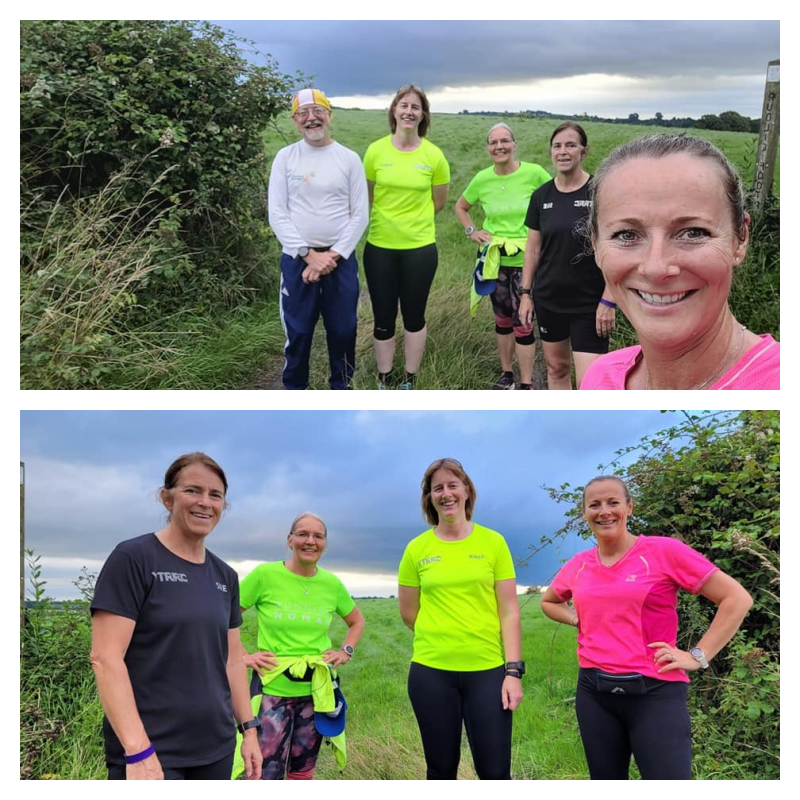 Virtual Running
From Kev: Our next virtual club challenge is the 30th August ( or anytime within a few days ) . An option to donate a couple of pounds to Royal navy benevolent fund, Stephen Warren will take charge of funds - its our 5 mile event . All new club runners please join in , run alone , together, run/walk if still improving. The donation are purely voluntary- little Momento to all those involved , can include any run/race your entered ie Baltonsborough 5 mile.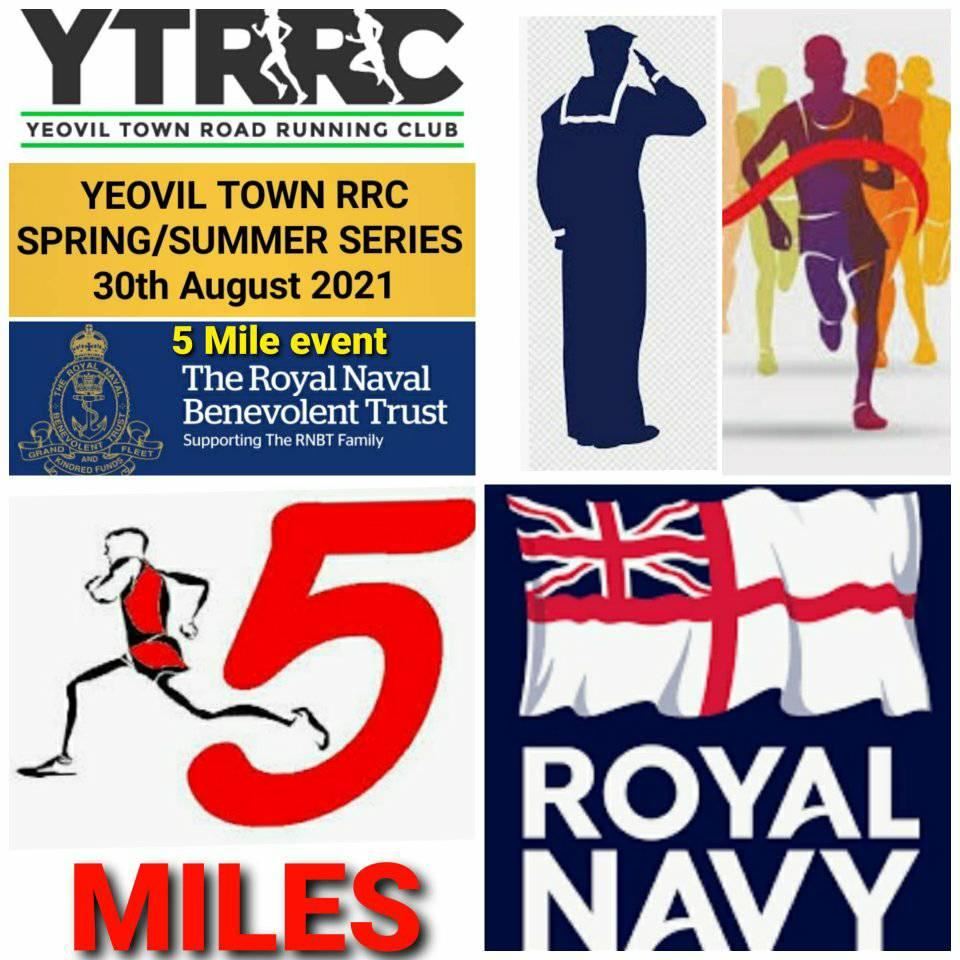 South West Coastal Path Virtual Brief
From Donna: Woop woop congratulations to the lovely Claire Shucksmith who has completed, she says she has mainly enjoyed it, you have done well Claire.The rest keep going you are all doing well and are challenging yourselves in your own way.
Louise Ward 607.17 left 22.83
Nat Robins 597.27 32.73
Rachael Gosney 563.66 66.34
Mel Cox 529.30 100.70
Nichola Chesterton 503.96 126.04
Martin Alderman 503.68 126.32
Natasha Turner 474.59 155.41
Shaun Powell 464.88 165.12
Matt Driver 451.00 179.00
Casper 426.59 203.42
Angela Claire 415.71 214.29
Kat Hurford 336.34 293.66
Lauren Jessica 224.66 405.34
Sara Driver 213.95 416.05
Tristram 125.86 504.14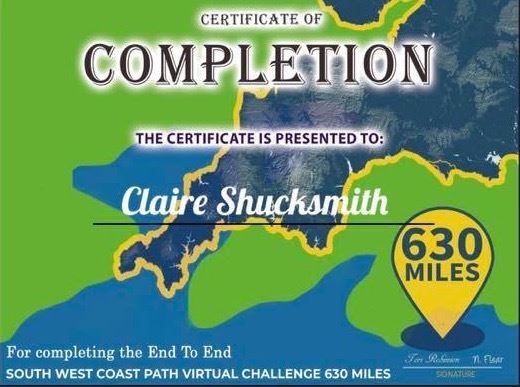 Released On 15th Aug 2021