Park Runs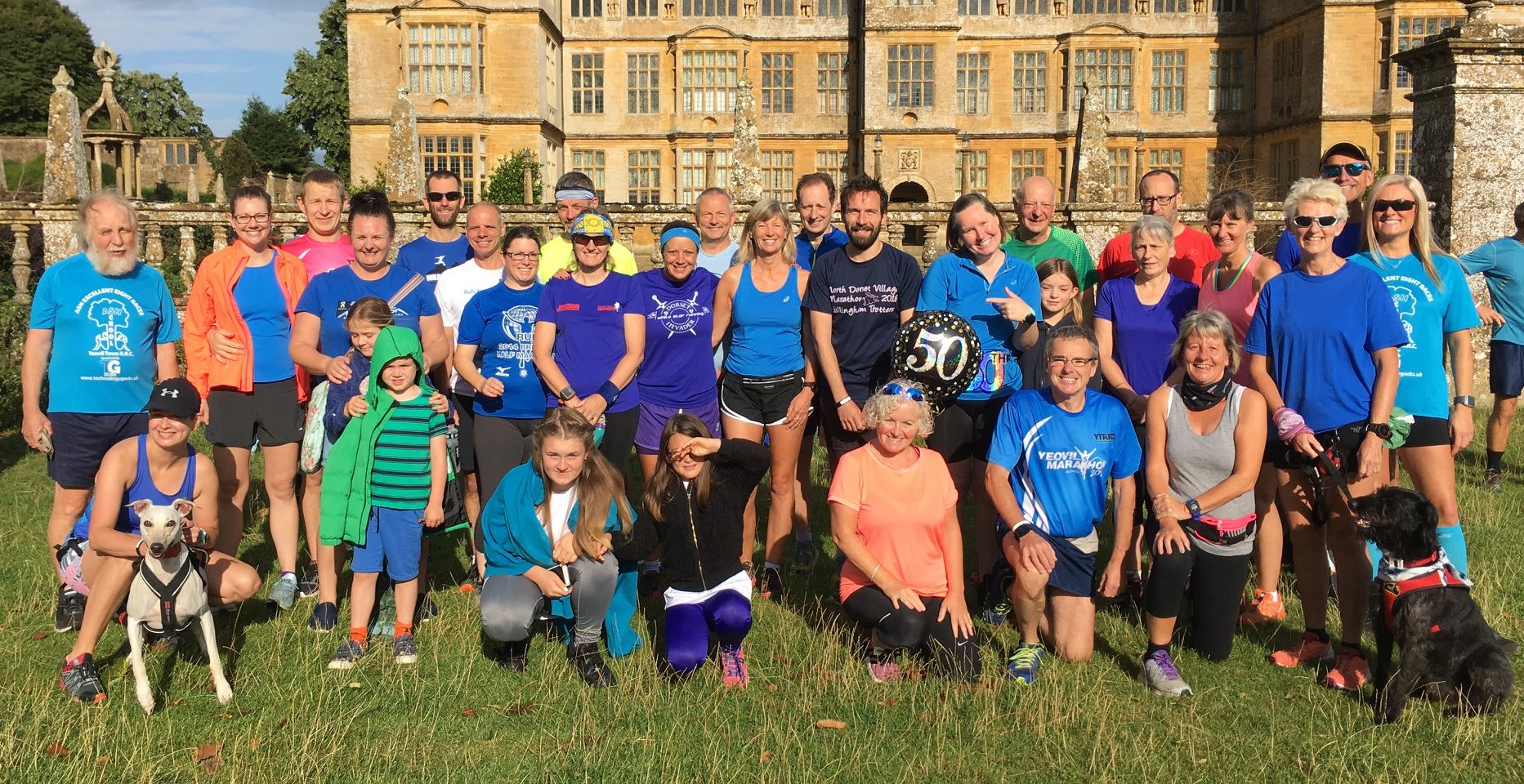 Awards Night
The Awards Night is now up and running, £55 for a member and partner, and £25 for a member. If you and your partner are both members then Pay individually. Do your food then go back in and pay. If you have any questions then please pm me or ask on FB.
Read the menufor a full description if you need to. I will add a link to those that won an award last year, you do not have to vote on all the awards if you are not sure but please vote.
Park Runs
Montacute was on this Saturday despite the weather on Friday.
From Nat: Just want to say a massive thank you all for the turn out for my 50th parkrun. It meant so much for me as I was nearly not gonna turn up love you all 💖 (always get one). This time it wasn't Katy Brooks 🤣🤣 —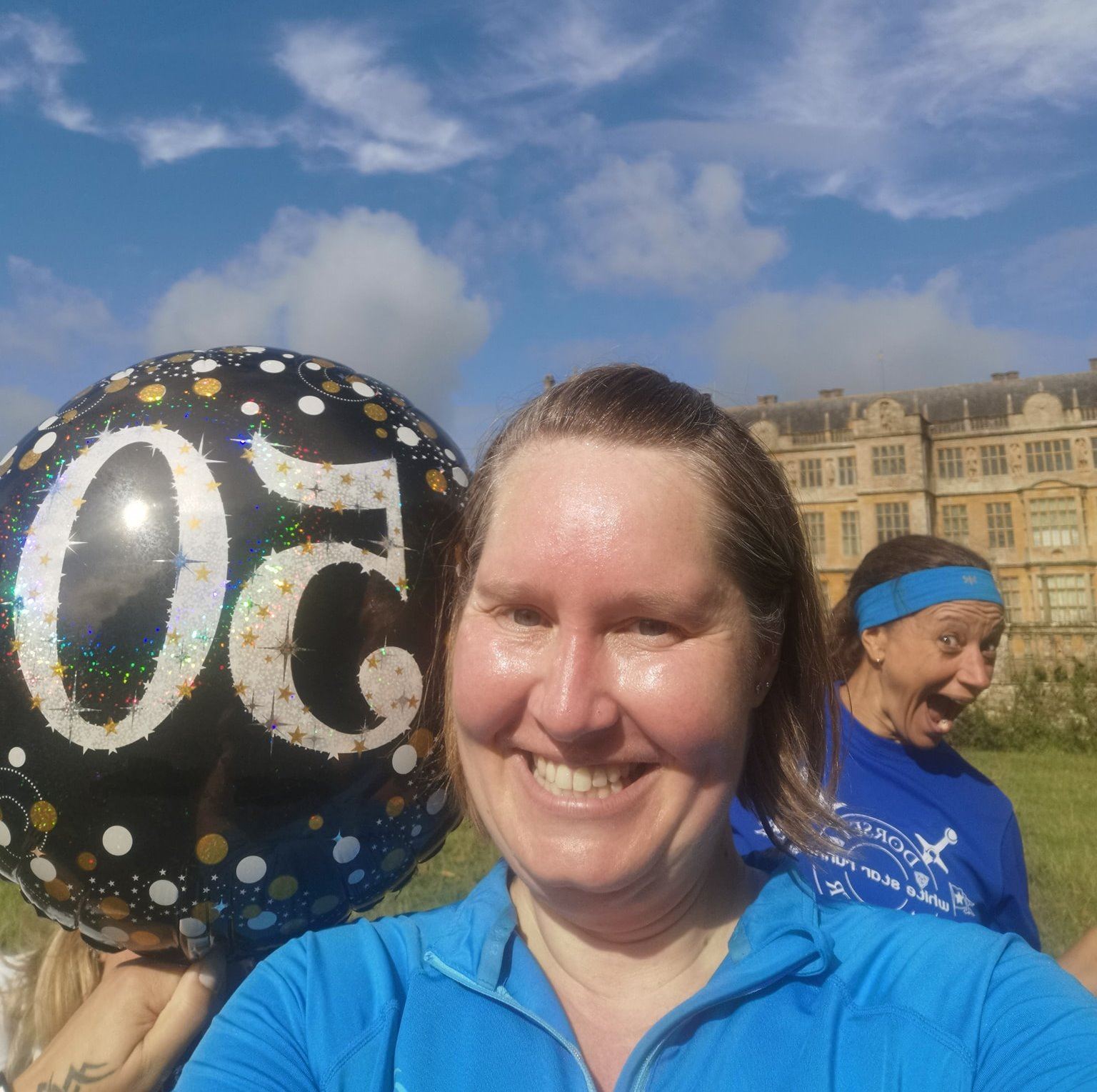 Meanwhile in Kołobrzeg🇵🇱 Parkrun this morning. 18th overall, 2nd Lady and a new parkrun PB!Kołobrzeg🇵🇱 Parkrun this morning. 18th overall, 2nd Lady and a new parkrun PB!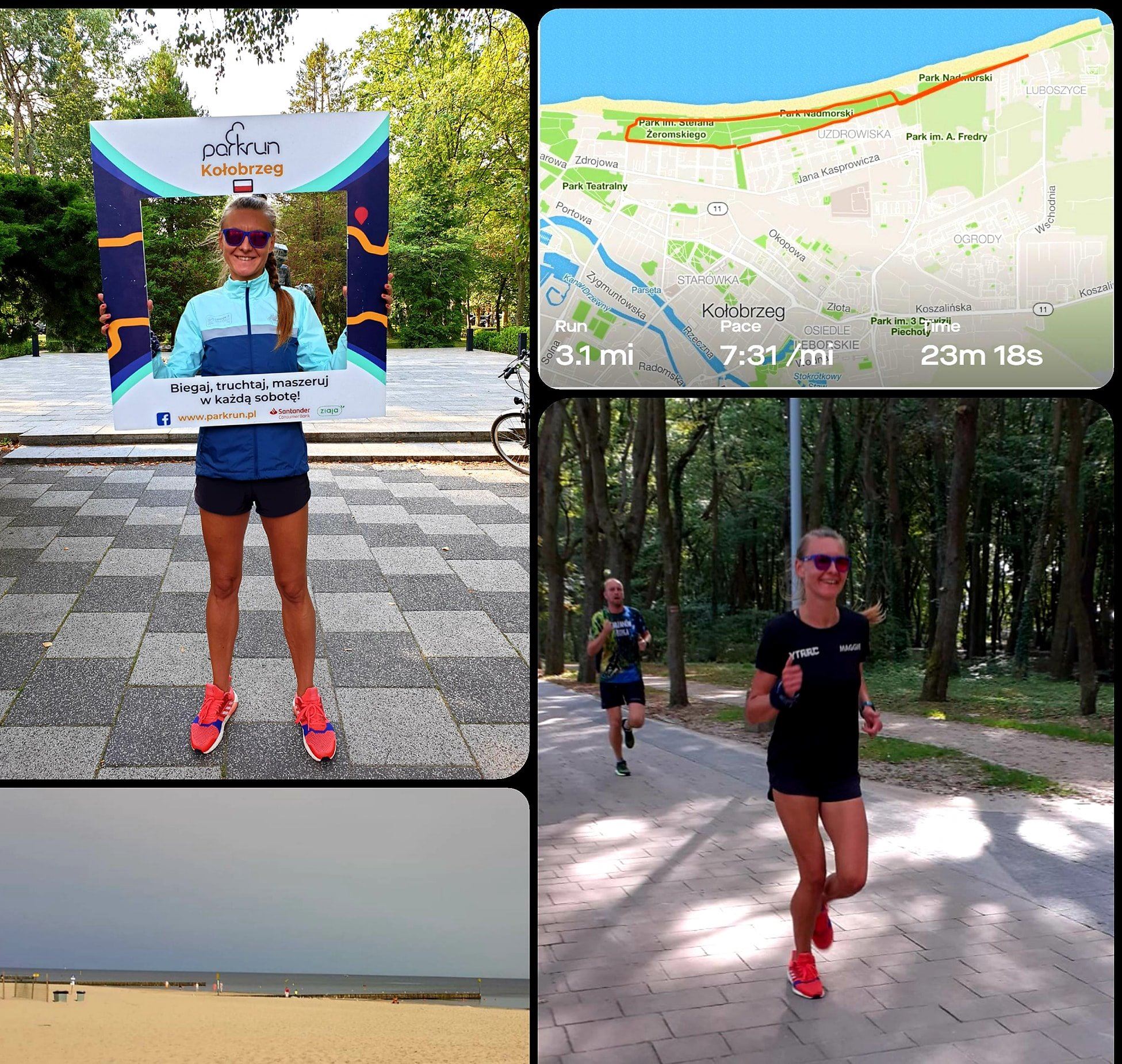 Exmouth Park Run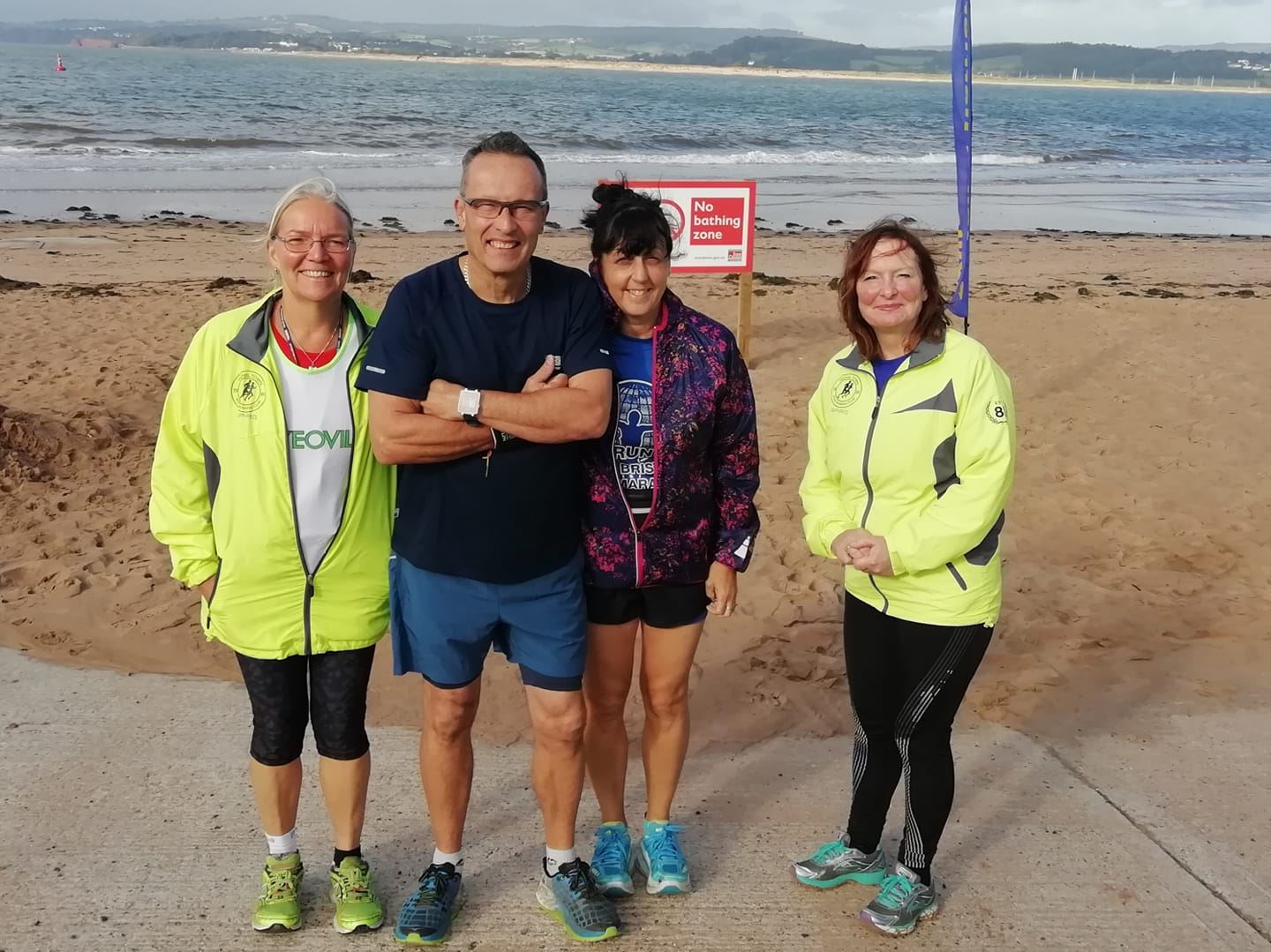 From Lesley: Remembering Fred at Torbay Velopark parkrun this morning followed by brunch in Dartmouth before returning home. Unfortunately after we persuaded Tony to run he had to retire after 300 yards with a pulled calf muscle.

Marks Runs
PUB RUN – GALHAMPTON (15THAugust 2019)
This afternoon, as a contingency, I planned out a route, just in case. Tonight, I had the pleasure of leading the biggest of the 3 running groups. Our group comprised Mike, Gareth, Louise, Kirsty, Kenneth, and myself. Many of the regulars were absent for various reasons. We ran the route, used before, for the first time in daylight, as previously it had been either dark or getting dark. We ran a 6 mile anti-clockwise loop around undulating, quiet country lanes (including Corkscrew lane, Lodge Hill, and West Street). We passed a few farms, with a few farmyard smells. We ran through the village of Yarlington. As we came back towards Galhampton, we passed the manor house, and a grass triangle with 3 large stone balls. The air was pleasantly cool, which helped as we laboured up the inclines. Thanks to Phil for organising the pub.
Released On 18th Aug 2019