Ooser Marathon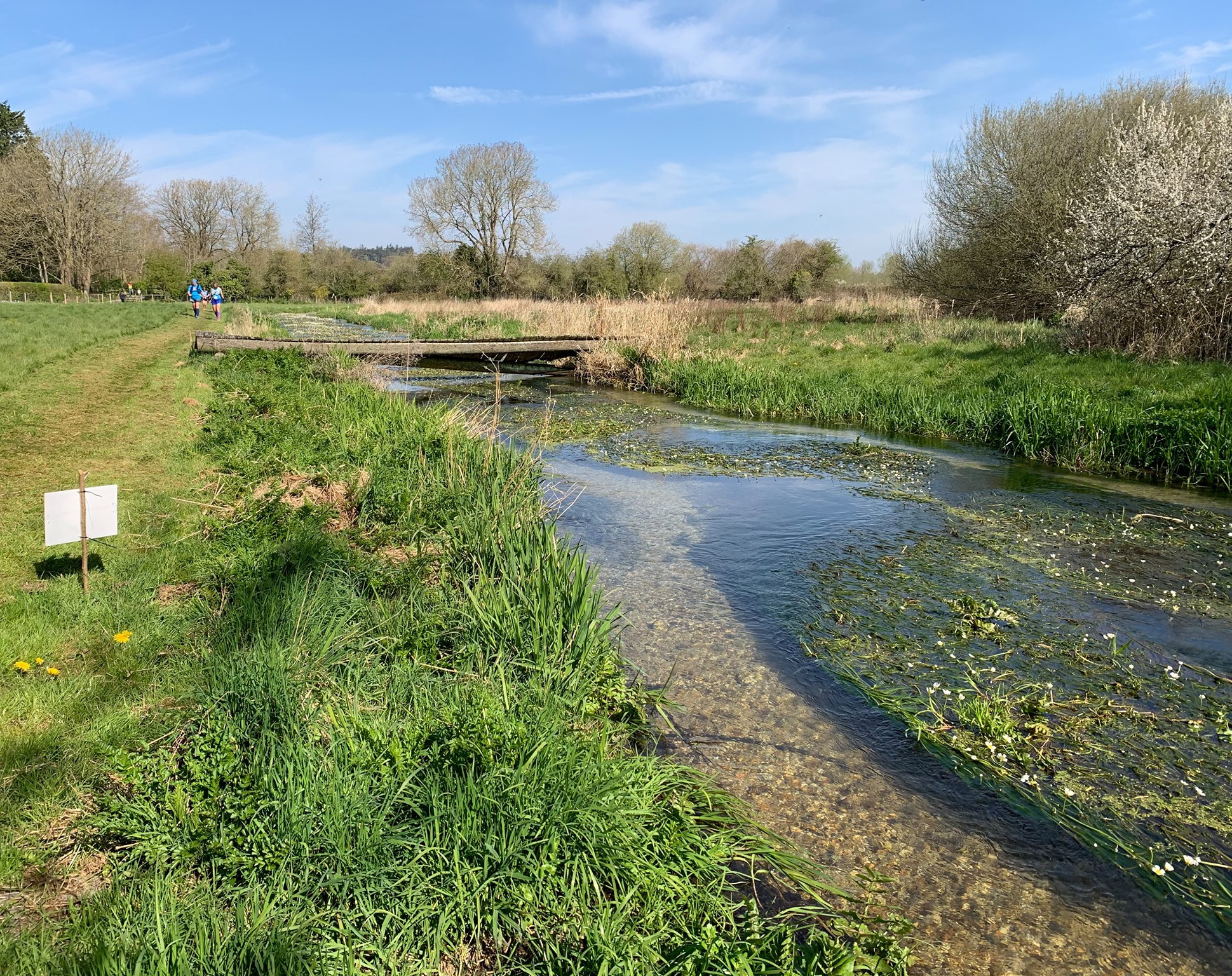 Club Accounts
Please see the pdf ref the Club Accounts and out outgoings with little money coming in due to cancelled races our main income.
The Ooser Marathon and Half. Full Results All Distances
So today on a cold frosty morning, a gang of Club Members drove down to a field in Turners Puddle, although a bit nippy while waiting in the Car Park in the ever long queue for the Loo's it soon warmed up on the walk up hill to the start. It was a staggered start for social distancing and seemed to work well and it was great to see so many Club and other runners for the Full and Half marathons. The race started at 9 and it was a lovely and sunny for the whole day. Cameron Groves was the first Club runner over the line with Fran our First Lady. Kate Hayden was first Club runner over the line with the Hayden Dog. In the Half we had Shaun Powell first for the Club. Looking at the results we had two runners down as Yeovil Town Road Running Club and not Yeovil Town RRC.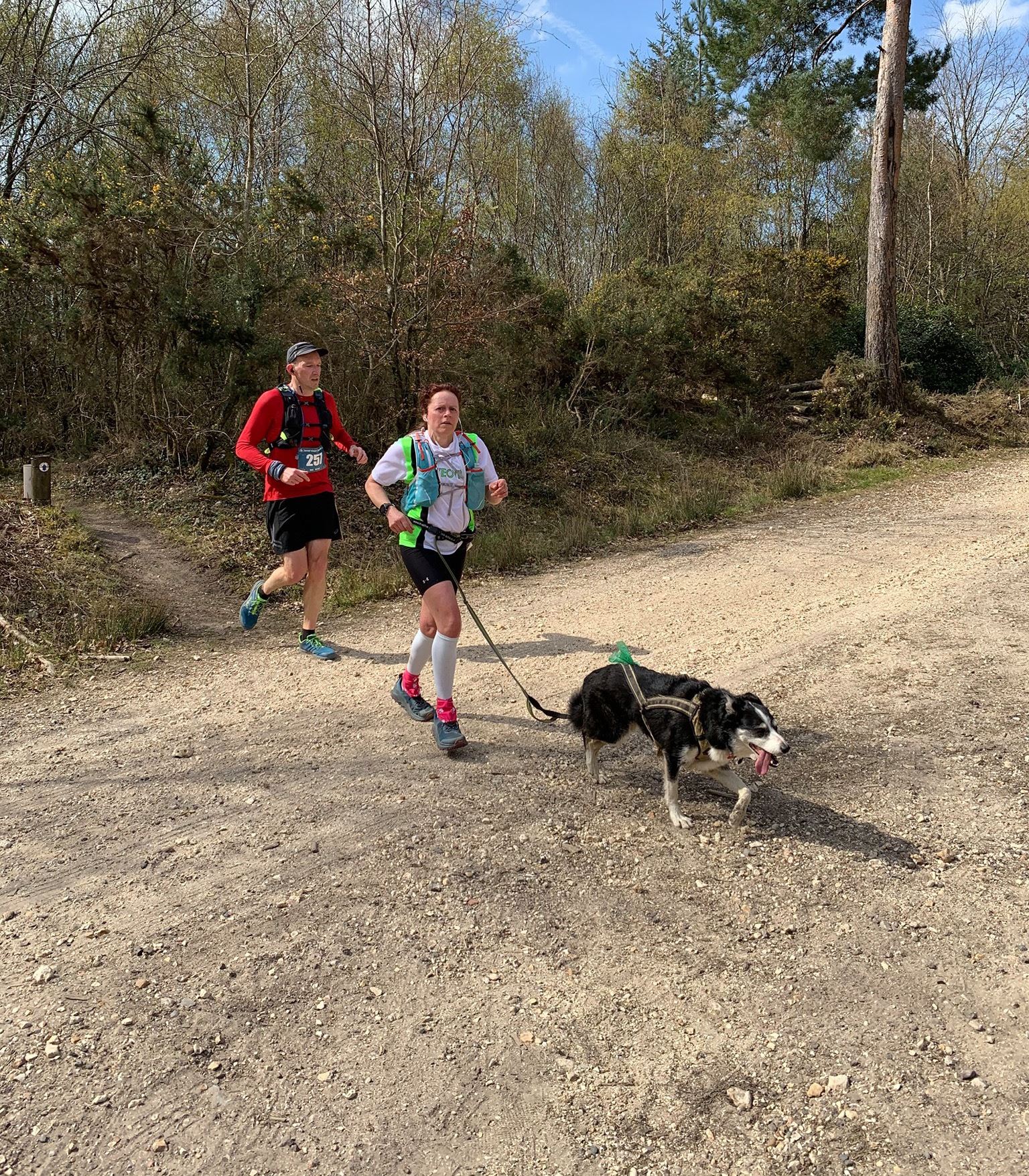 First Lady Fran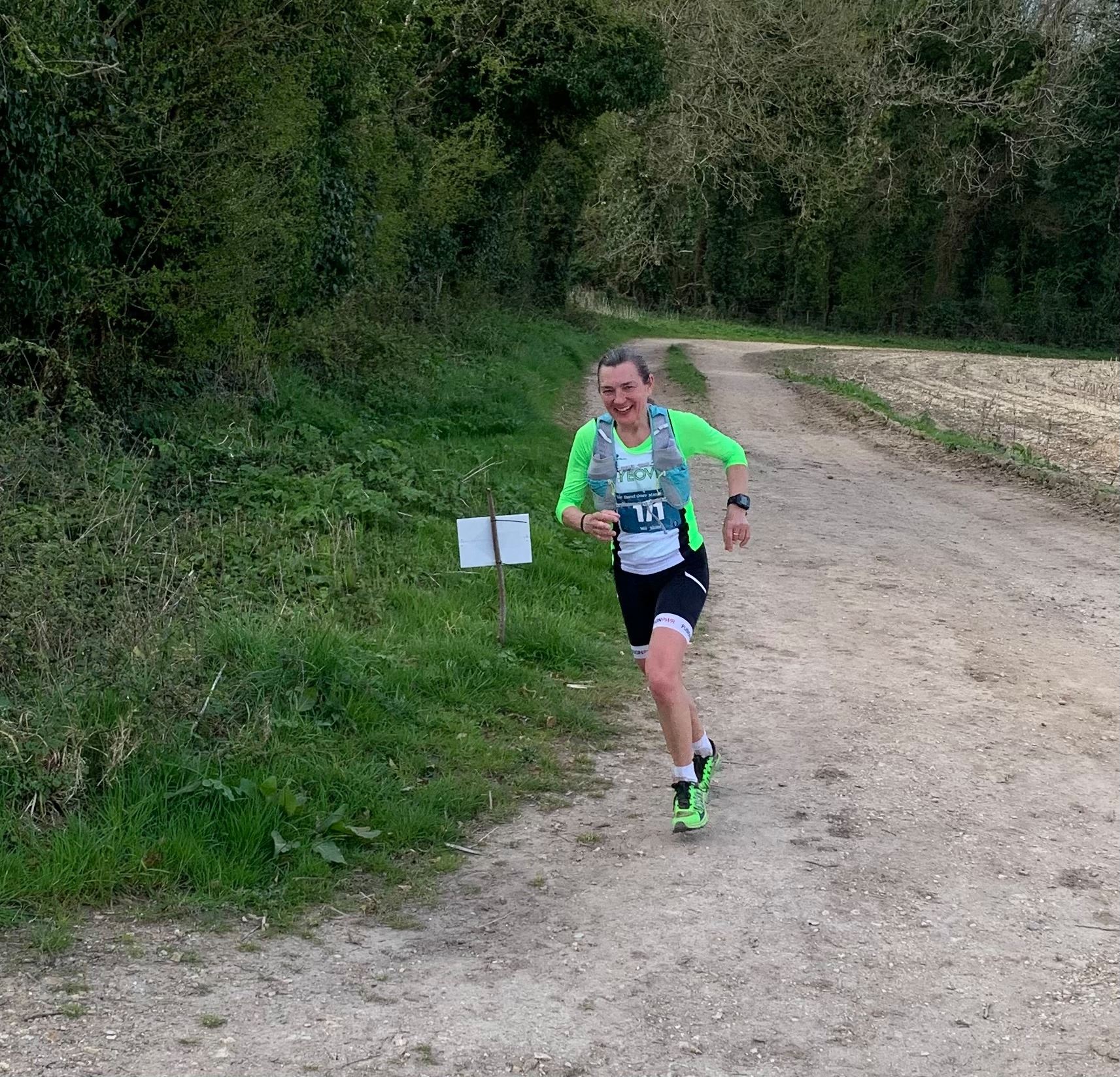 First Male Cameron (sorry no running one)

The course was lumpy but some great views, we are so lucky having this close by, at the end Kev the Race Director laid on Cake, Tea, Coffee and soft drinks so we had a sit down near the finish to watch people finish and building up to the walk back to the Car park, here are some phots of some of those that took part and a thanks to John Hayden for taking them, John and his son were on Mountain Bikes around the course.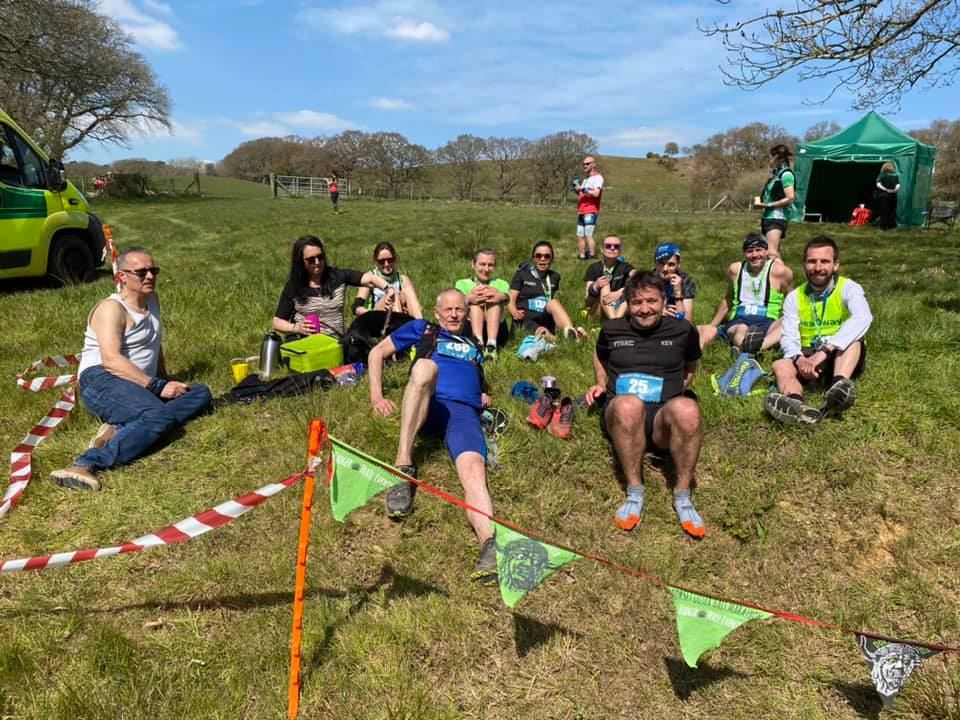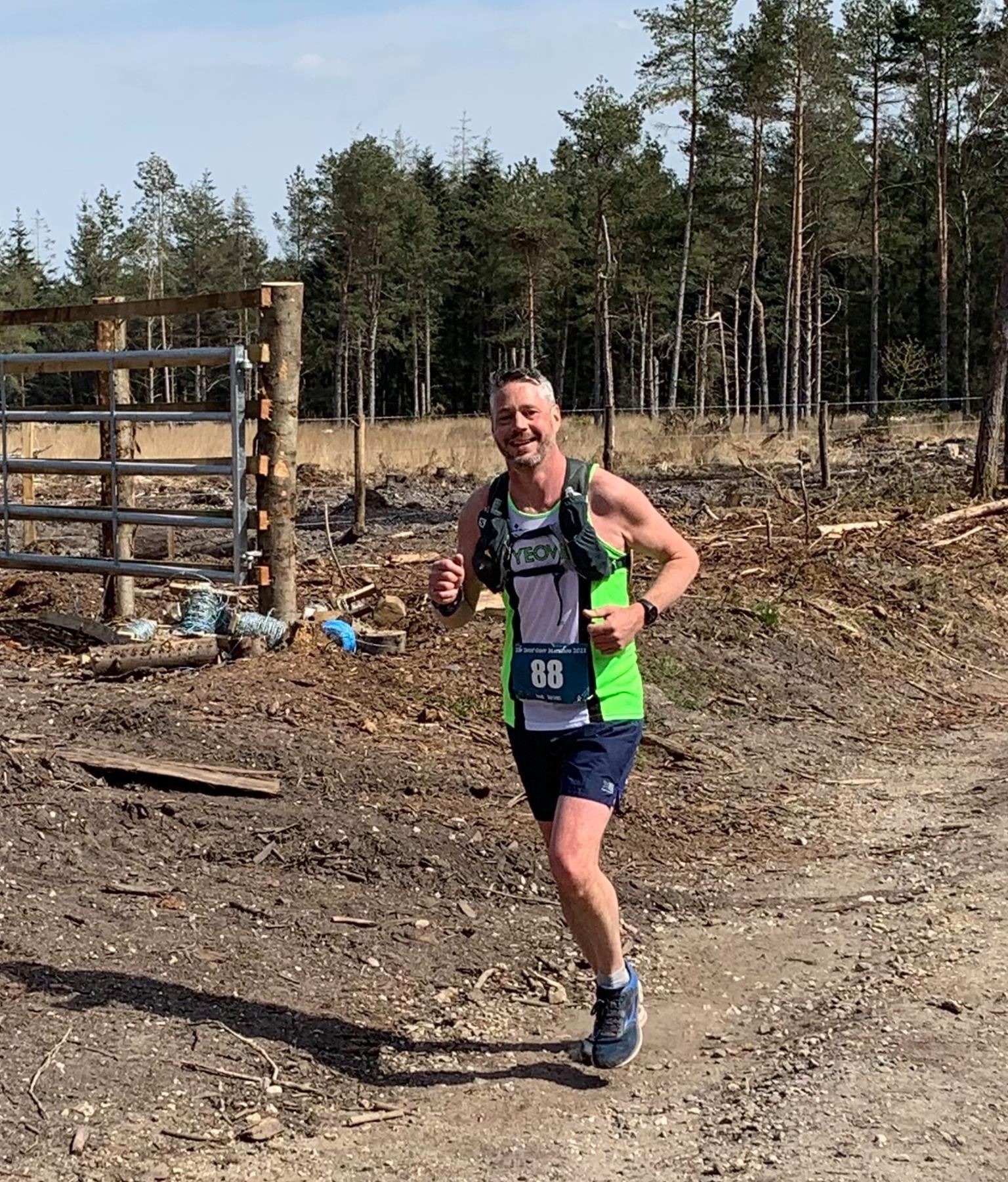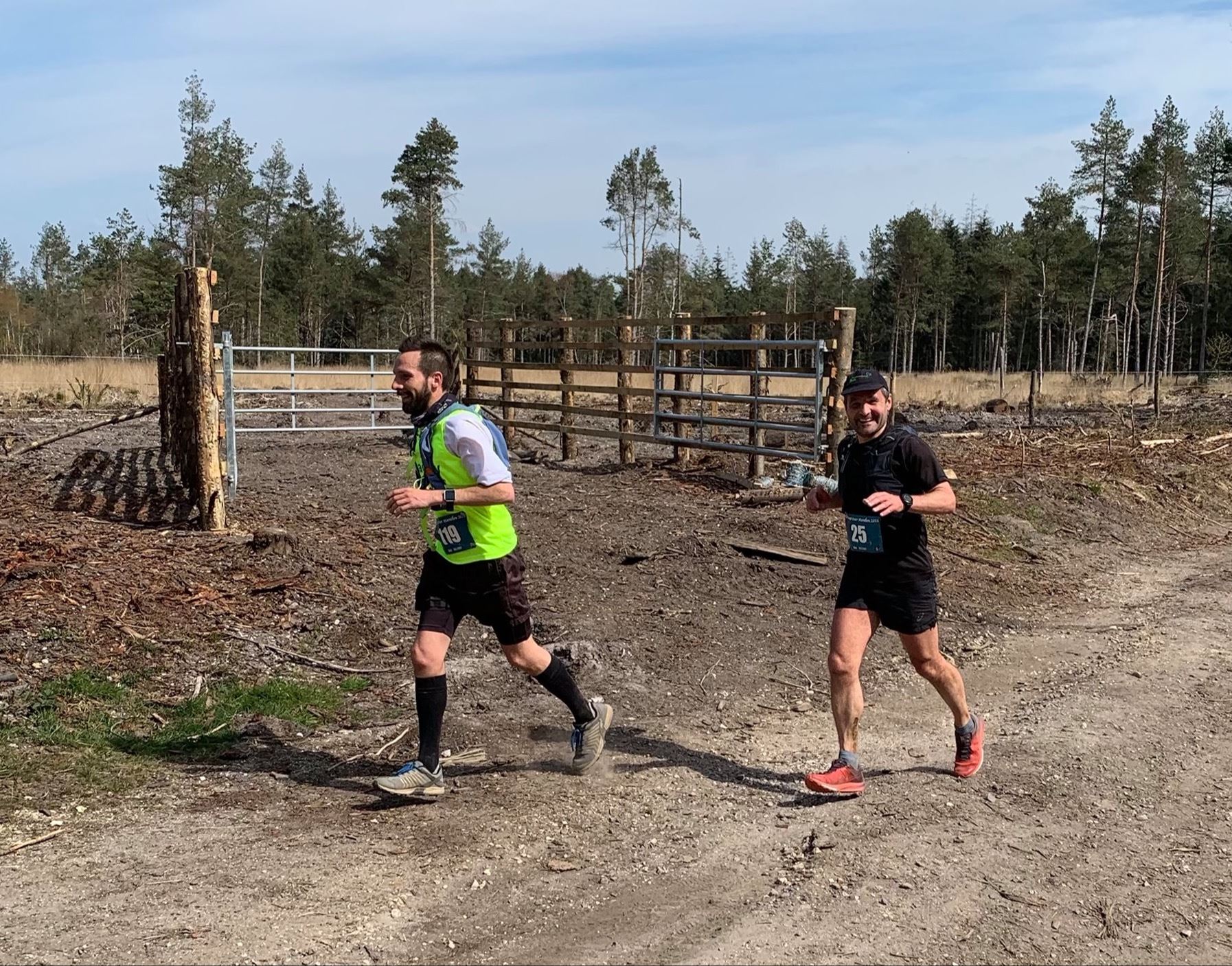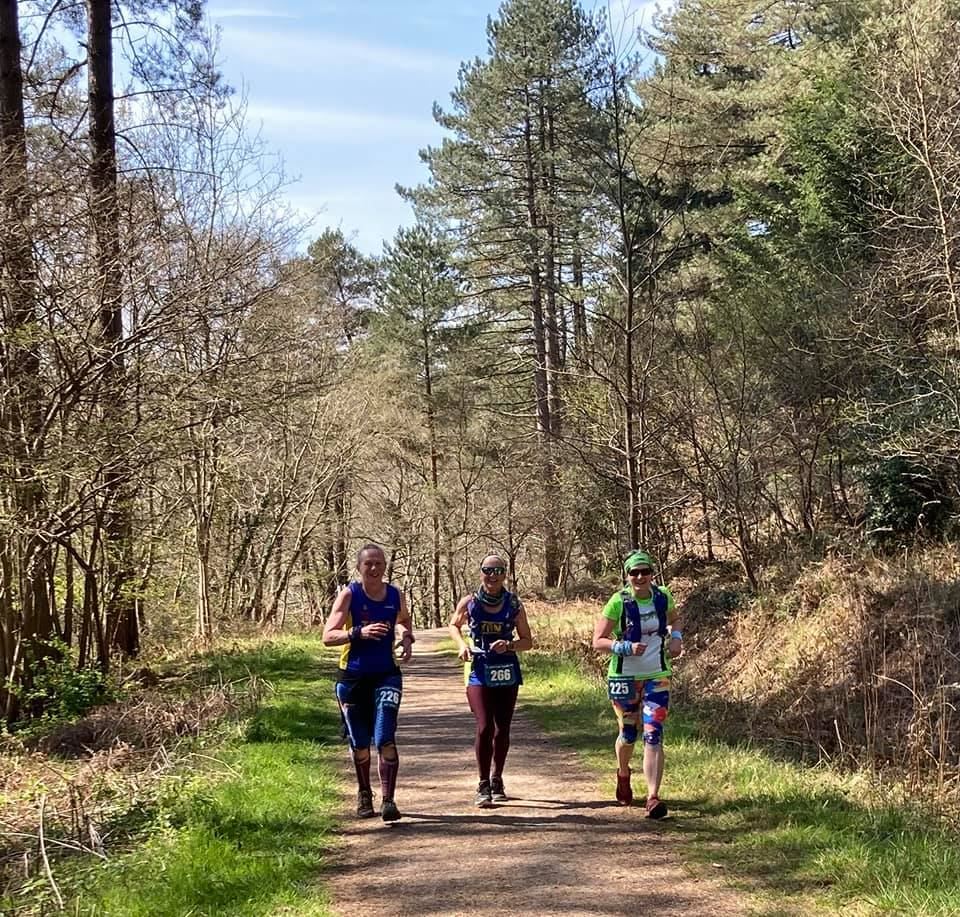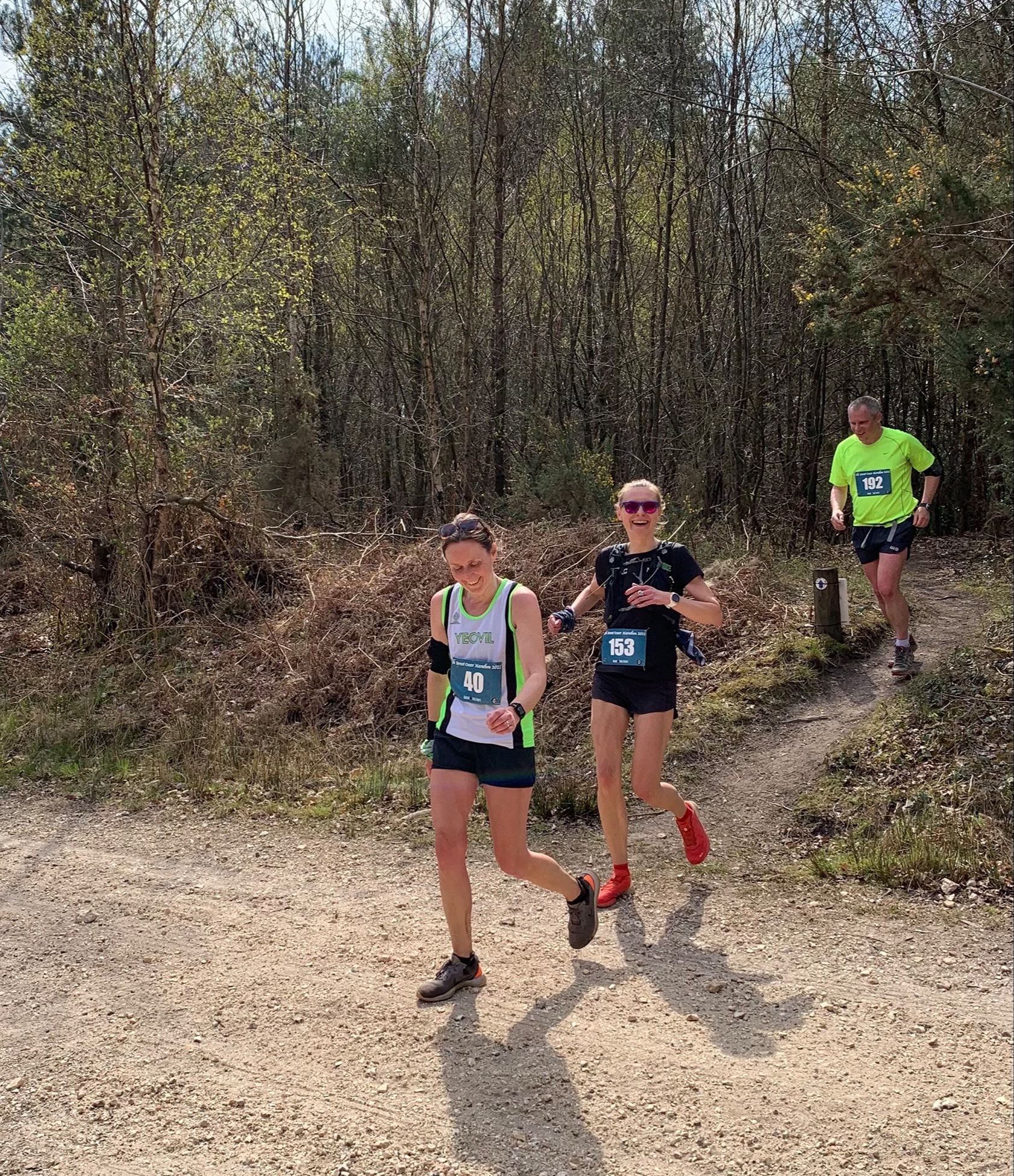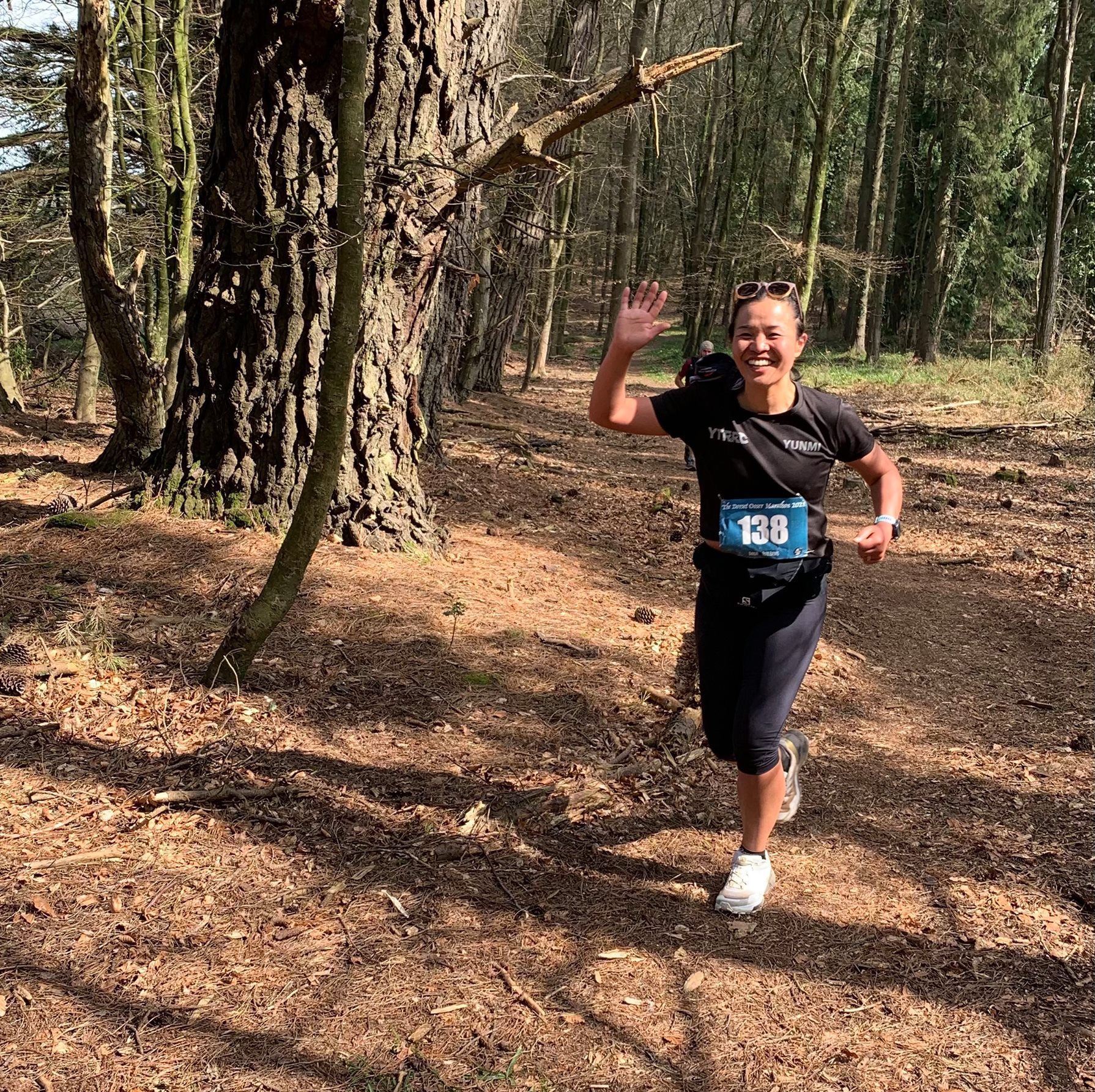 I had a painful run as I had to run with an add-on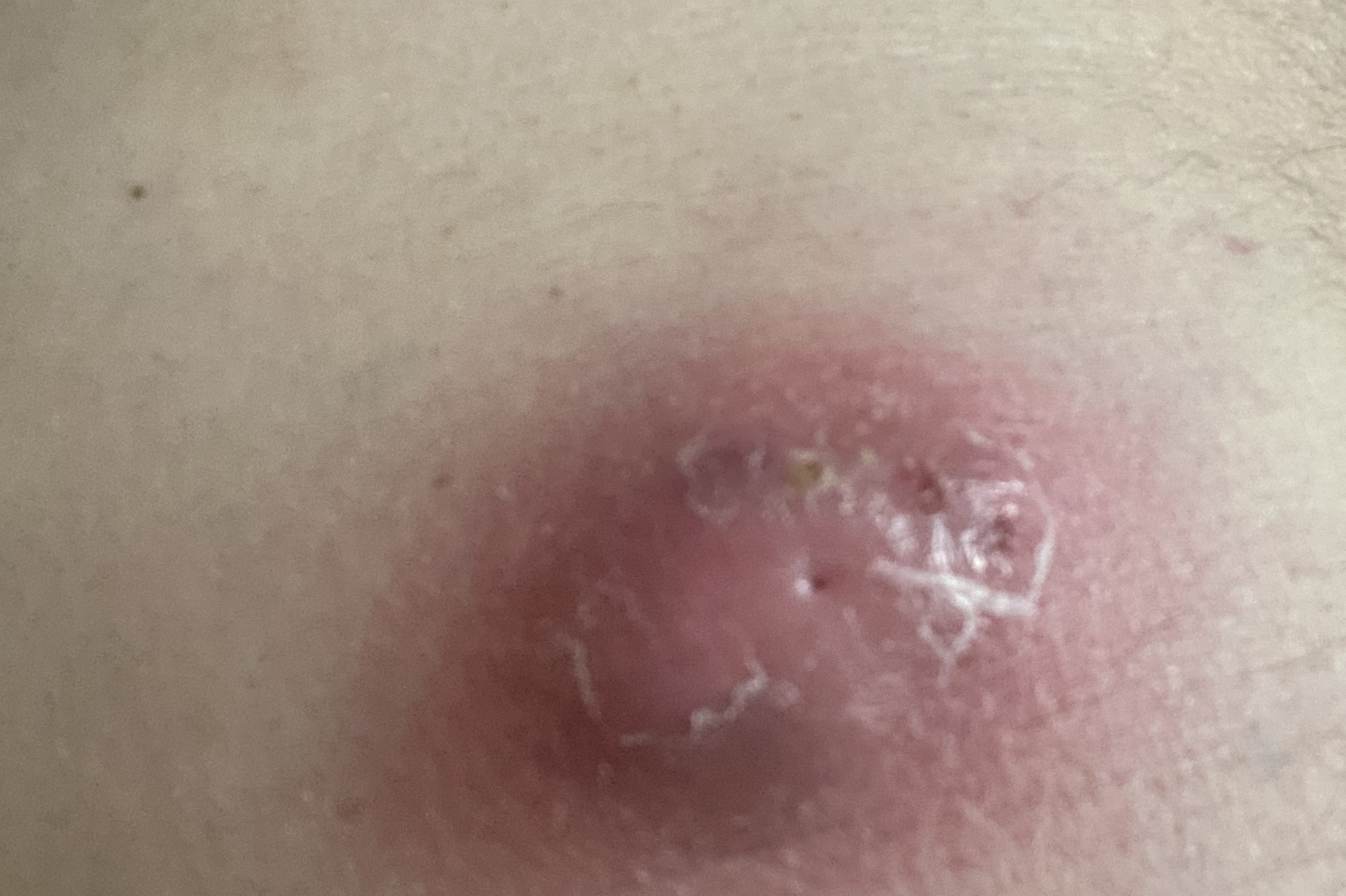 Somerset Running
From Lesley: First long Sunday club-member run for over a year, 11 miles today. Thanks to Helen A, Helen and Malcolm for the company and sorry for the hilly route but we were rewarded with lovely views.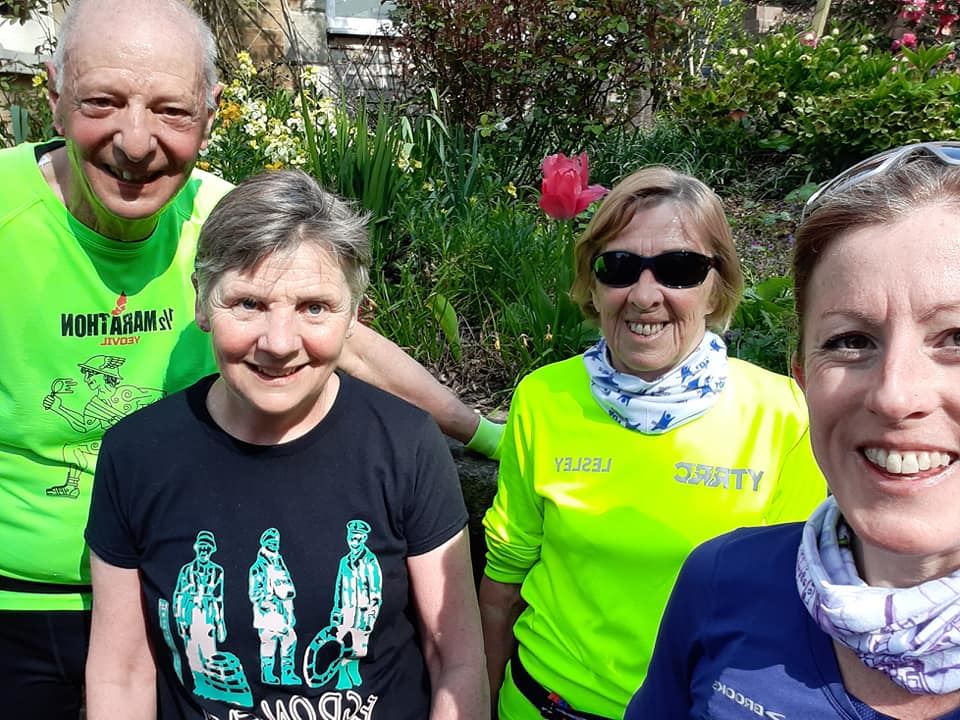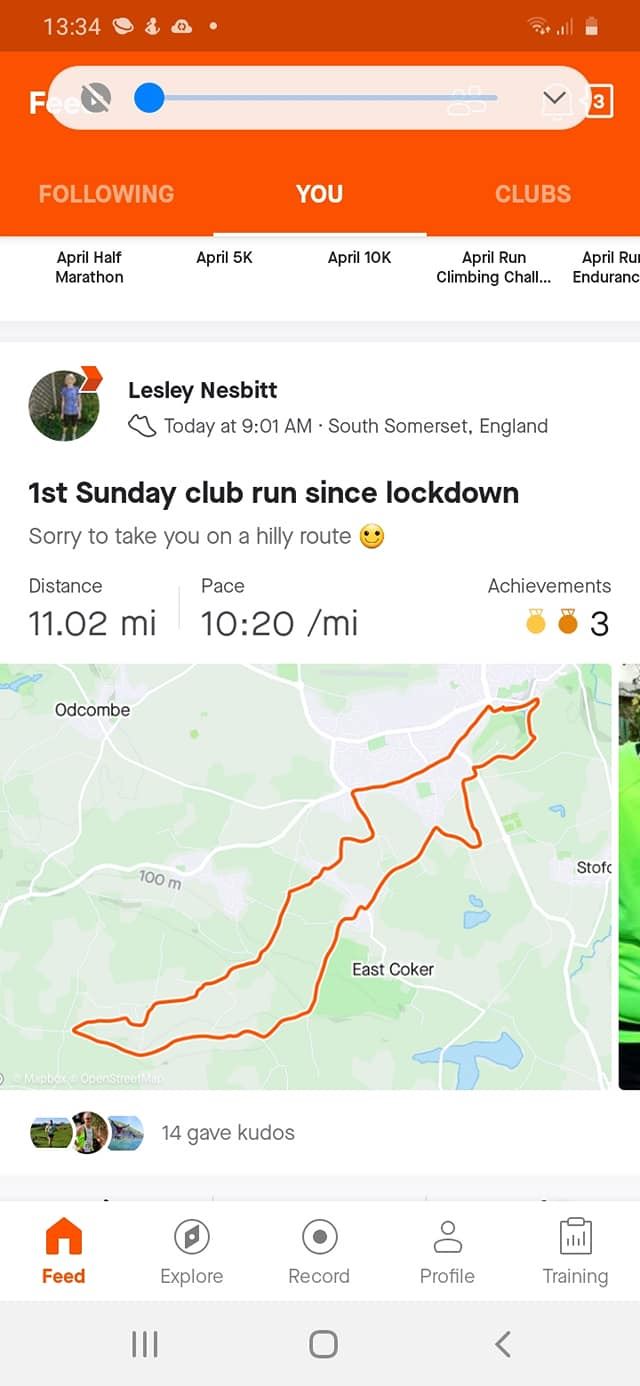 Club Night
Great to be back, please keep uptake Social Distancing at YTFC :)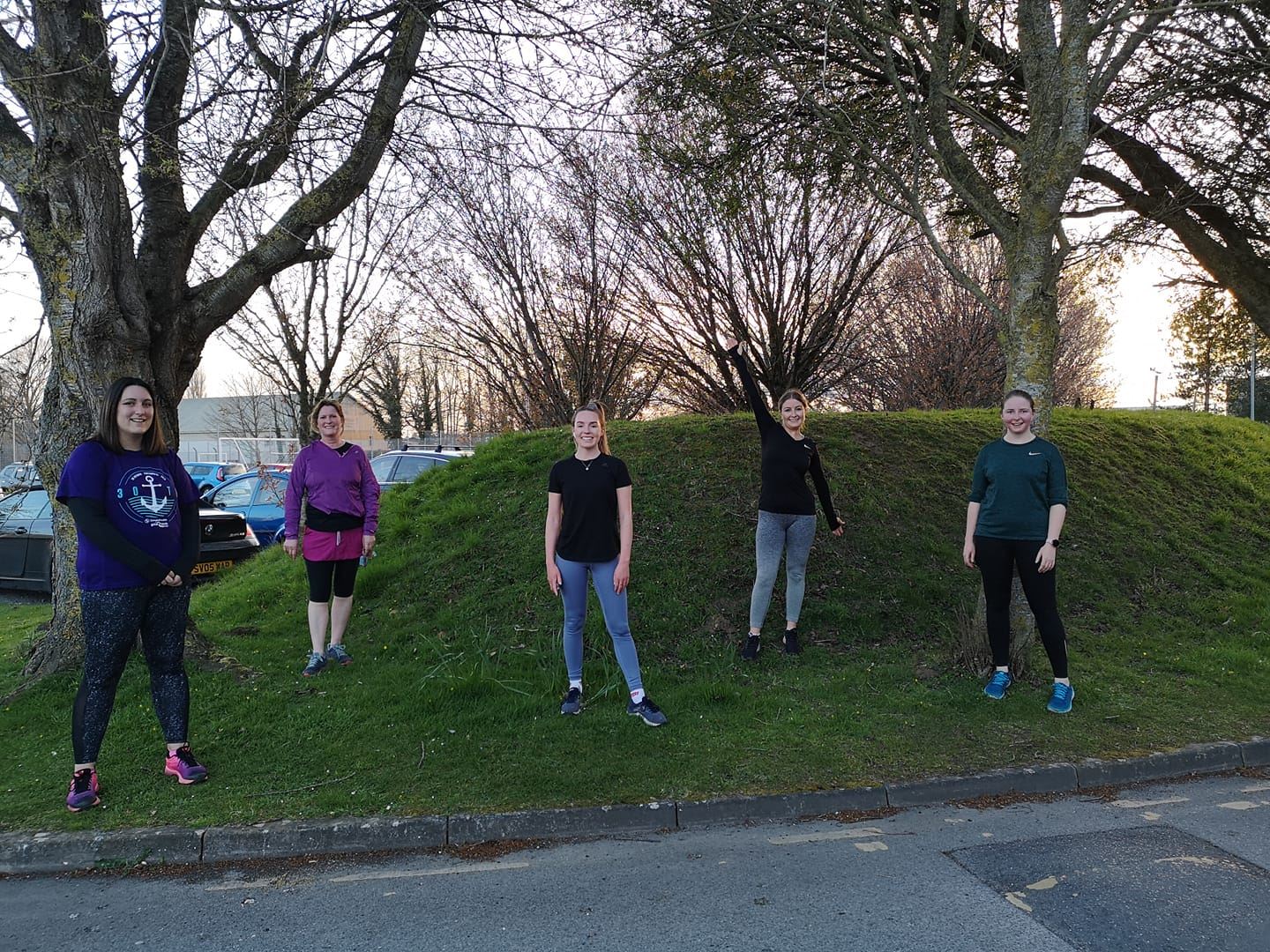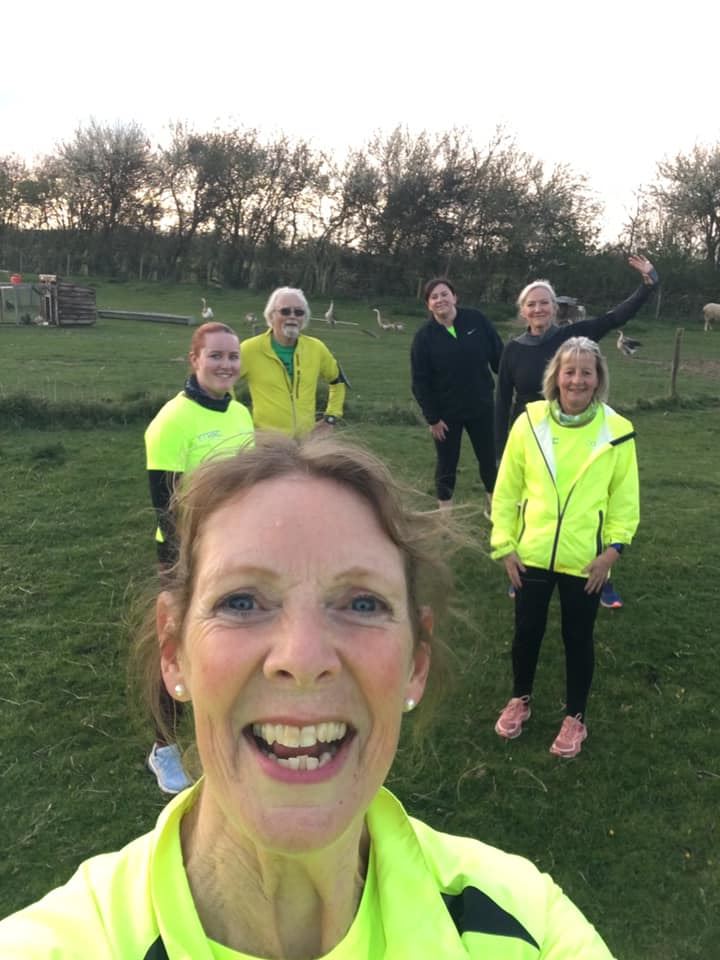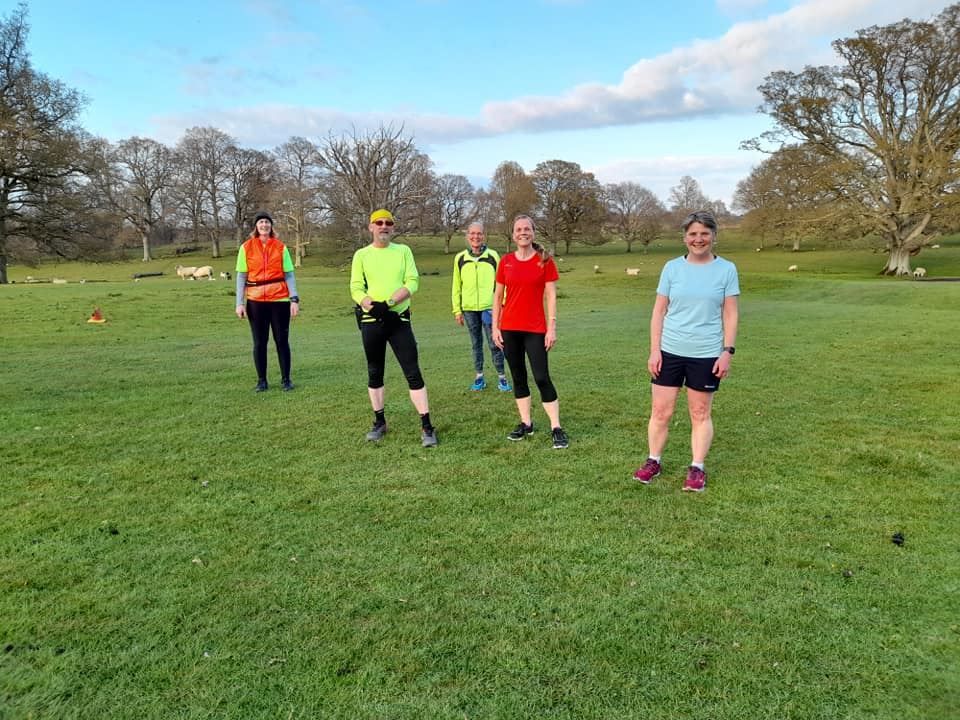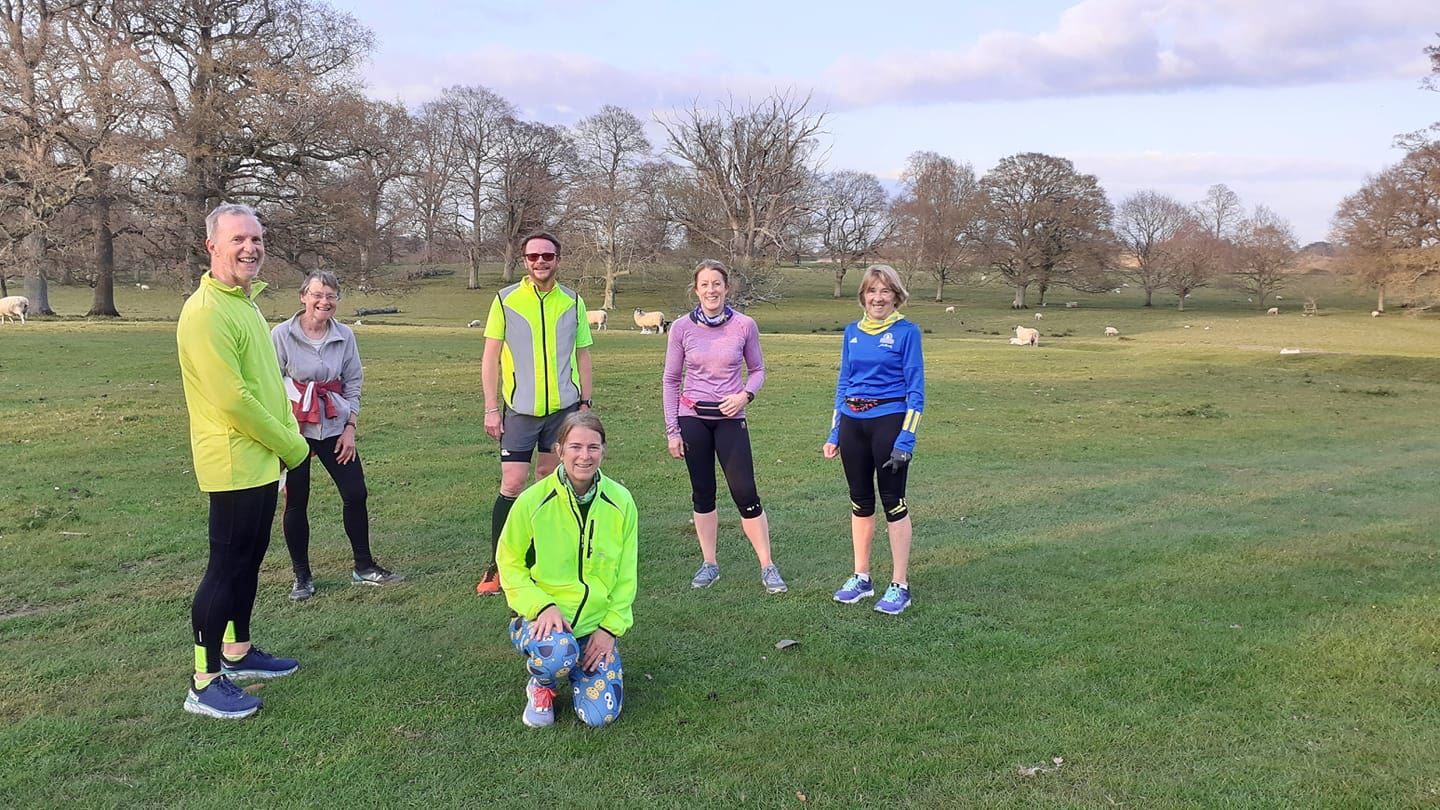 Virtual Running
SWCP midweek By Donna
As I was having a hard time trying to run today. I do not like running in the summer heat ( yes its cold at the mo) and am more suited to winter cold wet weather. I was wondering what others prefer, I'm sure I know the answer and the majority are opposite me and prefer the summer sunshine. Anyway here's what you have run and what you've got left. Andrew Holloway you've either given up and not done anything since Sunday or you are holding back to let others catch up. (from Bungy, Andy has now finished)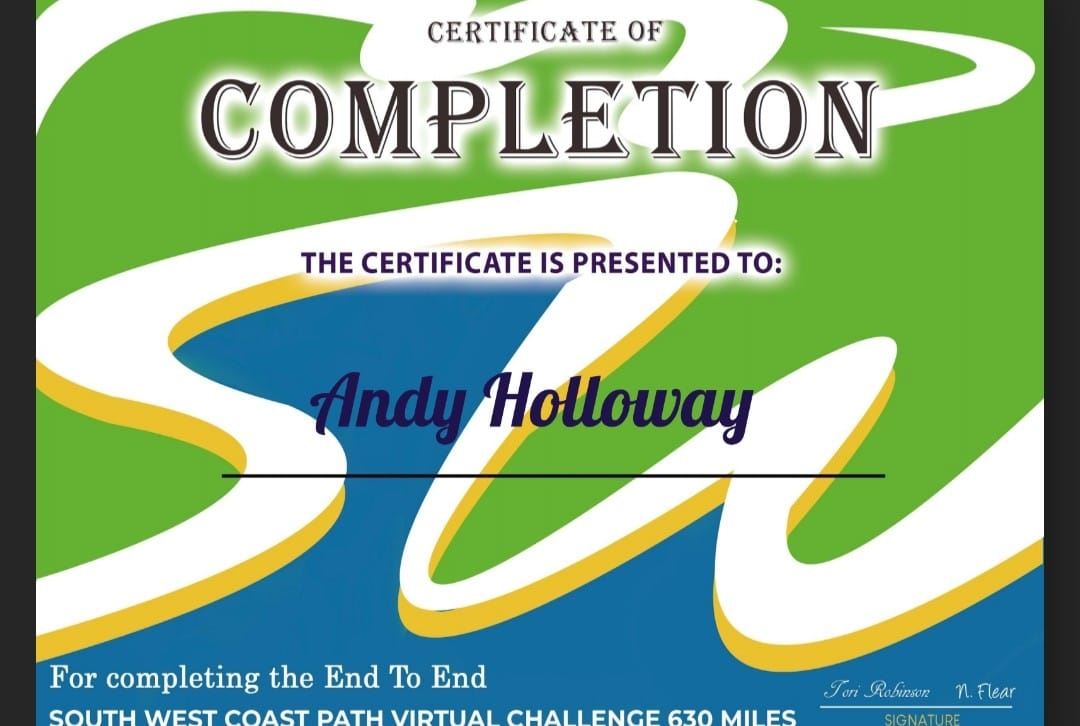 Tim Willis 552.77 77.23
Lesley Nesbitt 524.80 105.20
June Moule 473.38 156.62
Paul Thomas 471.38 158.62
Casper 414.55 215.45
Nick Cox 401.50 228.50
Marie Lockwood 390.52 239.48
Kate Gowers 384.48 245.52
Sandra Levett 369.50 260.50
Sharon Hardy 359.15 270.85
Linda Membury 352.05 277.95
Louise Ward 351.08 278.92
MAC 350.04 279.96
Sue Mallinson 349.81 280.19
Adam Hawkins 330.56 299.40
Anita Garrett 329.20 300.80
Donna Reeves 317.19 312.81
Rachael Gosney 300.22 329.18
Mel Cox 299.80 330.20
Claire Shucksmith 288.48 341.52
Richard Clayton 287.90 342.10
Nichola Chesterton 270.93 359.07
Martin Alderman 269.33 360.67
Natasha Turner 240.36 389.64
Matt Driver 240.00 390.00
Angela Claire ,Nat Robins and Tristram Clark no change
Shaun Powell 207.12 438.88
Lauren Jessica 175.88 454.12
Kat Hurford 159.16 470.84
Sara Driver 145.75 484.24
From Taryn: Great run solo challenge - March15, separate runs and this medal arrived today- final run was the virtual yeovil half marathon x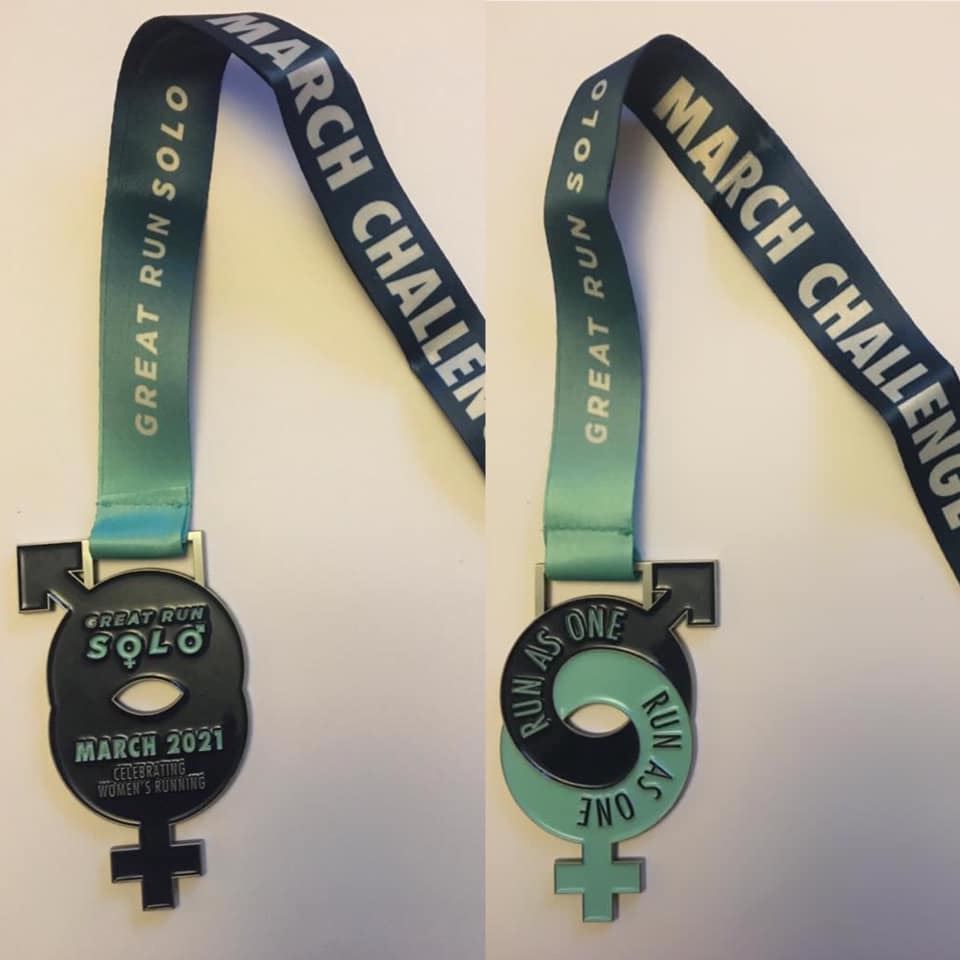 Released On 18th Apr 2021