Not a lot on this Week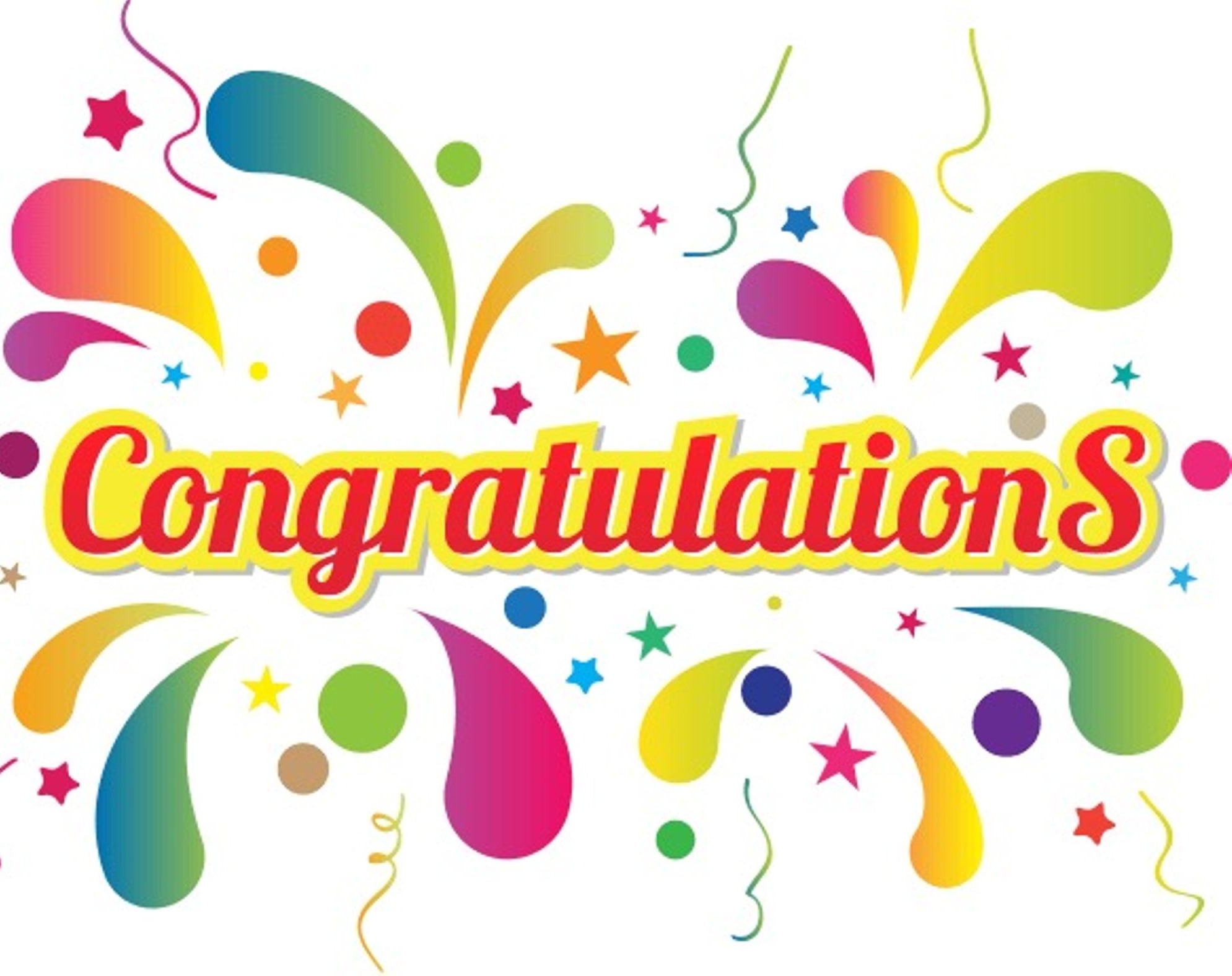 Let's hope this time I don't delete it rather than post it...
As of Monday July 20th at 12:40hrs, we still just had the two LeJog finishers of Mark Pike and Bungy Williams.
Luke Hicks is juts 83 miles away on 671 miles, but might be lost in the Tay Forest, I think its too late for Steve Lye to overtake as he's in Dumbarton on 593 miles.
Anita Farquhar Rufus continues to lead the ladies and is on 550 in a place called Lesmahagow, almost an anagram of Glasgow, which is where it is near.No-one else is across the border in Scotland, although
Dave Tilsley is in Gretna Green on 488 miles and so close, he can smell the fried Mars Bars!
Jon Foxon is still [paddling the shores of Ullswater on 488 miles, and is joined in the Lake District by
Mel Dodge in Ambleside on 437, and Graham Still in Windermere on 435.
Magdalena Kusmierczyk is putting in extra distance going up the Tower at Blackpool and maybe having a stick of rock for energy as she nears 400 miles (currently on 398). Technically, at 11 weeks since the start, 35 miles per week would set 385 as the target distance for now.
There's a small crowd of us on the Cheshire/Lancashire border, with Brian Lane in Wigan on 372, Matt Driver on 371 in Skelmersdale, and
Stephanie Lara on 360 in Warrington.Despite having never heard of it, Catherine Thompson continues to enjoy the Moat House hotel and the Staffs & Worcs Canal at Acton Trussel on 305 miles. Although I'm not so sure Dan Macfarlane is enjoying Bromsgrove so much at 270 miles.
James Hutt (don't forget him again ) is in Gloucester on 231 miles, while John Hayden logged 3 miles and has moved on to Lydney and 208 miles. Puriton is a major attraction for
Catherine Parker-Johns who is still there on 161 miles.With regards to the 2nd start group, Tina Beard is charging past Preston having reached 484 miles already, while Casper Harvey on 274 at Kidderminster, has been overtaken for the moment by Richard Clayton on 278 and in Halesowen.
Yunmi Jang has reached Upton upon Severn at 252 miles.Having seen
Bungy Williams post pics of his Tee and Medal, I might have preferred a spoiler alert, but actually its given me another moment of inspiration that I want to complete this challenge, adn I hope you are all finding inspiration from somewhere. Its going to be a long haul for some of us, but all the more to enjoy. Including StreetView which I've now found, so here is.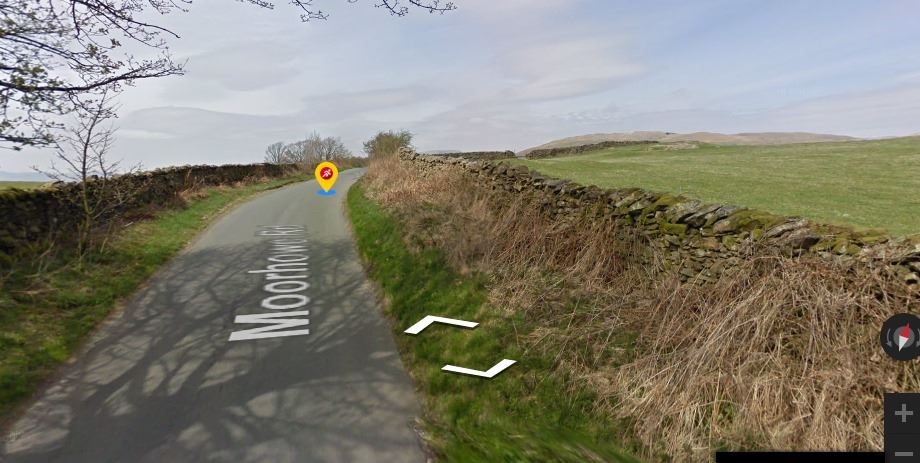 Round the World
YTRRC - The West is Best are still 7th overall with 2605 miles completed, it looks like The West will have completed this come the end of the day as we are very close. Well done all.
Update:
We've done it!!!! 🥳🥳🥳
Congratulations Everyone! We've done it!!! Now to see just how far we can get!! 🏃🏻‍♀️🏃🏼‍♂️🌎

A massive Well Done to every single member!

#TeamWest #WestIsBest #RATW
Club Hats Update
From Lesly: The Races have been updated and can be seen here.
Club Running
I know everyone is getting frustrated about not being able to go to Club Runs but we do have to wait till till EA give the green light. They are slow at moving forward but that is not our fault. As soon as we get the nod we will let you know. The Football Ground is still a no go area and we do have a big club and loads of cars so not easy to just say meet up and lets go. By all means post on Facebook if you are going for a run and could meet up with a small group as some are already doing this but this cannot be Club approved. Please just use common sense and stay safe.
Released On 19th Jul 2020