Lovely Sunday Runs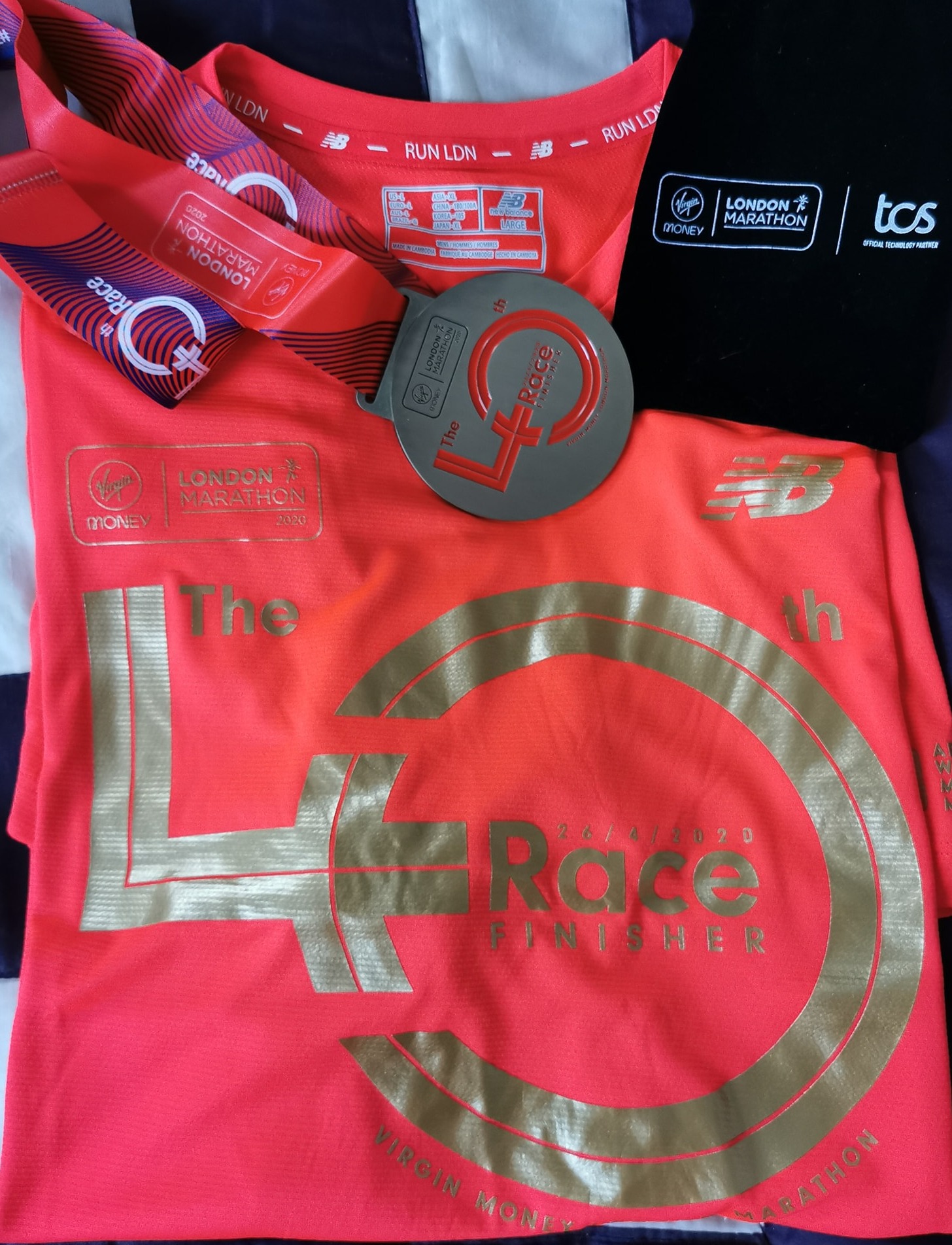 New Members
Welcome to some new members that have joined recently
Leighanna Chappell
Nick Roper
Ben Thomas
Dominic Berry
Hope to see you on our Cub nights and please join our Facebook Group in you are on it, it is the Yeovil Town RRC one.
Sunday Runs
A few groups out today on social runs, one nice and clean and Matt's Route which was not.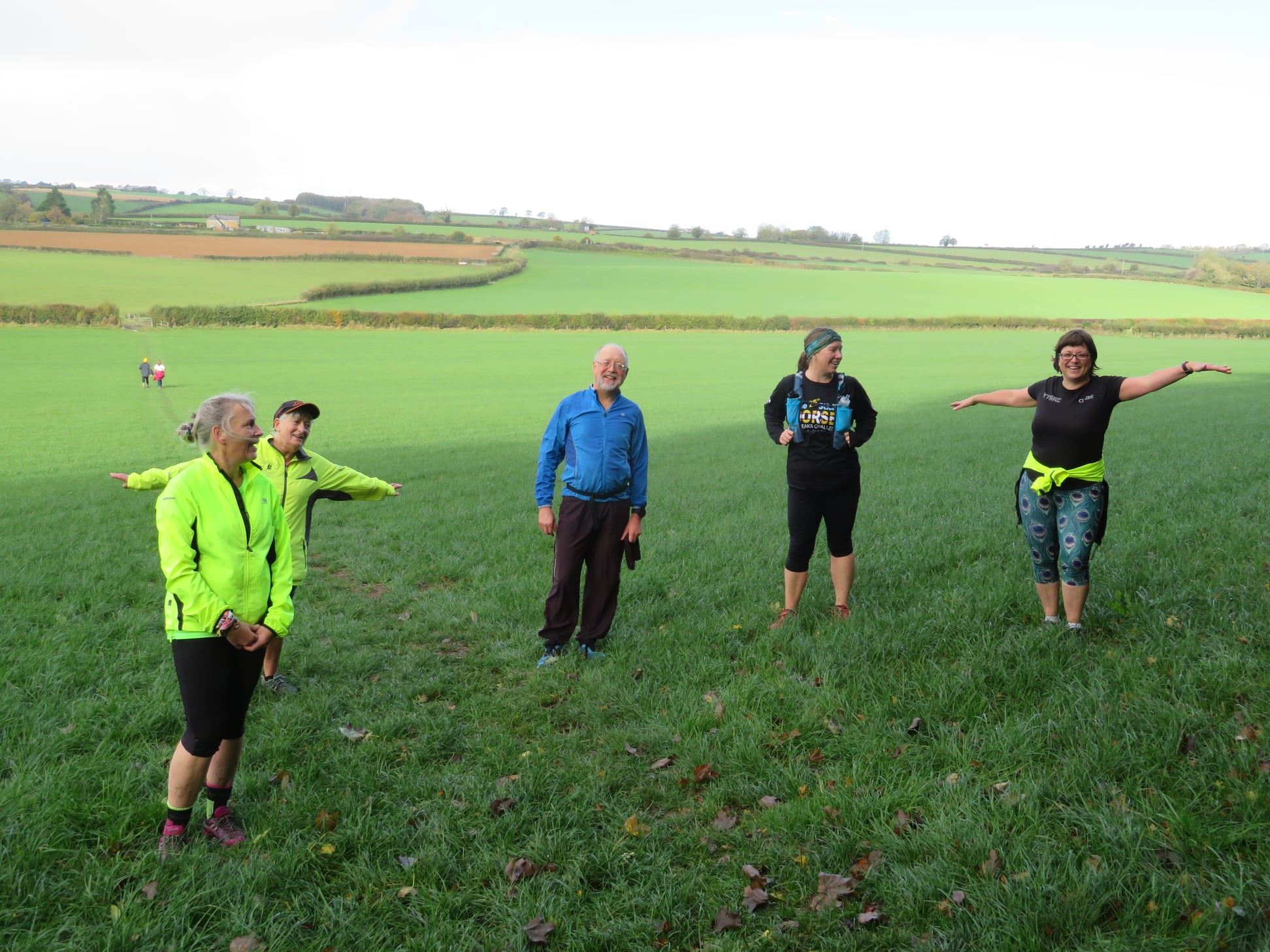 Cap ten golden cap 10m Fell Race
Well done to Taryn on completing the Cap Ten Today, good effort.
Tuesday Club Run
This is at GOLDENSTONES behind the Cafe. Please book and cancel if you cannot make it on he website.
From Jo: Good evening all. Just a polite reminder from your club COVID rep - while the club have done the risk assessments & continue to monitor the situation to ensure we as a club are abiding by the latest guidelines & rules, it is also each & everyone one of us, as individuals, to take responsibility to abide by these guidelines. They have been put in place to protect all of us. Please ensure that both on a Tuesday evening club run & up at the track we are staying within our associated groups & are always abiding by the social distancing guidelines. Please do not socialise at the start & end of each club run. Where possible arrive just before the start of the session & leave promptly at the end.
Remember these guidelines are in place to protect us. We all love the club so let's support it by ensuring we all play our part. Hands SPACE Face - let's keep our distance, stay only within if our groups & ensure we can all continue to run SAFELY.
Thank You
Whingeathon Marathon
From Anita: Rather early start on Saturday morning as left home at 04.30am. Met up with Lynne and off to do my first run with Saxons, Vikings and Norman's (SVN) aptly named the 'Whingeathon', met up with Tara - who was madly doing another double marathon weekend. Good Covid measures in place, a nice looped run, amazing goody bag and medal too. I was even top of our club strava leaderboard for a few minutes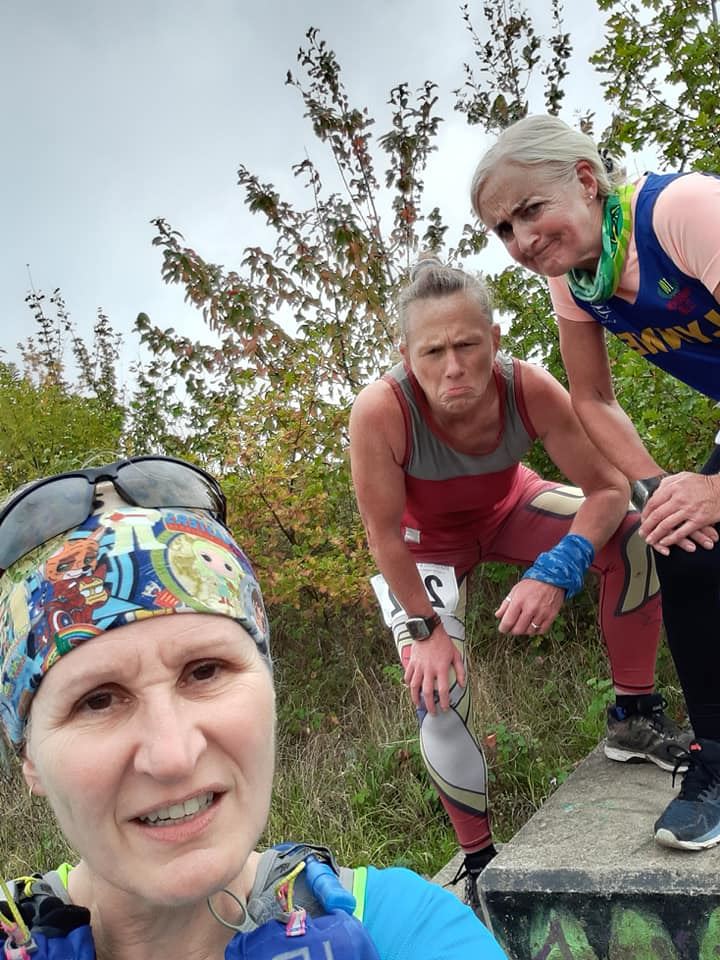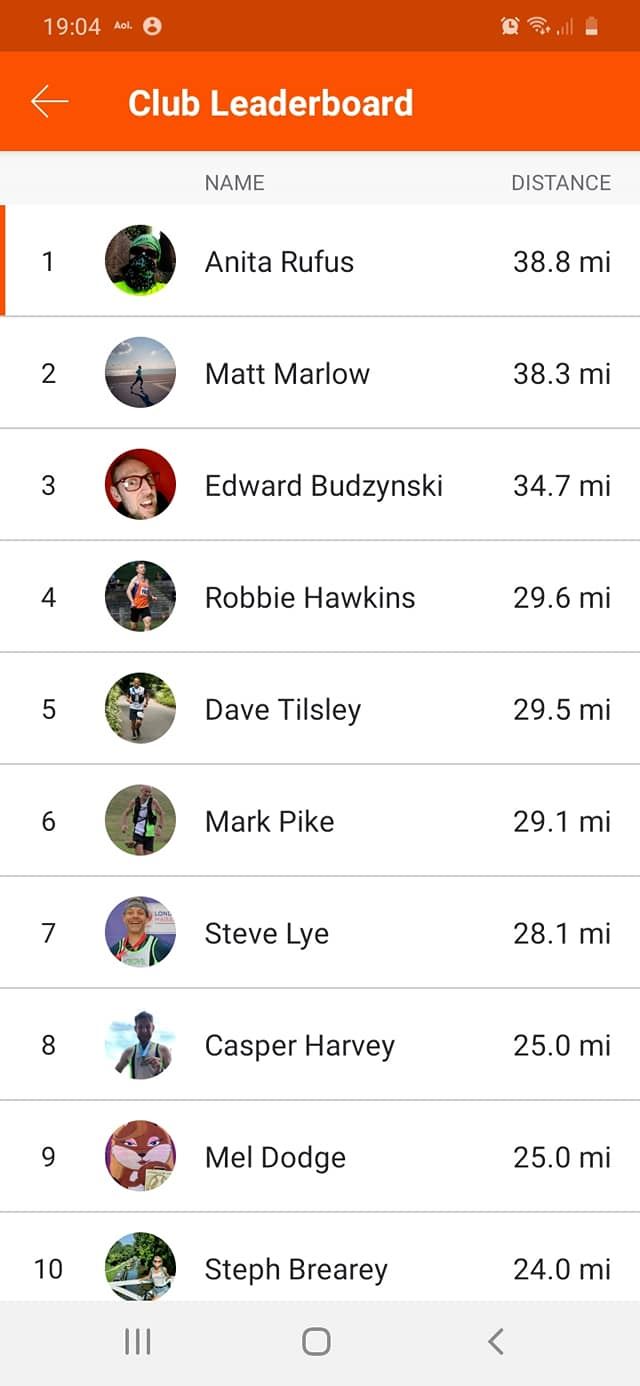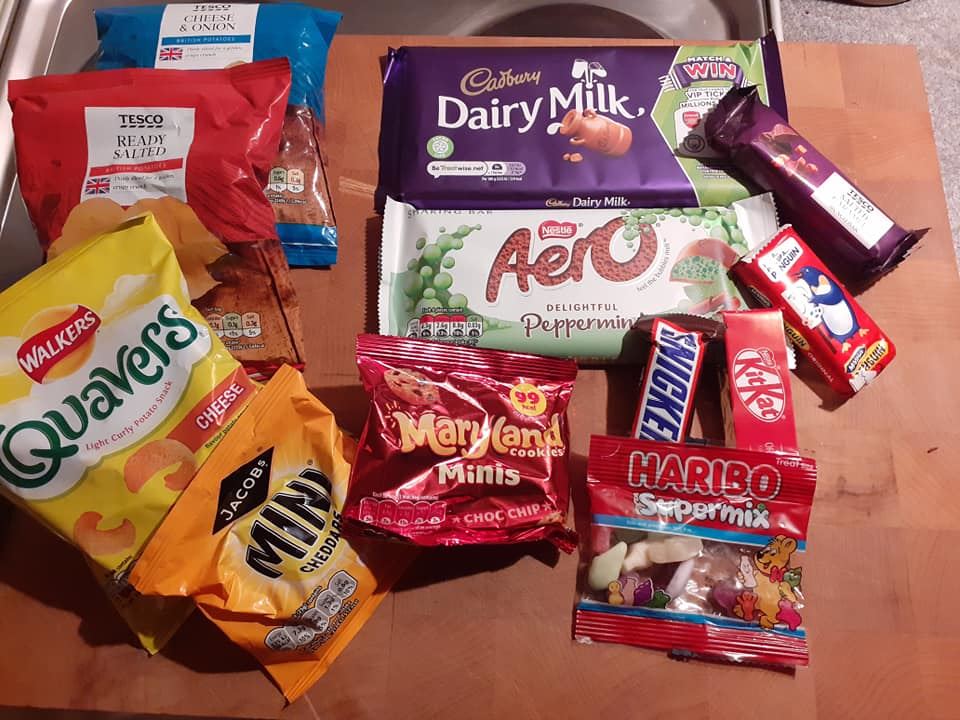 Virtual Running
From Matt: As at 6:40pm, on 25th Oct, we had 9 finishers so far being Mark Pike, Bungy Williams, Luke Hicks, Steve Lye, Anita Farquhar Rufus,
Tina Beard, Dave Tilsley, Matt Driver, Magdalena Kusmierczyk.
Catherine Parker-Johns has logged her miles and now shows as our 10th finisher! Grest stuff!
Mel Dodge is on 852 miles, fast approaching the North Coast at Glengooly, and by golly! I'm surprised to find Mel is only 8 miles from Smoo Cave, a fresh- and sea-water cave in Sutherland!
Brian Keith Lane, is in Spital on 845 miles and has now added the virtual task of Everest to his challenge!
Only 1 mile behind is Stephanie Lara on 844 but needs to be careful in the busy village of Mybster, where the local paper reports a lorry crashed recently!...well, it was March. Similarly located is Jon Foxon as everyone bunches for the deadline. He's on 839 and close to Little River - an imaginatively named little river.
Casper Harvey (lejog 2) is on the last part of the East Coast at Berriedale Castle on 821, while at 801, Richard Clayton (lejog 2) seems to have paused for a quick round at Brora Golf club. John Hayden is just off the eight hundred at 791 and is in the Canbusmore Estae, very posh!
At 760, Graham Still remains at Ardullie, while Daniel Stephen James McFarlane is at Moy - this appears to be a village in Wales! Perhaps Loch Moy is a better description.
Yunmi Jang (lejog 2) has reached the royal skiing resort of Aviemore but seems to be visiting the Kart Raceway instead!
Catherine Thompson is on 713 so not so far behind Yunmi Jang, and at Alvie where a very picturesque church sits on the banks of Alvie Loch.
James Hutt is on 599.75 (not 600!!! My OCD can't take it!!!). He is at Blairglas, a village on Loch Lomond.
Best wishes to all, and to all a good night!
From Nat: So went out after a couple weeks rest and not 100% well, managed a 5k in the rain . Heading towards Asda had the pleasure of seeing Paul Card and Steve Lye on their little run. Half a mile out from doing the 200 miles, I guess I am not aloud in Wales as they are in lockdown so had to do it in Yeovil so not much sightseeing ) ps....if I set Garmin while food shop may be able to complete 200 miles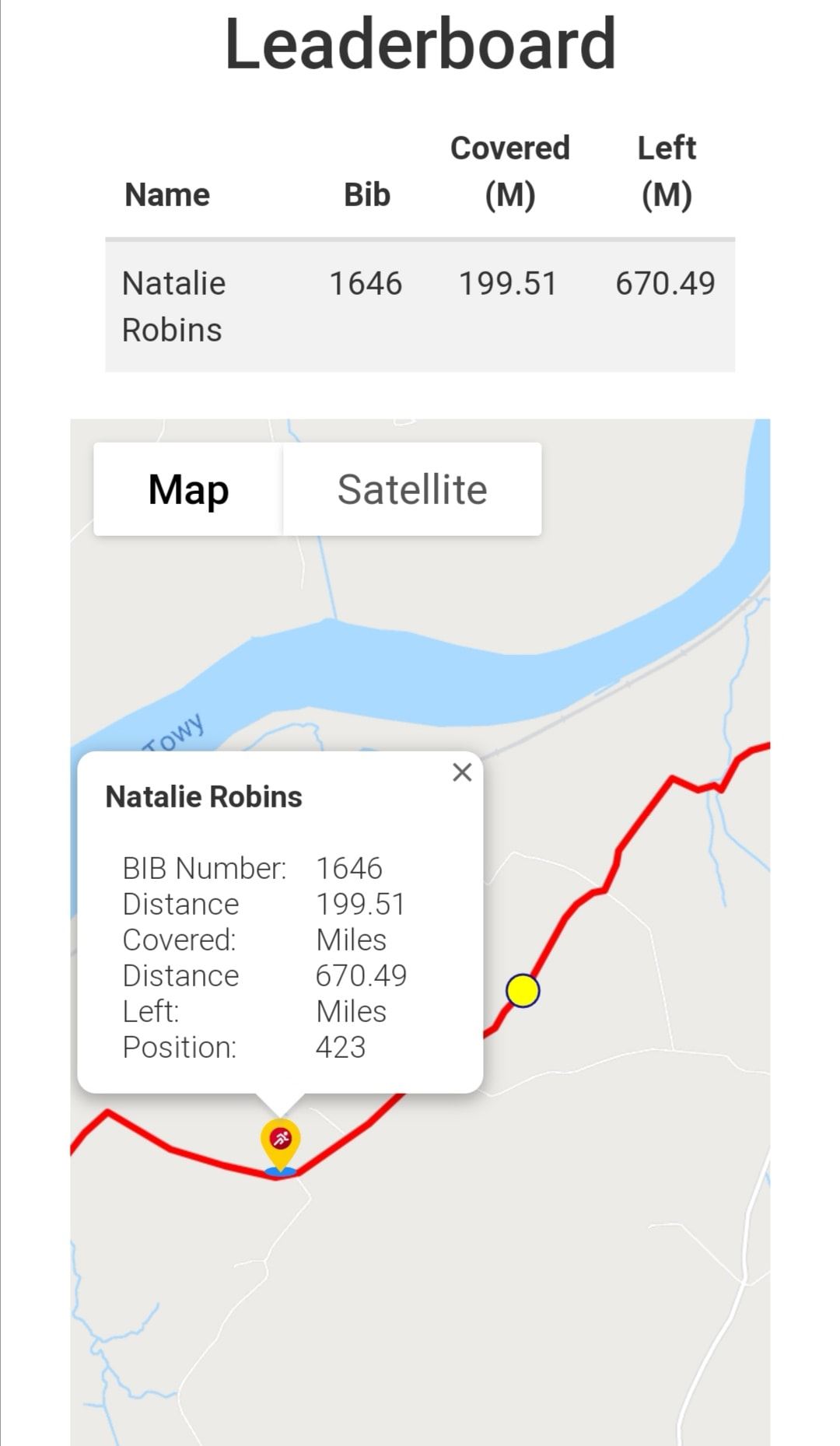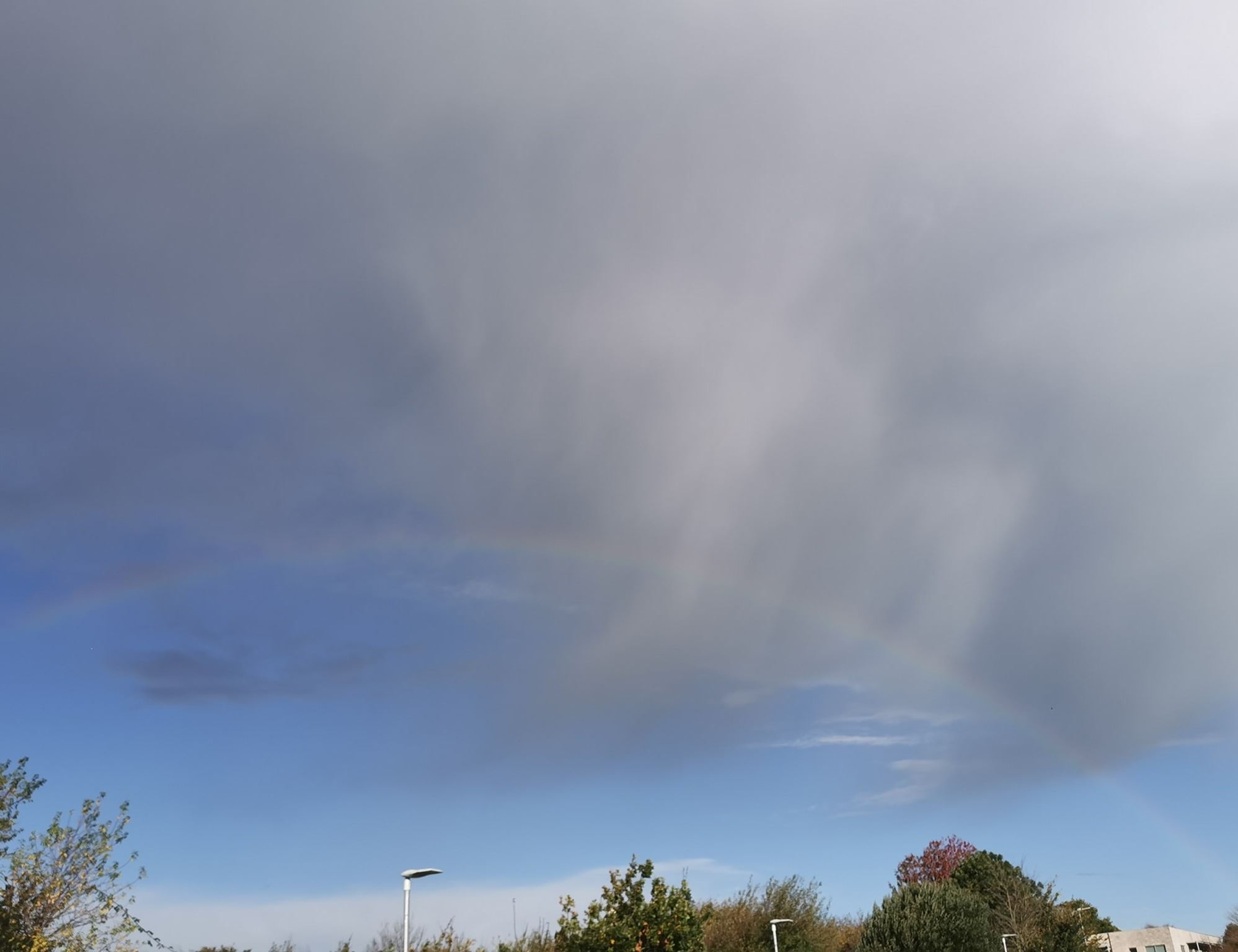 One Down
From Kev: 1 down and not to late for Newbies Plan ahead for your Half/Full !! Autumn/Winter Series of 6 events ...
10th October World Mental Health Day 5k
8th November Remembrance Day 10k
December 6th Full Monty 10 mile
January 10th Leon Trotsky Day 5 mile
February 14th Valentine's Day Half Marathon
March 14th Enstein ( Birthday Marathon).
So on your own / or permitted Group .. Yeovil Town vest ( new members exempt) Photos and times posted .. 1 day either side of date is ok ..
I've chatted with Stephen Warren and if you compete in 4 from 6 you can possibly receive the YTRRC buff ( left over from 5k series)
Looking into print/order of new but , numbers makes it unpredictable on cost and timescale for ordering... I'm happy to do my high quality Momentos ... It's for Fun , Focus & motivation whilst keeping us running and meeting with selected friends , it's also good for Bungy Williams blog as we all love to read/ see what people have been doing . I've put a Marathon in at the end because we have several keen marathon runners , so it's a focus for them but also anyone now has 5 months to train and keep motivated..
Released On 25th Oct 2020