London Marathon Virtually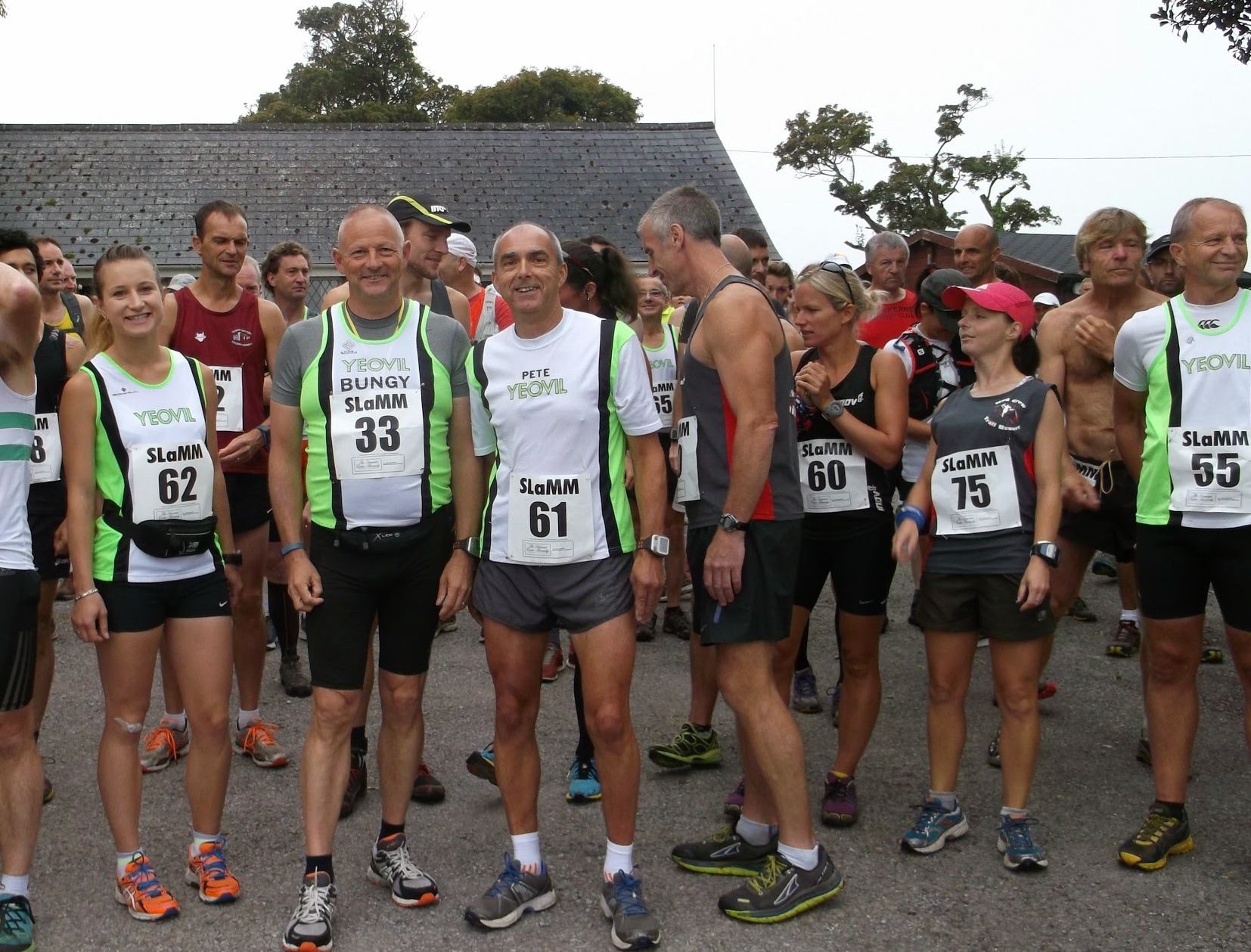 Club Slam Hats
From Lesley: As mentioned a few weeks ago regarding Club Slam Hats for 2020, here is a reminder: Virtual races will be permitted to qualify for this year's Hats. Obviously, if you did any of the distances before lockdown use these. However, as races are continuing to be cancelled and to keep you all motivated Virtual races can be used instead. To help you with this plan your runs, eg run it on the same day as a race you have entered or intended to enter; or run any advertised Virtual races organised by our Club members (Kevin or Angela); or any online Virtual races. Wait until you have completed all races before submitting via the website as you would normally. Try to do these races as near to your race pace as possible, this will give you more of a challenge and sense of achievement. Stay safe and injury free and look forward to the day we can all run together again 🏃‍♀️🏃‍♂️🙂.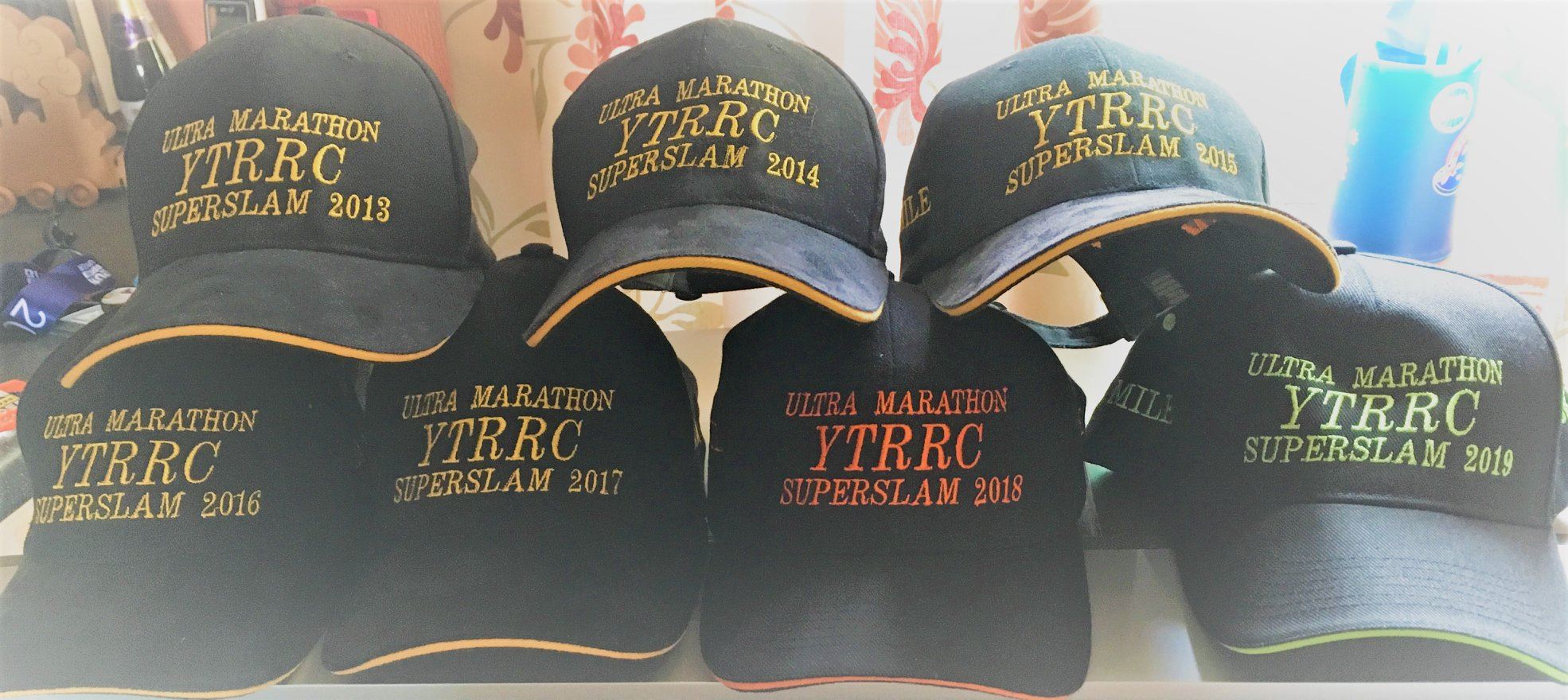 London Marathon
From Steve: Today would have been the London marathon. My training had gone well until the lockdown but I then lost all motivation and haven't done a long run for over a month so it was with some trepidation that I spontaneously decided to run it virtually this morning. I decided to stay close to home just in case but that meant doing countless (well about 24!) laps of the trading estate. Probably as tough mentally as physically. Fair to say that I probably won't be doing p.e with Joe tomorrow morning!!! Time for malbec!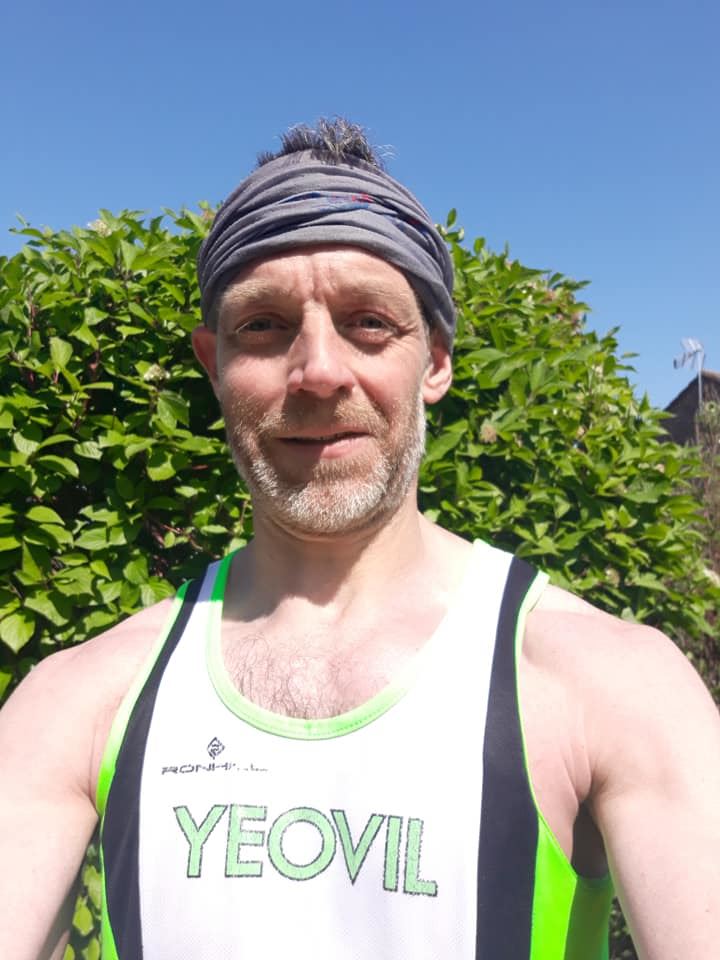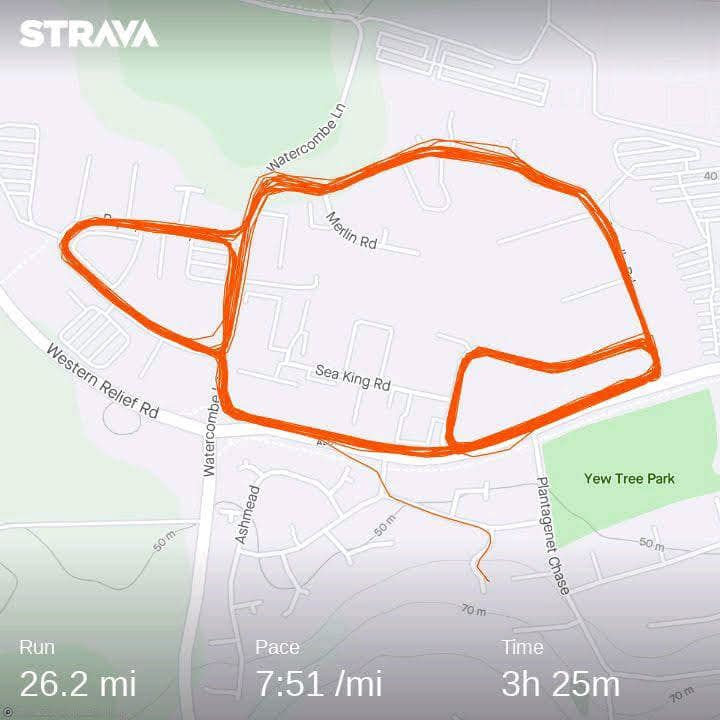 From Graham: Virtual London Marathon done, I came first and set a course record🤣🤣🤣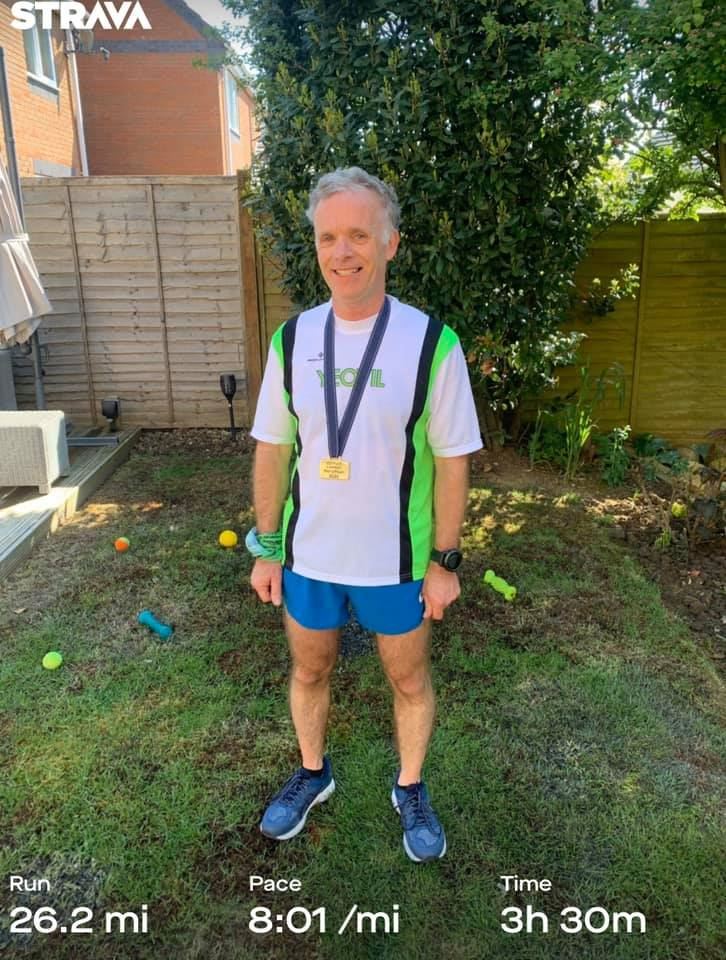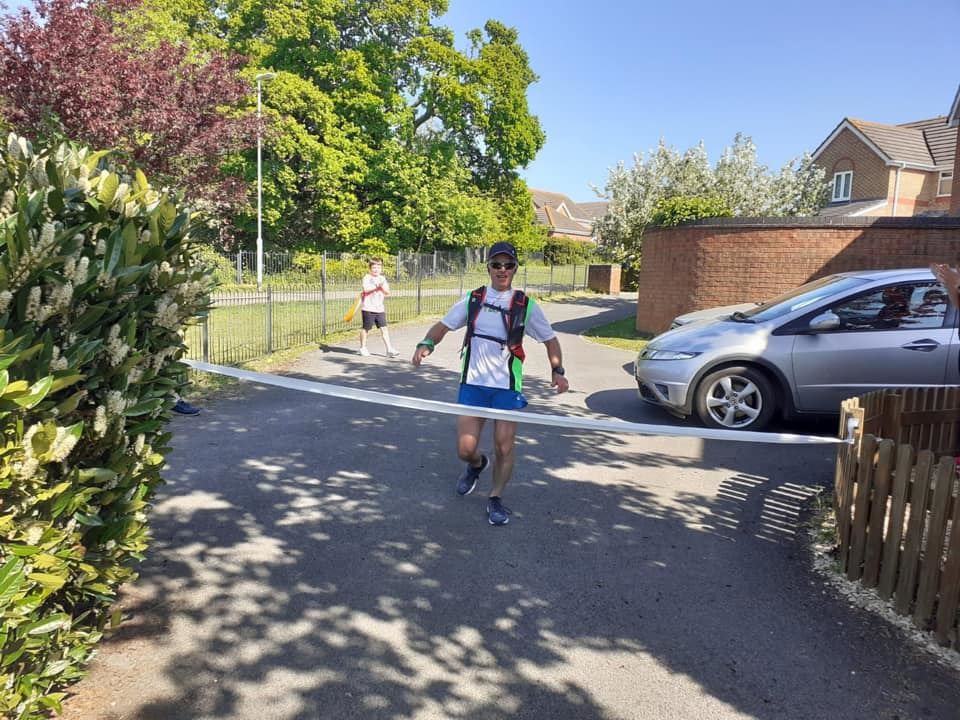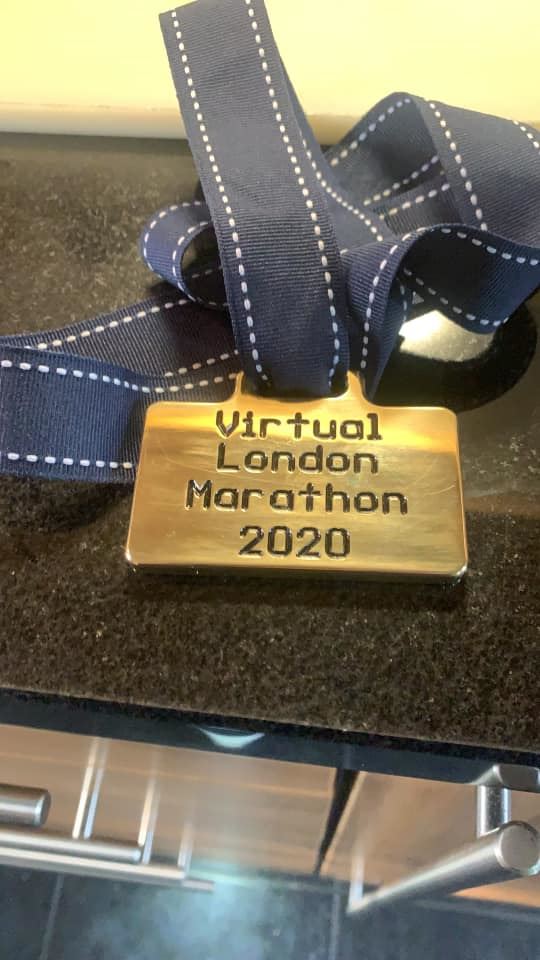 From Paul: In the ideal world like 40,000 other people I was hoping to run the VLM today, not to be. Since lockdown I've reduced my running but thought I'd give the virtual marathon a go, the last few miles told but pleased to complete it, good to see Graham Still en route.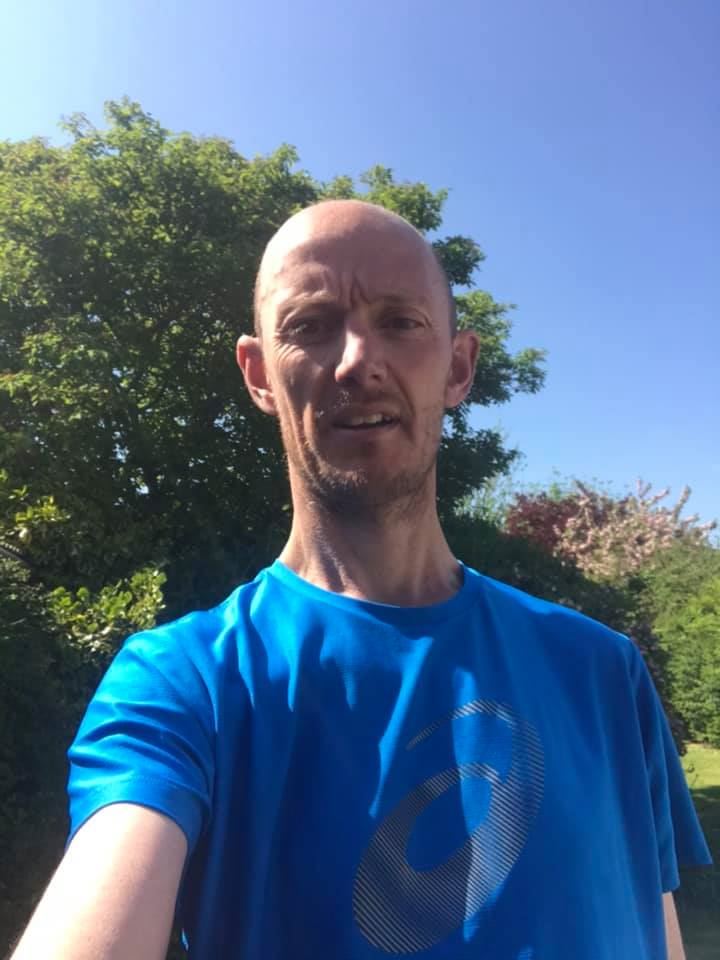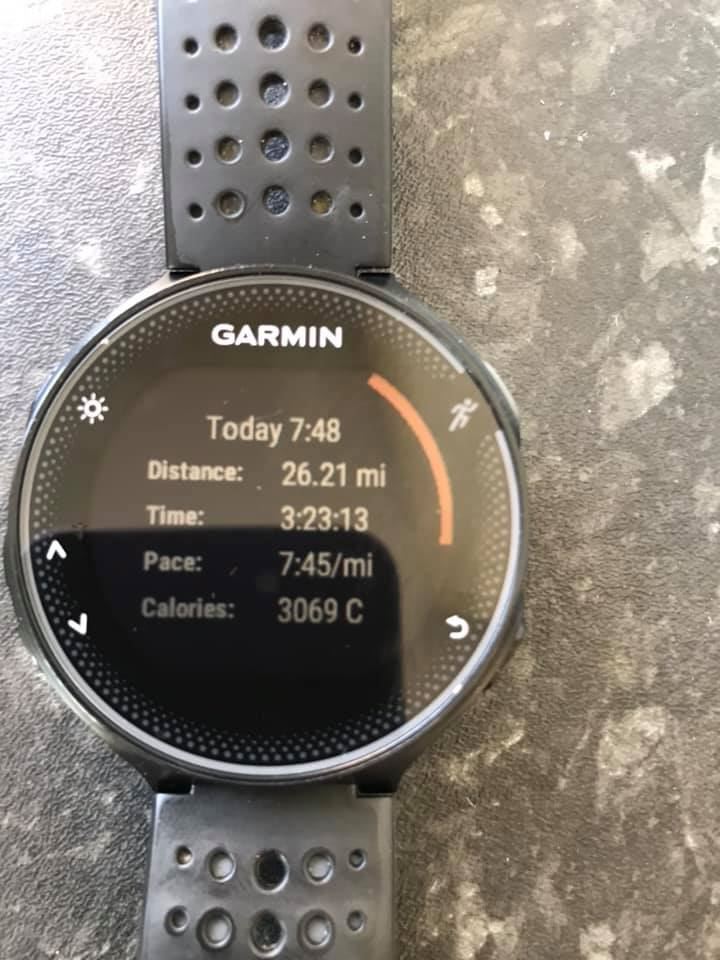 Run for SIAB #lonelymarathon #covid19
Well done to Harriet running 26.2 around bits on the Yeovil Marathon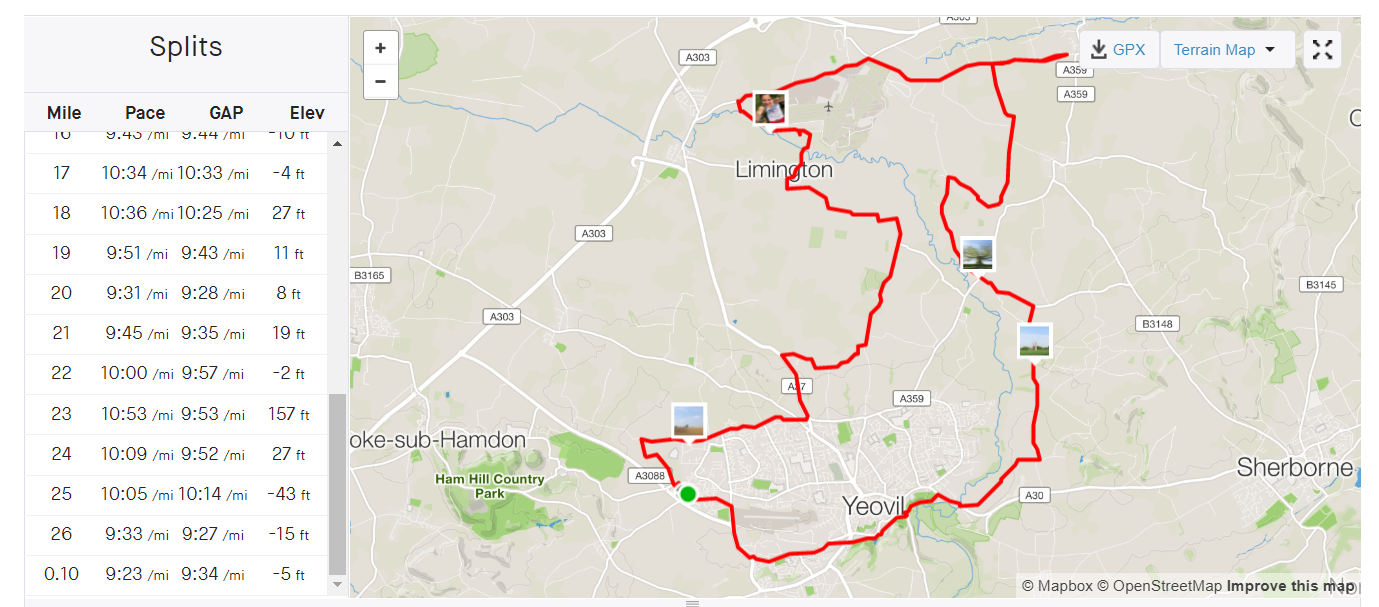 From Richard: No marathon distance for me, didn't maintain the training mileage or give up the red wine 🍷 But I did do the Diabetes UK London Marathon runners virtual 5k and managed a PB, first time ever under 23 minutes.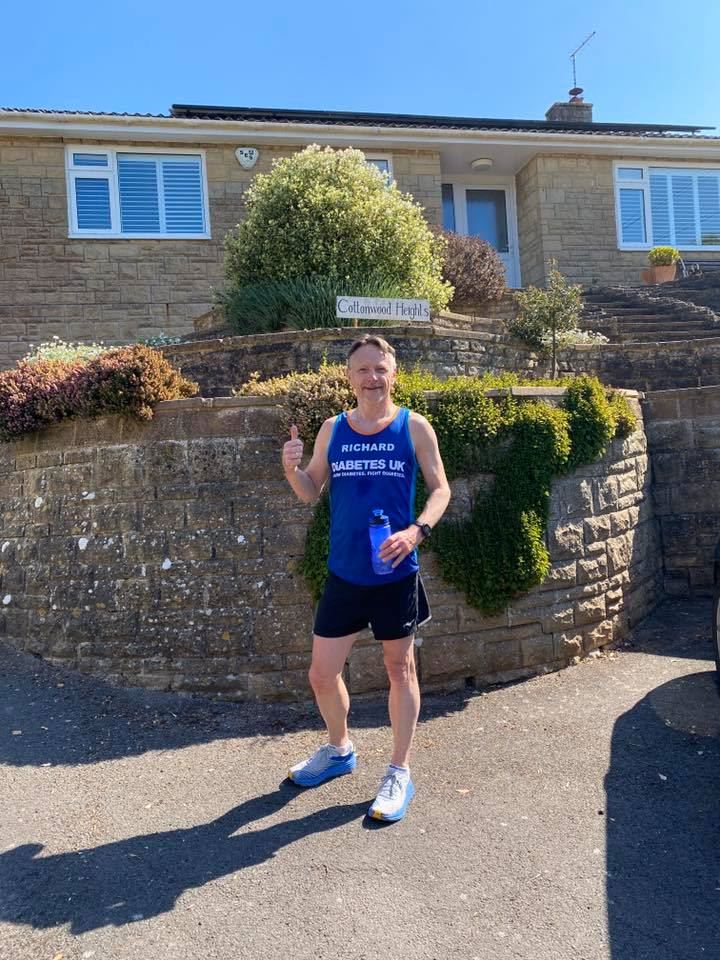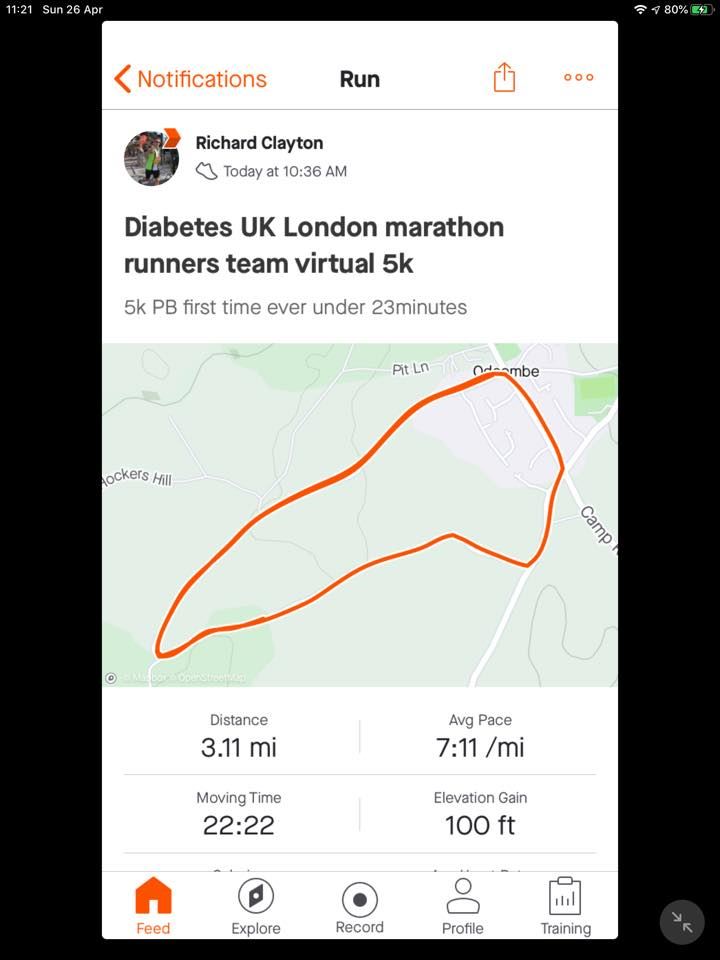 The Boston Marathon
From Lesley: Well I completed the Virtual Boston marathon today. I went out early and was home before 12 noon and I hardly saw anyone, it was soooooo quiet on the country roads. I should really have stopped as my calf was very sore for a lot of it and now even walking is painful but I had kept up the training since lockdown and was determined to do it. Now several weeks rest before starting the next 16-week training plan. Thank you Luke and Shannon for the shoe badges, - a brilliant idea.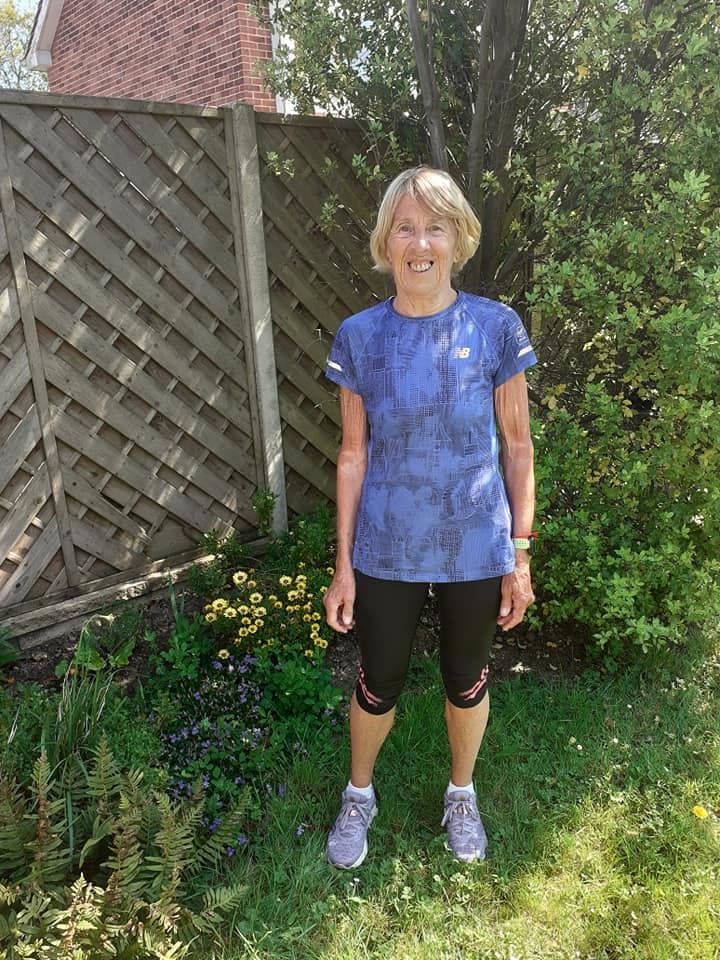 And a thanks to Kev for making a Medal for Lesley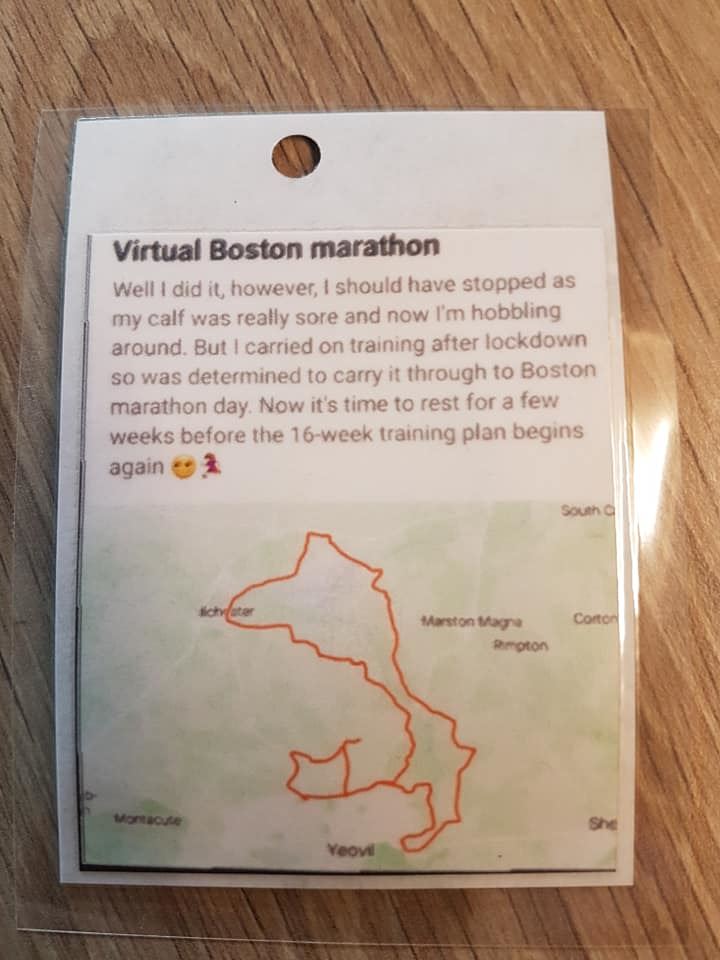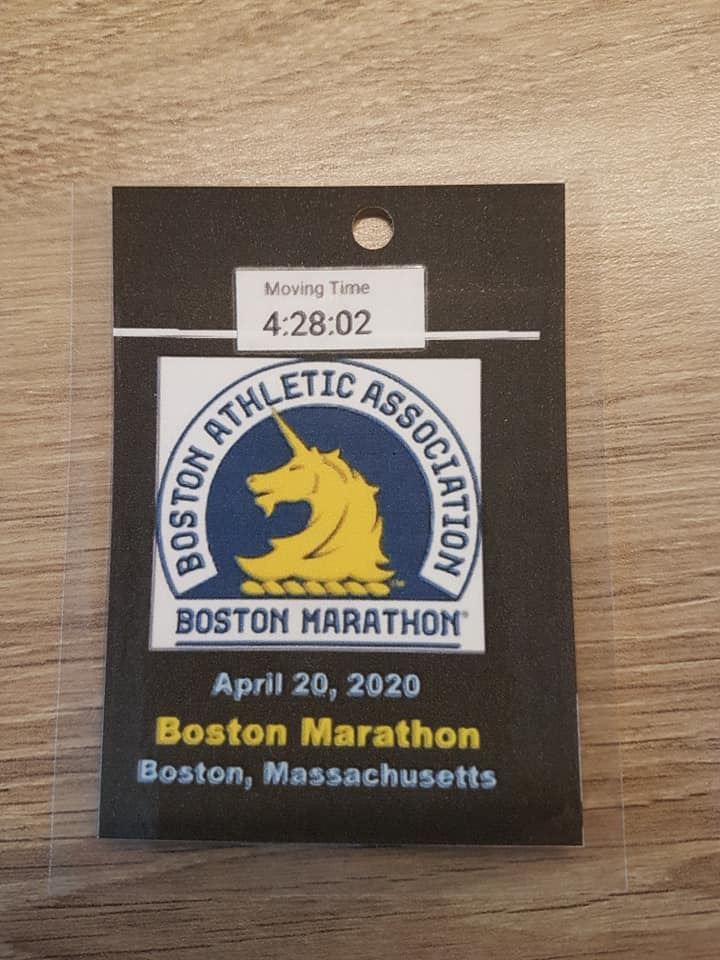 On Our Door Step
From Holli: Not the London Marathon but still a very lovely 10 miles with my favourite. We have some wonderful places right on our doorstep. We're very lucky 😊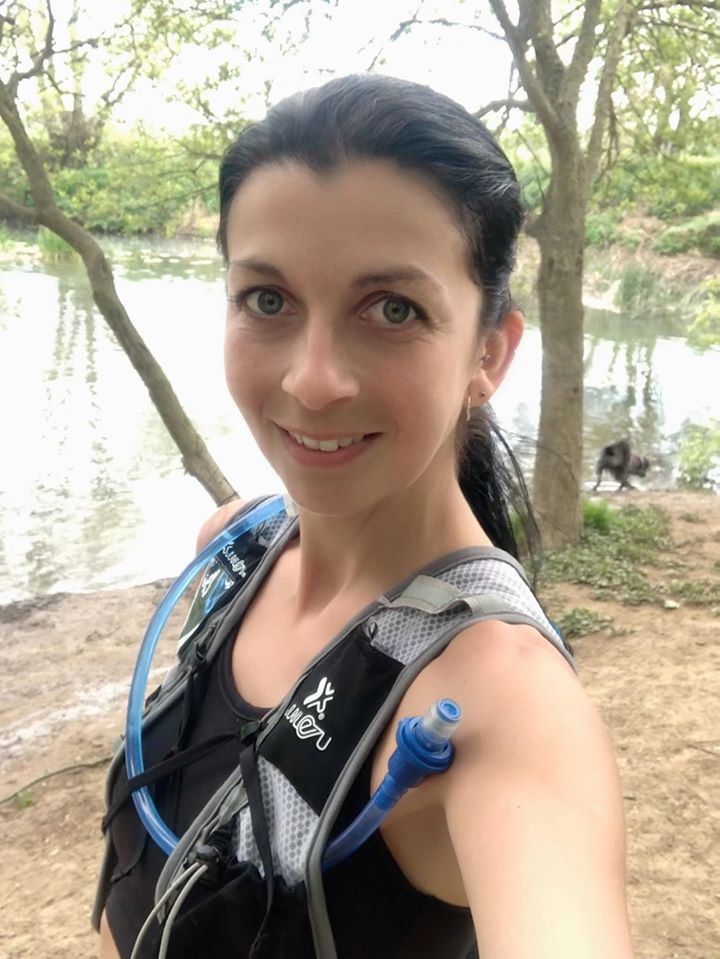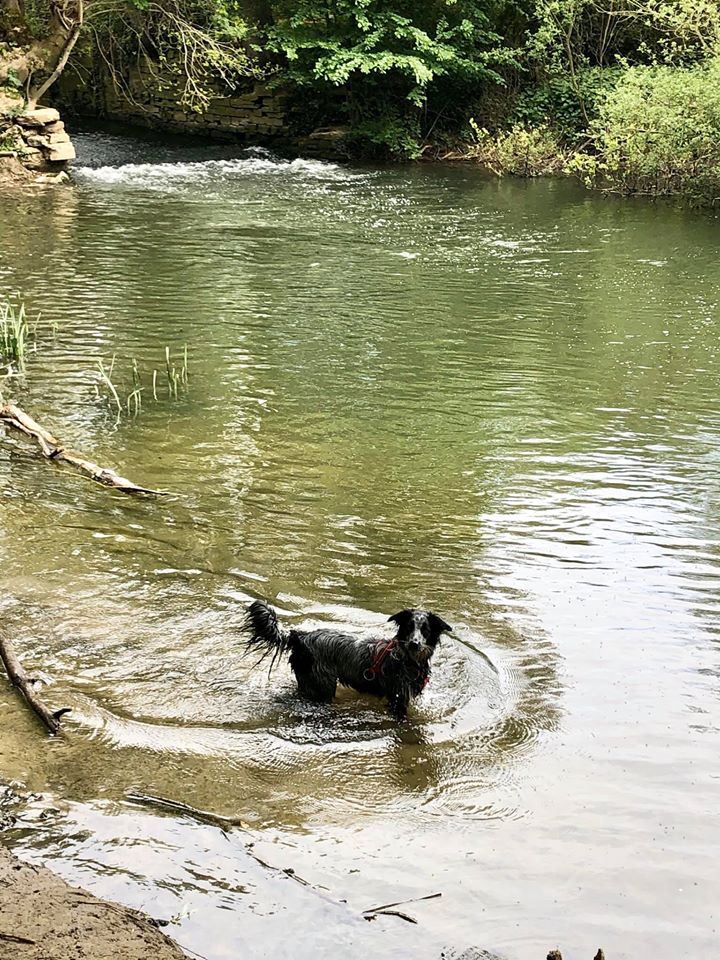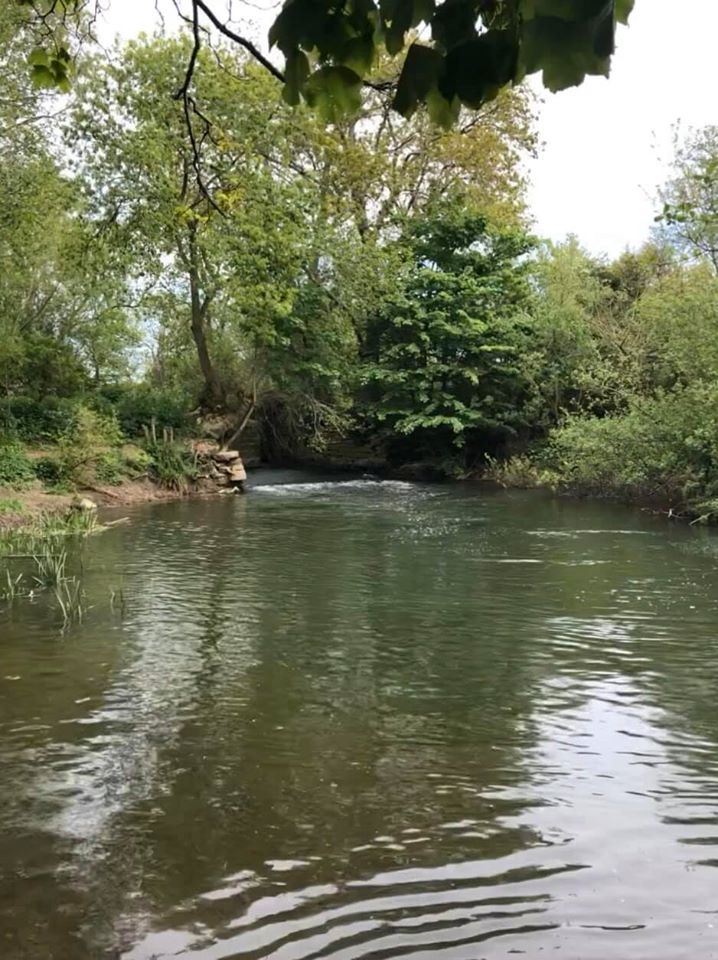 Who is It?
Thanks to Graham for the midweek competition om name the photograph and to those that sent them in. The winner was Yunmi with 22.
Virtual Flying Fox Race. Abbotsbury 13km
From Marie: I did the Abbotsbury 13k the other day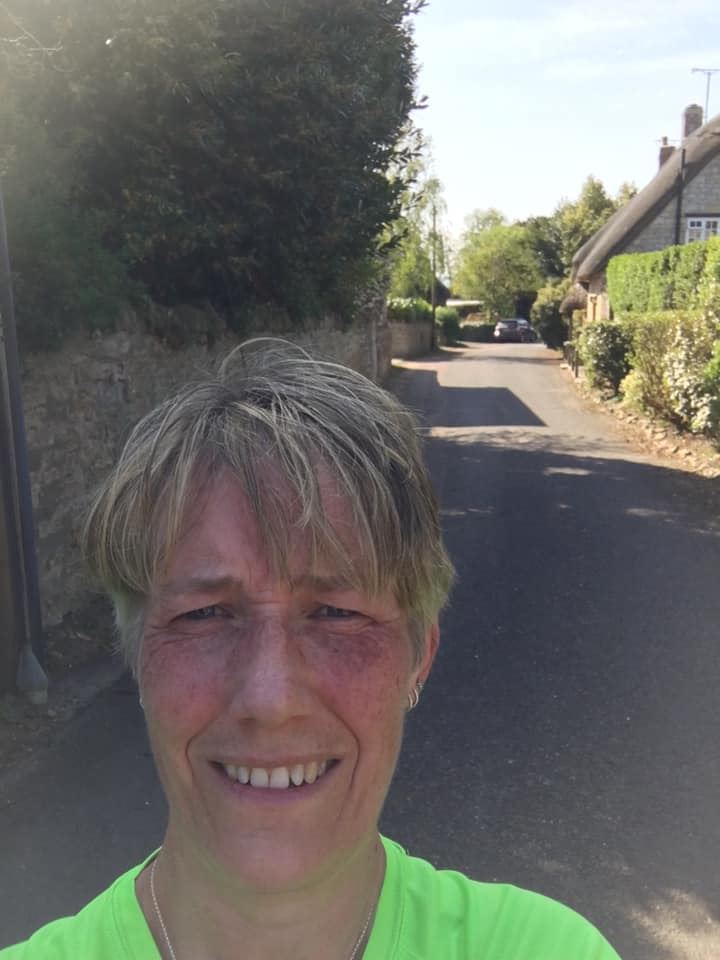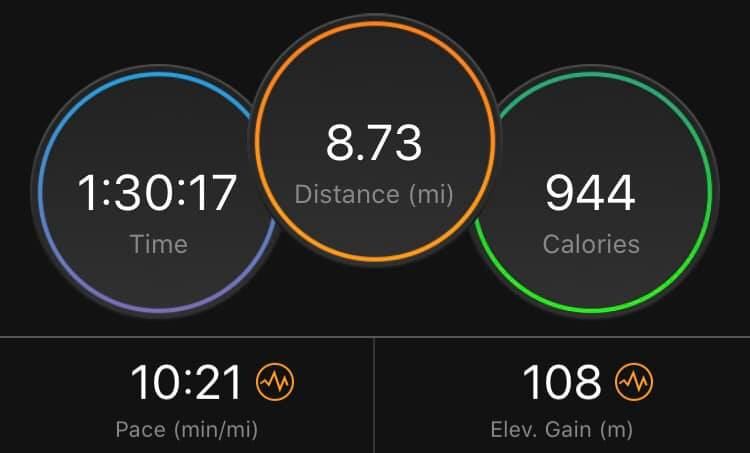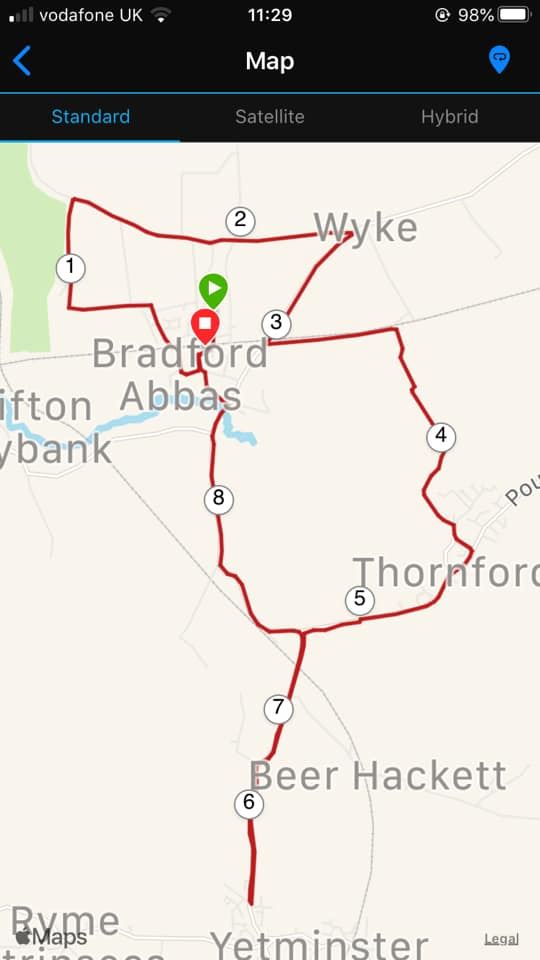 Released On 26th Apr 2020