Last of the Summer Sun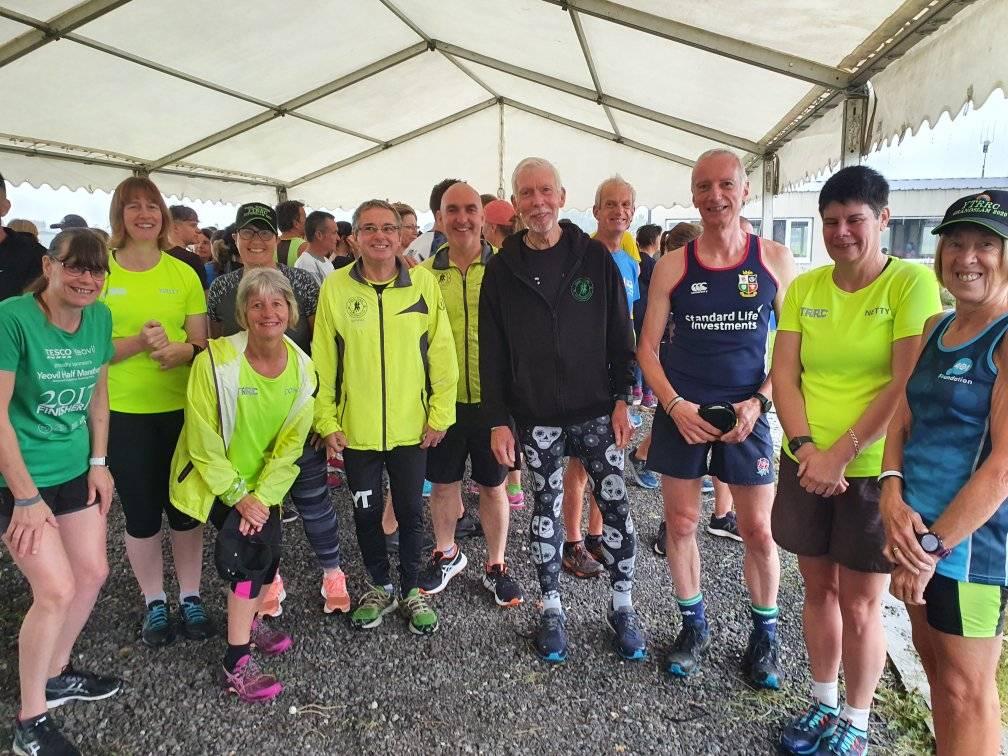 Well this Race has been cancelled since 2018 and finally ran today with three YTRRC runners that purchased the entries for the 2019 Race. Malcom, Jeff and I travelled town to a Sunny Lytchett for a 9am start, Malcom was running in the British Masters as this is one of the only 10 milers for this in the South West. Amazingly this Race has been running for 30 years now.
I had a great run and felt good, at 9 miles in I was doing 7:10 pace and was over taken by Lynn Whitaker who's age is between 60-64, bloody brilliant and hope I can still do that in 10 years time. Looking at the results I did beat her but was was amazed at her speed that far into the race. I managed a 1:15:55, PB on this course followed by Malcom 1:28:00 then Jeff with 1:35:04, well done all. A medal and long sleeve T-Shirt for every runner.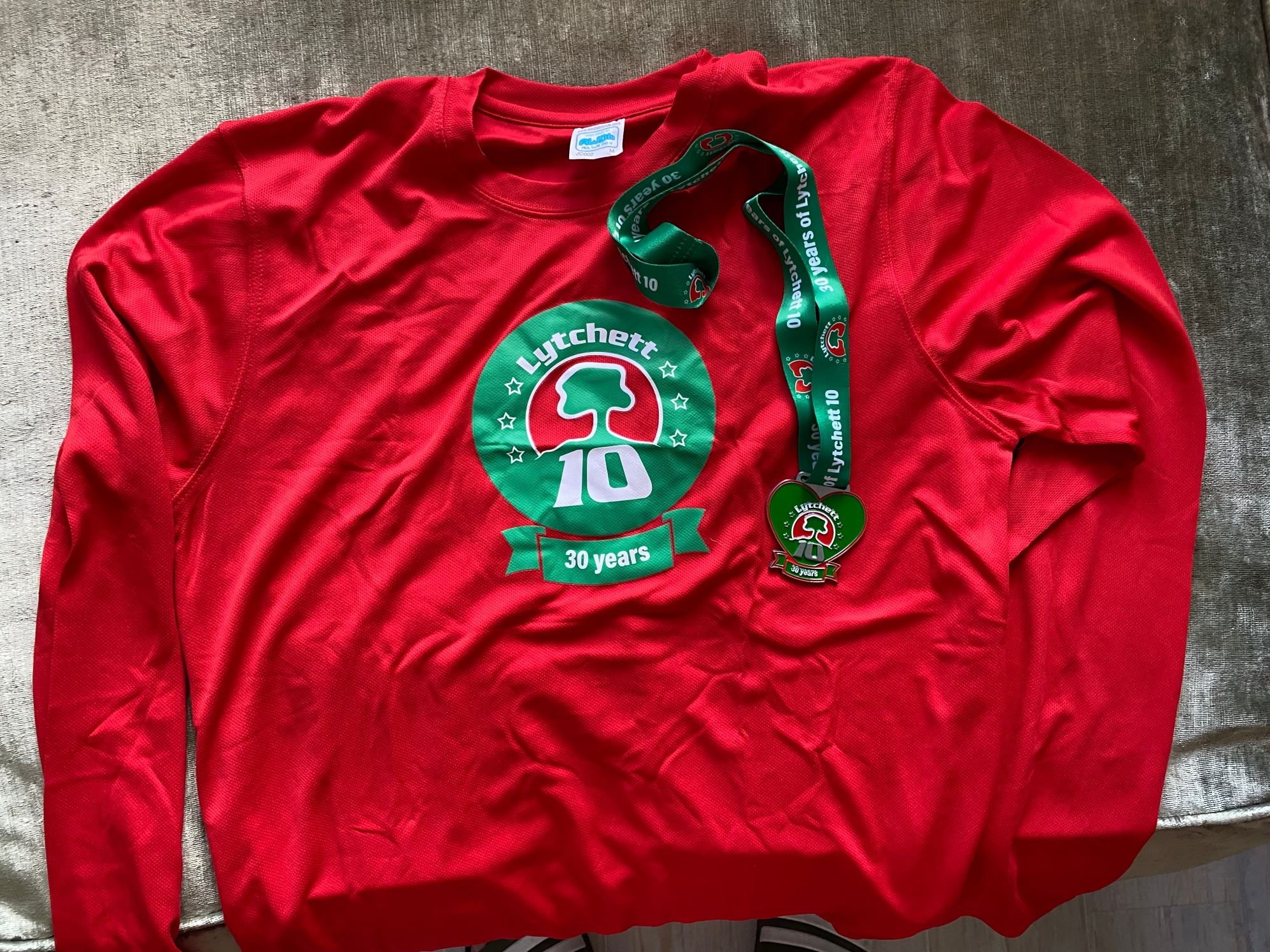 From Jeff: My first race of 2021. Lytchett 10 miles. Forgot how hilly it was. Found it tough going but got round.
Park Runs
From Taryn: A wet Shepton Mallet PR this morning but got a PB today so very happy. Just Trevor Strelley there today from the club - well done Trev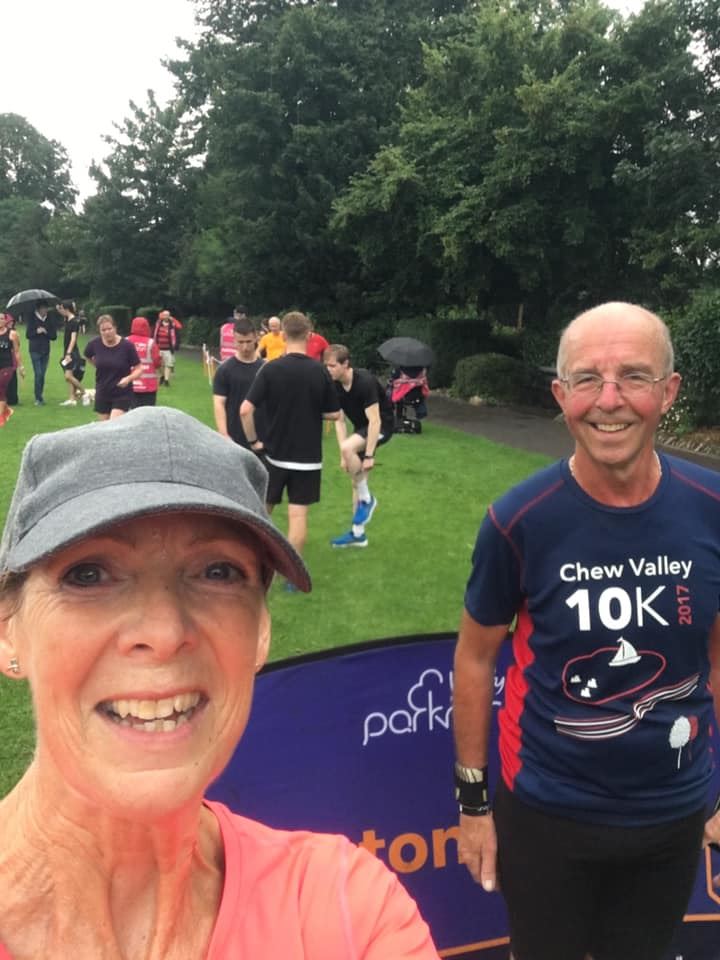 From Kev: Great gathering of YTRRC members at Henstridge parkrun.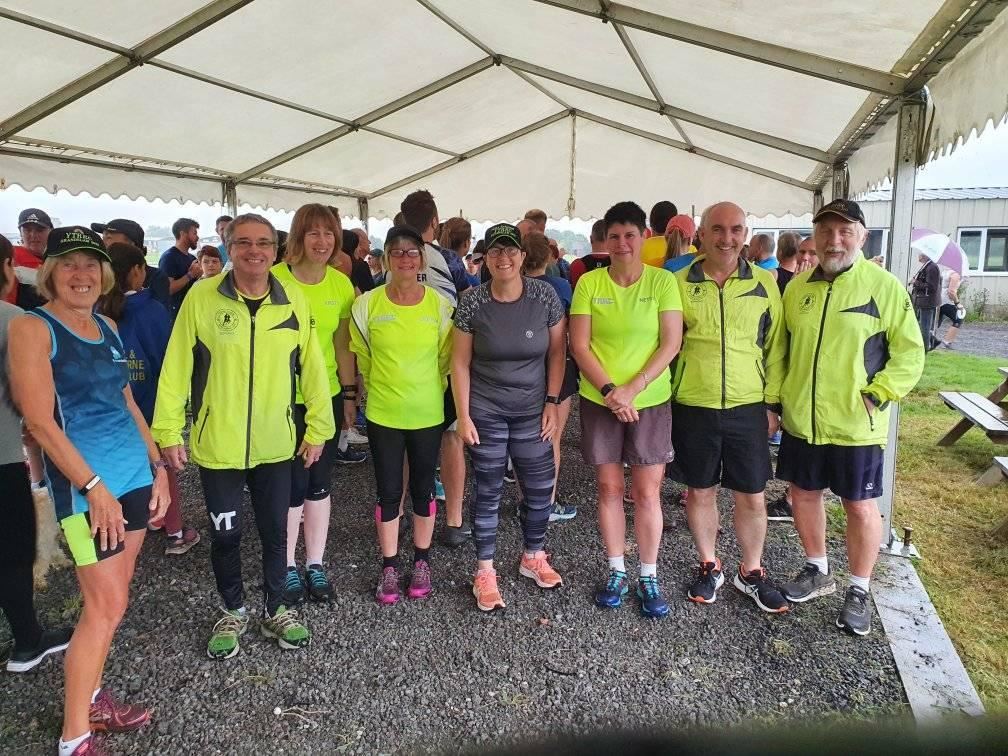 From Katie: Another parkrun done. Recommend Worcester if ur passing. 2 prity laps on almost flat grass, tarmac and gravel. defo a good one to get a fast time if ur that way inclined On 77 parkruns now.
From Dave: Nice parkrun at Berkeley Green this morning three lap course… rain held off, which was a bonus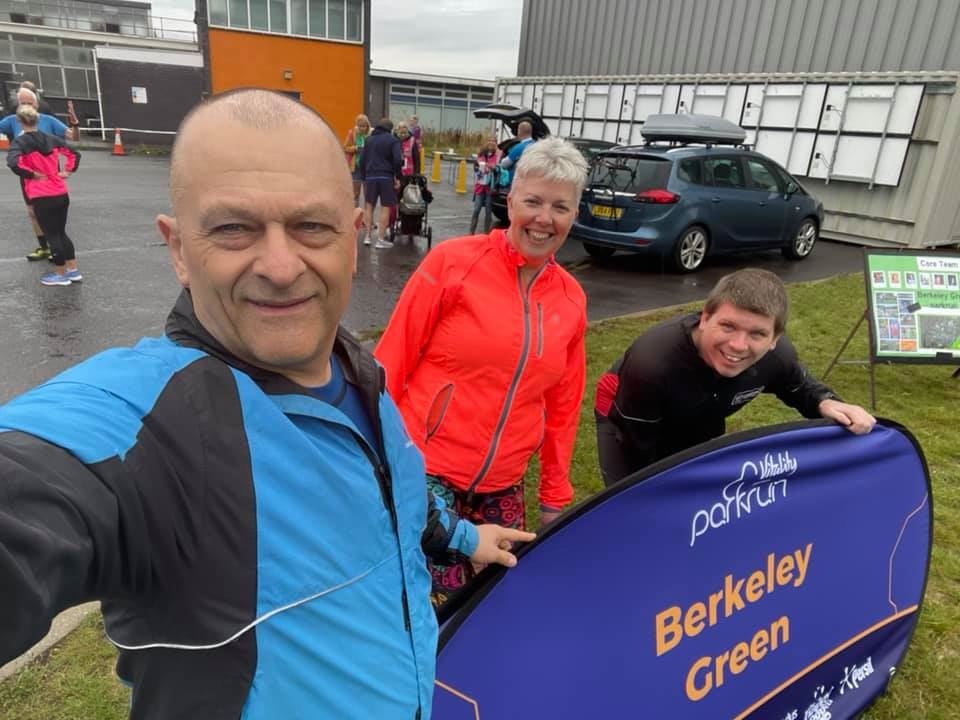 Pub Run
From Mark:
PUB RUN – MOSTERTON (17th August 2021)
As the A30 was closed between West Coker and East Chinnock, I drove via Thornford, Yetminster, Halstock, and Corscombe. Trees were being cut down (I hope they are not ecologically challenged). We agreed to stay on roads tonight, so five of us (June, Sue, Tina, J.C. and myself) ran up the track to Knowle Hill, and continued down and along the lanes to Seaborough. There were some great views across fields with dark clouds hanging above the horizon. Next were some climbs and a left turn to Littlewindsor. Turning left past the village took us back to Mosterton. Pie night in the pub afterwards was good. Thanks Phil for organising.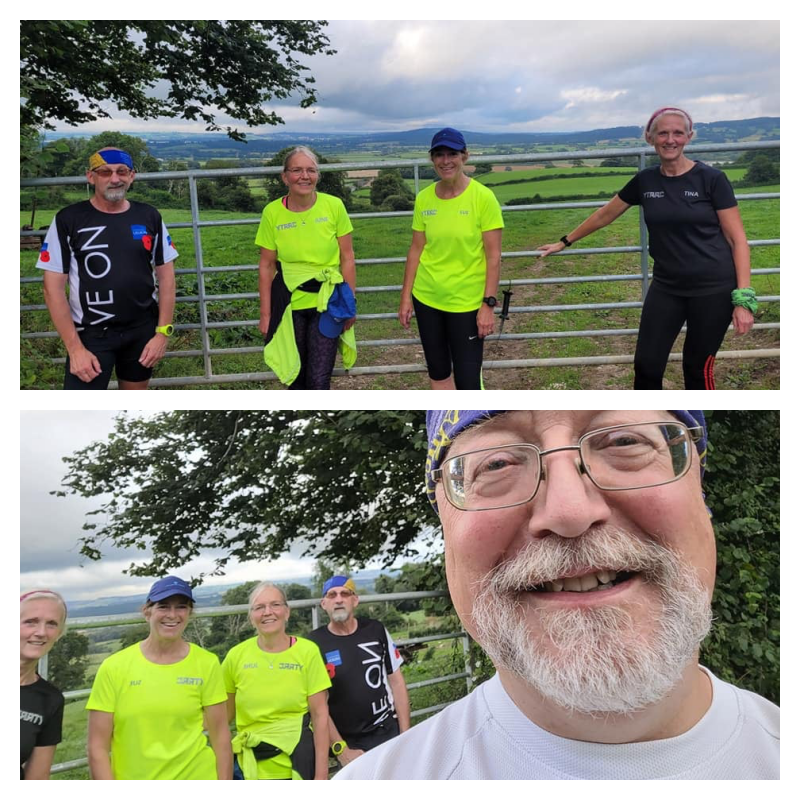 Released On 22nd Aug 2021