Keep the Miles Up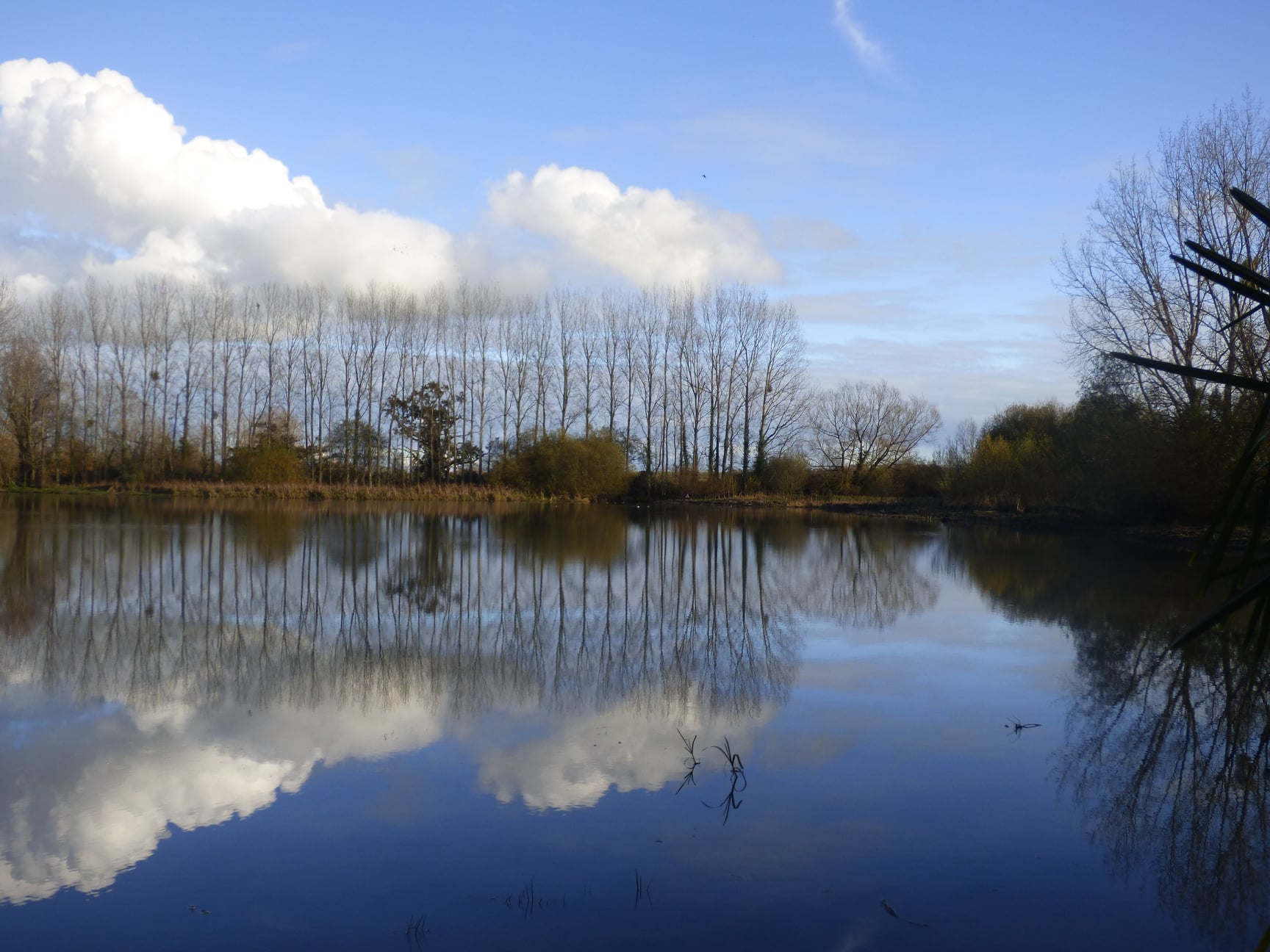 Virtual Runs
From Matt: So Mark Pike, Bungy Williams, Luke Hicks, Steve Lye, Anita Farquhar Rufus, Tina Beard, Dave Tilsley, Matt Driver, Magdalena Kusmierczyk, Catherine Parker-Johns, Mel Dodge, Stephanie Lara, Brian Lane, Jon Foxon, John Hayden and Casper Harvey had all finished LeJog previously. Now Richard Clayton completed his 874th mile on Thursday to be the 171st overall to end the LeJog2 challenge, and be 17th from this group. Great effort Richard! Meanwhile, Graham Still is battling on at Berriedale on the East Coast with just 52 miles to go! Yunmi Jang (LeJog 2) has gotten past 800 miles and is at the Doll Riding Centre...It's a village called Doll and they have a horses - any other explanation would be wrong!
Catherine Thompson has understood the value of logging miles and she has moved closer to the finish. This week she's on 794 and is at Kirkton near a tidal Loch called The Fleet - perhaps she should have popped down to the Weymouth one which is nearer.
Daniel Stephen James McFarlane is still enjoying the Manse B&B on 774 miles... And determined to spend the most time experiencing this great adventure is James Hutt who is now finally over the 700 mile mark, by 5 miles, and is rewarded by reaching Kingussie where the well preserved Ruthven Barracks from 1719 stand protecting us from Jacobite rebellions!
I finish today with a pic showing what its all about...the bragging rights! Haha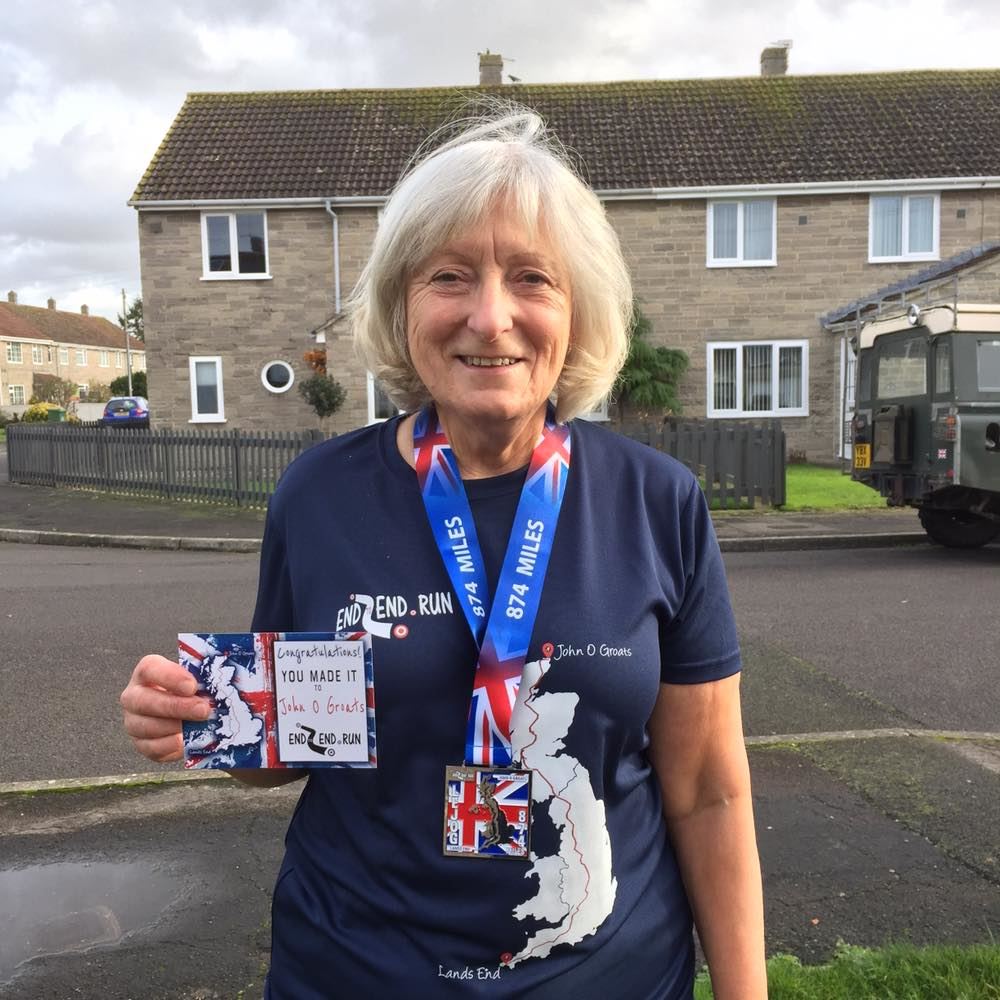 From Kev:
The next Virtual event is : The Full Monty 10 miler ... Scheduled on 6th December ( flexible for you all) same day as the actual event at Hams Hill would have taken place . For some of you 10 miles will be the furthest you will have run , but if you completed 6 miles , 10 is more then achievable ( walk first and last mile ?) Try jog/walk .. stay hydrated / run loops near home , run with a friend ( current rules permitting) stay safe, more advanced may wish run part of or all of the actual course , subject to rules and land ownership. Some of you will be chasing a 10 mile PB and using this as a good training effort to keep you focused on 2021....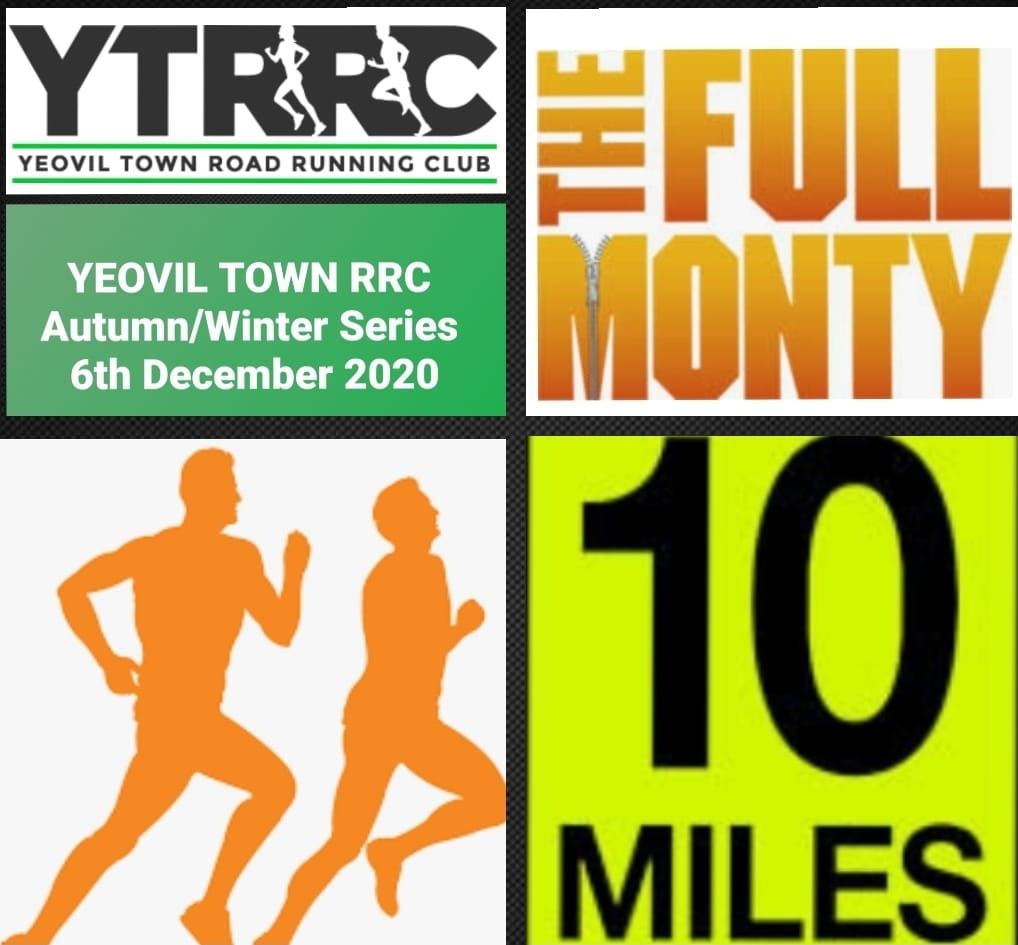 Club Runs
Sadly still no Club Runs but thanks to Kev the Virtual Runs are one a month so something to train for.
From Jo: Good evening all, I hope everyone is keeping well & managing to get out either on their own or in pairs. Just an observation - please ensure you are running in no more than numbers of two. Even if you run in pairs but at slightly different times, please don't be seen to "re group" where it looks like there are more than two of you. I know we are all friendly & desperate to encourage each other but it is really important both for us as individuals & the club that we are all observing the governments guidelines. Stay running all & stay safe
Warning
There appears to be killer Wasps in the Ham Hill area, do not try to eat them....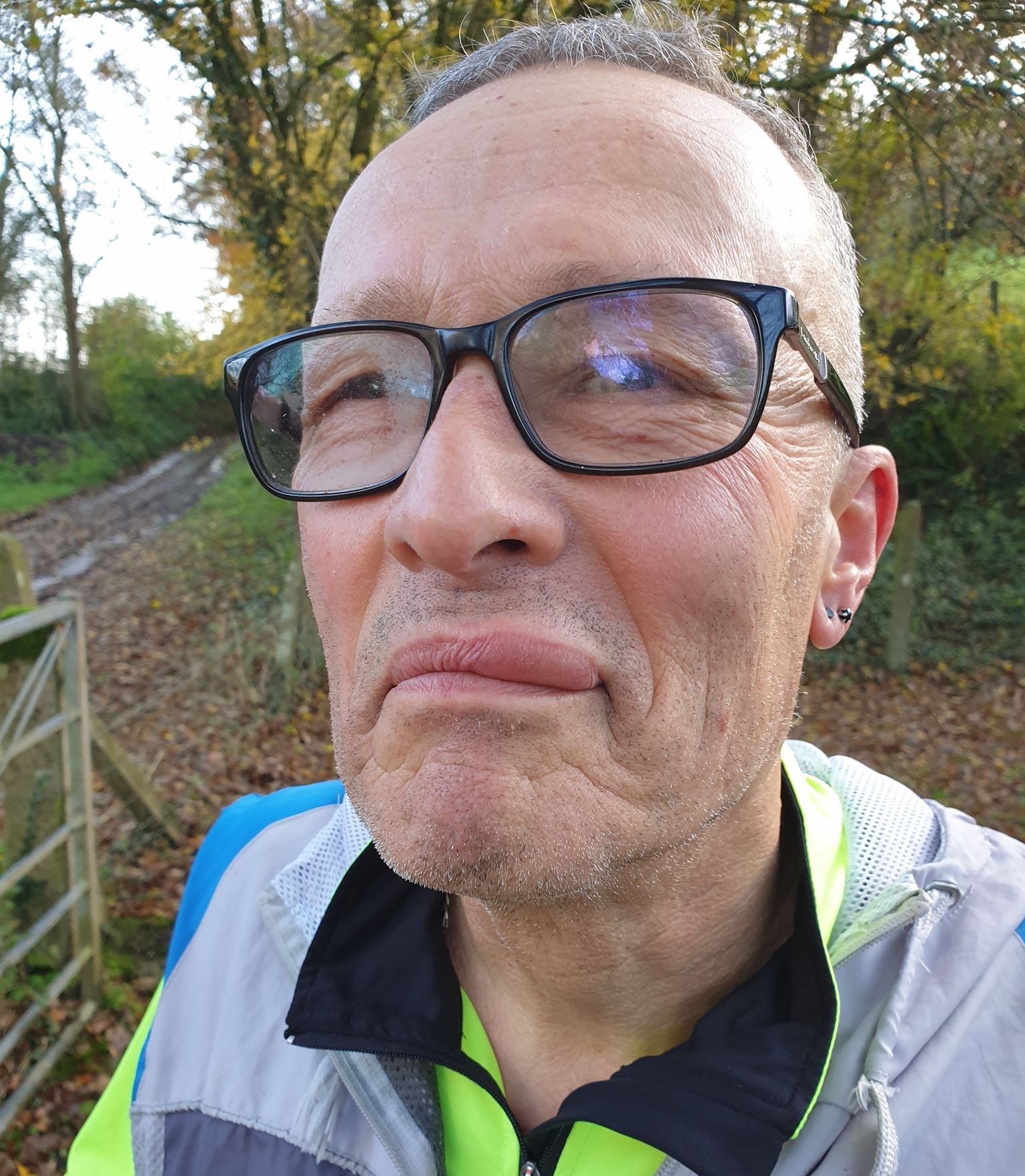 Committee Meeting
The minutes of the meeting held on the 4th Nov can be seen here.
Yeovil Town RRC 2021
As Covid is still here there will be no planned Club Championships for 2020-2021. However, we will continue to monitor the situation and maybe come up with new plans if and when 'real' races resume.
Slam Hats
The club continues to recognise individual club member's achievements by awarding Slam Hats. The qualifying race period is 1st November 2020 to 31st October 2021. In all cases it is the responsibility of the individual to claim their Hat by notifying the Championship Secretary of the events they have completed by 31st October 2021. Qualifying Events may be any officially organised Virtual event (this includes Virtual events arranged by Kevin Doherty (or any other member of YTRRC). Obviously, if and when 'real' races resume these will also be eligible.
Hats continue to be a popular choice by a high percentage of members, however, the Committee will be looking into either an alternative or an addition to these. As the Club has no monies coming in from any of our races this will have to be a consideration and may not happen until situations improve.
Mini Slam Hat
5km; 5 mile; 10km; 10 mile; Half Marathon (or advertised as such)
Grand Slam Hat
5km; 10km; 10 mile; Half Marathon (or advertised as such); Full Marathon (or advertised as such)
Super Slam Hat
5km; 10km; 10 mile; Half Marathon (or advertised as such); Full Marathon (or advertised as such);
Ultra Marathon 31 miles (50Km) plus.
Released On 15th Nov 2020