Its been a Cold One
Sunday Club Run
From Me: So four us decided to do a Trail Half starting at Cavity Trays then heading to Chilthorne and then heading to Tintinhull but making sure we did not go to near so we didn't get lost. We then headed for Ilchester, along the river to some bridge that the Romans made. Once there the plan was a selfie so Mags set the timer on her phone and then had 10 seconds to legit to the Bridge, Mags needs more track time as it took a few attempts.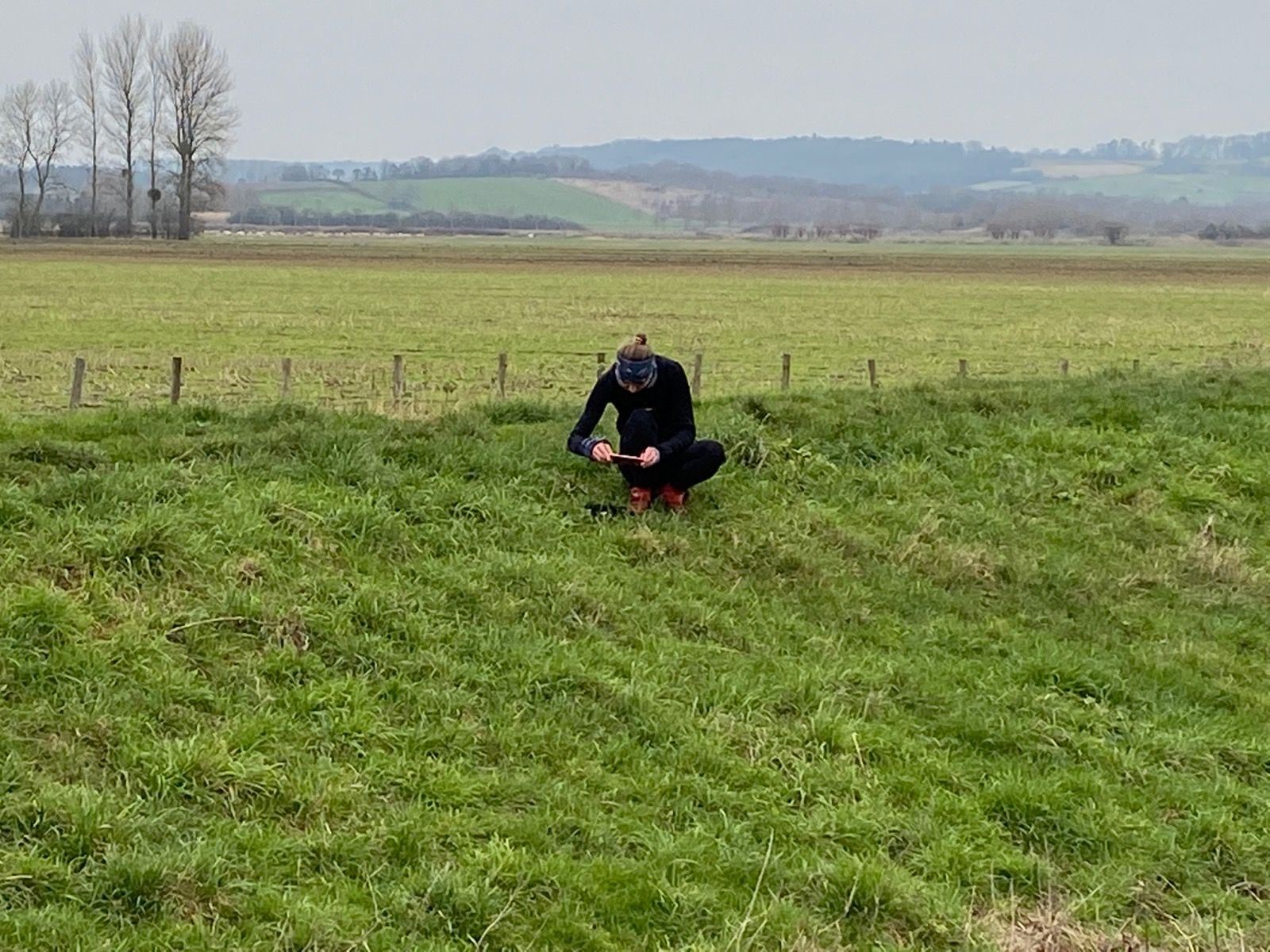 The Grass was a bit long.
The photograph came out like this, with Mags still spriting but sadly missed the phot: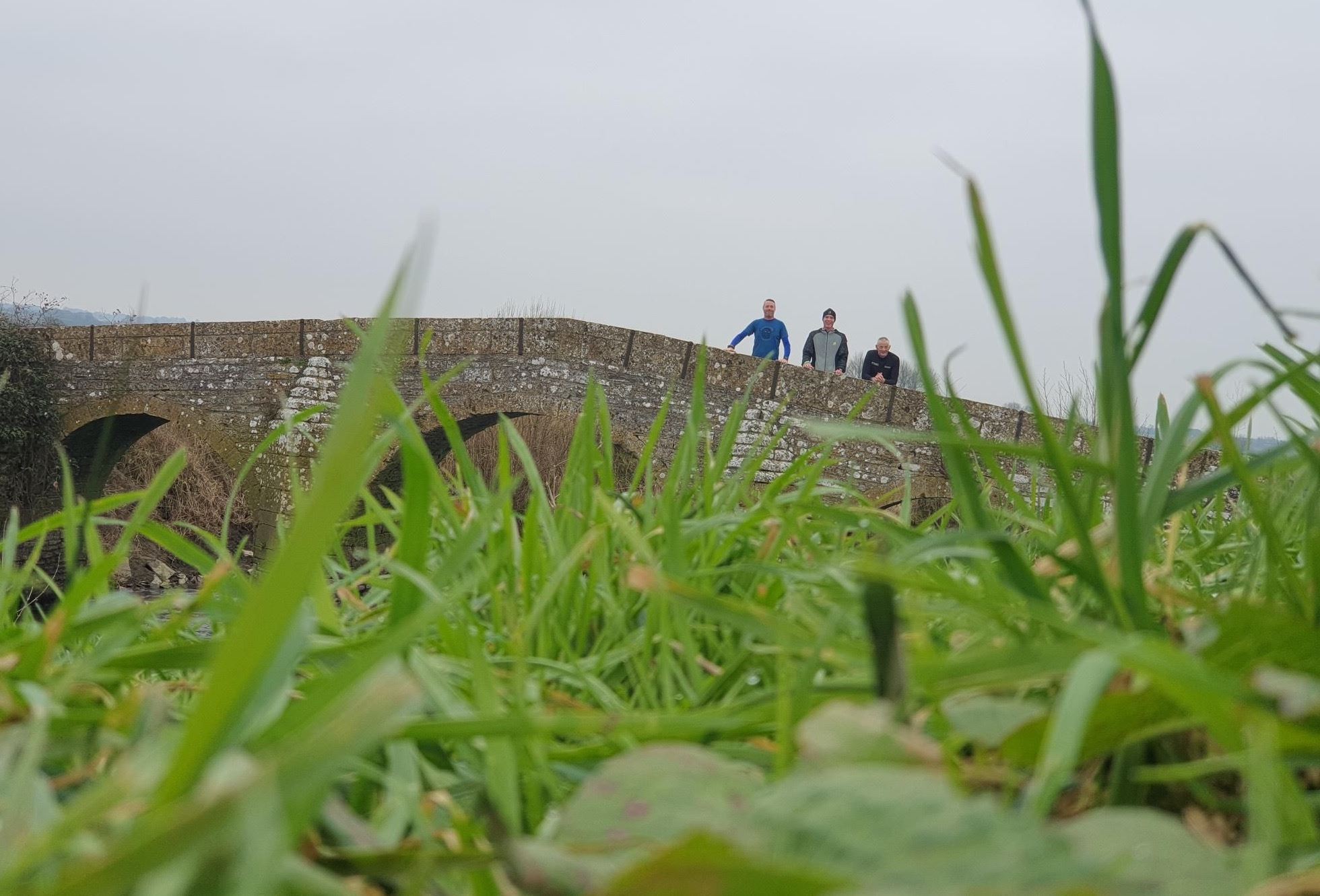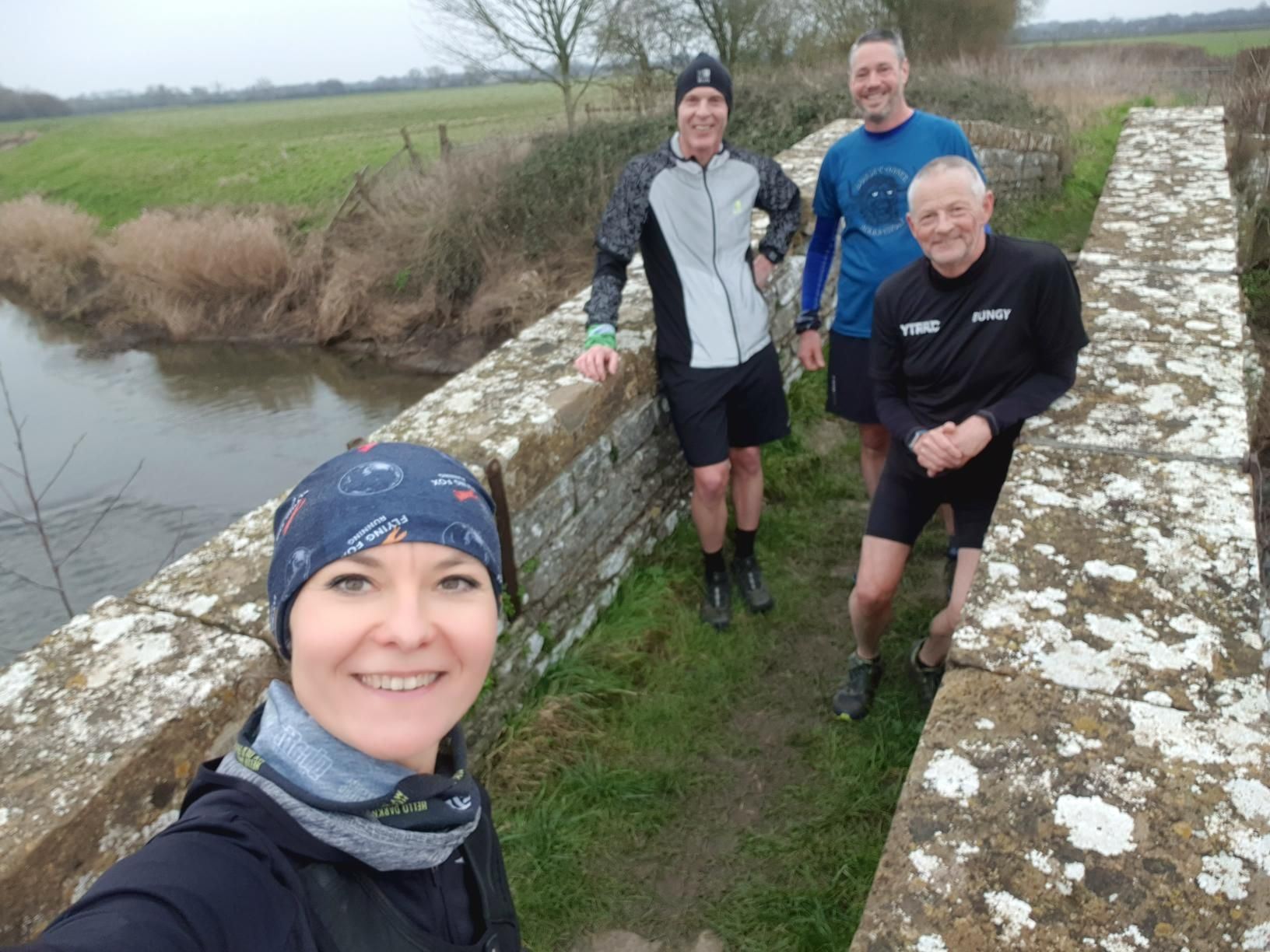 It was a great muddy run and about 14 miles in the end.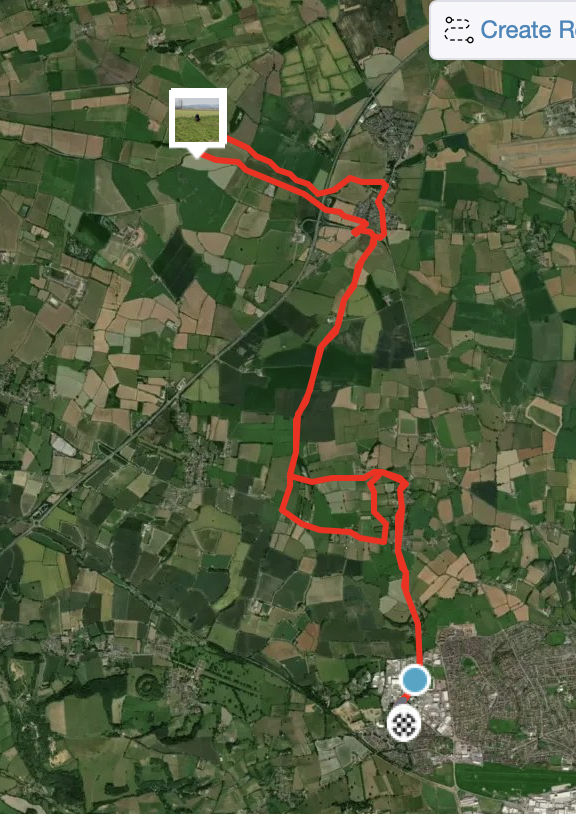 Charmouth Challenge
From Lesley:
Charmouth Challenge - Saturday 2nd July 2022, 10.00 am (info on https://charmouthchallenge.co.uk/challenge-information.../)
If we can get 10 members to sign up we can get a discounted rate of £16 per person (instead of £20). So far the interested members are:
Helen Nesbitt
Magdalena Golebiowska
Leigh Parsons
Joanna Henley
Jeanette Vincent
and me.
It's a tough but lovely friendly low-key race with beautiful views and, of course, with the bonus of having a dip in the sea afterwards. Who else is interested?
Park Runs
From Jo: Great running by team YTRRC at today's Weymouth Parkrun.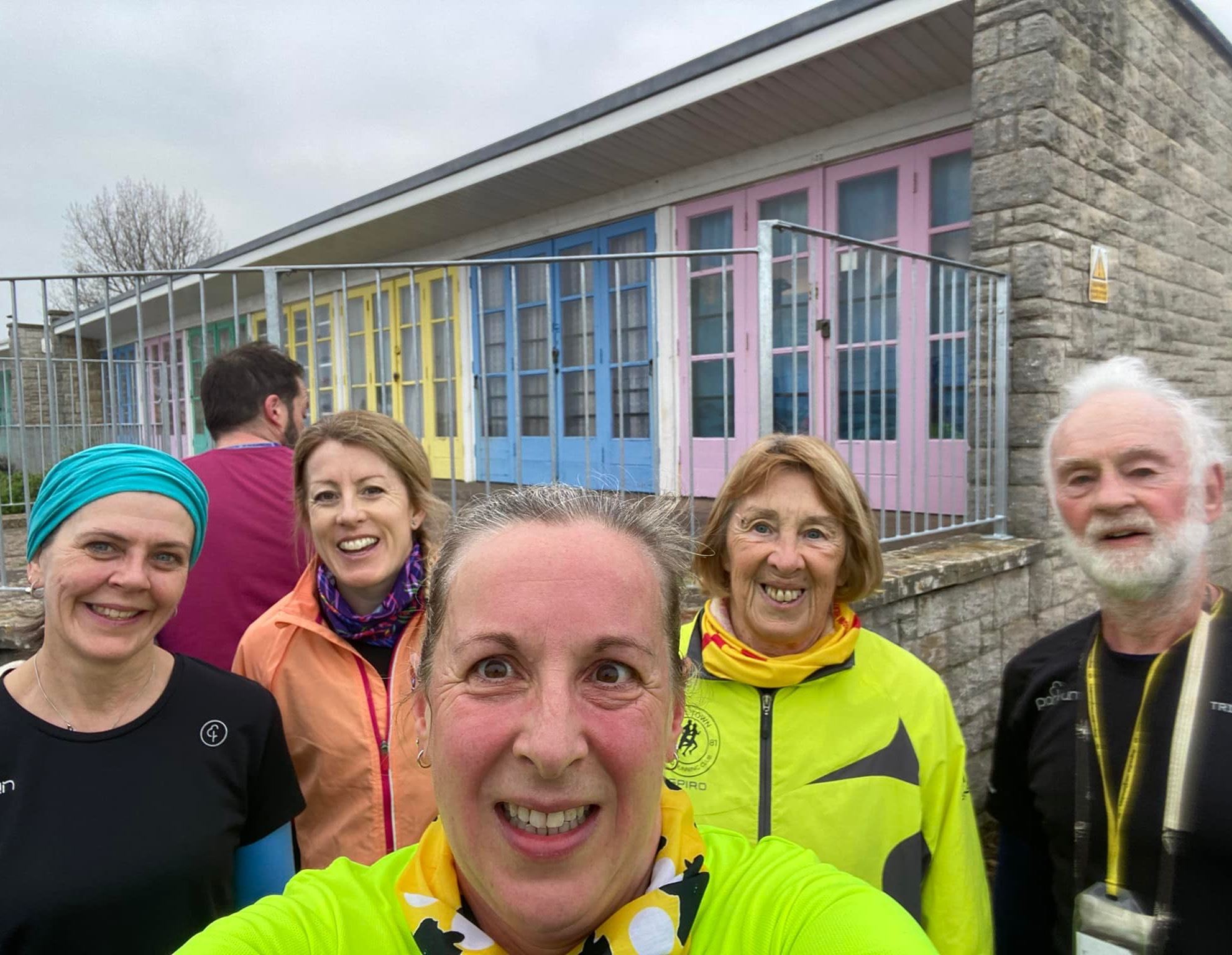 Mean while at Dorchester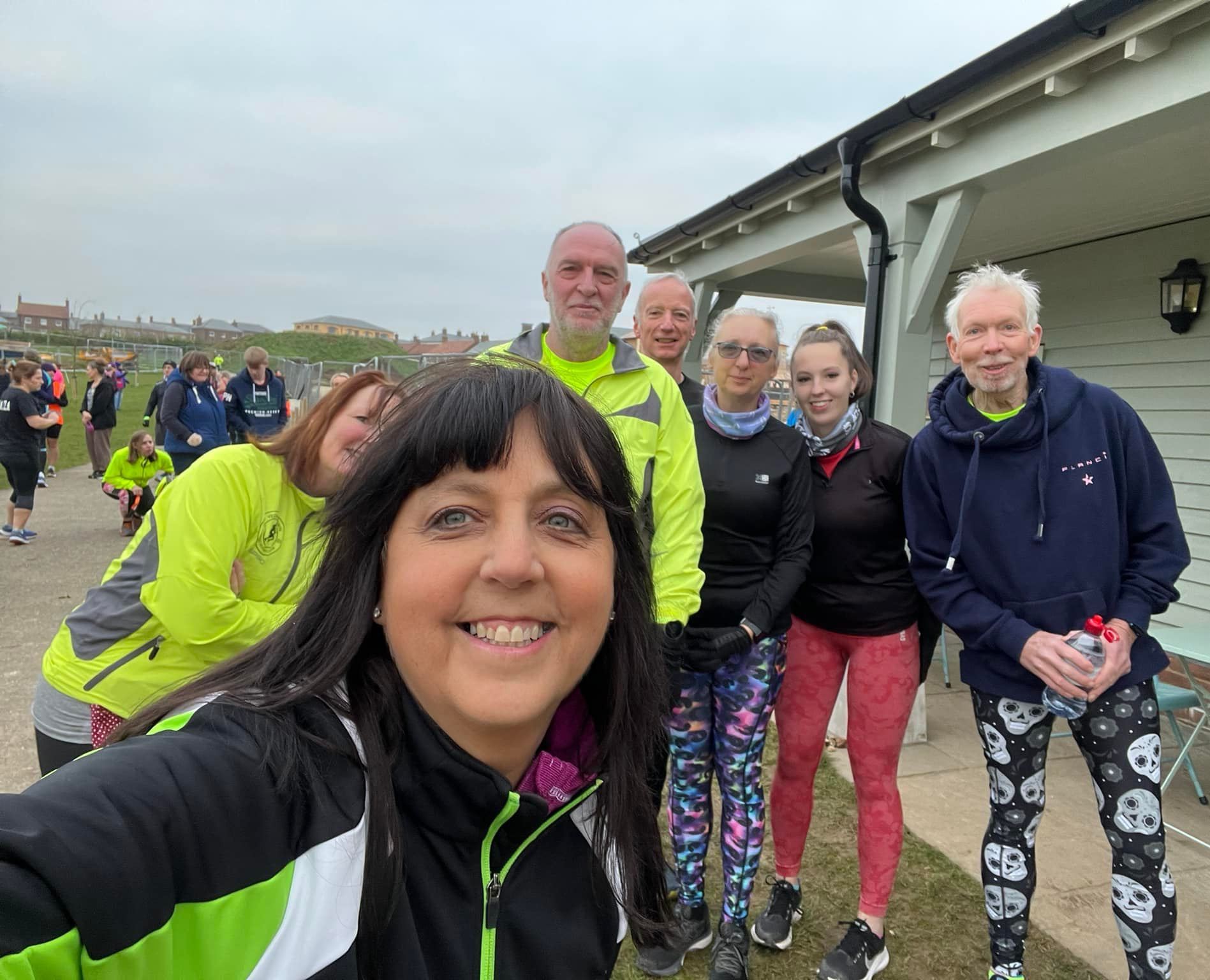 From Adam: Longrun Meadow Park Run today with Jeff Watson and Mafalda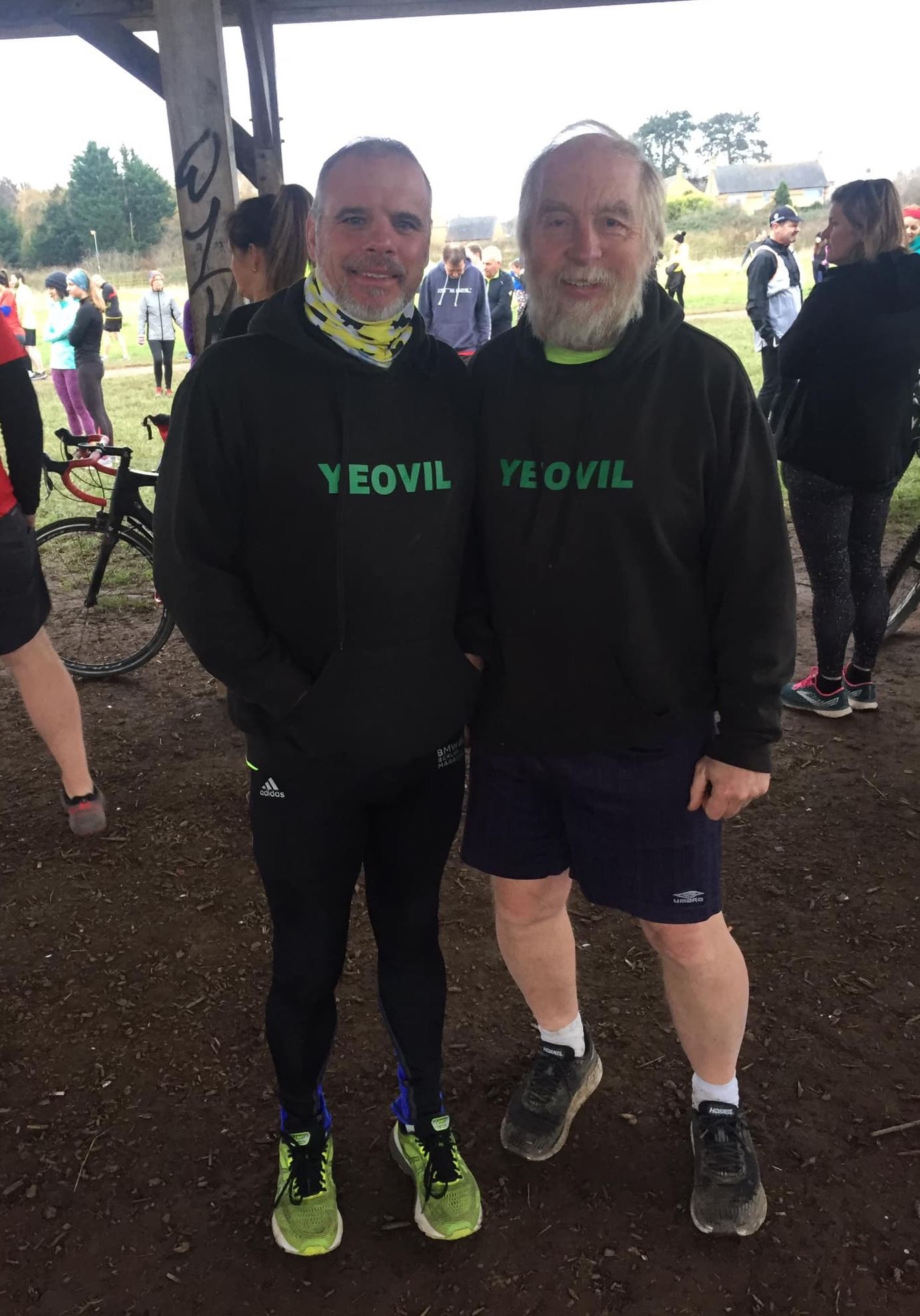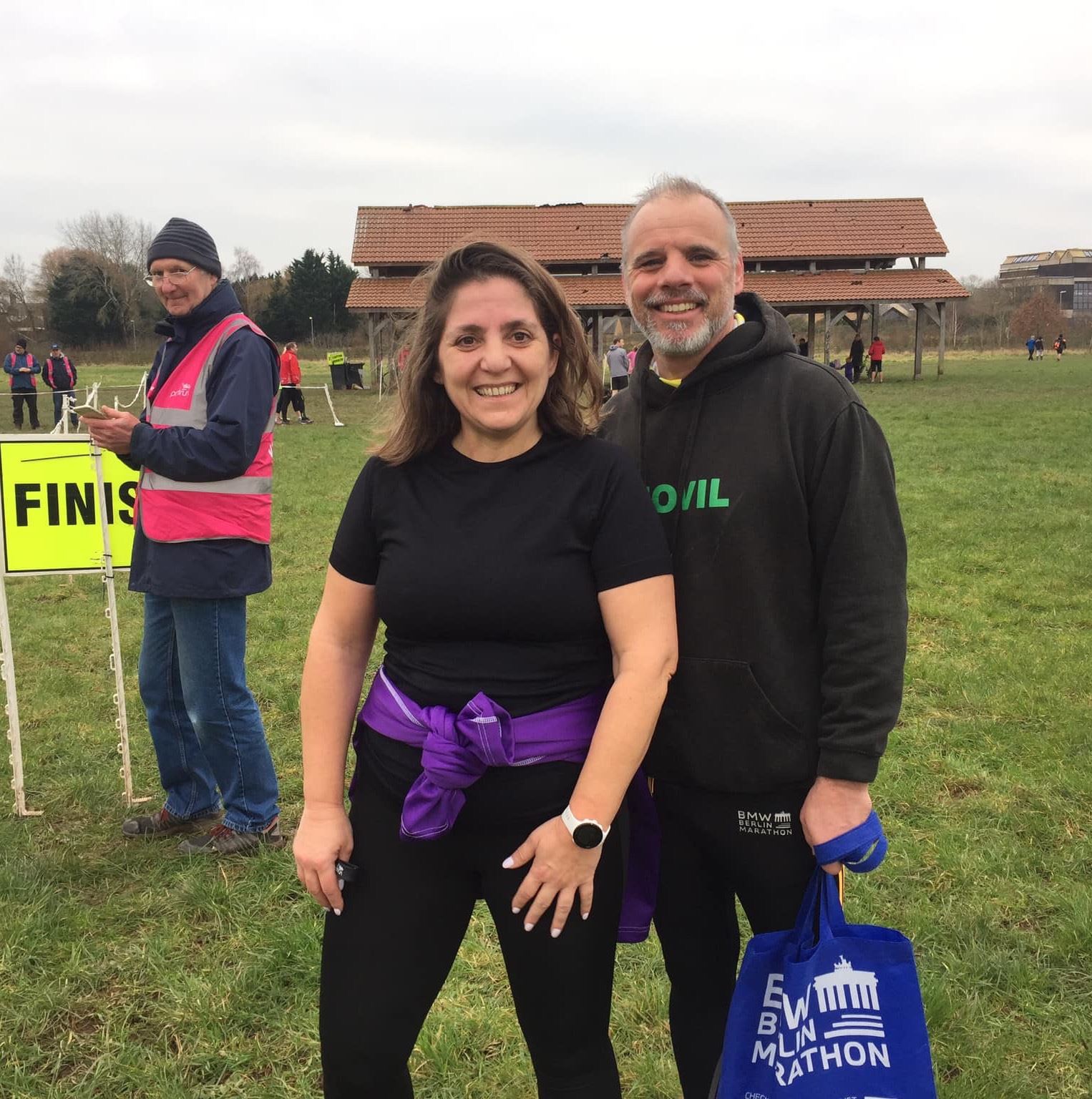 Released On 22nd Jan 2022