Is it Coming Home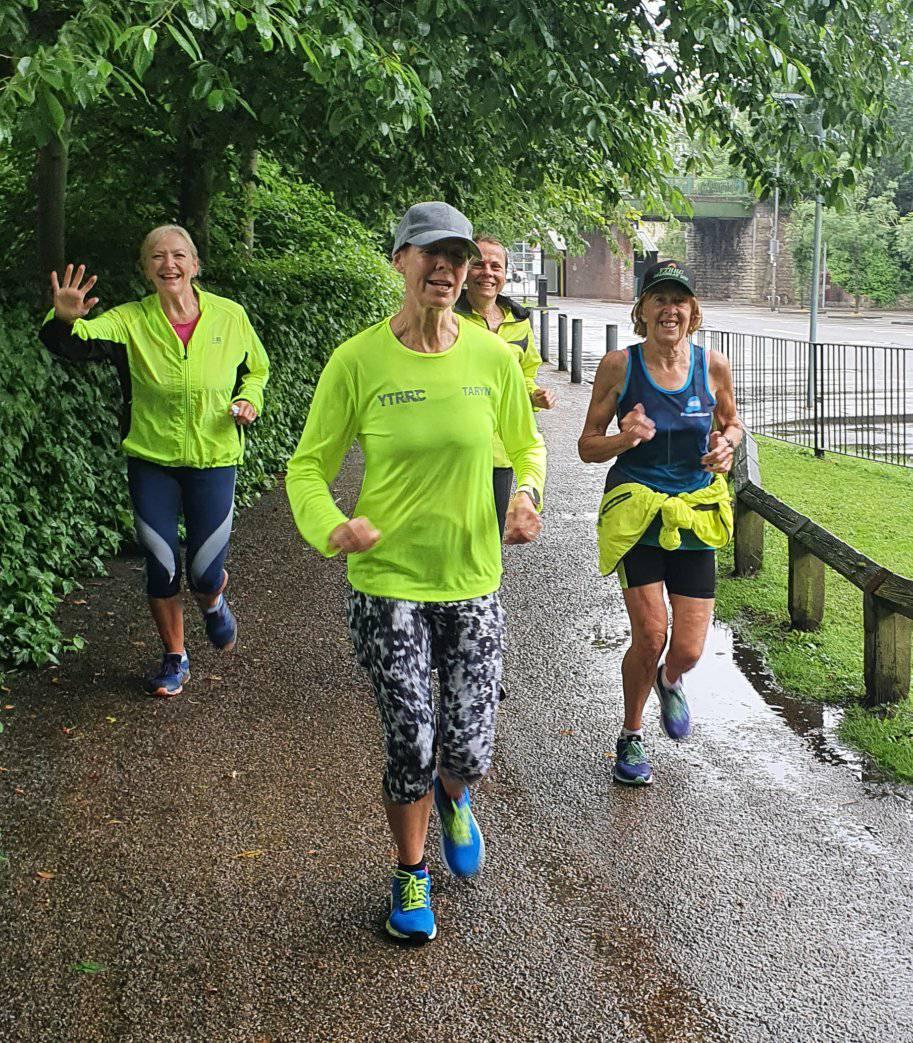 Ash 10k
The Ash 10k is now on the Events list for entries https://www.yeoviltownrrc.com/events/races/ash-excellent-10k.htm please spread the word.
The Wedding Run
From Mark: MARATHON No. 20 - The Wedding Run (seven laps of a Frolic course). Thanks to Julie for running with me. and to JC who lapped us by one lap.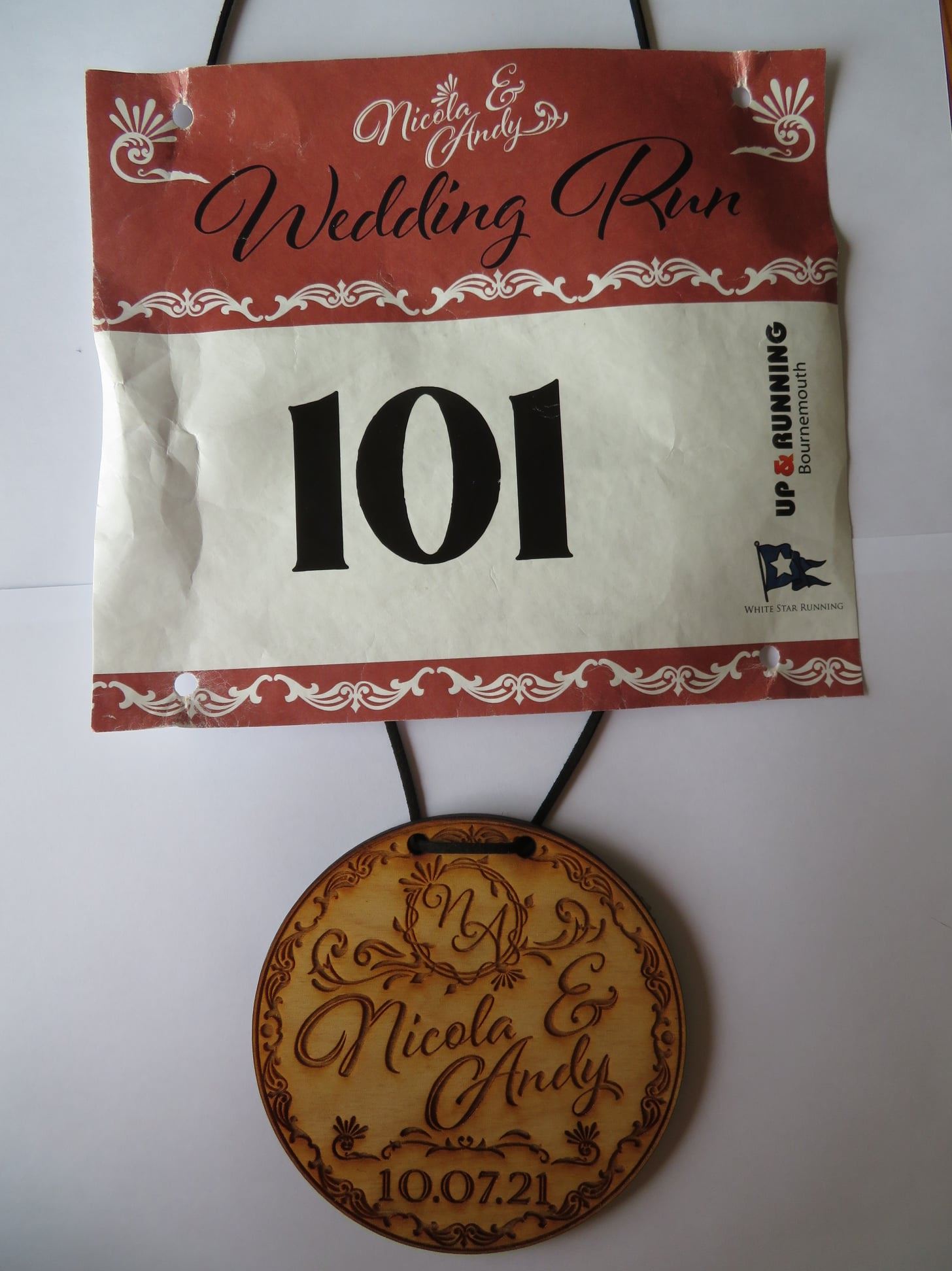 Communifit Colour Run
From Tim: Well done Sharon Hardy and Catherine Parker-Johns who ran the Communifit Colour Run at Leweston School near Sherbs. Started at a decent time of 10 am on a Sunday morning. Very colourful fun run with loads of paint powder being thrown but not quite 5K. Well attended starting in waves of 20. Good cafe on site for the coffee and cake.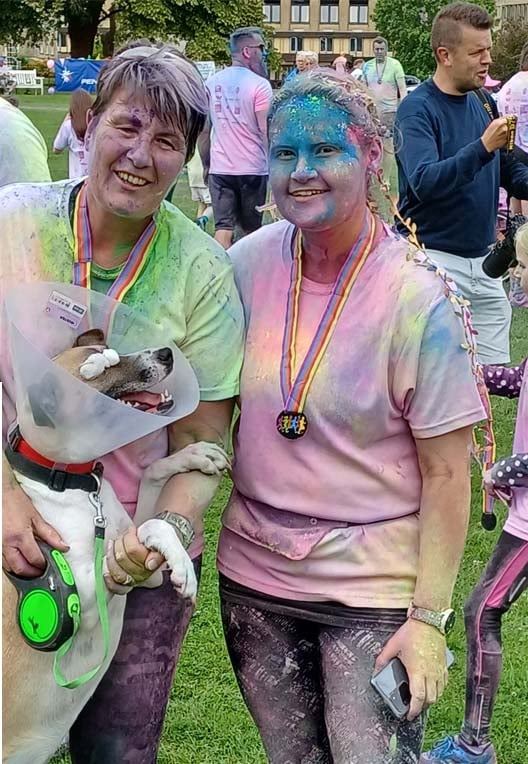 Virtual Running
SWCP
From Matt: Another delayed report, I'm afraid, but at least I can now sit down for ten minutes without "things" hurting too much!
Apologies and massed congratulations to Kate Gowers on her completion of the SWCP way back on 20th June, followed by both Linda Membury and Richard Clayton both finishing on the 3rd July, and then Sue Mallinson on the 4th...Brilliant stuff all, that's taken 1/2 the year instead of the full year, so excellent running all! Back with the rest of us, there's been no movement from Tristram Clark, Lauren Jessica, Sara Driver or Angela Claire - hopefully someone else's performance this evening will give you the motivation you need!󠁿
A big thumbs up to Kat Hurford reaching 326.3 at Pendennis Castle, Falmouth and Shaun Powell on 364.56, who is now at Carlyon Bay! Meanwhile, I'm beginning recovery walks and have moved across the River Fowey to Polruan on 374.85. I was chasing Natasha Turner, but she's sped ahead to 425.12 and is at Cellar Beach, Worswell...which is in Devon! Casper Harvey is a busy chap, but unable to move, so stays on 426.39 at Netton, while Nichola Chesterton is still moving forward onto 438.45 and at Bantham Beach!
Martin Alderman is a few miles ahead on 440.74 and at South Milton Sands, as Rachael Gosney reaches the Cricket Inn (sport or insect?), at Beeson on 461.41. Mel Cox is at confusingly named Blackpool on 466.9, as Nat Robins is close to the 500, on 492.56 in Torquay At Dawlish Warren, is Claire Shucksmith on 508.08, with Donna Reeves on 532.85, at Beer - we all know how close that is to the end...well about 100 miles actually, but you know what I mean! Louise Ward is satisfyingly at 540.00 exactly, at Pinhay House, although recent pictorial evidence shows her a little further West! Adam Hawkins is in Fortuneswell on Portland at 583.1, with Anita Garrett just about a half mile ahead, also on Portland! And...looking like our next finisher...is Marie Lockwood on 609.43 just past the Clavell Tower at Kimmeridge Bay!
Well done all - Keep logging those miles!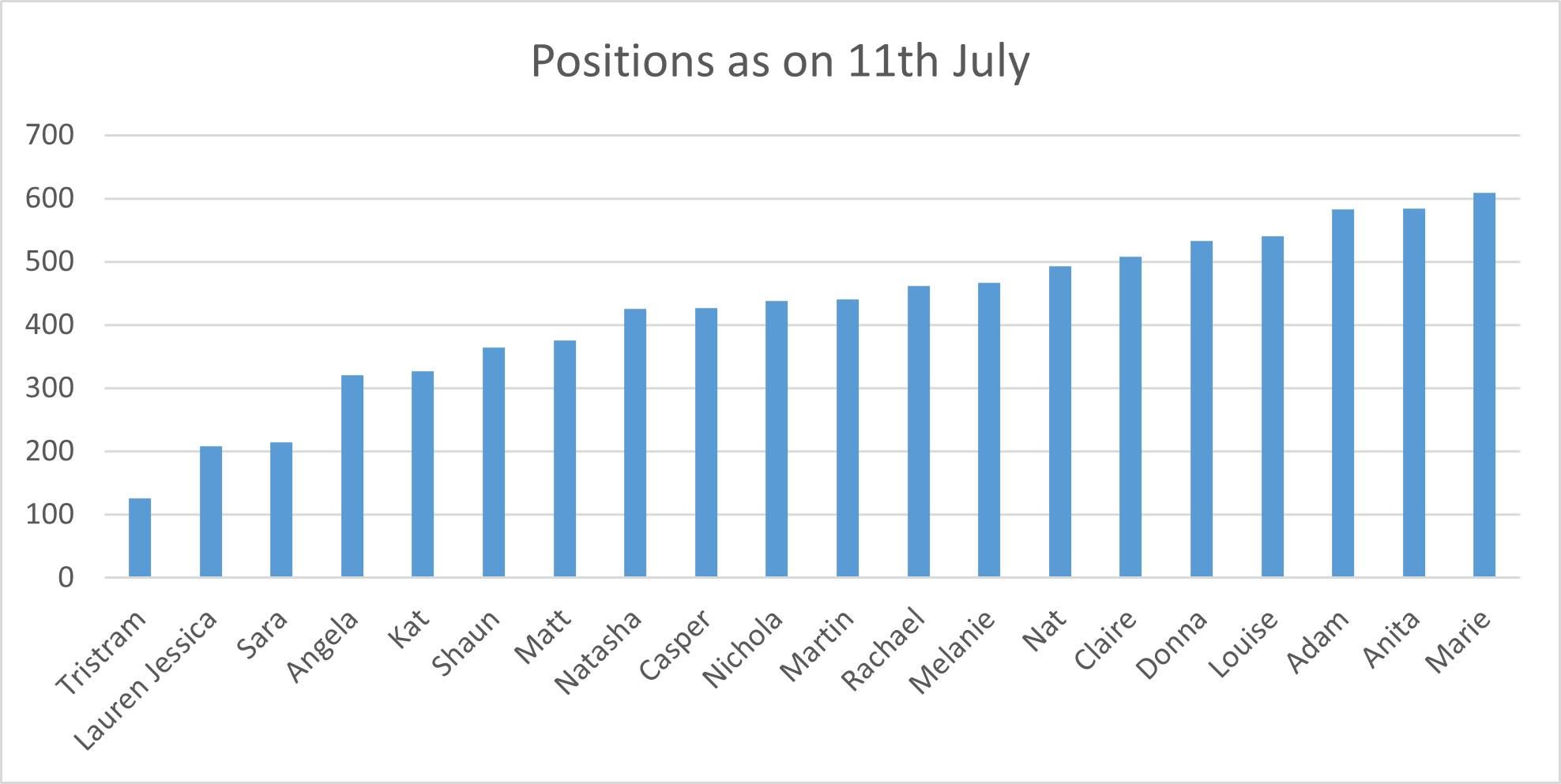 From Kev: w/c 12th July , event ending 18th . Buddy up , include walking , pick wisely. Great to hear plans from people?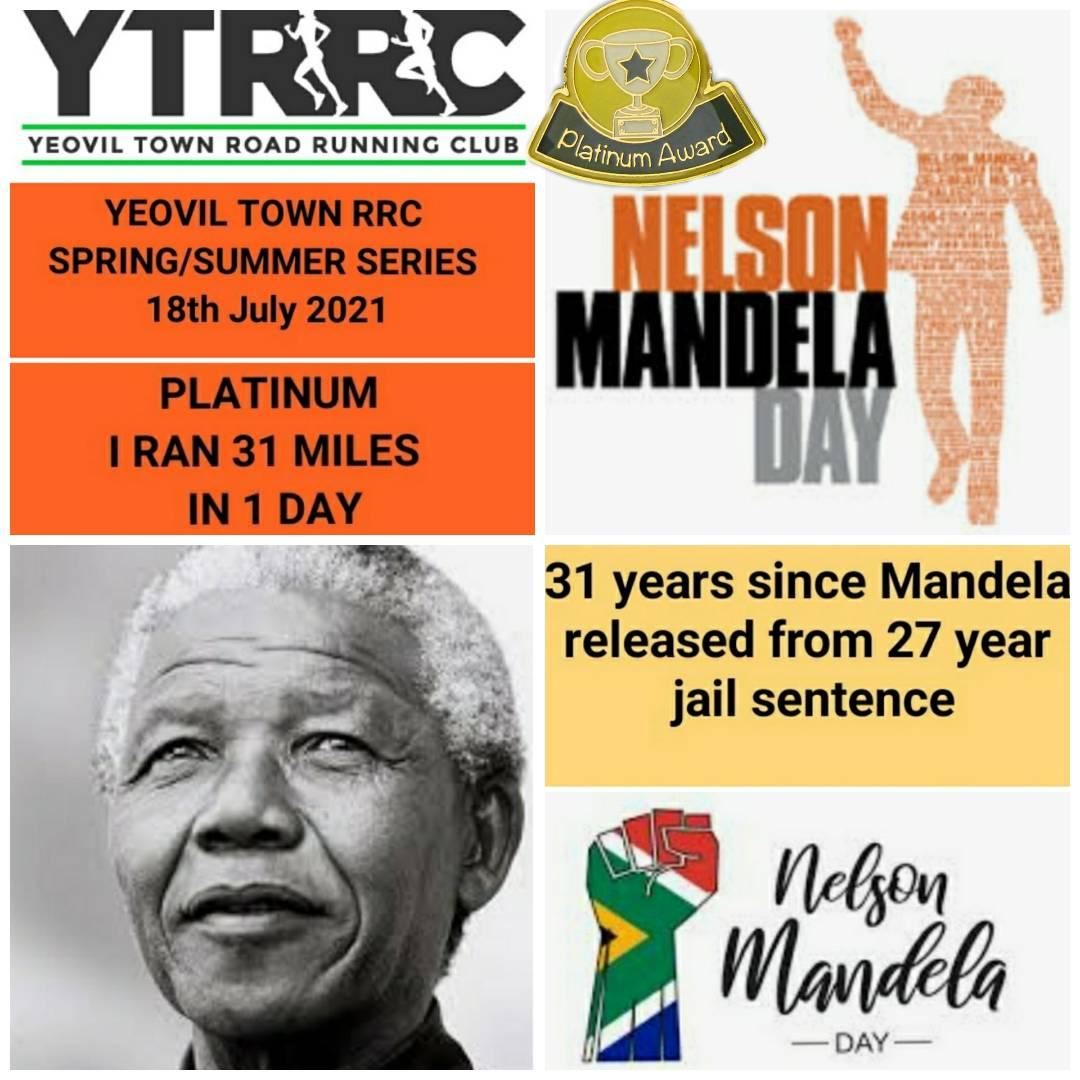 From Katie: Nelson Mandela Ultra Done Started early so the 1st 10k were nice and cool, but it soon warmed up and then it became hot and muggy. Felt OK for the 1st 30k but then legs started complaining so l was really chuffed to bump into Nat at about 34k who was out training for London and looking strong The last 10k were just a blur and l had to dig deep to keep going. It is definitely one of the hardest things l've ever done I think l started hallucinating at one point because I was convinced I was a giant litter picking banana and that England had reached the cup final of the Euros!!! Complete madness!
Good luck to everyone doing their challenges over the coming week, time for me to collapse on the sofa now to watch some tennis PS Thanks to Kevin ( l think ) for letting me do the ultra a day early.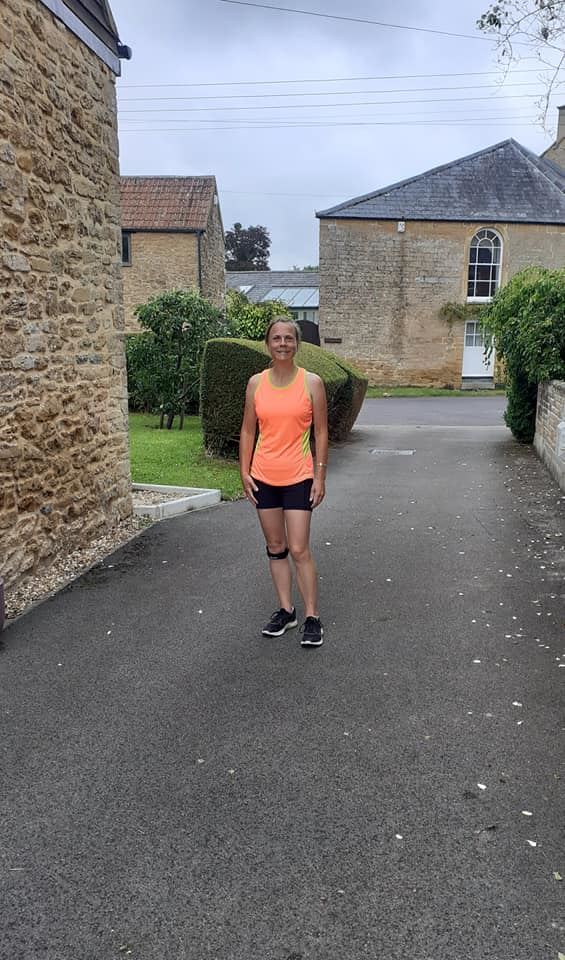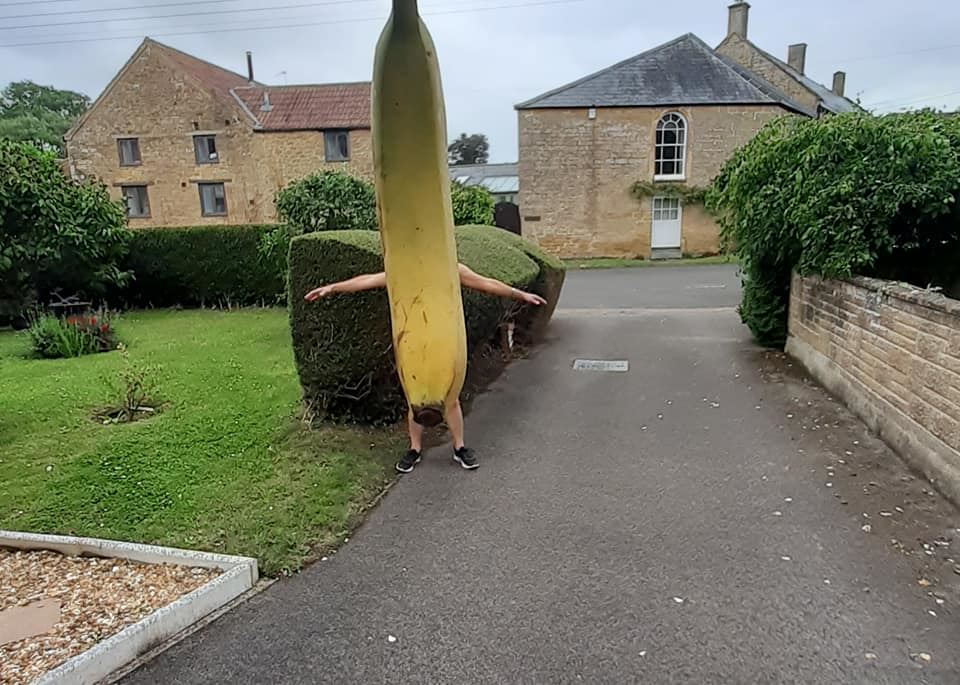 From Kev: The 12th September "Not the Great North run" was to be final event of our the laminate series 2021 , as it is The actual event is now on , it now clashes with YTRRC Ash event . So I have amended the date and event theme to coincide with International World Clean up Day Saturday ,18th September . This will be the final laminate event ( ). Its Half Marathon and all welcome .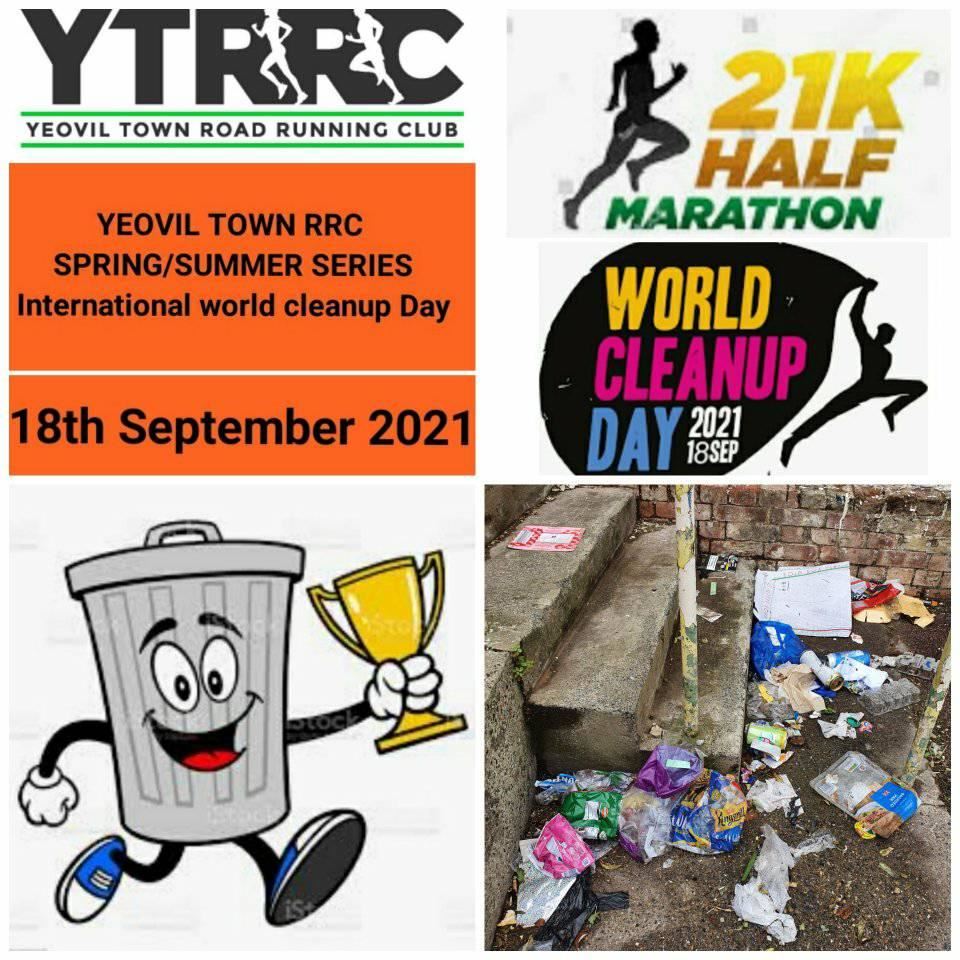 Released On 11th Jul 2021