Happy Christmas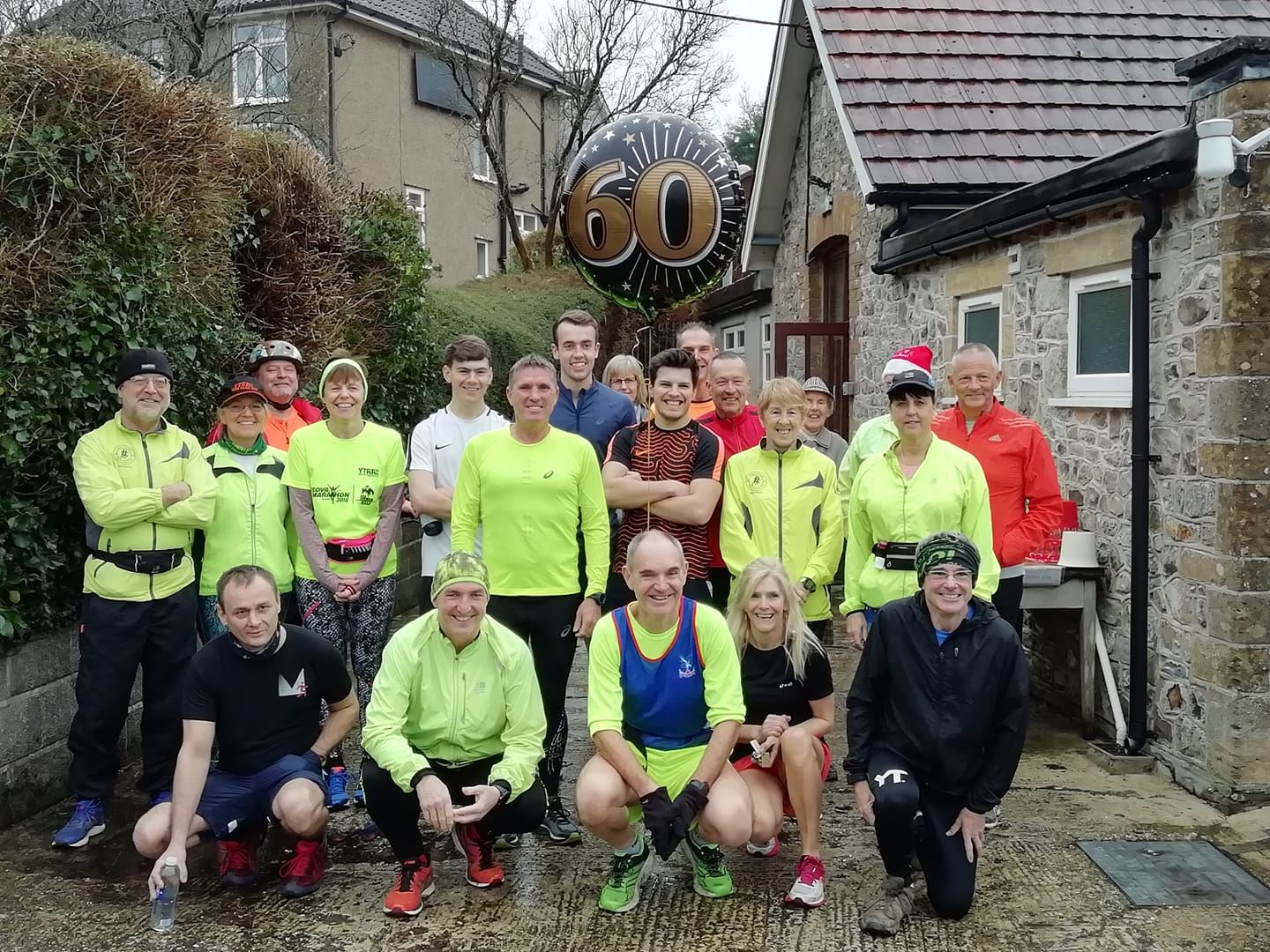 Frozen Phoenix Half and Full Full Results
Saturday saw Day One of the Frozen Phoenix Half and Full marathon, we had a few from the Club who made the early trip to the Excel Leisure Centre for the laps up and down the Thames Path.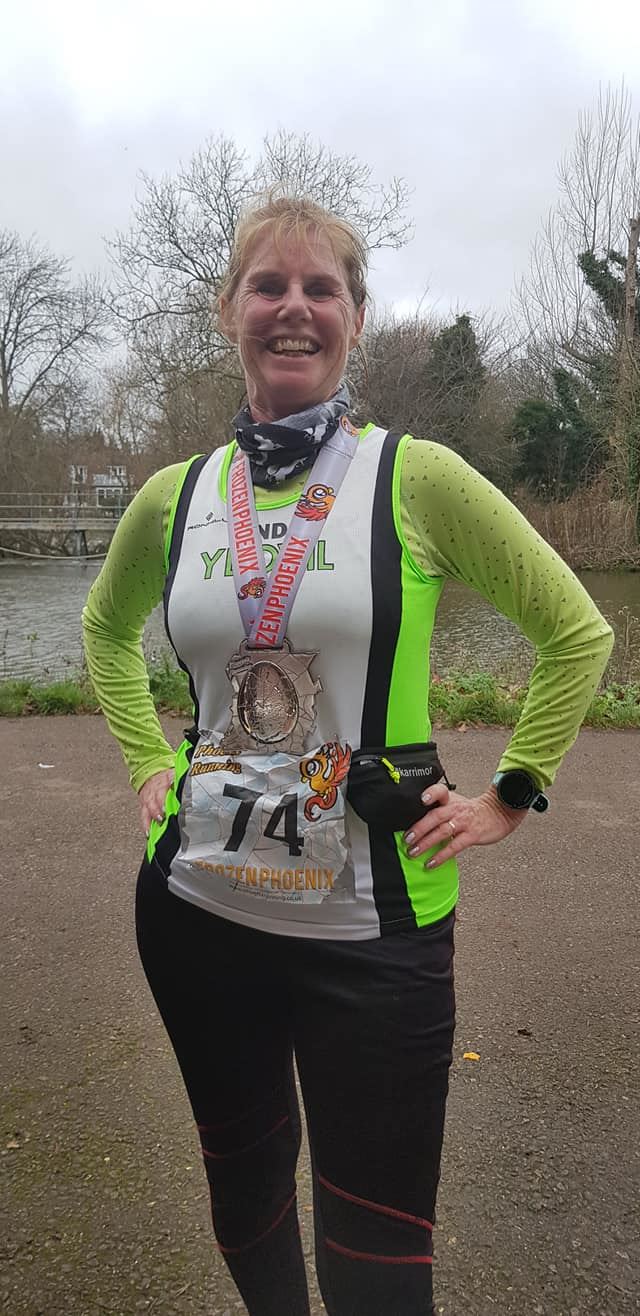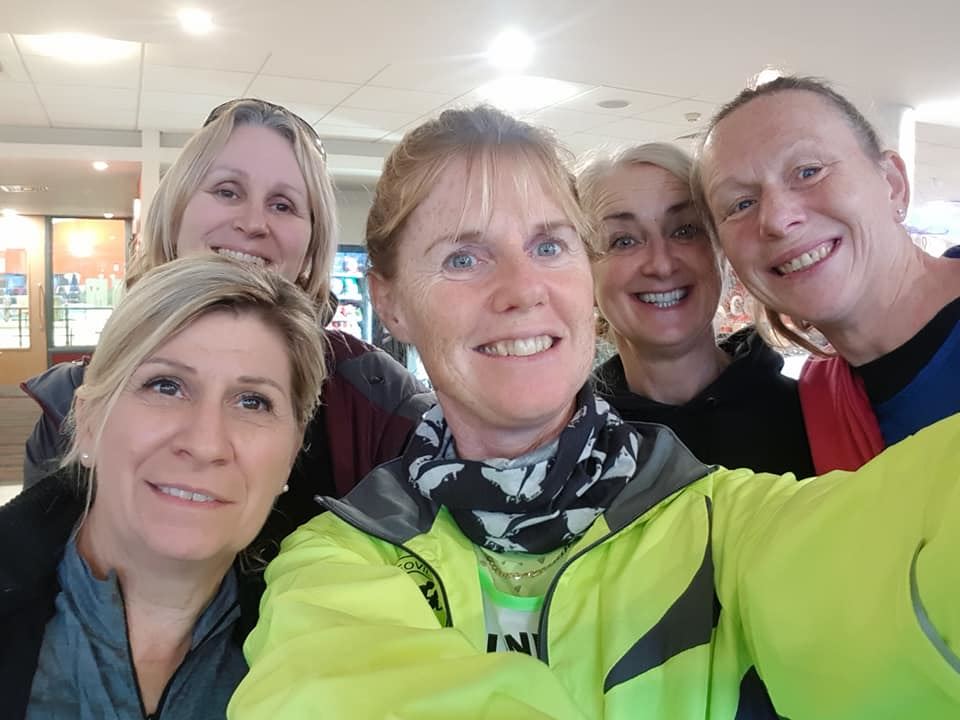 Sunday Run
Thanks to Graham for organising running the Yeovil Half Marathon (old route) for the Sunday Long Run.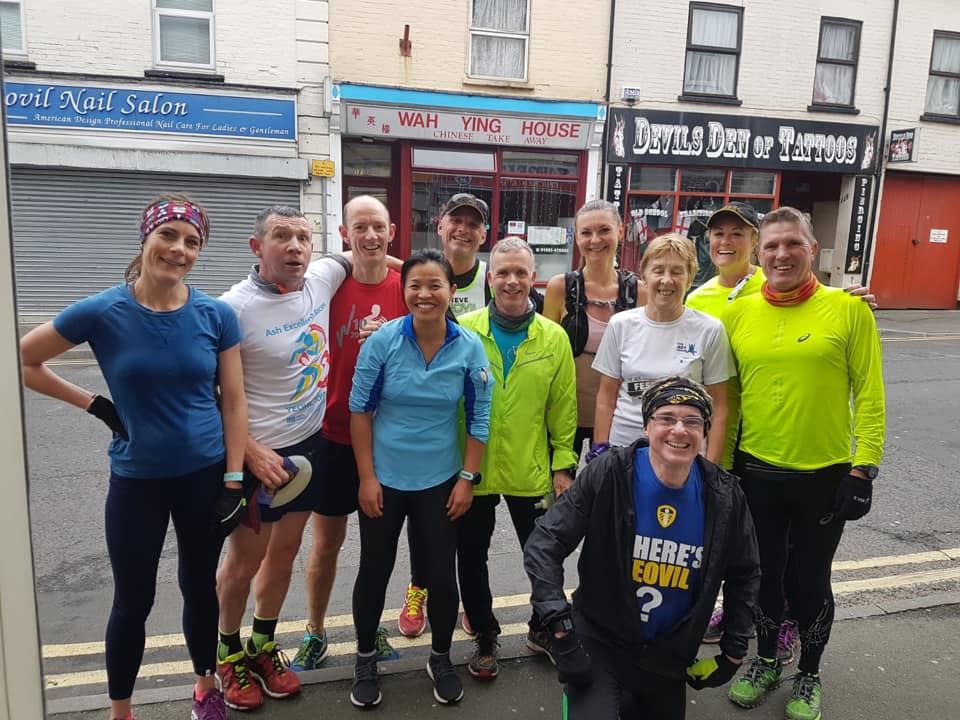 Christmas Day Run
Phil organised the Christmas Day Run from his house and they called in on a few houses on their route with a card for Pete.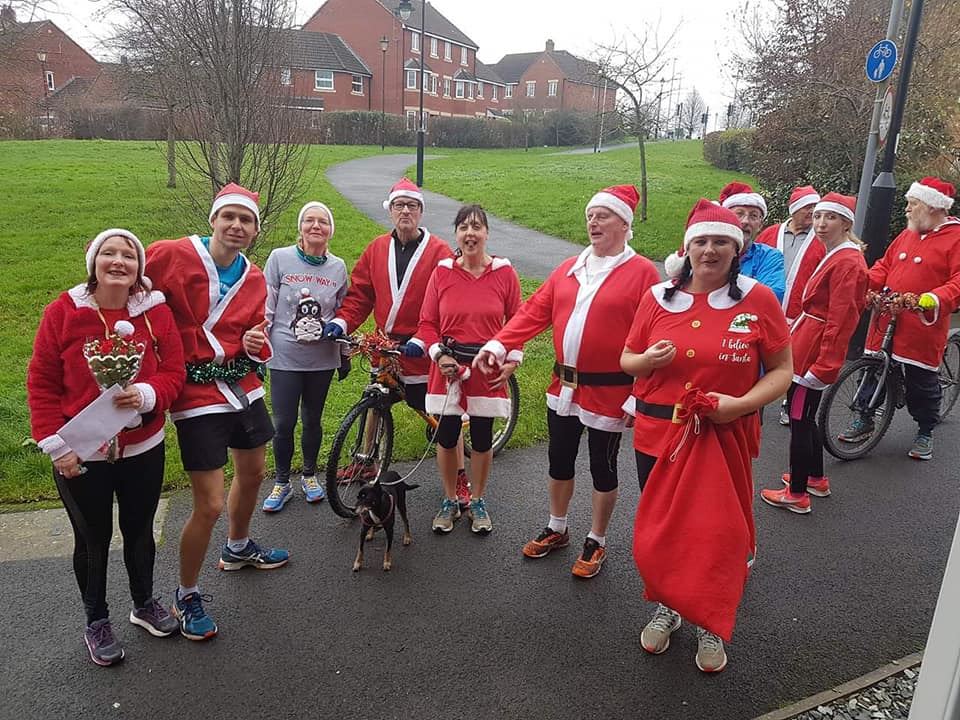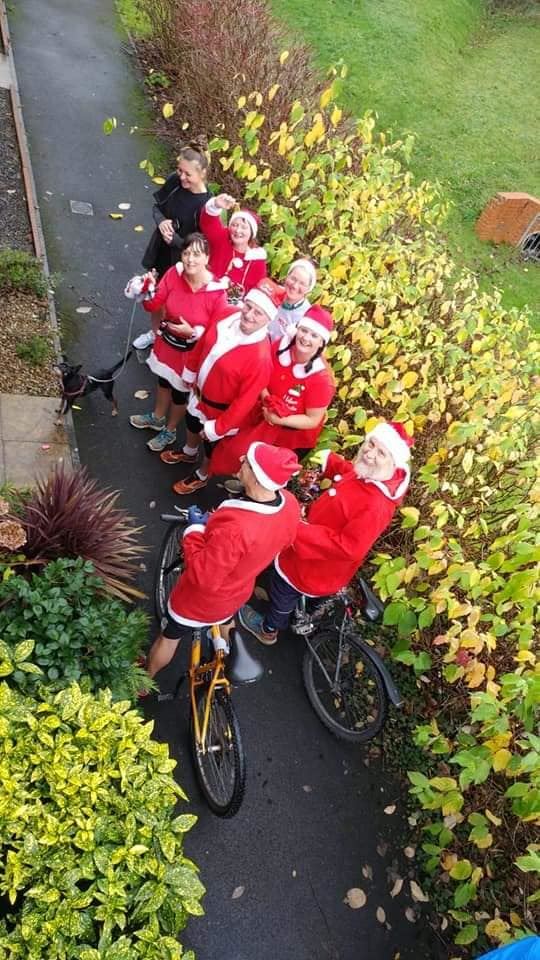 Simons 60th
On Christmas Eve a few of us went to Combe St Nicolas to celebrate Simon Rowbottom's 60th Birthday and also Palace getting a 3-1 win over Man City. We did a 6 miler then back to the Village Hall for some hot food and a lovely Cake.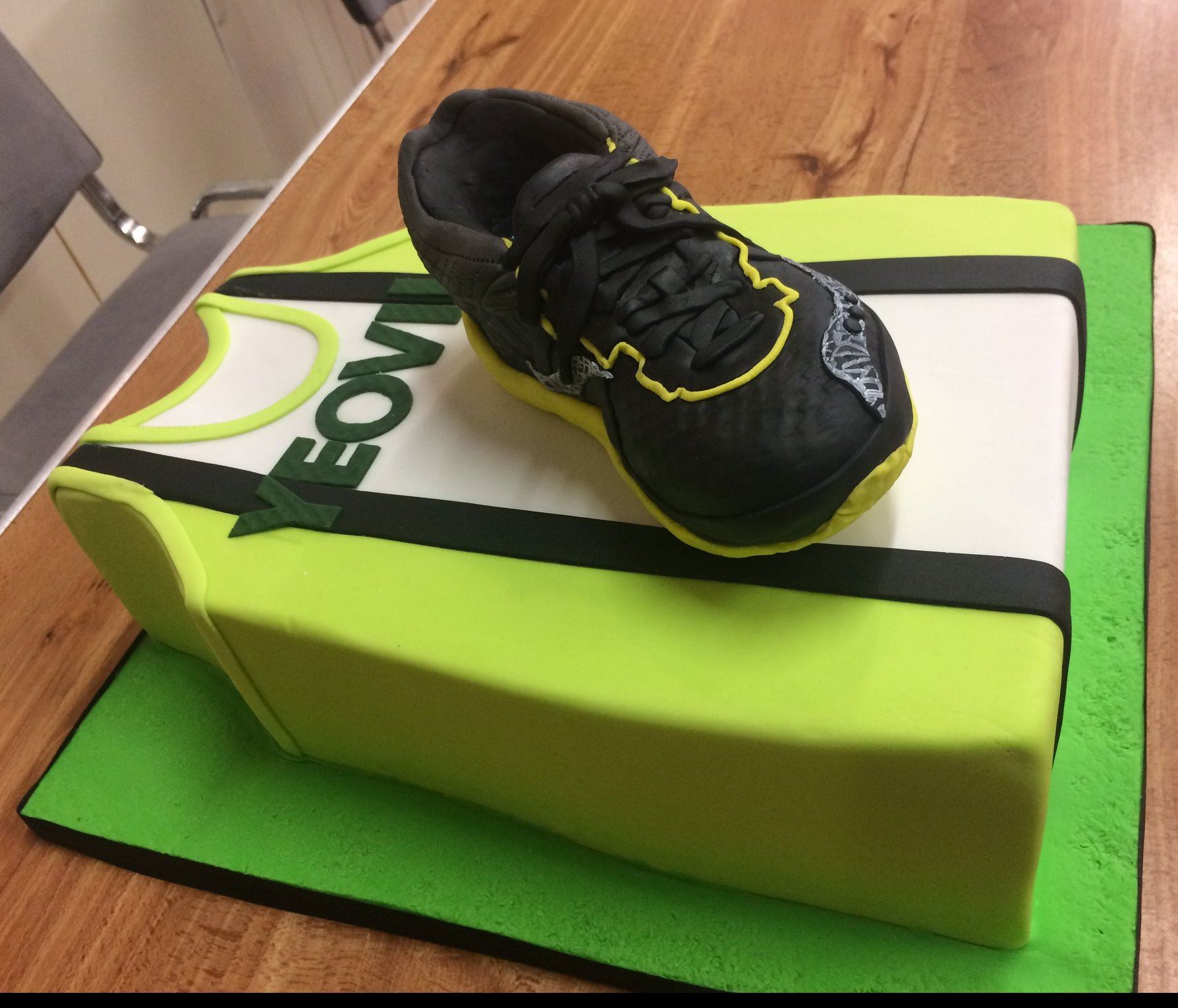 Park Runs
Henstridge Park Run for some of the Club on Saturday.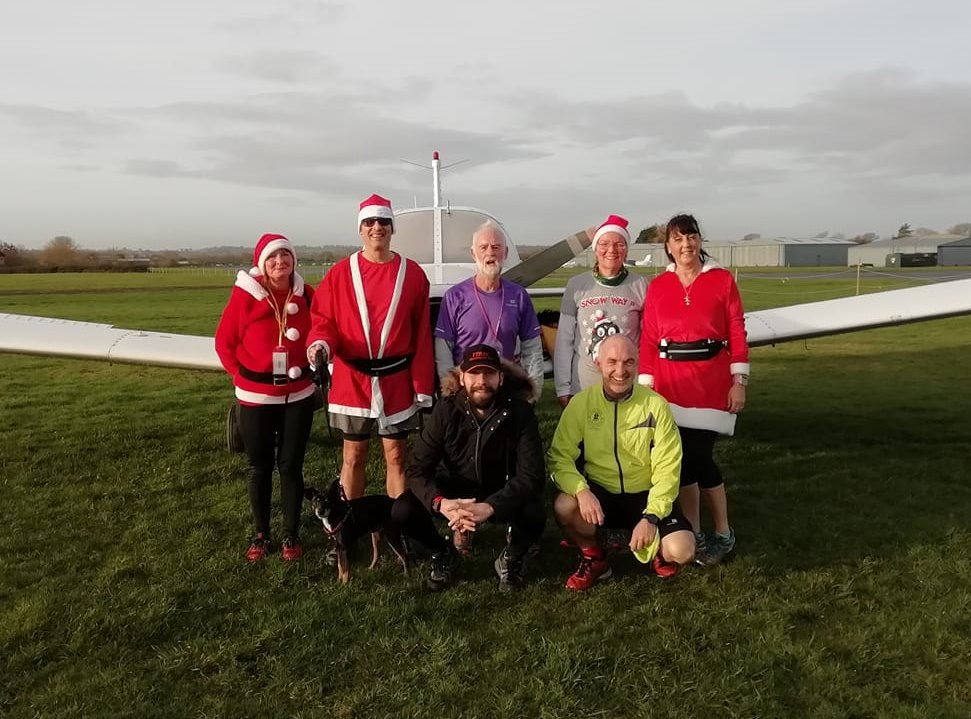 From Kev: We been abroad for a parkrun 😁... Wales Severn bridge parkrun Trevor Strelley
Richard Dodge and Matt Sparkes... very good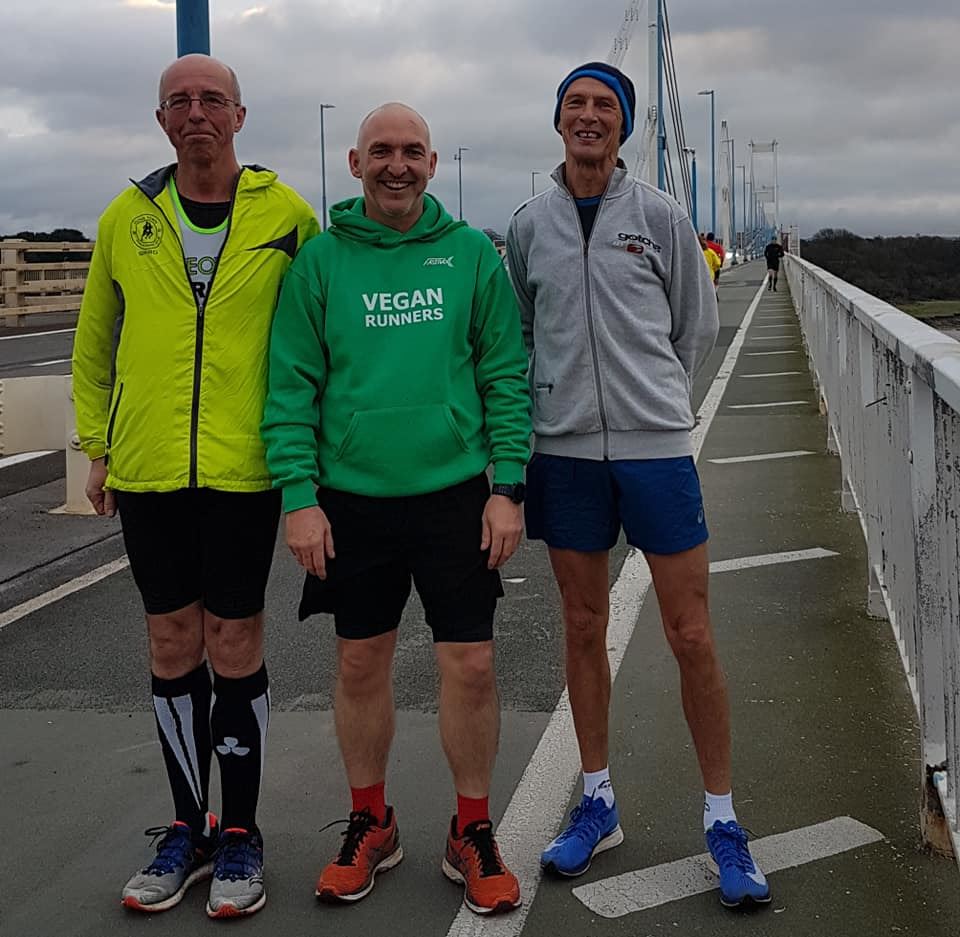 Meanwhile, on the other side of the world, we have Anita, Steph is also running around in New Zealand.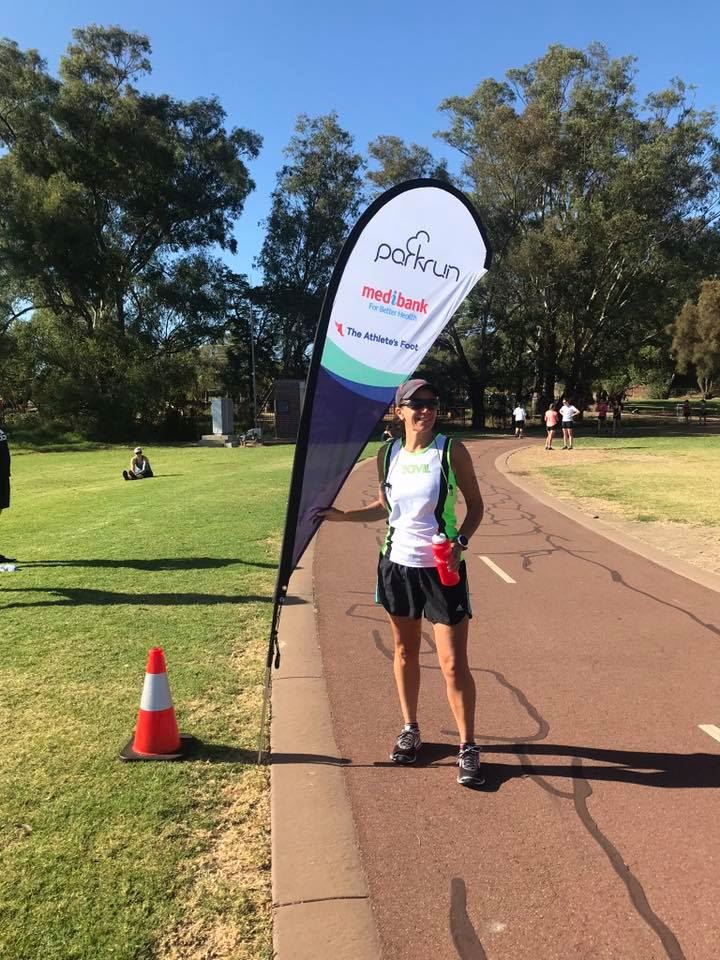 Marks Runs
PUB RUN – DINNINGTON (27th December 2018)
Perhaps because it was so close to Christmas, only 5 of us turned out for this Pub Run (Me, Bungy, Fez, Louise, and Phil). We split into 3 groups. The cold mist tonight reduced visibility to just a few yards. I led around a loop of between 4 and 5 miles. From the pub, we ran northeast along the Roman road and took the second turning on the right. The narrow lane turned out to be muddy and littered with wind debris. Towards the end, we ascended and entered the eastern end of Hinton St George. Continuing westward through the village, and beyond via Pit Road, we came back into Dinnington. A right turn, and run along the lane took us back to the Pub. The Pub was warm, and the food was good. Thanks, Phil for organising. Not having a photo, I've posted one taken at Boxing Days run near Somerton. You probably ask why?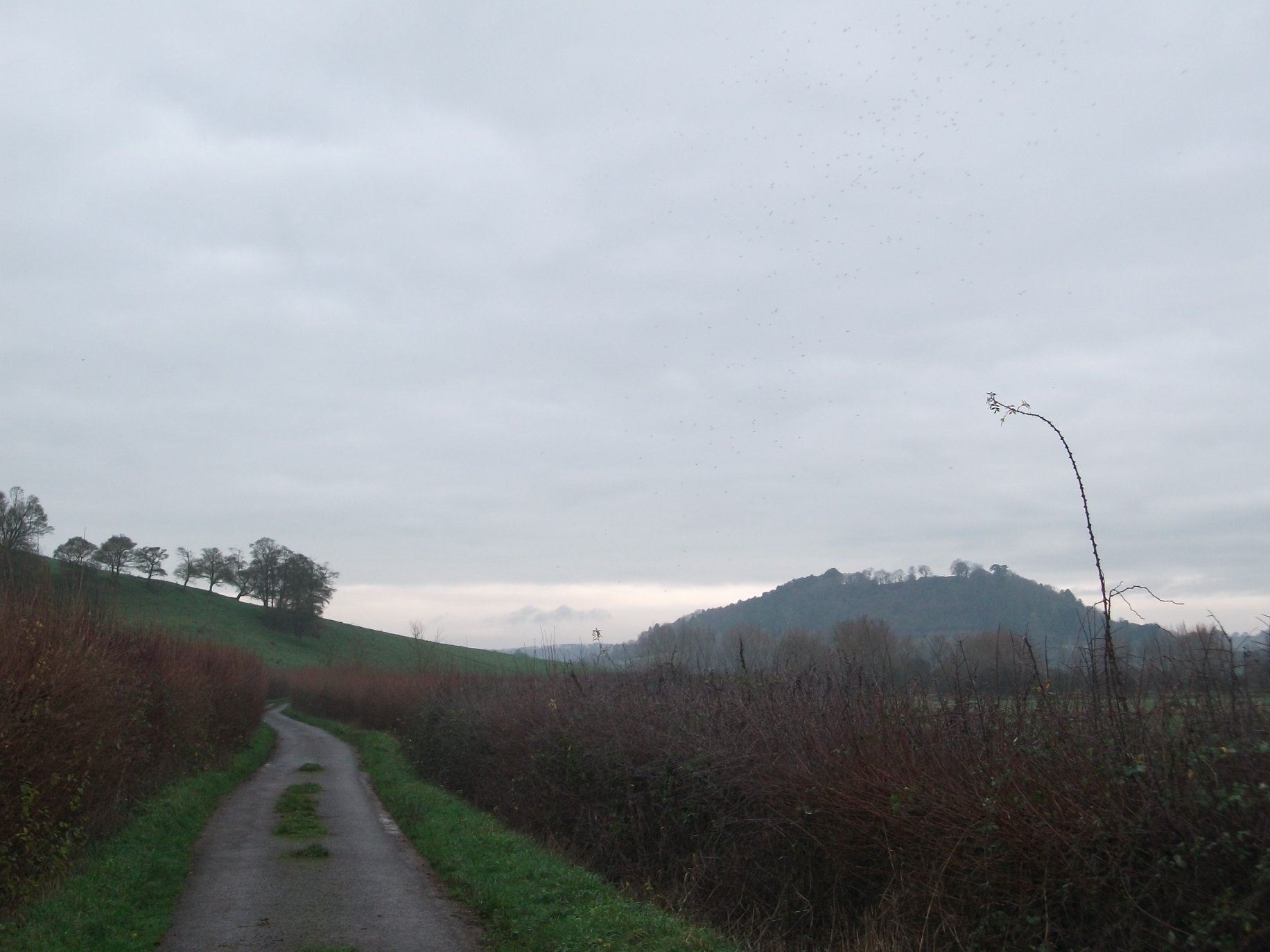 Released On 30th Dec 2018