Happy Birthday Park Run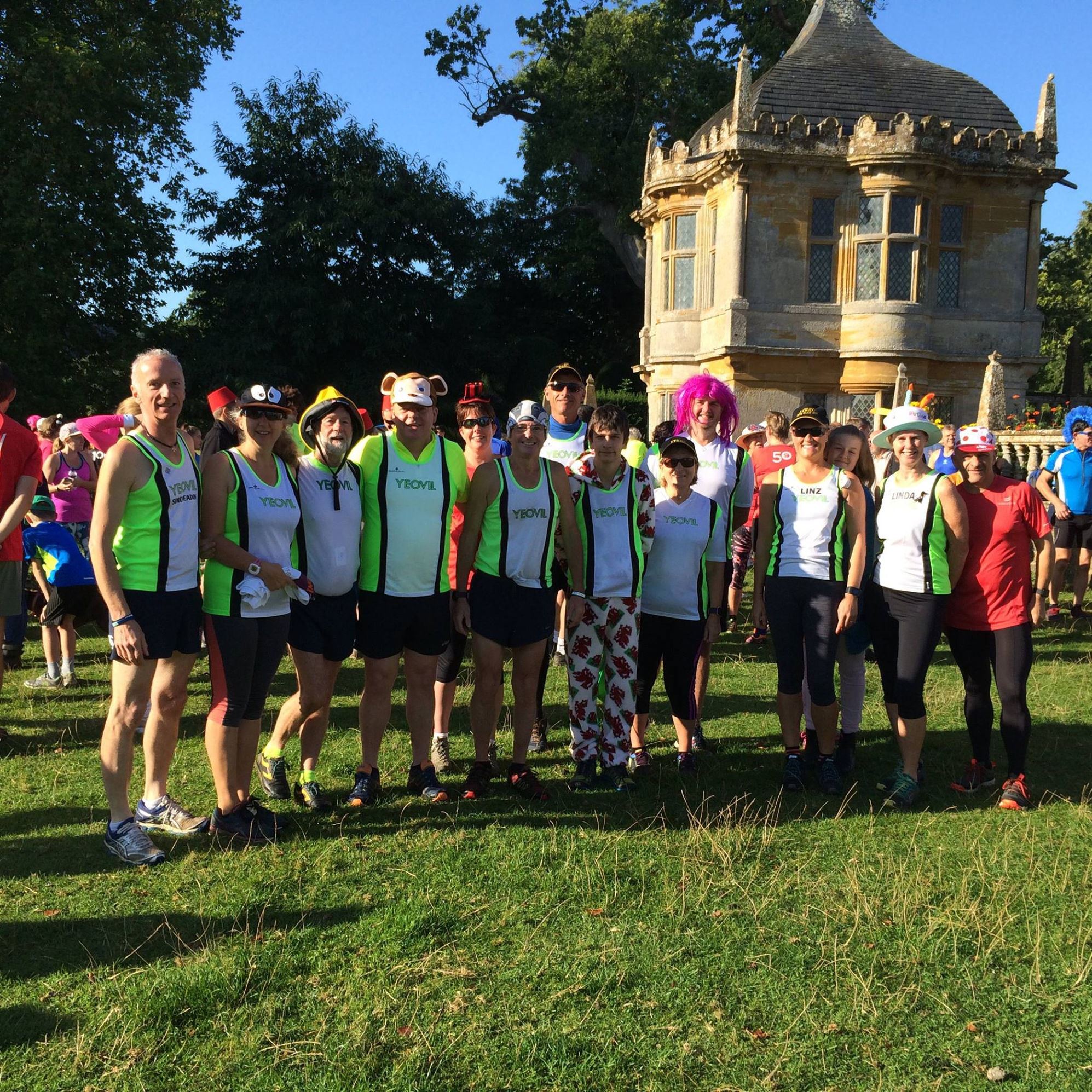 Bridgewater Half
From Steve Lye
A band of 7 ytrrc took part in the Bridgwater half marathon this morning. A bit wet but a nice course and good running conditions. Paul Card was first Ytrrc male home and I was second. Lauren Price was first ytrrc lady and Nikki second. Paul. Lauren and I got p.b's and I'm a few seconds from my sub 1:30 half (perhaps Bristol or France?!) Not pictured in the photo are Lauren and Georgia Brice.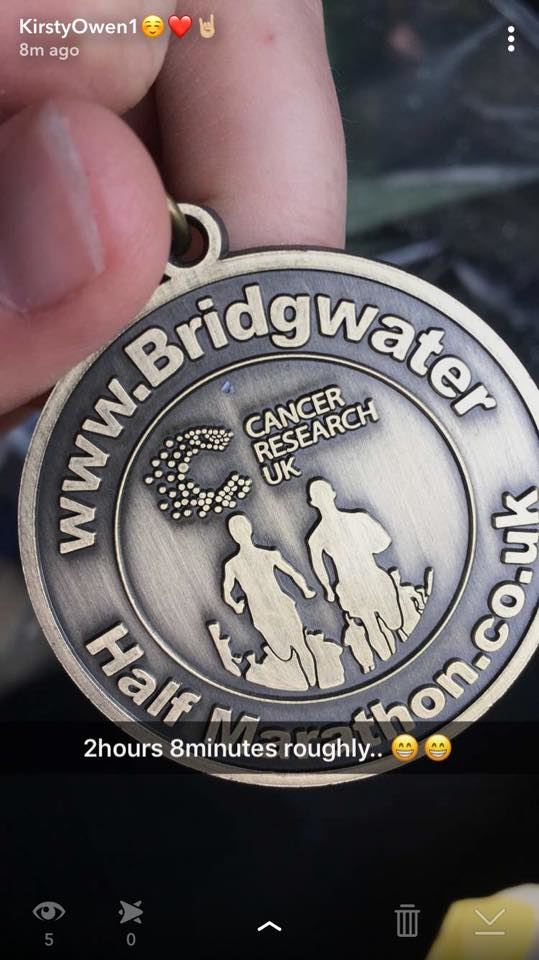 The Black Hugin
Saturday saw the SvN Black Hugin Challenge Event, a race that starts at 5pm and runs for 6 hours with 8 laps for the Marathon. It is ran in a town by the name of Cliffsend on the Pegwell Nature Resreve with a Viking Ship in the m,iddle of the lap.
Paul Allen and I travelled down to Kent to take part, we got to the Prem Inn in time for some lunch and Guinness I then asked when last orders for food were to make sure we got back in time, she said 9:30pm so we booked it for then and hoped we would be back in time. The race started in lovely Sunshine and very warm but as the Sun went down the tempreture dropped, the last lap for us was in the dark but we were on time to get back for the Red and some food. As with all SvN a great medal and goodie bag.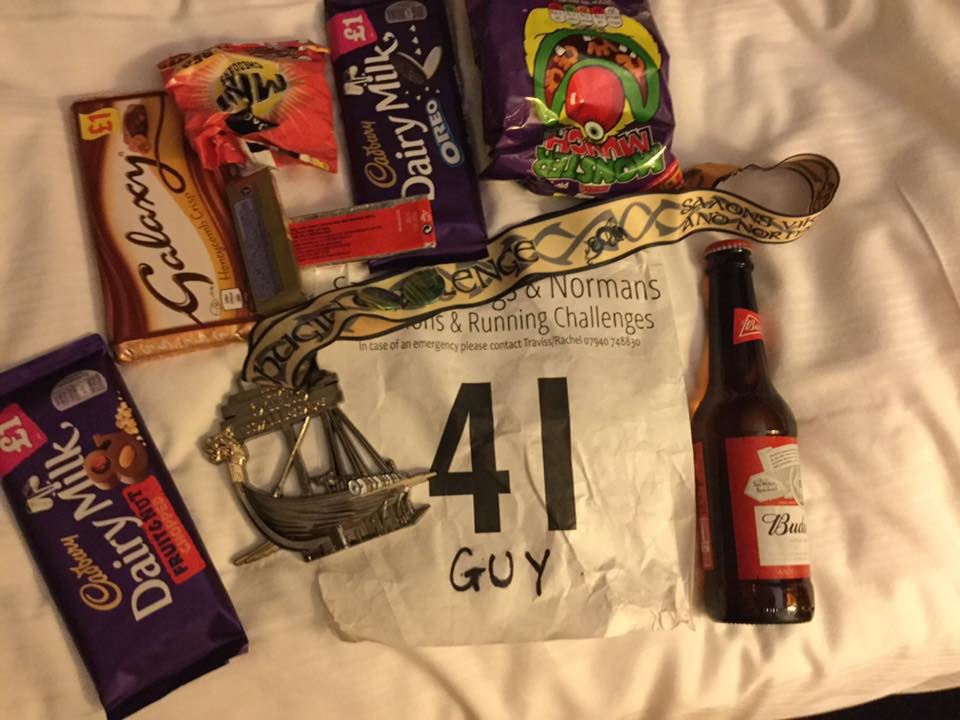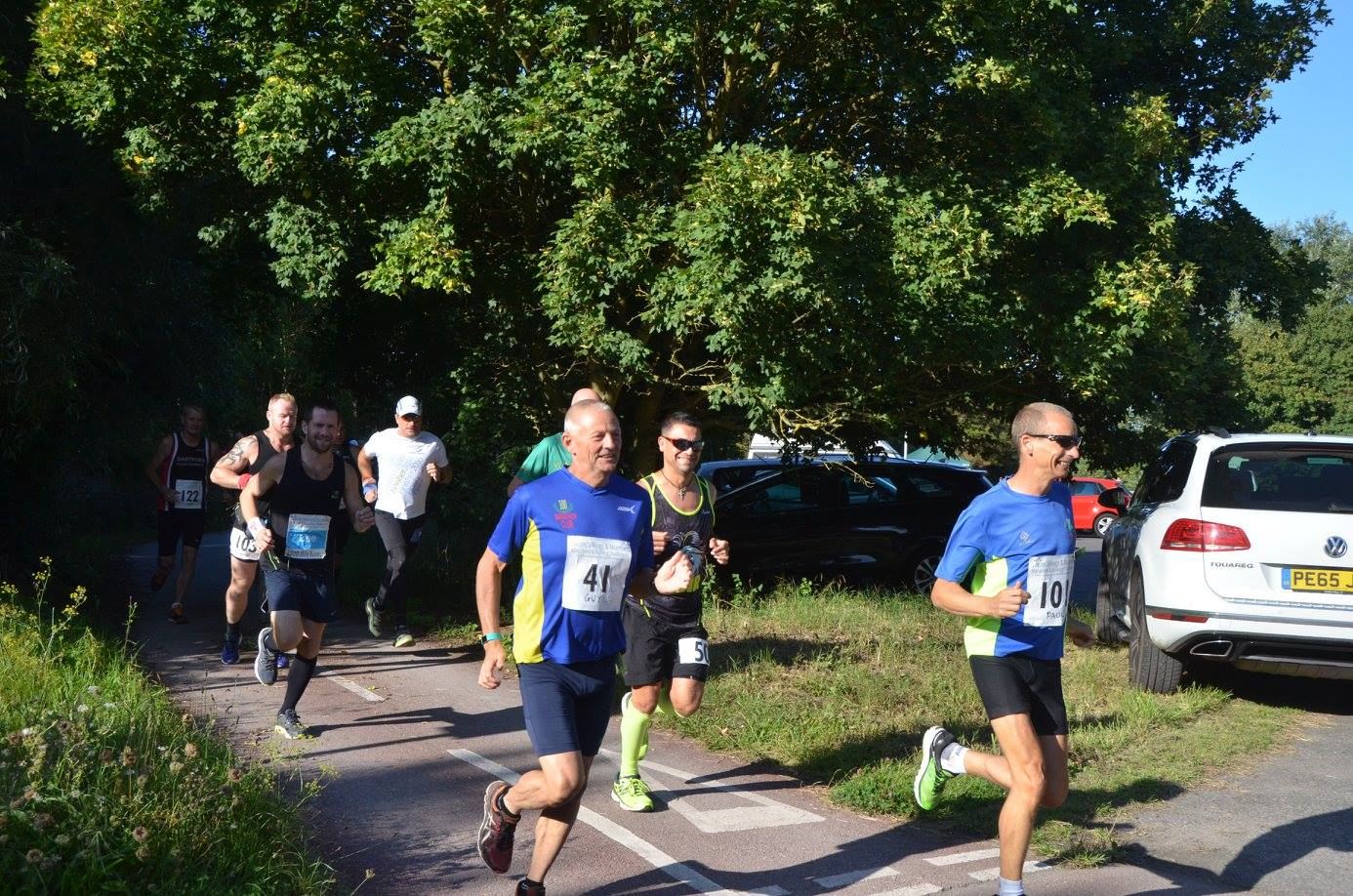 City to Shore
Today so the Ultra and Marathon of the City to Shore, from Exeter College to Babbacombe in the Sun I have heard. We had two runners Lynne and Richard both now suffering with Sun burn.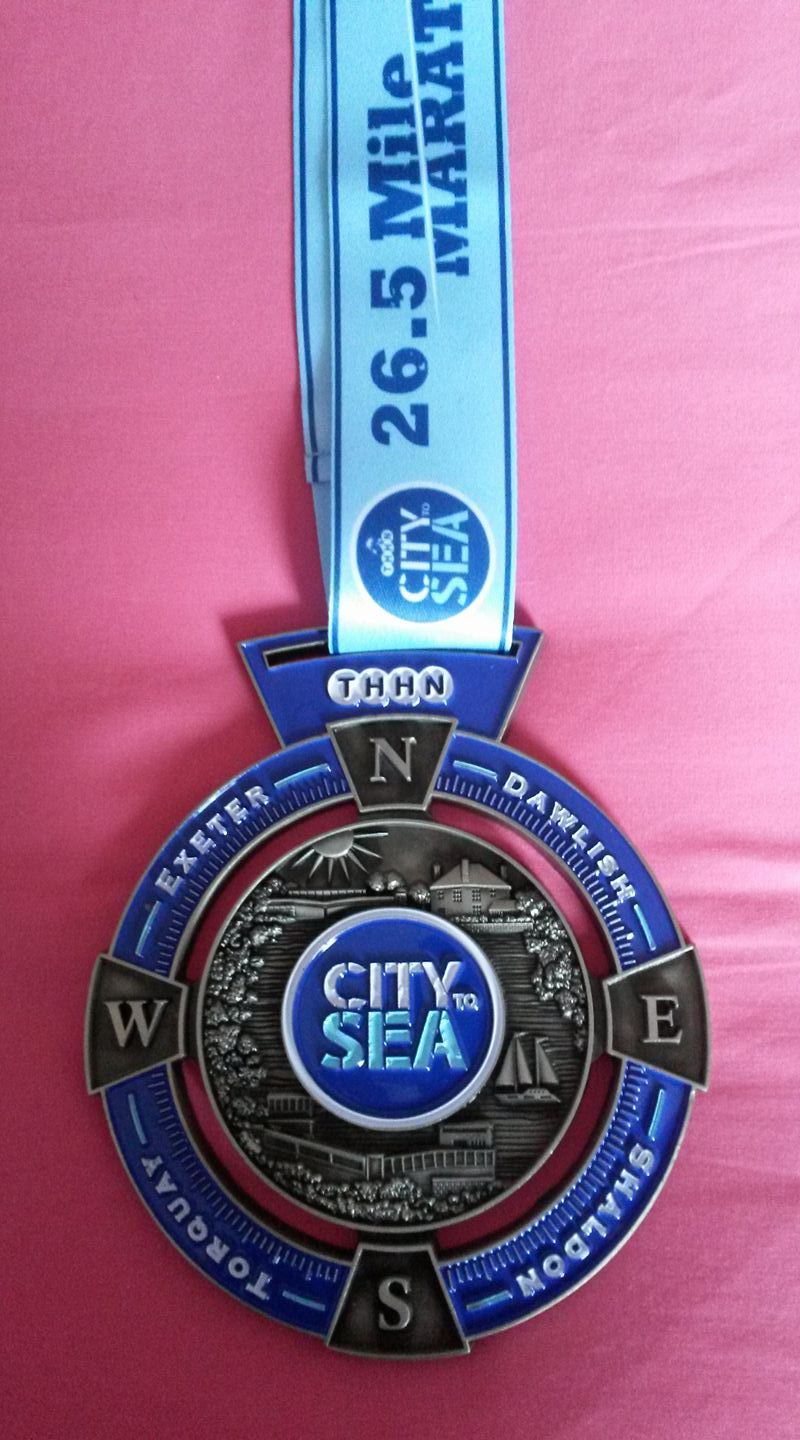 From Lynne:
So, for those who remember the Dover Double, wettest , blowiest marathons ever, well that weekend has just been trumped!!!( not literally
😱)! I have never been so wet , was really feeling strong until last 6 miles of mountains, mud and more rain, on the coastal path from Shaldon to Babbacombe. Thanks Richard Dodge for company and laughs ! Lovely run, highly recommended.
Park Run News
Saturday saw the 4th birthday of the Montacute Park Run and also the first Park Run of the month so our runners had Club colours on. Well done to all that ran or helped. Also to Brian Keith Lane for his first Park Run.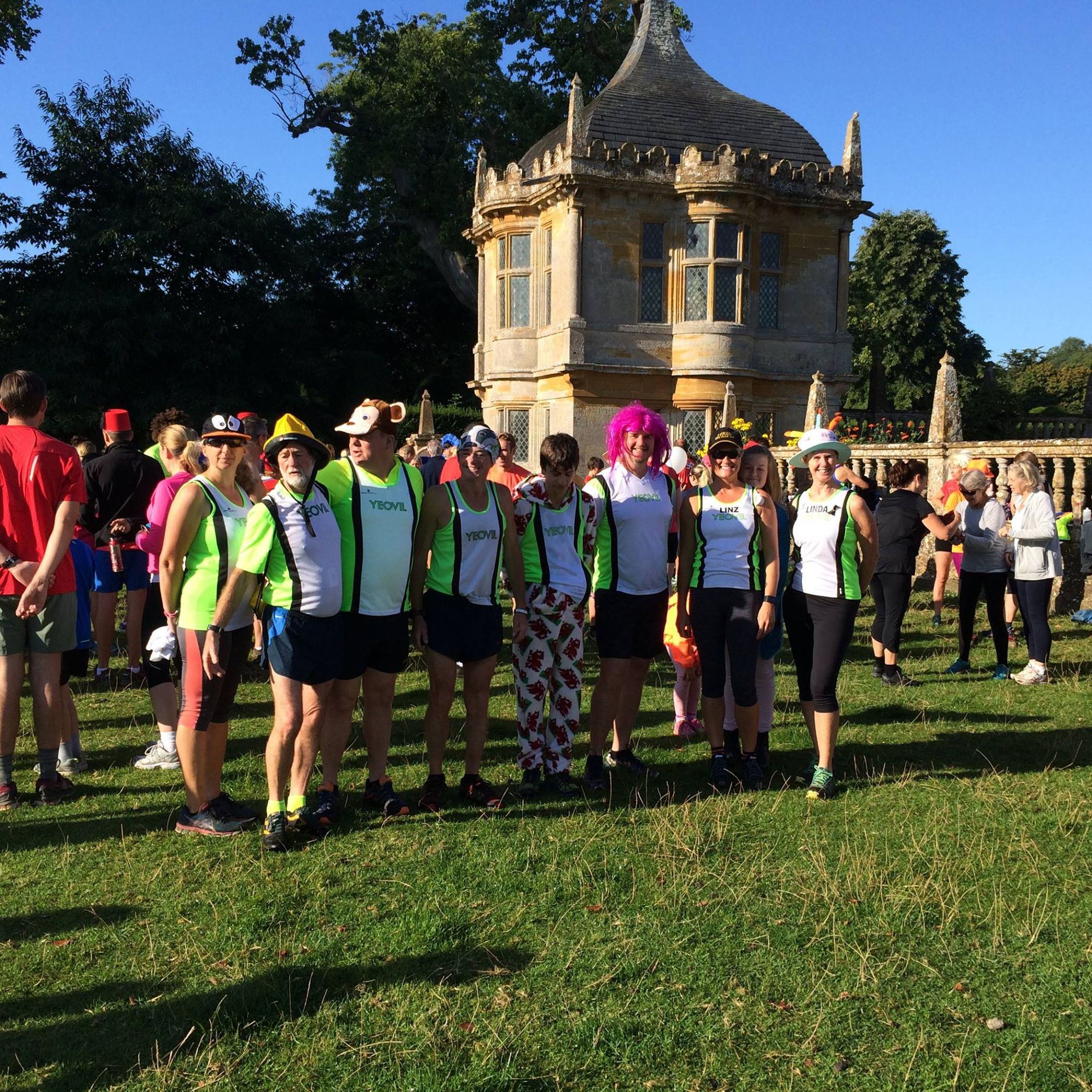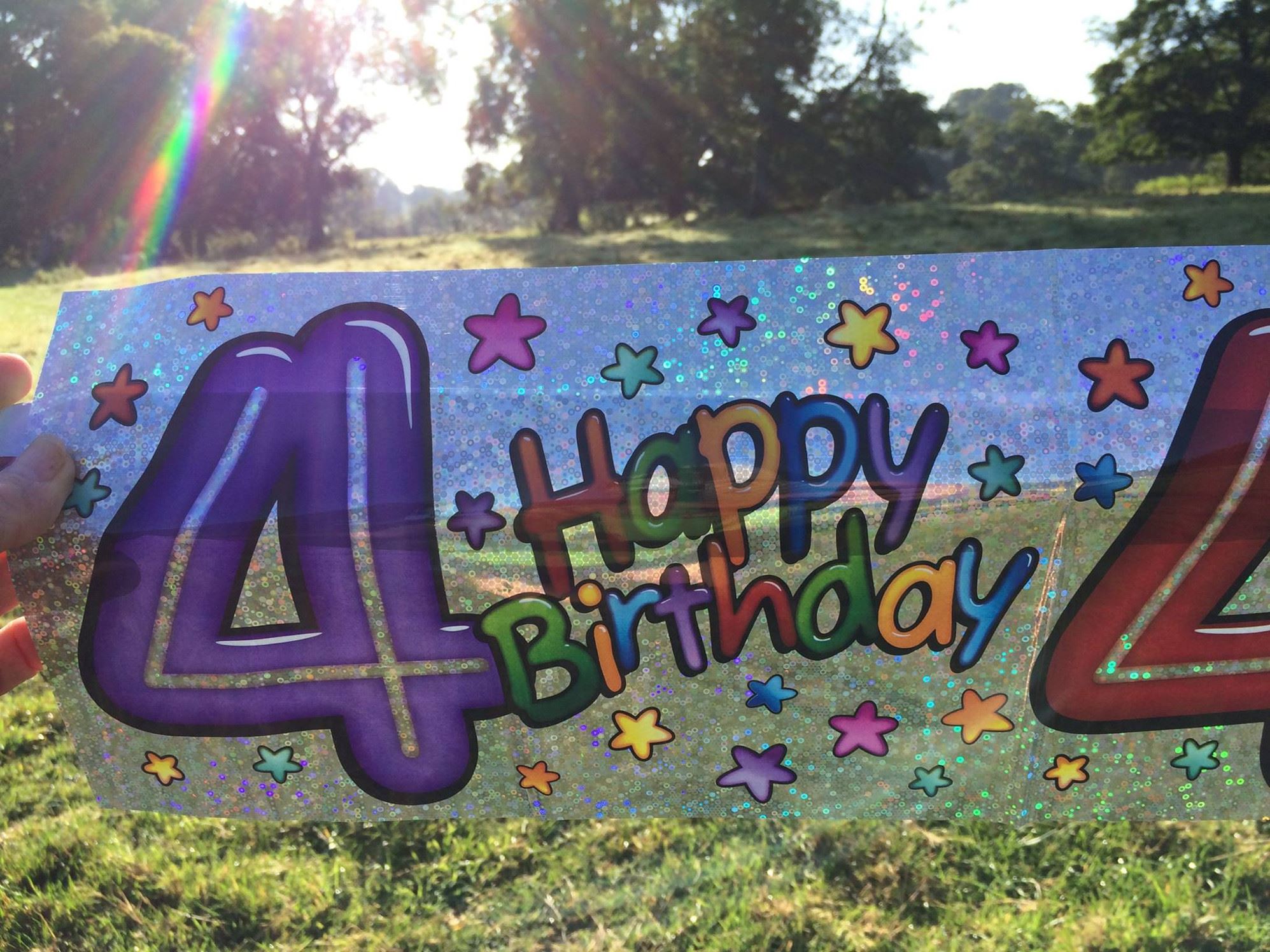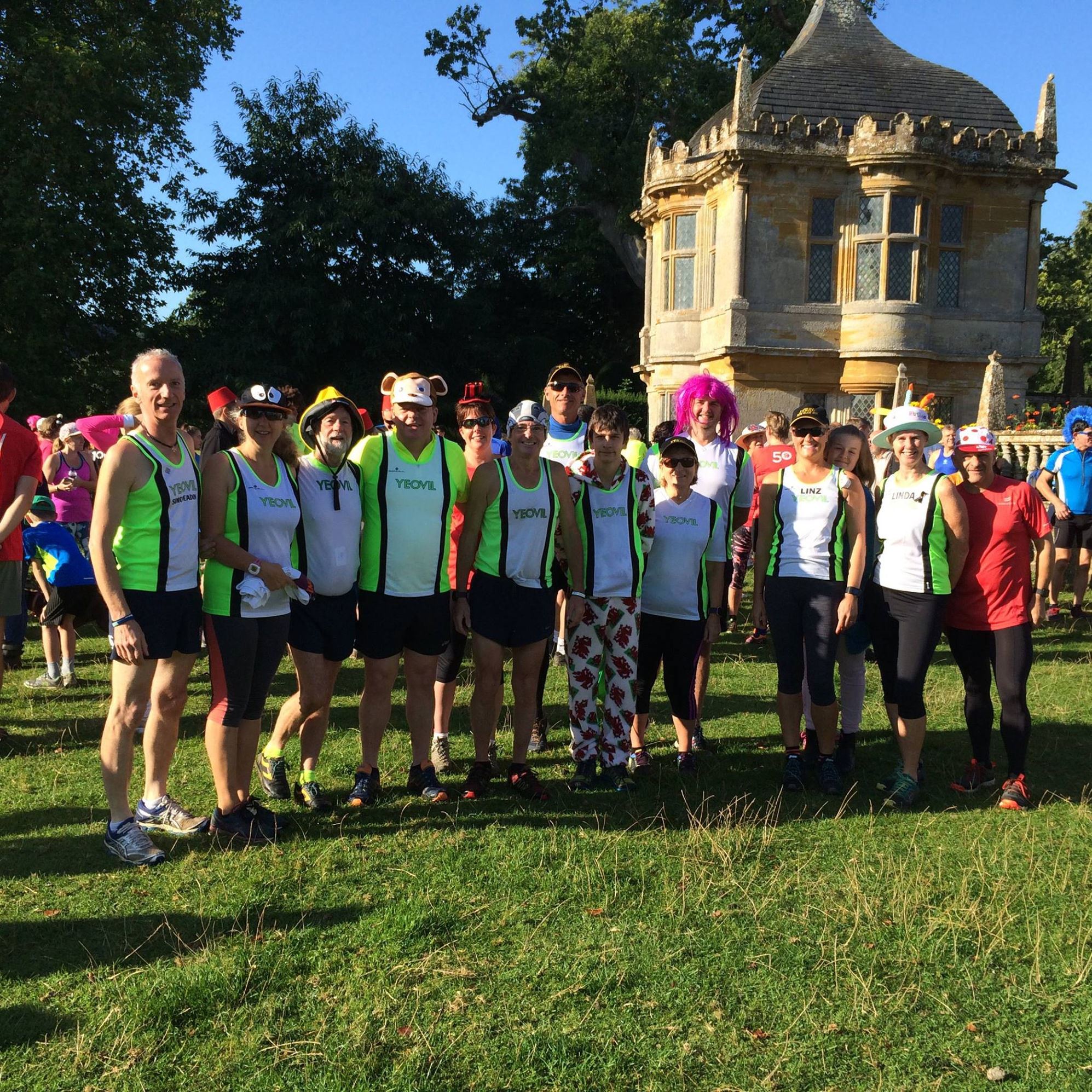 From Kevin:
Me and JD ( BHAM runner) at Minehead Parkrun ... back on the gas - 21:23 in 8th place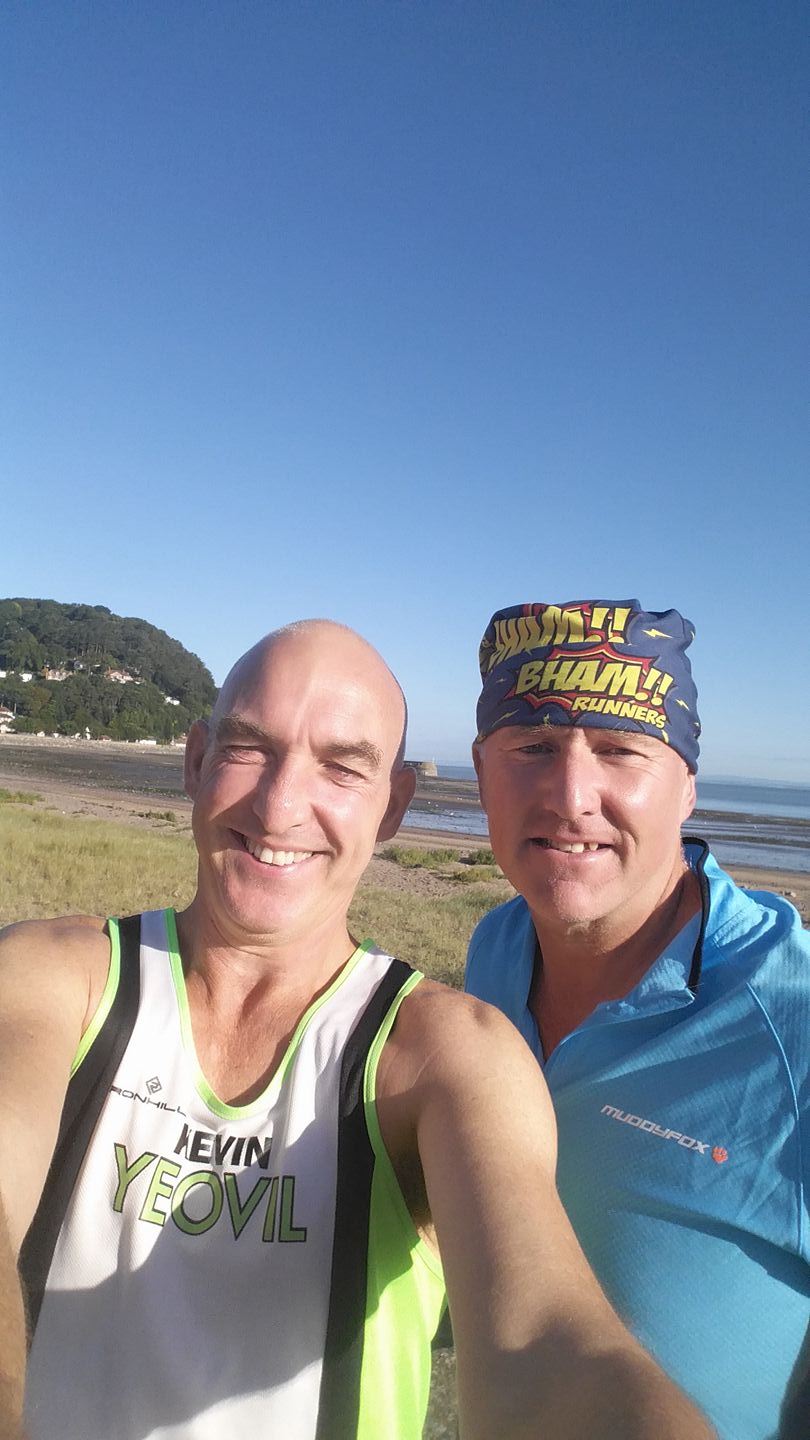 The Beast
From Terry:
The Beast, it was cold, it was muddy, it was as slippery as I have known, I took a fall, but what an event, a truly challenging 12 miles on the Jurassic coast including those famous steps. Did not see any other green and whites, but it was a course best for me by a long way. Loved It! Finished in 2:02. Full results to follow.
Down at the Track
For those that have not tried the Track Sessions on a Friday evening give it a go, a great work out and improve your speed. All are welcome.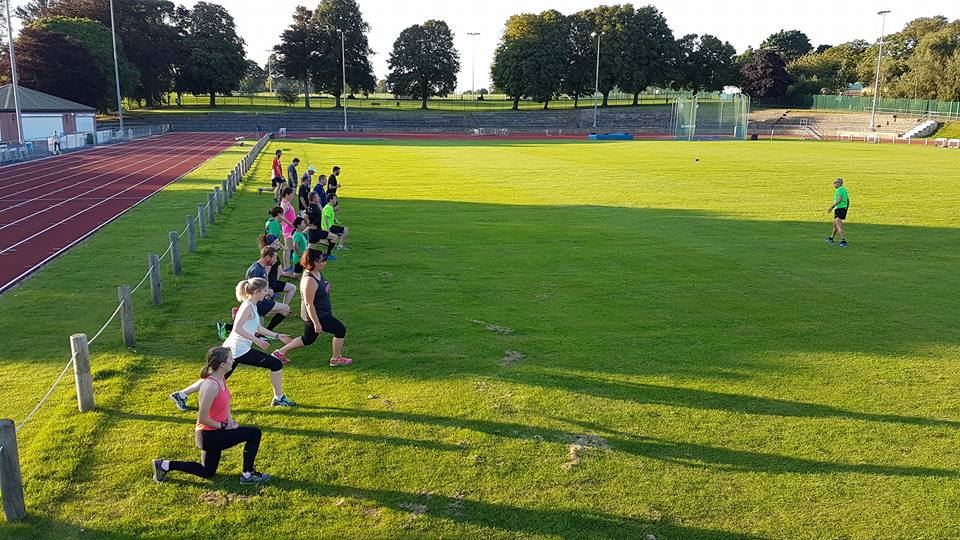 Marks Runs
PUB RUN – LIME KILN NEAR LONG SUTTON (31st August 2017)
Adam's Pub Run tonight was a recce run for the Ash 8. After heavy rain earlier in the afternoon, we met up at the pub and set off initially in two groups. Further on we split up and became 4 groups for a while. We ran off down the lane and climbed to the top of Knole Hill where group photos were taken. Descending past cute (Jersey like) cows we headed along a straight track going towards the river Yeo, and regrouped at t...he foot bridge. More muddy straights took us to New Witcombe farm. We turned right and ran up the lane to Milton farm. We turned right again and ran along a drove reaching a field with uninterested cows. A small splinter group were spotted running along the river. We joined up just past Load Bridge. One group were still separated from us. We continued along fields and entered the golf course. The path took us to a track named Ilchester Lane. We slogged us this and reached Knole causeway. We ran along the causeway and cut out Knole by running across fields. The last leg was back up the lane to the pub. I think the run was about 7 miles. Thanks Adam and all, and to Alison for the photos.
From Bungy:
For desert I had Ice Cream, Mint Choc Chip, Strawberry and Double Choclate.
Released On 3rd Sep 2017