Halloween Runs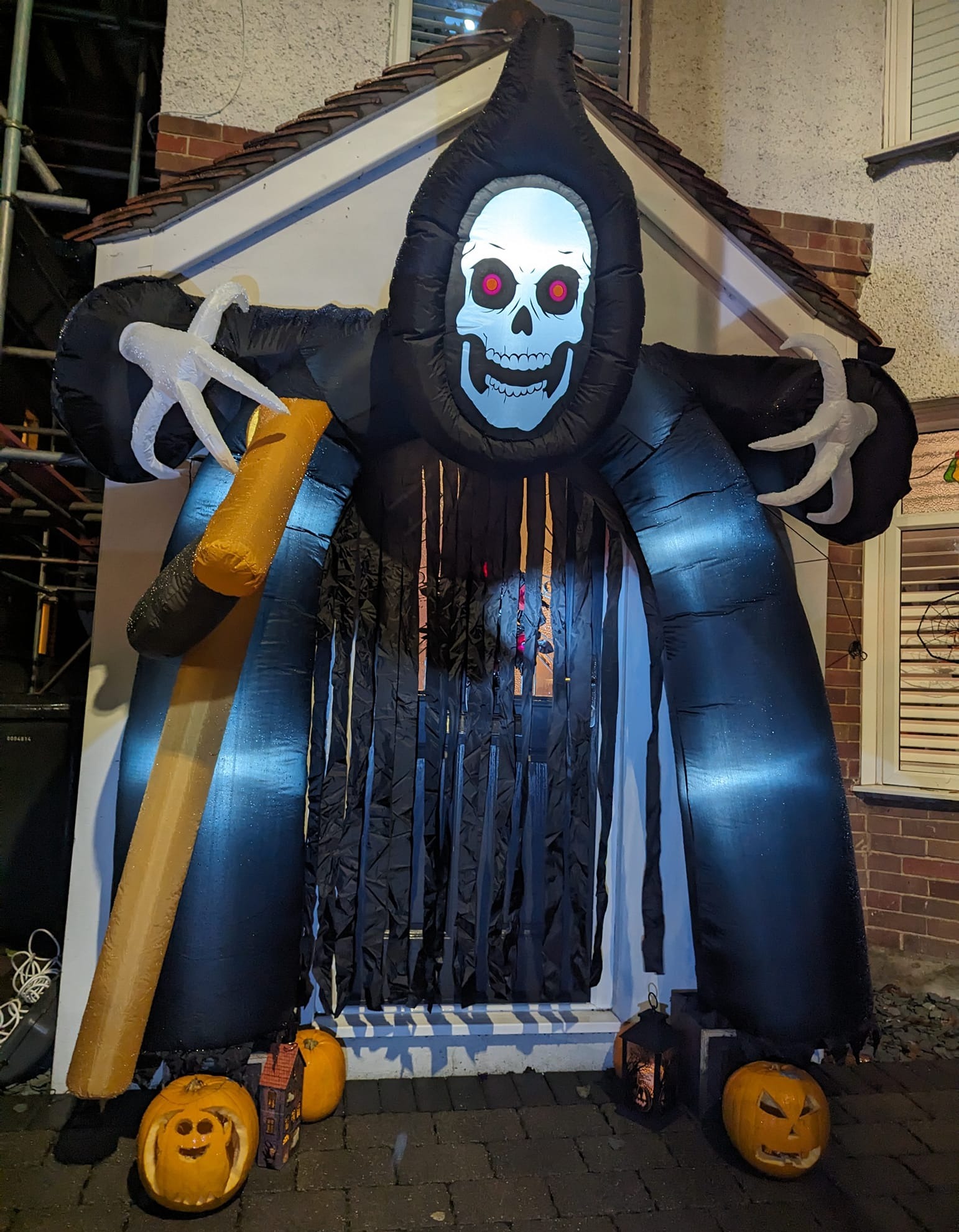 From Dan: The Cornish Marathon completed. Sub 4. This was the Second time running this event. Absolutely Brilliant. Great course. Plus Medal, Hoodie and a pasty all for just £35.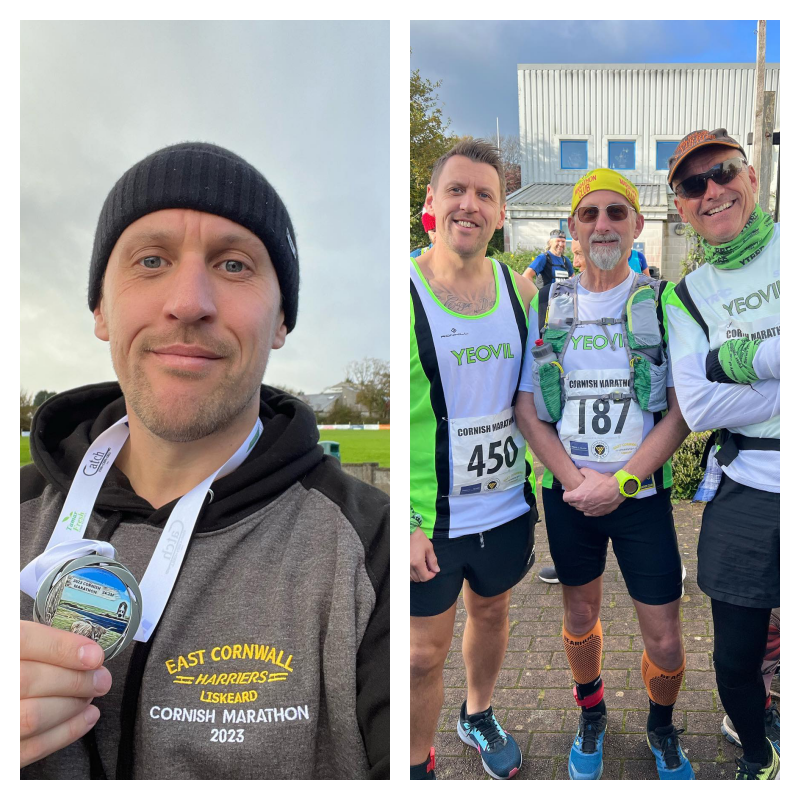 New Years Eve
From Vicky:
Back by popular demand
YTRRC scavenger hunt
Sunday 31st December
9.30am The Bell Inn Preston rd, Yeovil
Please book so we know numbers https://www.yeoviltownrrc.com/events/training/ytrrc-scavenger-hunt.htm
Marlow Half Marathon
From Margarita: So today was over to Marlow for Marlow Half Marathon, The Frankenstein & The Marlow 7. I wasn't feeling 100% but got it done anyway. The Marlow Half started on the bridge then went out through town, it then went up, up and more up. A total of 330m elevation. There were some sharp downhills but I'm sure more of the route was up. Due to the recent weather there were a few sections of the course that were flooded and muddy. A good race albeit a lot of hills, and me and hills don't like each other at least the sun was shining.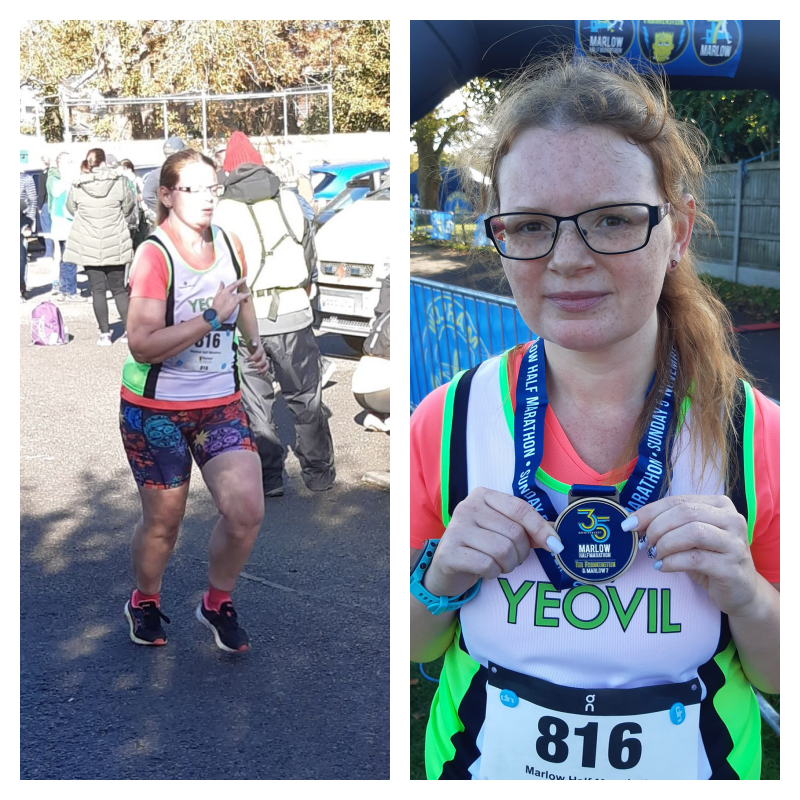 Weekend Running
From Mark: Sunday Slow and Steady Run with Nat and Laura round Yeovil.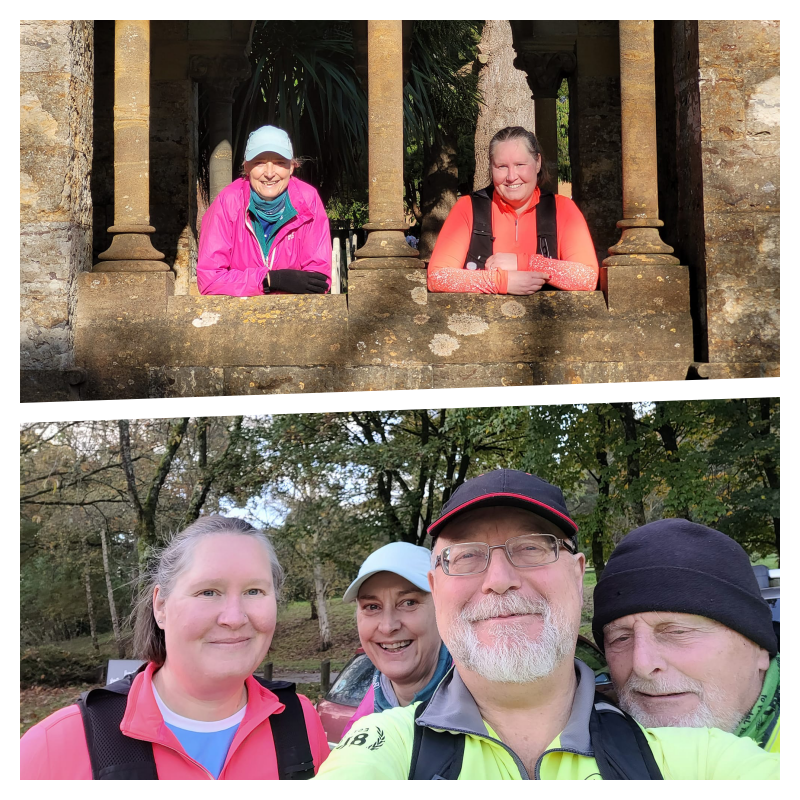 From Andy: Lovely sunny run out from Cavity Trays this morning, splinter group returned after a steady / splashy at times 10k realising no photo taken en route ... sneaky one taken at the finish .... clearly Rich was missing his shades today great company as always.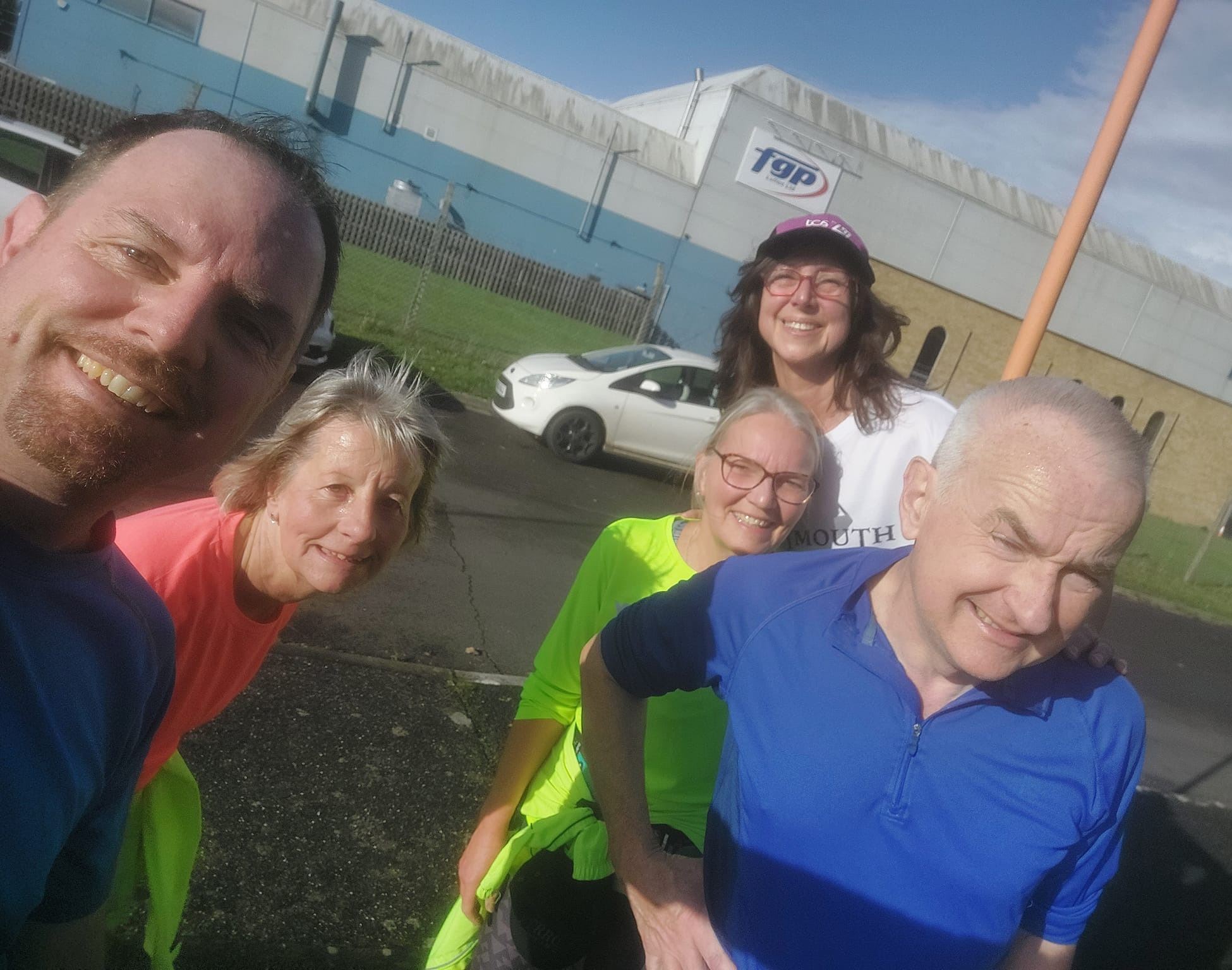 Park Runs
From Jo: Great to see so many Green & whites out at Frogmary Green Farm parkrun this monrning. If we weren't running we were marshalling. I got the best marshalling spot!! Well done everyone. It was great to see Charles Jardine amongst us.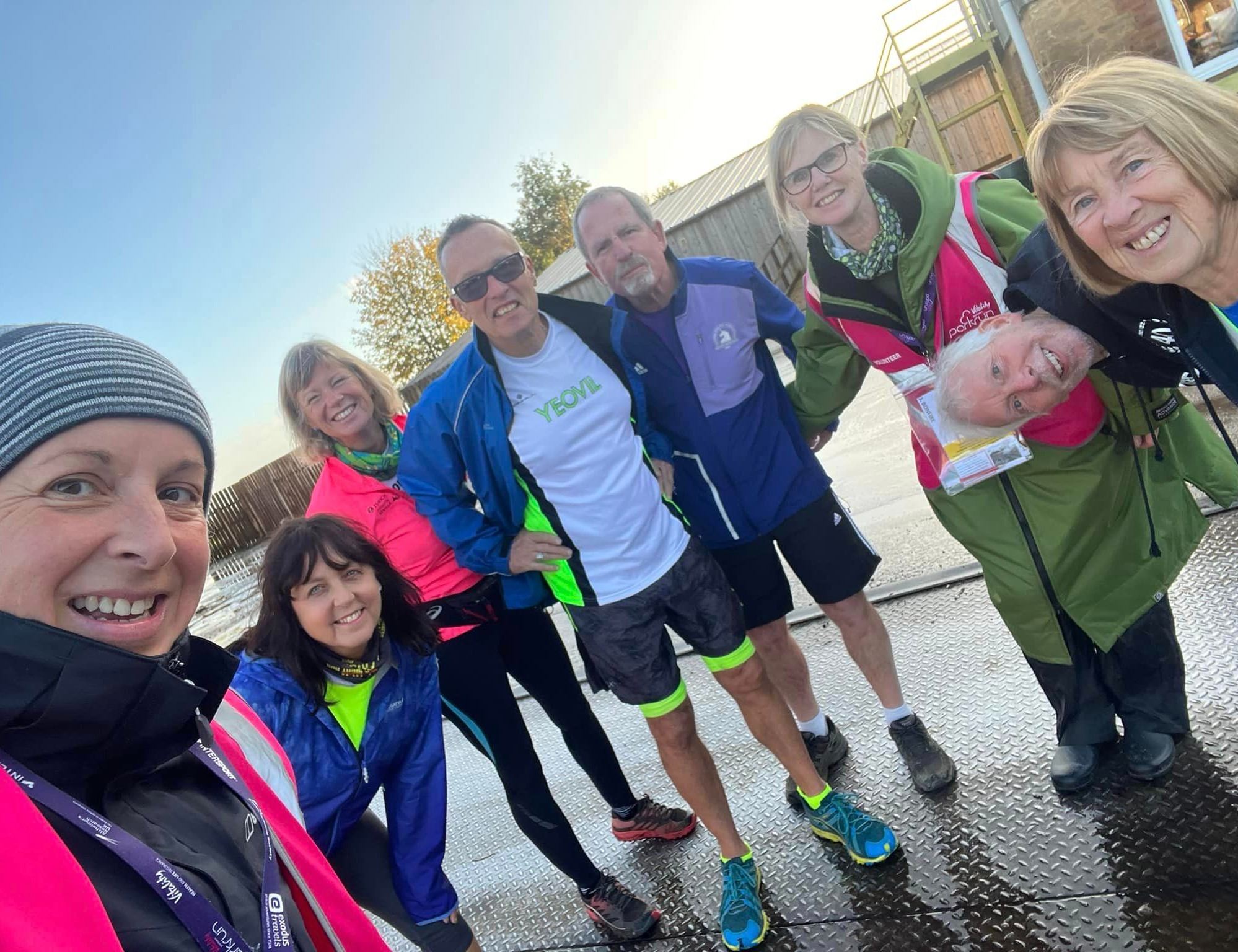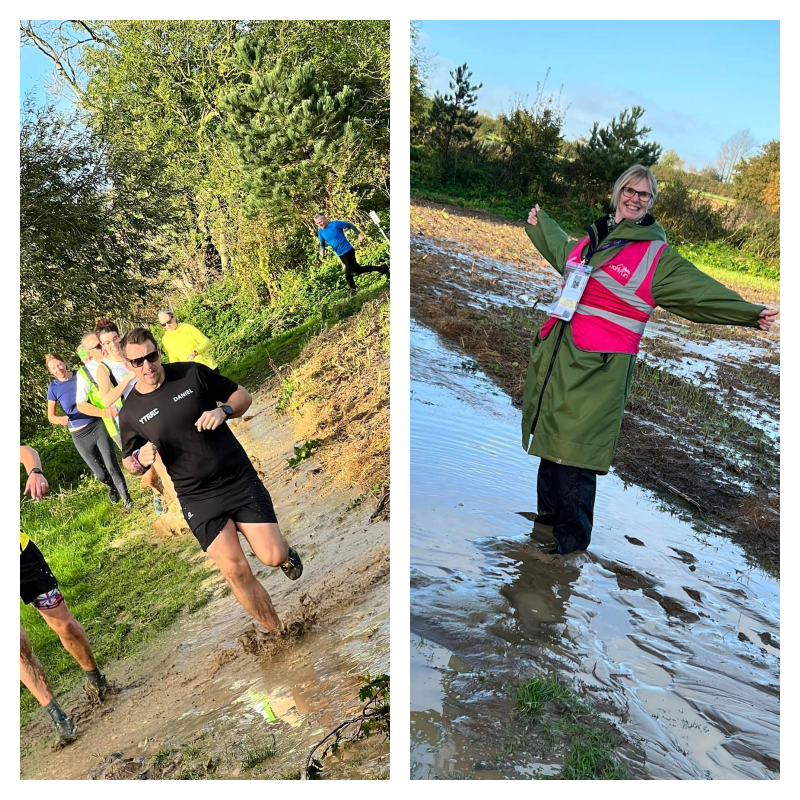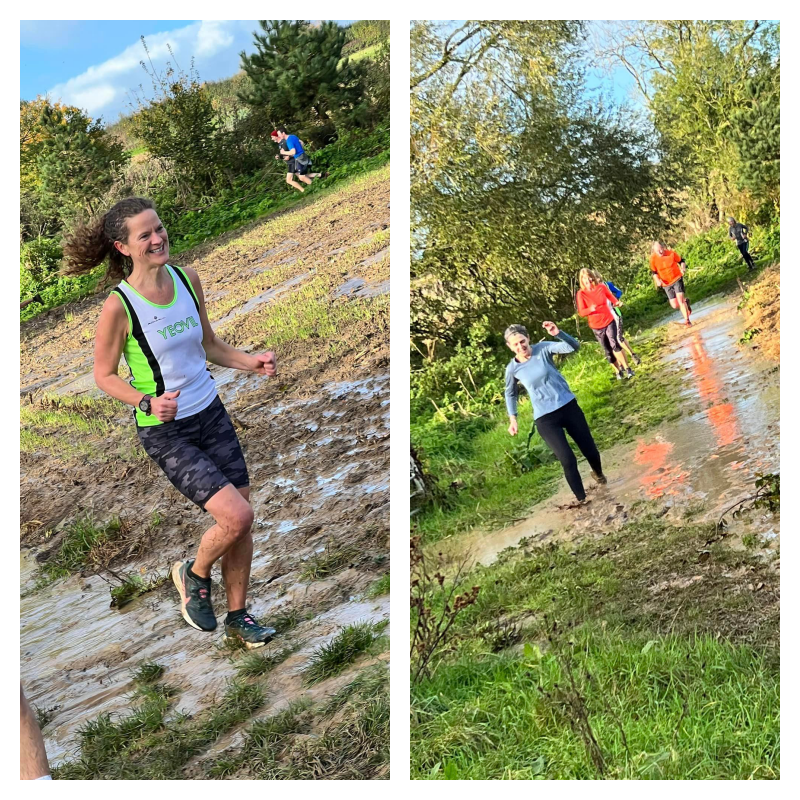 PUB RUN – YEOVIL – FISH N CHIPS IN TOWN (ALI ALLEY RUN) – (2nd November 2023)
From Mark: We were scheduled to go to the Tippling Philosopher in Milborne Port, but this was cancelled. So instead we ran from the chip shop in Central Yeovil. Alison led a group of seven (Kelly, Elie, Louise, Alison, JC, Paul, and myself). Leaving the chip shop we headed up Market Street and Court Ash, entered the underpass, climbed the steps, and found the route blocked. Turning back we ran up Kingston and into Preston Road. We turned into Willow Road and ran through the Westfield estate, passing the school, and reached Stiby Road. We passed shops, headed eastwards and crossed Ilchester Road. Heading north we reached Combe Street Lane. Running eastward we regrouped at the corner with Mudford Road. From here on we ran a zig zag route heading southward, just to the east of Mudford Road. This included parks and alley ways. We reached Crofton Park and continued along the streets north of Reckleford. Crossing Reckleford we ran back to the chip shop.
Thanks Alison for a very interesting route, incorporating many pathways taking us away from the roads. It was a nice run with little evidence of the storm earlier in the day. No rain and no wind. The fish n chips afterwards with a large tea went down well.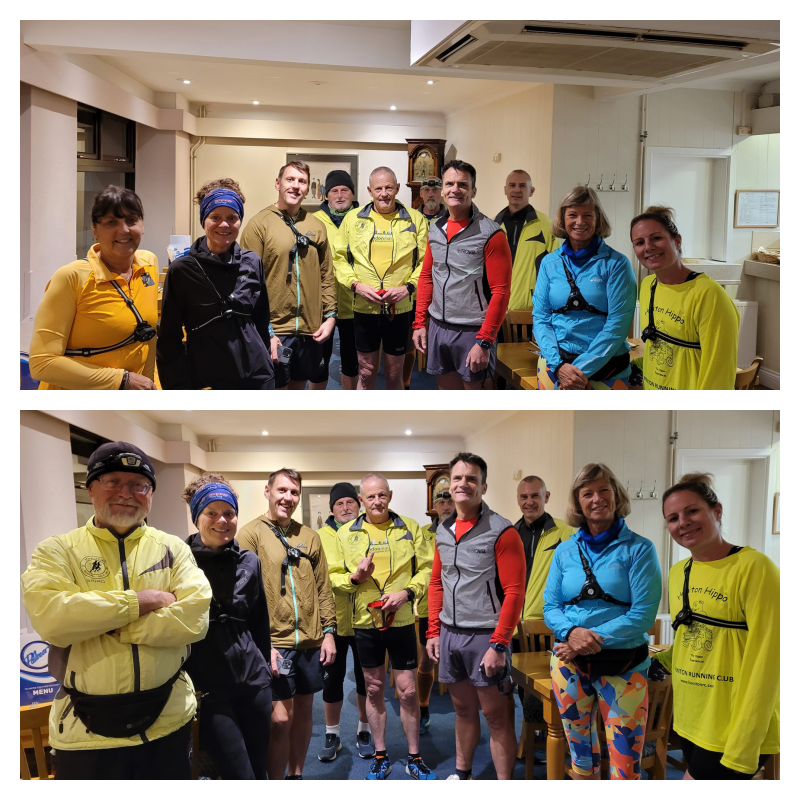 Released On 4th Nov 2023