Gone With the Snow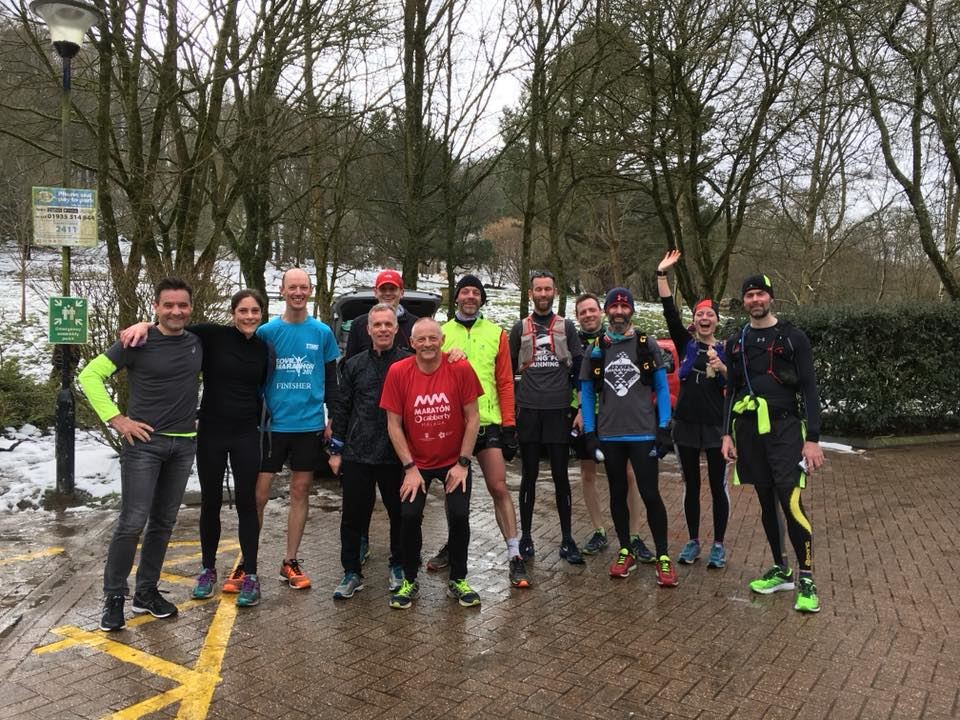 Sunday Runs
With a lot of local races cancelled there was a great turn out for the Sunday Runs at Goldenstones. Graham Still organised an 18 miler from there taking in Trent, Chilton Cantelo, RNAS Yeovilton, Yeovilton, The Lamb and Lark and Marsh Lane to finish. On the way round we met Linda's group so a photograph was taken and then we went on out different ways.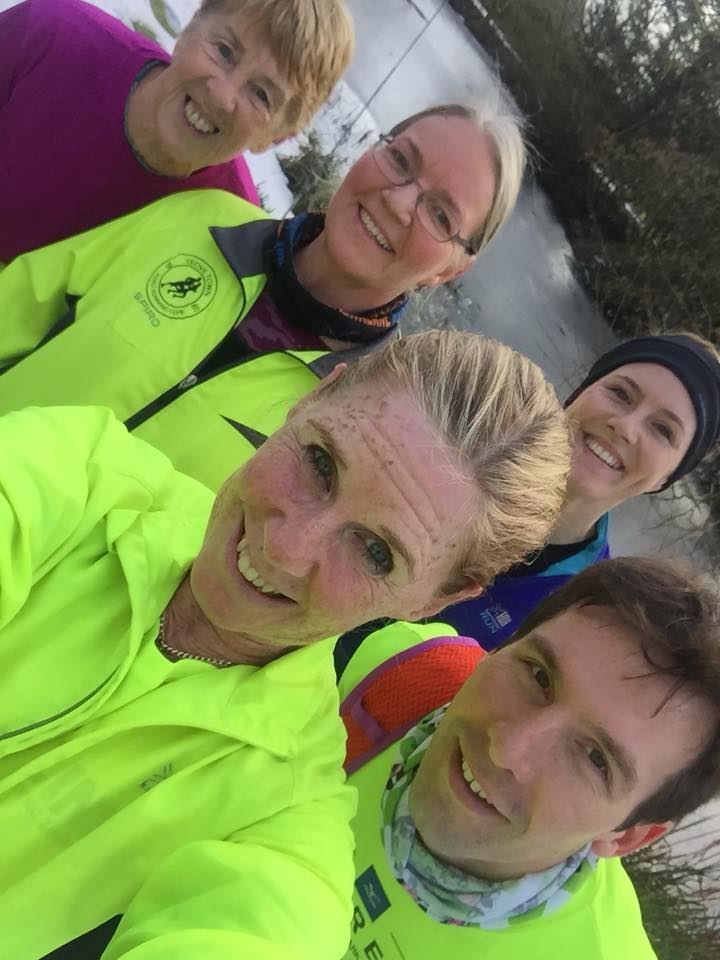 John Enright
This Friday is John's funeral at St Batholomew's Church in Yeovilton at 2:00 pm the postcode is BA22 8EX. For those that have the Club Polo Shirt, we will be wearing them. More information will be out during the week so please look at Facebook or back on this Blog and I will update this week's Blog. The Club will be getting a Wreath on behalf of YTRRC.
Easter Bunny
This is only 4 weeks away and the Clubs first event this year and also our biggest with hopefully 500 runners. This all takes a lot of planning and a lot of help from all Club members for it to run smoothly. I will need two people to lay the course in the morning and also help to set up. The Nuffield Centre will need opening up for 8:30 am so we can get the hot water on for Tea / Coffee. Also, we need about 30 marshals so if you haven't given me your name then please do. I have 20 so far. If you know of anyone that can take good photographs then also let me know. I would like to have a few out on the course and also the finish line so we can offer free photographs or maybe an option for a donation to Pete's charity for the free photographs. Just a thought....
There is also the Fun Run that will need help setting up and a few to help Katie with this event, all the kids will be getting a nice Bunny Medal.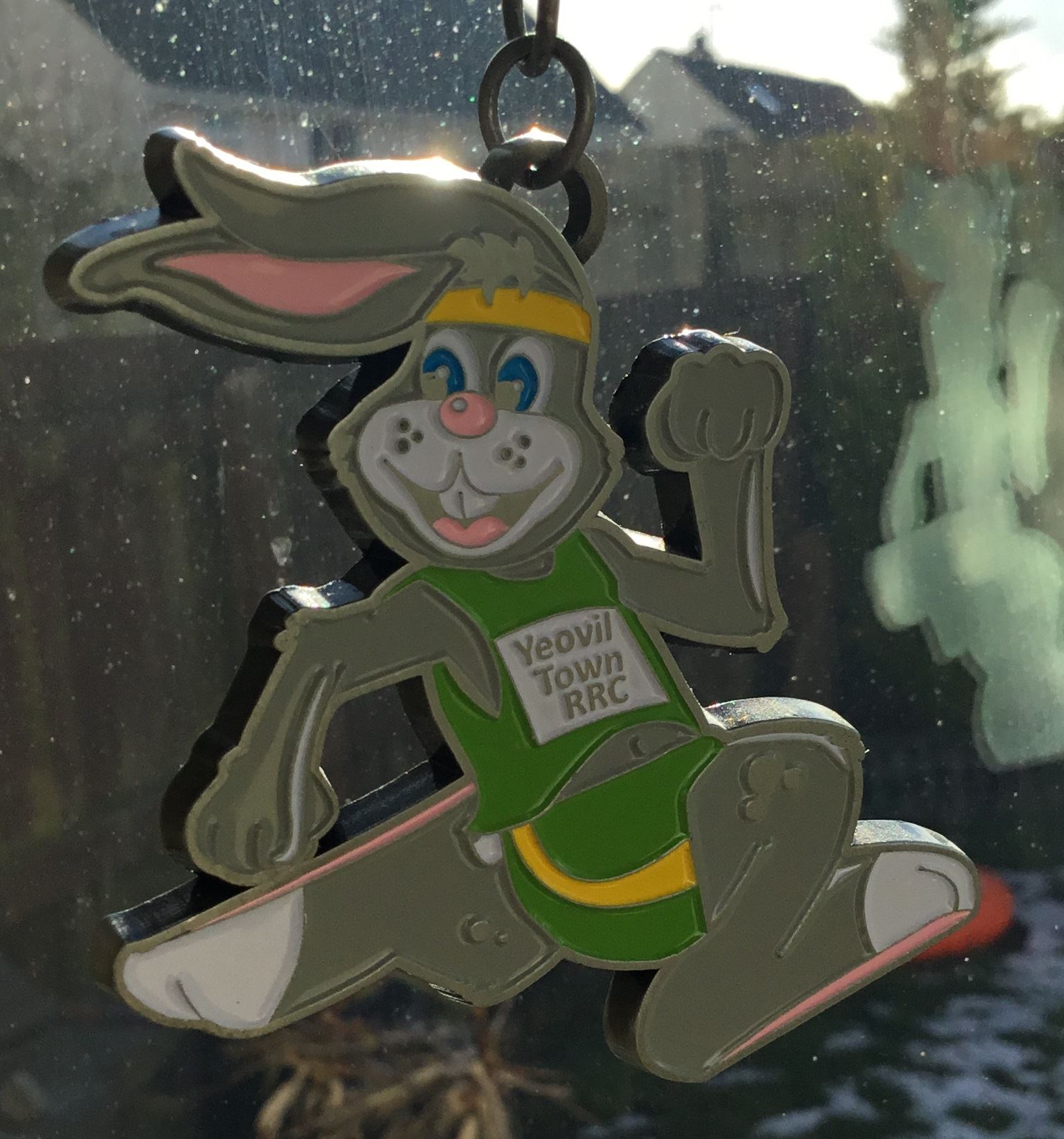 Membership
I have spent the last few weeks trying to sort the Pay Pal Account and paying as a guest, their answer is that their system uses cookies and can tell how often a person uses Pay Pal as a guest. They told me if a user does use about £1500 worth of transactions they will have to join. So the bottom line is that if you try to pay your membership and you are not a Pay Pal member you may get the chance to pay as a guest or it will try to make you get an account. To me this is random and its pot luck. We would prefer you to pay using Pay Pal as this makes it easier for the Club Treasurer, Simon and also the Membership rep, Adam. Please talk or message me if you need any more information on this.
Championship
The Points have been updated and can be seen here:
Mens Ladies Ladies Bouns Points
As Combe St Nicholas 10k has been postponed until 15th April here is the updated ladies champs table. Please let me know within the next week of any discrepancies. Combe St Nicholas will still be a champs race. The rules can be seen here.
Park Runs
With most of if not all Park Runs in the SW cancelled Adam still managed to get out.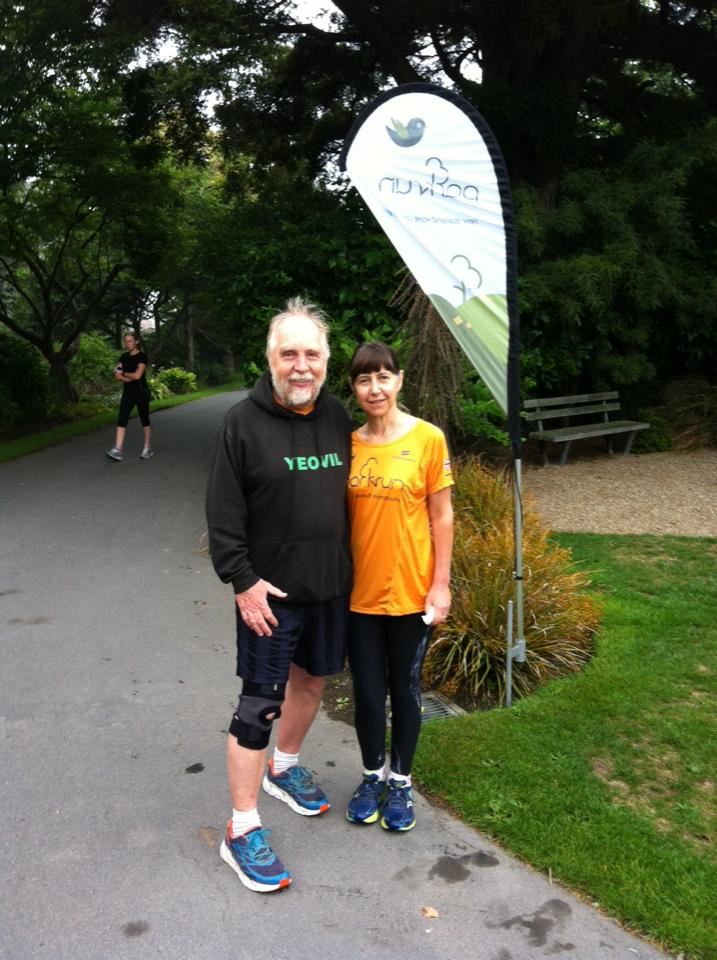 Dunedin Park Run this morning. Challenging but beautiful course through Royal Botanic Gardens and Rose Gardens with some severe inclines - makes Montacute really easy!!
Mark's Walks
PUB RUN – SHERBORNE (1st March 2018)
For obvious reasons the Pub Run tonight did not happen. It was called off due to severe weather conditions (low temperatures and snow). However as this report has become a habit, I feel a compulsion to write. I've worked there for more than 41 years, and this is the first time I can ever remember them closing the site due to bad weather. I had to leave work at lunchtime, then drove home along the A30 dual carriageway with light snow falling. By 3 o clock, the snowfall was heavy, and there was a white blanket on the ground. With enforced leave and no Pub Run, I consoled myself with a walk westwards across fields with the camera. A strong wind actually made it quite unpleasant to be out on the common. I started to wish for a cup of tea. Visibility was not that good because of the grey sky and the snow coming down. The views were too limited for good pictures. I turned and made my way back. The allotments looked good with Brussel sprouts standing out against the snow. As this is for the running club, I did run for 10 yards before coming in out of the cold. The photo shows a point on the route that was planned for tonight's run. Hopefully another time.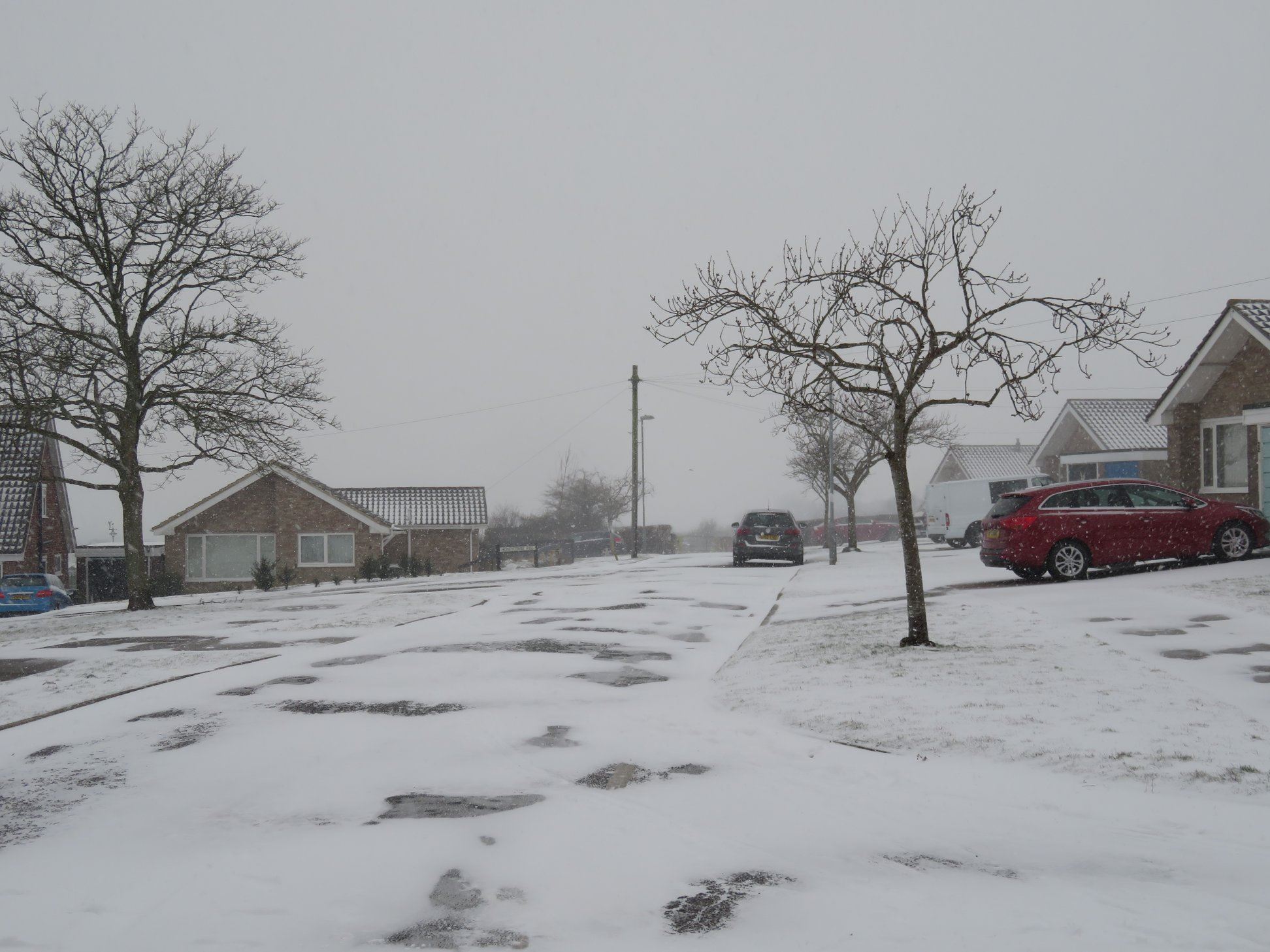 Released On 4th Mar 2018