Glastonbury 10k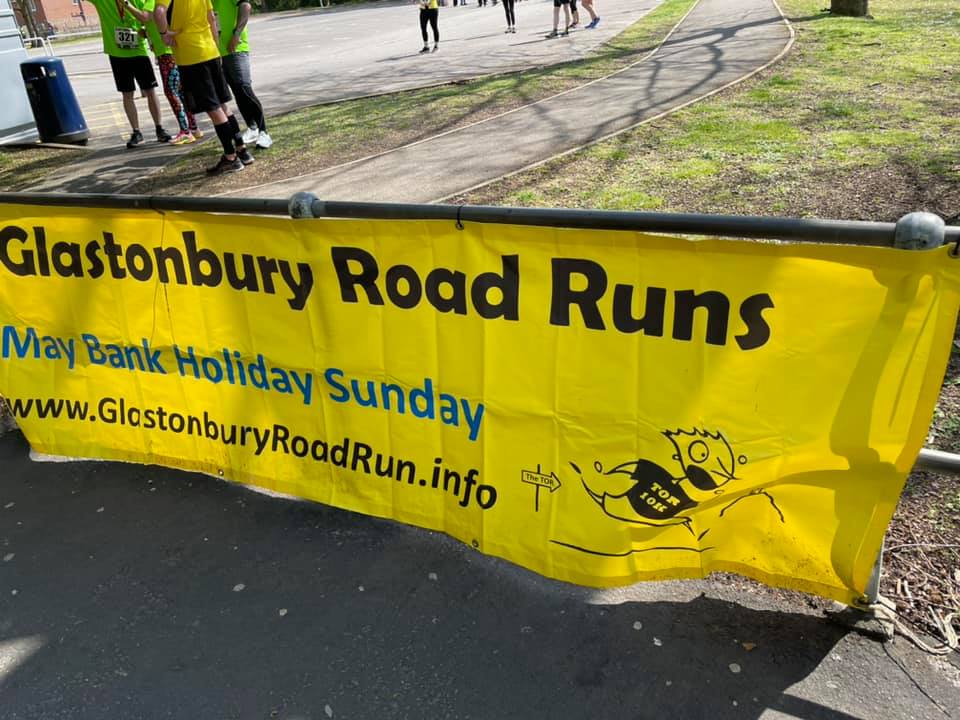 Glastonbury 10k. Full Results (Provisional)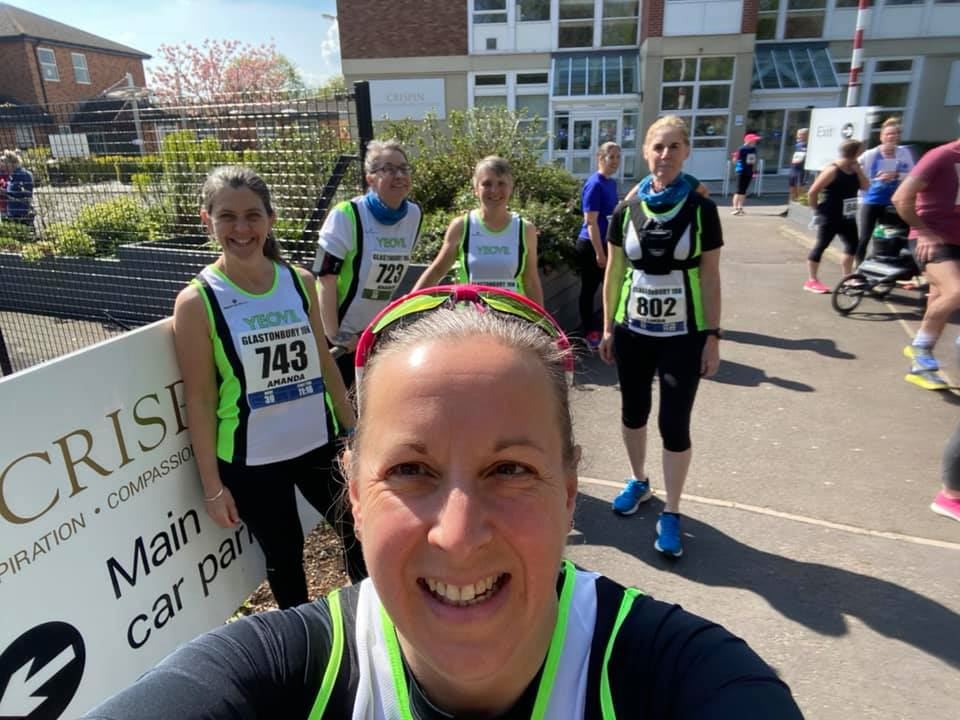 Today saw the first local Road Race in the Glastonbury 10k, our first runner over the line was Elaine Hurley so well done, not sure if this is her first race in Club Colours. Casper was second and first male for the Club, well done.
From Chloe: Super happy with my PB this morning and thank you for all your support along the way today. Flattest, most boring course, but very fast.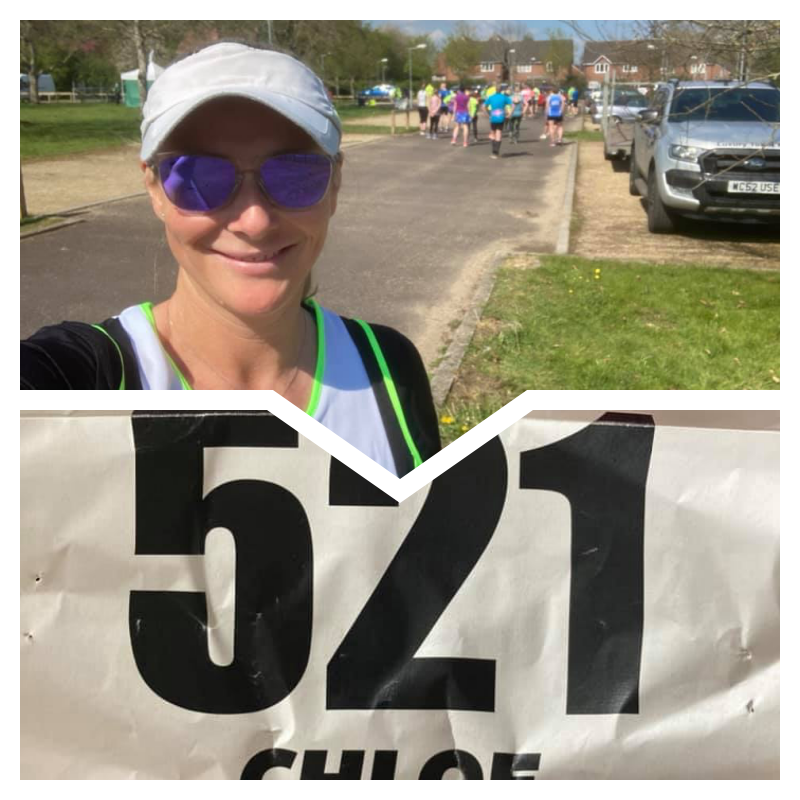 From Trevor: Glastonbury 10k done very well organised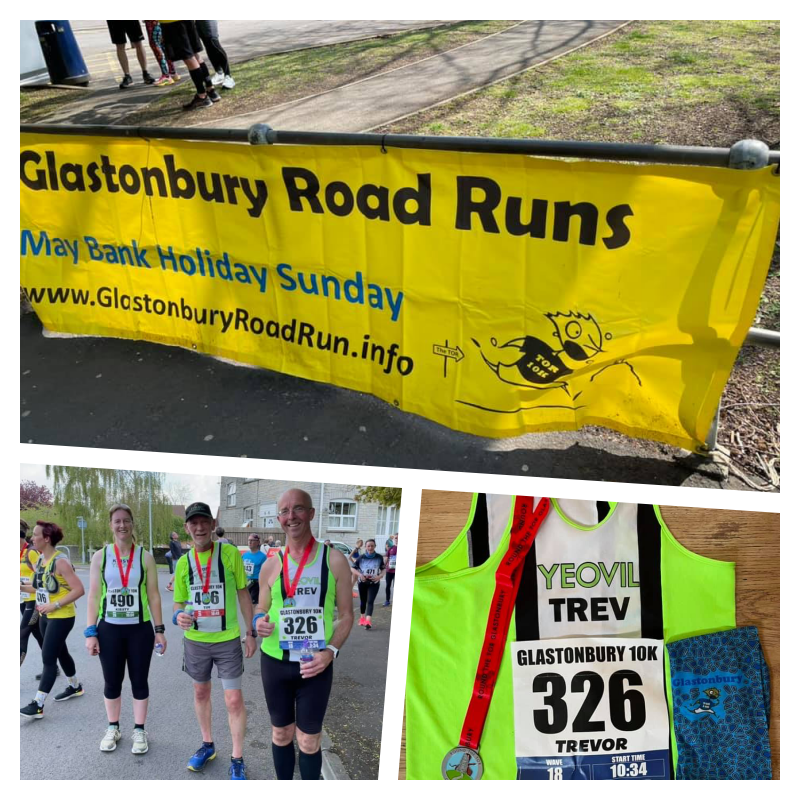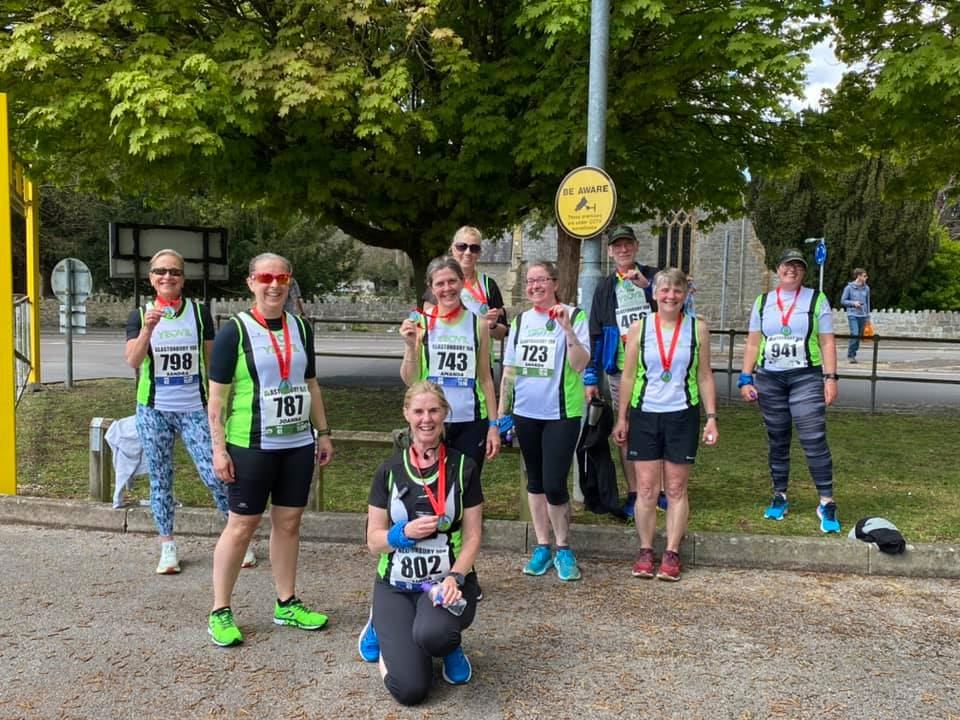 Somerset Running
Sunday Running
From Lesley: Thank you to Malcolm for a lovely half marathon route from Yetminster this morning. The bluebells were amazing but as usual the photos don't do them justice. Also, I've now run the whole of the SWCP virtually - 76 runs, 4 months.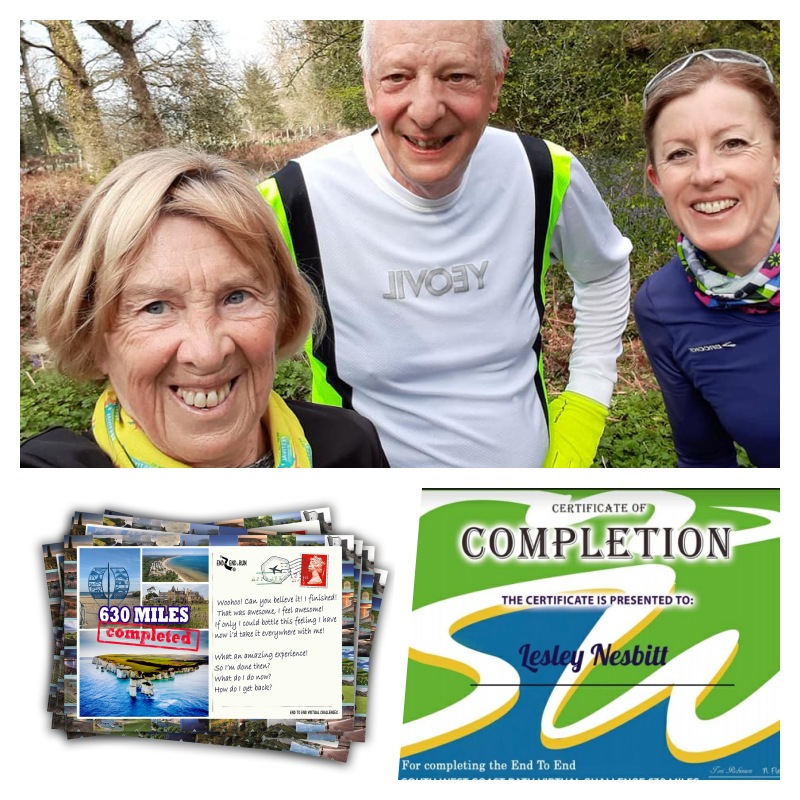 Well another great Club Run from Goldenstones on Tuesday, nest week see's us back at the Football Club.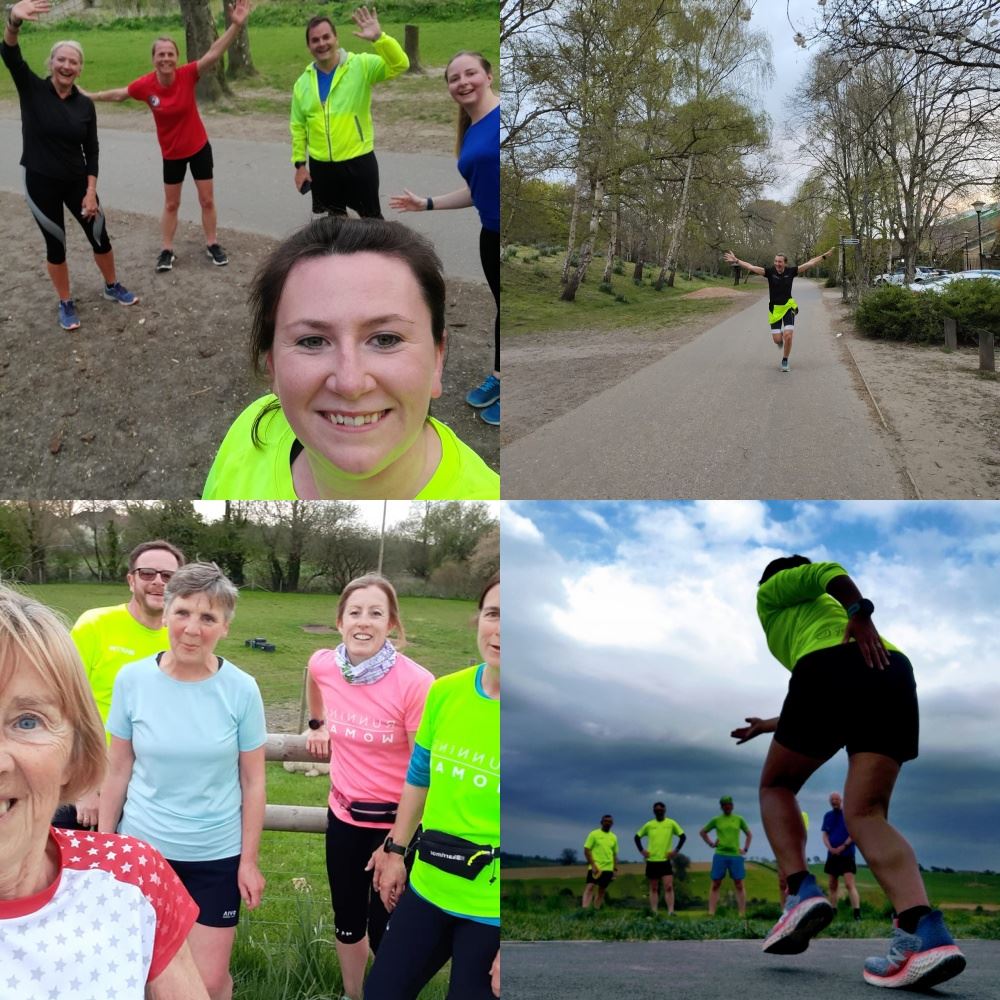 Virtual Running
From Tim: SWCP completed after 86 runs in 4 months. Think I got club third but it was a close run in with Lesley Nesbitt. Some runs with Sharon Hardy, some with the club but mostly solo. This included Kevin Doherty challenges from the 5k to the marathon. Thanks Matt Driver and Donna Reeves for keeping the weekly round up. Berlin marathon is hopefully my next big challenge with Richard Clayton.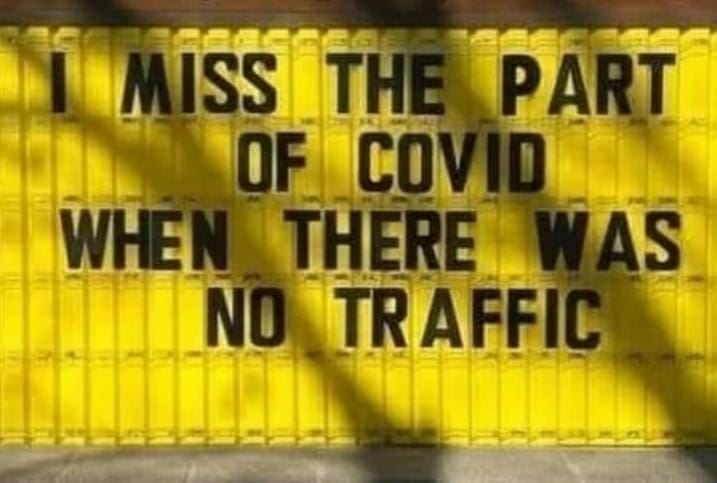 By Donna: SWCP mid-week brief.
Its getting very close, still 2 runners set to finish early next week to join Bungy and Andrew.
Tim Willis 613.94 16.06
Lesley Nesbitt 607.55 22.45
June Moule 553.49 76.51
Nick Cox 539.91 90.09
Paul Thomas 516.26 113.74
MAC 438.19 191.81
Kate Gowers 437.01 192.99
Marie Lockwood 430.77 199.23
Casper Harvey 426.59 203.41
Sharon Hardy 420.19 209.81
Sandra Levett 410.66 219.34
Linda Membury 395.50 234.50
Adam Hawkins 385.67 244.33
Sue Mallinson 385.56 244.44
Louise Ward 378.79 251.21
Anita Garrett 374.81 255.19
Donna Reeves 342.83 287.17
Richard Clayton 339.17 290.83
Mel Cox 331.00 299.00
Rachael Gosney 326.51 303.49
Claire Shucksmith 309.57
Nichola Chesterton 308.84
Martin Alderman 303.03
Matt Driver 281.50
Natasha Turner 266.88
Shaun Powell 236.49
Angela Claire 226.83
Kat Hurford 199.21
Nat Robins 265.18
Lauren Jessica 175.88
Sara Driver 164.55
Tristram Clark 100.32
From Kev: Just an update on our virtual stuff.
Following dates :
8th May VE Day 5k
12 June Gin Queen 10 mile
18th July Mandela Ultra week
31 miles since his release .
4 options:
Platinum 31 mile ultra ( 1 day )
Gold Marathon + ( 2 days)
Silver 31 miles (3 days )
Bronze 31 miles ( 7 days )
30th August Not Baltonsborough 5 mile
12th September Not Great North run Half Marathon.
Build up mileage steadily now for " Your " own Mandela effort- injury free priority .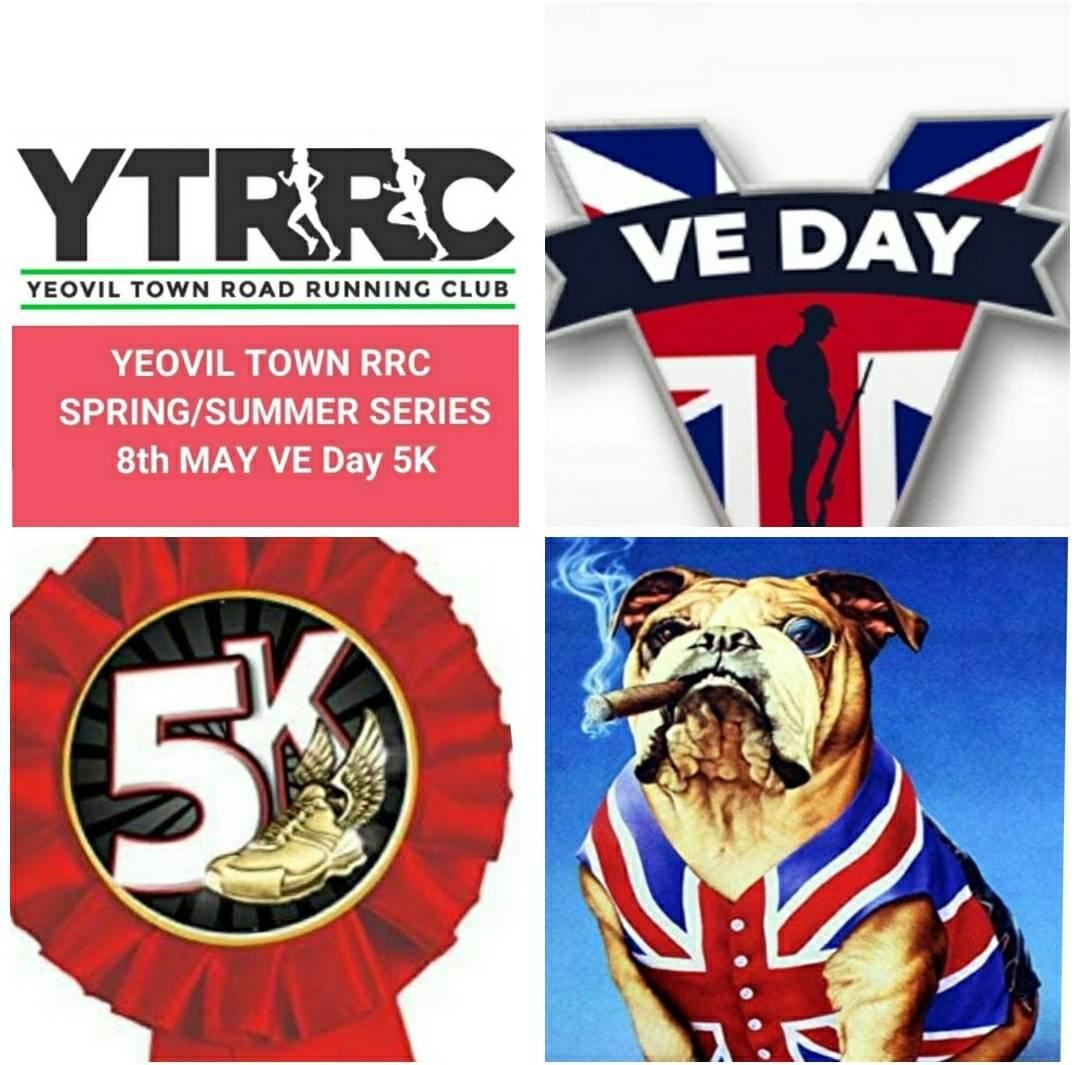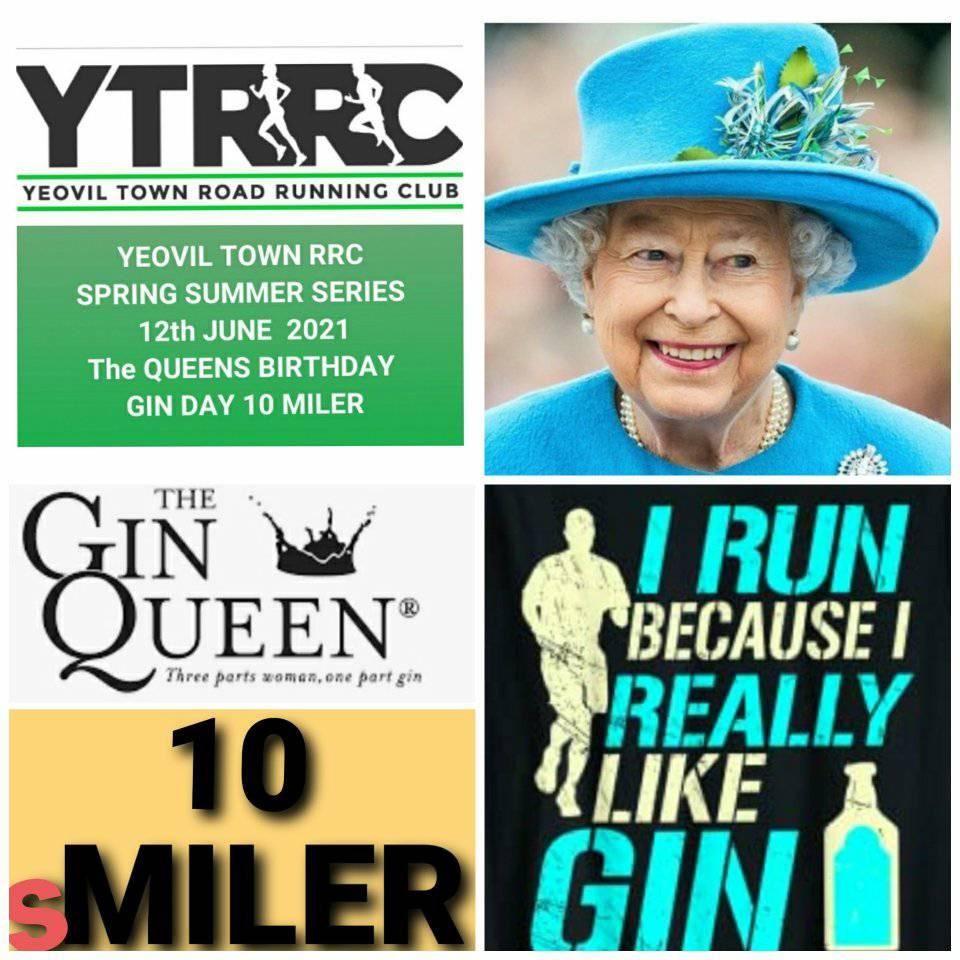 From Brian: BY next Sunday I will be half-way through my virtual Route 66 challenge at 1,139 miles.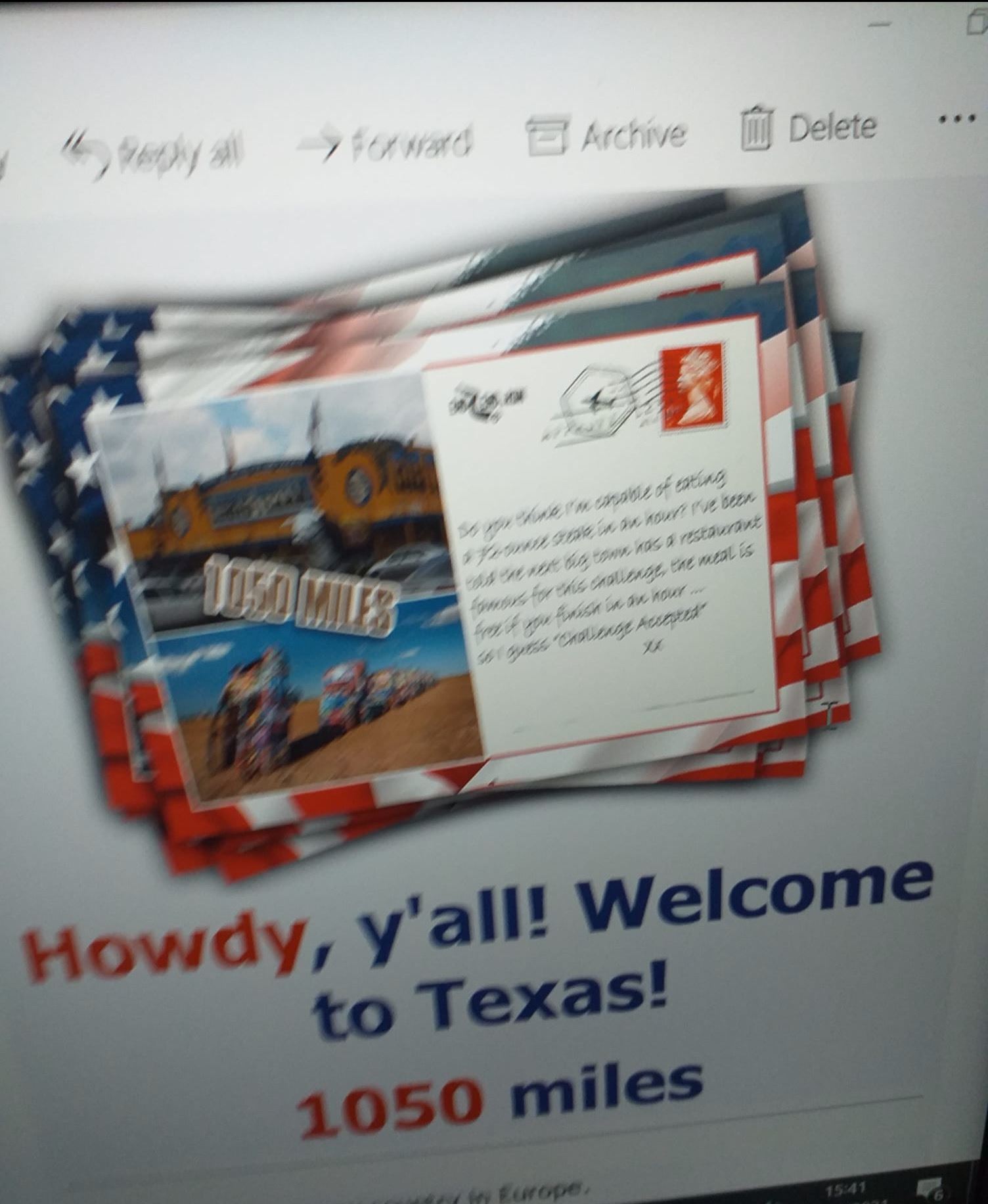 Released On 29th Apr 2021