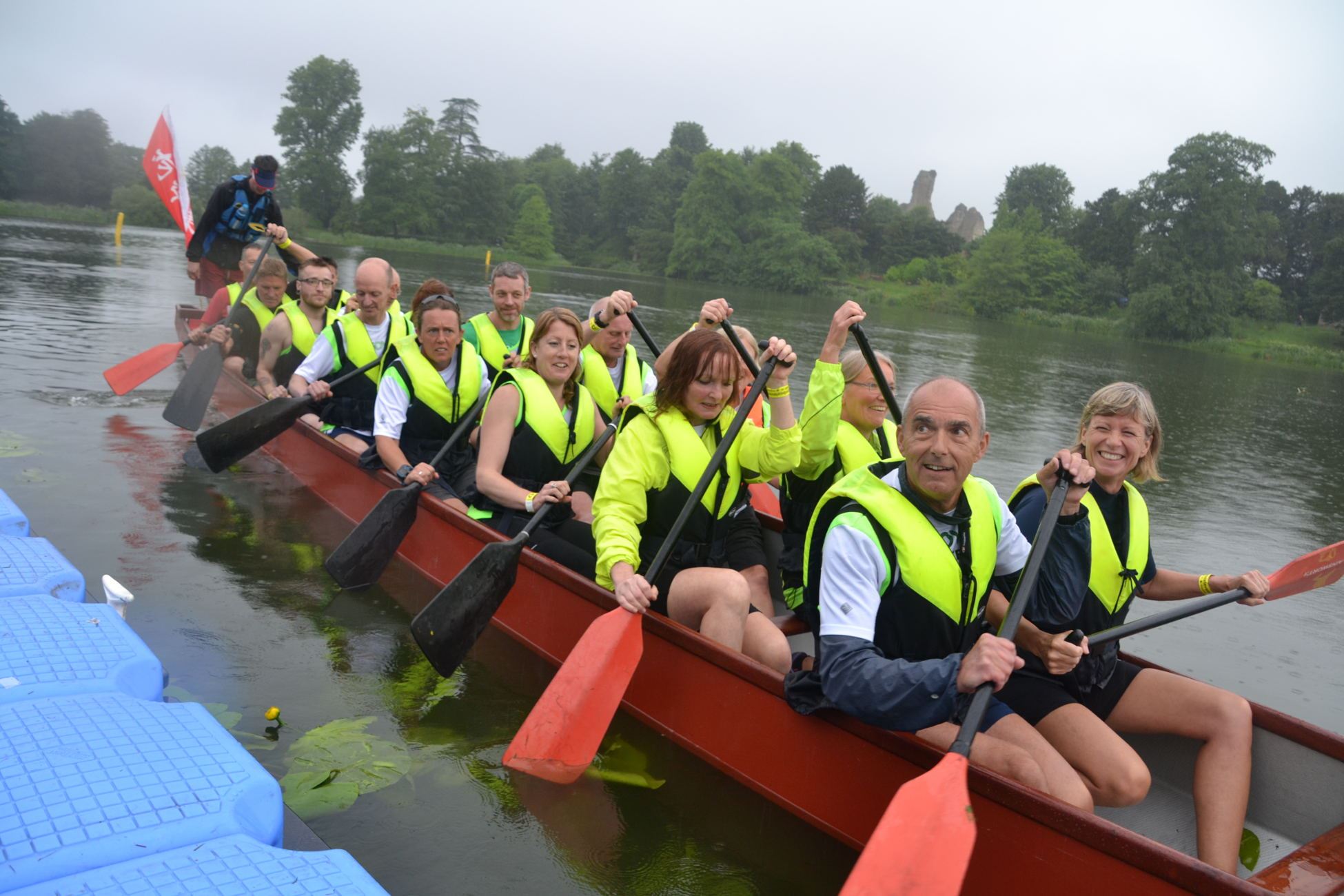 YTRRC go Dragon Boat Racing
A few months ago Fez asked for 17 volunteers that can't row to go Dragon Boat Racing at Sherbourne Castle County Fair. The day finally arrived sadly so did the rain, so it looked like we might get wet.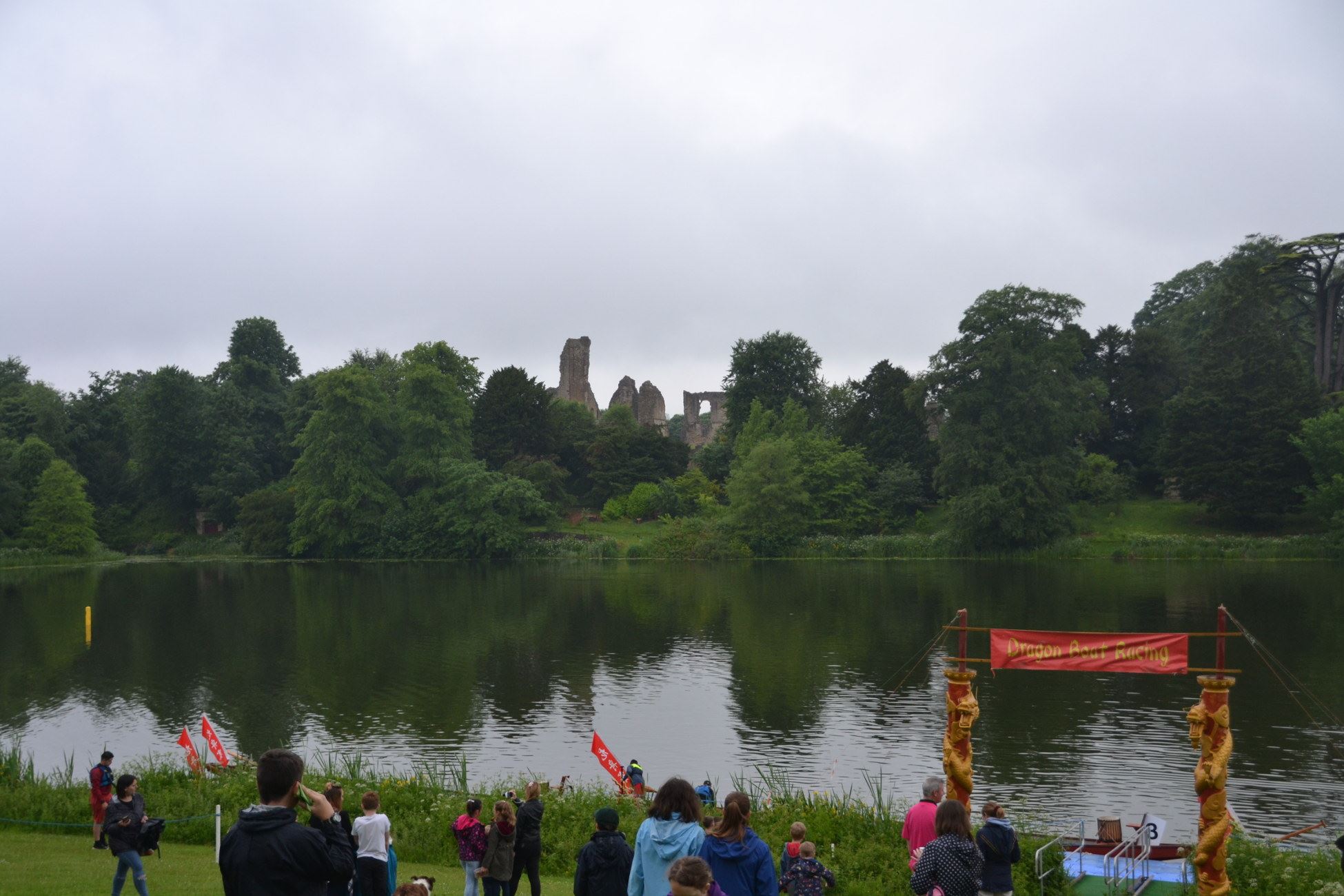 The brief was given to our Team Leader Fez and he then came up at sent us to the Cider Rent.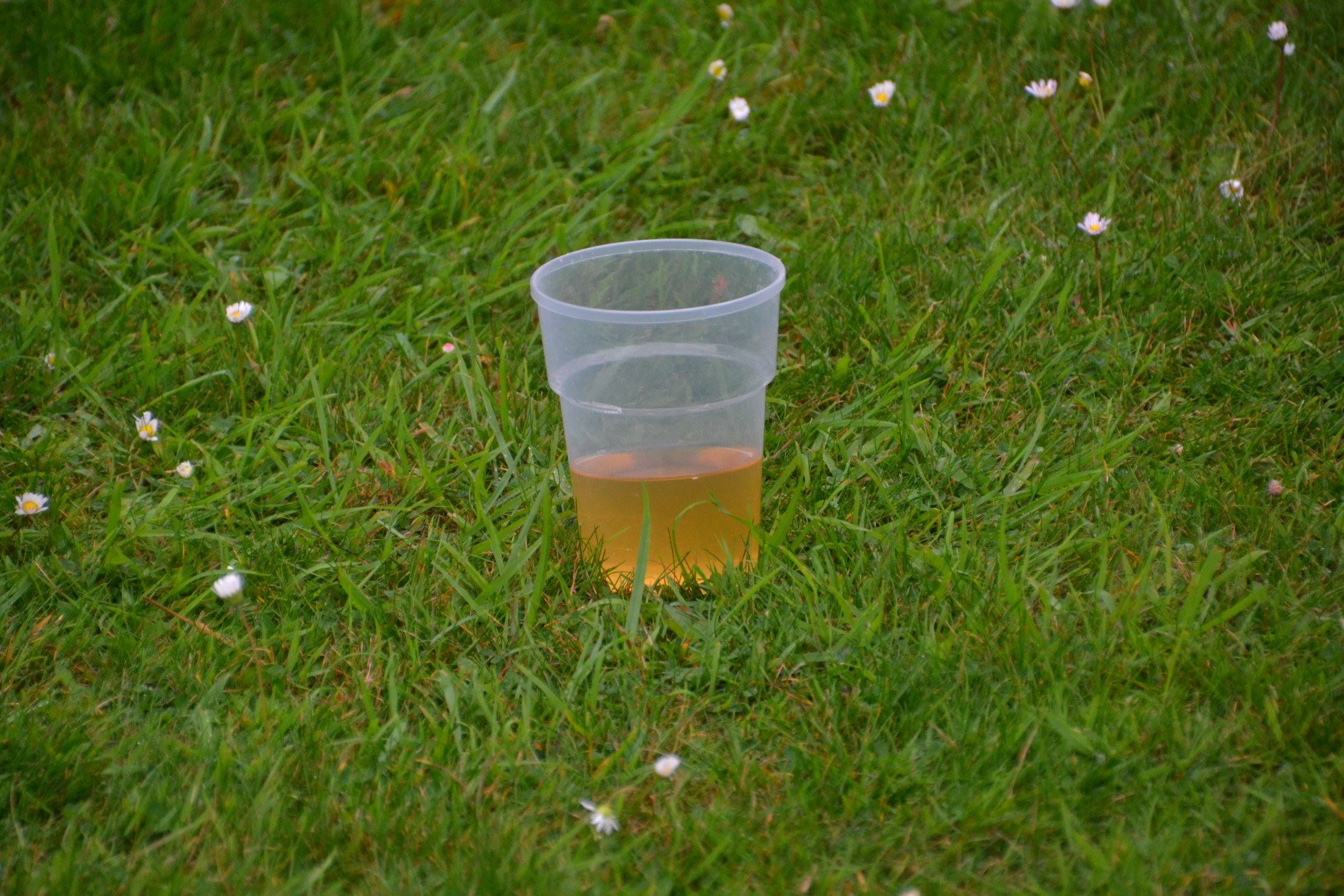 We were up against the best teams in Dorset and after the first Race we were up in 3rd from the bottom place. The second race went well and we managed to be 6 seconds faster that out first abysmal attempt. We then went back to our Club Gazebo and Pete decided to try and sit down on his fold-up chair but missed it and fell back and managed to break the metal rod on the Gazebo so we all got wet for the rest of the day, cheers Pete.
The final race we decided to go full out and go for a sub 1. The team got into the boat and no one fell over so a good start.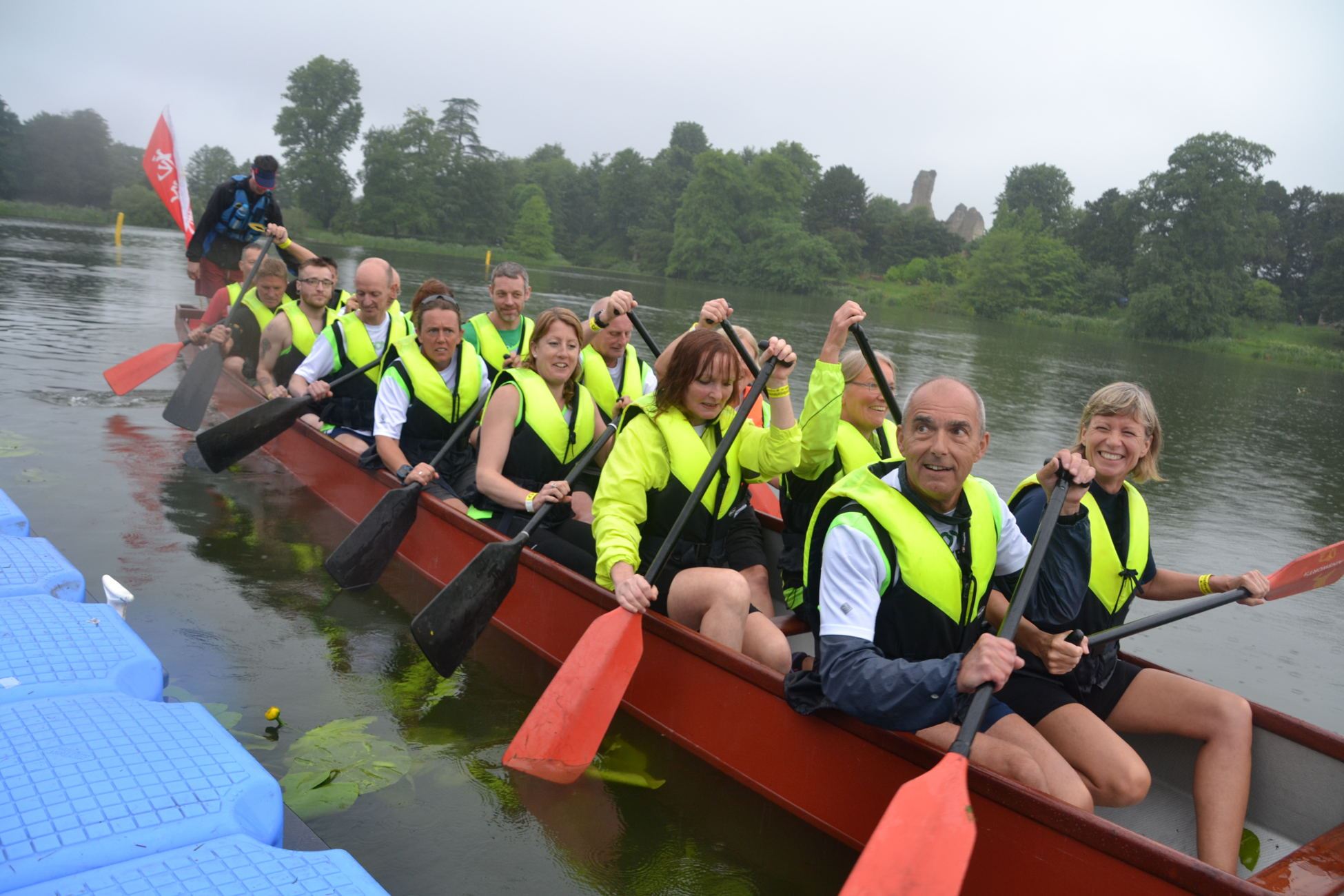 Ali was the Drum Major at the helm and the rhythm for the team, sadly we just ignored her and did our own thing.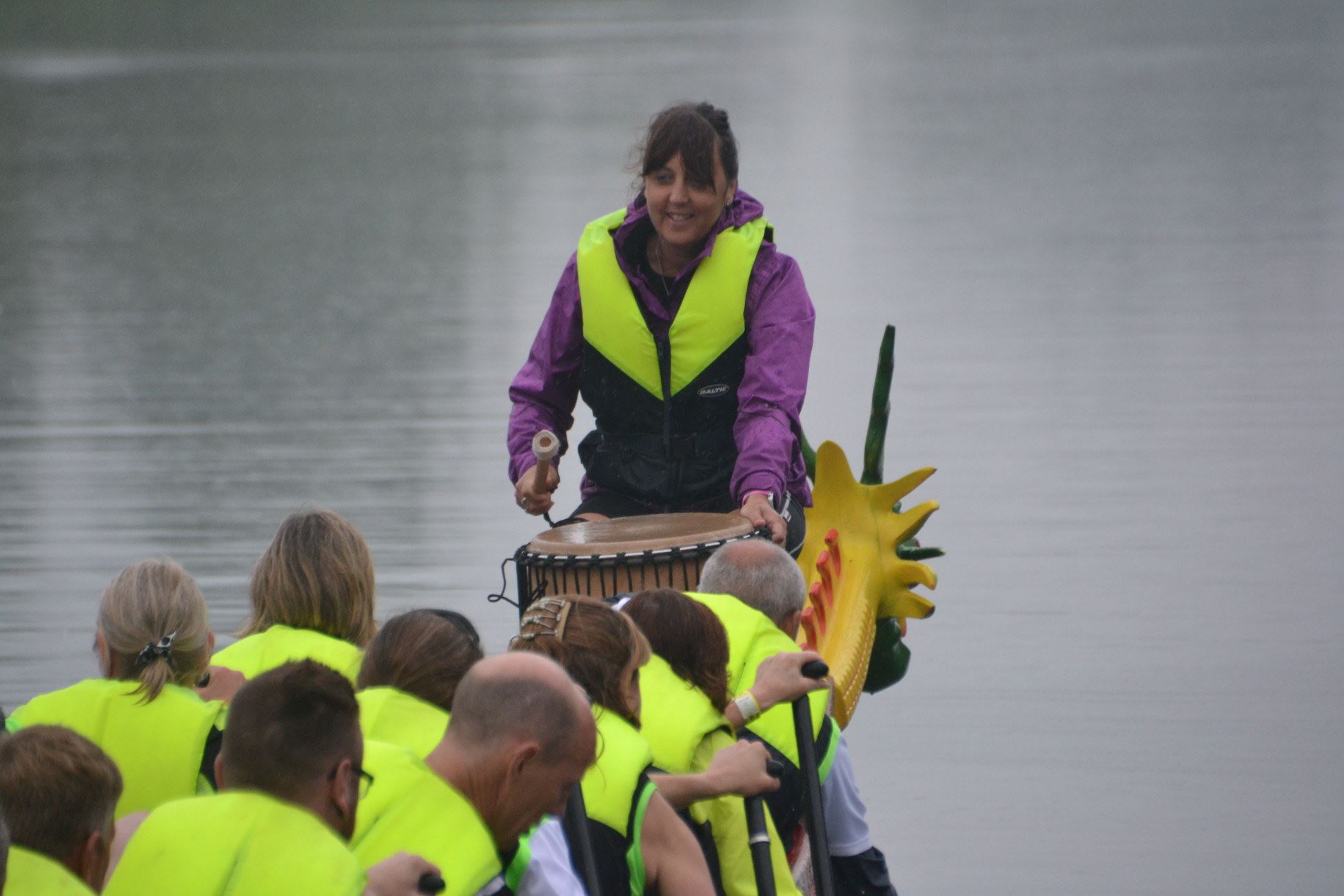 We were up against the Team in last place so we needed to put a shift in, we did well and managed to win out last race with an outstanding performance.
All in all a great day out and thanks to Fez for the organisation and he is now looking for next years team. So if you are crap at all things boating then please let him know.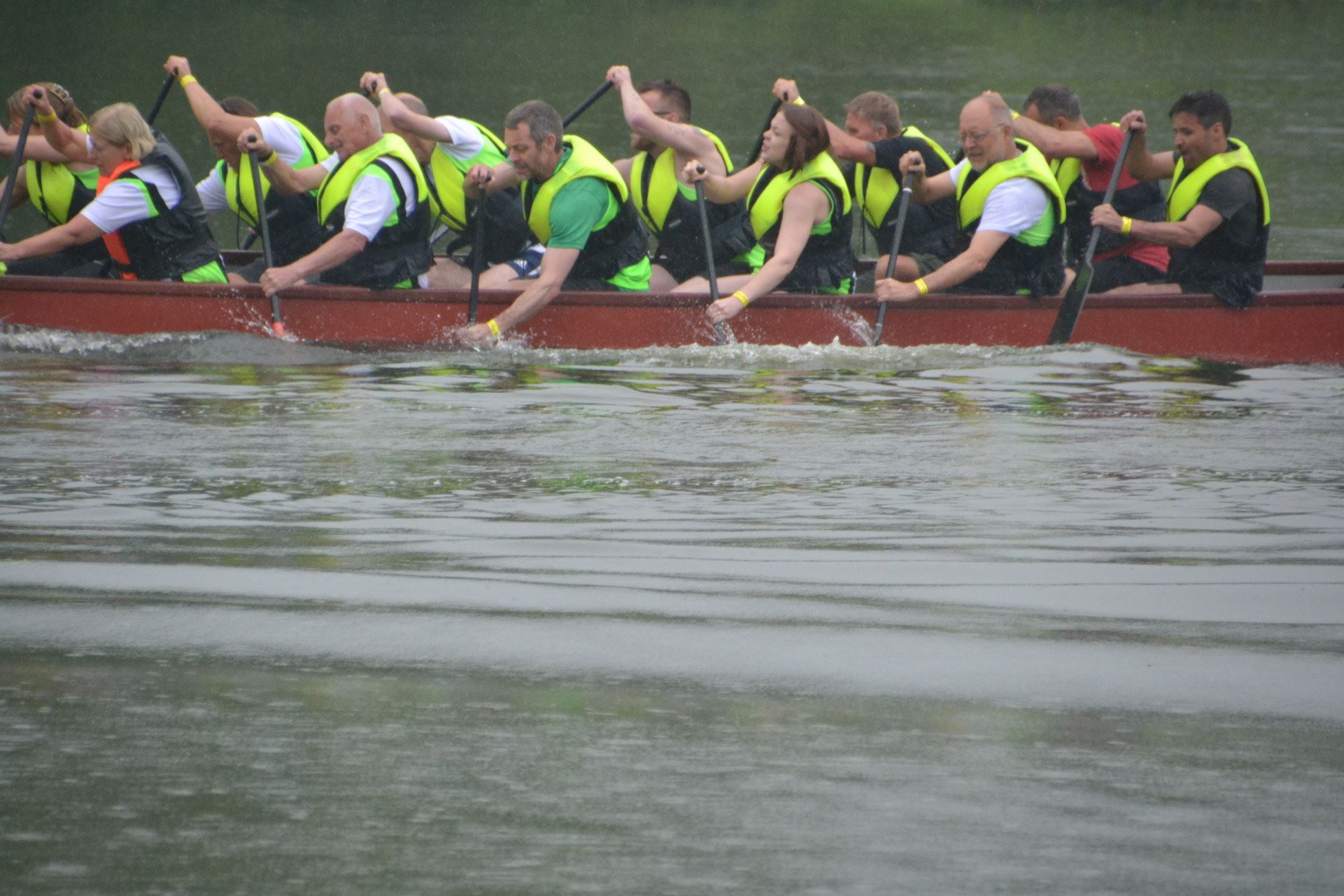 Released On 29th May 2017