Bow and Arrow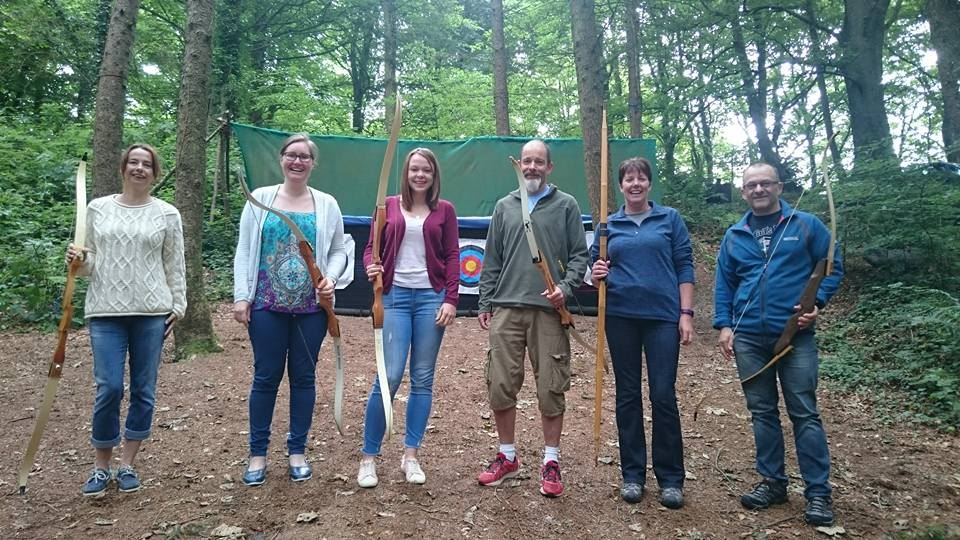 Colmers Hill 10k Challenge
From Frances:
So.....Colmers Hill 10k challenge. The route was scenic but it was really hot and sunny and undulating but i actually enjoyed it. Time wise was slow but that hill..... However, I did overtake a group going up and wasn't going to let them pass me coming down and a sped past a lady in the last 400 meters. Great medal and well-marshalled race.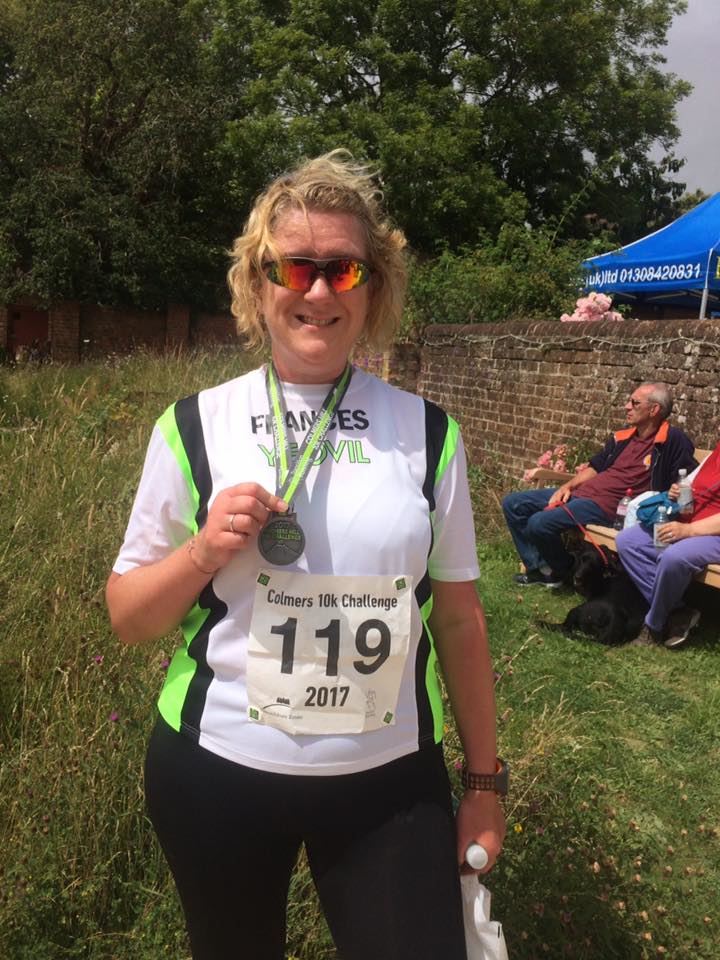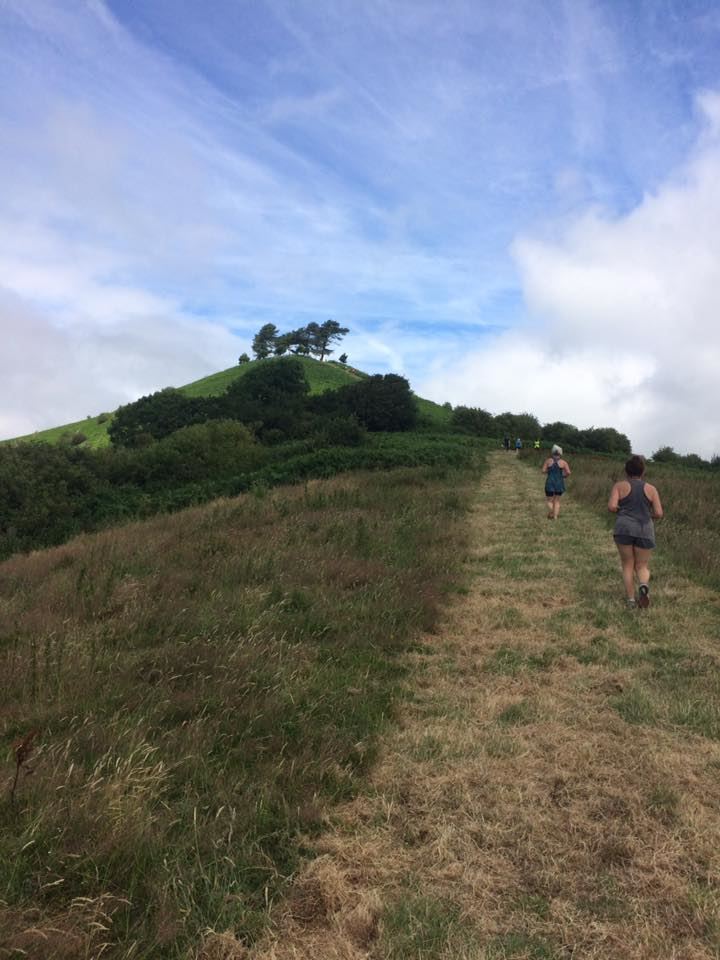 Tarrant Valley 10km
Great to see Richard at the Tarrant Valley 10km. A nice little off roader with 122m of gain also old friends the Brooke family. As usual only saw Nick at the start
😉. Sorry I missed you at the finish Rich, had to get away. Will see you soon, Very pleased with a sub 48min around there.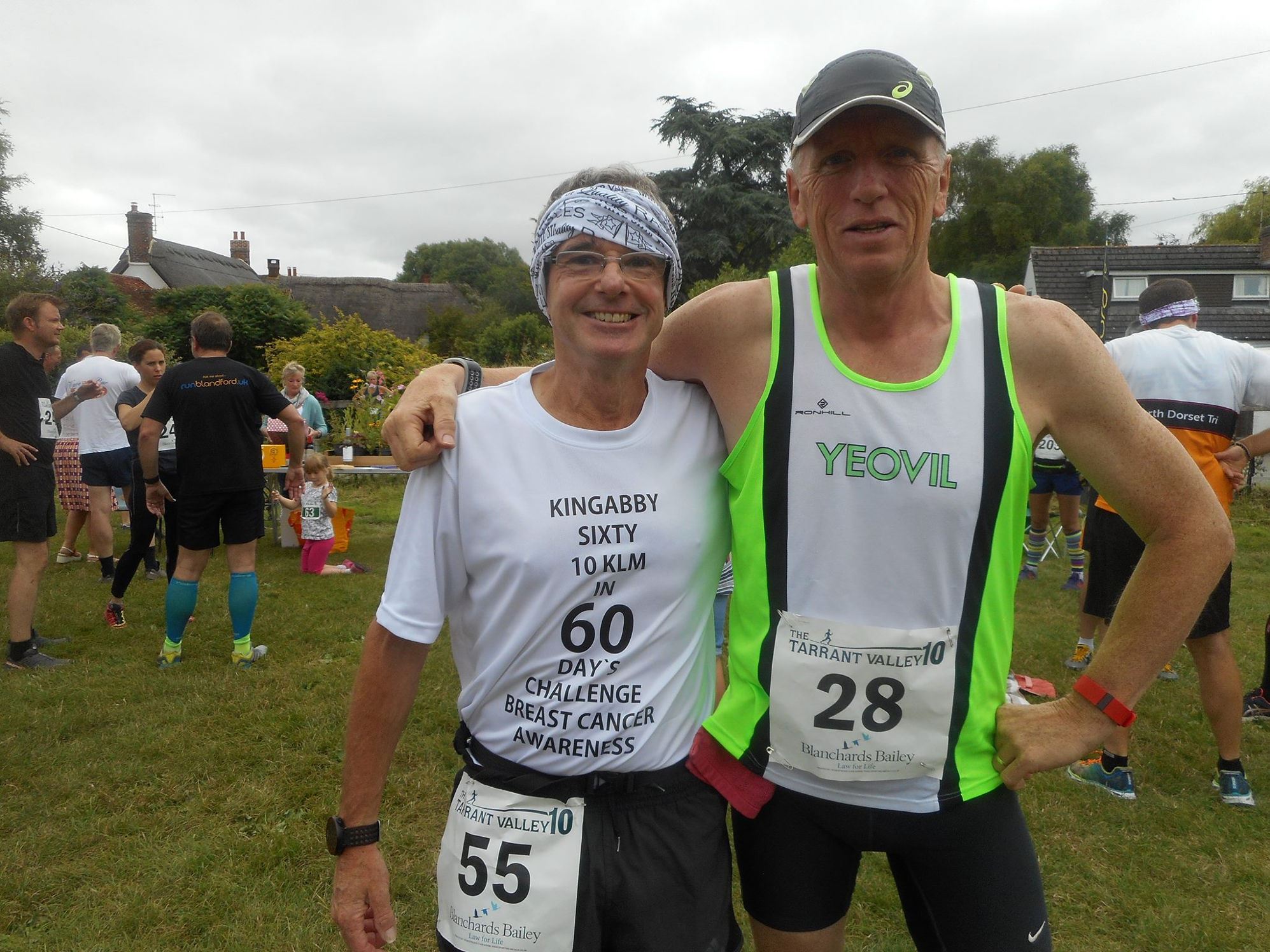 Archery
Archery morning, no it's wasn't a competition honestly!
From Anita: Several brave souls spent 3 and a half hours in the woods perfecting their primaeval hunter instinct. Many balloons were sacrificed before the wild beasts were brought out. For more Pictures Click Here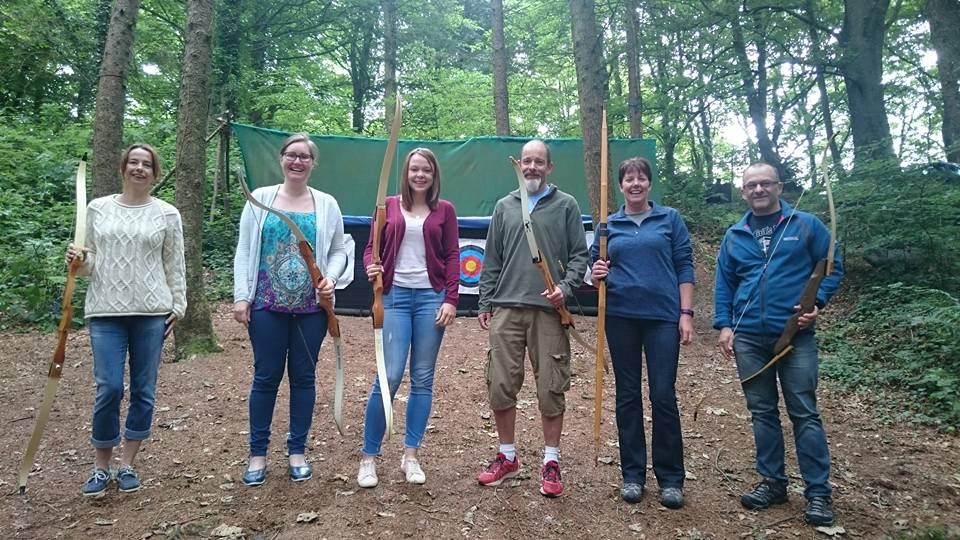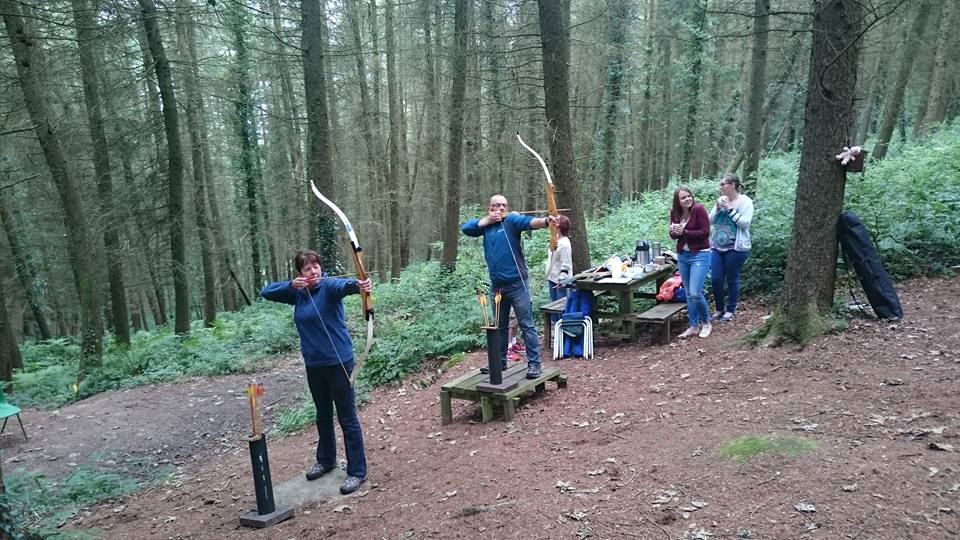 Summer 5k Series Race Four
A great turn out and a lovely evening for the 4th 5k, well done to all for yet another well-run event. Sadly Dave wants to stand down after this series so we are looking for another Race director to take over. If you are interested then it is a good time to say so now so you can shadow Dave on the last two races to see how it is run and what it involves.
Club Survey
The Committee approved a survey to ask club members for their views on certain issues about the Club. The Survey link is here. Please complete as we would like to hear your views, we have had 28 so far.
It will run until the end of July and the results will be published after Septembers Committee meeting.
Personal Best Table
I have added this Years PB Table to add your details if you want.The link is here.
Marks Runs
PUB RUN – DONYATT (13TH July 2017)
Posted again with the photo from Alison.
Cooler and overcast, the pub run tonight was a loop to the south and south west of Ilminster. As we often do, we ran down to the disused railway track and turned right. At the end of the straight, a left turn took us along Watery Lane and onto a group of houses called "Sea". At Greenway, we turned right and ran some distance up a hill. The next left took us to Oxenford farm where we took the lane on the left. We ran down Moolham Lane and crossed a small foot bridge which took us onto a dark muddy path with stingers. The path ended at a road. Turning left we ran through Moolham and came to Dowlish Ford. There is an interesting row of old stone outhouses bordering the road here. We turned right and ran towards Ilminster. We turned into a housing estate. Further on there were fantastic panoramic views of the town. At the edge of the houses, we faced fields and Herne Hill. However, to make up the distance, we changed plan, and ran along the remains of the disused canal (still full of water), and ran across fields. We found a track which took us back to the disused railway line. The railway line took us back to Donyatt Halt. On the short leg back to the pub, some of us finished with a sprint. Good to push at the end. Thanks, Phil and all.
Just a note that at the Pub run Mark said "would there ever be a Women Dr Who............................"
Released On 16th Jul 2017