Blackmore Vale Half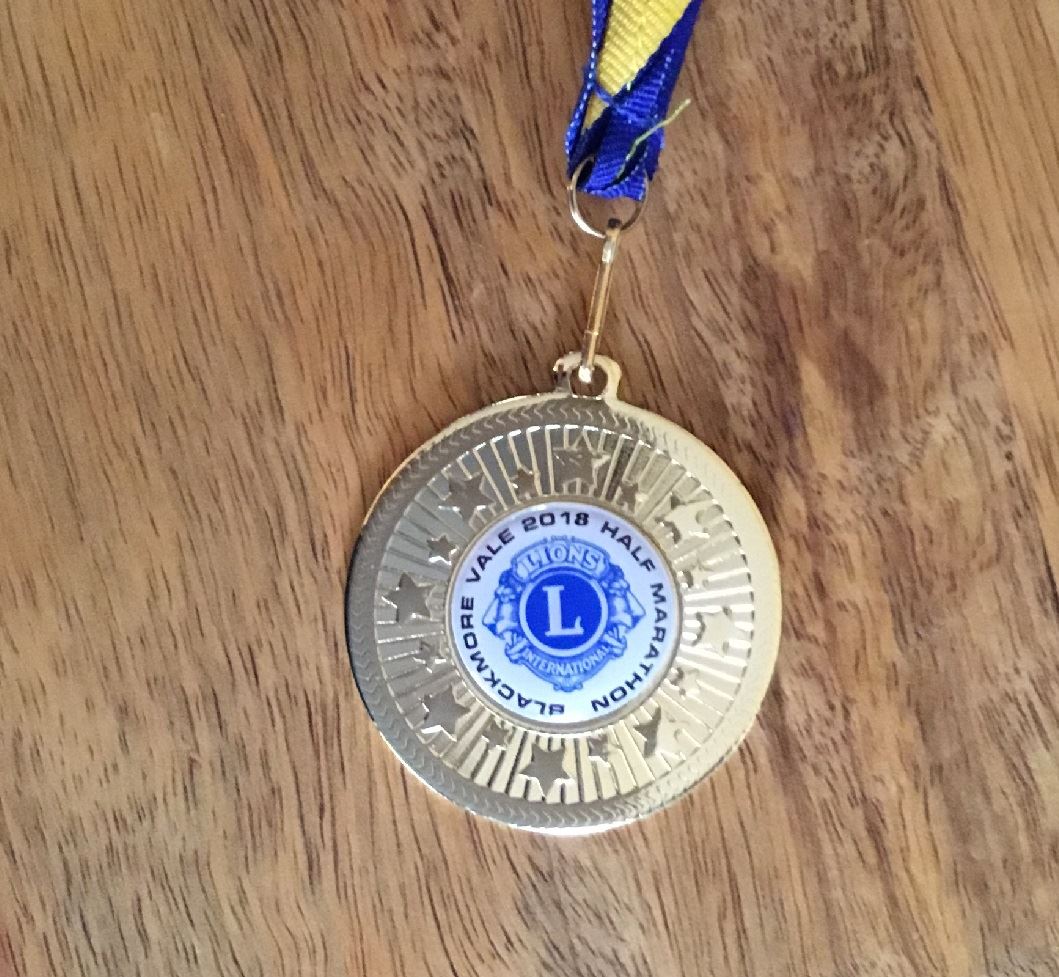 Today saw the running of the Blackmore Vale Half with 11 YTRRC runners, Steve Lye was first over the line on a very cold start and never really warmed up during the Race. Nikki Guiver was our first Lady in. The course is a tough one but some good long flatish bits to get a good pace on. I think Steve was 1:29 and Fez and I 1:36 with the Chairman getting a sub 2.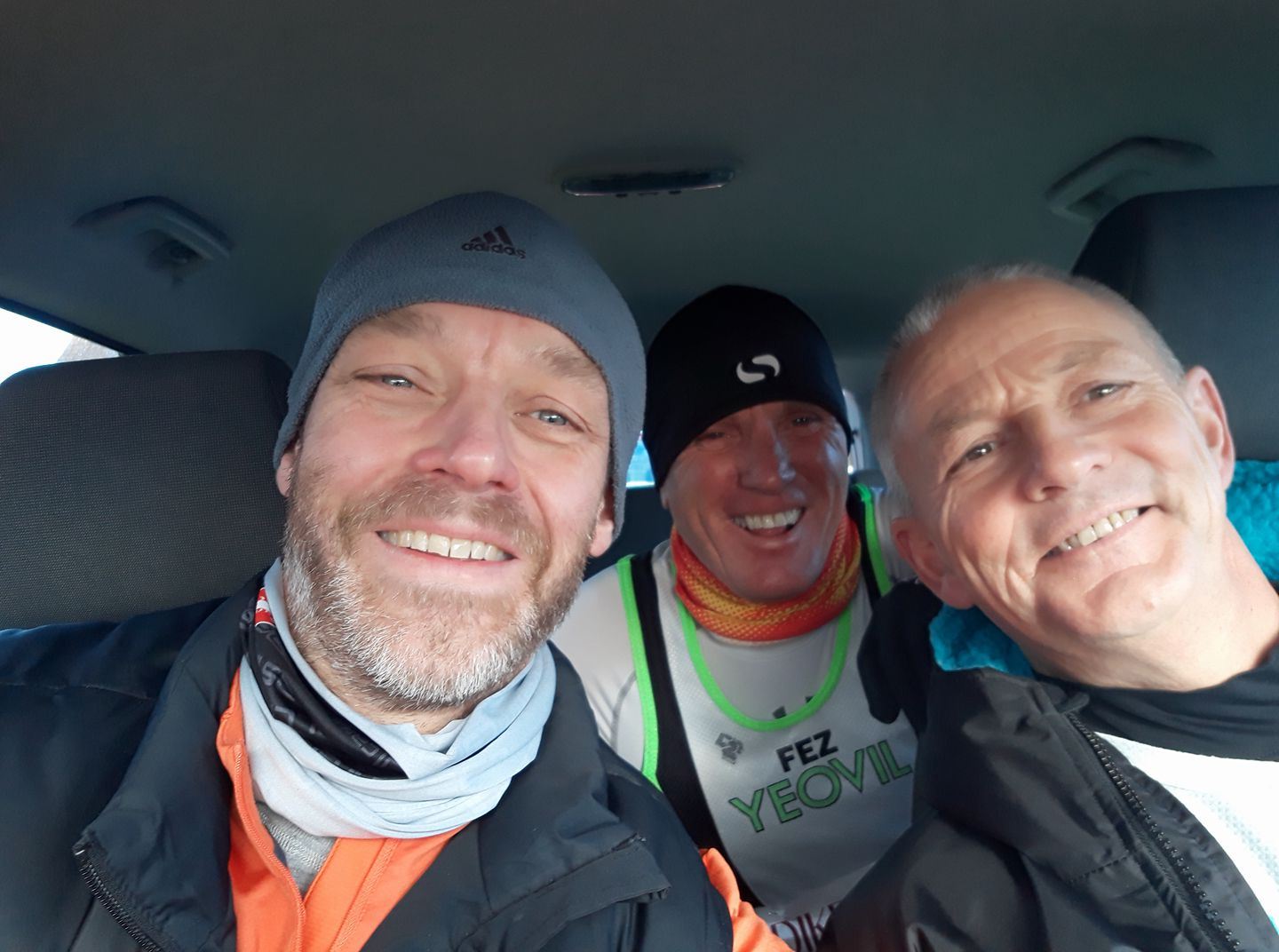 Yeovil Town RRC's elite on their way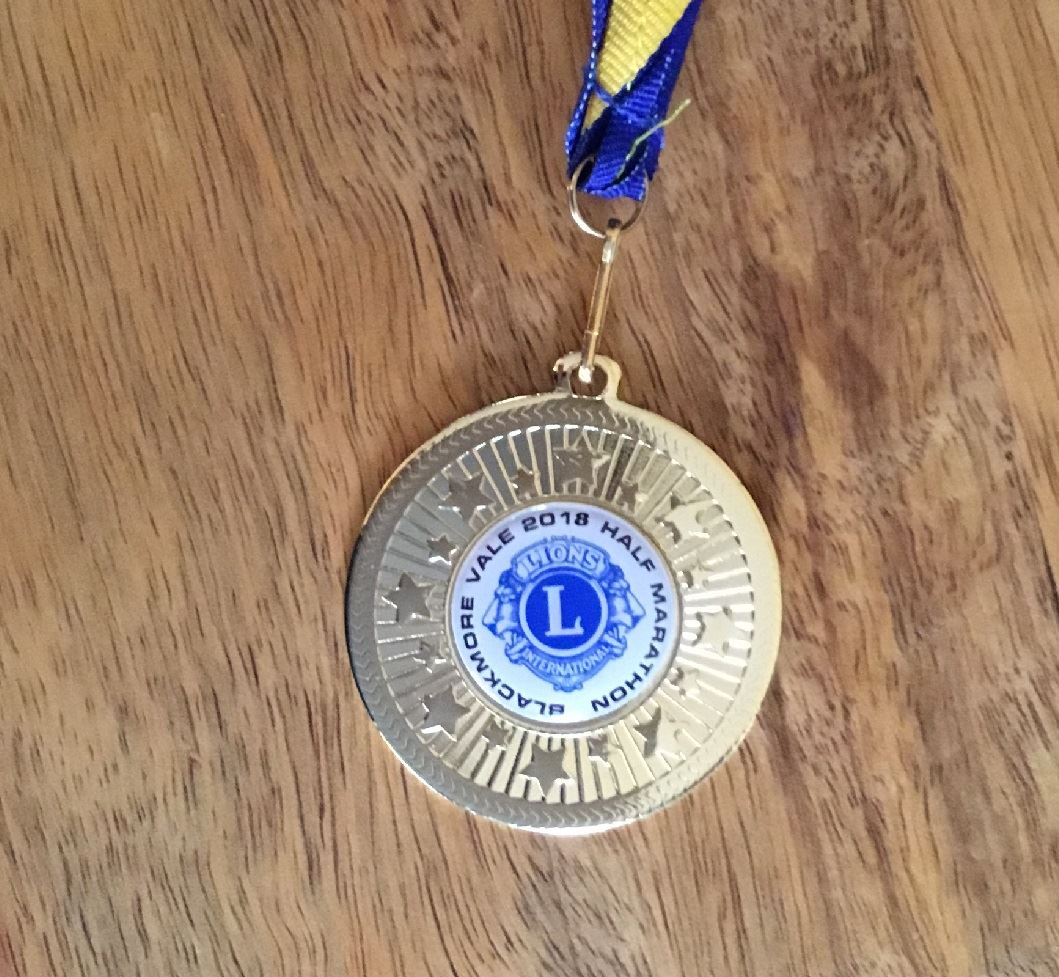 I do wish some Race Directors would not make the medals sooo big, where are you suppose to hang it?
Sunday Runs from Montacute
Sunday Club runs were from Montacute this morning and June set this in:
16 (ish) miler from Montacute. Thanks Lesley for organising the route and everyone for a good run and excellent company.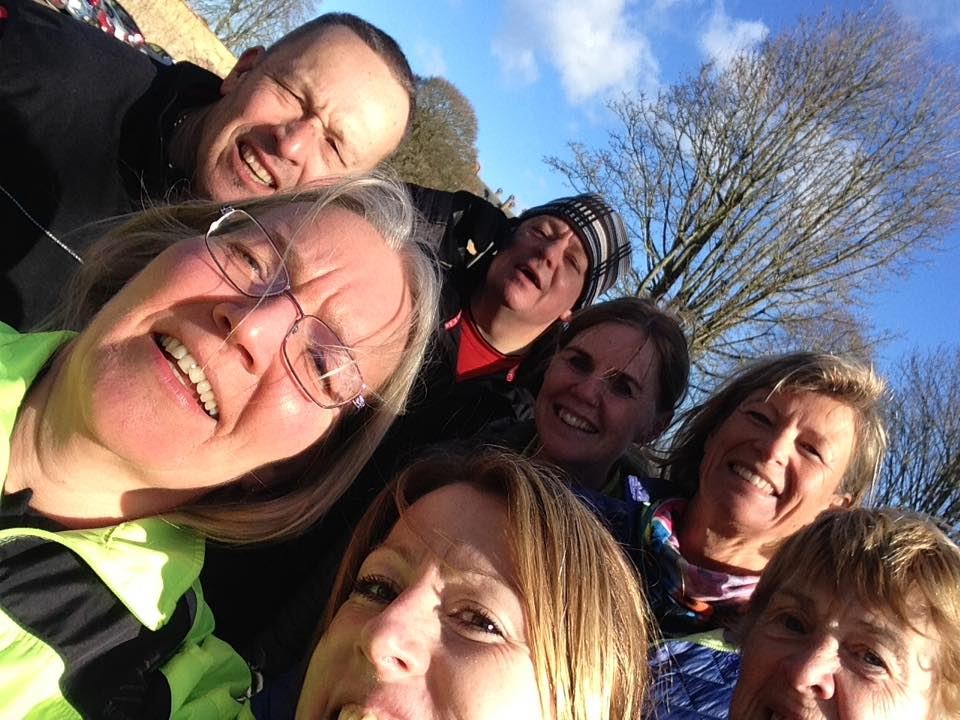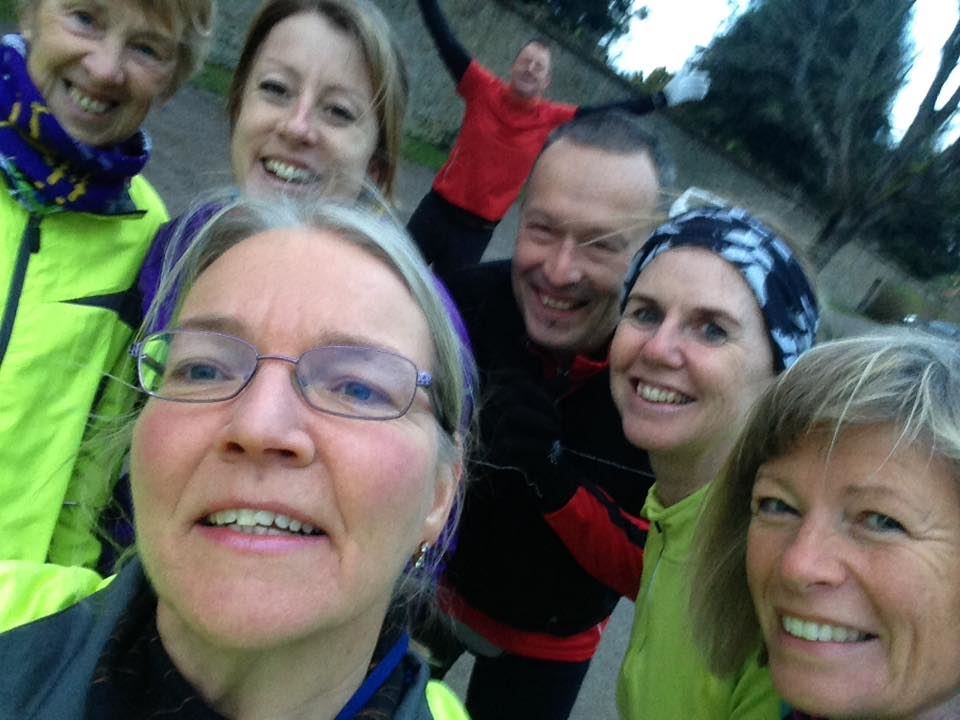 Park Runs
With Yeovil / Ham Hill back on it was in our Club Colours as it was the first of the month.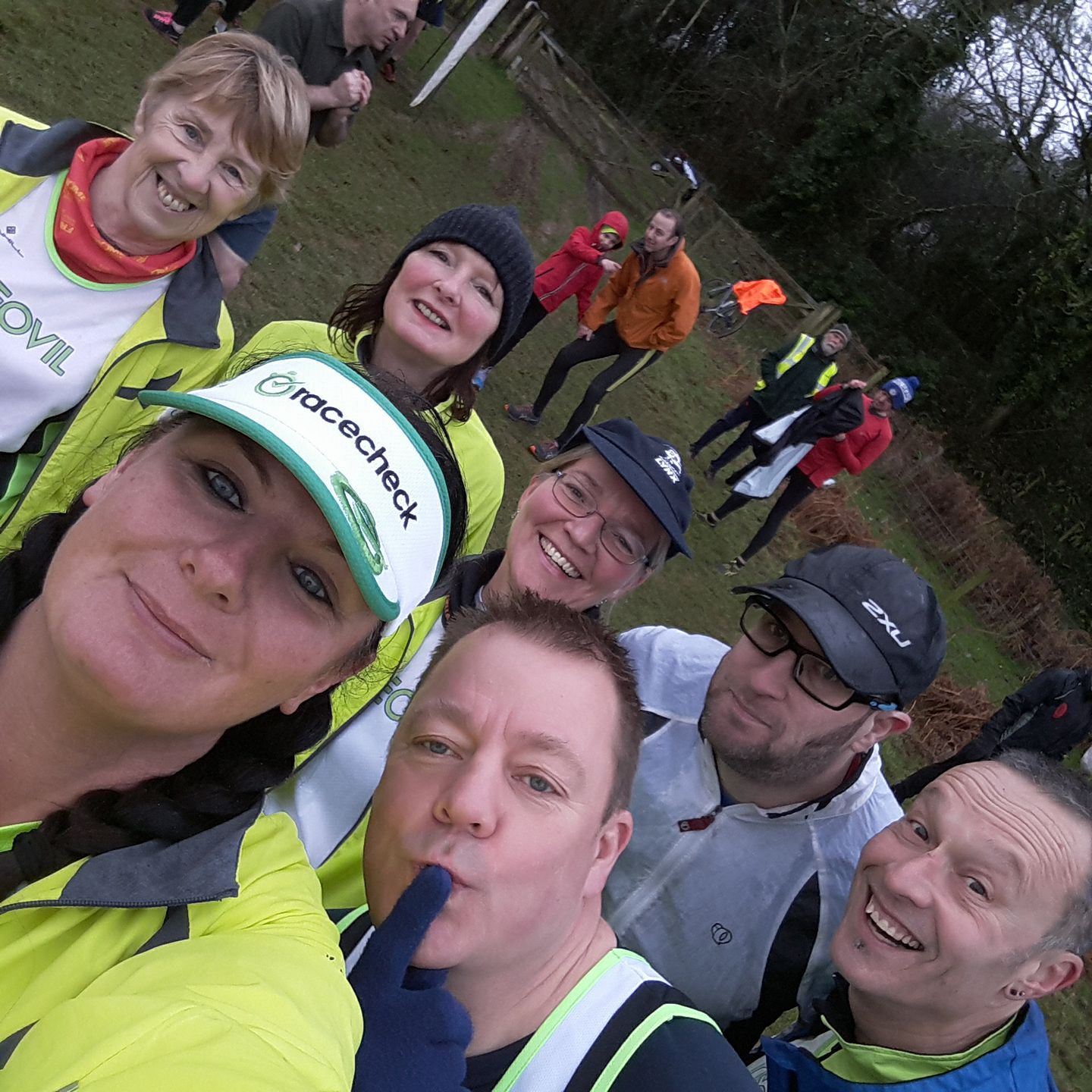 or a better one with John a bit further back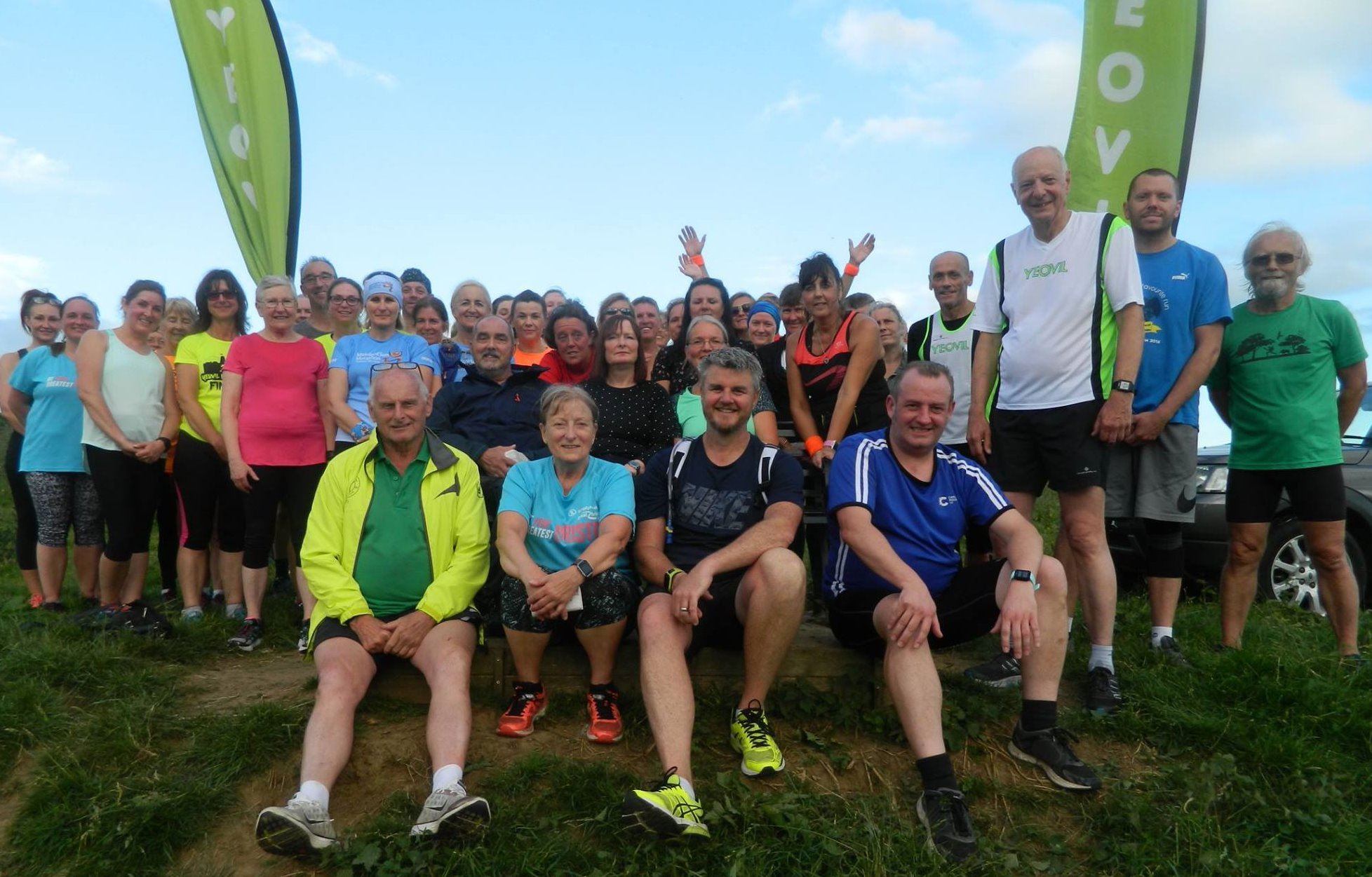 Meanwhile in Cirencester: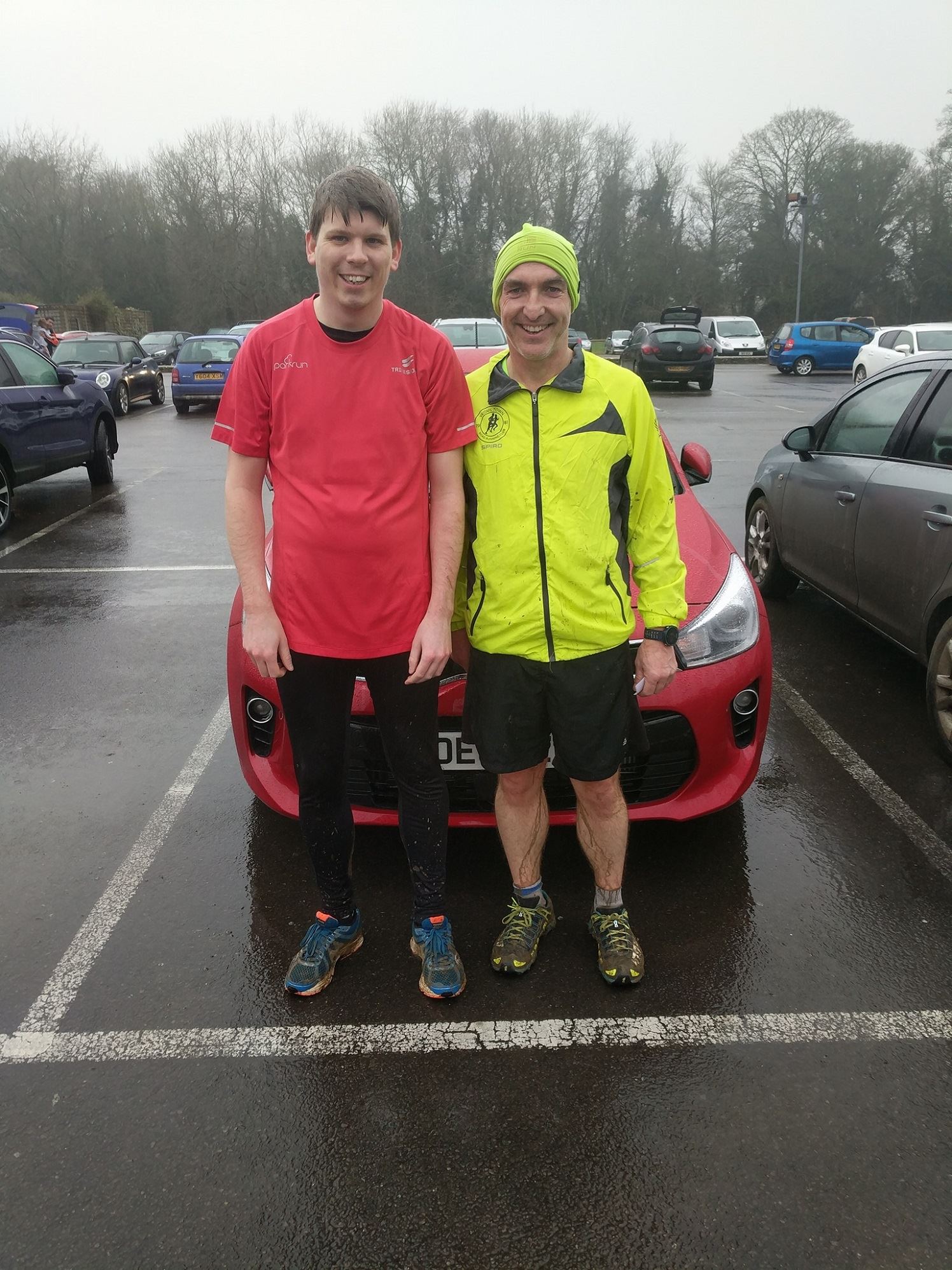 From James: Another parkrun for Kevin and I ... This week Cirencester! Very wet and muddy three lap course but it was their very first event. All good fun but no mud in the new car please!
Marks Runs
BLUE MOON PUB RUN (WADEFORD, 1st February 2018)
It was cool, dry, and clear tonight, as we set off with Nikki and Simon leading. From the pub we ran east, then turned left to descend and run through Pudleigh. We turned left to climb a steep hill, crossed over, and turned left at the top. Running along Greenway lane, we had to pull over for a large tractor. A cold wind was cooling us down to near freezing. To the left a line of red lights was the Stockland Hill TV transmitter. To the right in the distance was a mass of lights possibly Horton. We turned right at Slade's Cross, then turned left, and left again. At one point at a hill top, the blue moon lit up a fantastic view below with lights all around mainly from Chard and Coombe St Nicholas. We continued and after two right turns came to the top end of Coombe St Nicholas. We turned left, ran past the church, and turned right. After another climb, and a left turn, we were descending, running along a muddy lane through Scrapton. There was a sound of church bells ringing as we approached Wadeford. We crossed the main road and did a final loop which included a muddy off-road climb. At the top to the right was the pub. Although it was night-time, the blue moon allowed for some great views around the route. Thanks all for a memorable pub run.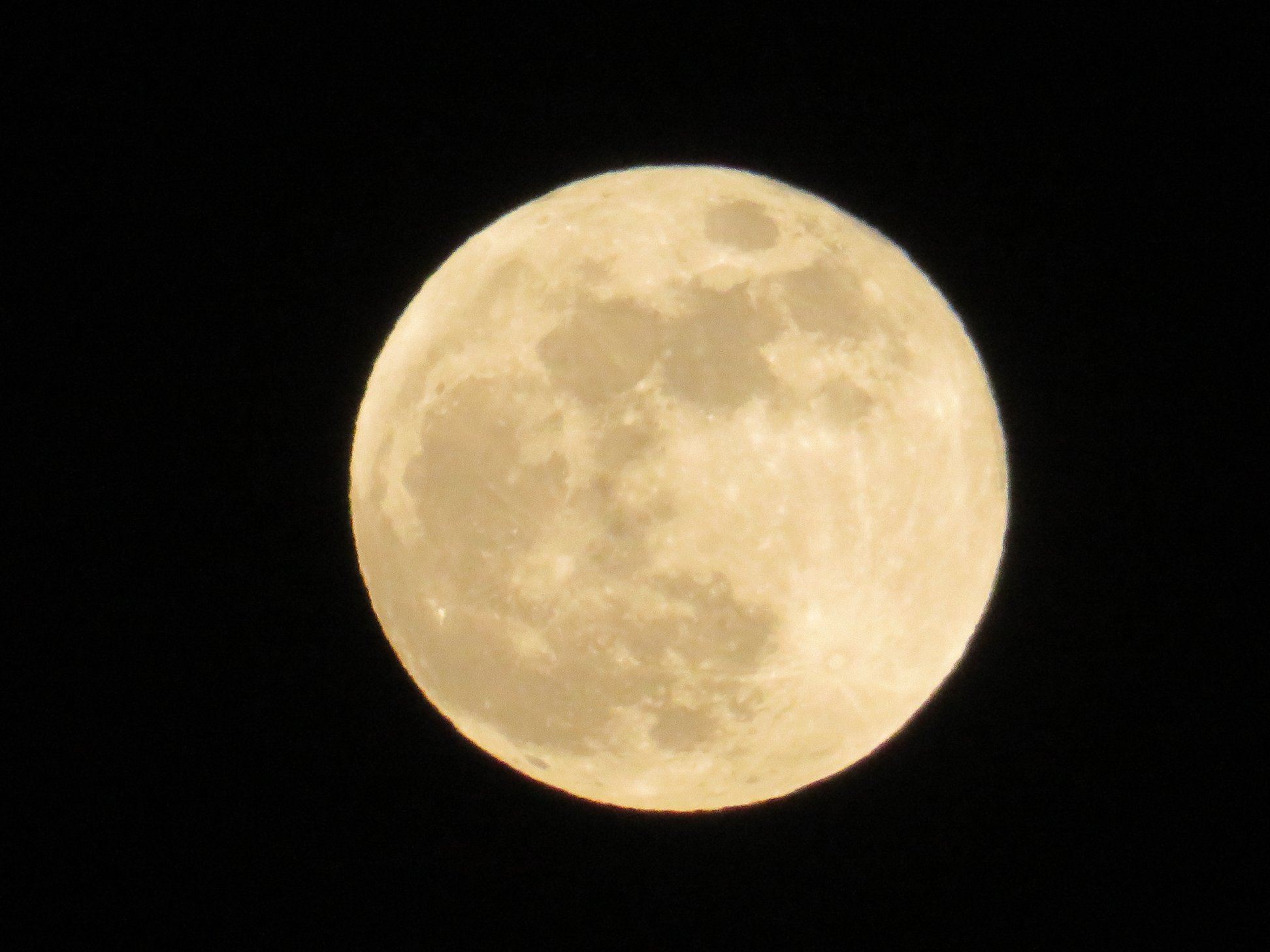 Released On 4th Feb 2018