Awards Night 2019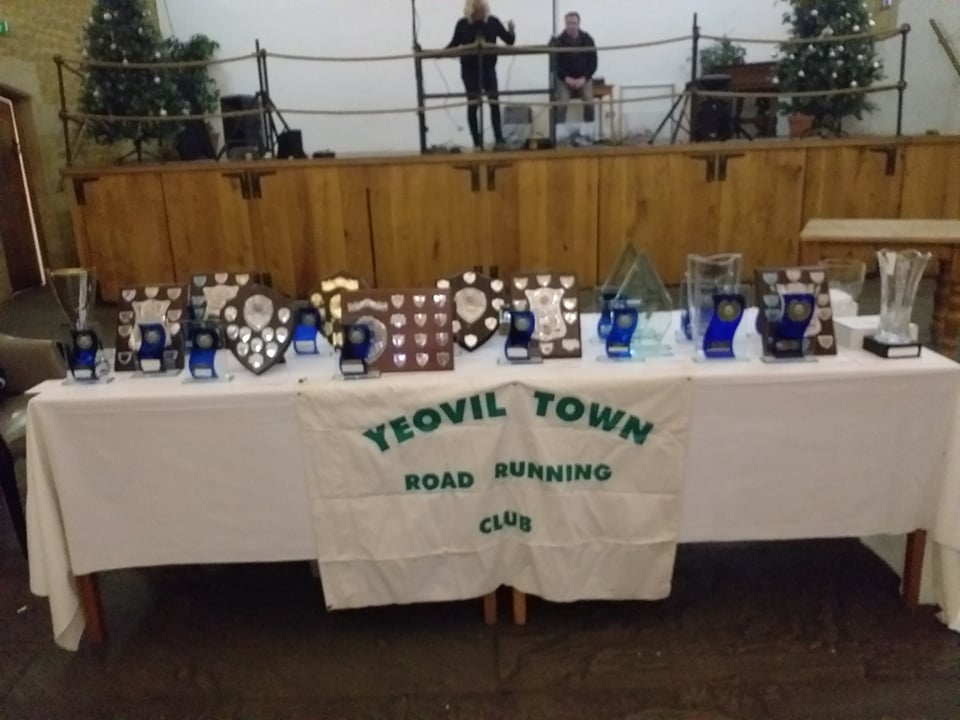 Well another Awards Year comes to an end and all the work that Lesley, Anita, Phil and others comes together for the Club Awards Night.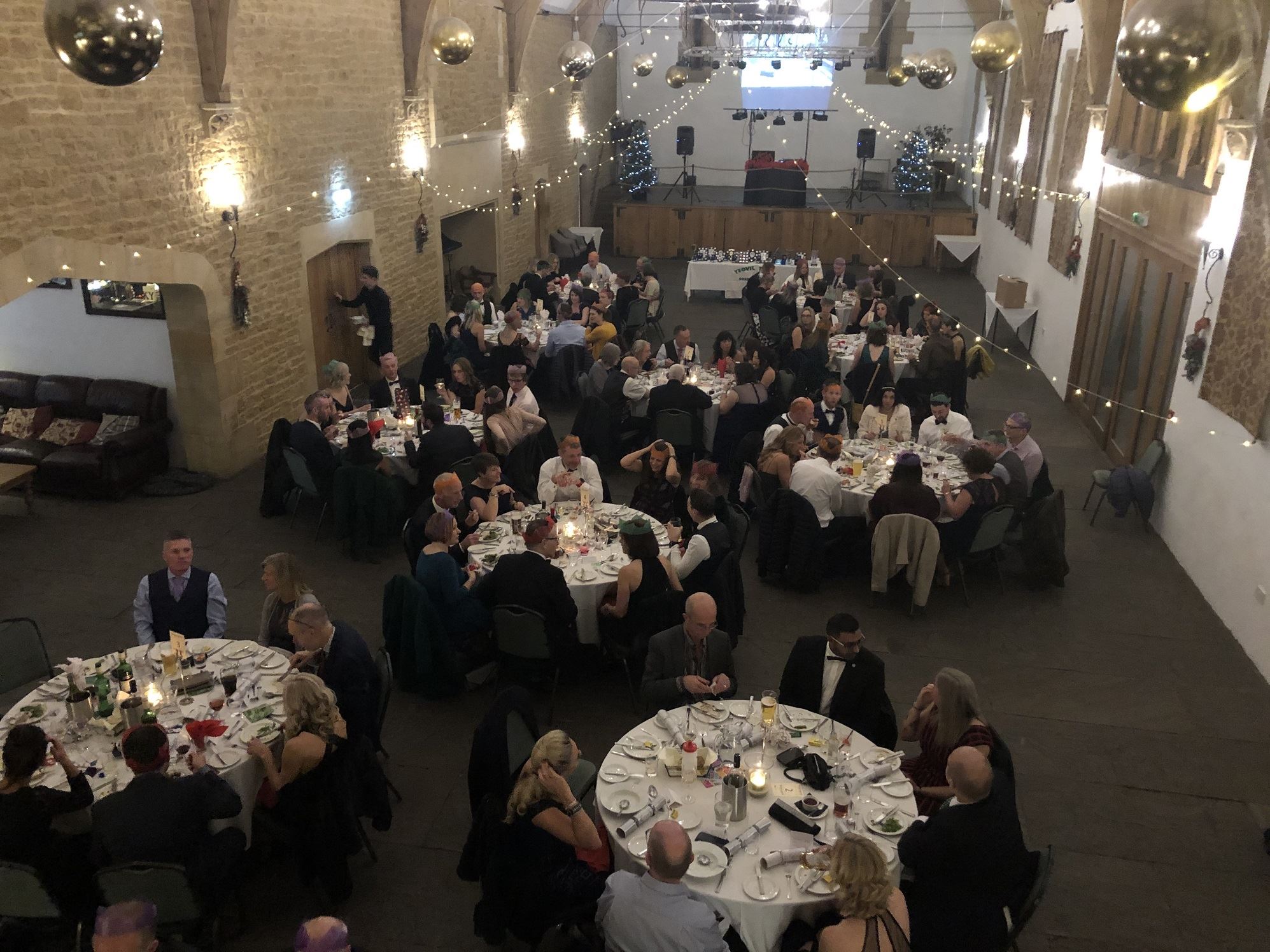 The Speech's and Results are above and well done to all the nominations and winners, once again the Venue put on and excellent meal and looked after us. The work that goes in to organise this starts early in the year and continues through out the Year and what some members do in the back ground to make it work is truly amazing and a lot of work and a big thanks to them all. I have added a Gallery of photographs with the link at the top.
There were some outstanding performances this year and not just those that got an Award. Thanks to everyone that attended and made it a great social Event and some outstanding dancing....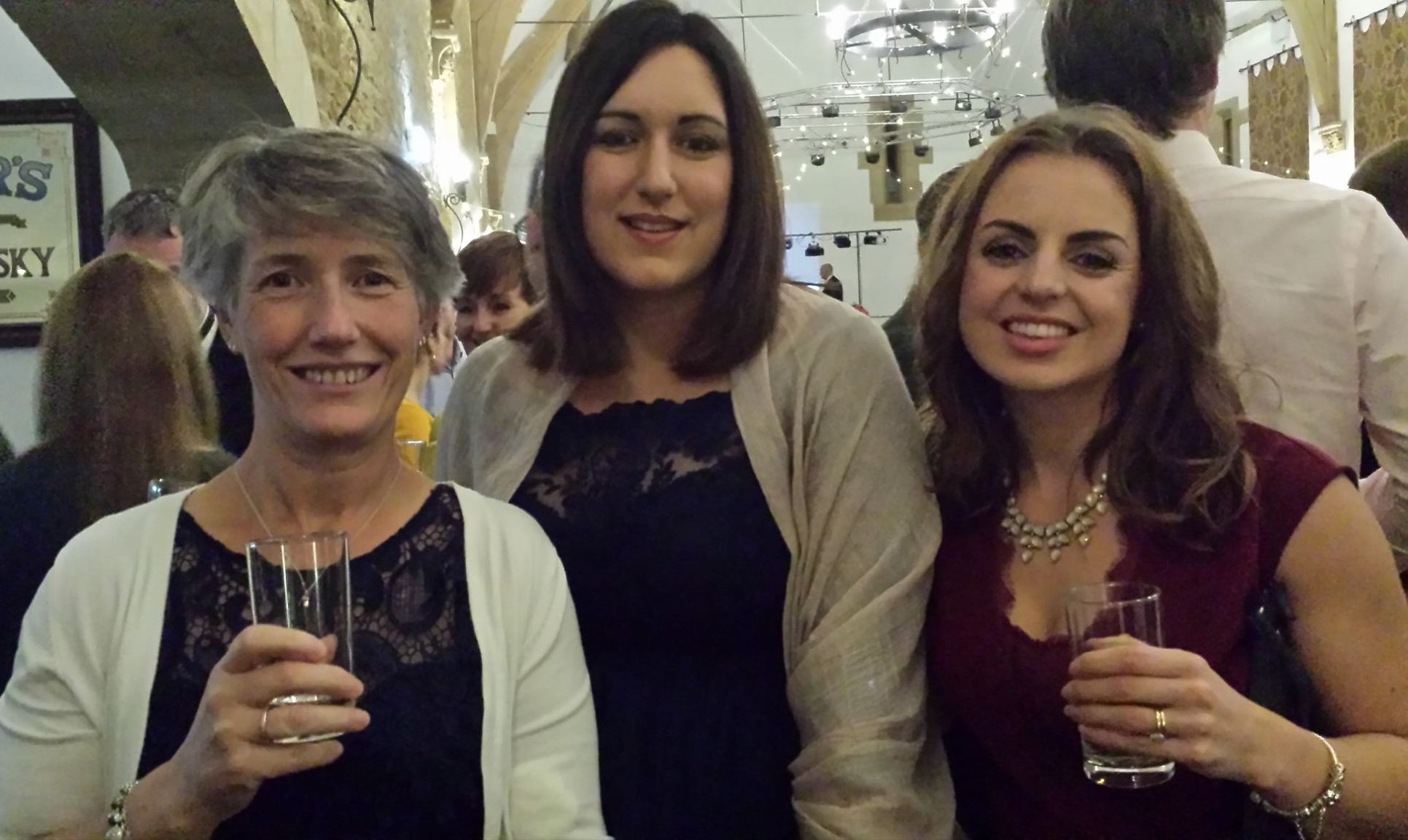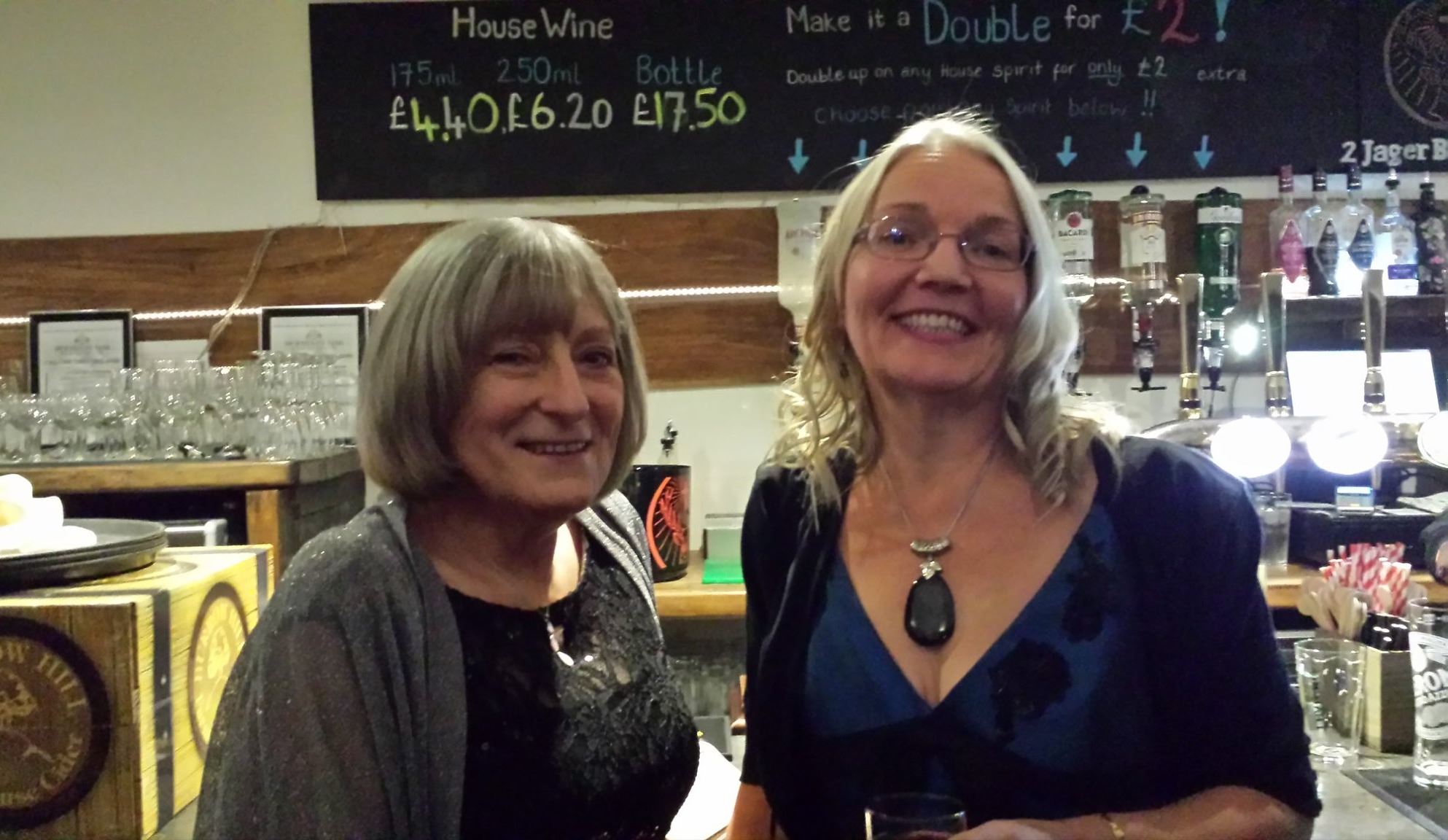 Sherborne Christmas Sweater 5K
We had a few runners at the Sherborne Christmas Sweater 5k.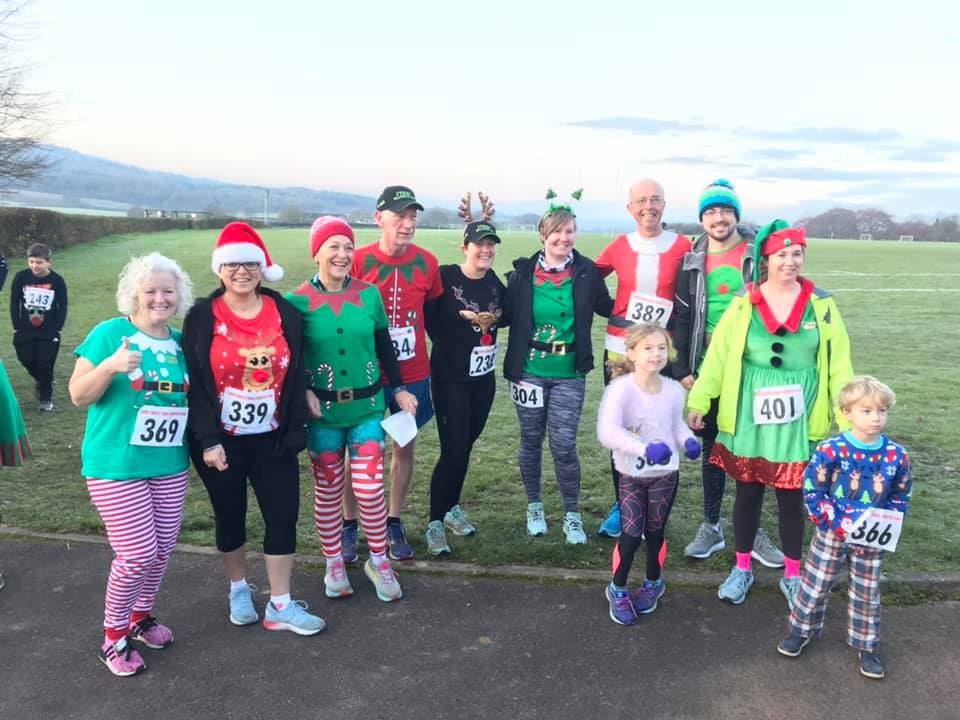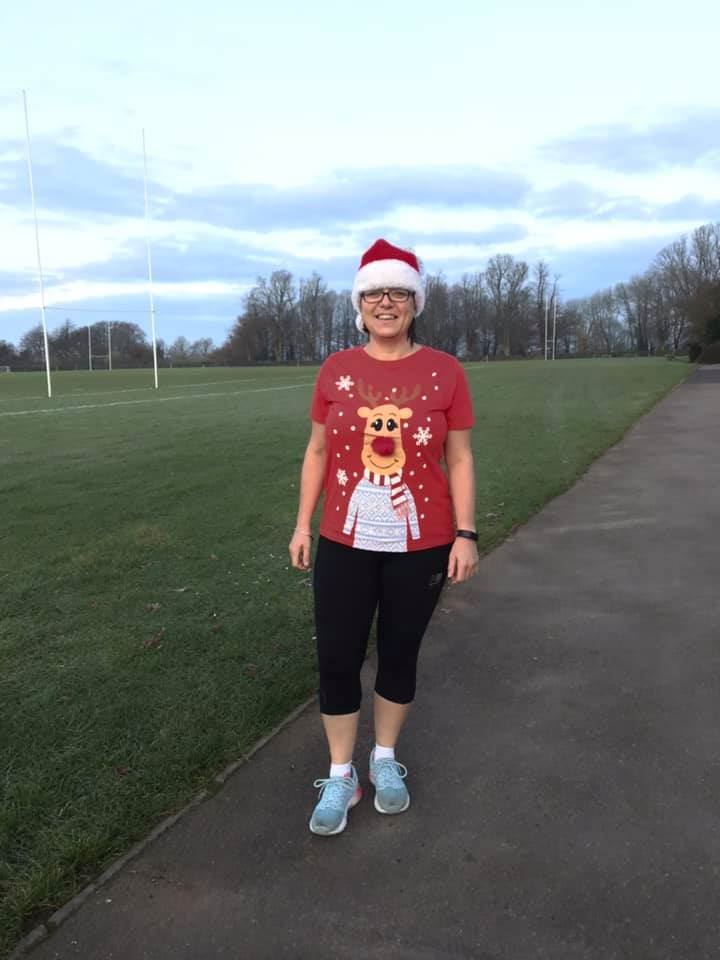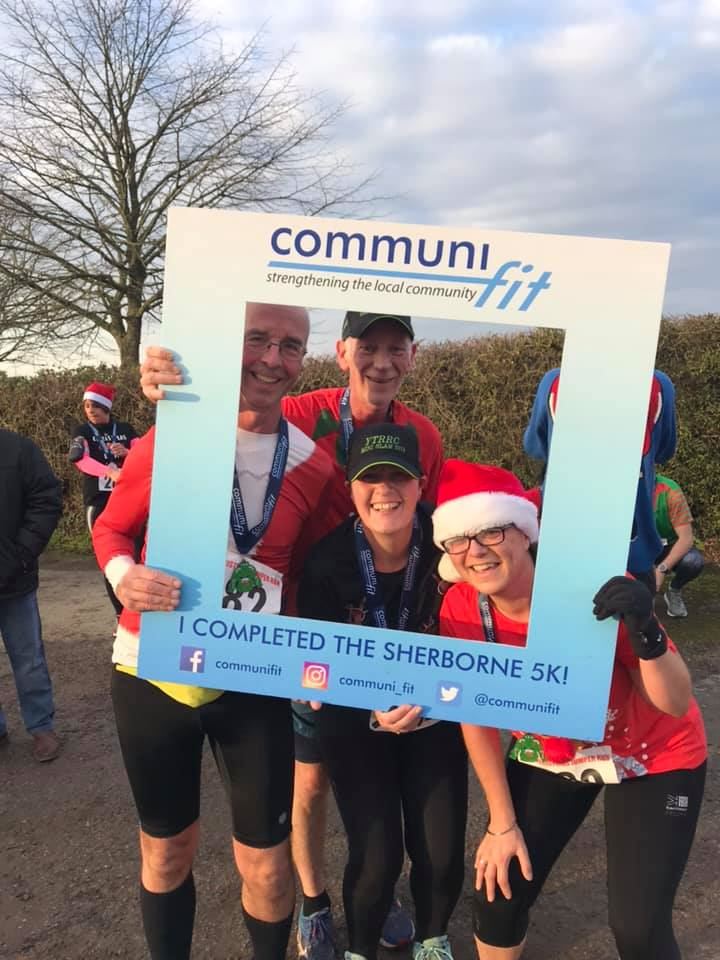 Marks Runs
PUB RUN – YEOVIL - CHIP SHOP (28th November 2019)
The Pub Run tonight was not at a pub. We went to the chip shop overlooking the airfield. Considering tonight was the night before awards night, there was a strong presence. I had the privilege of leading seven (Steve W, Lindsay, Mel, Sandra, Kirsty, Linda, and myself). I used a route often used on Saturday morning runs from Cavity Trays, but obviously with a different start and finish position. We also ran it tonight in the opposite direction (clockwise). We left the car park and ran through Alvington going under the road bridge and reaching Houndstone. We continued through the new Lufton housing, and ran up the old country lane through the old Lufton. At the top we turned right, and ran back towards Yeovil along Thorne lane. At the eastern edge of Abbey Manor Park there is a footpath. We turned right and ran down the footpath and crossed the first footbridge. We climbed along the path and reached houses again, one decorated with Christmas lights. We stopped for photos then came out opposite Wessex road on Larkhill road. At the bottom of Larkhill we crossed Preston road, and ran down Preston Grove. We ran past the old sports and social club and continued along paths all the way back to the chip shop. The last leg was along the side of the airfield. Great run of six miles. Thanks all, to Phil for organising, and to Kirsty for the photos.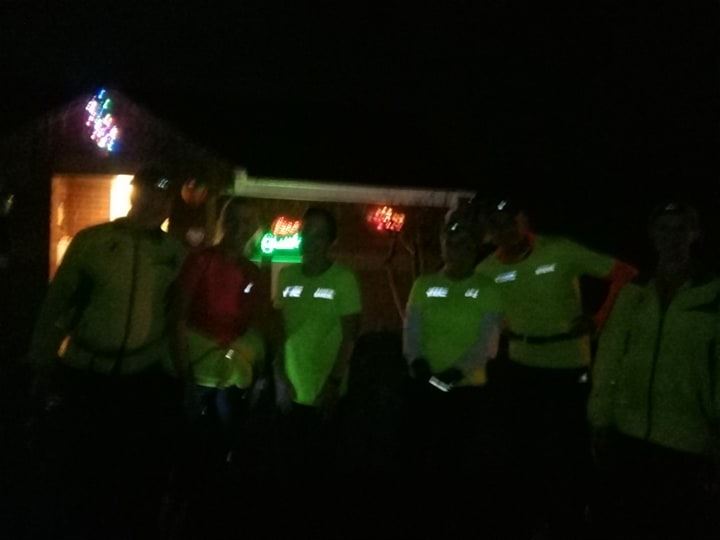 We need to work on Winter Photographs....
Released On 1st Dec 2019