A Weekend of Ox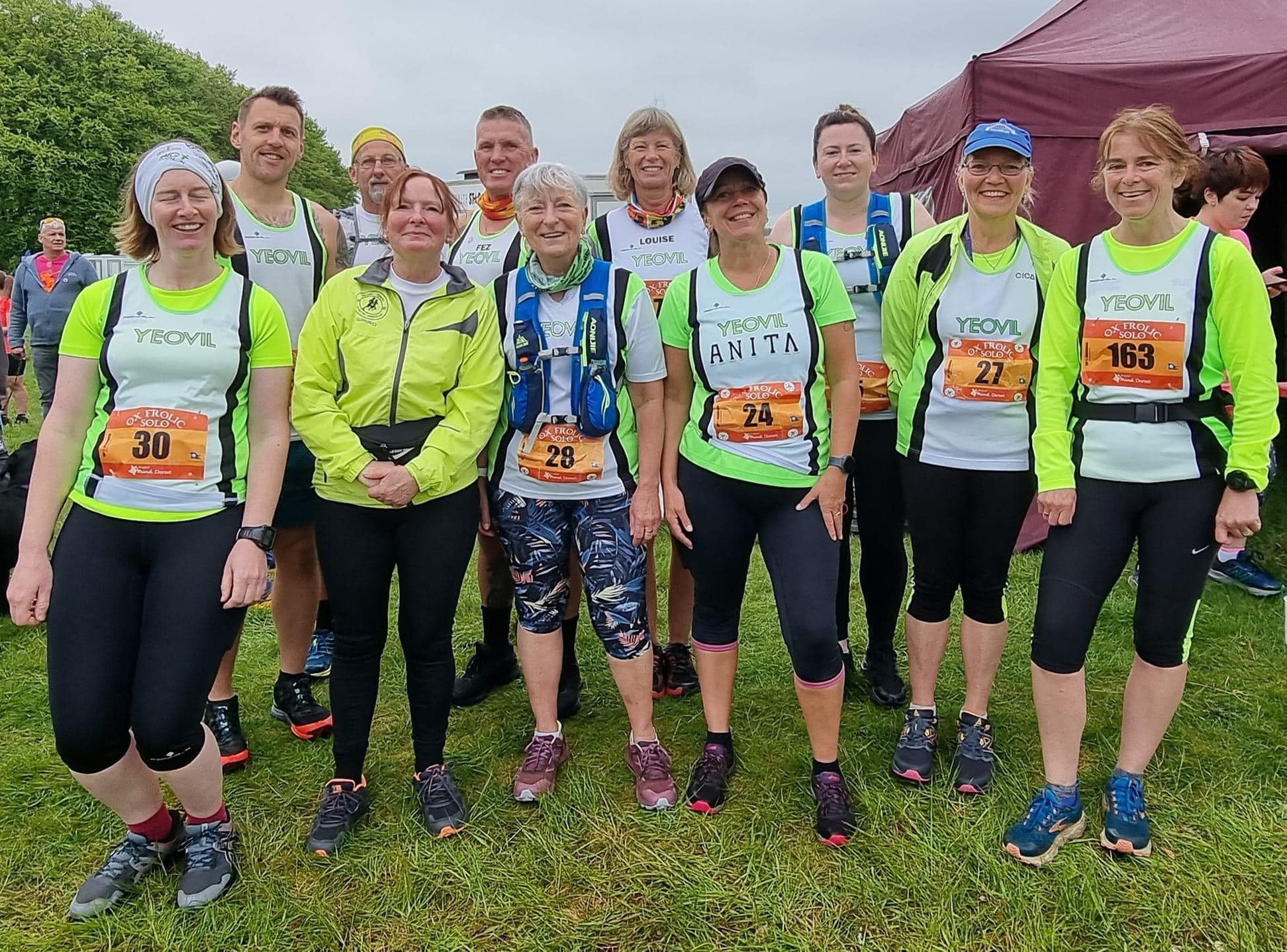 Sad News
From Sharon: This post is with the permission of Steve Warren. A message has been received from Jason Ball's sister and I am sorry to tell you that Jason passed away last weekend. When details of his funeral are known they will be shared to the club.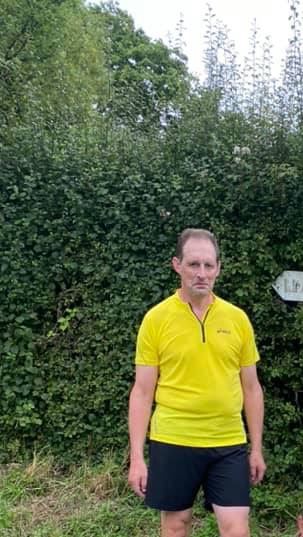 Please book if you wish to attend as we need to know numbers, we are up to 24 that have signed up out of 150 plus members.
Ox Weekend
From Anita: Beautiful weather for the white star Ox Frolic. JC managed a whopping 31 miles for the ultra, Daniel Stephen James McFarlane came in 1st running marathon distance, he was followed by June Moule, Julie Burton, Mel Cox Rachael Jones (who managed to complete her very first marathon distance ) and me bringing up the rear.
We had Sue Mallinson for first yeovil lady in the half distance followed by Louise Ward, Denise Byrd & Mel Dodge for the longest half ever at 16.2 miles. Fez decided to stop and get back to the more important event after 11.2 miles and joined Kirsty Norman who was having a cider after running 10k (in between 2 big running weekends). I think that was all the Yeovil runners. Fab weekend as usual! #bestclubever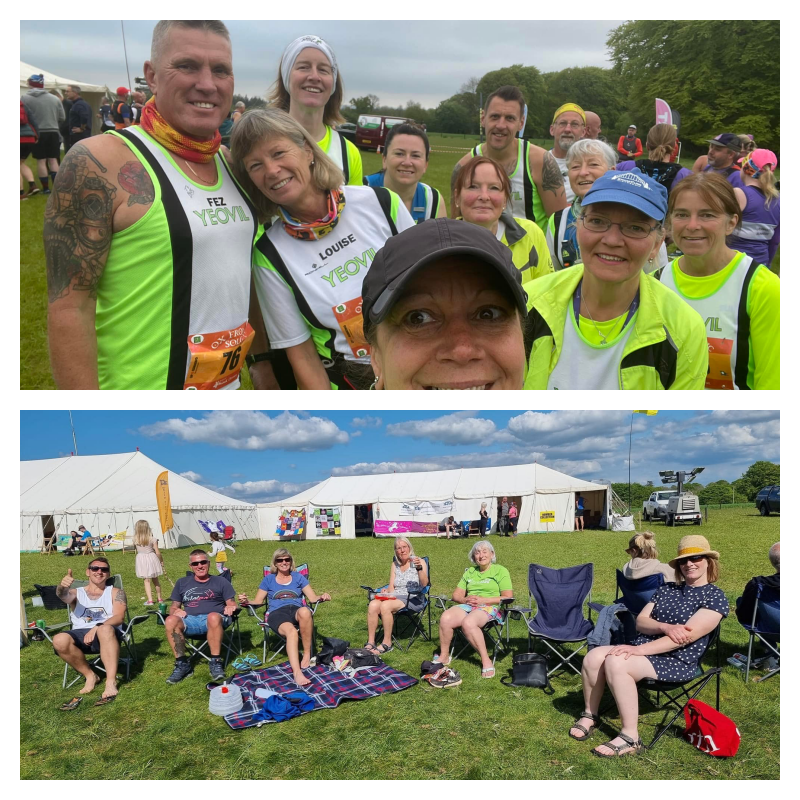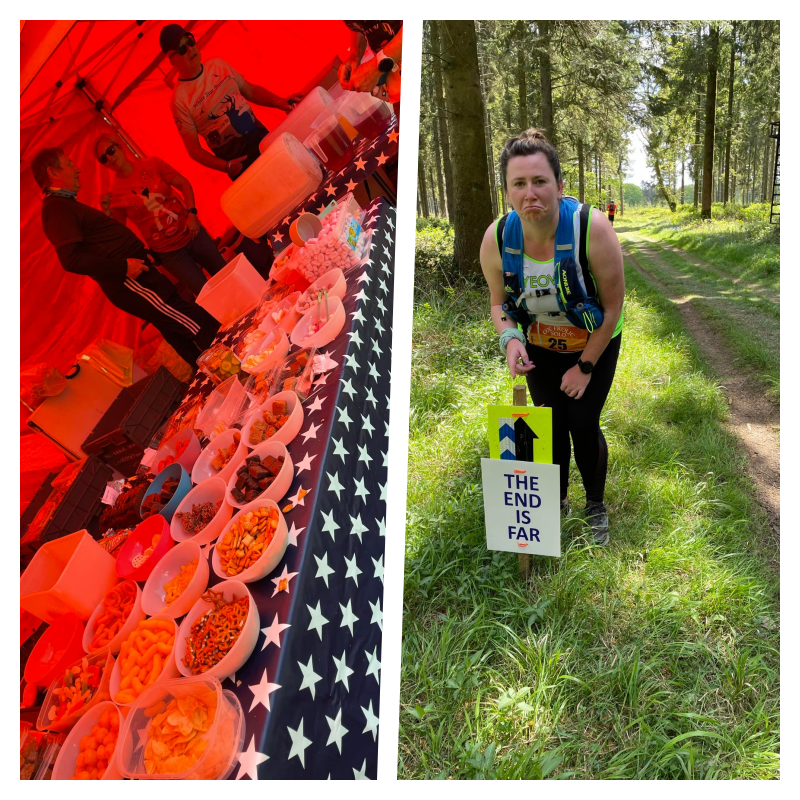 From Denise: What a great weekend camping and running at the white star Ox Frolic event with this lot of YTRRC members . Rachael Jones Mel Dodge June Moule Louise Ward and Fez Anita Garrett Daniel Stephen James McFarlane, Kirsty Norman Rachael Jones ran her first Marathon and won two medals , Me and Mel ran the longest half marathon ever measuring 16. 63 miles .. I think Someone needs to get a new tape measure.. It was about 3 extra miles than the 13 . I drove my new camper van out which was really exciting .The estate where we were stayed for the weekend was beautiful with woods, bluebells, wild garlic everywhere Birds and a cuckoo in the background . Looking forward to the next weekend away.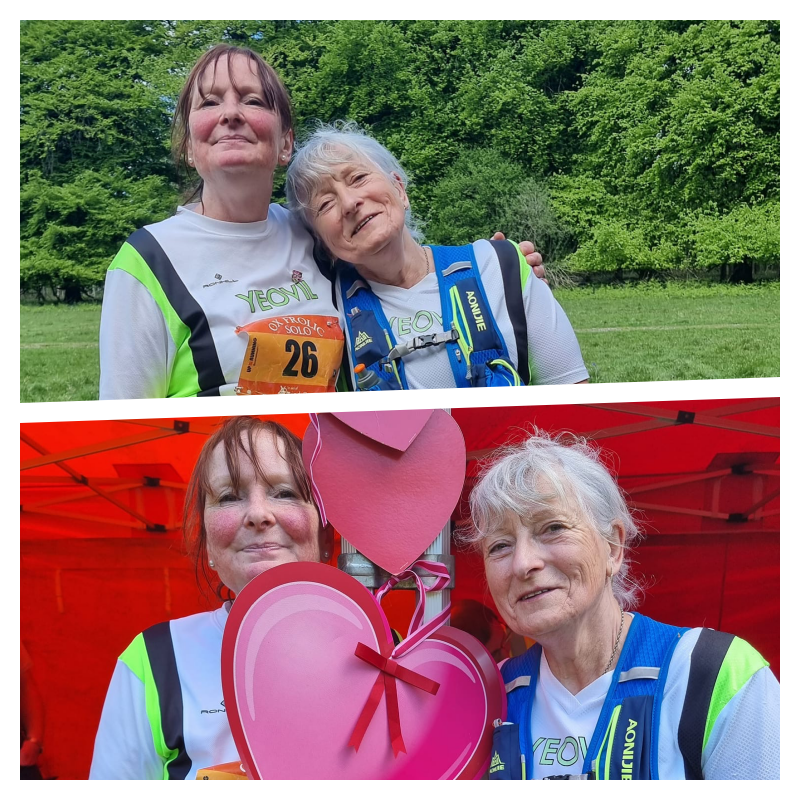 Ottery 10K
From Claire: Yeovil ladies do Ottery 10K!! Great, friendly 10K. Slightly warm Amazing support out on the course from the marshals and locals but the man with the hosepipe at just past 7K was the best, along with the man on the microphone at the race start/finish! Sharon came in first for the team closely followed by Claire, Claire and Kay!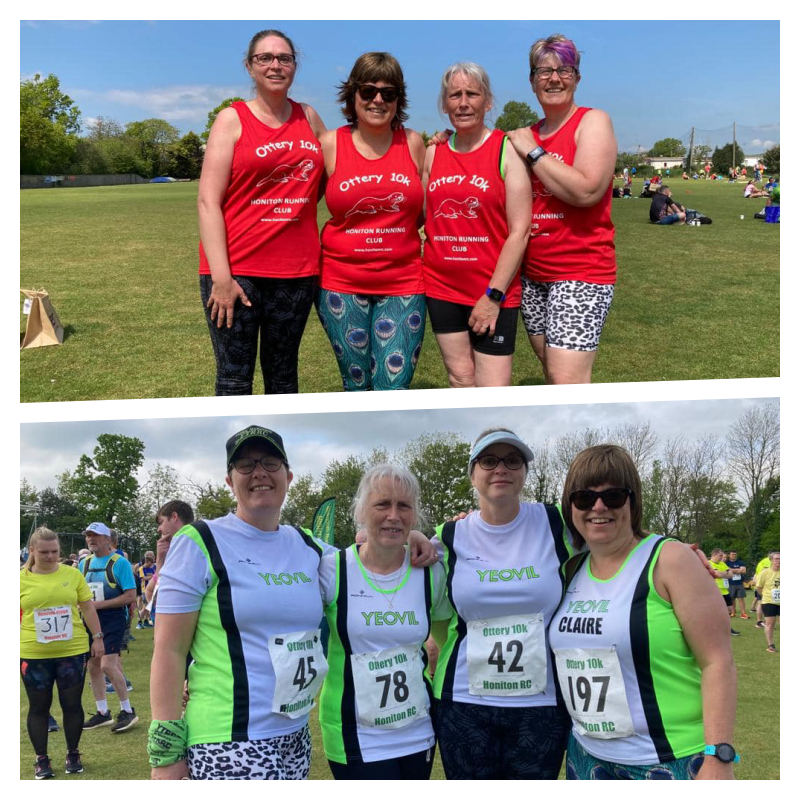 Park Runs
From Steve: Park run tourism this morning. Kate and I ran the Eden project parkrun. Starts outside in a car park with a nice down hill that takes you to the rim of the Eden project crater that give great views of the biodomes. It then winds down to the base of the crater, only to climb back up and down again for two laps. Really nice run with the bonus of free entry to Eden afterwards.
From Nat: I know some don't think this is a big deal. For me this is, first parkrun since 2019 yes not a fast pace which I wasn't expecting. Thanks to Tina Beard for getting me round and for shouting at me in a good way.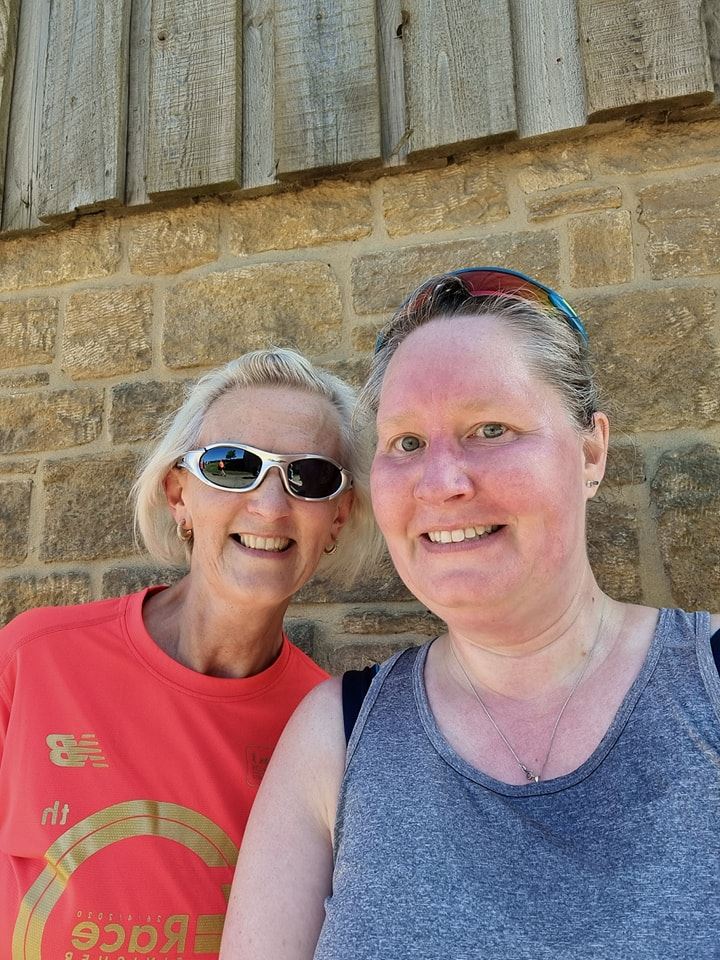 From Ali: A few of us today at Henstridge park run this morning. A new route which was reverse of the summer route. It was getting quite warm near the end. Storm's second park run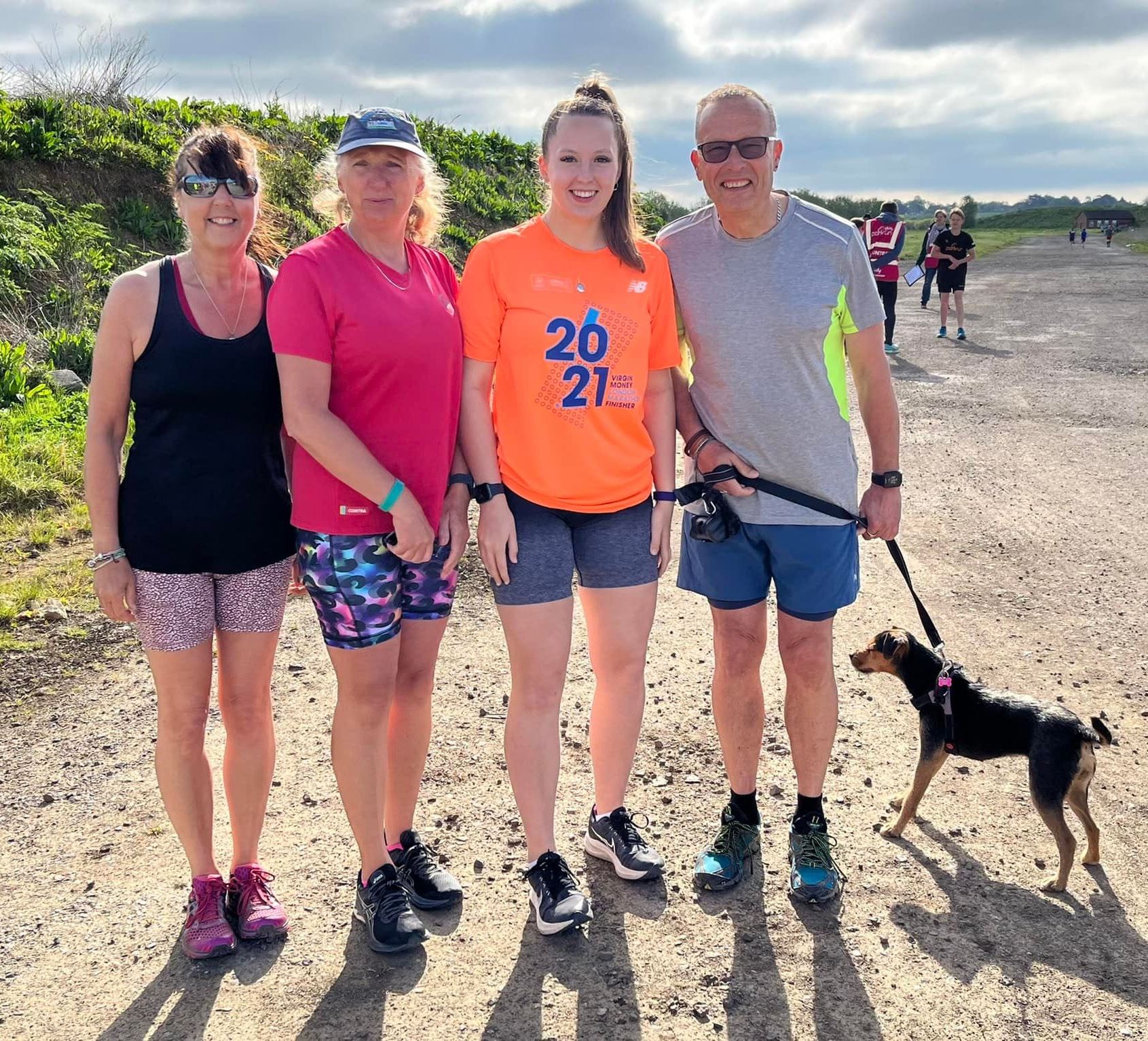 Anniversary Hoodies
From Graham: Could I ask all those that haven't paid for their hoodies to do so asap. The company who are producing our hoodies now needs payment. You can pay either by bank transfer to YTRRC , PayP
Weston Prom 5
From Ali: Weston prom 5 mile tonight. The last race of the series which meant we had free chips at the end. A sunny but windy evening.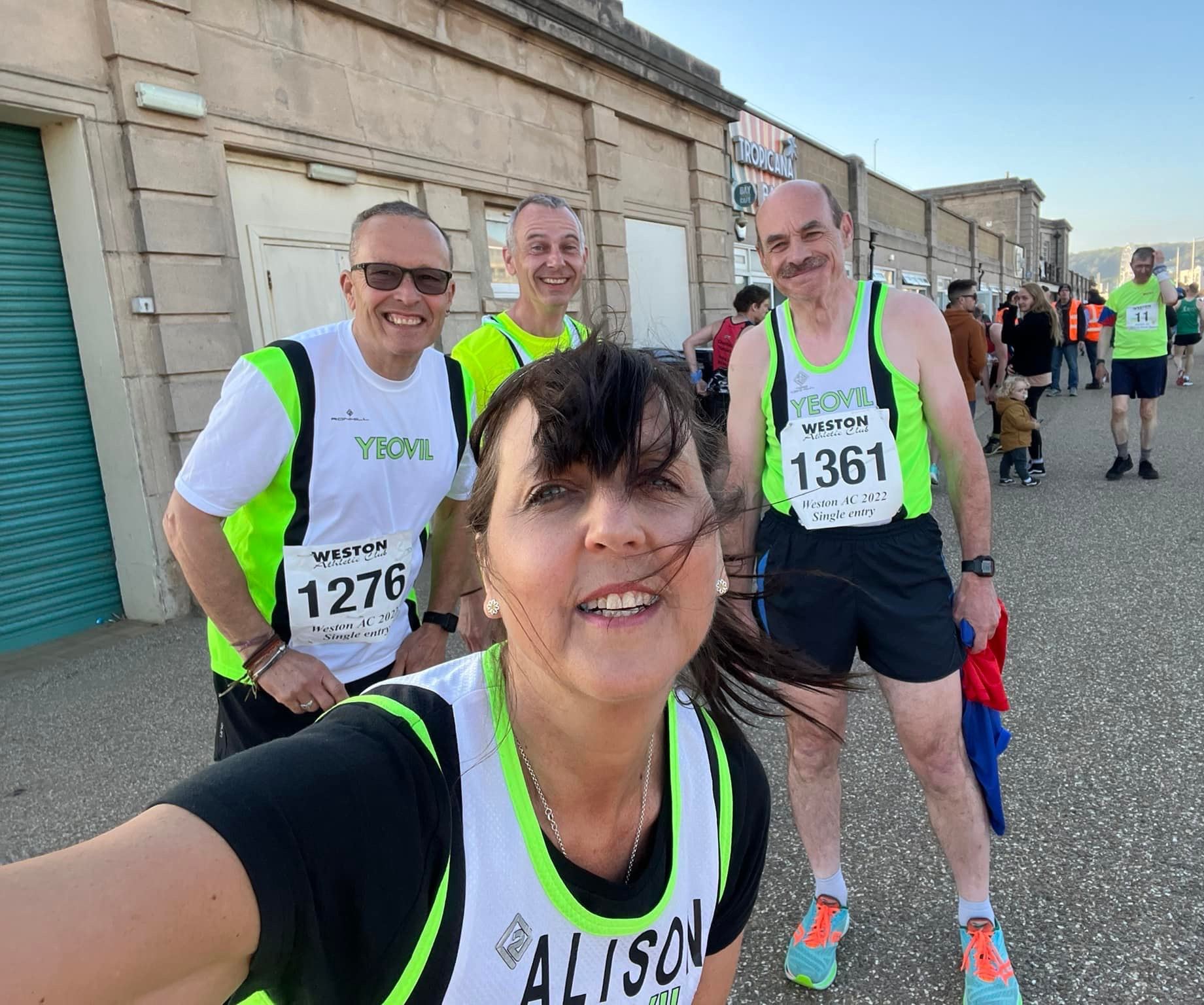 PUB RUN – GALHAMPTON (5THMay 2022)
From Mark: On a warm and sunny evening we did a pub run from Galhampton. There were just four in the not so fast group (JC, Lindsay, Suzanne, and myself). Not having done a recce or knowing the off-road in this area too well, I decided to stay on the lanes tonight. We ran an anti-clockwise loop through narrow country lanes with very little traffic. The sun was bright and the vegetation was lush. We ran down Sandbrook lane to North Cadbury, then along Woolston road to Hill ash farm. Turning left we ran to Fairfield and turned left again. Turning right we passed Yarlington Mill farm and headed back to Galhampton via the manor house. It was a simple well trodden route but a nice run round quiet country lanes. After, we ate in the conservatory at one large table and the food was good. Thanks all, and Phil for organising.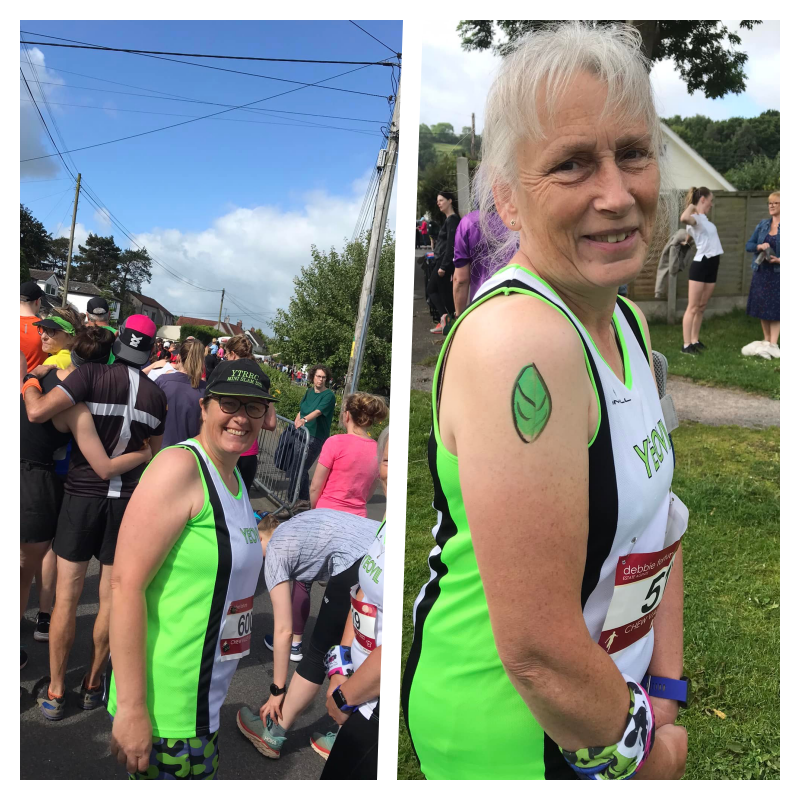 Released On 8th May 2022