A Great Day in Stoke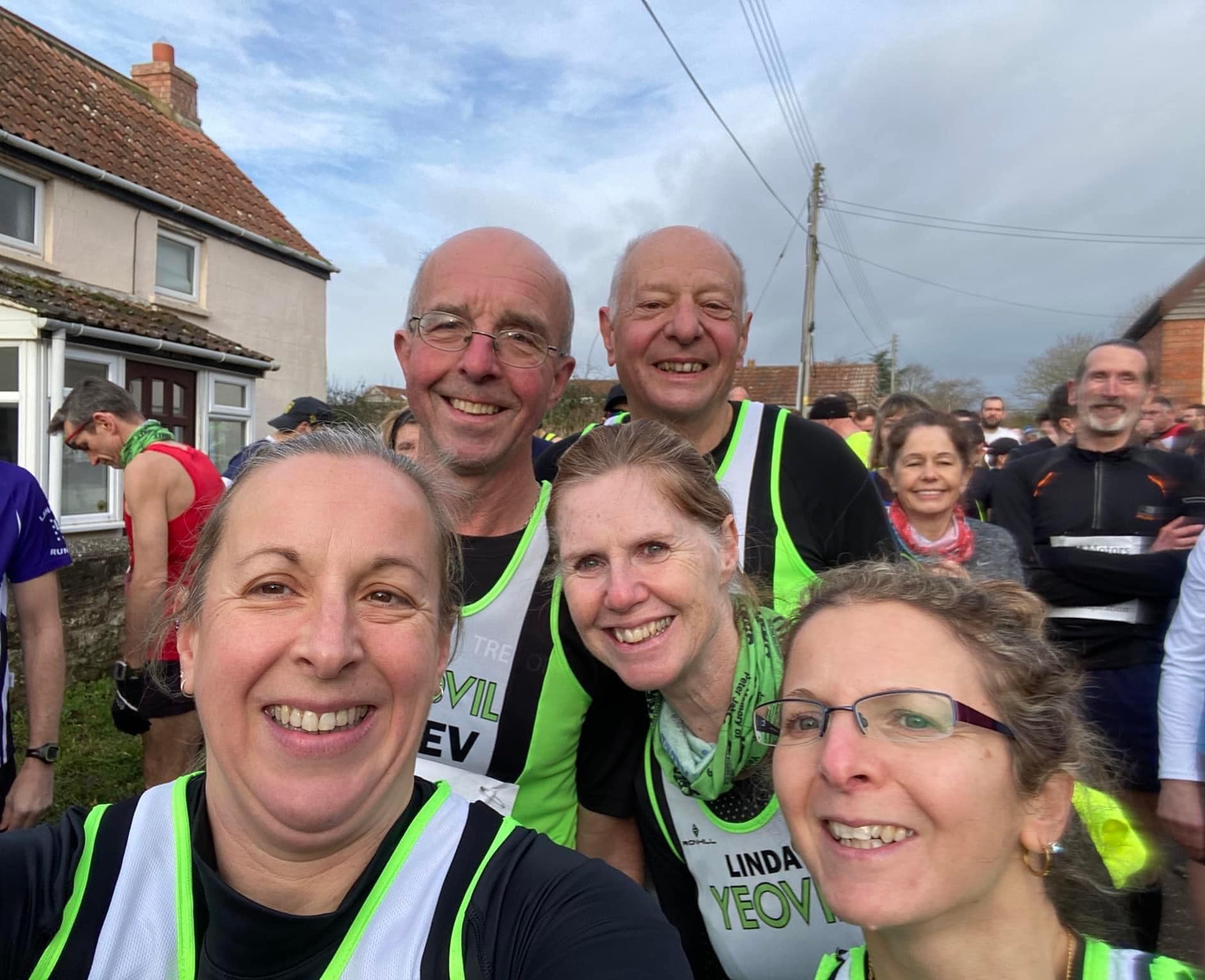 Stoke Stampede 10k
From Trevor: 5 YTRRC runners made it to Stoke St Gregory for this great well organised race! Melanie Denham came in first Yeovil finisher with 50.15 followed closely by Malcolm Maxted first 70+ vet on 50.37. hot on theirs was Jo Henley with 51.44 next Trevor Strelley on 53.21 next Linda Membury 54.33 well done everyone and having to run through so many puddles and 2 floods.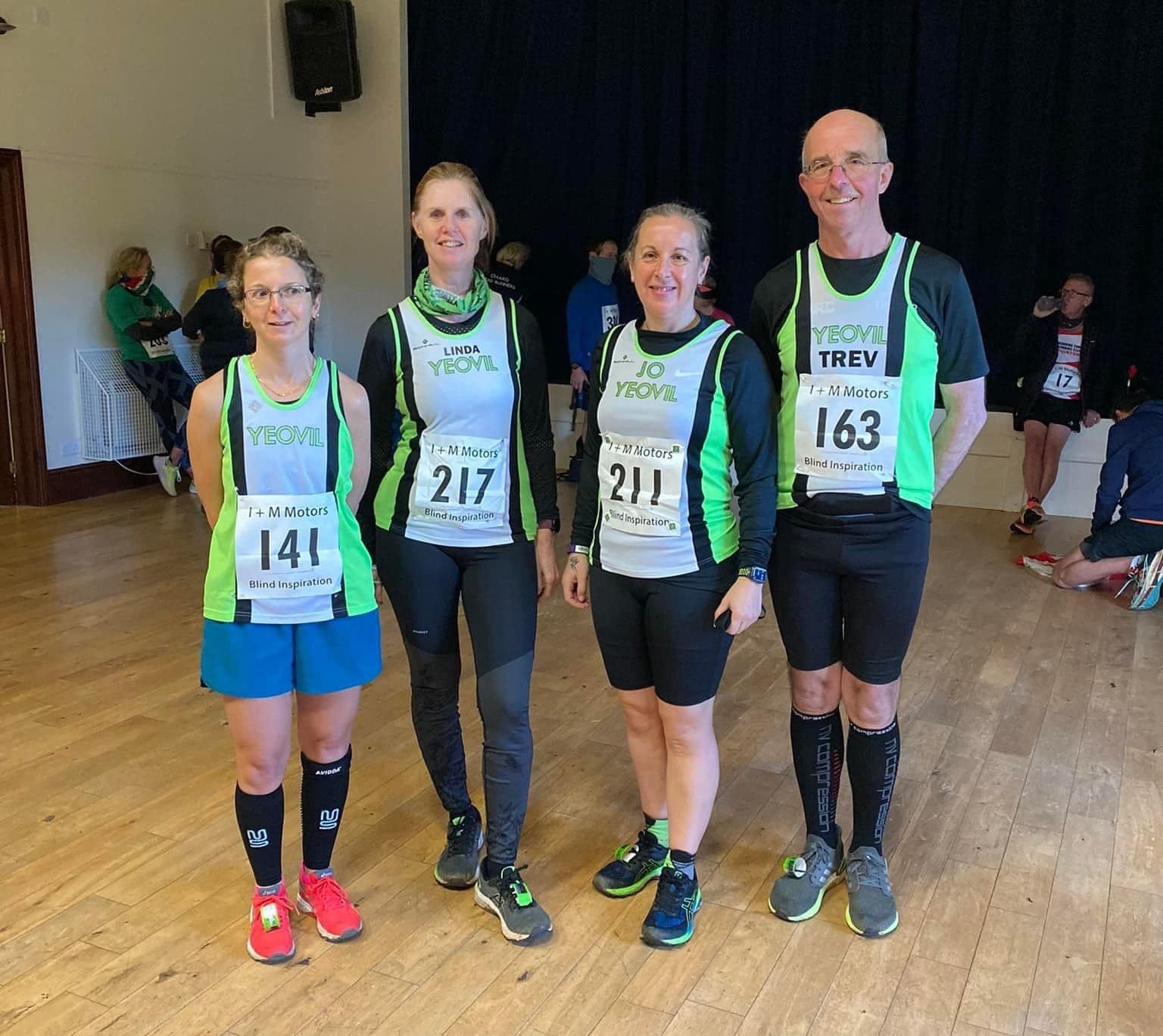 From Lesley: The Club Championship is now well under way and a list of the Races can be seen on the website, the rules can be viewed Here. If you have any questions then please message Lesley first and not post on Facebook. Thanks.
Race the Light
From Kevin: Race the Light was a very challenging event yesterday down at Mothecomble Devon. 8.5 mile trail starts on the sand,across the Erme estuary and up into the woods with monster hills just to make it interesting. On the return back over that cold deep estuary with the strong tide coming in and one more killer hill to the finish lineUnfortunately my Garmin went haywire in the woods ,so have look online later. Never ran in so much water and mud in any race before this one, but very enjoyable day out.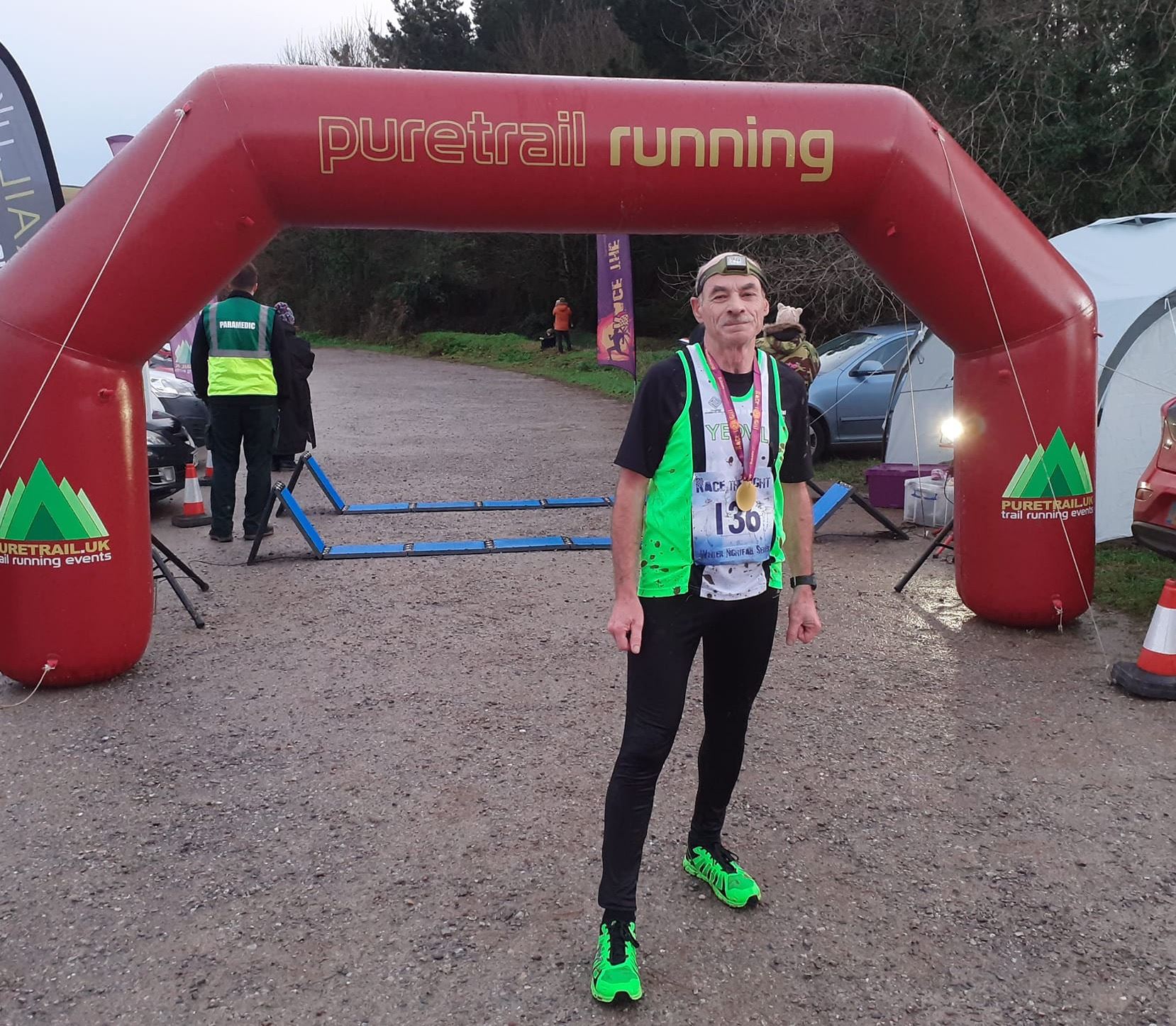 Park Runs
From Kevin: Richard Dodge suggested Exeter Haldon Forest parkrun- he kindly turned North at Taunton M5 to do Ashton Court and pick me up from my truck . So Ashton Court Tourists in rain.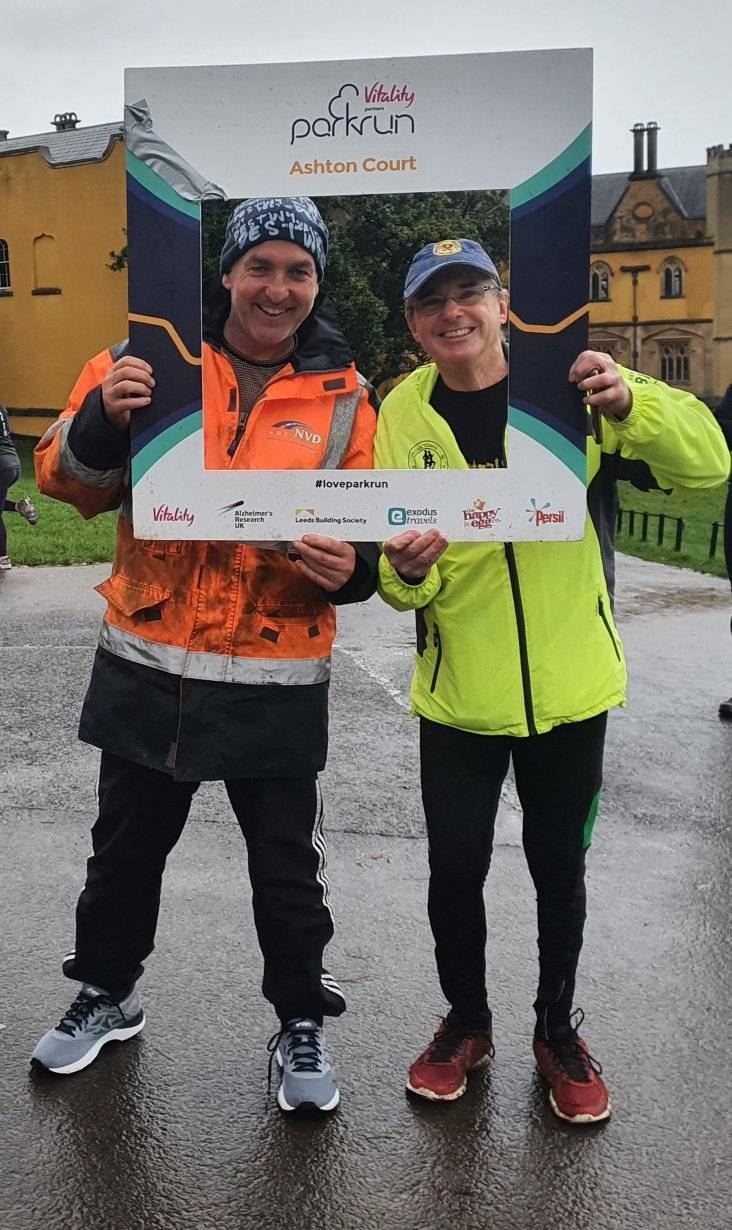 From Claire: Wow that was tough! Henstridge parkrun.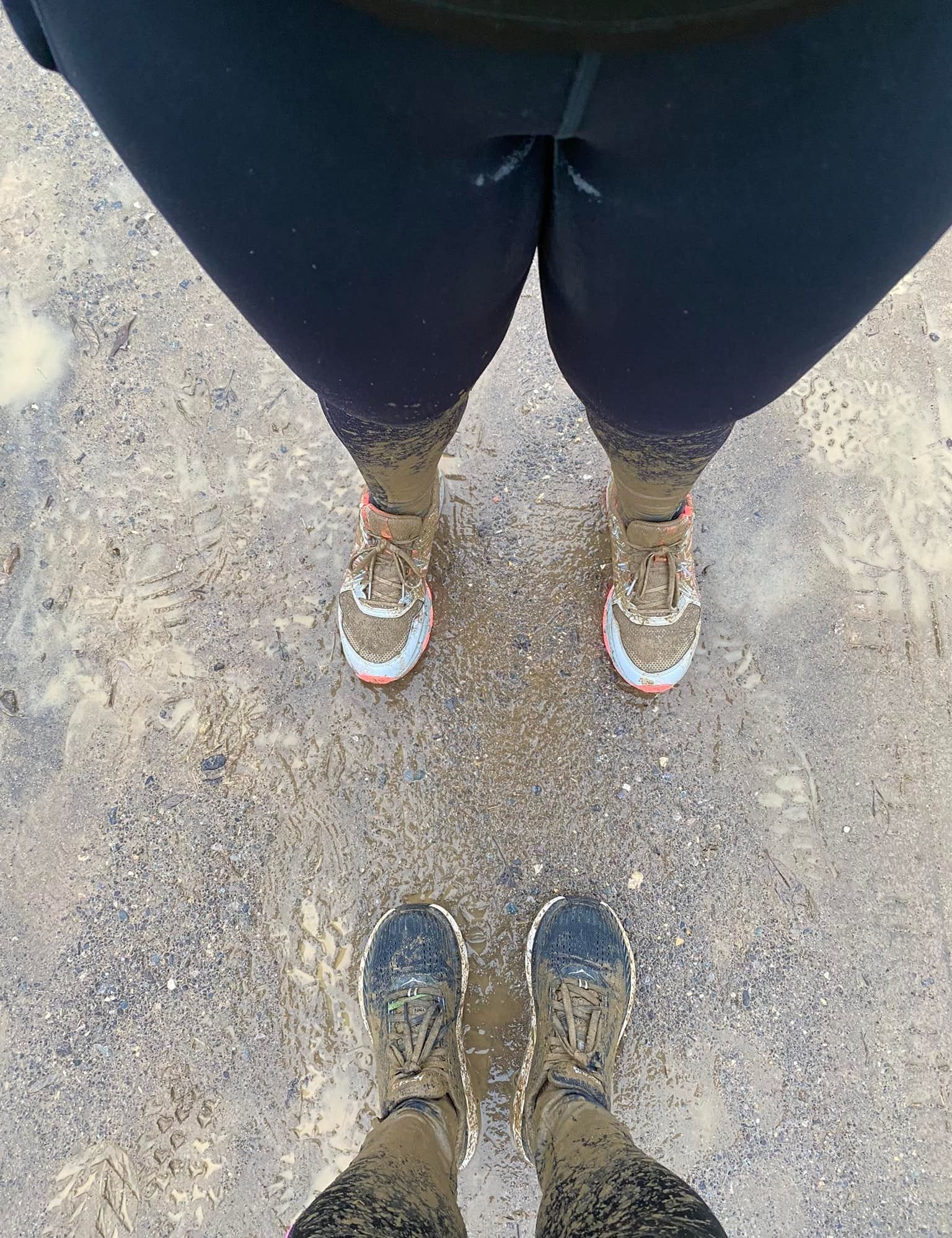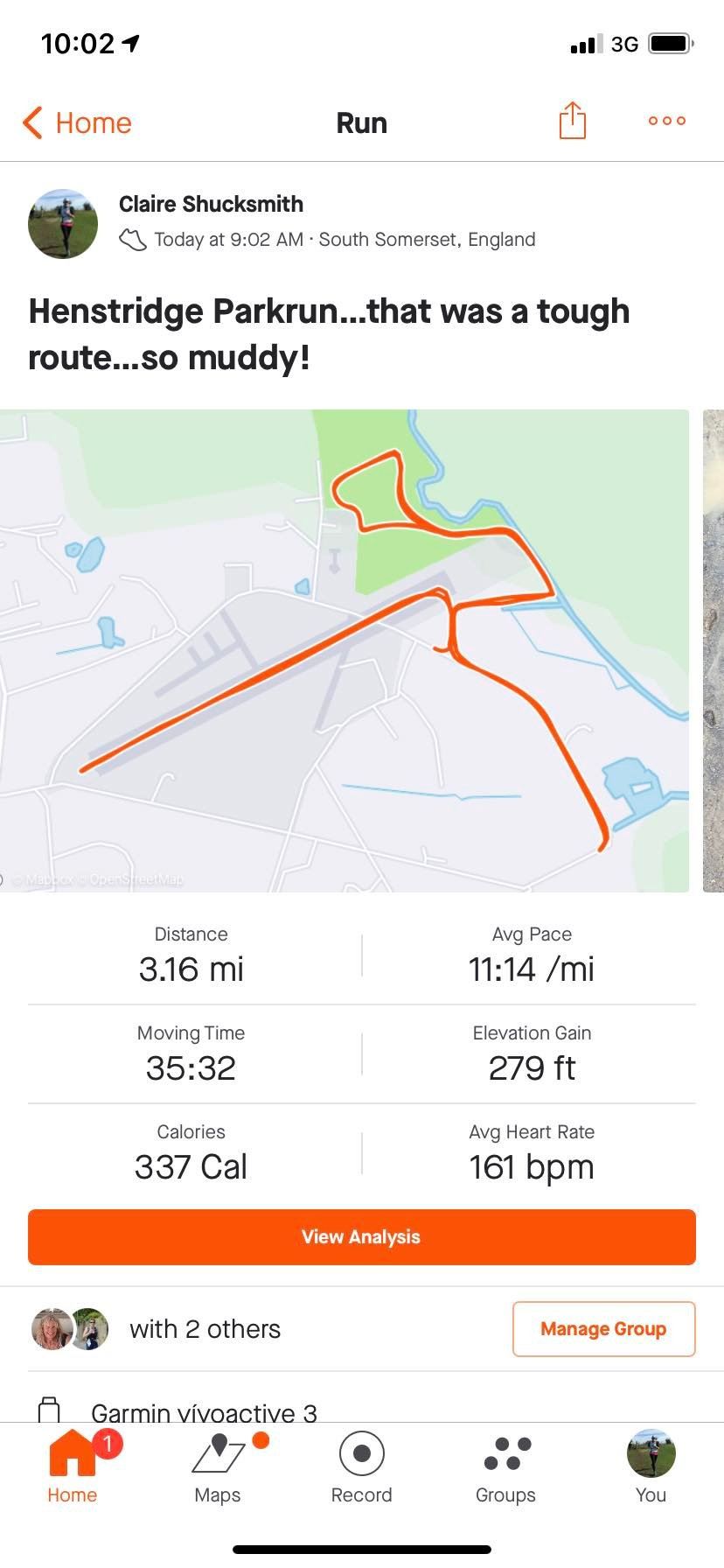 From Adam: Old Showfield Park Run, Frome. Nearly 4 laps - wet but no mud, easy parking!!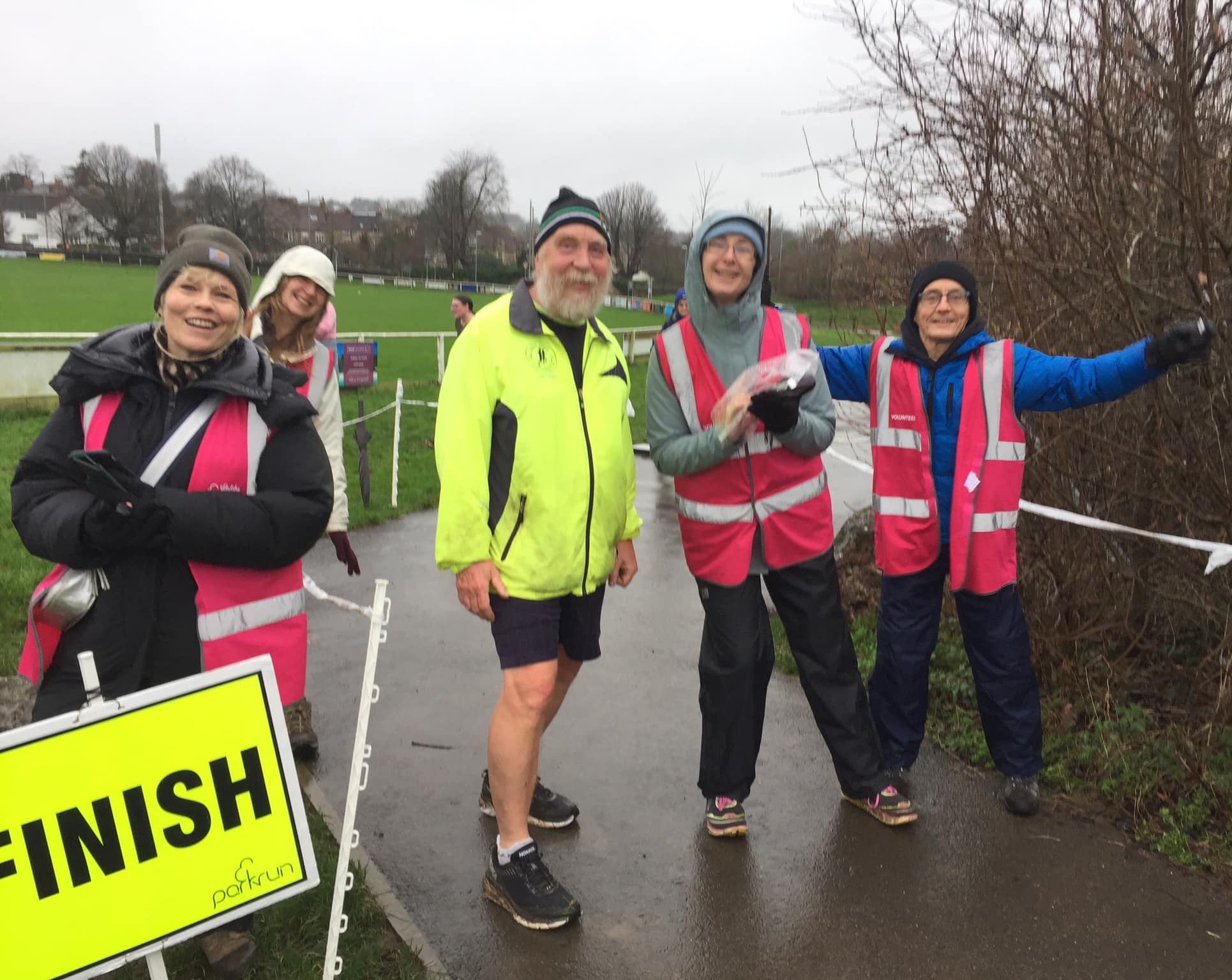 From Rachael: A very wet and windy Poundbury Parkrun!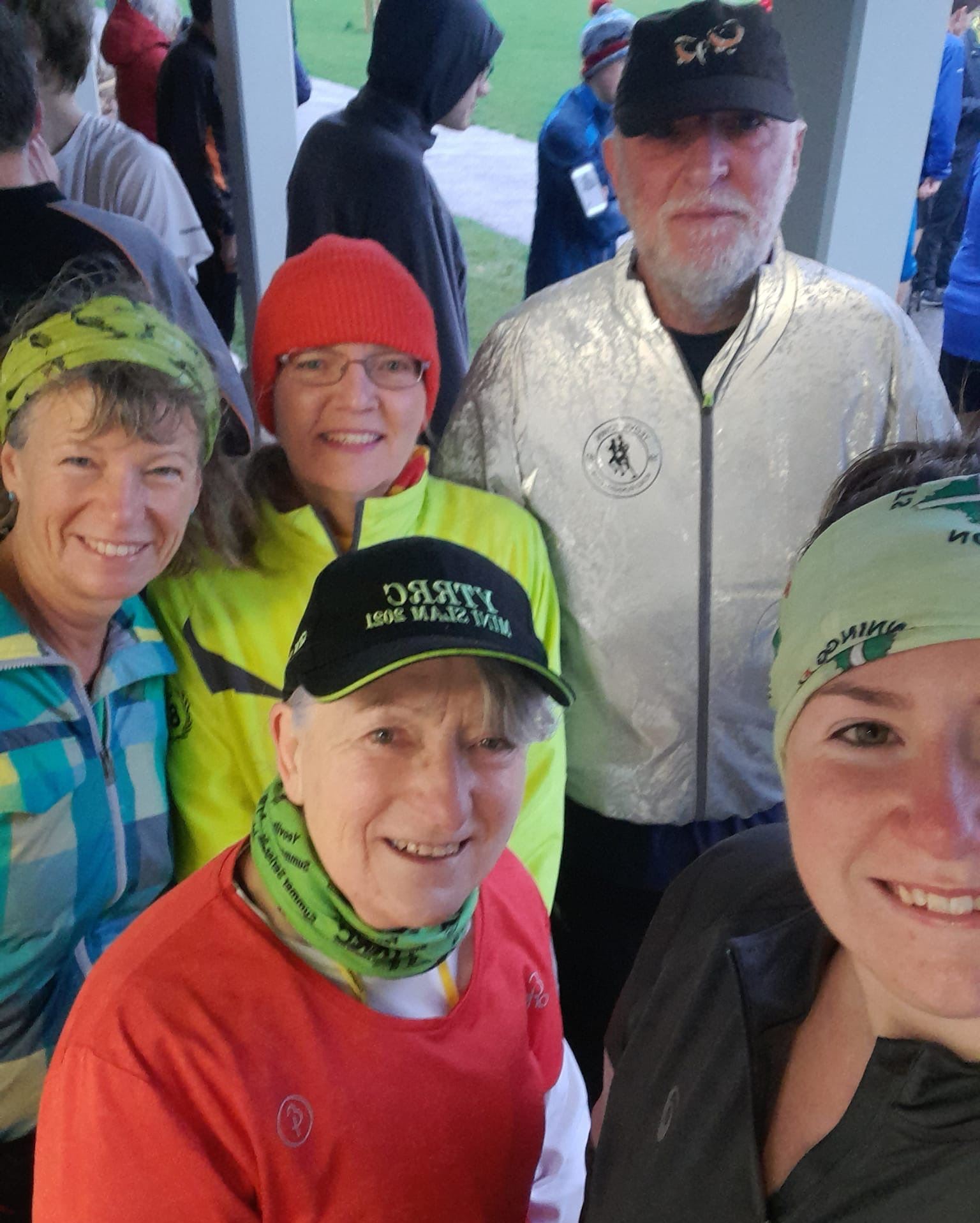 Released On 9th Jan 2022