A Day to Remember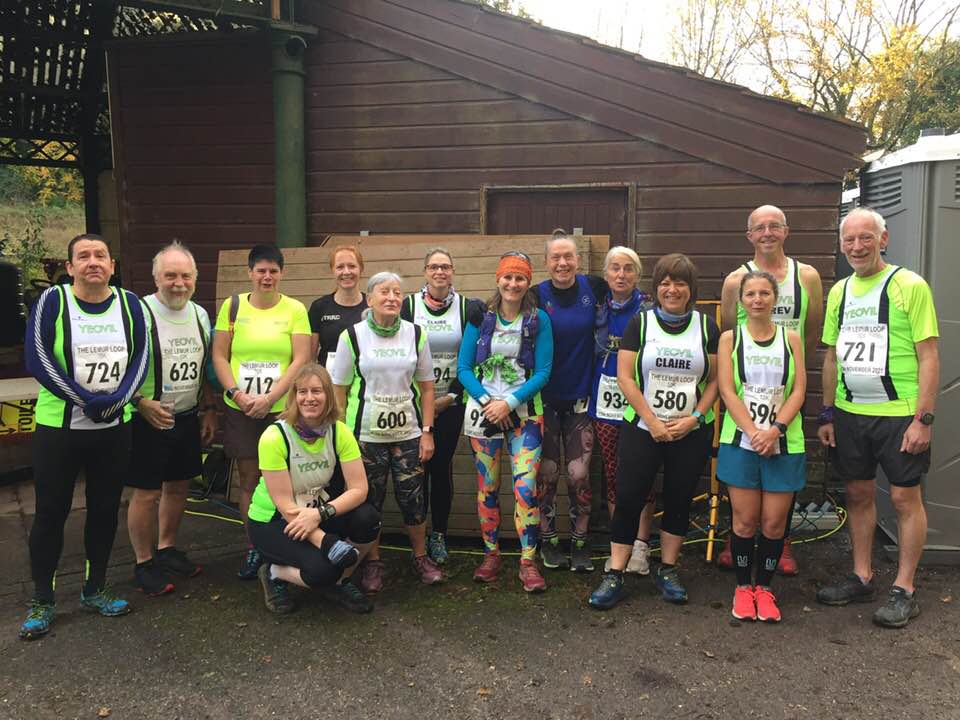 Lemur loop
We had a great turn out of Club members at the Lemur Loop with a choice of a 10k or keep going for 12 hours.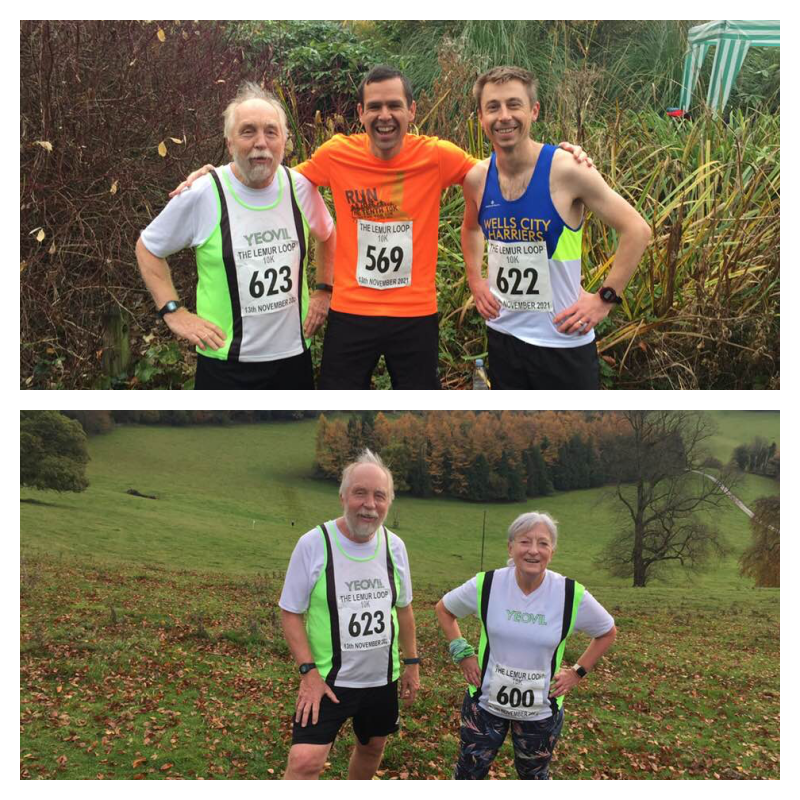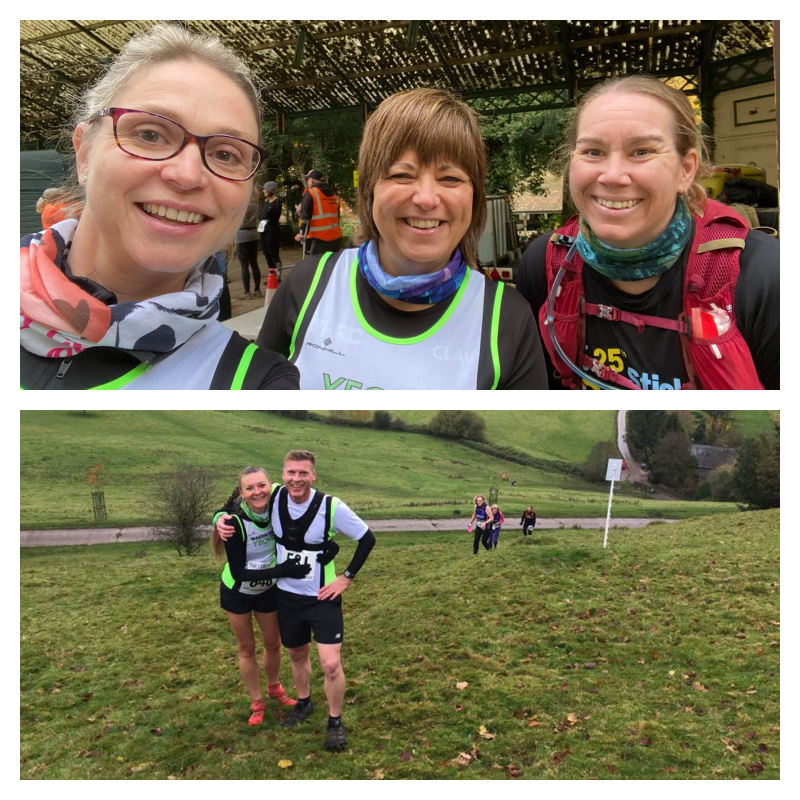 Pub Runs
From Kev: On the Emerald Isles did very small local Dublin parkun at Brickfields Park.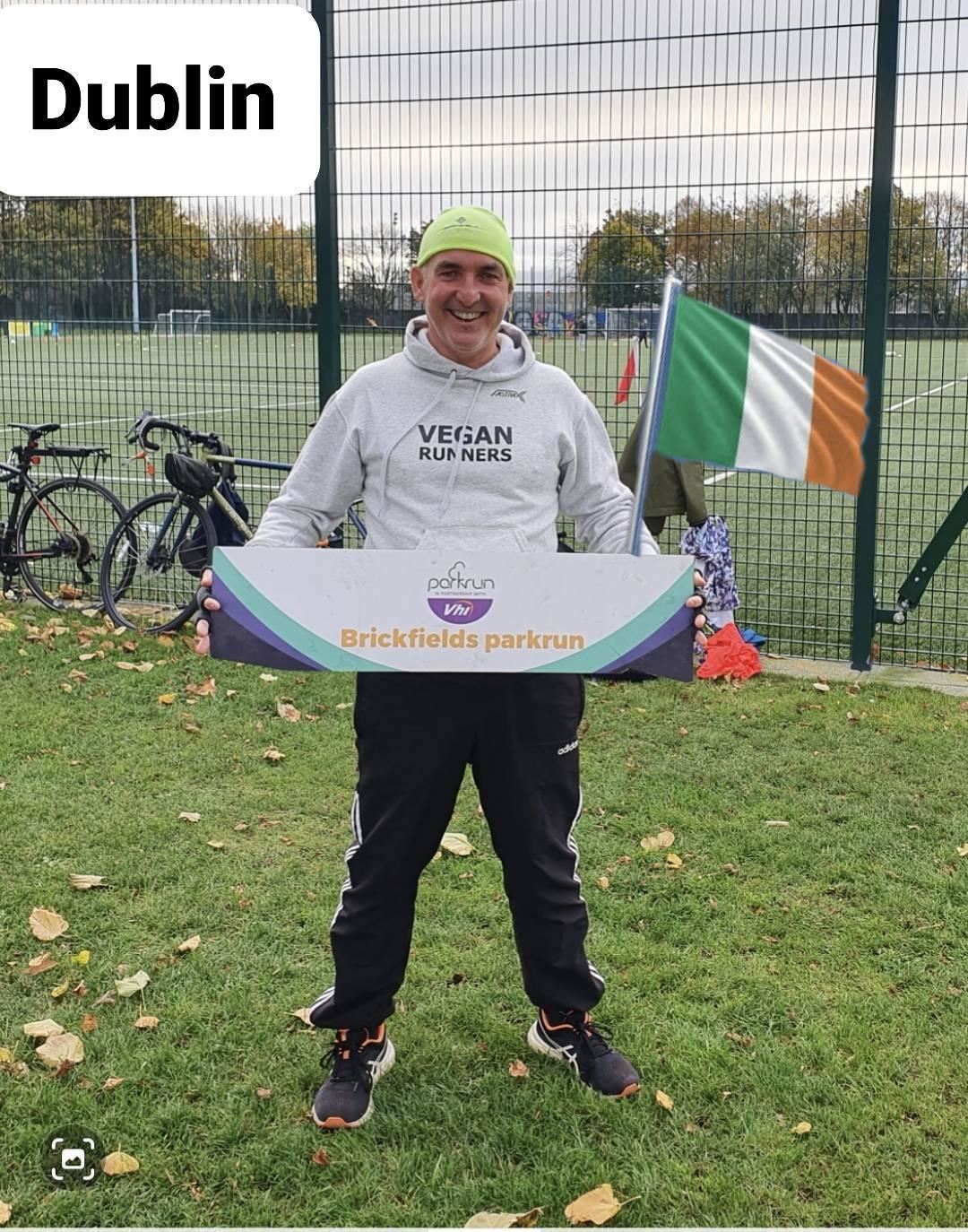 From Rachael: Blandford Parkrun again this morning! Followed by a little walk into town for a drink!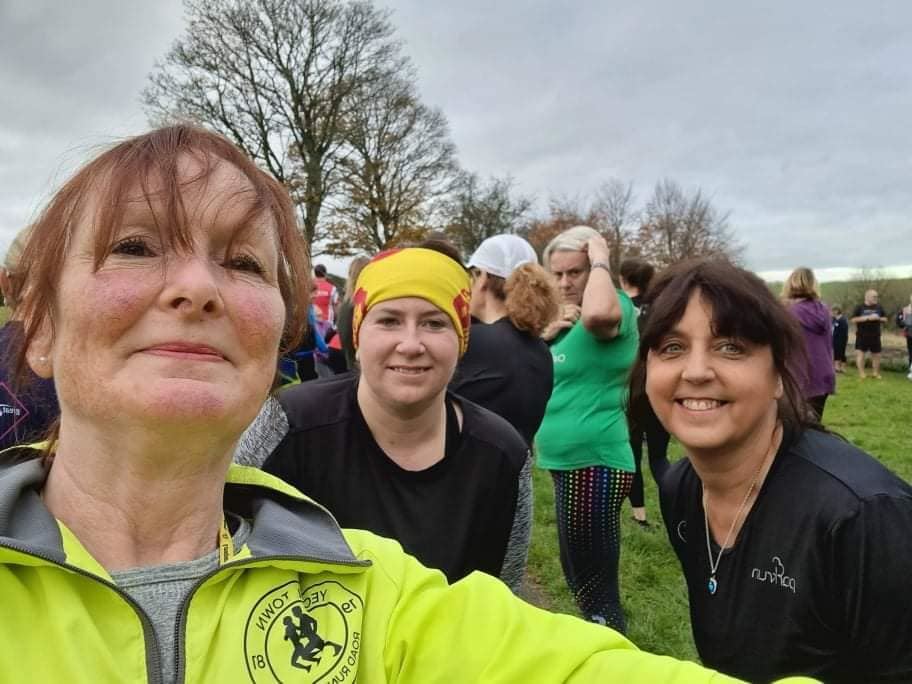 PUB RUN – MOSTERTON (11TH November 2021)
From Mark: Pie Night again at Mosterton. Our group only had 3 tonight (Paul, Kirsty, and myself). The faster group had more (Guy, Kev, Steve, Mark P, and Dan). There was also Phil running alone. We ran the same route as last time (17th August), but in the reverse direction. This time it was dark. We ran south to the edge of the village, forked right and ran to Littlewindsor. Two right turns and we were running downhill to Seaborough. We turned right ran past church, phone box and barn, and passed the faster group coming in the opposite direction. From here on, the lane was wet and muddy. We continued towards Misterton, and took the right turn which was a long steep incline to Knowle hill. The fast group passed us again coming up the hill. We continued along Mosterton down, then descended to the village and pub. The pie with help yourself veg was a good thing to behold.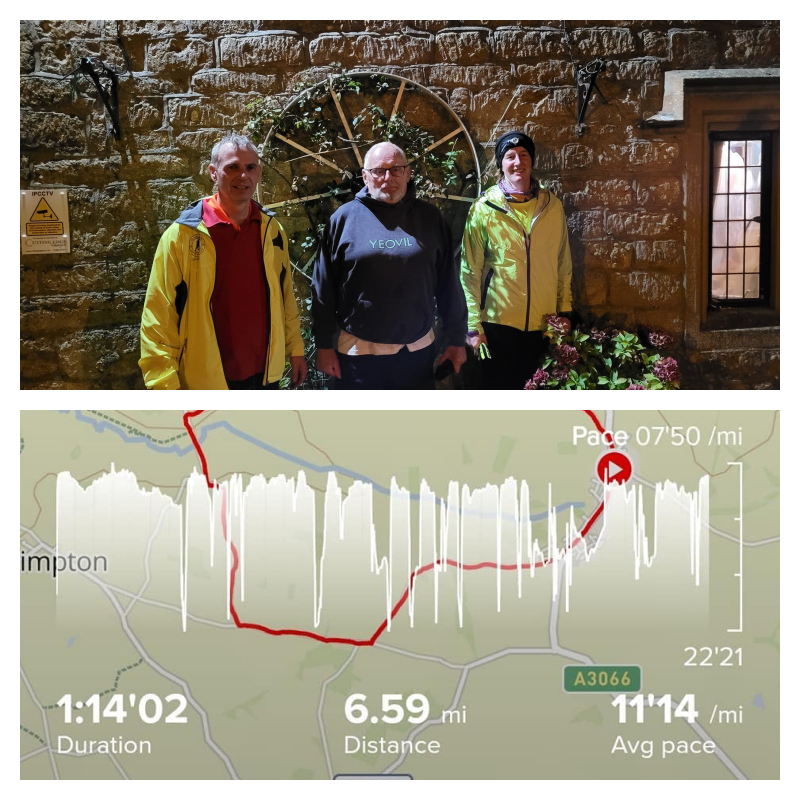 Released On 13th Nov 2021