A Day at Lyme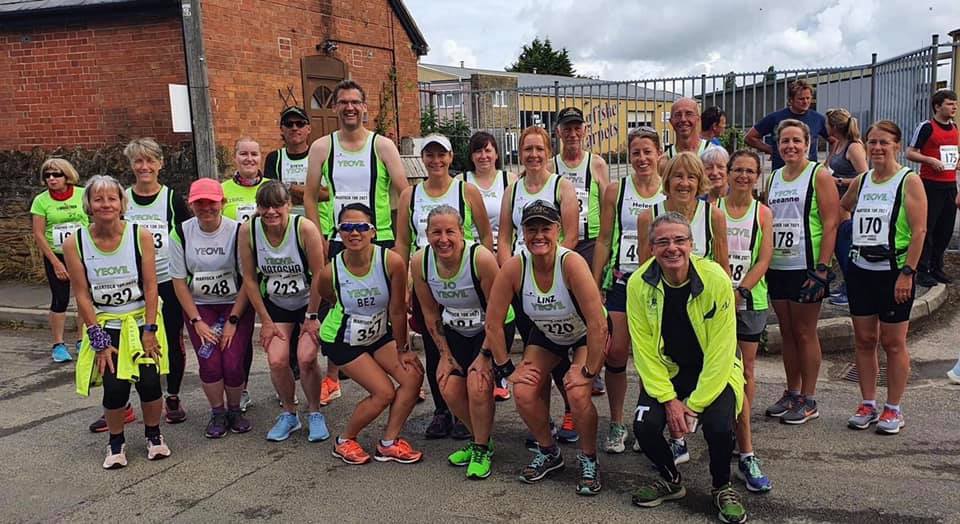 From Lesley: A great turnout from YTRRC today for Martock 10k. Well done everyone on a hot day with no showers to cool us down. For some of us it was our 2nd 10k since before Covid, for others it was their first race. A special mention to Charles as it was his first race ever with the Club atmosphere and I'm sure it won't be his last. Thanks to all the supporters and photographers too. I won't name you as I'm sure to miss someone but you know who you are. Your encouragement helped to get me around the course. Of course, the organisers and marshals were all brilliant too.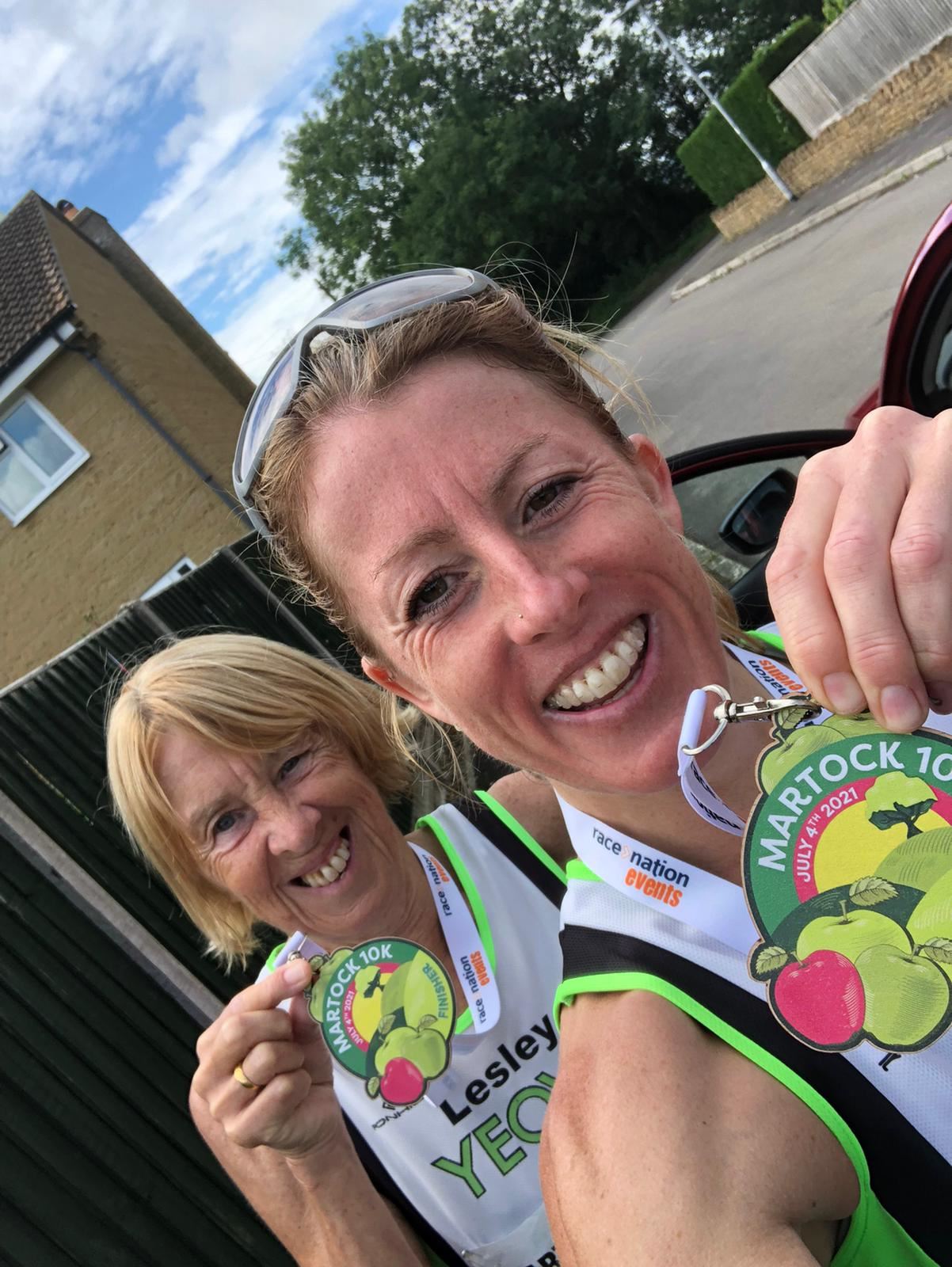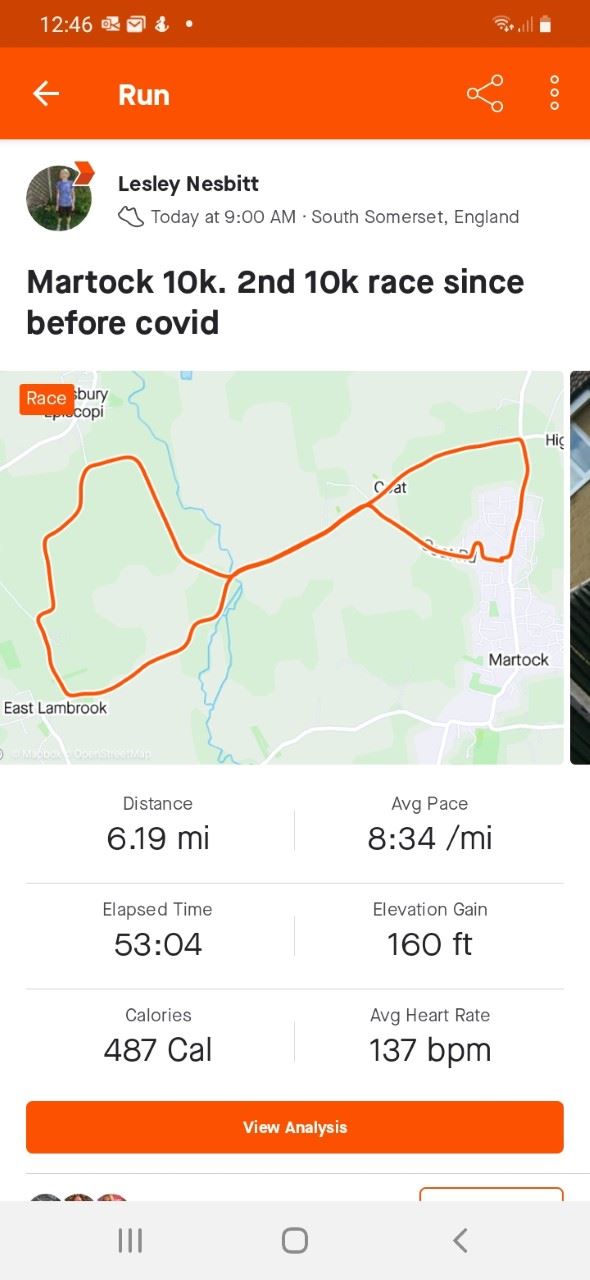 From Donna: Martock 10k what a great day. A huge thank you to finish line marshal Nichola Chesterton, photographers Graham Still ,Kevin Doherty and June Moule . Supporters Sharon Hardy with Honey, Richard Dodge, Alison Griffiths with Rob. I entered my time for starting line as 63mins I thought I was being optimistic but finished at 63:49 so spot on.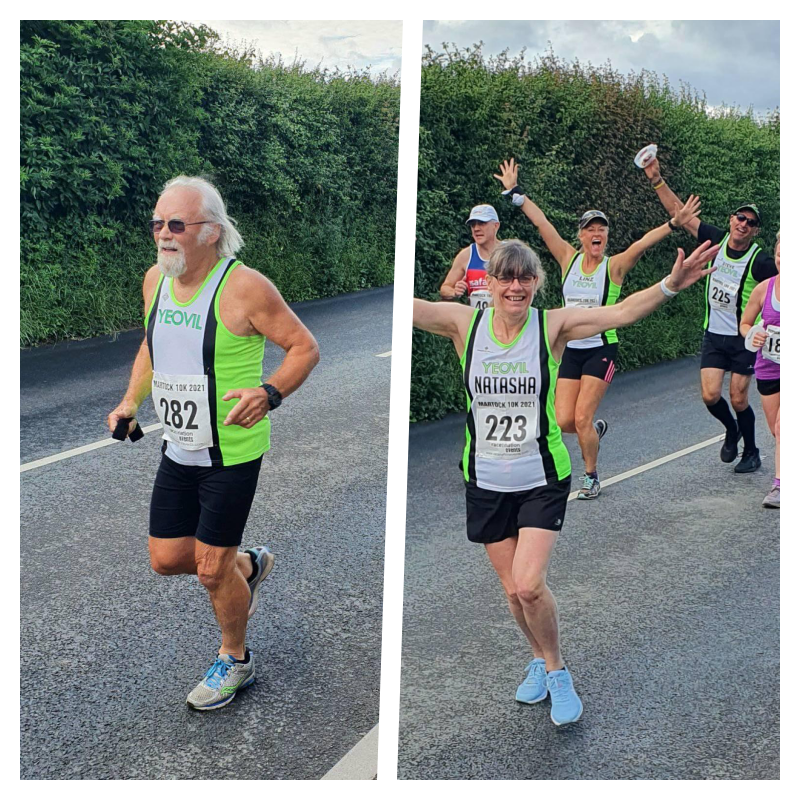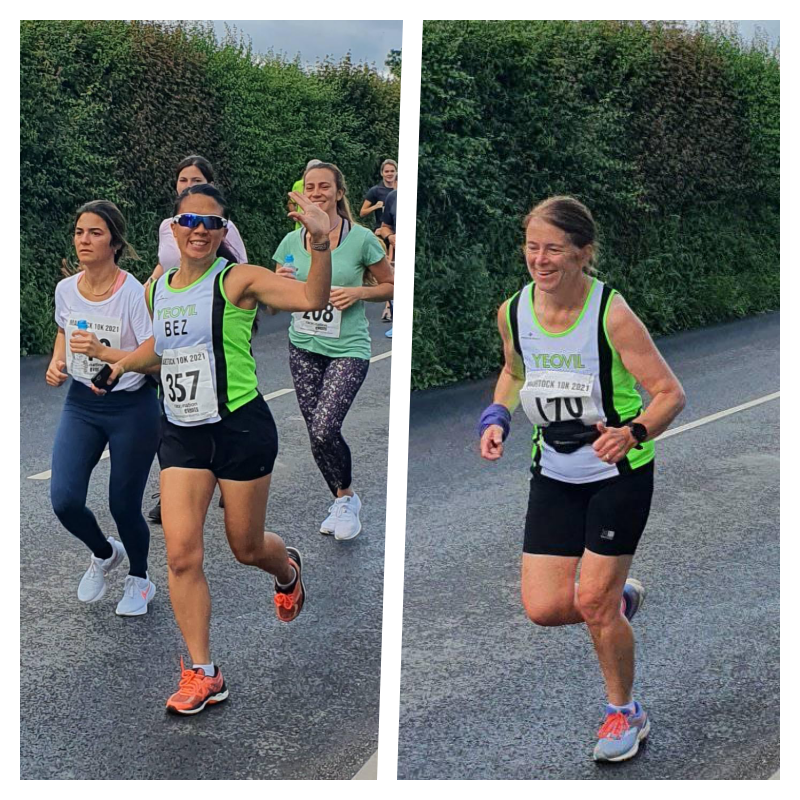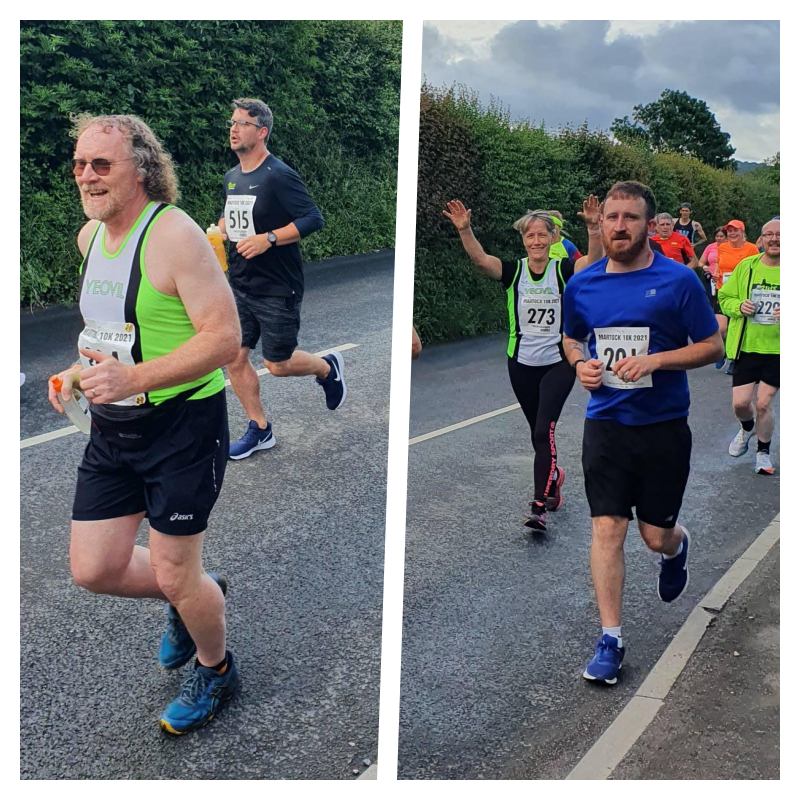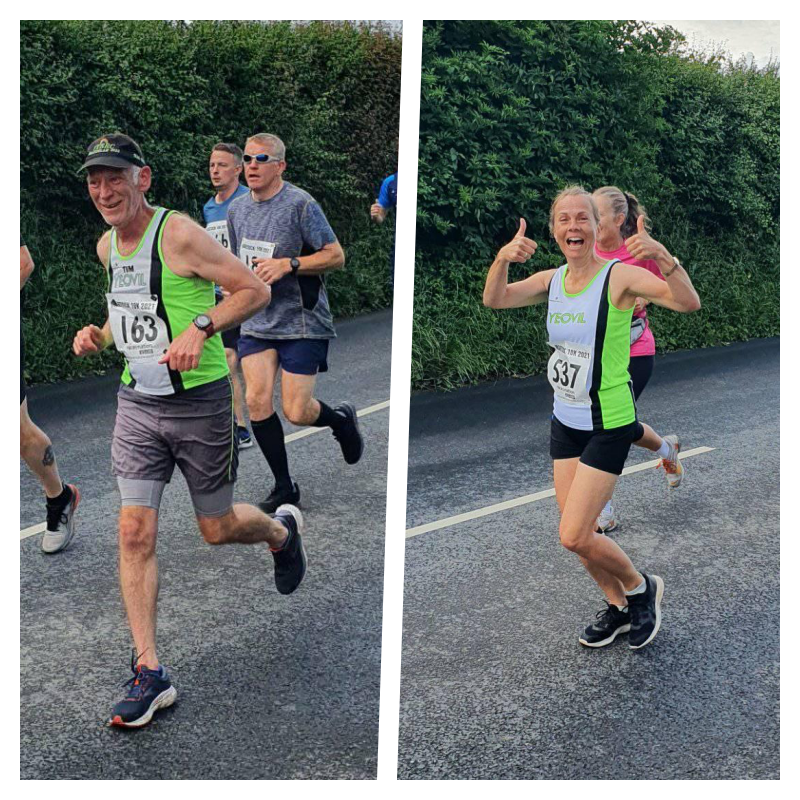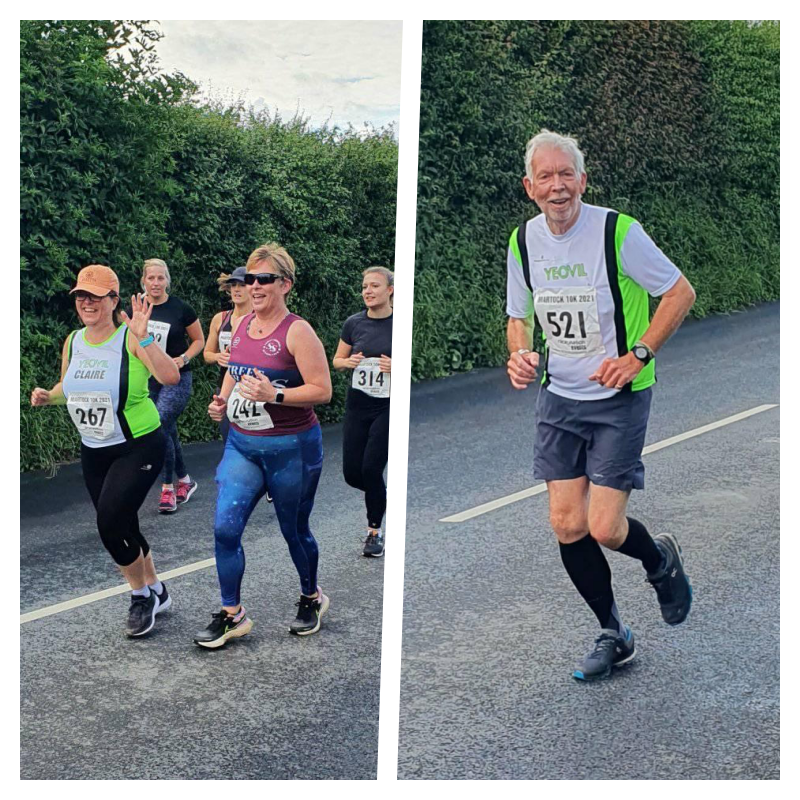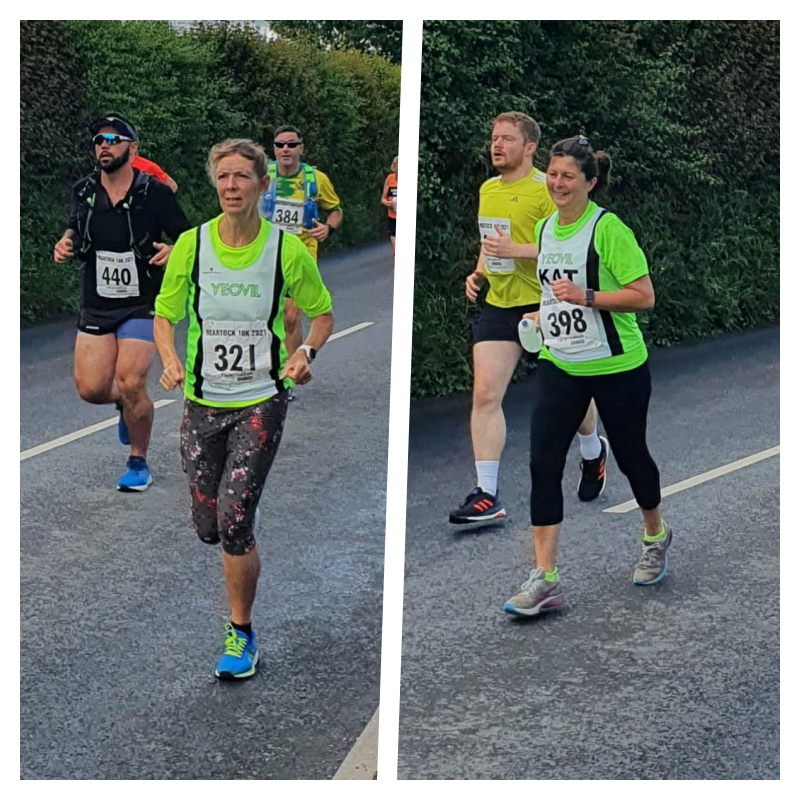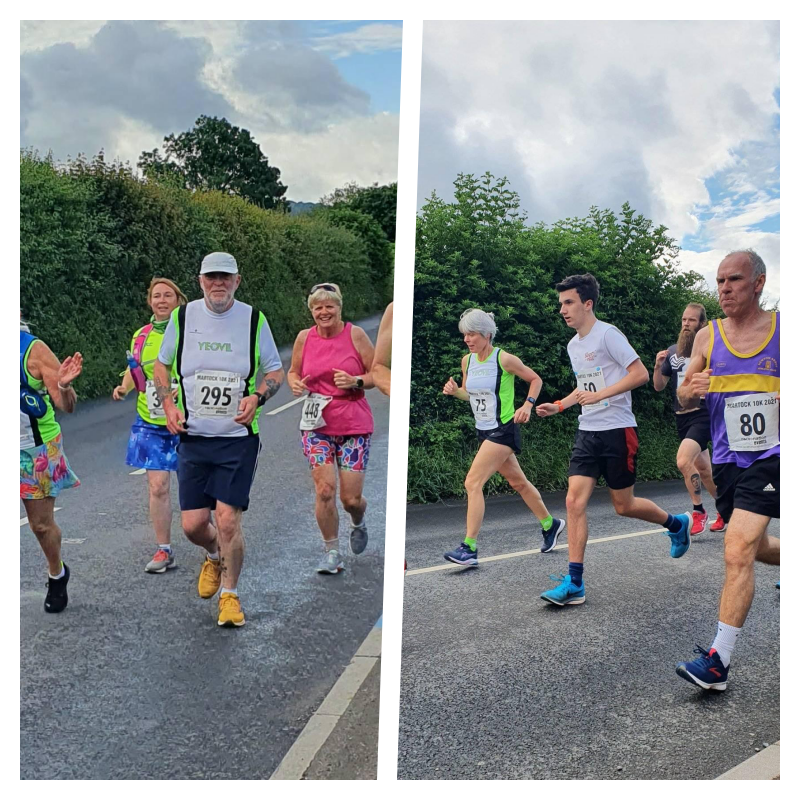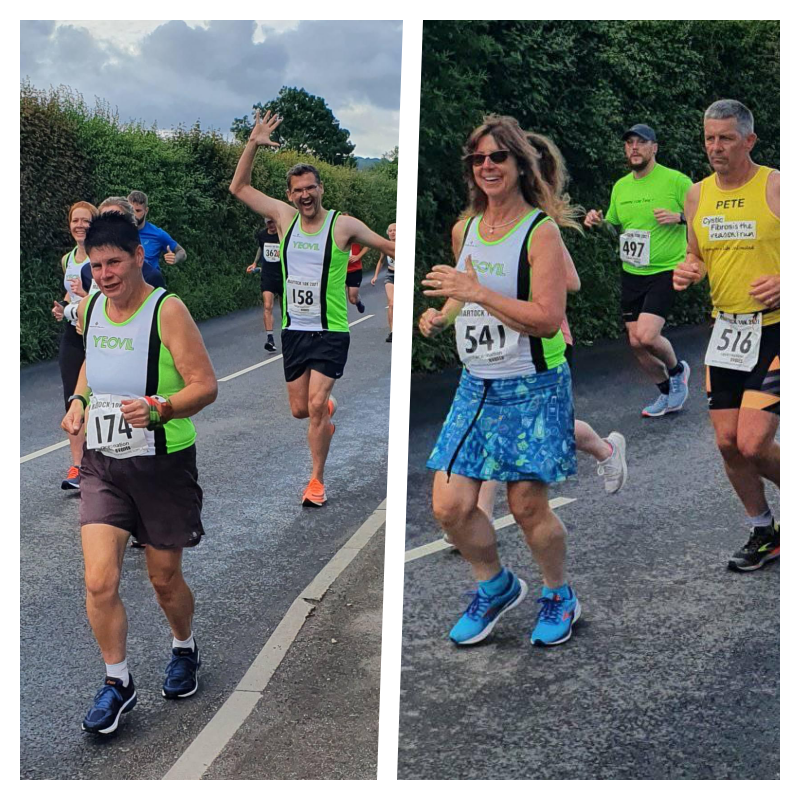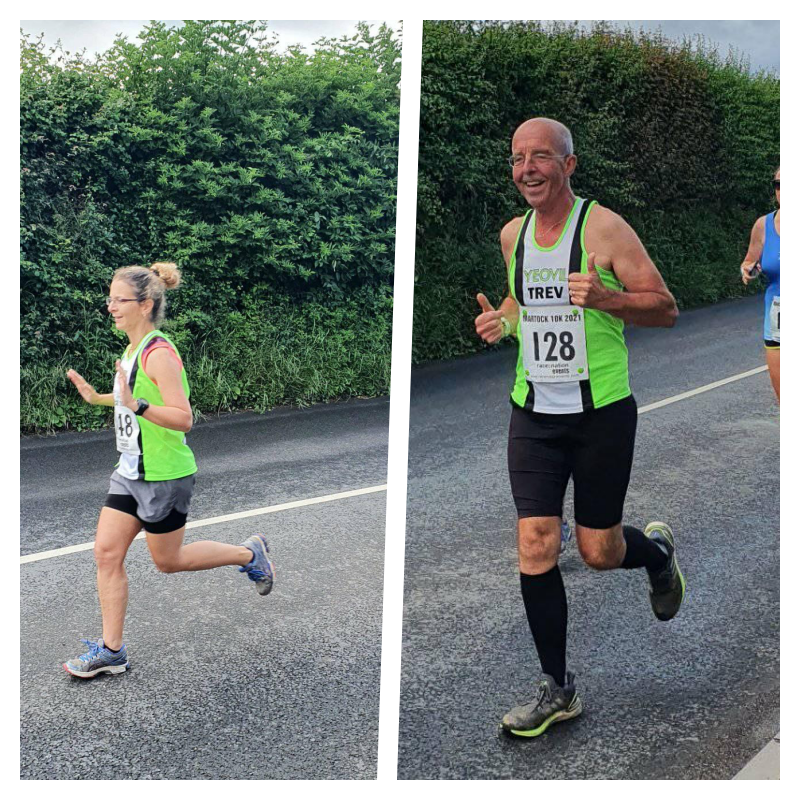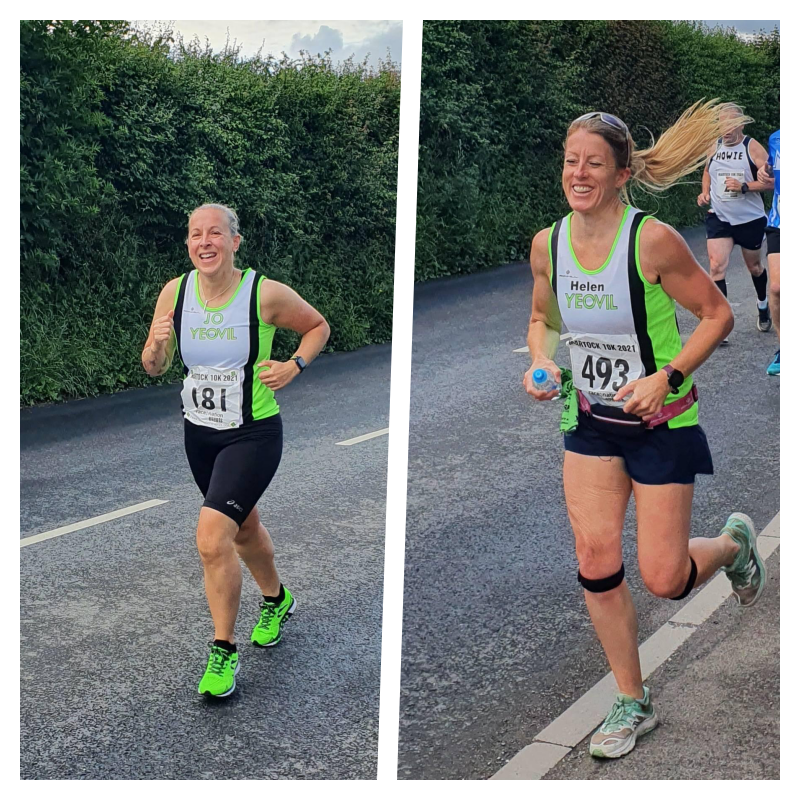 Ham to Lyme
From Yumni: 12 of YTRRC members took part in Ham to Lyme 50k on Saturday. There wasn't anyone who dared to run 100K. Yet one of the youngest springy legs, Cameron, achieved beyond ultra. We don't know how he did it!! But he is definitely exceeding our expectations in many ways. This young man will go all the way with or without maps!!
The race director said we were blessed with weather as previous races were under very hot conditions. So it was dead easy 50K, right?! Due to the covid measure runners were started in waves maximum 20.
David Tilsely, Paul Card, Andy Farrant, Cameron Groves, Tris went out earlier waves. JC, Magdalena, Leigh( our official new member), Jac, Yun Mi, Kate Haden, Dan MacFarlane went out later wave 12 and 13.
Captain Graham, sent away wave 12and 13 with tears and worries because some of the runners were travelling very light( You will see in the pictures). Richard , Robert and Jeff were weaving round Ham Hills to give support.
Ham to Lyme grue said: Walk the hills- oh yes we did Eat and drink lots during the run- David said ultra=running between buffet, my favourite was
Don't get lost ( the course might not be very well marked so worth a recce or having a map or ideally a gpx file on your watch)- Andy with map Young Sir and light travellers with no mapMost of us stood at junction and searching for the marking 2-3 times( even more?) or anxiously moving forward hoping to find markings.Yet we can't penalise with 1,2 or 3 tiny faults for the all the effort Albion Running put in!! This is definitely a great 1st Ultra race to do.
Towards Lambert castle check point 3, there was a massive mudy gravely hill that we wouldn't dare to run. Me and Jackie never found castle at the top(why they call castle ??) but our wonderful cheerleader Alison and Rob stood there with smile and cheers ( but without sweets).Rob asked if there were any club runners after me. I said NO so they drove to the finish. (Sorry if you didn't see Rob and Ali)
We ran through beautiful meadows, wood lands and villages. We walked up a tough muddy gravely hill , some bumps and overgrown common wood.Then finally a last mile down hill all the way to Lyme!!
Jac and I decided to finish hand in hand to celebrate our special bonding time but here we go again. We took a final wrong turn ending up at someonelese's wedding with muddy feet without the invitation. We composed ourselves and weaved Lyme tourists to the finish behind the clock tower. There were many cheers and our special Yeovil buddies were at the finish line. Jac and I crossed the line hand in hand...ahh It was great to celebrate our achievement together.
We were well looked after by Mother Francese and Rob and Ali.
Once again, thanks for everyone's support. Feeling so lucky to have amazing buddies like you all. Go YTRRC!!!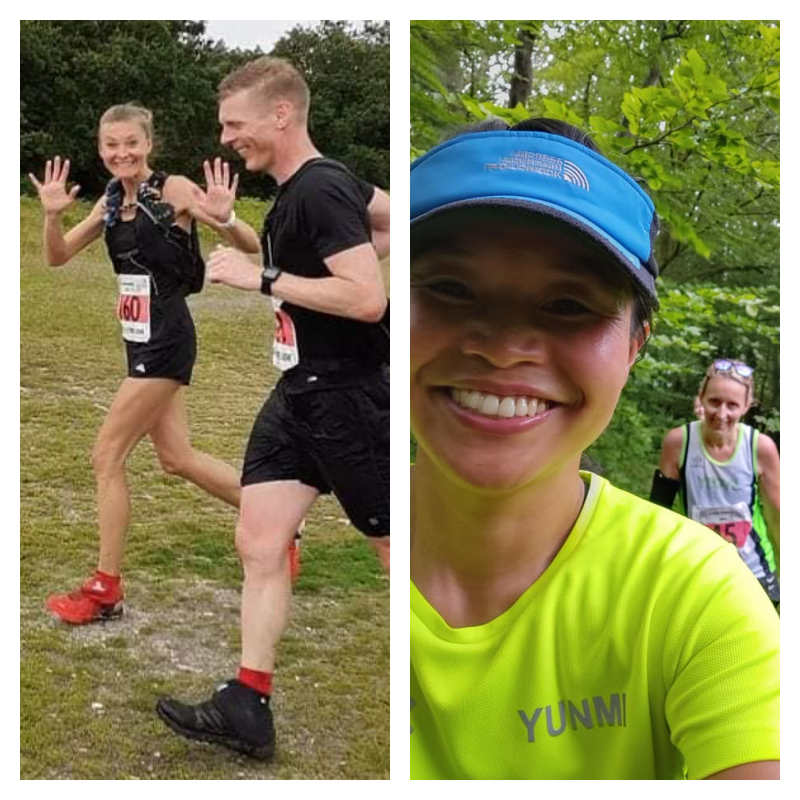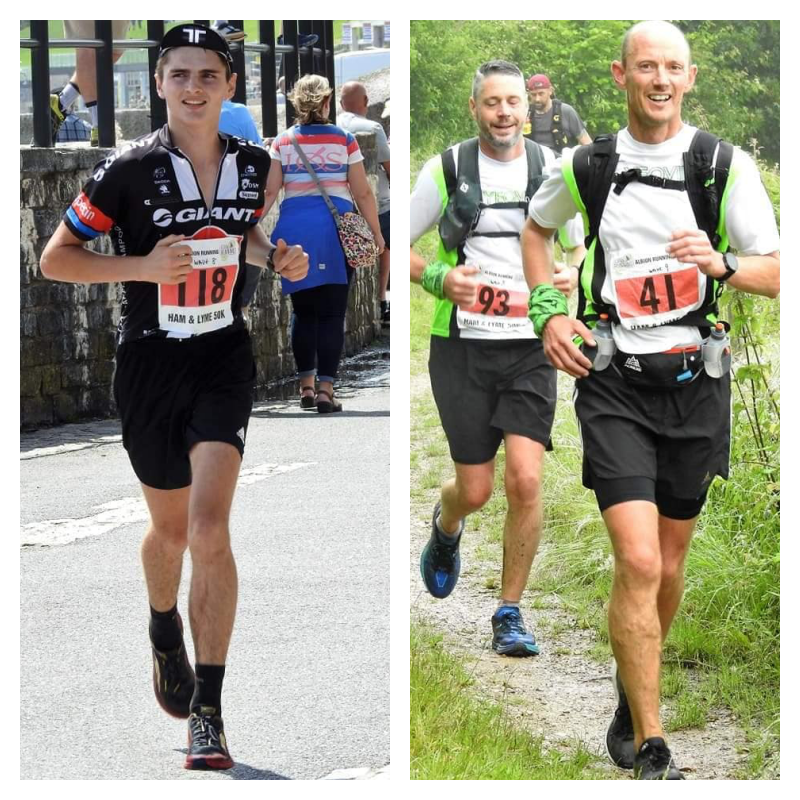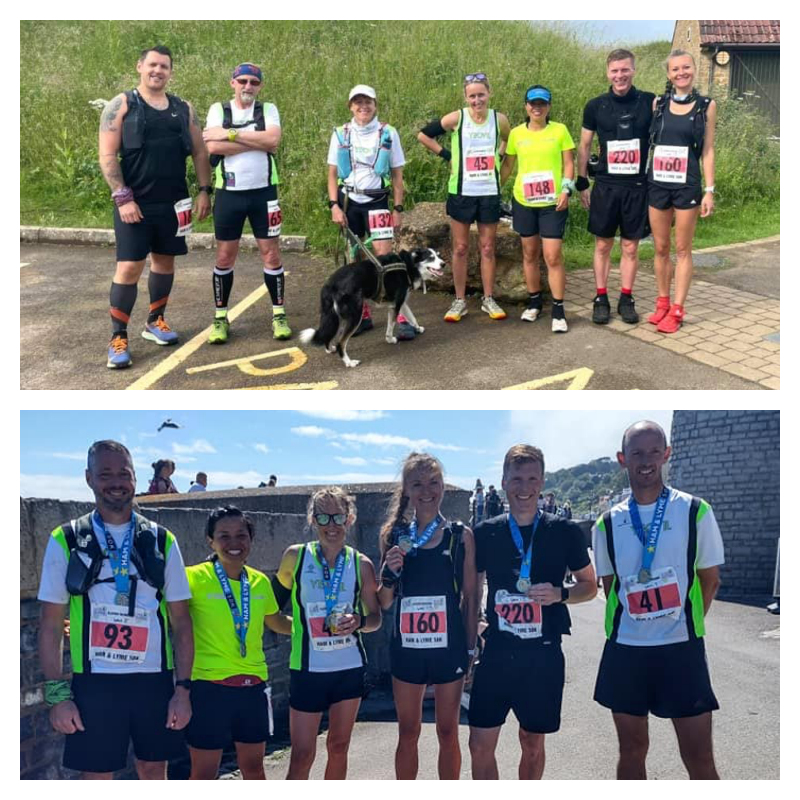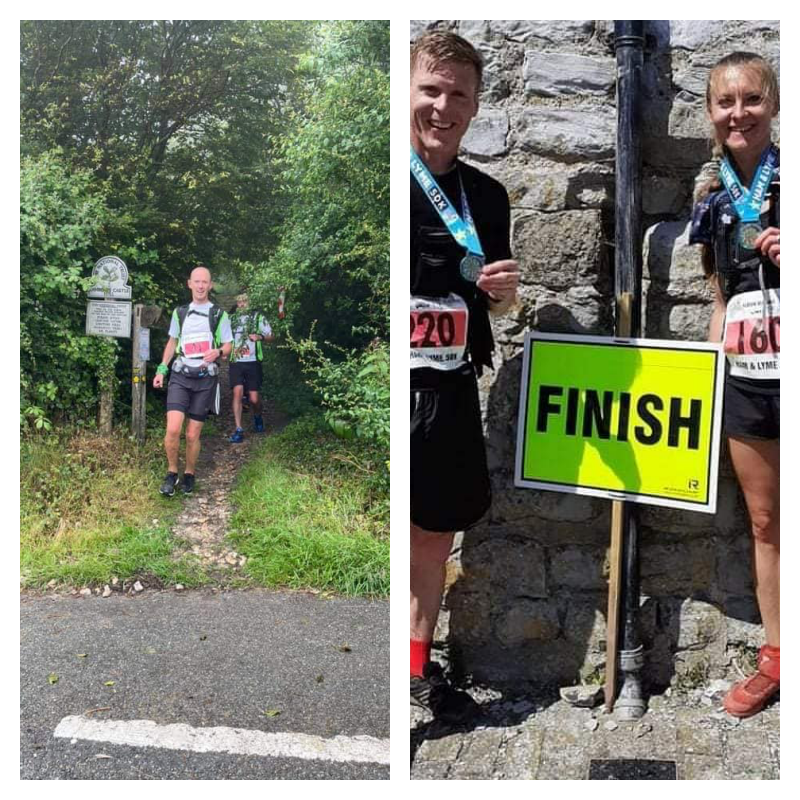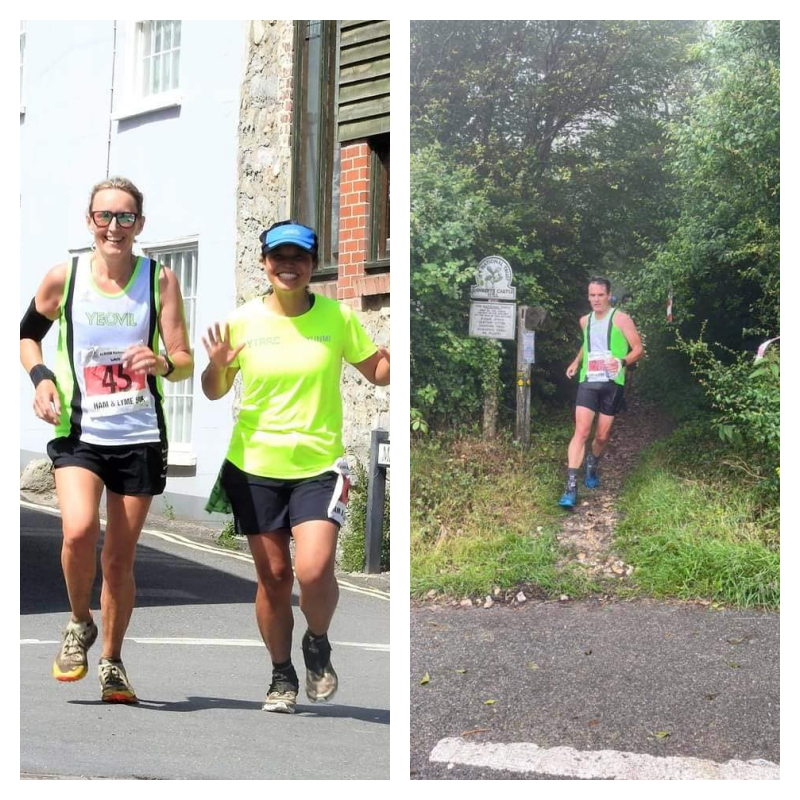 From Kenneth: I have just run my first ultra marathon, the Ham to Lyme. Before the race I estimated that I would take about 7 hours and so when I crossed the finish line and looked at my watch and saw 5h 42m 32s, I was staggered. I have a theory about that - I used the force!
Hope 24
From Linda: Well today I actually completed by SWCP challenge. Still waiting for my email but signal is a bit iffy here. Also manage to complete marathon distance. It wasnt pretty and if you go into my Strava details my lapsing time was a lot longer than my Garmin watch. Did it in just over 6.30 hours. Course is tough, plenty of hills. We were very lucky with the weather.....so far. So now chilling in the Registation Tent at Hope Trail Festival 2021 (24hr / 12 hr / Kids) about to watch the footie. Come on England! Great atmosphere here and good company.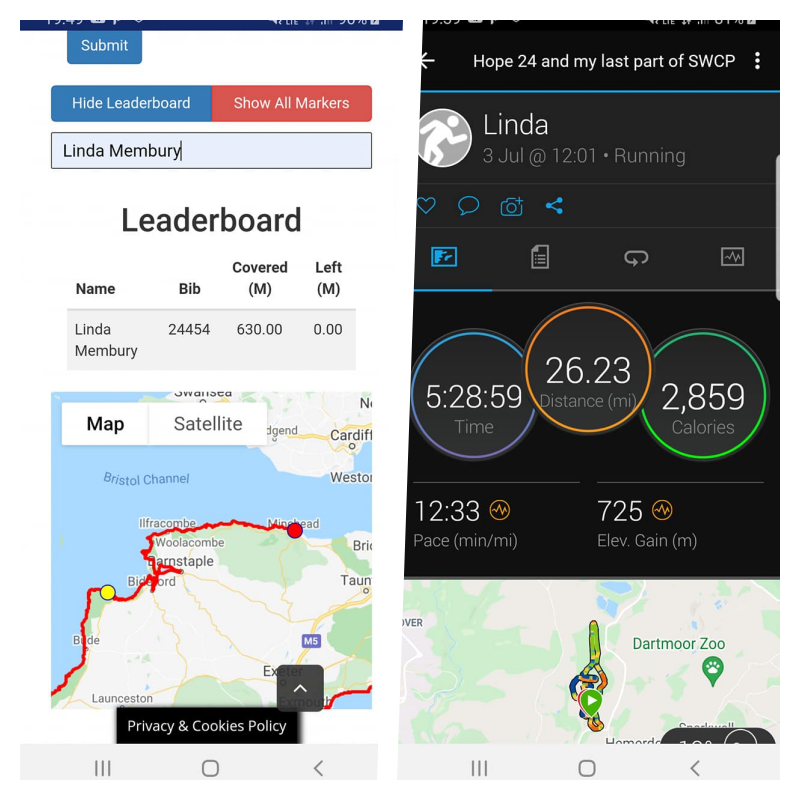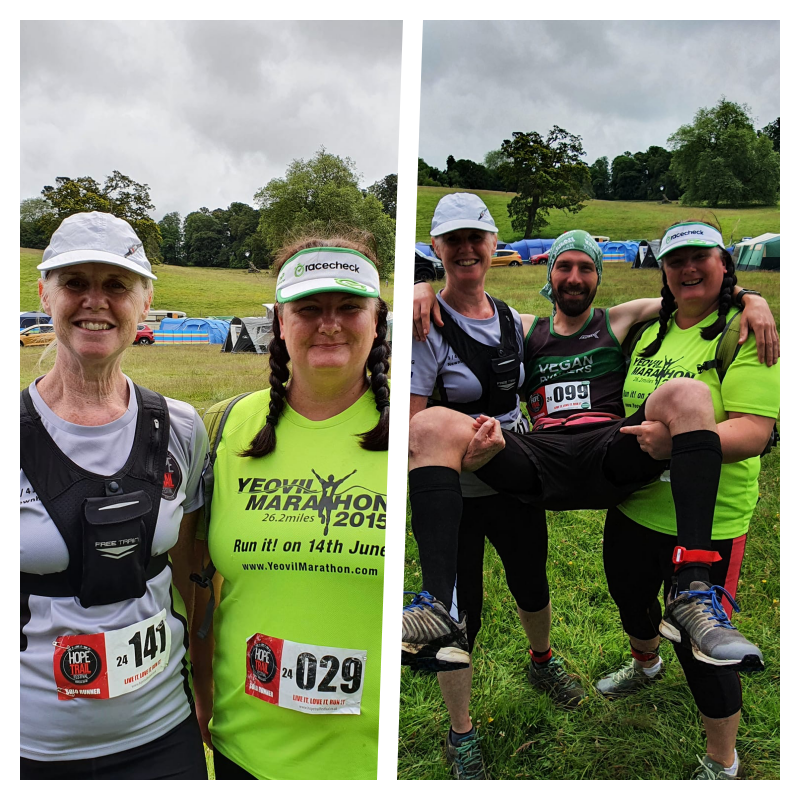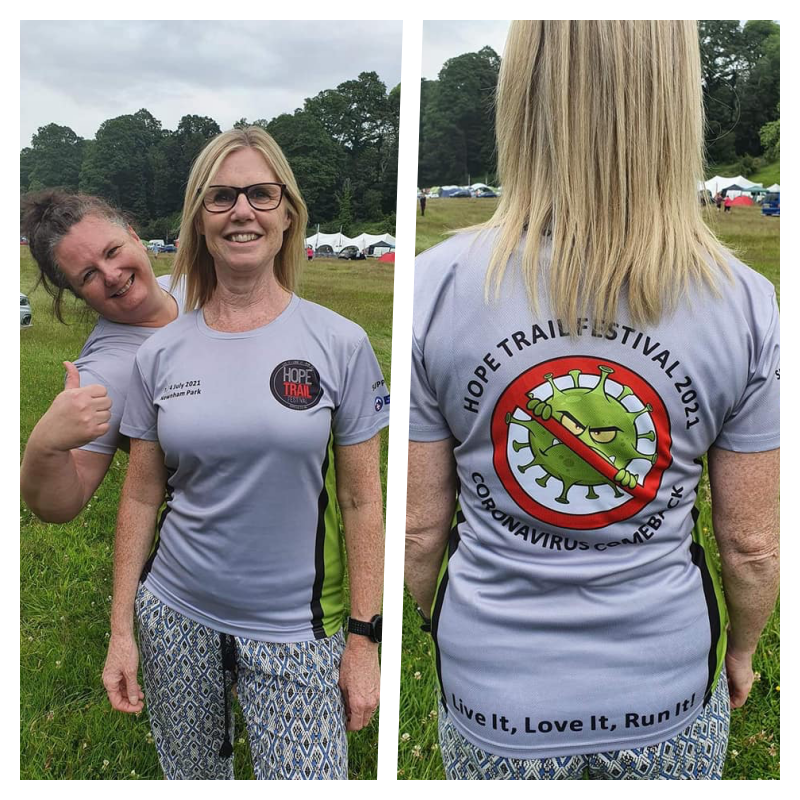 Virtual Running
Frim Kev: w/c 12th July , event ending 18th . Buddy up , include walking , pick wisely. Great to hear plans from people?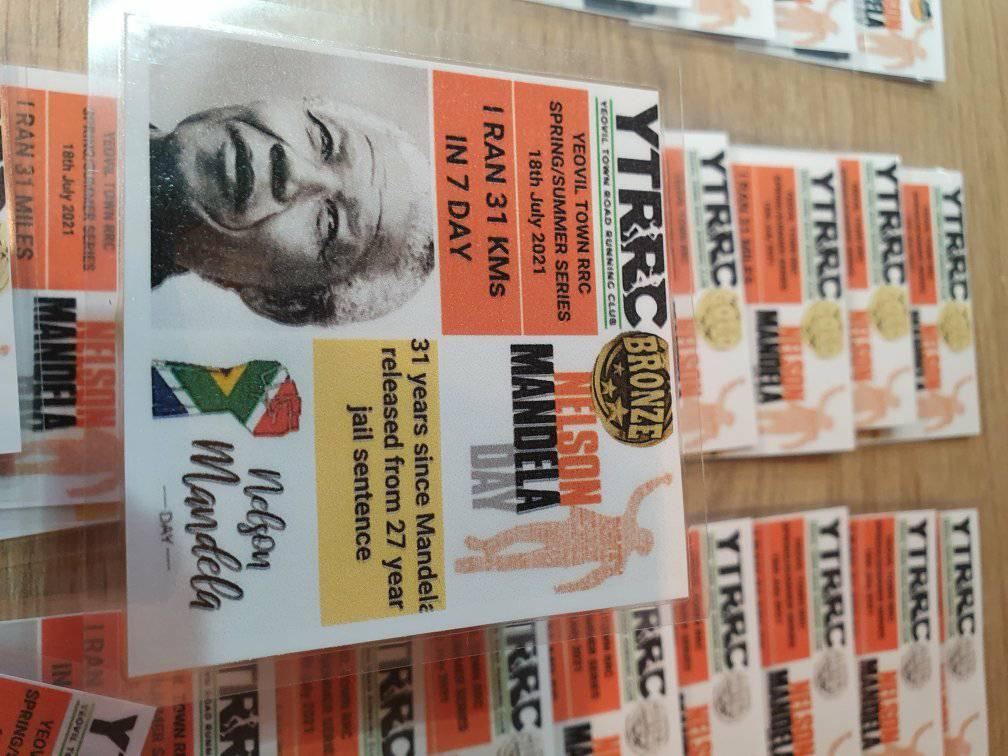 Released On 4th Jul 2021